Ginthusiam: Discover the Greatness of the Classic Gin and Tonic
EatDrink sits down for a crisp G&T with Gin Jubilee organiser and Wholly Spirits MD Shawn Samuel and learns more about this classic, refreshing cocktail.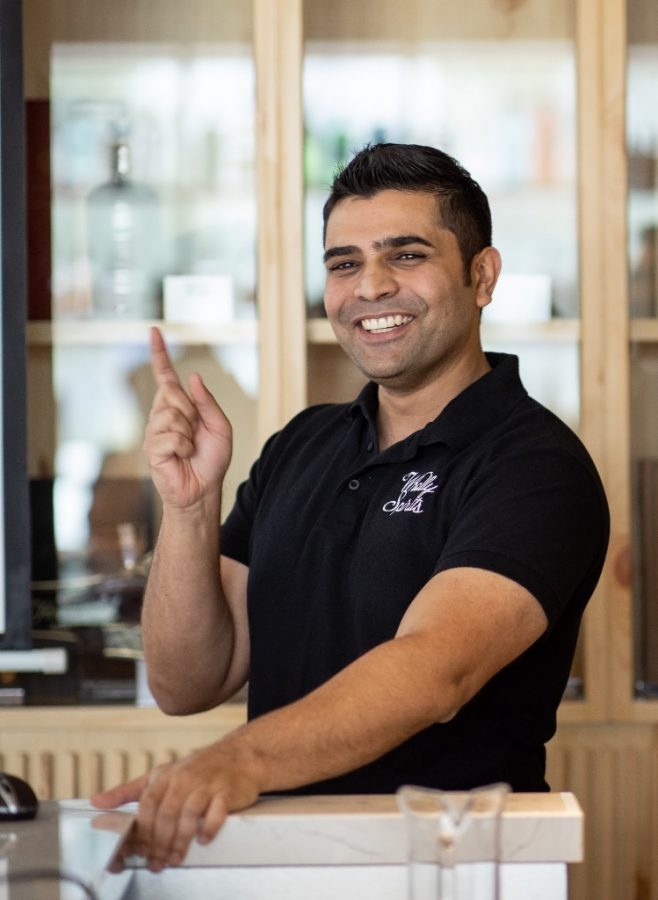 We're getting closer and closer to the 2019 edition of Gin Jubilee, Malaysia's largest gin and tonic festival! So what better time to get up close and personal with what's arguably the most popular gin-based beverage by talking with one of the organisers of this epic G&T celebration?
We sat down with Shawn Samuel, the Managing Director of Wholly Spirits, an importer and purveyor of fine spirits, and also the organiser of Gin Jubilee. Shawn founded Wholly Spirits with a group of friends back in 2016 with the aim of 'Redefining Spirits' here in Malaysia, and ensures that everyone on the Wholly Spirits team is passionate about craft spirits, cocktails, and bartending.
So as part of our countdown to Gin Jubilee, here's our chat with Shawn about that classic cocktail, the gin and tonic!
What makes gin such an ideal spirit for Malaysia's climate?
For one, the gin and tonic is such a refreshing drink, perfect for the hot and humid weather in Malaysia. Beyond that, though, it's also a very versatile drink, easy to make at home, and easy for bartenders to put their own twist on, as you can see from the different varieties of gin and tonics the Partner Bars have submitted for the Gin Jubilee's 'Best G&T in KL' competition.
With Malaysia having such a food-obsessed culture, the distinct flavours of gin are also quite appealing to us. Many of these gins have very pleasant, refreshing flavours – the juniper is a great pick-me-up, while all the other floral, herbal, sweet, and even savoury flavours add to the allure of gin.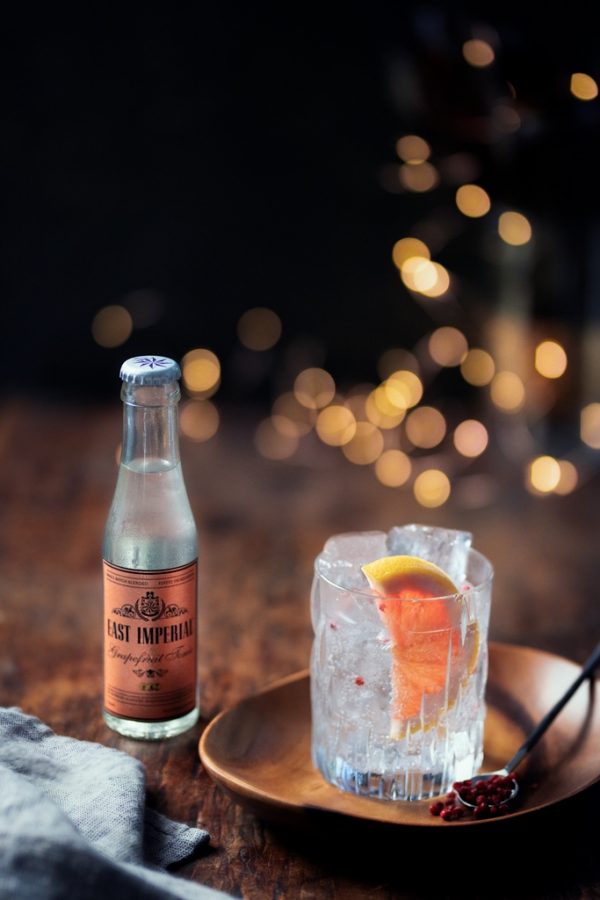 Gin seems to be enjoying a surge in popularity in Greater KL. What do you think is driving this?
We like to think it's because of the popularity of the Gin Jubilee! But the fact is, Malaysians have always been drawn towards diverse and interesting flavours in their food and drinks, and when it comes to spirits, you can't get more diverse than gin, with all the different types of botanicals being used these days.
The gin and tonic is also an important way to promote gin, and the increasing popularity of premium tonic water brands like East Imperial in the market also helps, because these mixers help to enhance the flavours of the gins even more.
Talk about that a little more, because this is something that may not be commonly known. How important is the mixer in this particular cocktail?
Many people are not aware that it's equally important to use a good tonic water to complement and even enhance the unique characteristics of the specific gin used in a gin and tonic.
Some bars just make do with the usual mainstream brands, which really defeats the purpose of using a craft or otherwise special gin. The overly sweet nature of these mainstream brands tends to overpower the flavours in the gin, which in turn, upsets the balance of the drink. So, yeah, if there was one thing I want everyone to know, it's to use a good tonic water… like East Imperial, which actually has a number of different flavour expressions of their premium tonics, and these can be 'paired' with the right gin to make a truly memorable G&T!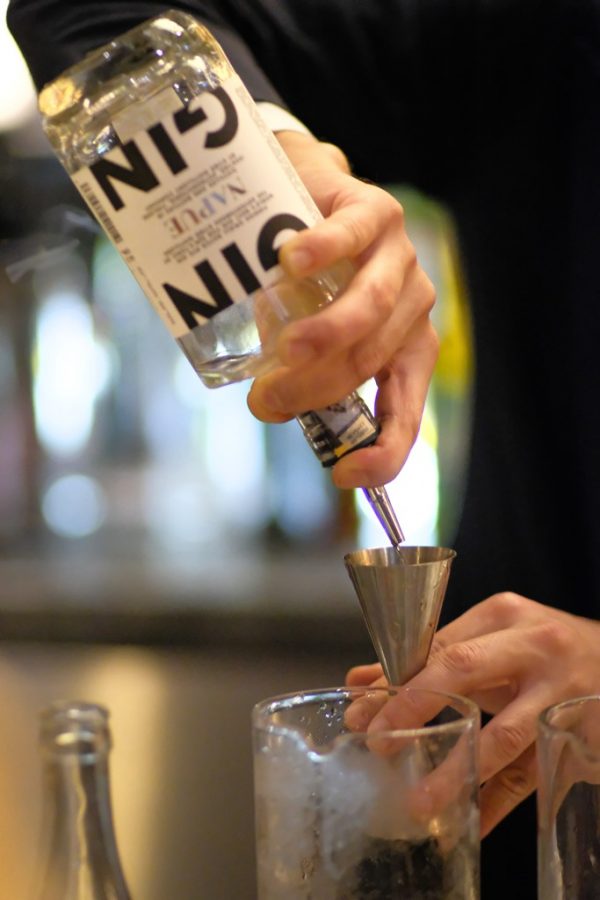 You've mentioned craft gins. What do you feel are some of the benefits of moving beyond the mass-market gins to more craft and boutique offerings?
Well, it's safe to say that one of the reasons that gin began growing so quickly around the world is because of these craft and boutique offerings. In the past, all we had were London Dry Gins, but brands like Hendrick's and The Botanist, both of which had the resources of large distilleries behind them, helped to introduce consumers to a world outside that quintessential gin style.
These days, we have gins from all over the world that are unique in their own way. The juniper will always be the main star of a gin, but you could say that there is a gin for everyone these days.
Want a more juniper-forward gin? Try Four Pillars Rare Dry Gin or Scapegrace Gin. Want something that's more floral? Check out G'Vine Floraison or Rock Rose. Want a very complex gin to give an extra kick to your G&T? Try a Kyro Napue Gin or a St George Terroir gin. The possibilities these days are nearly endless, and there's never an excuse for a boring G&T!
Most people are familiar with just the classic gin and tonic. In your opinion, what are some other gin-based cocktails worth checking out?
Gin drinks indeed encompass so much more than just the G&T. Gin is the base for so many classic cocktails. Of course, if you're talking about the most famous gin drinks apart from the G&T, there's the Negroni, Martini, Gimlet, the Tom Collins, Clover Club, The Last Word, and many more. Even James Bond's drink, the Vesper, uses gin in it.
But with so many great bars and talented bartenders in Malaysia now, why limit yourself to the classics? Most of the Malaysian bars have their own curated menus, with great gin drinks. My recommendation would be to go out to these bars and explore these home-grown gin drinks, and expand your palate!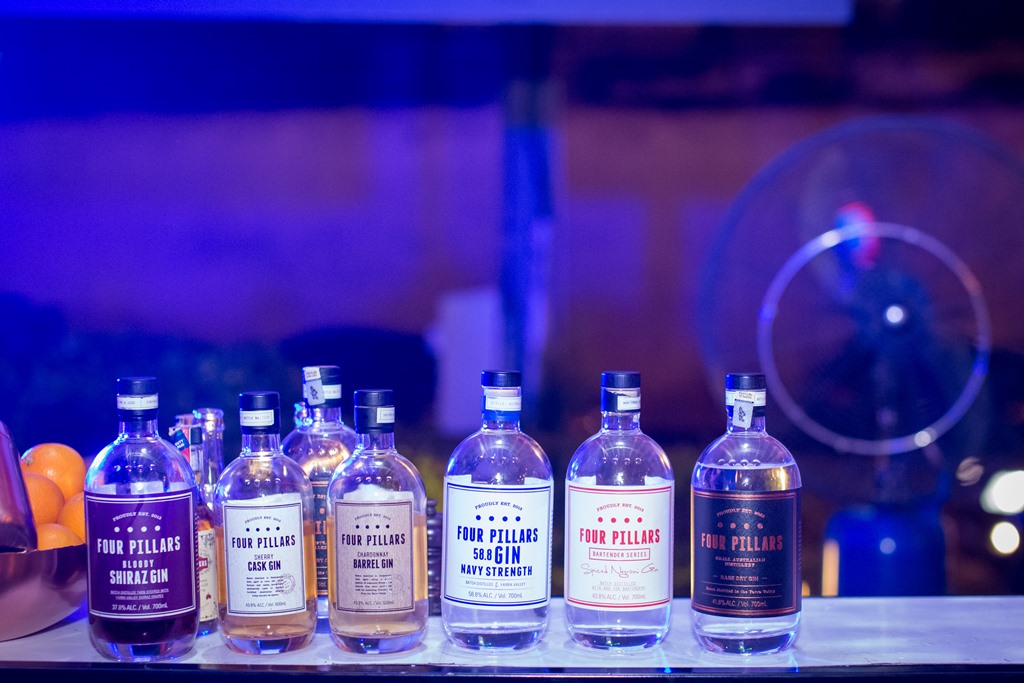 Any final thoughts in the countdown to Gin Jubilee?
For the team at Wholly Spirits, we wanted to elevate the drinking experience of consumers in Malaysia by helping to develop the local bar industry and bringing in the best quality products possible. Gin Jubilee is really a testament to these goals. We're fortunate to be working alongside some great brands and partner bars, and the whole event, from the Opening Party to the big Gin Lane celebration, offers consumers a terrific opportunity to try new things in the world of gin, taste cocktails from some of the city's best bartenders, and have a great time learning about gin and sampling the wide range of flavours from this one special spirit. We're really looking forward to seeing everyone at Gin Jubilee this year!