GinRum.Me 2 Takes Over Jaya One in July
If you were recently at WhiskyPLUS, the country's biggest whisky and spirits tasting event, and want the good times to keep on rolling (or perhaps just didn't get enough gin and rum there), take heart! Malaysia's first-ever gin and rum festival is taking over Jaya One for round two on Saturday, July 6th, and it's going to be awesome! Continuing from last year's success, GinRum.Me is bigger and better than before with more gin and rum, more food, and even a cocktail battle royale. Drinks, food, entertainment, and great times with old and new friends… we can't think of a better way to spend a Saturday afternoon!
Common Ground will host the ticketed spirits tasting section, where you can find labels from around the world, including 23rd Street Gin, Abelforth's Bathtub Gin, Agricolo Gin, Beefeater Pink, Bottega, Caorunn, Chase Gin, Copperhead, Drumshanbo, Iron Balls, London No. 1, Melbourne Gin Company, No. 3 London Dry Gin, Nordés Atlantic Galician Gin, Poor Toms Gin, Roby Marton, Sakurao Japanese Dry Gin, Scapegrace, The Botanist, Von Hellers and more. For rum, there will be Abelforth's Rumbullion!, Angostura, Chalong Bay, Clement Rhum, Isaan, Matusalem, Mekhong, Mount Gay, and Phraya as well as Fentimans tonic and Monin premium syrups. These brands will be available for purchase at special prices on the day. A new spirit will also be launched at the event, JiangXiaoBai.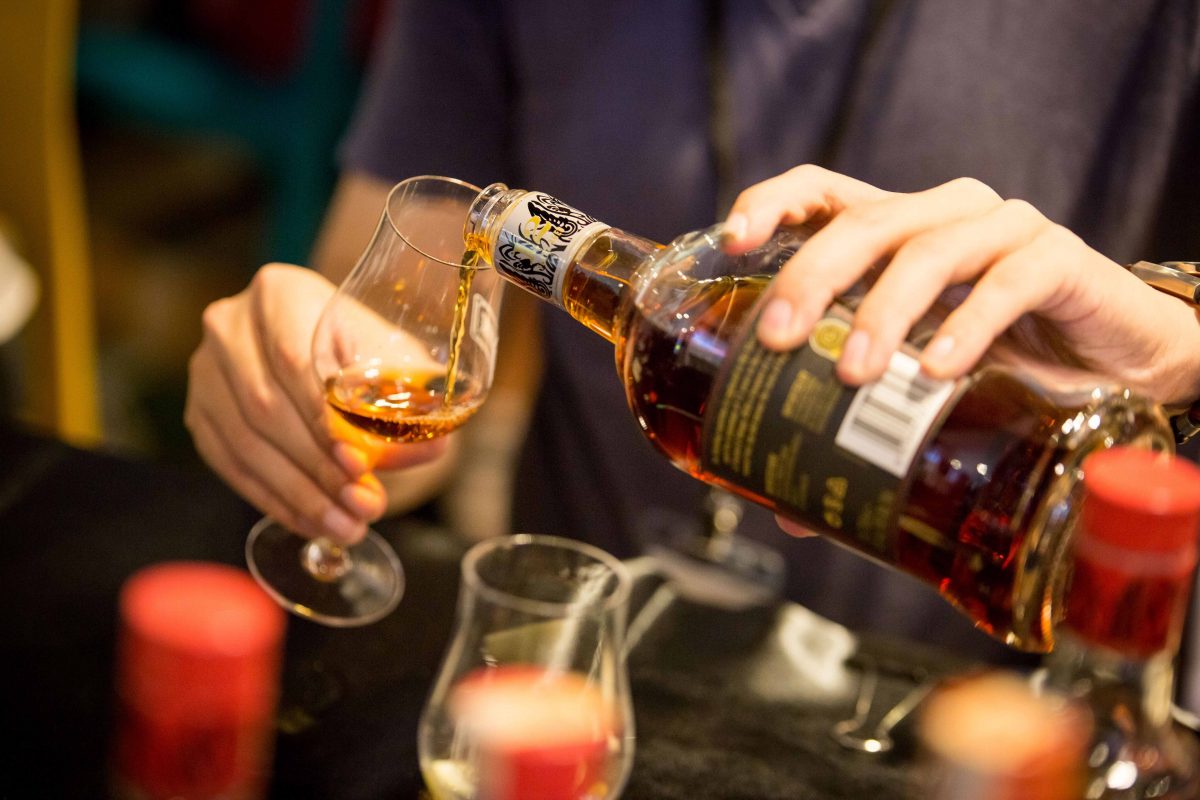 Standard Tickets are available for purchase online at RM100 each (group purchase at 10 for 9) and VIP tickets at RM250 each. Ticket holders will get a GRM tasting glass to use during the event and to bring home after, a GRM passport, welcome cocktail, free tasting of all exhibited spirits, and free access to all masterclasses. Wait, what? Just a hundred bucks start price for ALL THAT? That's right. If you like your gins and rums, this might just be possibly the best boozy bargain in KL. (Spoiler alert: It is.)
New this year is the VIP category, where VIP ticket holders get to enjoy the Lounge, which features some exclusive gins and rums, a self-service gin bar, pampering sessions, space to people-watch the festival crowds from the floor above, and exclusive goodie bags, all on top of what's offered to Standard ticket holders.
Meanwhile, the Square at Jaya One will set the scene for GinRum.Me's collection of pop-up bars that will be hosted at restaurants like Momochan, Tommy Thongchai, Three Stooges, and S'Mores, completely open to the public.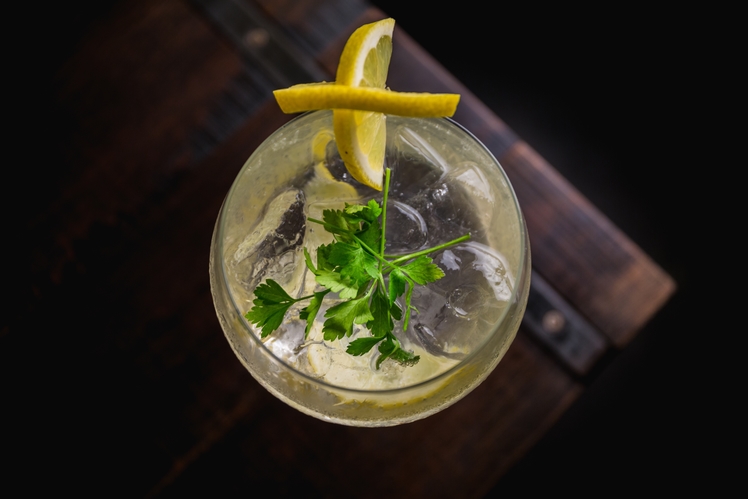 This year, guests can judge the cocktail competition between the pop-ups of some of the best bars in town by voting for their favourites at the festival, with the top two battling it out on the night for the top spot. There will also be games and live music to keep guests entertained during the festival, and food available from the restaurants to go with your drinks – plus, eating competitions on the day to keep you entertained! Do note that the outlets there will be serving pork.
GinRum.Me starts at 2pm and will run until last call at 10pm. This year's edition is also being held in a pet-friendly venue that welcomes two-legged and four-legged guests! To get you in the mood, be sure to keep your eyes open for a two week-long cocktail promotion and activities leading up to GinRum.Me at various outlets across the Klang Valley.
For more information, visit the event website GinRum.Me or email [email protected] for group purchases. See you there!