Gastro Sentral Couple's Challenge
This post is brought to you in part by Le Méridien Kuala Lumpur.
"Lady and the Tramp's Spaghetti Meatball Challenge'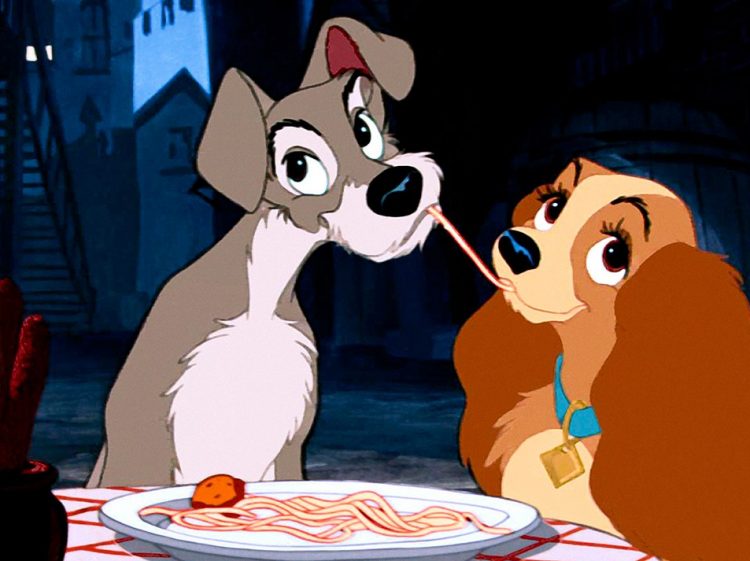 Would you like to re-enact cinema's most famous spaghetti moment from Disney's 'Lady and the Tramp'? Is your sweetheart up for it?
Here's you chance to experience the familiar romantic scene with your loved one at Gastro Sentral! Infamous for its food challenges, the culinary team at Gastro Sentral will kick off the New Year on a high note with a gigantic spaghetti meatball challenge. If you and your partner are fast eaters, love pasta, and enjoy a challenge, this will be the perfect date for the both of you.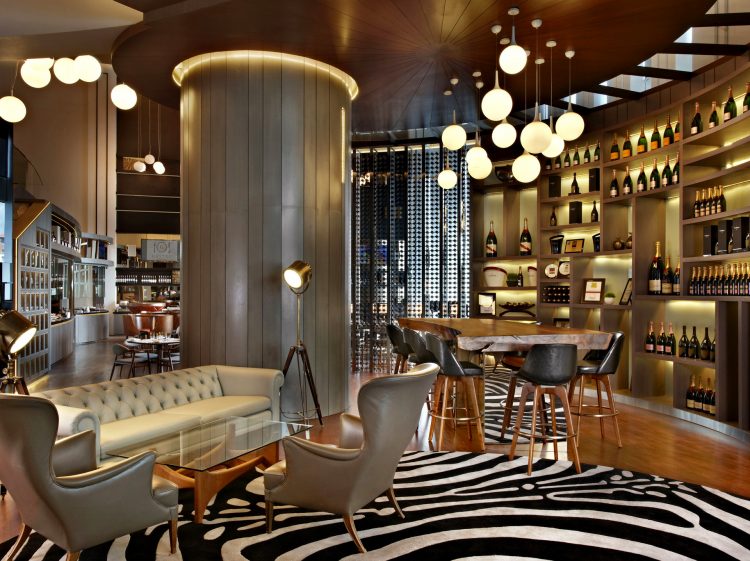 A modern interpretation of a classic pub, Gastro Sentral serves to provide an informal atmosphere where guests can relax, and enjoy comfort food at affordable prices. Chef de Cuisine, Chef Sazli and his culinary team, have continuously strived to ensure a memorable experience for all diners. From one yard long sausages, to six burger patties, or a big breakfast, Gastro Sentral dares brave diners to colossal eating challenges, all for the love of free food, and bragging rights that come with successfully finishing the meal in one sitting.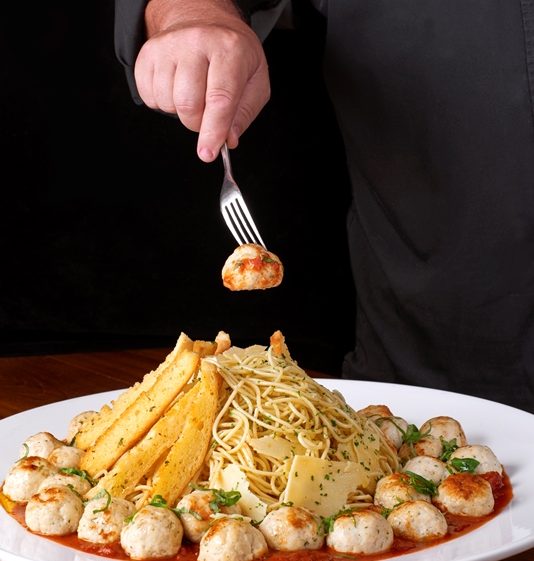 The "Lady and the Tramp's Spaghetti Meatball Challenge" features 1.5 kg of Spaghetti Aglio Olio, 30 pieces of meatballs in homemade fresh tomato and basil sauce, a dozen garlic bread, and lots of Parmigiano-Reggiano cheese. Each couple is required to complete the challenge within 30 minutes to declare victory and win the meal for free; or pay RM 158 nett per portion should they fail the challenge. Patron who prefer to dine leisurely at their own pace, are welcome to order the meal at RM 180 nett for the sharing portion.
The "Lady and the Tramp's Spaghetti Meatball Challenge" is available at Gastro Sentral, Le Méridien Kuala Lumpur, lobby level, from 1 January to 31 March 2019.
To enquire, call Dining Reservations at +60 3 2263 7434, or email [email protected]
Location and details
Address: Gastro Sentral, Le Méridien Kuala Lumpur, 2 Jalan Stesen Sentral 5,, Kuala Lumpur Sentral, 50470 WP Kuala Lumpur
Hours: 11am to midnight
Tel:  +60 3 2263 7434