Fullhouse at Sunway Pyramid: Restaurant review
This review is brought to you in part by Fullhouse.
Stepping into Fullhouse is akin to walking into a wonderland for the young at heart, especially for customers who love dollhouses – this spacious restaurant is a distinctive sanctuary for families and friends to flock together in a soothing, serene setting conveniently housed an escalator ride above Sunway Pyramid's skating rink. 'Know You Are Loved' and 'Be Thankful,' Fullhouse's colourful mascots proclaim as they welcome you at the entrance.
Seafood and poultry
Now is the ideal occasion to visit Fullhouse; the restaurant recently launched a revamped menu with many potential new favourites for the mall congregation. Start with Mr Krabby (RM22.90) – we like this mix of crab meat, scrambled eggs and spring onions, flavoursome and fresh, stuffed winningly in a crab shell, breaded and deep-fried for a lovely texture, served with lemon aioli for a little uplift; it's a well-executed recipe that makes for a worthwhile introduction to the kitchen here.
Chicken is also an attraction – the Chicken Parmigiana (RM29.90) is a capable take on the Italian classic, with the tender thigh meat topped with turkey ham and bolognese sauce, baked with mozzarella cheese for layers of creamy, addictive pleasure.
The signature chicken chop (RM22.90) will have fans too, featuring a char-grilled cut blanketed in house-made black pepper raisin sauce, complemented by mashed potatoes, corn on the cob and sauteed garden vegetables for a hearty lunch or dinner.
Carb-loaded
Pastas and pizzas ensure there's something for everyone – the baked cheese penne (RM22.90) is piping-hot comfort in a bowl, with plenty of turkey ham, mushrooms, mozzarella to dig into, while the Hawaiian pizza (RM23.90) is a fuss-free interpretation of this familiar staple, amply adorned with turkey ham, pineapples, onions and mozzarella on a tangy tomato base.
The menu spans both East and West, hitting the bull's eye (egg) with a pretty tasty fried rice (RM21.90) that's surrounded by crisp boxing chicken, prawns, fish cakes, fish crackers v pickled vegetables that should placate the Asian palate, plus a barn-storming beef burger with the works (RM25.90), heaped high for a sink-your-teeth-into-this tower of a temptation.
'Where's the beef?' is a question that'll be rewarded with a sizzling response, as a grilled rib-eye (RM49.90) surfaces at the table, steaming on the hot plate, complete with potato wedges, buttered vegetables and a side salad, bolstered by a choice of black pepper raisin, garlic herb or mushroom sauce – a classic throwback to a stalwart of Malaysian steakhouse menus for decades, and now, the final piece of the puzzle for Fullhouse head chef Alvin Yap's current recommendations.
Desserts and drinks
Desserts are designed for chocoholics – Death By Chocolate (RM19.90) showcases the visual flair of a molten lava cake perched atop and dripping down on ice cream and berries, while the Triple Chocolate (RM19.90) is precisely what its name indicates, with an all-chocolate ensemble of a chocolate brownie with chocolate ice cream and chocolate sauce on a too-hot-to-handle pan, reflecting the work of pastry chef Florencia Gladys.
Fullhouse offers a wide range of flagship beverages with plenty of vibrant, photo-happy allure – we merrily sipped on Tony's Sparkling Tea, the Tracy Garden Greens, Tiramisu, Traffic Light, Thomas Cocout Mint Shake and Tiffani Yuzu-and-Rose throughout a leisurely midday meal here. Many thanks to the friendly Fullhouse team for having us.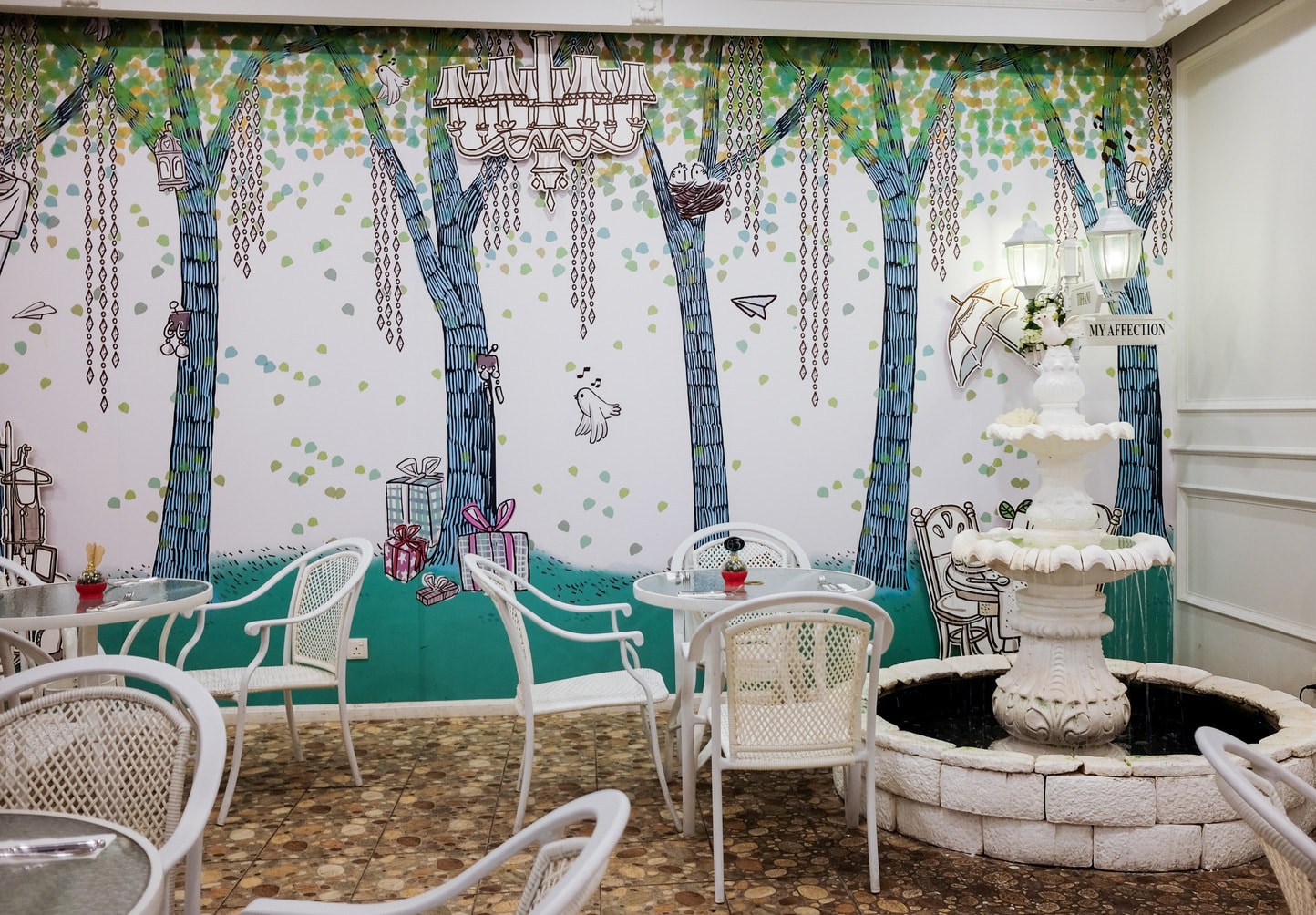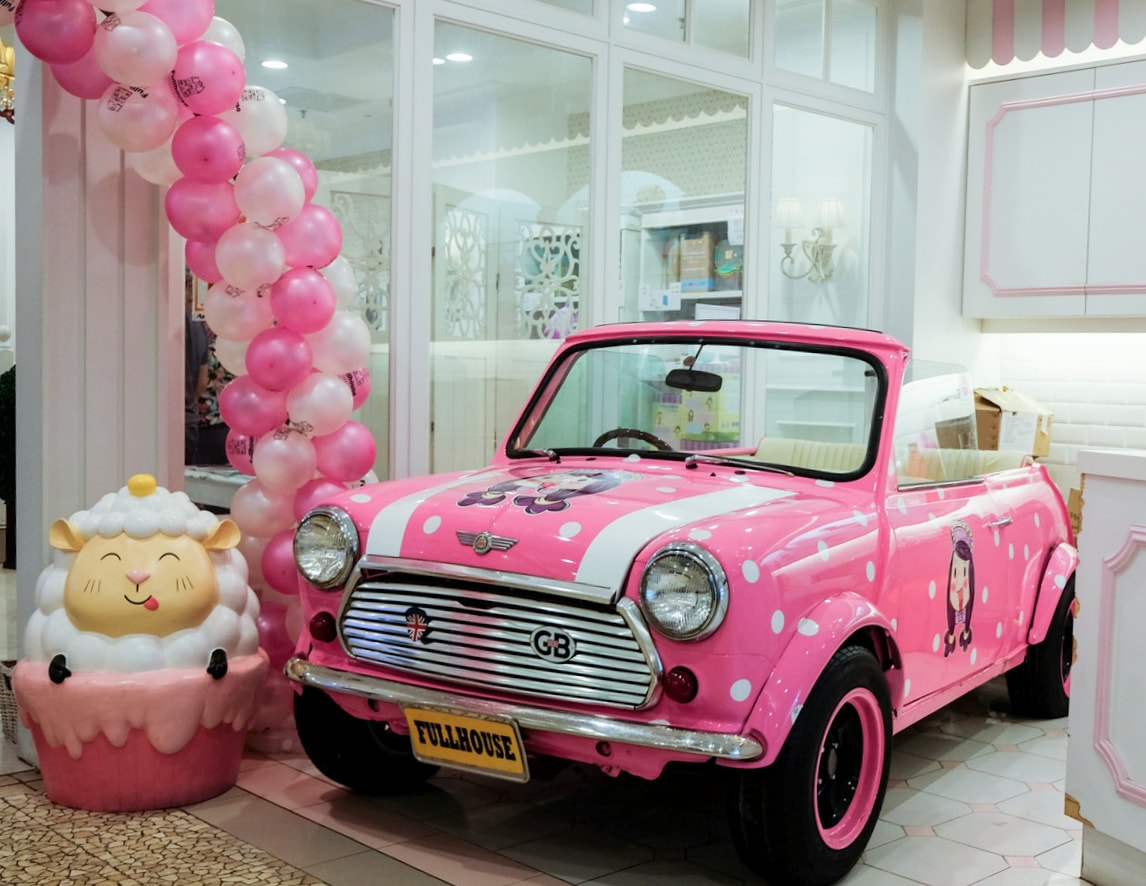 Location & Details
Address: LG1.96, Lower Ground 1, Sunway Pyramid, Bandar Sunway, Selangor.
Tel: +603 5621 9960
Find: View directory for Fullhouse here.