The Food Yard at Kuala Lumpur: Snapshot
A collective of food trucks, converging in their own haven in the city centre, with hardworking crews that entice hungry office workers throughout the day with a satisfactory range of crowd-pleasers – everything from Malaysian pan mee with chicken and egg to Thai tom yum noodle soup, nasi kukus ayam rempah to roti kebab; each pleasantly executed dish costs RM10 or less.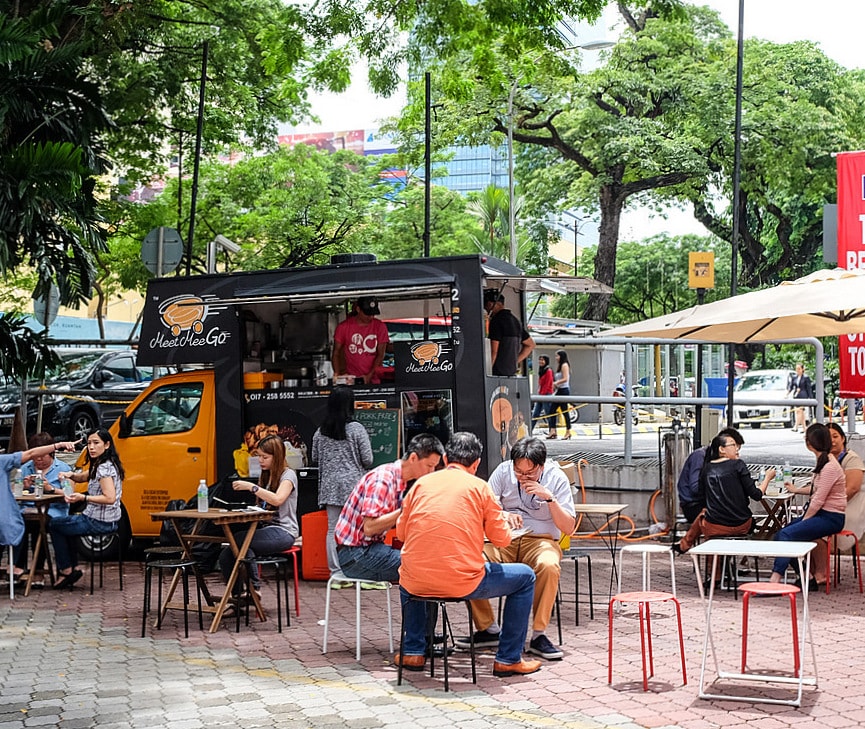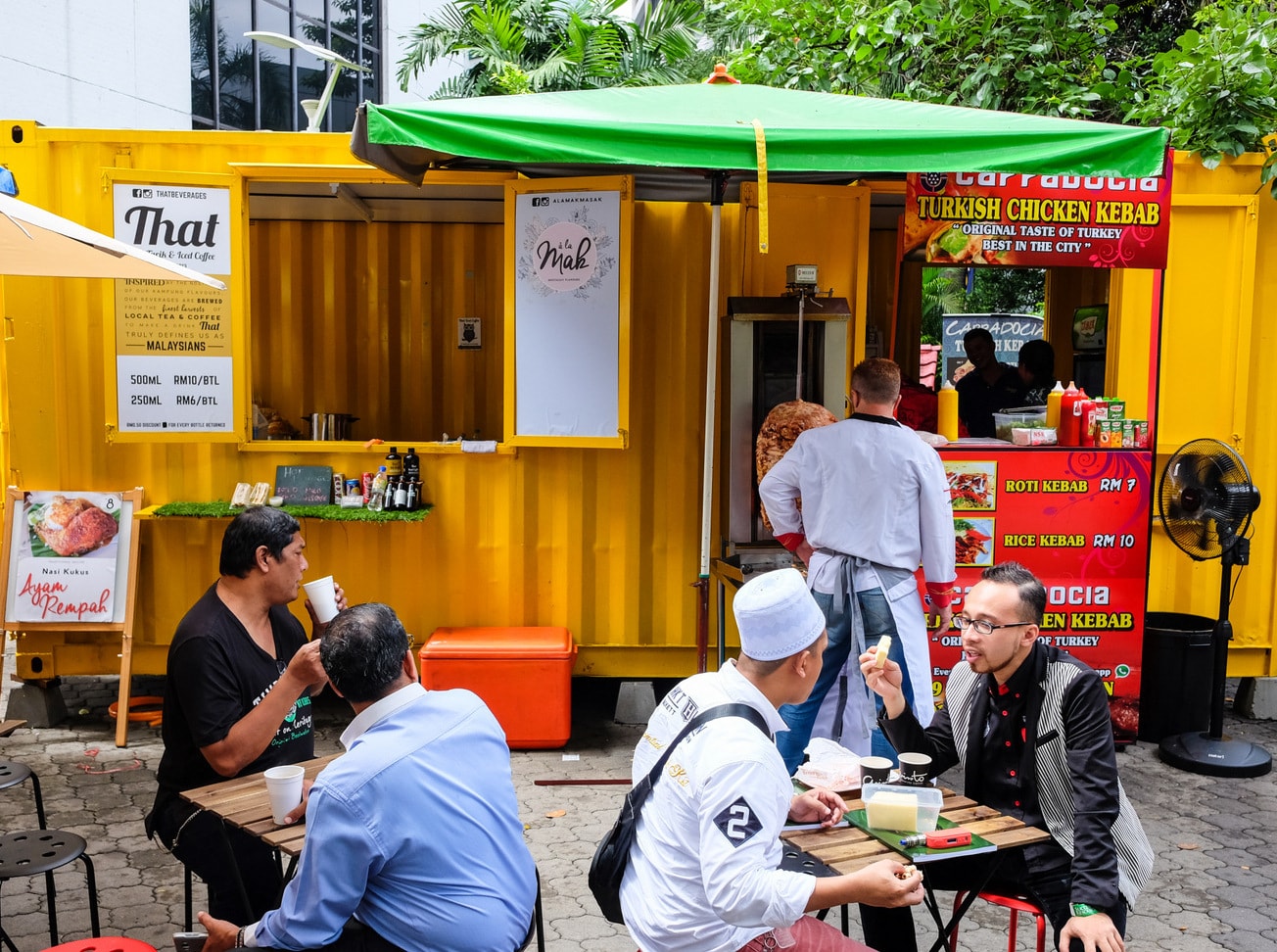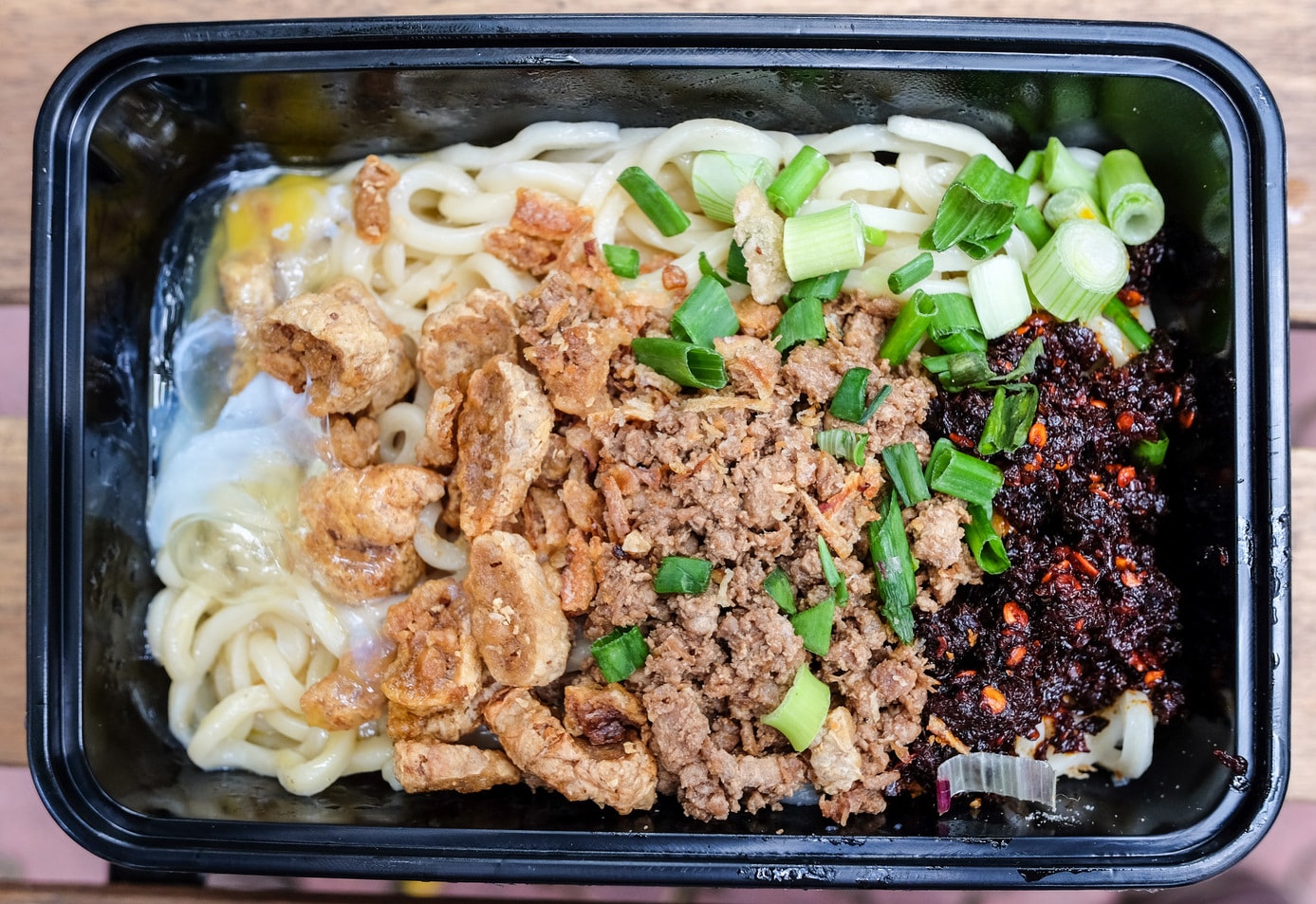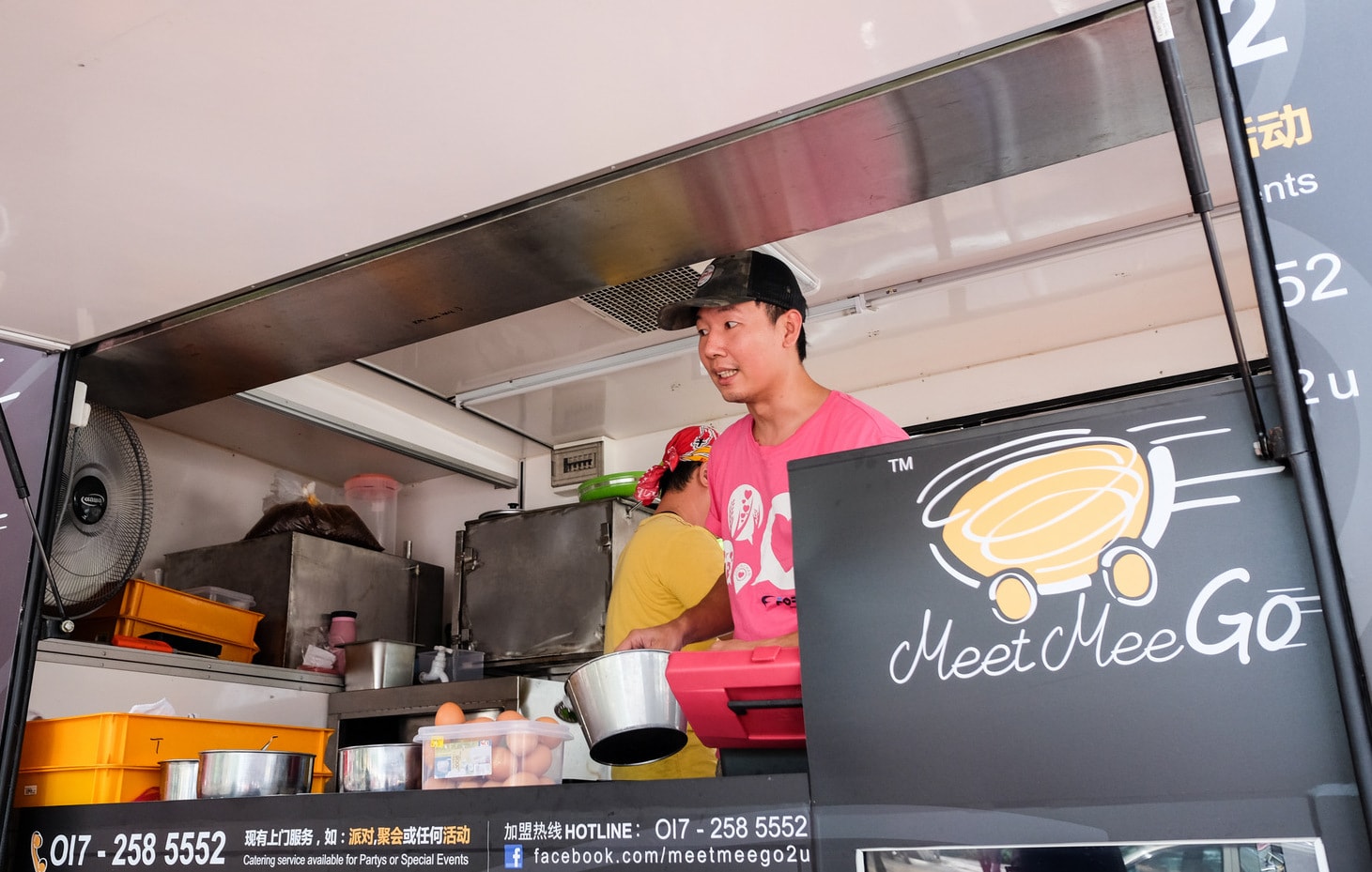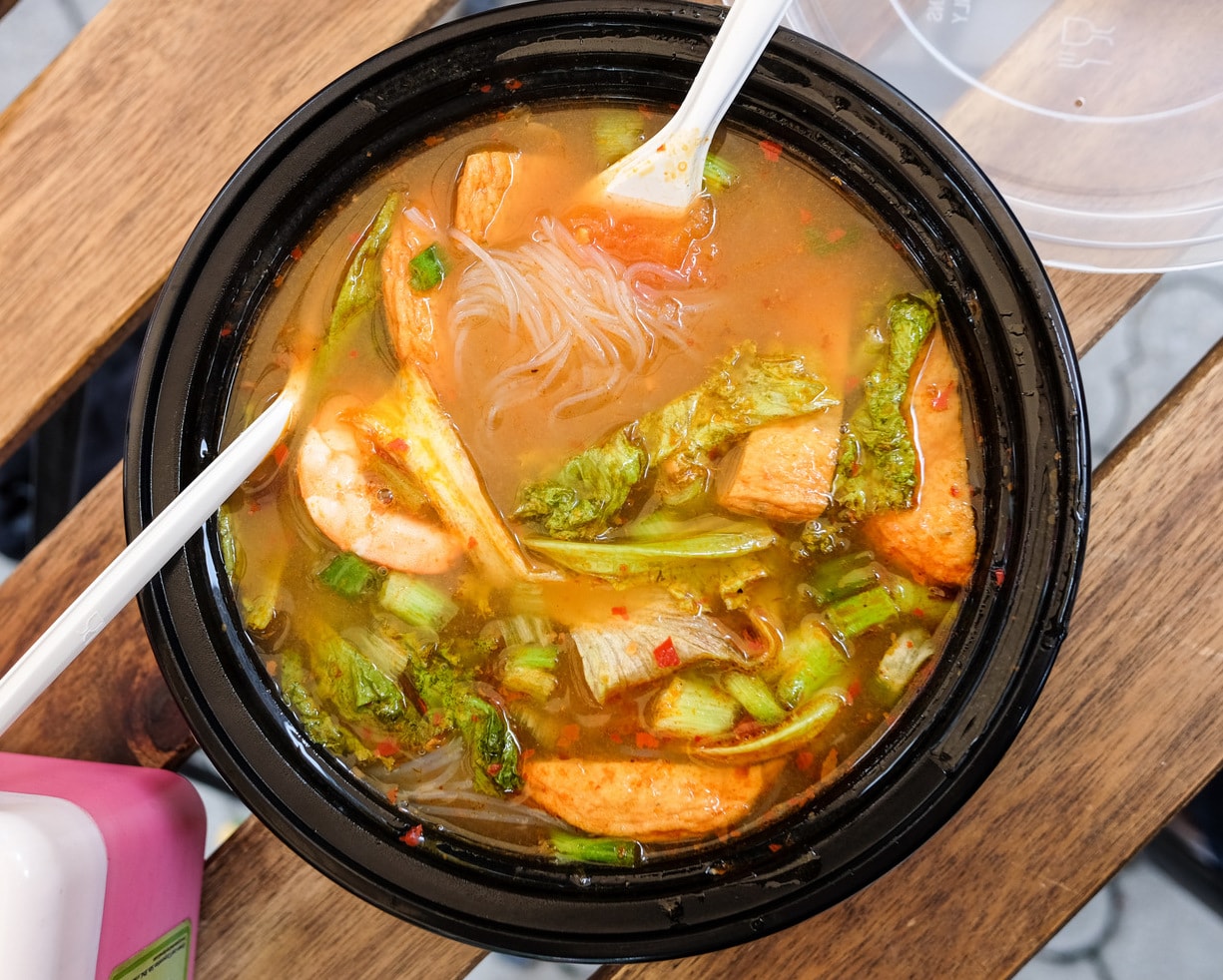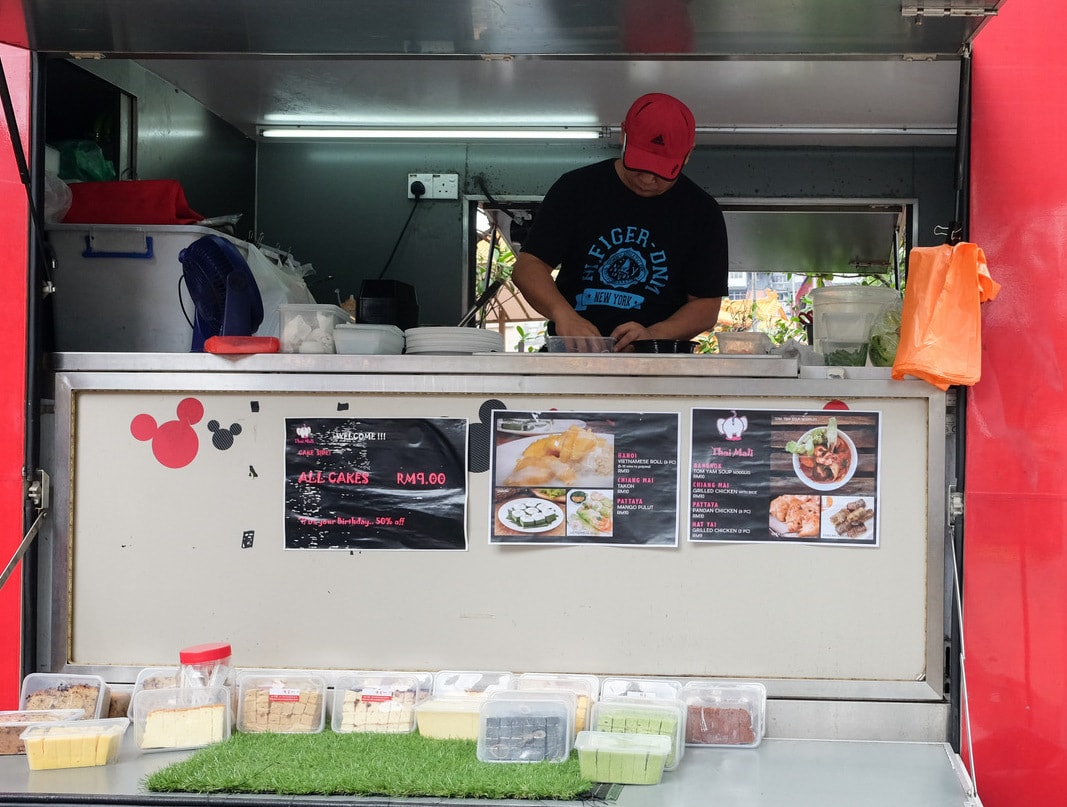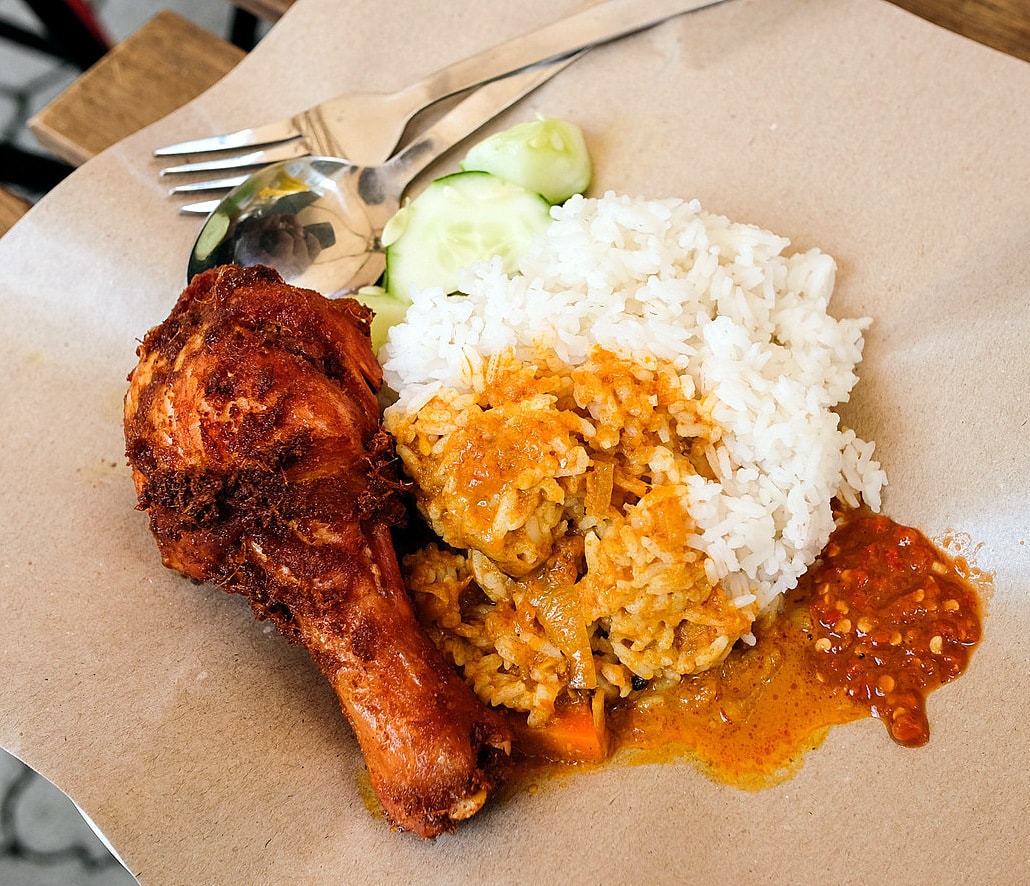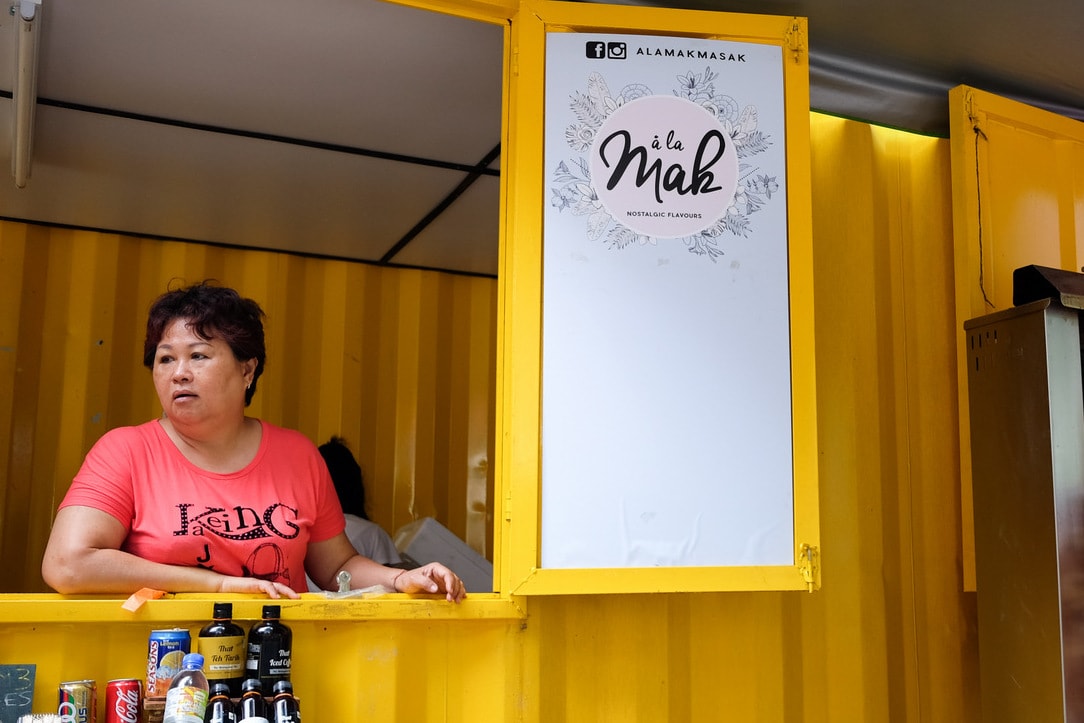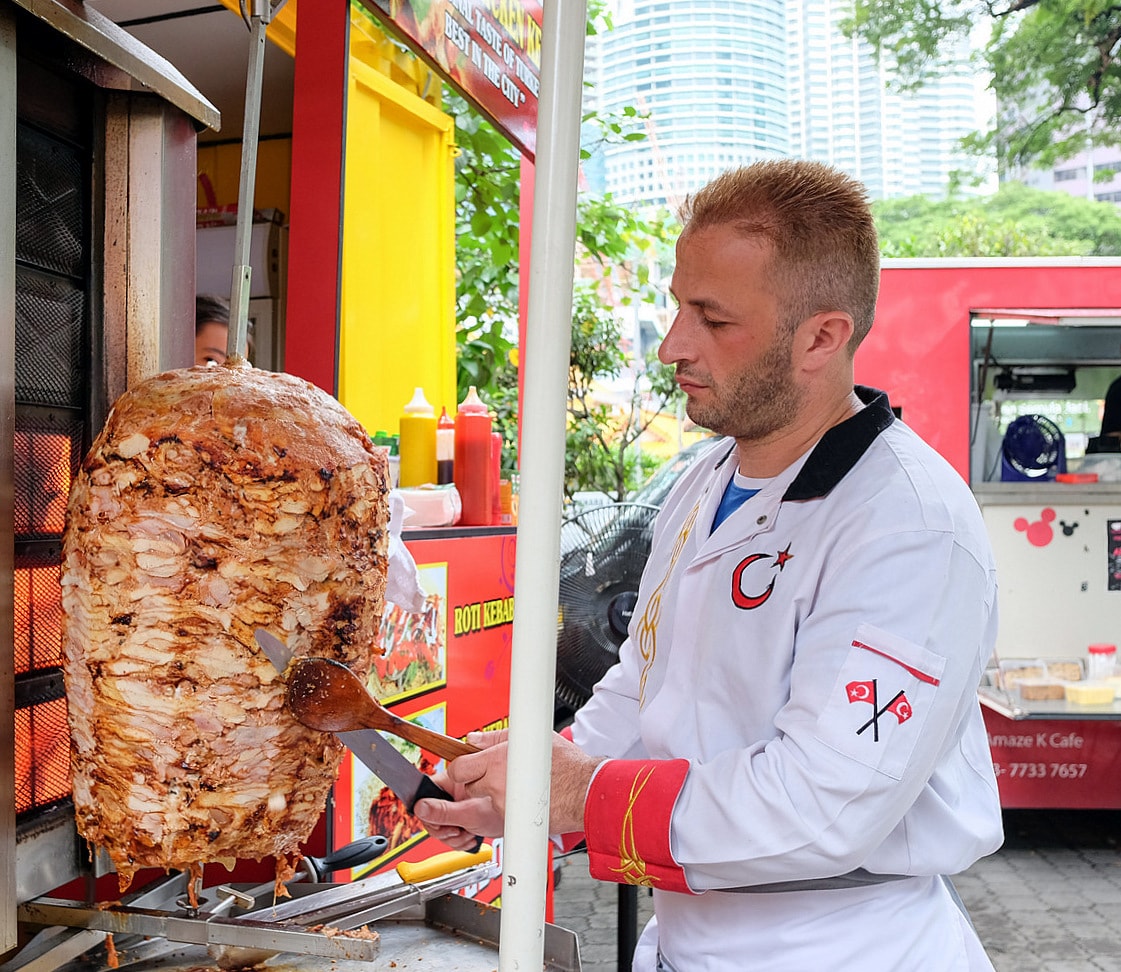 Our favourites are the desserts and drinks, specifically the very refreshing organic chilled bean curd (soft and smooth, with a gentle, natural-tasting flavour) and the juices prepared to order (try a textured mix of yacon and oranges, or pomegranates, purple carrots and apples, or passion fruit and aloe vera).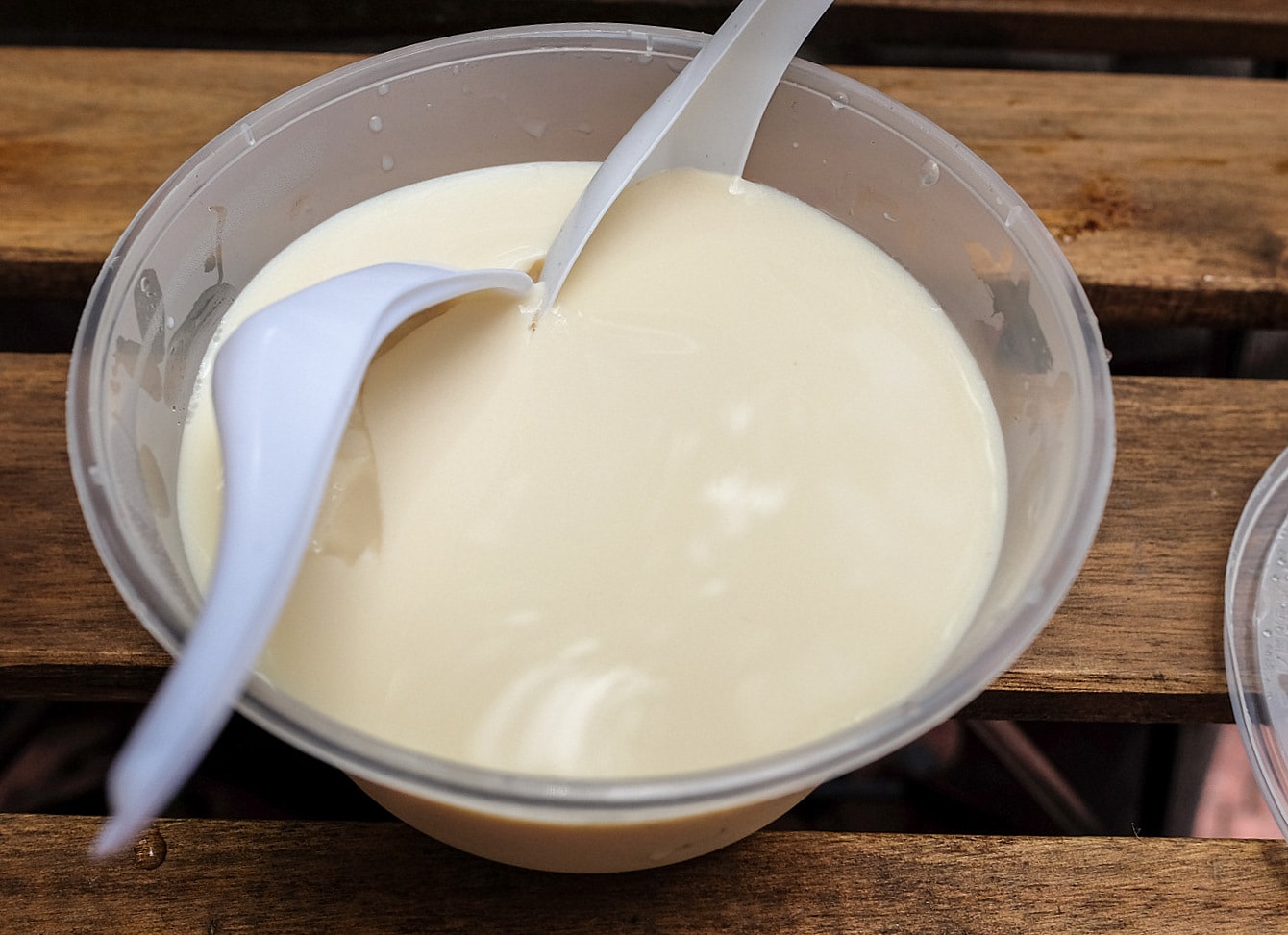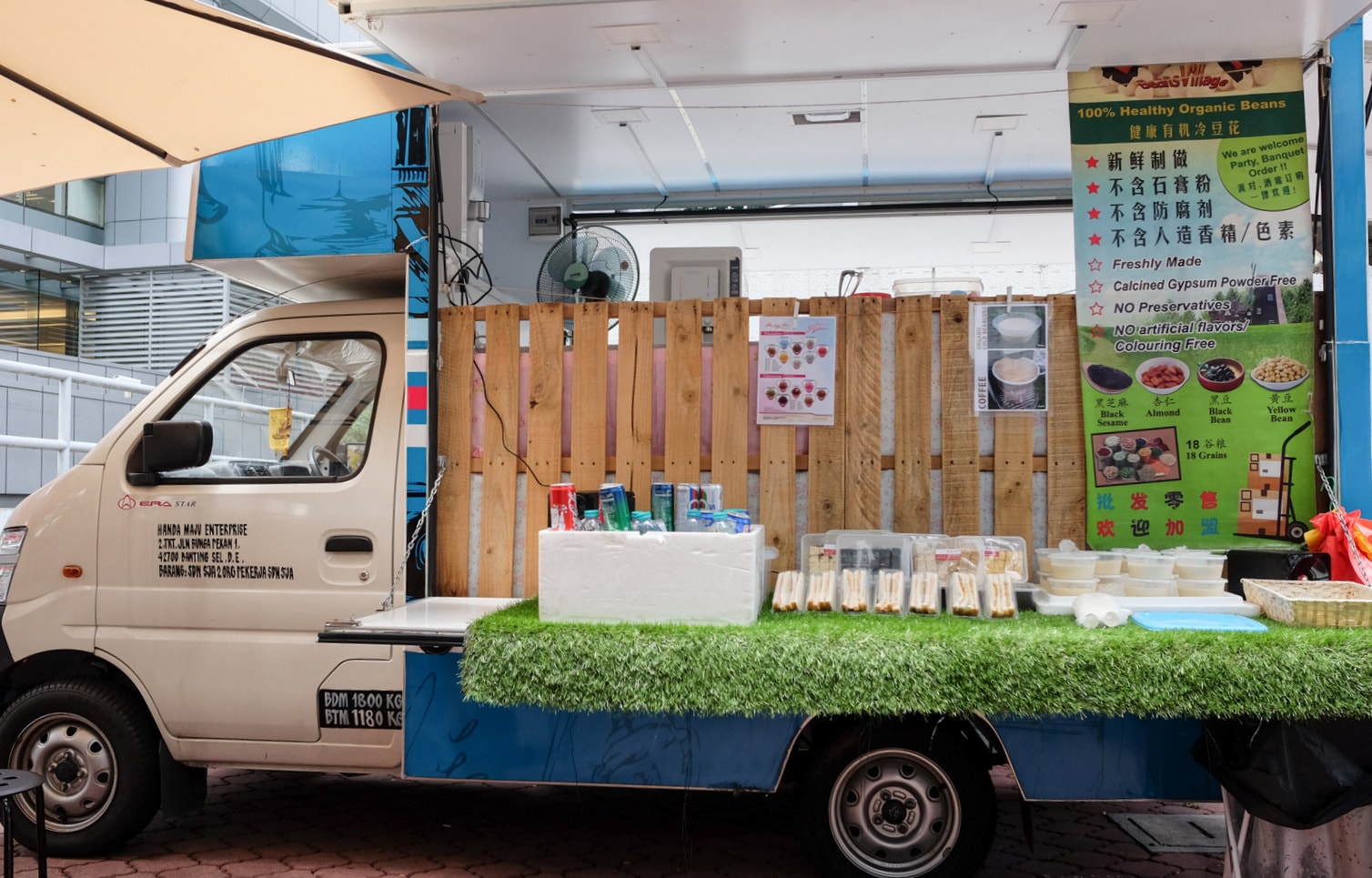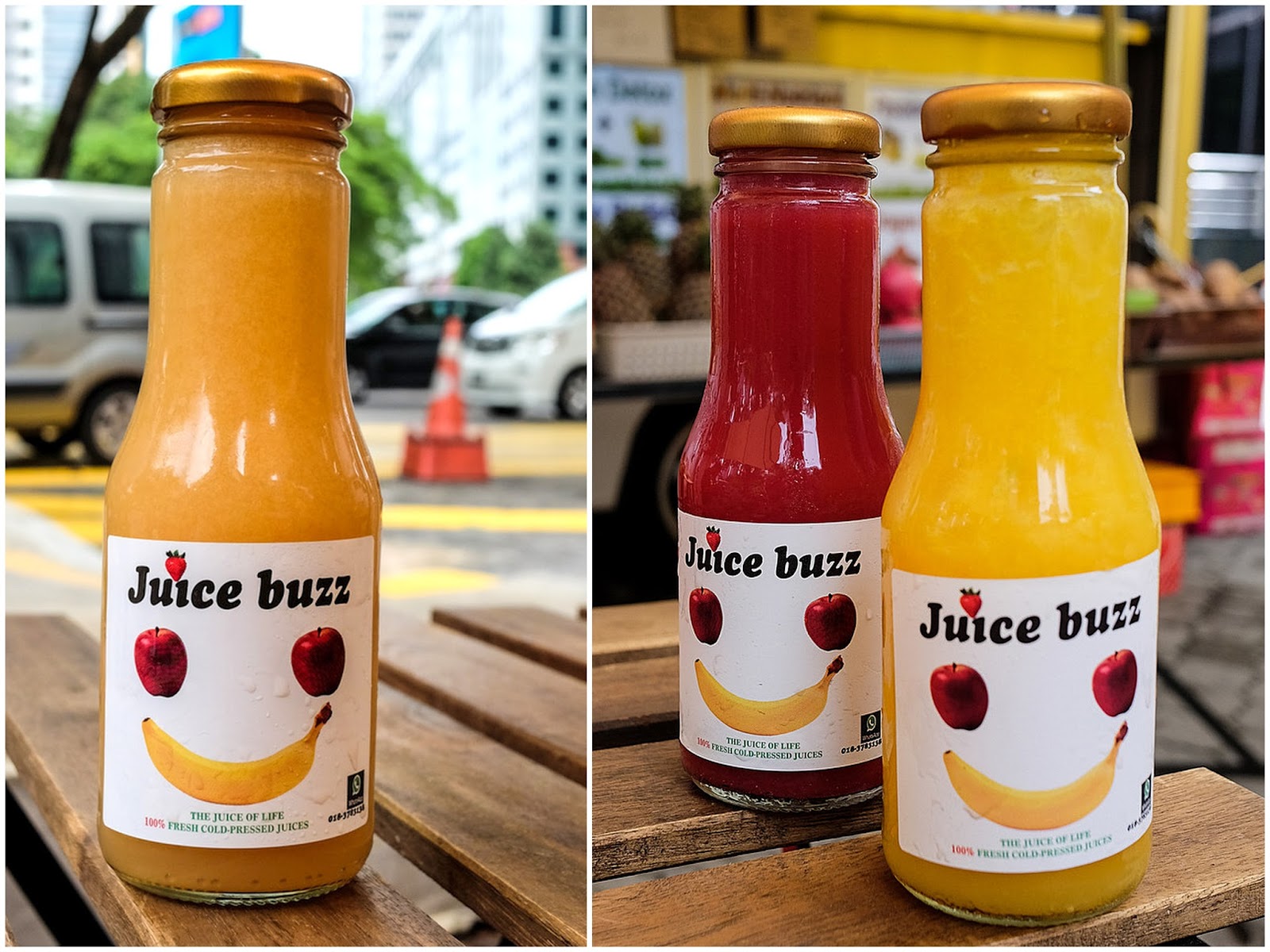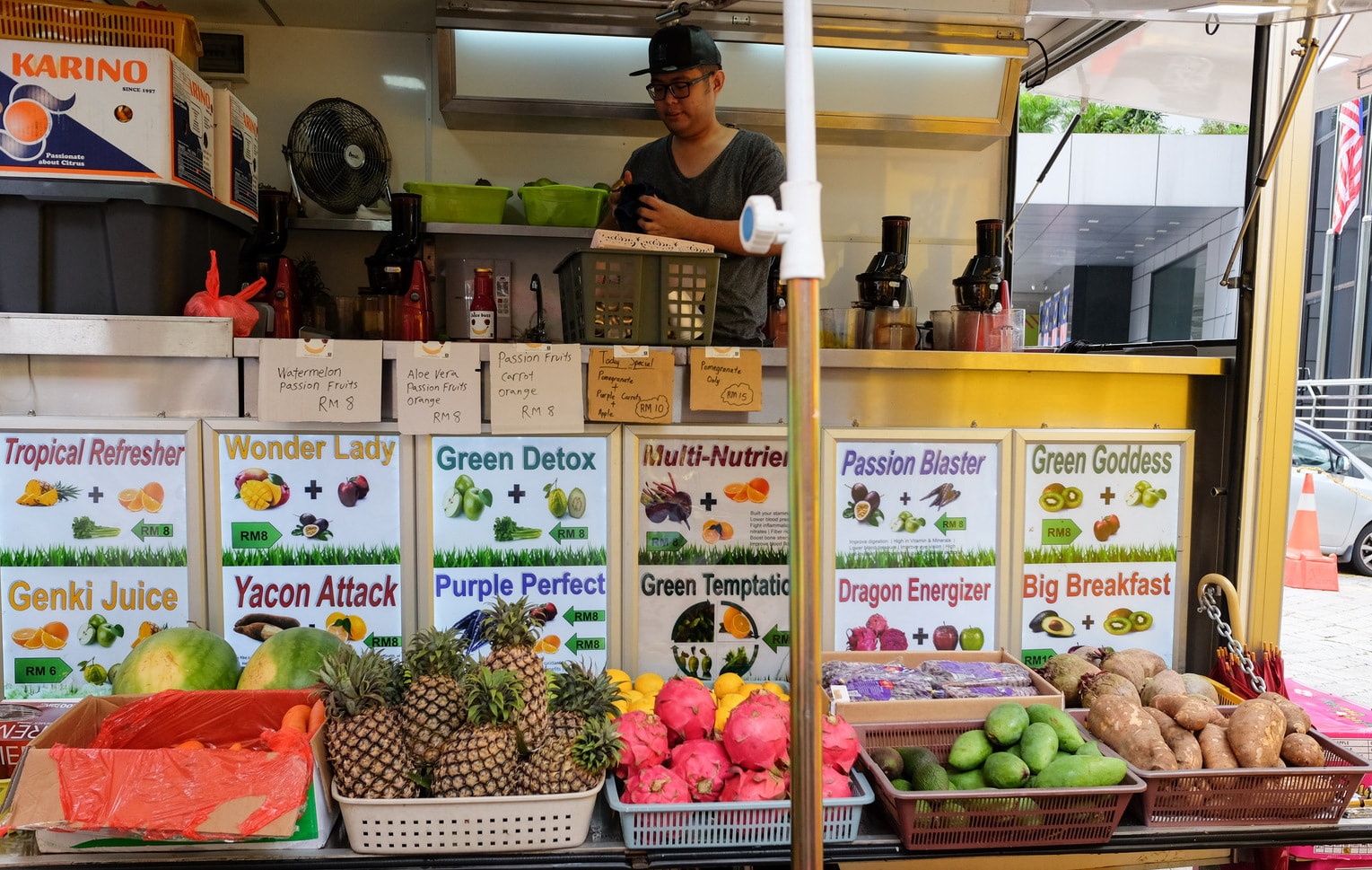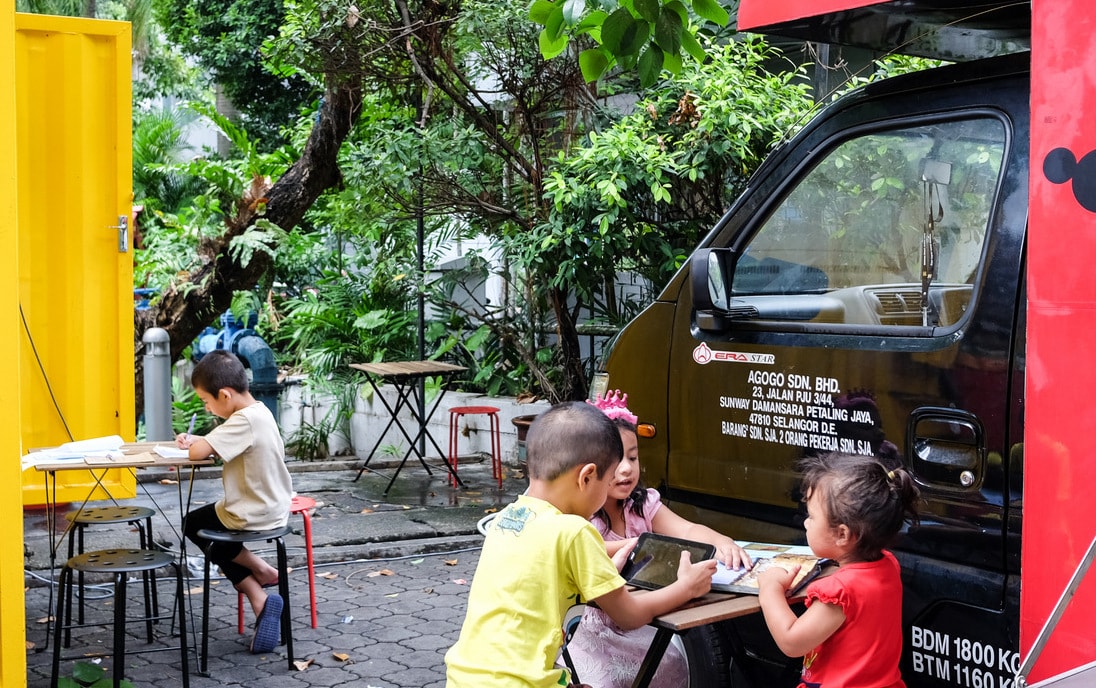 Location & Details
Address: Wisma MCA, Jalan Ampang, Kuala Lumpur.
Hours: Mon-Fri, 7am-6pm. Free delivery within KLCC area.
Tel: +6016-279-9230
Find: View directory for The Food Yard here.