Flower Girl Coffee at Sunway Geo Avenue: Snapshot
Springtime has come for restaurant enthusiasts at Sunway Geo Avenue, where many new eateries have sprouted recently. Flower Girl Coffee specialises in feel-good food – egg enthusiasts might especially be enticed by thick, tantalising omelettes, complemented by smoked salmon and a choice of spinach (RM18.80) or beetroot (RM20.80), avocado toast with poached egg (RM15.80; add RM2 for halloumi cheese), and chicken schnitzel with poached egg and coleslaw (RM21.80). Fairly solid stuff.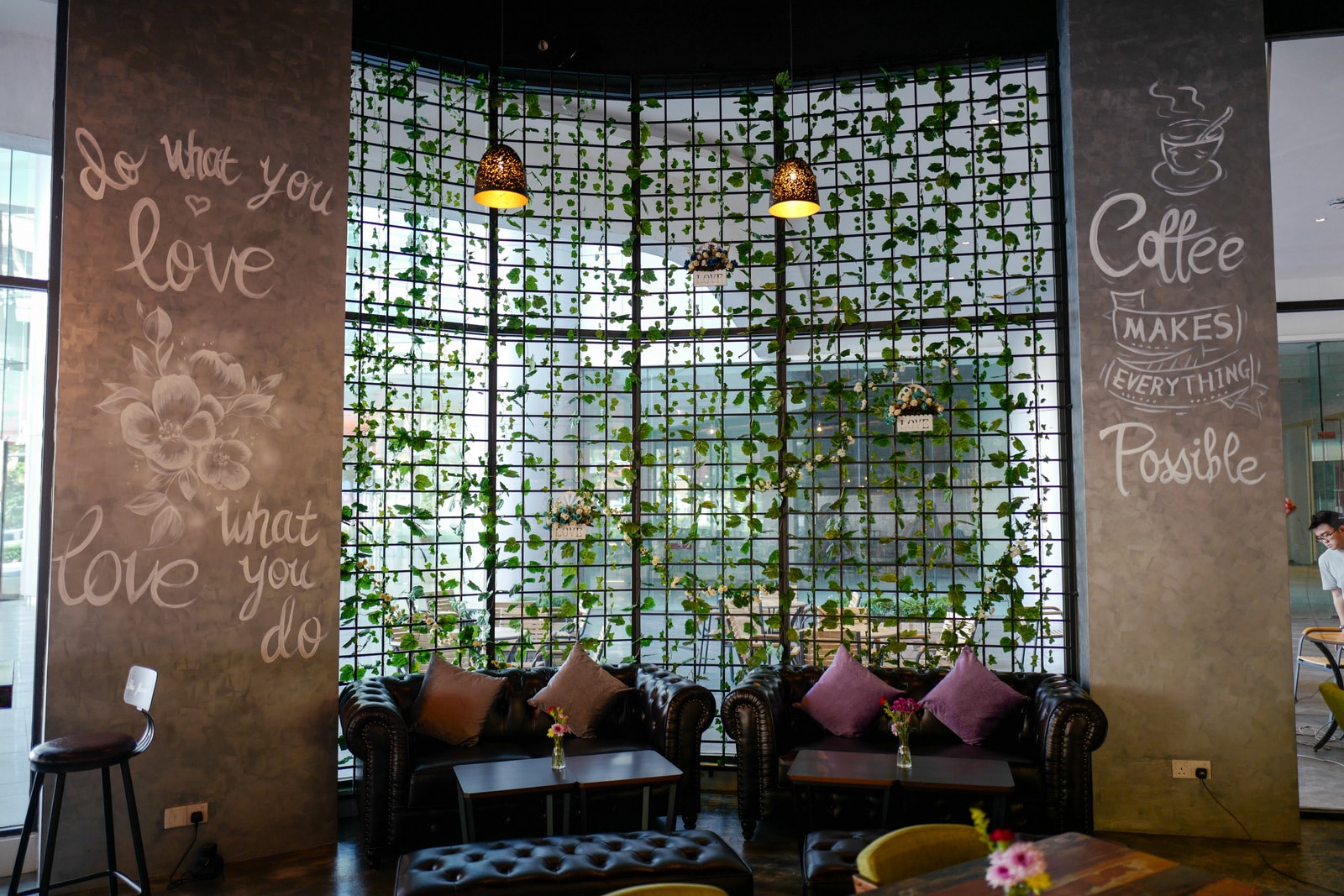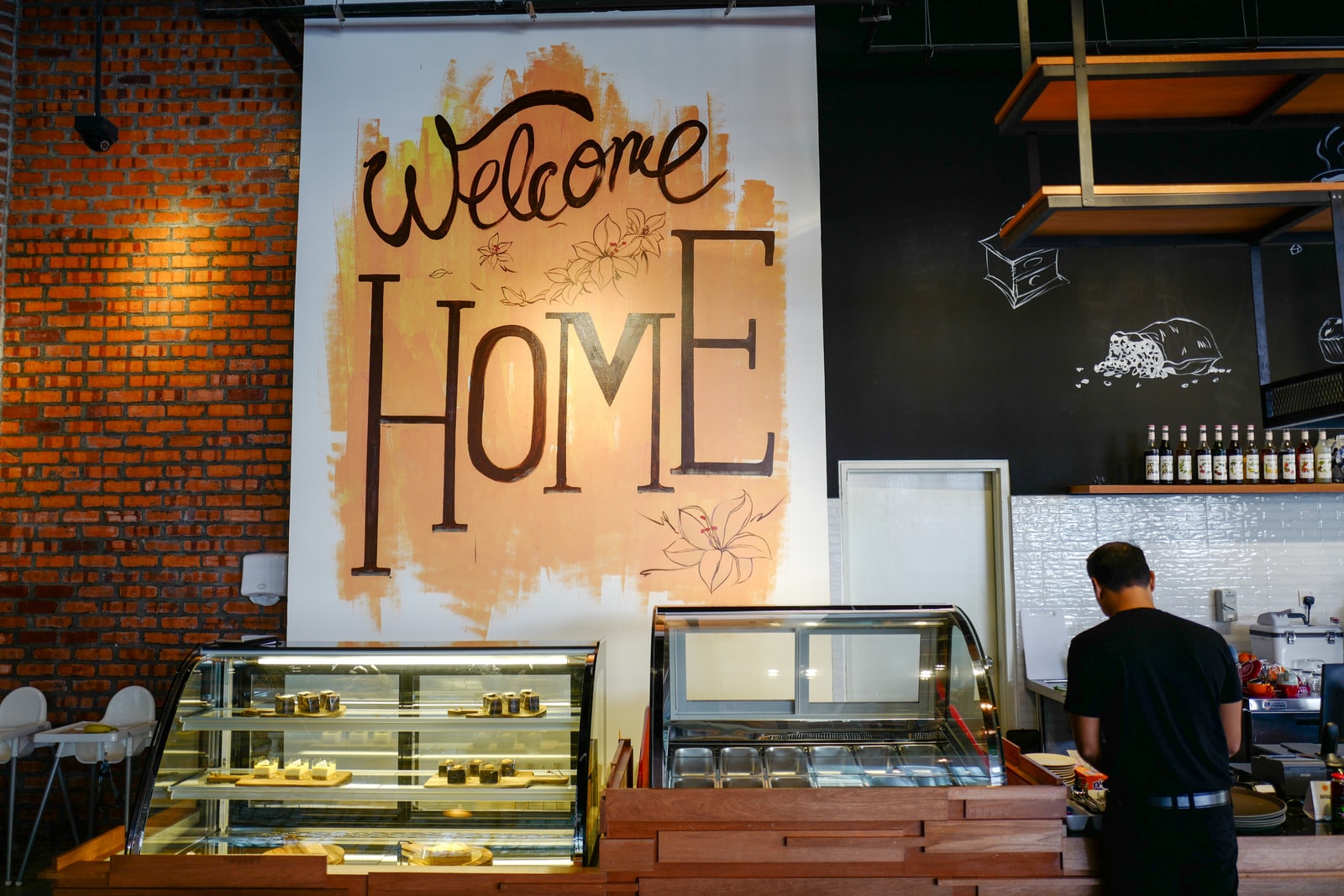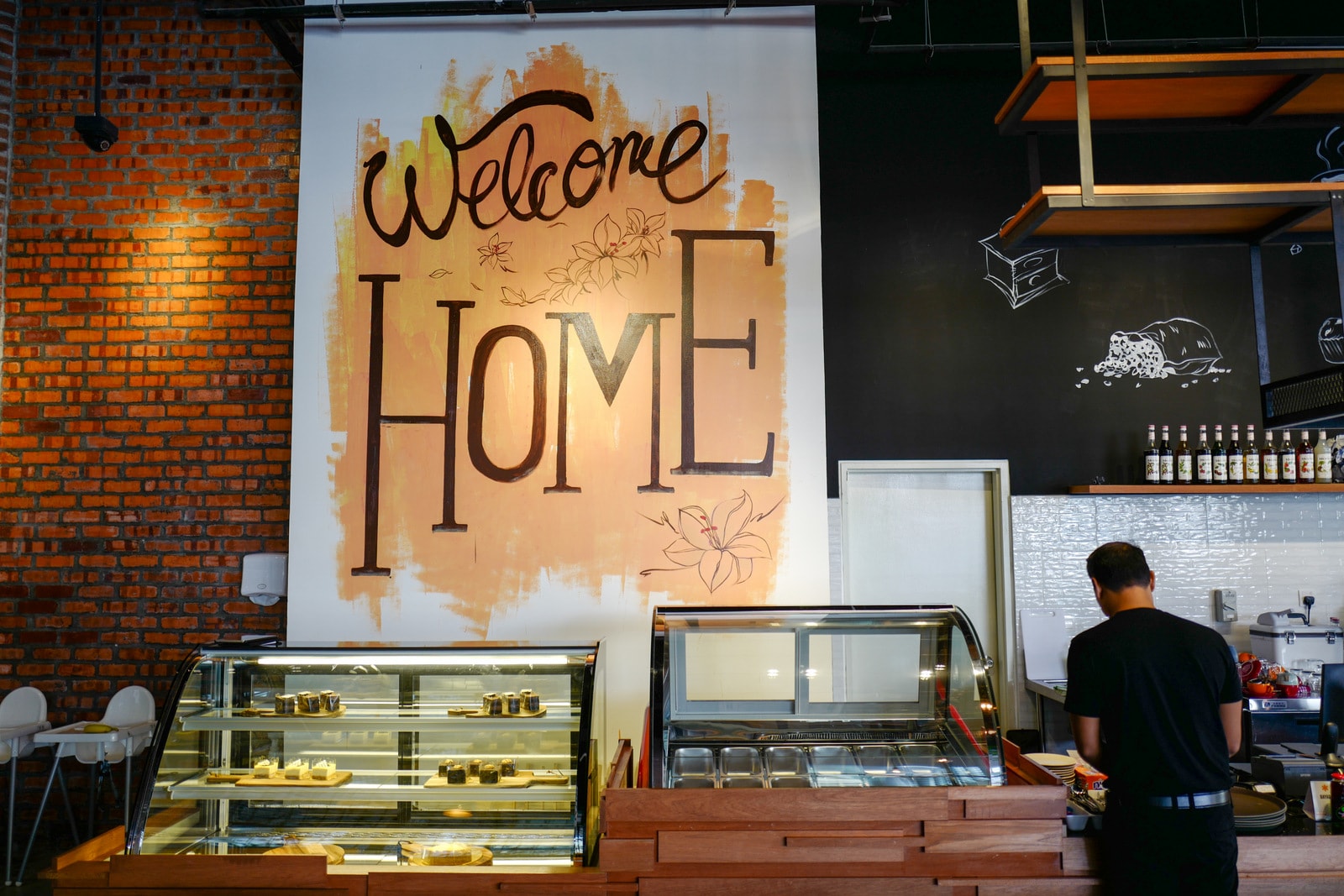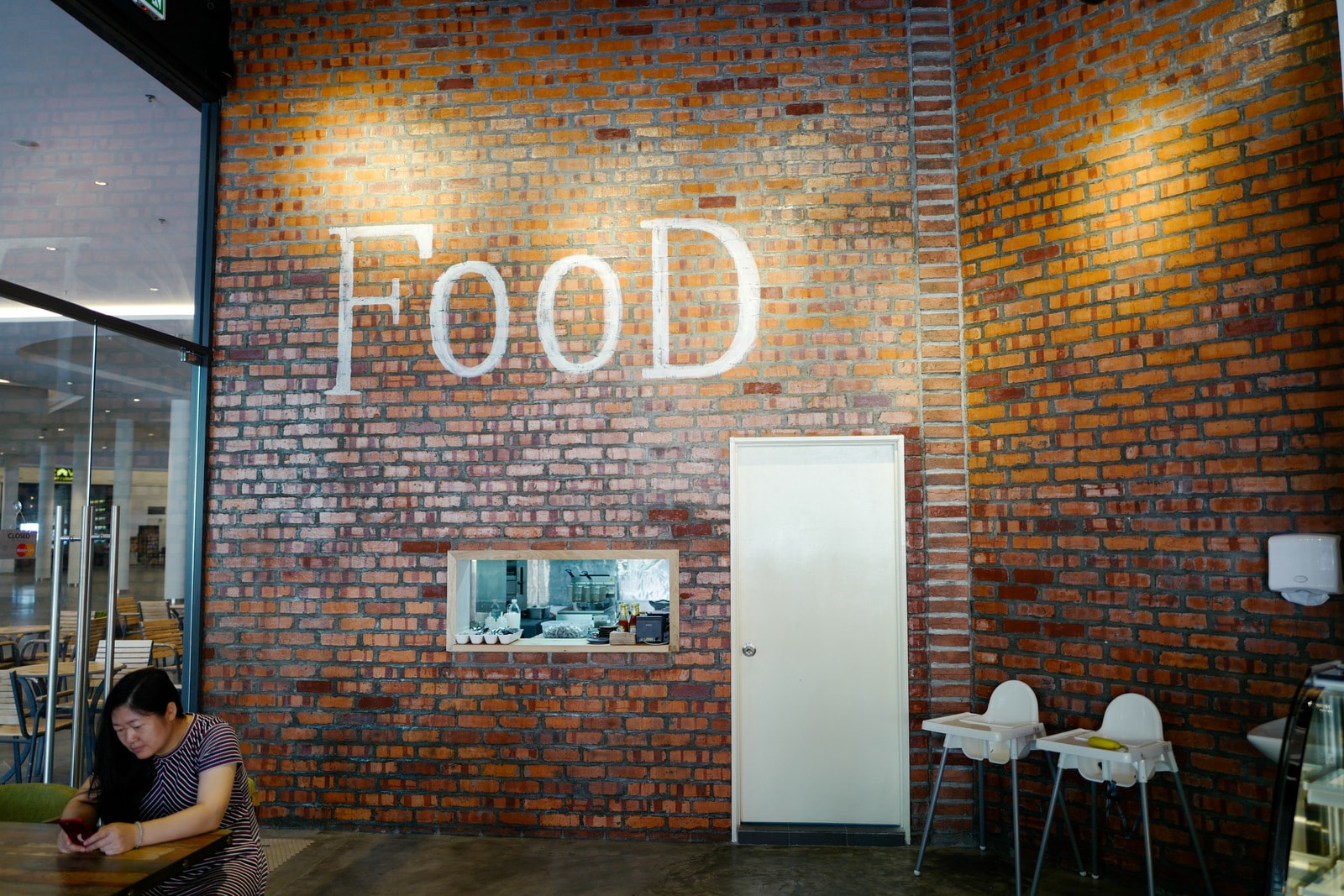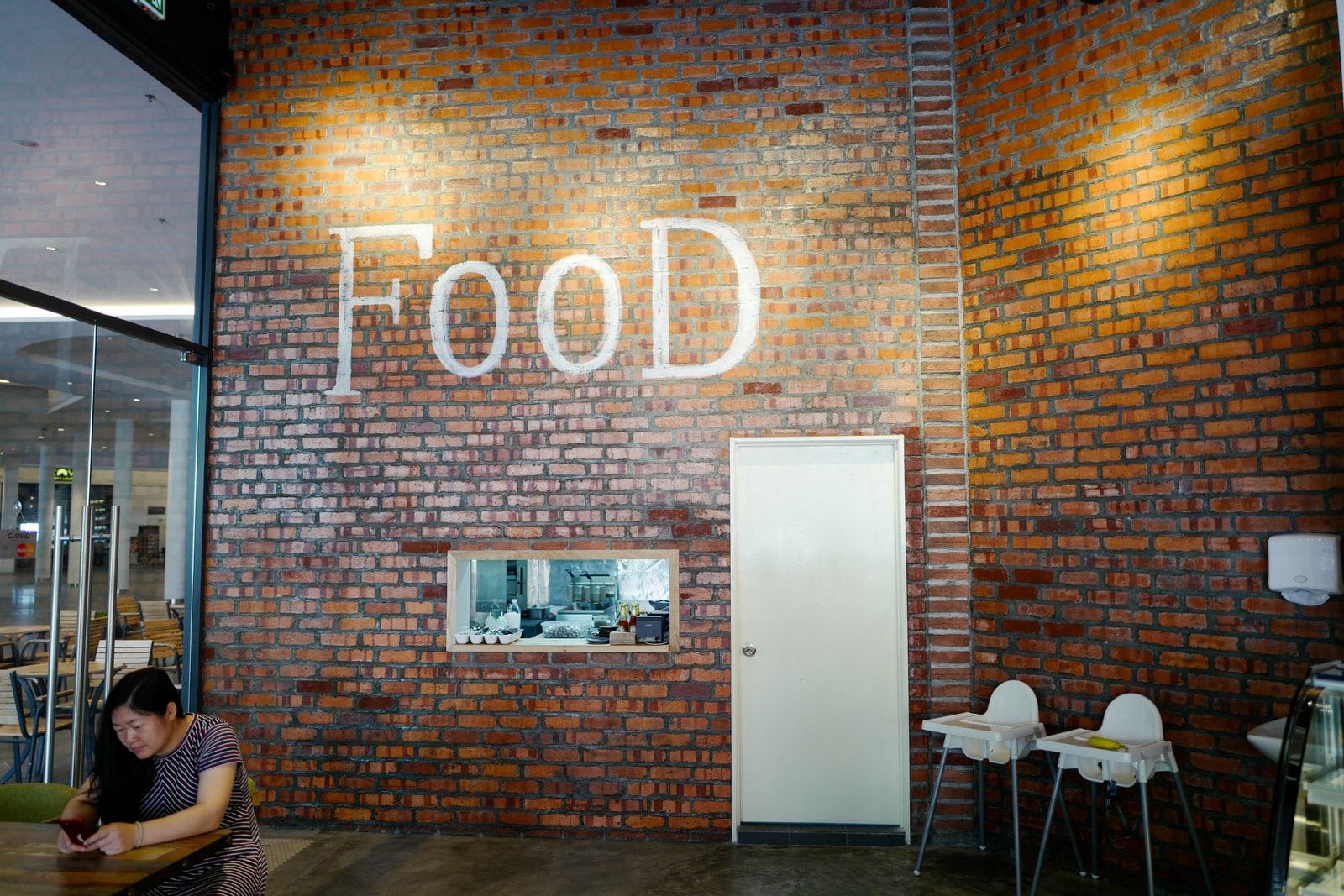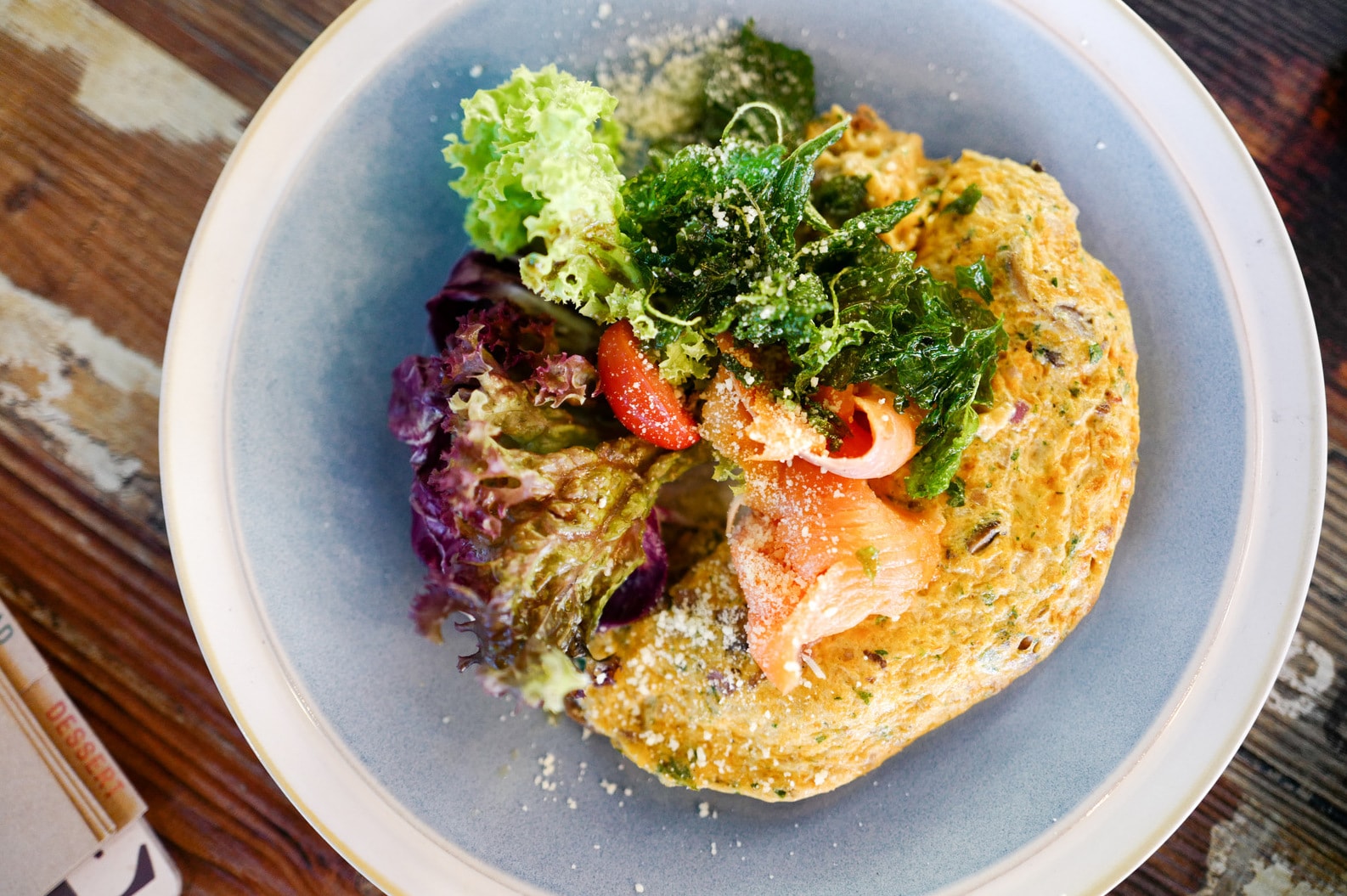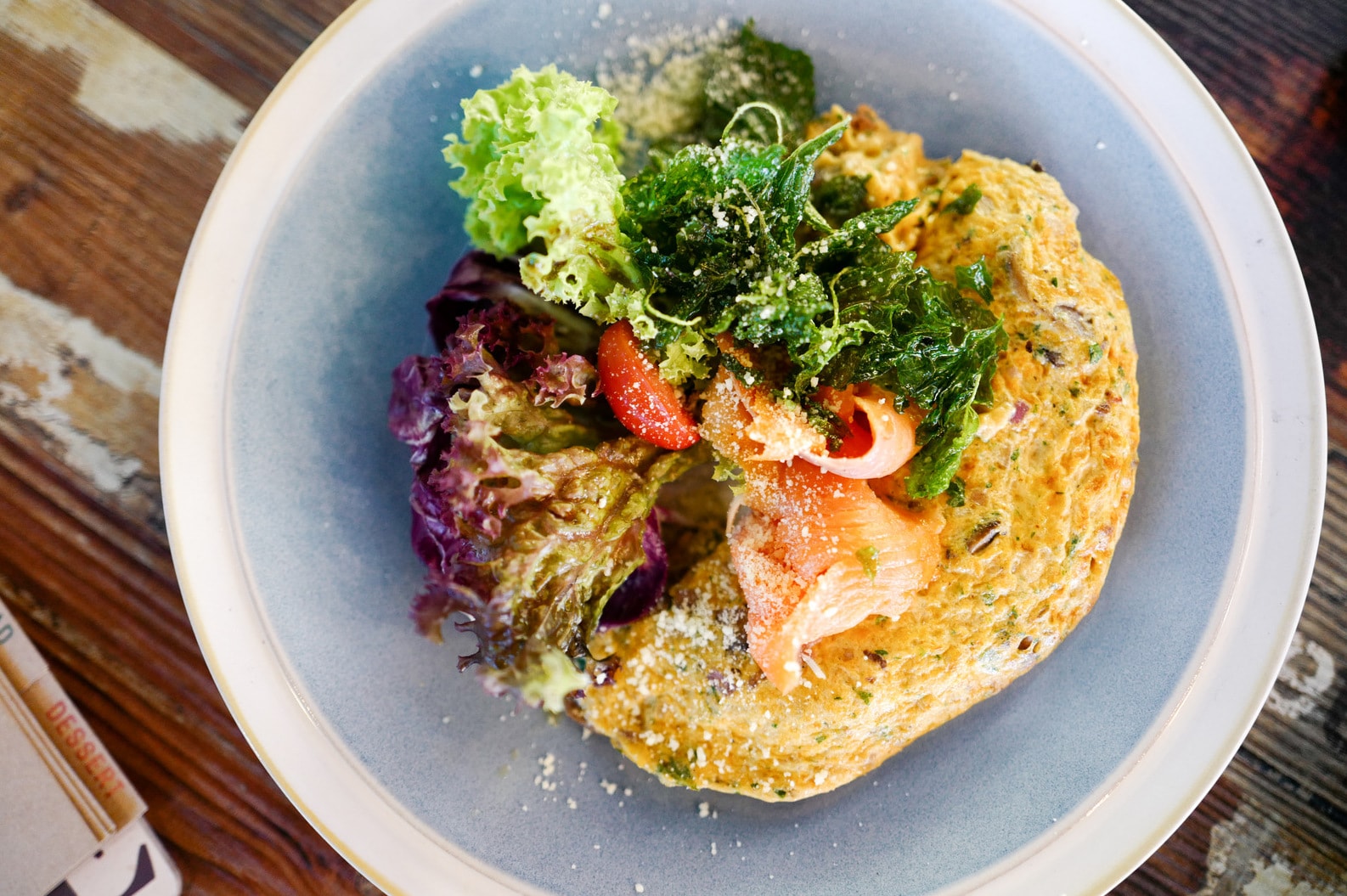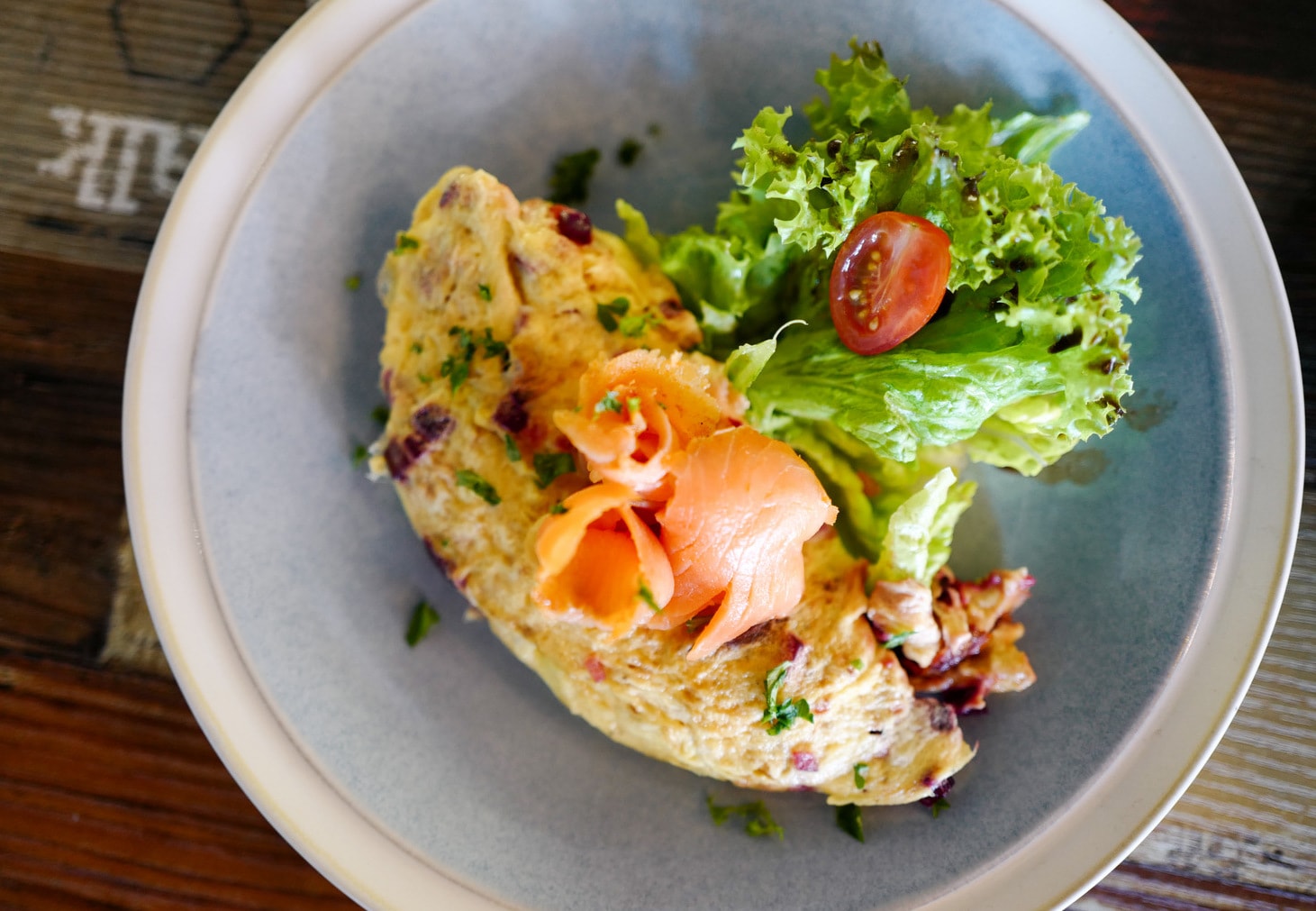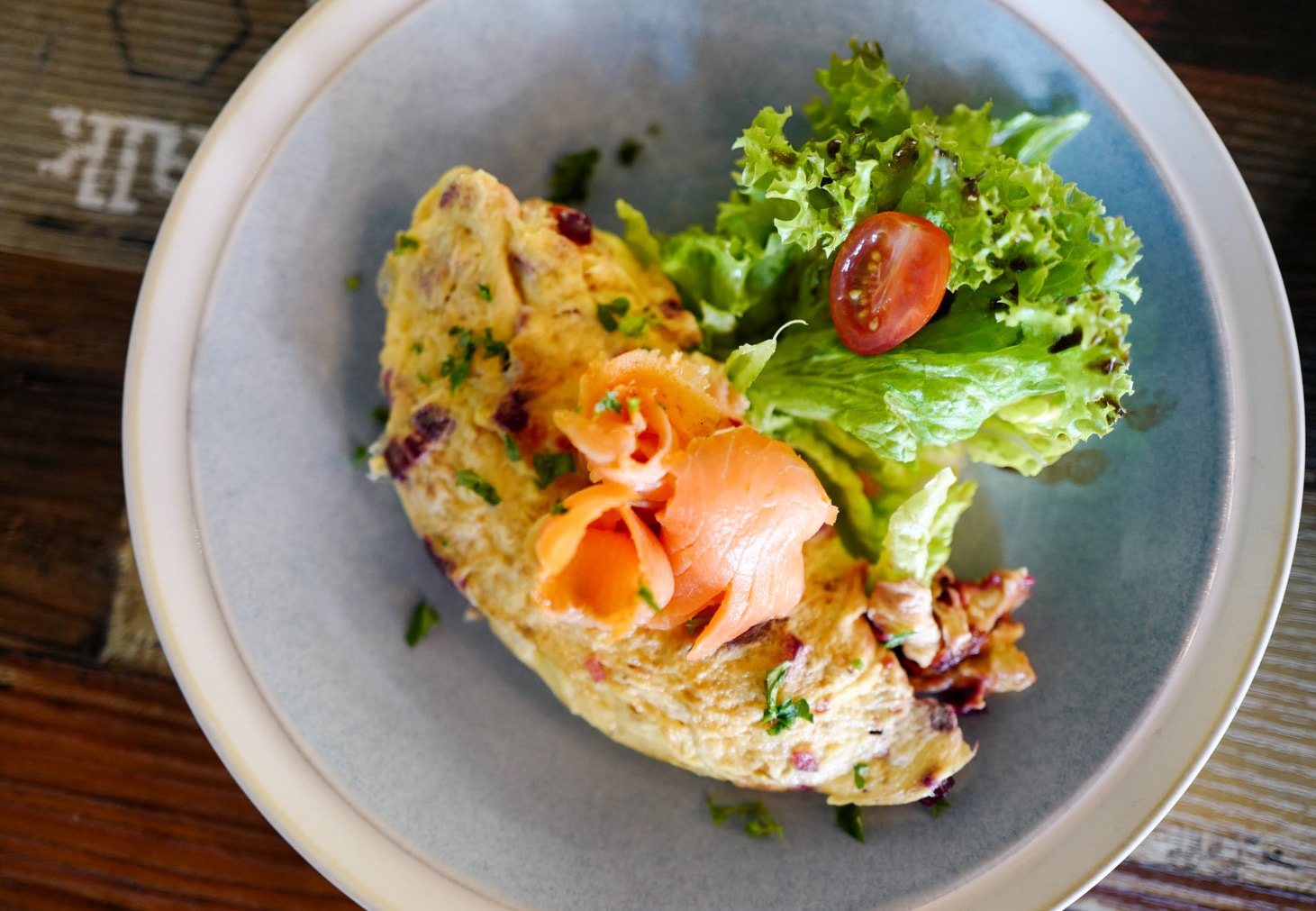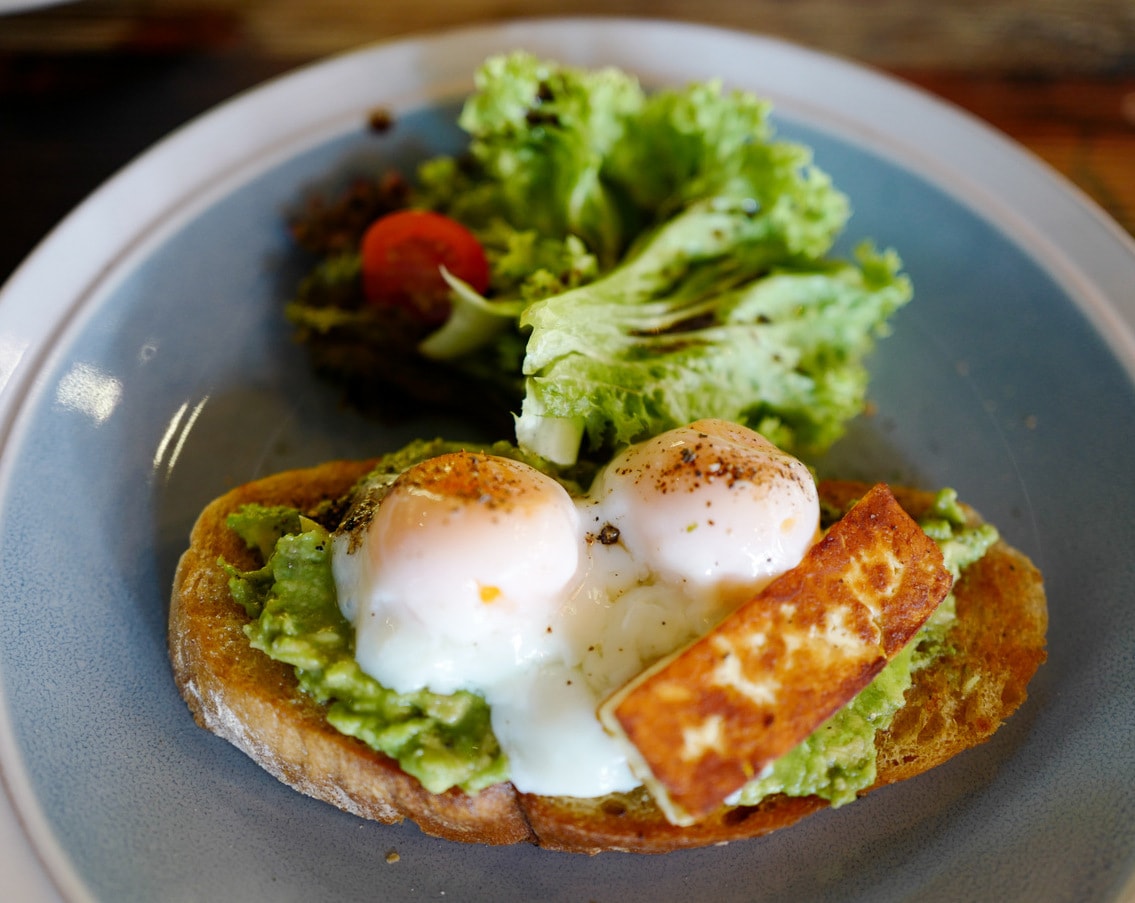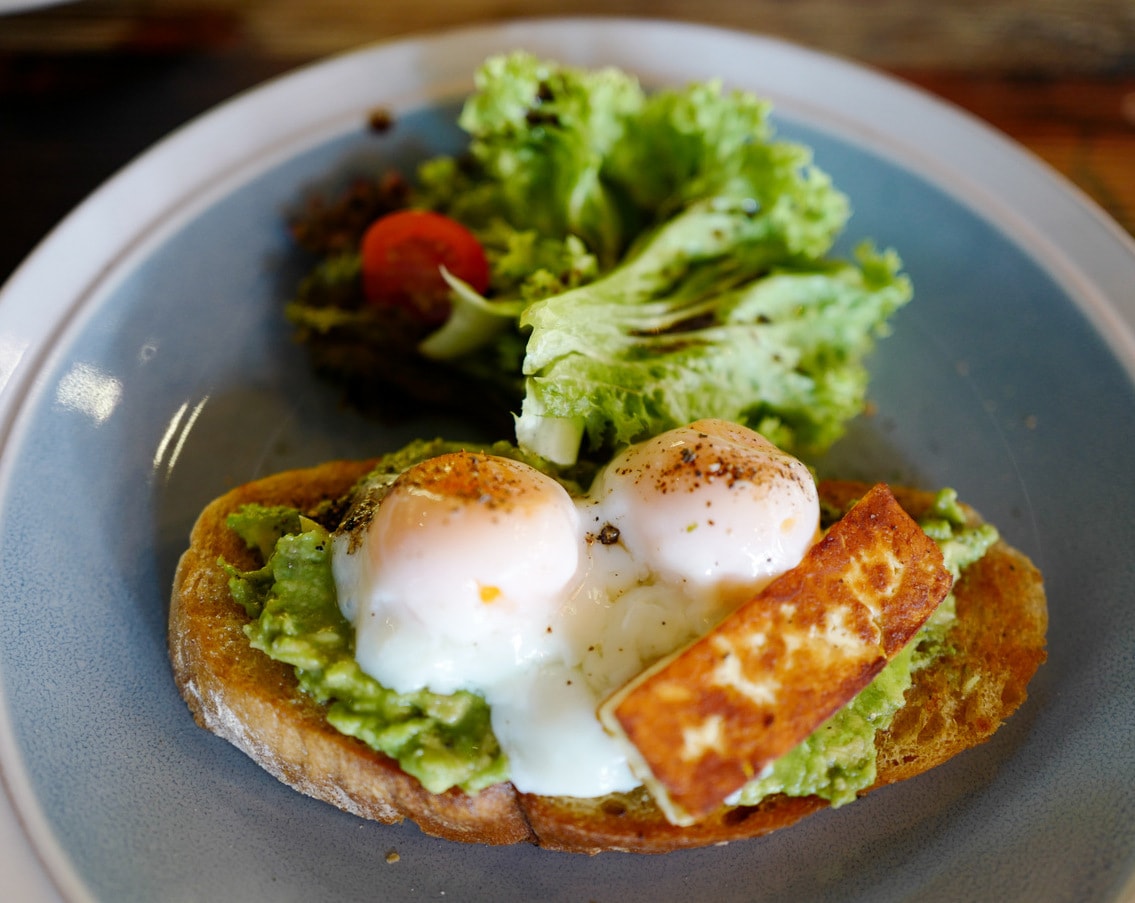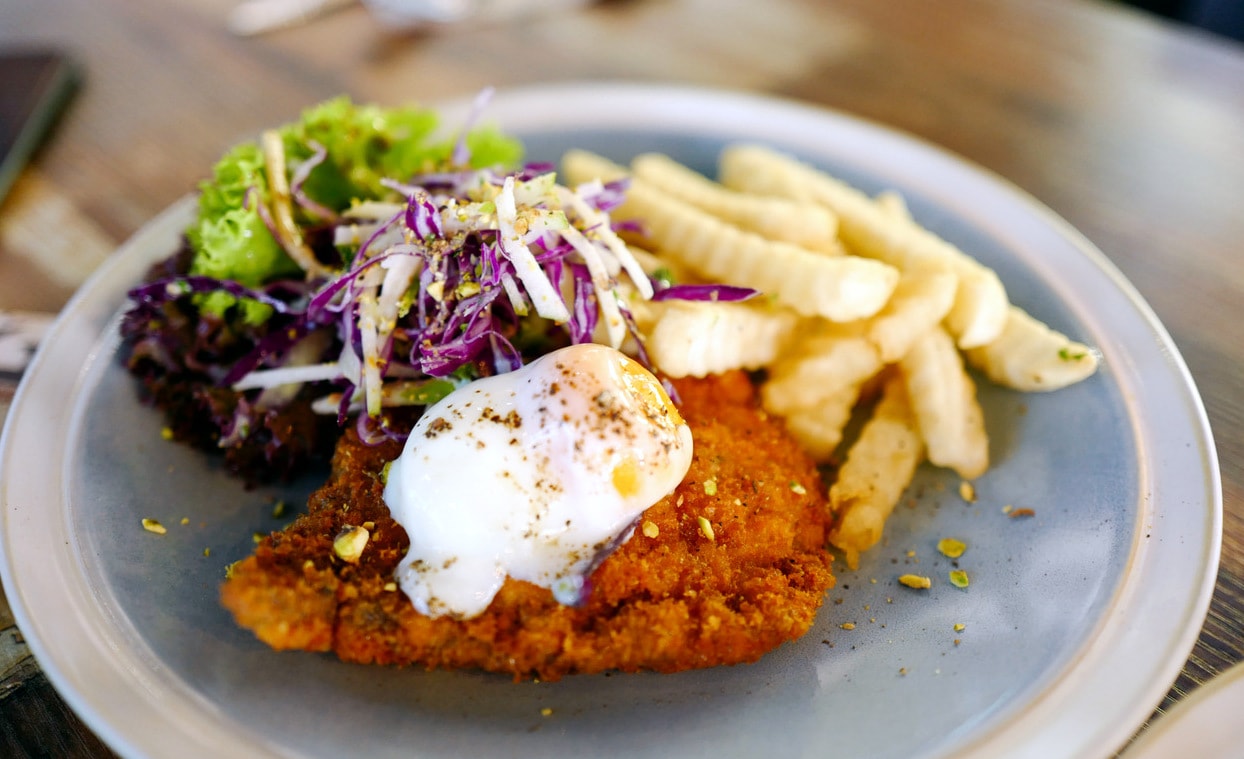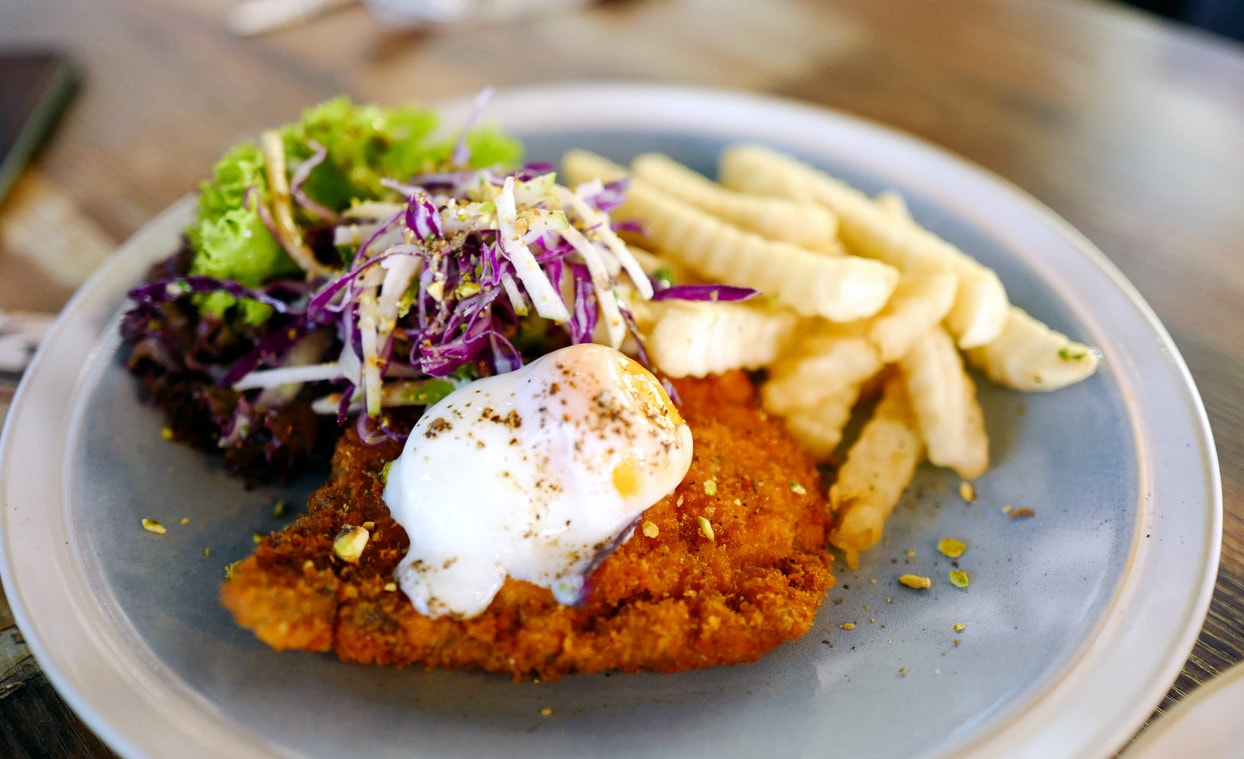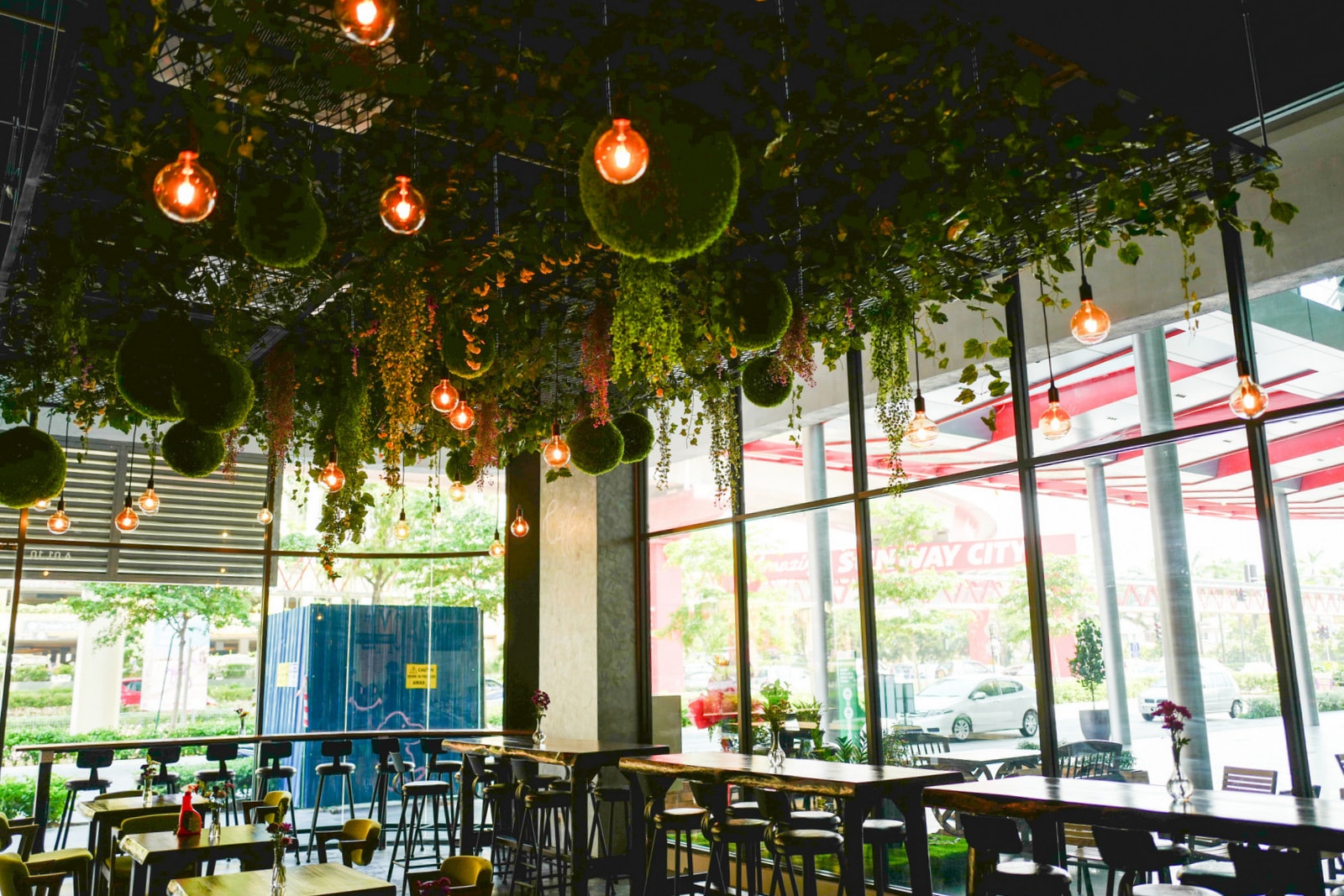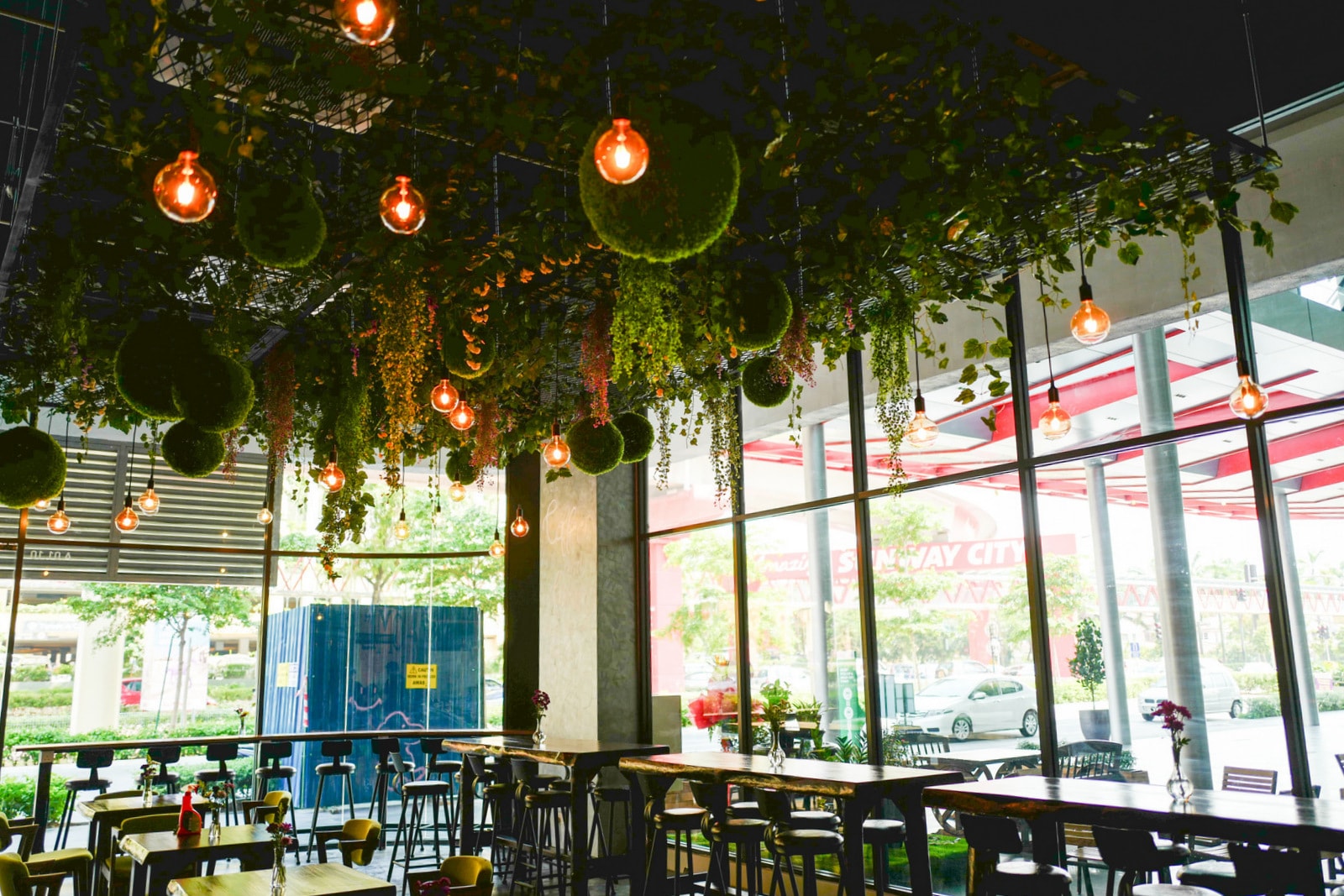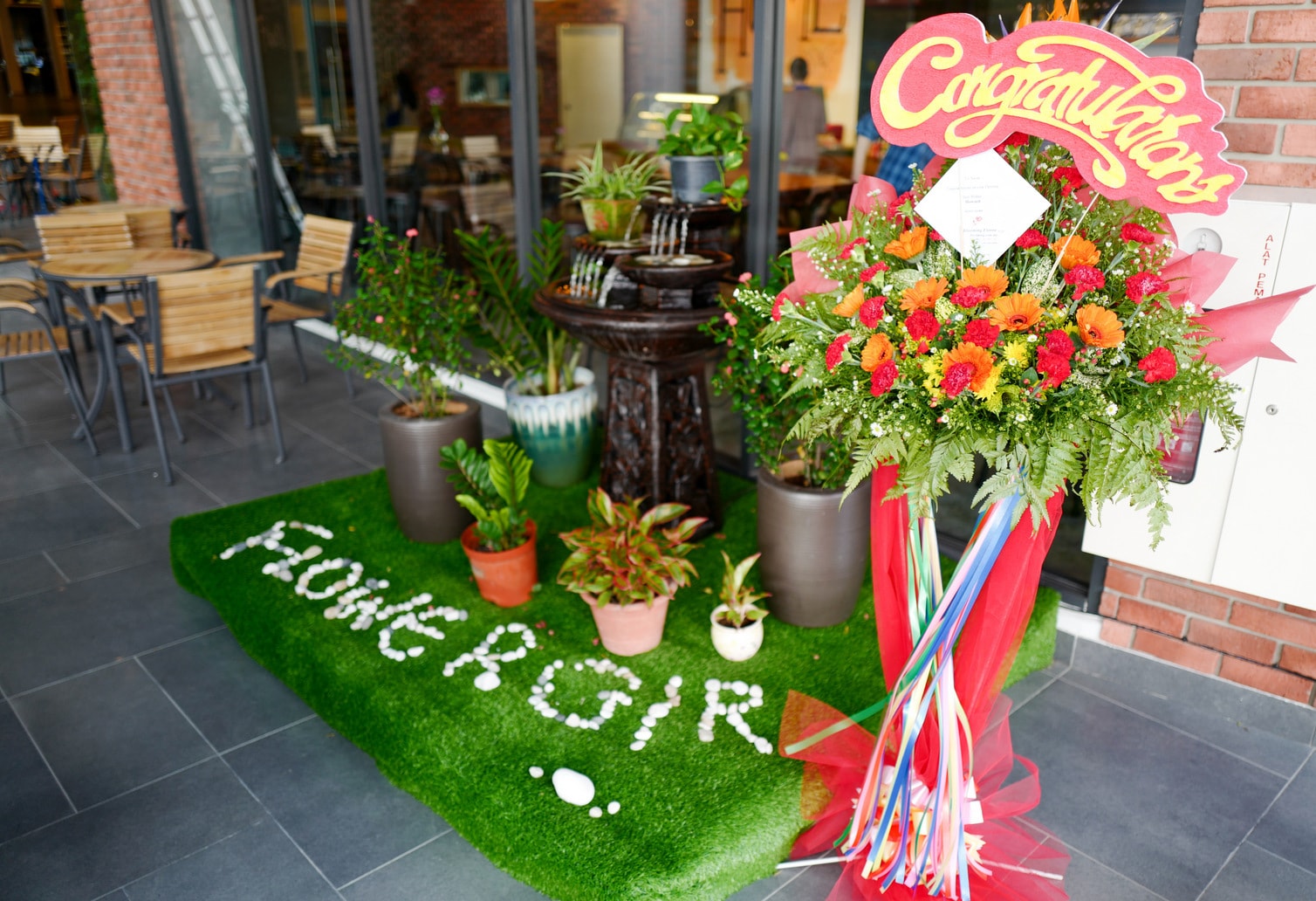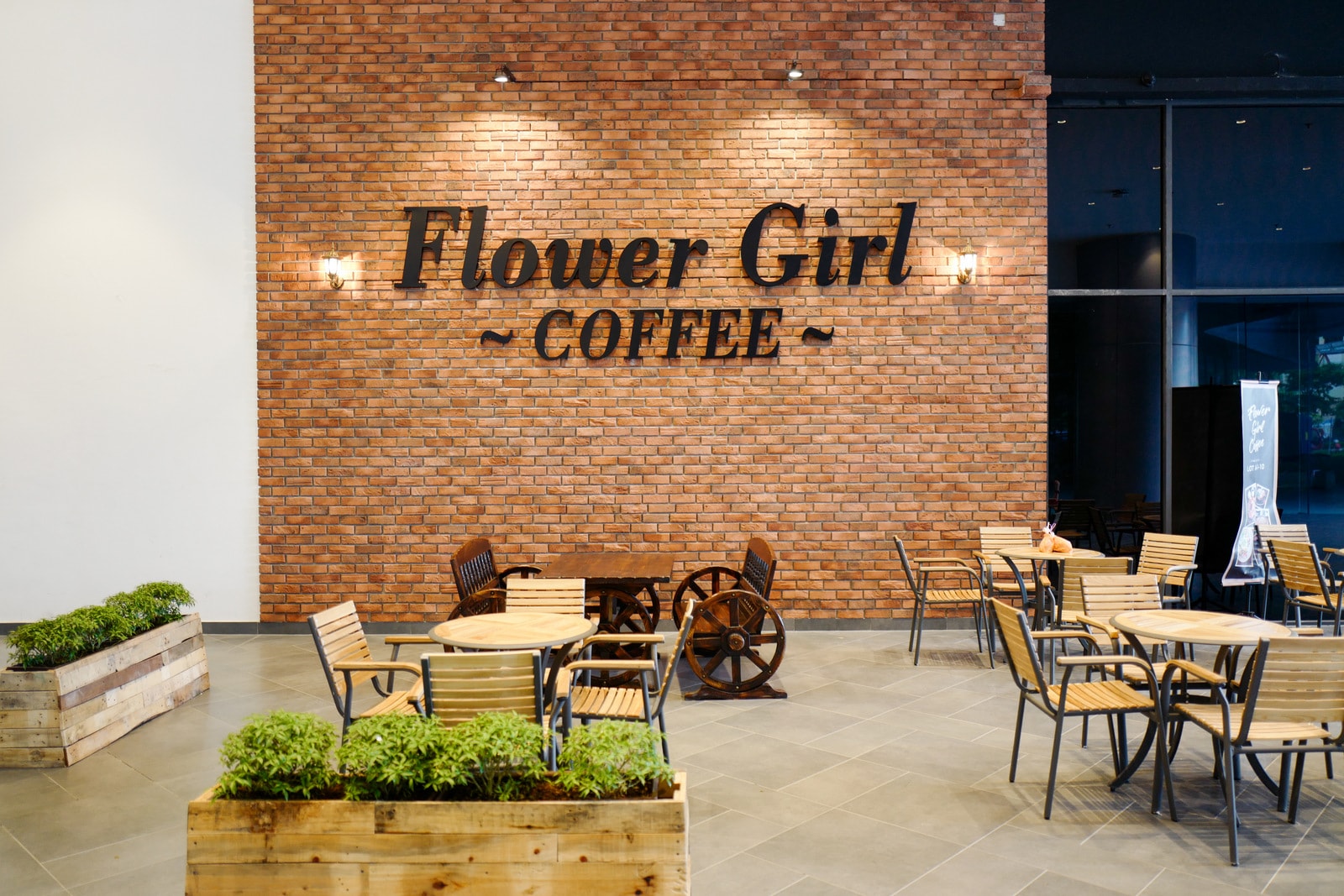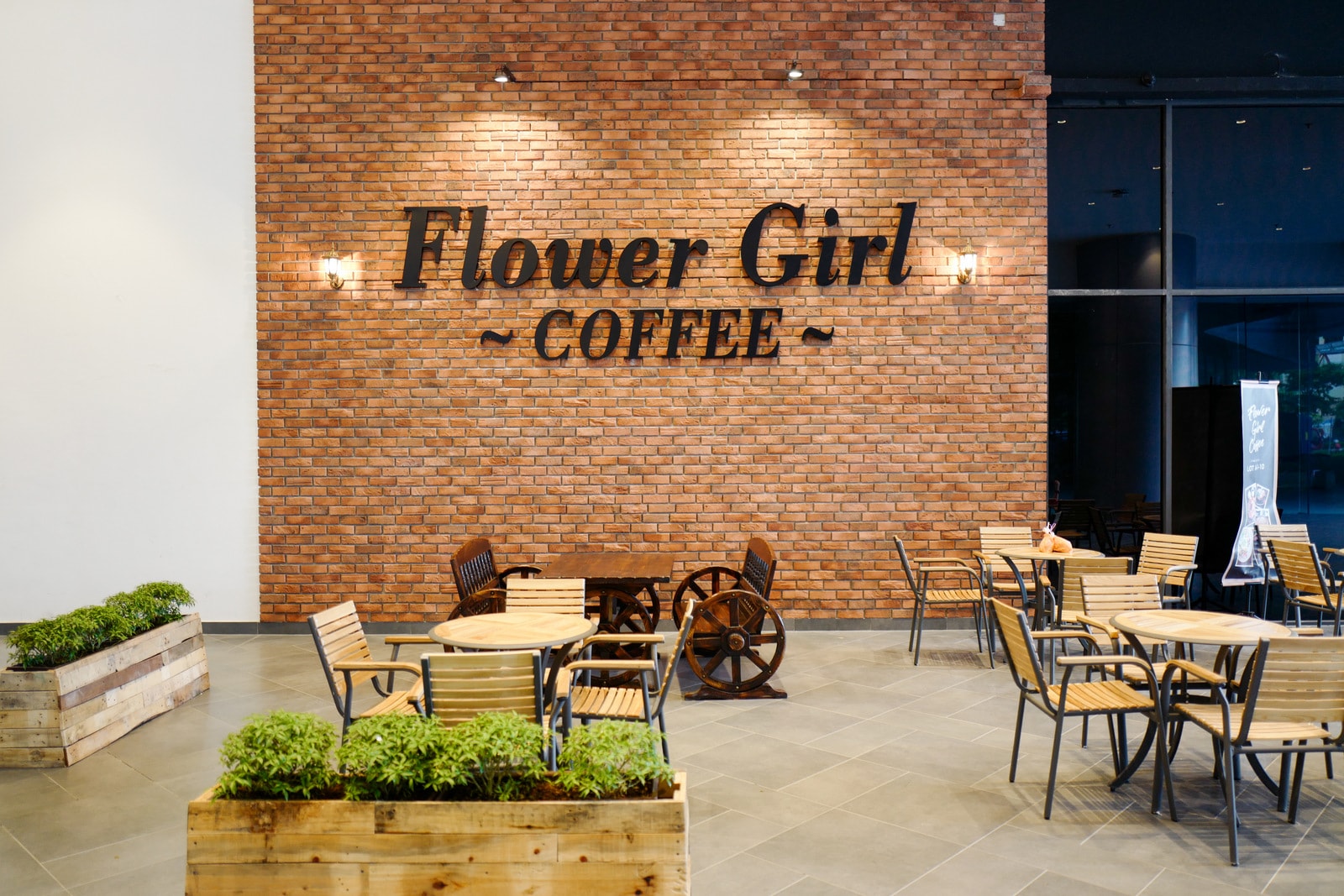 Location & Details
Address: Sunway Geo Avenue, Jalan Lagoon Selatan, Bandar Sunway, Selangor.
Hours: Daily, 8am-10pm.
Find: View directory for Flower Girl Coffee here.