Flock, W Kuala Lumpur: Snapshot
Being just a stone's throw away from KLCC, W Kuala Lumpur is an excellent location to get that exclusive Petronas Twin Towers photo. While you're there, why not check out the food and drink at the hotel? We had the pleasure of tasting some of Flock's offerings, which you can see below.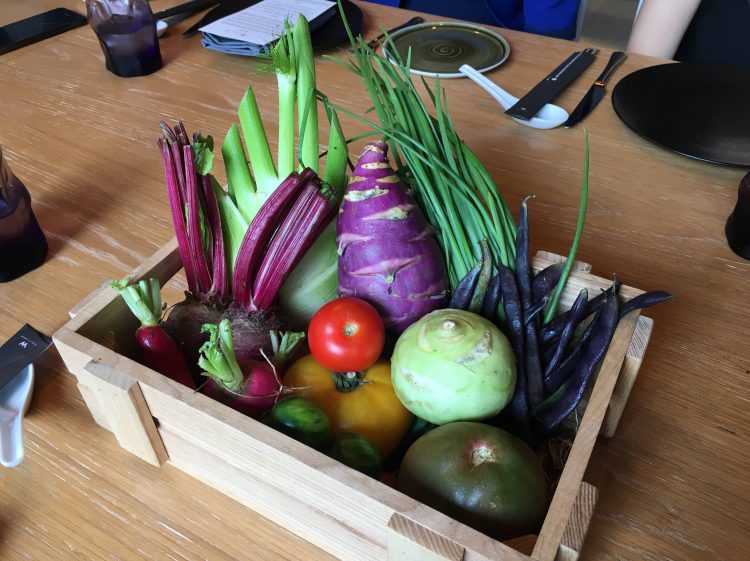 Chef Richard Millar, the Director of Culinary at W KL, believes in wholesome eating, where quality not quantity is the focus. Flock uses selected organic vegetables that are grown exclusively for the restaurant at a farm in Tanah Rata. The dishes we had made the most of their wonderful produce.
For appetisers, there was the 'Torched Fish Salad-bration' – salmon trout, daikon, pickled ginger, smoked salmon, yuzu hollandaise, and fried nori; and Heirloom Tomato Salad – soft chevre, red onion, olive tapenade, pesto, crostini, and sea salt.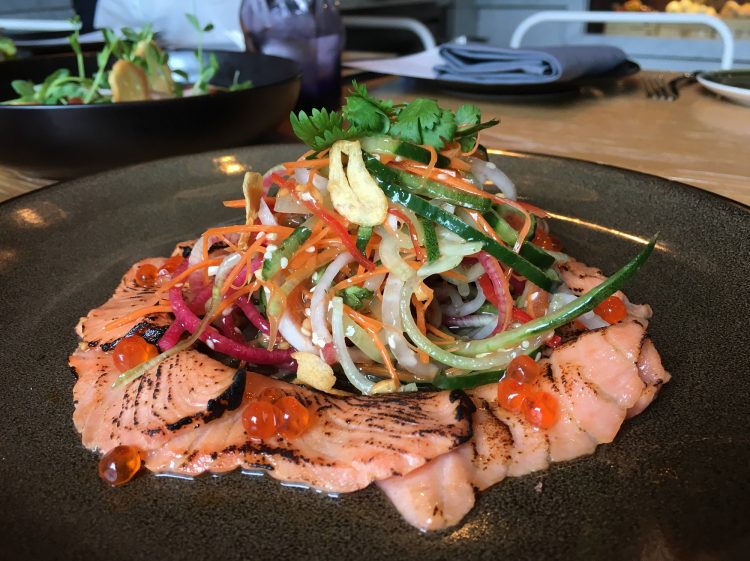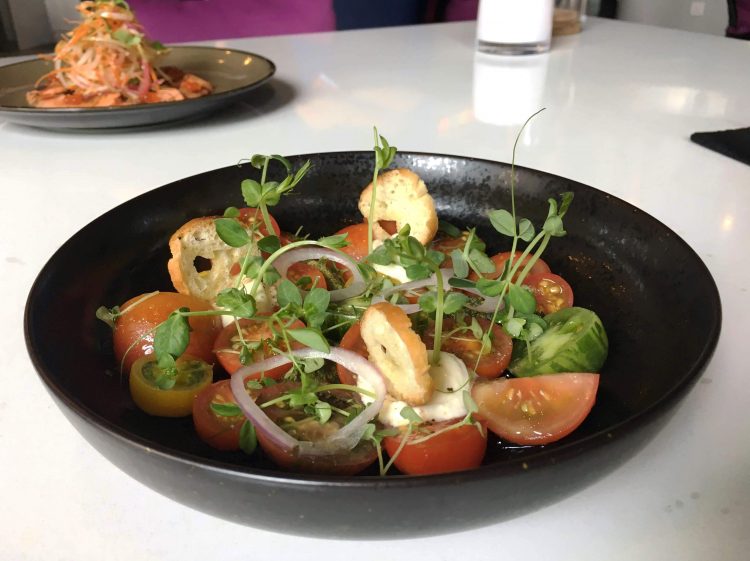 Mains included a mouth-watering Wagyu Beef Hot Volcanic Stone, Squid Ink Risotto with charred calamari, and delicious Wild Mushroom Paus. The fluffy mushroom and truffle-filled buns are a testament to how simple things can be wonderful too.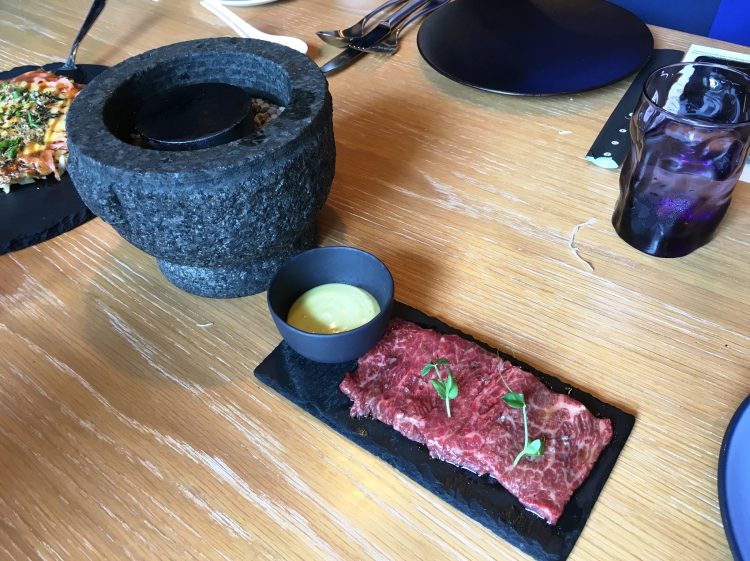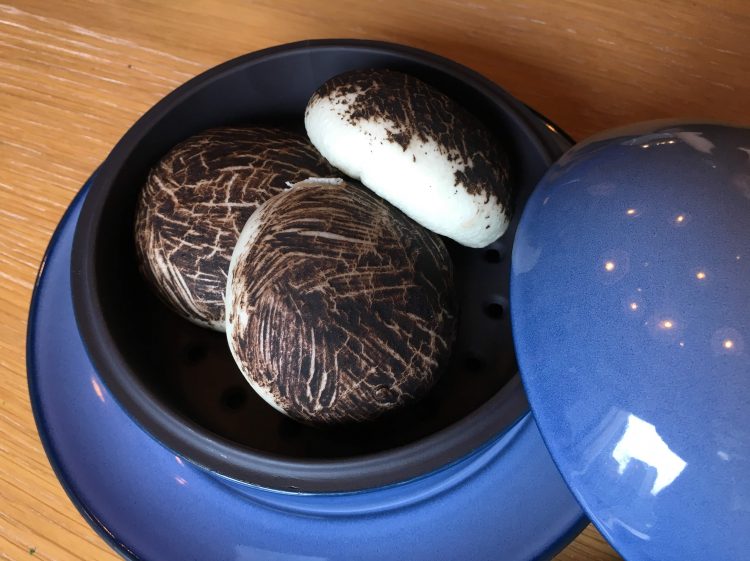 For dessert, we were treated to a cheese platter with all the current offerings available at Flock. The restaurant gets their cheese from a local business that makes it with milk found in Malaysia. Try the chili padi variety for an interesting kick.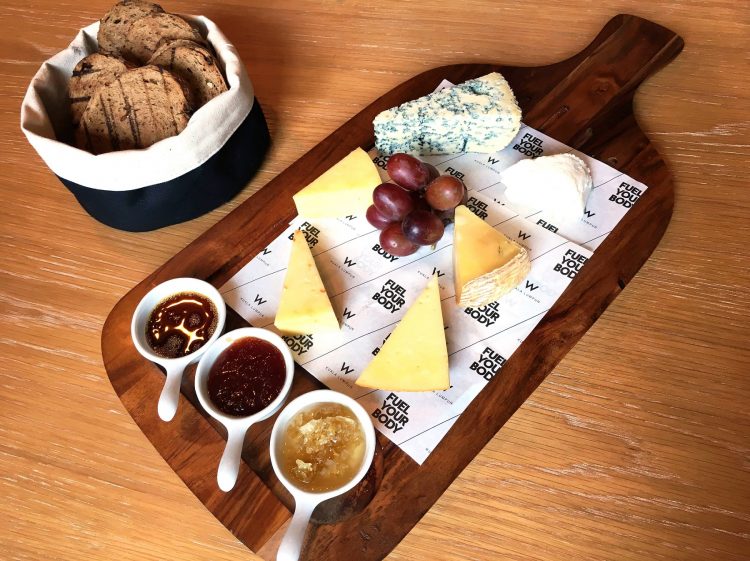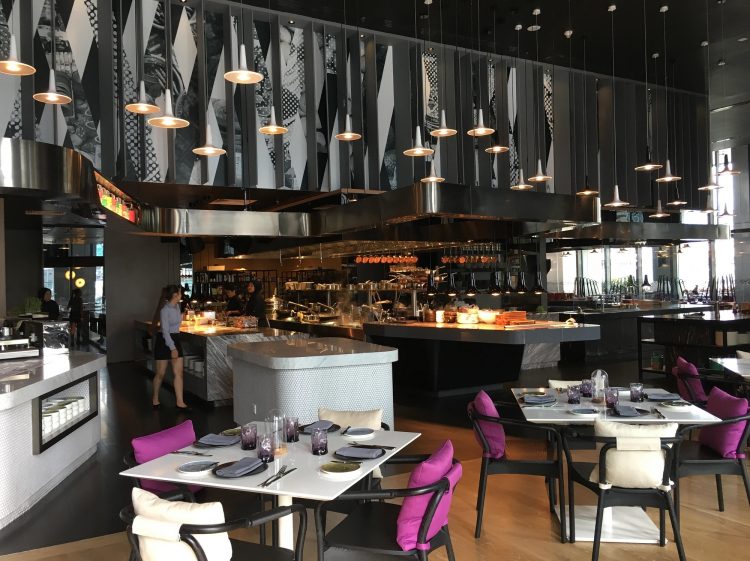 Location & Details
Address: W Kuala Lumpur, 121, Jalan Ampang, 55000 Kuala Lumpur
Hours: Serves breakfast, lunch, and dinner
Tel: +6012 347 9088
Find: View directory for Flock here.