Five-HT at Maarof, Bangsar: Cafe review
With cafe fatigue bubbling over in KL, folks seeking fresh sparks of chemistry might be fired up by Five-HT (the name references the mood-stabilising serotonin), where revisionist Japanese fare and unorthodox coffee concoctions buffer the menu.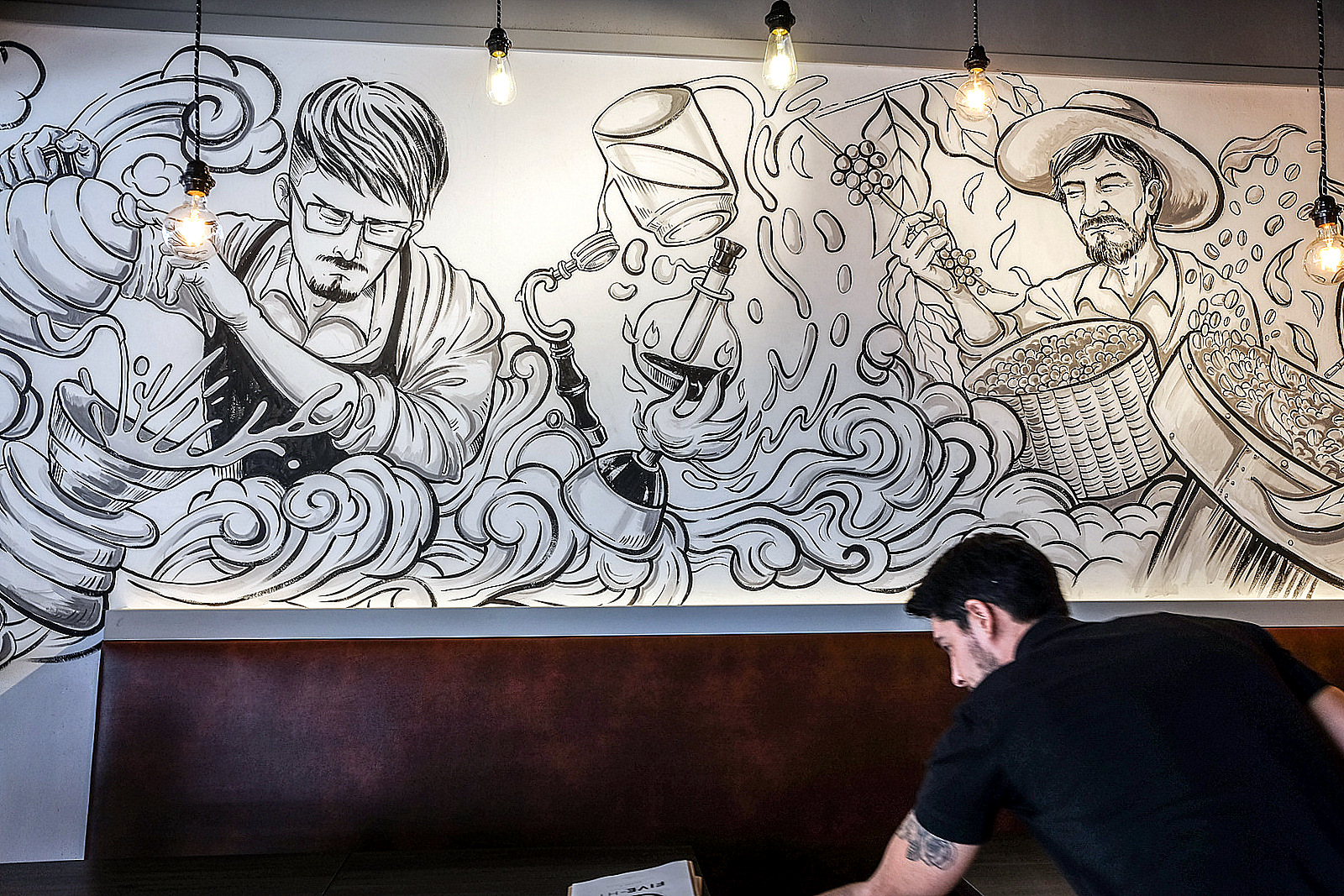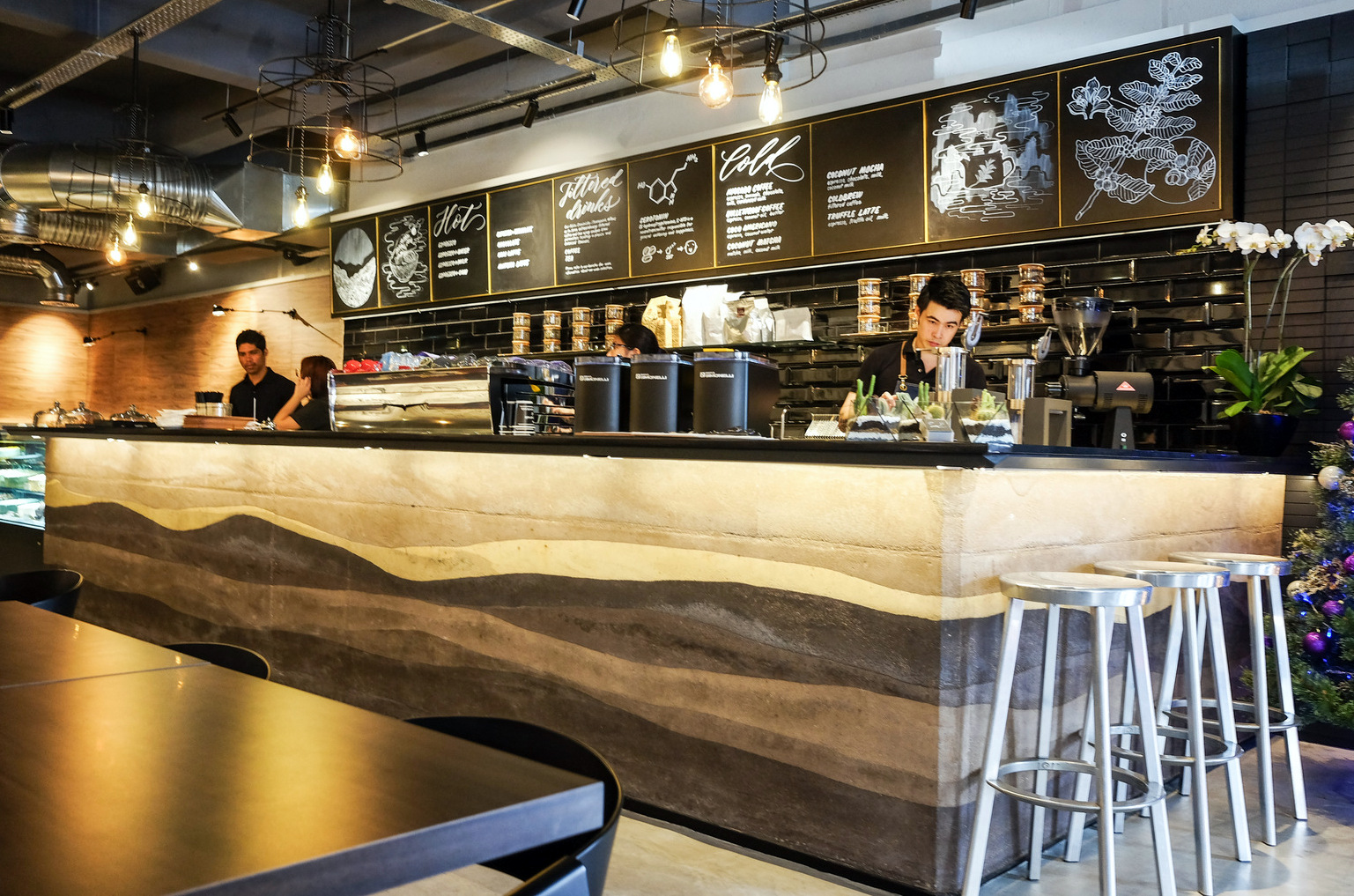 Carb based meals
Rice bowls form the foundation of Five-HT's comfort food: The Tamago Mentai Donburi (RM20) could be a balm for the beaten-up soul, blanketed by soft, creamy layers of scrambled eggs and torched cod roe mayo. The kitchen's ambitions sometimes bend toward a fusion arc – the Black Ninja (RM25) playfully honours Hokkien mee, featuring udon soaked in a sweet-savoury sauce, with crispy beef bits supplanting pork lard, topped with a tempura onsen egg and spinach.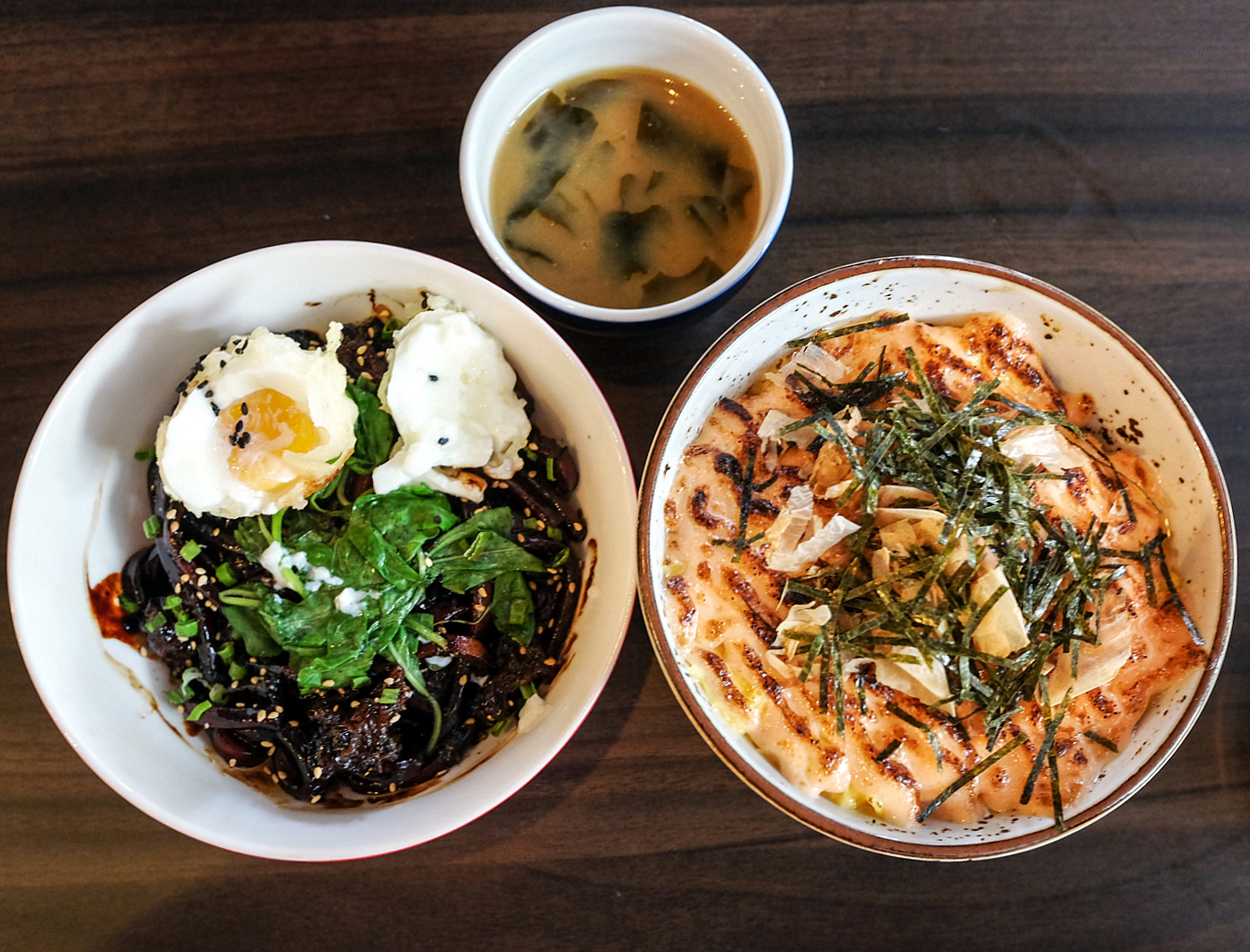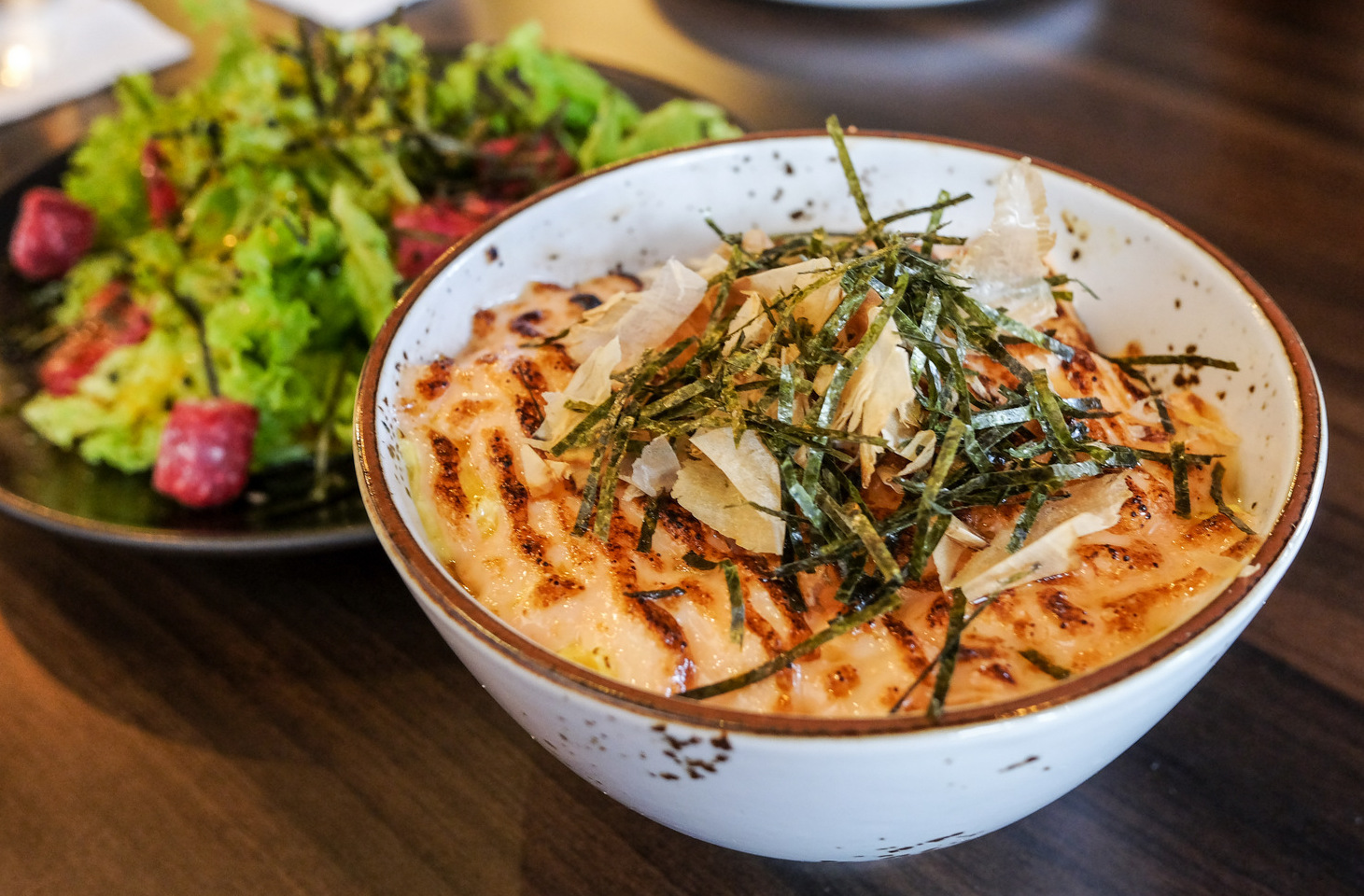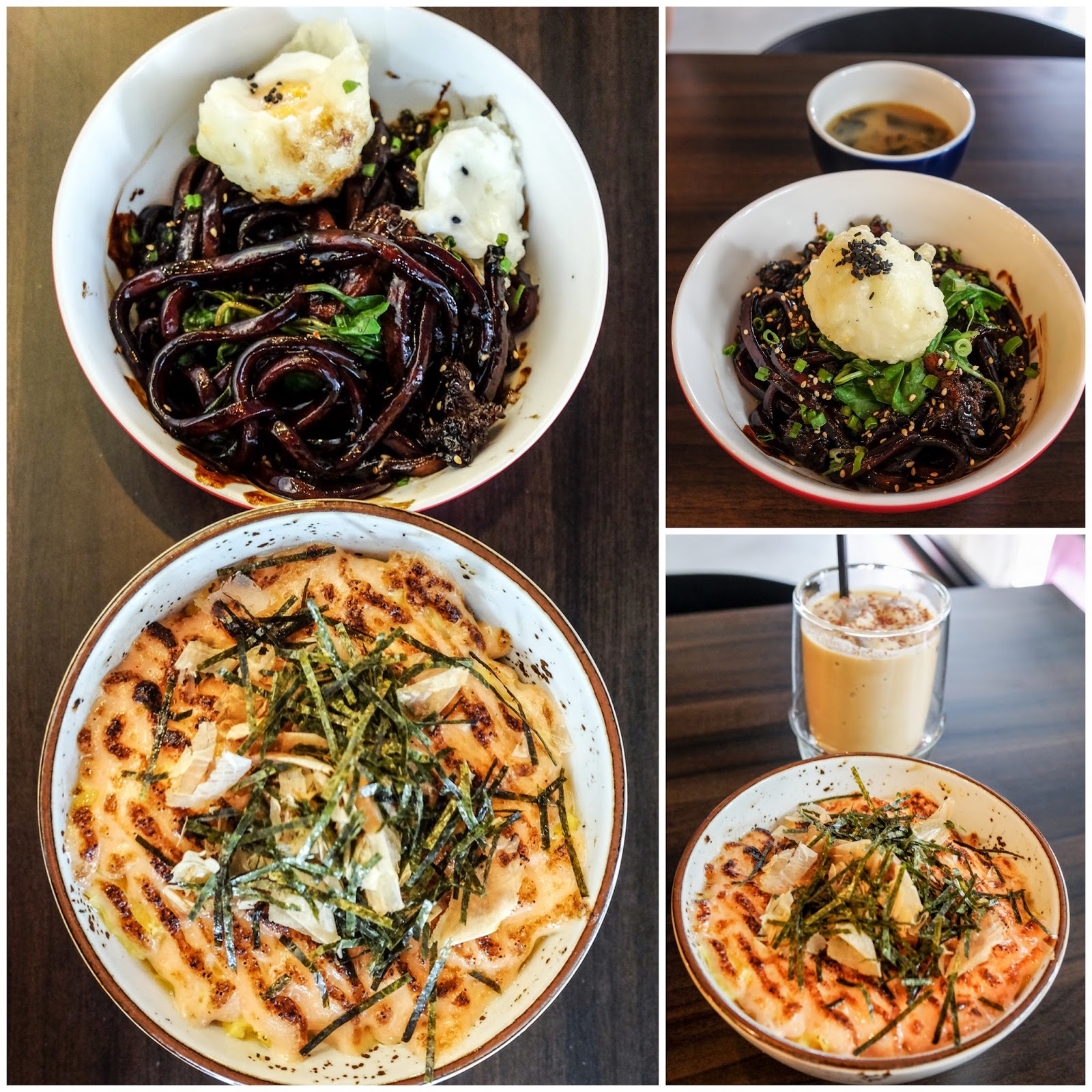 Non-carb dishes
Carb-phobic customers might break for the Bedrock Salad (RM19), tossed with house-cured salmon and fried beet pickles in a sesame dressing. The science of satisfaction is precarious, but these recipes favour patrons who crave uniformly full-bodied flavours.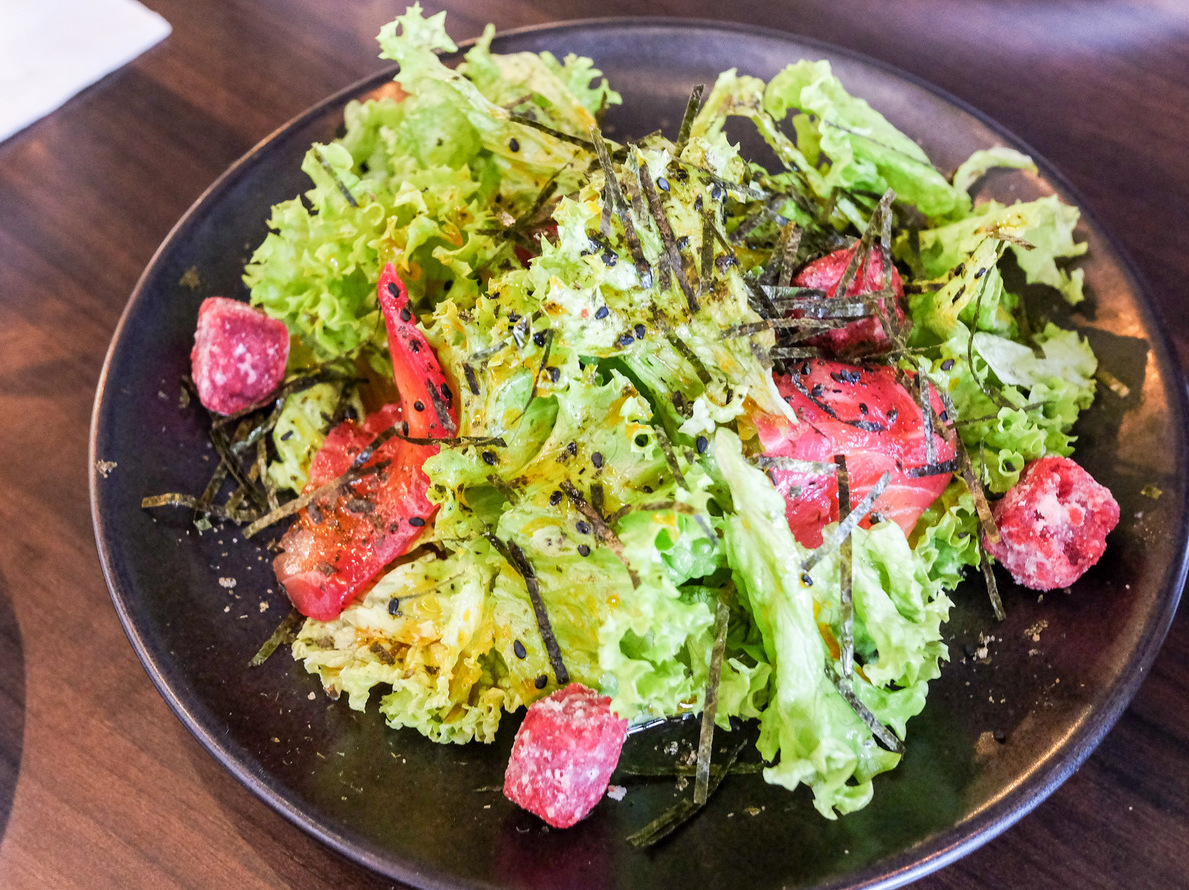 Drinks
Lattes laced with truffle oil (RM19) or blended with avocados (RM18), and an espresso combined with coconut water (RM15): Your reaction to these may reveal whether you belong to the bloc of staunch purists who blanch at what they consider graceless gimmicks or the camp of persuadable progressives who believe in the spirit of open-ended experimentation. Our take on Five-HT's beverages is positive – the flavours feel elementally clean, buoyed by an easy-drinking smoothness.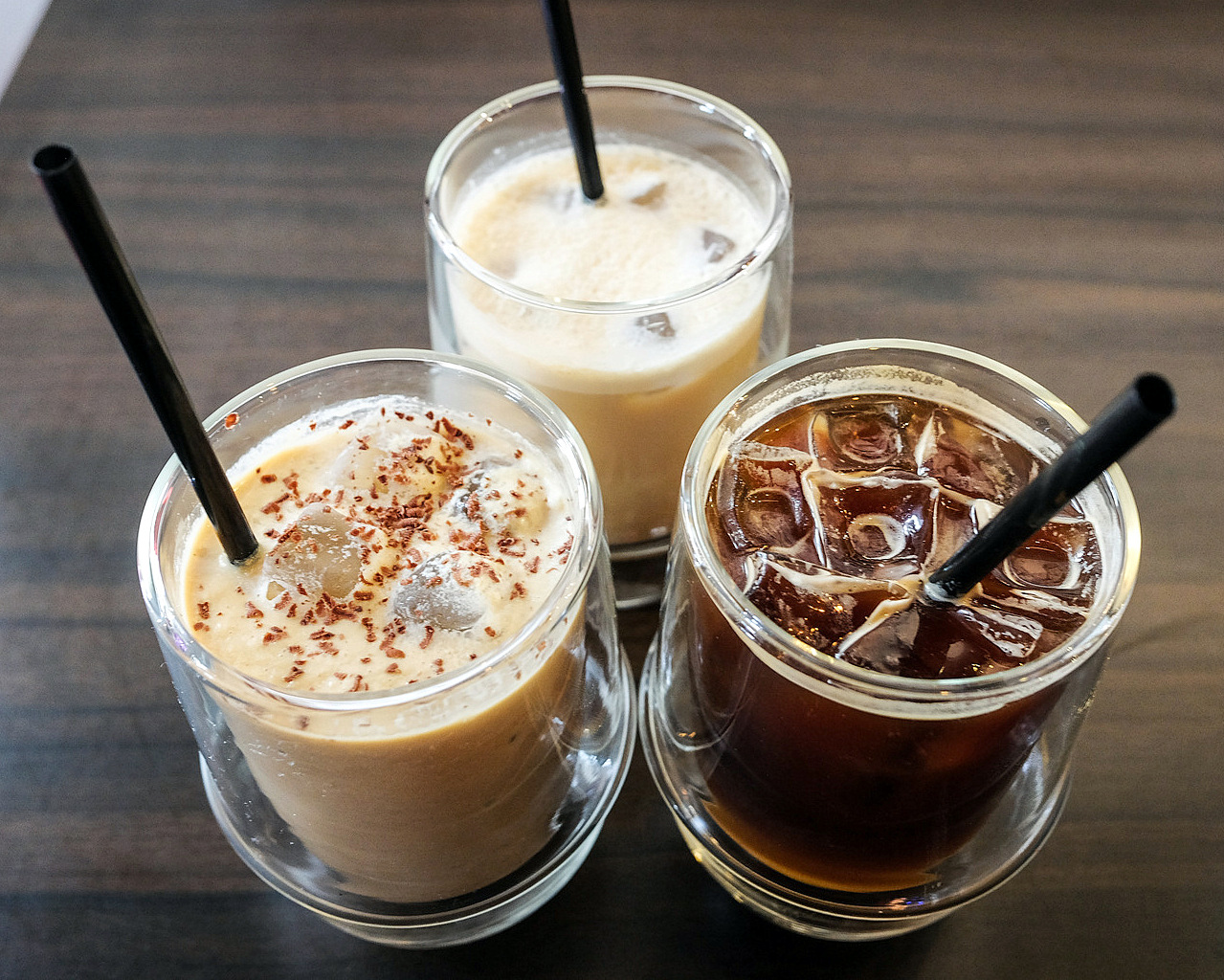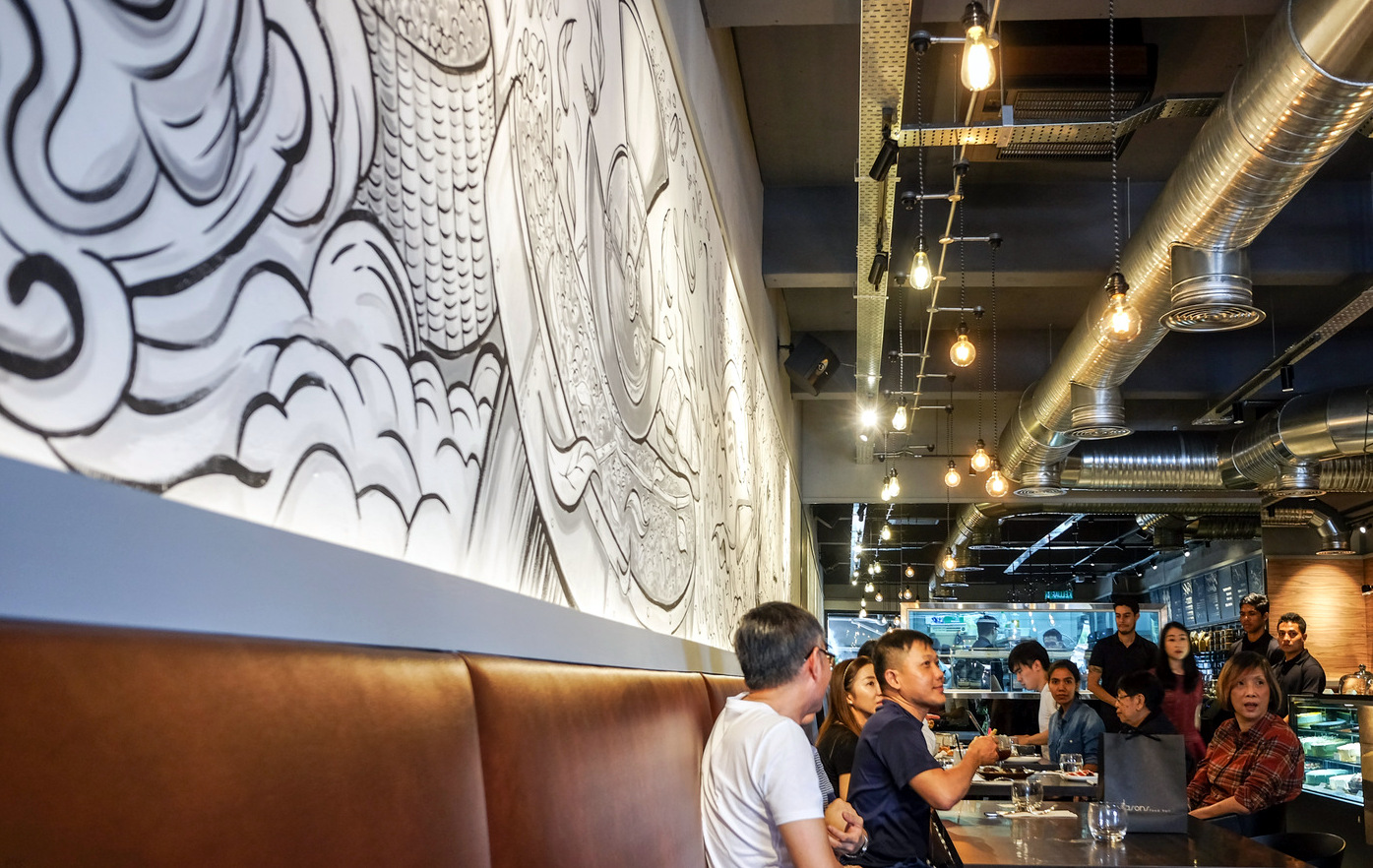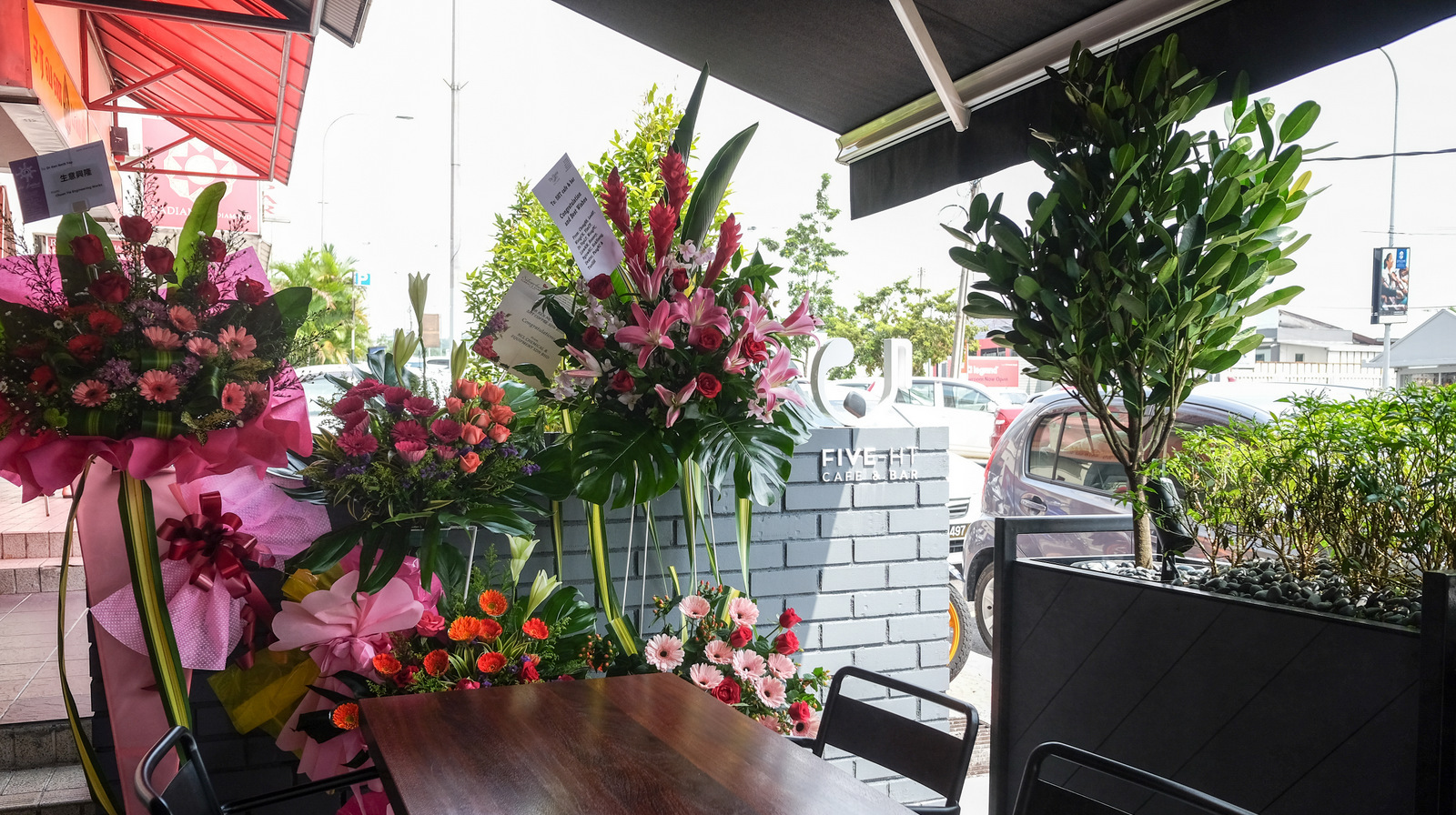 Lcoation & Details
Address: 50, Jalan Maarof, Bangsar Baru, Kuala Lumpur.
Hours: Kitchen opens Tues-Sun, 12pm-230pm, 6pm-1030pm; coffee and desserts available 9am-closing.
Tel: +603-2201-0101
Find: View directory for Five-HT here.