Fittie Sense at Telawi, Bangsar: Restaurant review
Kerry the miniature kerbau maintains a silent, stoic posture in front of a vertical garden wall of oregano, parsley and rosemary. Sunshine streams from a skylight above, casting a warm glow across tables set against a backdrop of recycled timber. The languid sounds of Bon Iver cause time to slow to a sleepy crawl, in defiance of a city outside with scant patience for snoozing.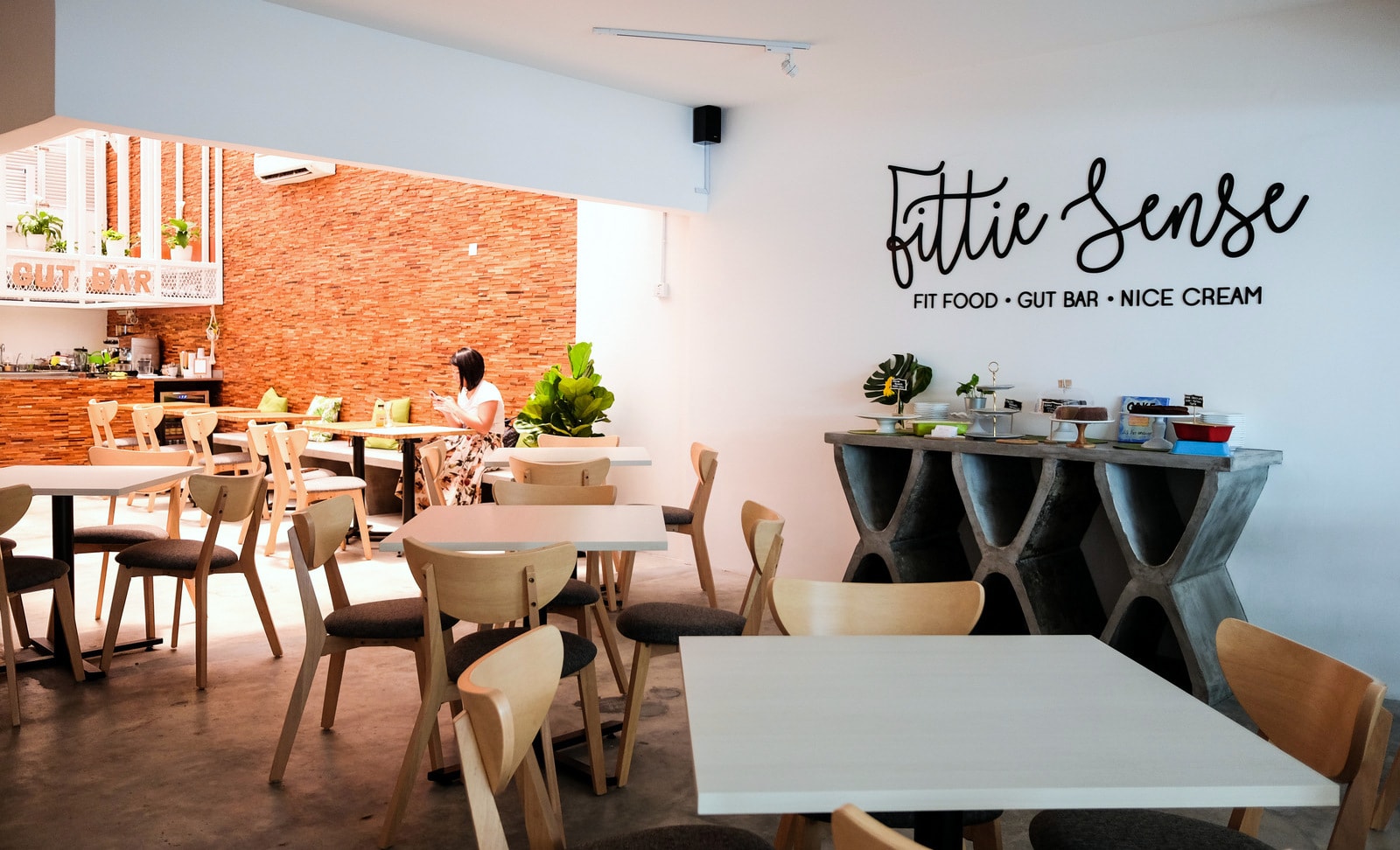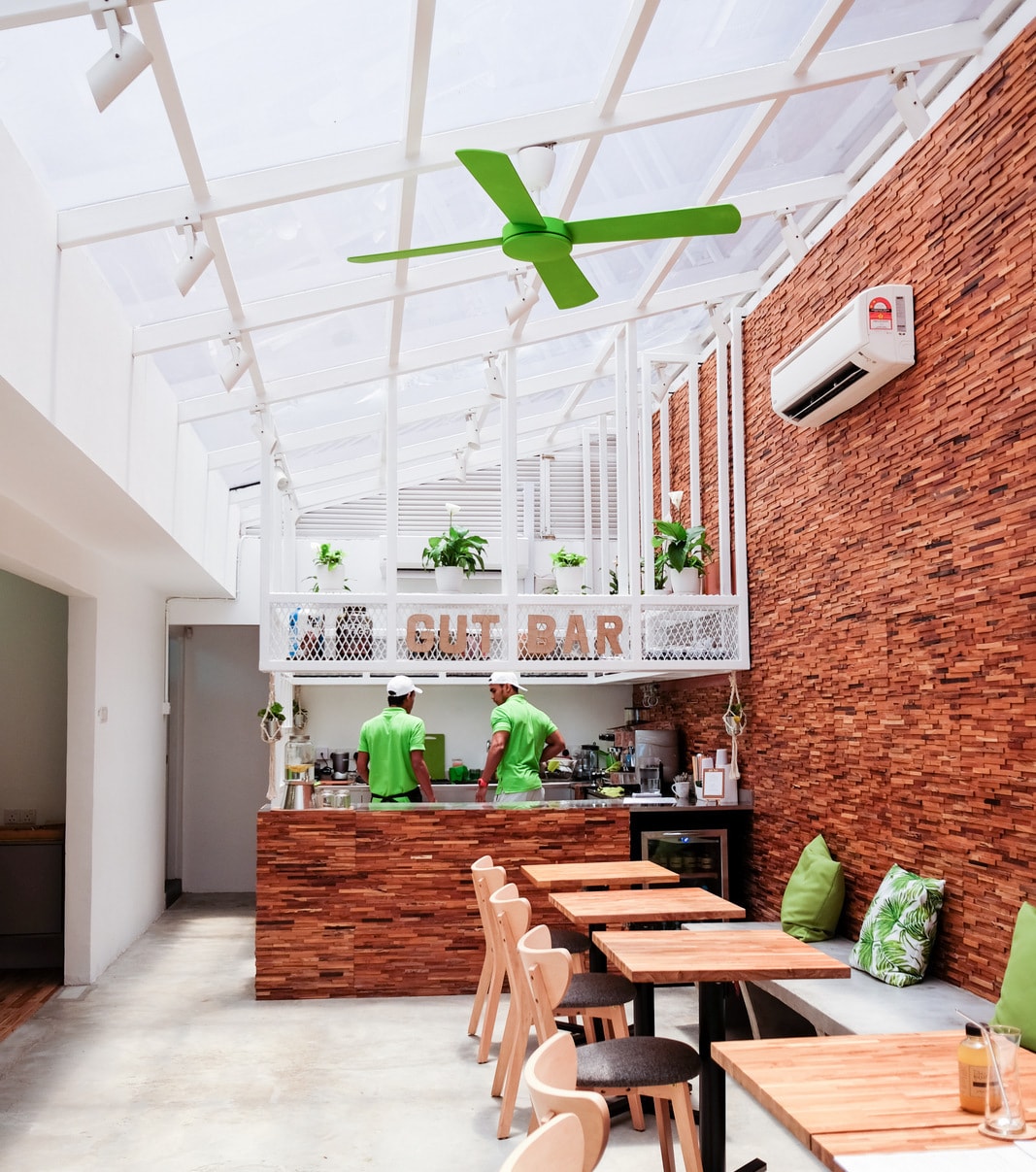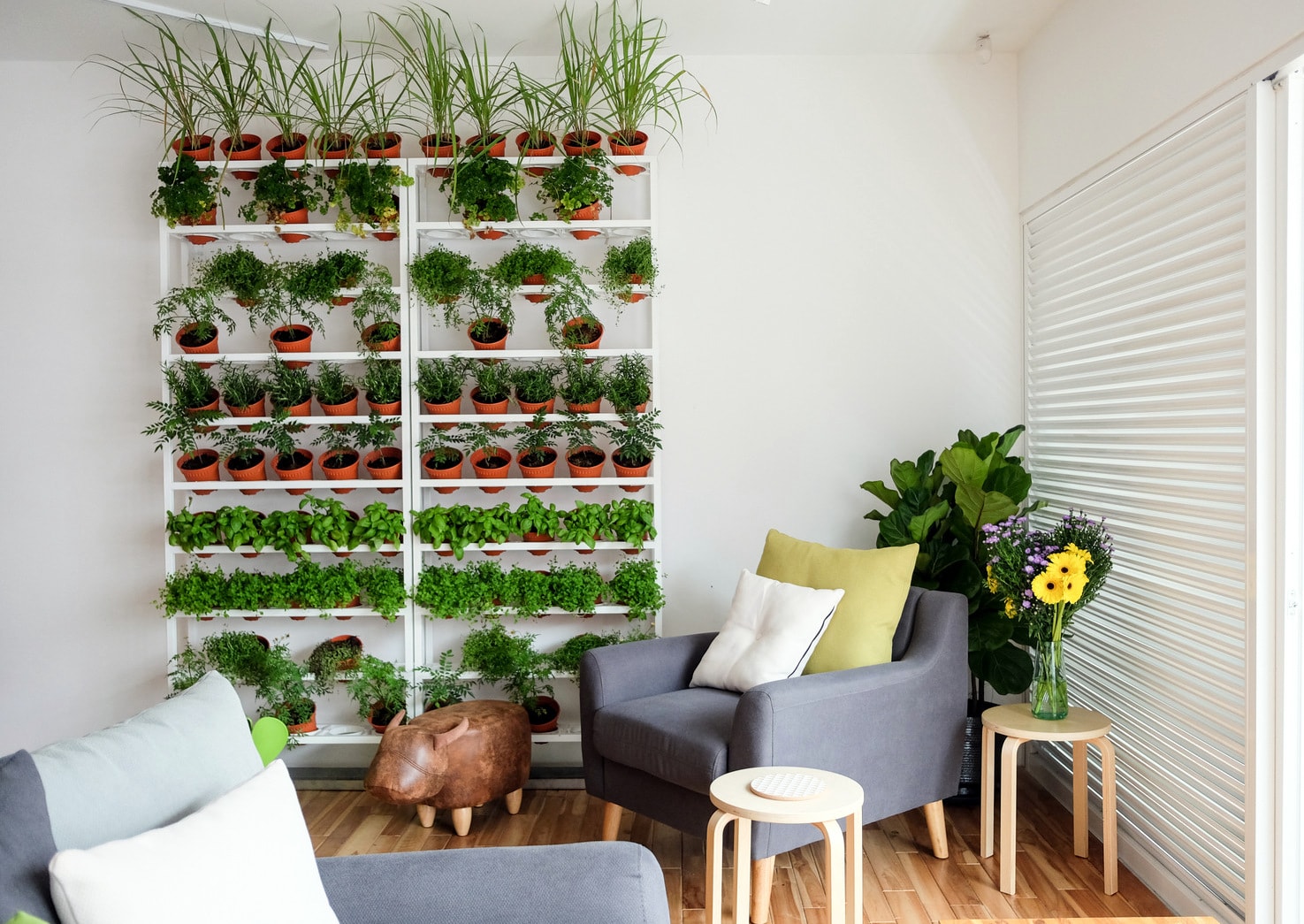 Colour-saturated raw tomato soup with chia seeds and shiitake salad with carrots and black rice pour casually out of the kitchen. Bangsar's latest restaurant is a breeding ground for idyllic contentment, conceived to nourish the body and soothe the spirit.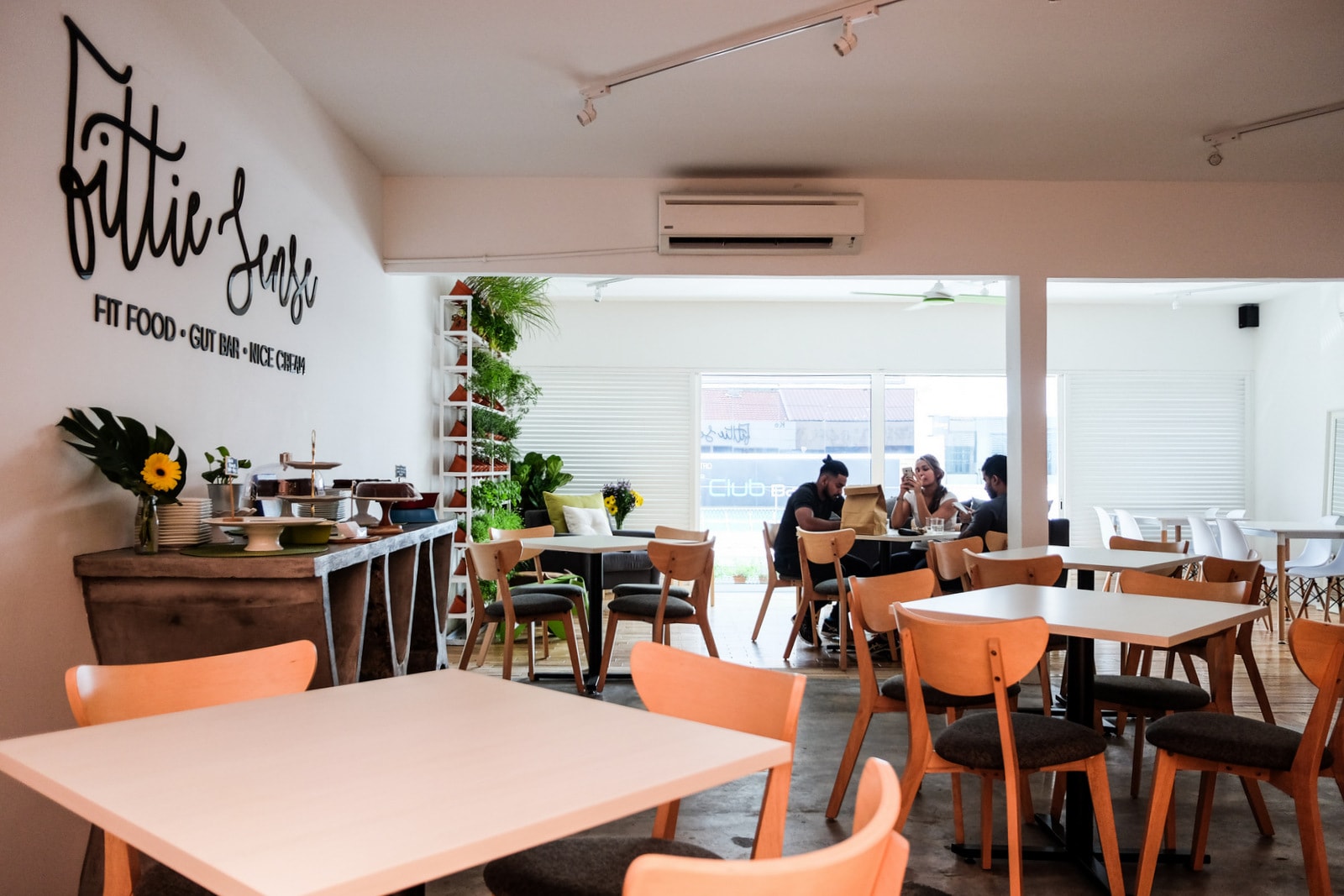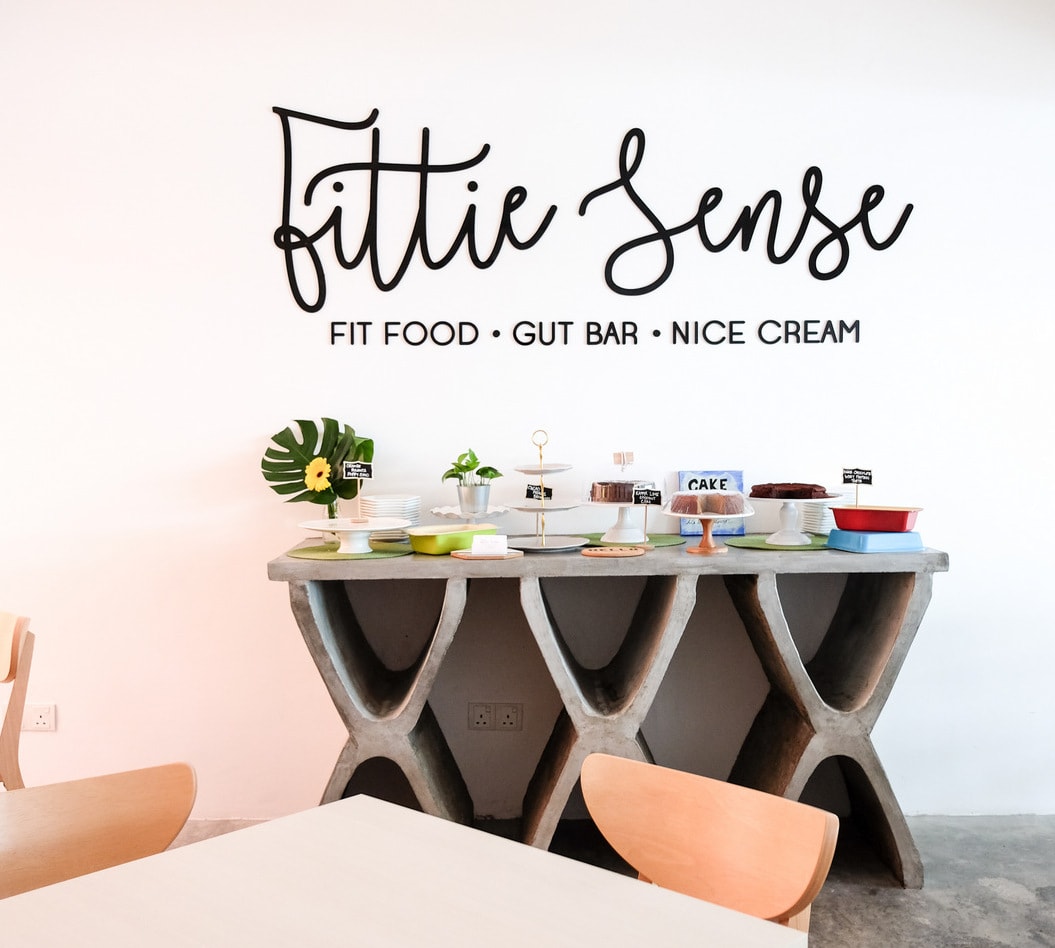 Wholesome meals
Fittie Sense's menu raises serious doubts over whether a can opener might be found here, flexing its muscles with clean, clear evidence of cooked-from-scratch meticulousness, for a real-food meal where even tarts and pancakes can certify themselves to be wholesome, the former constructed of kampung eggs, spinach and pumpkin with a quinoa crust (RM17) and the latter conveying the textured chew of gram lentils, balanced with berries and kefir curd (RM24).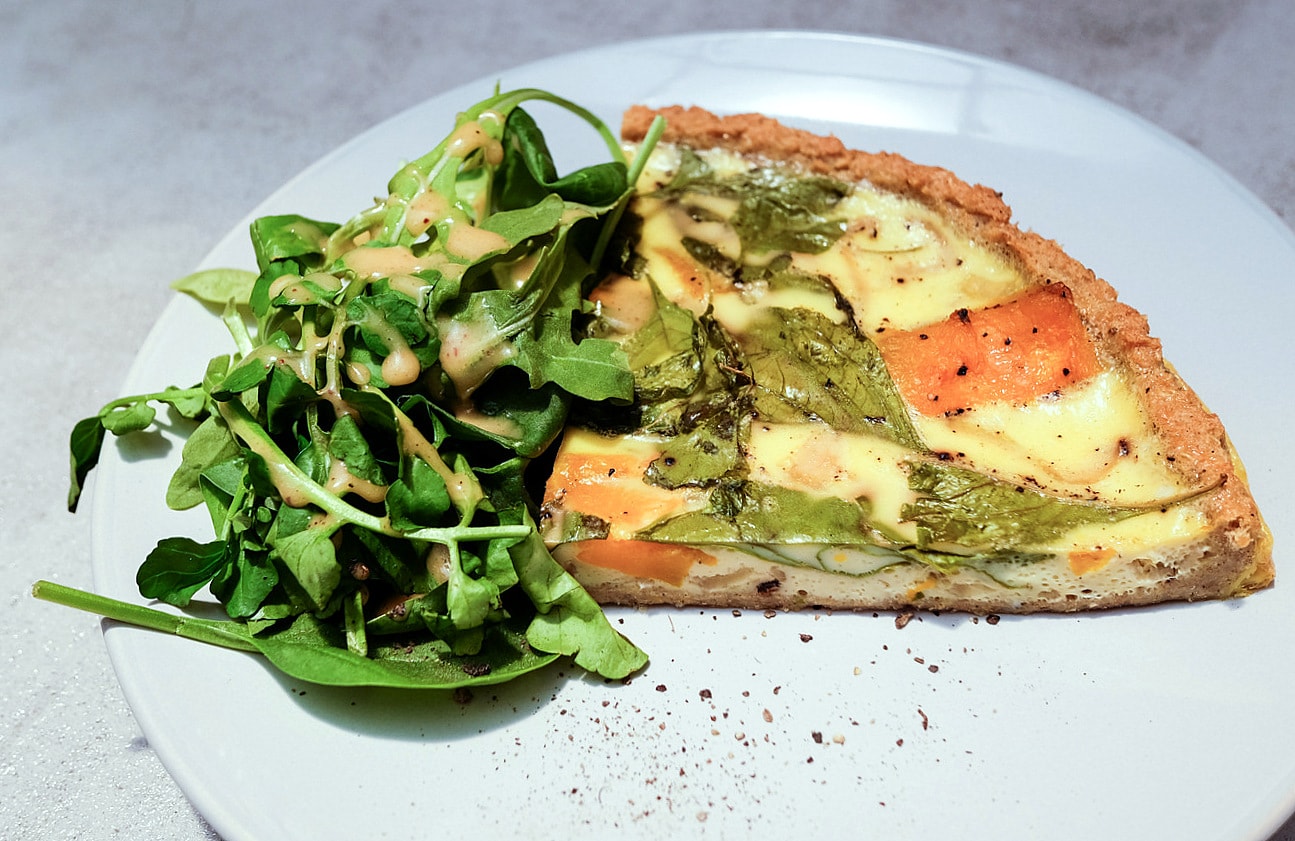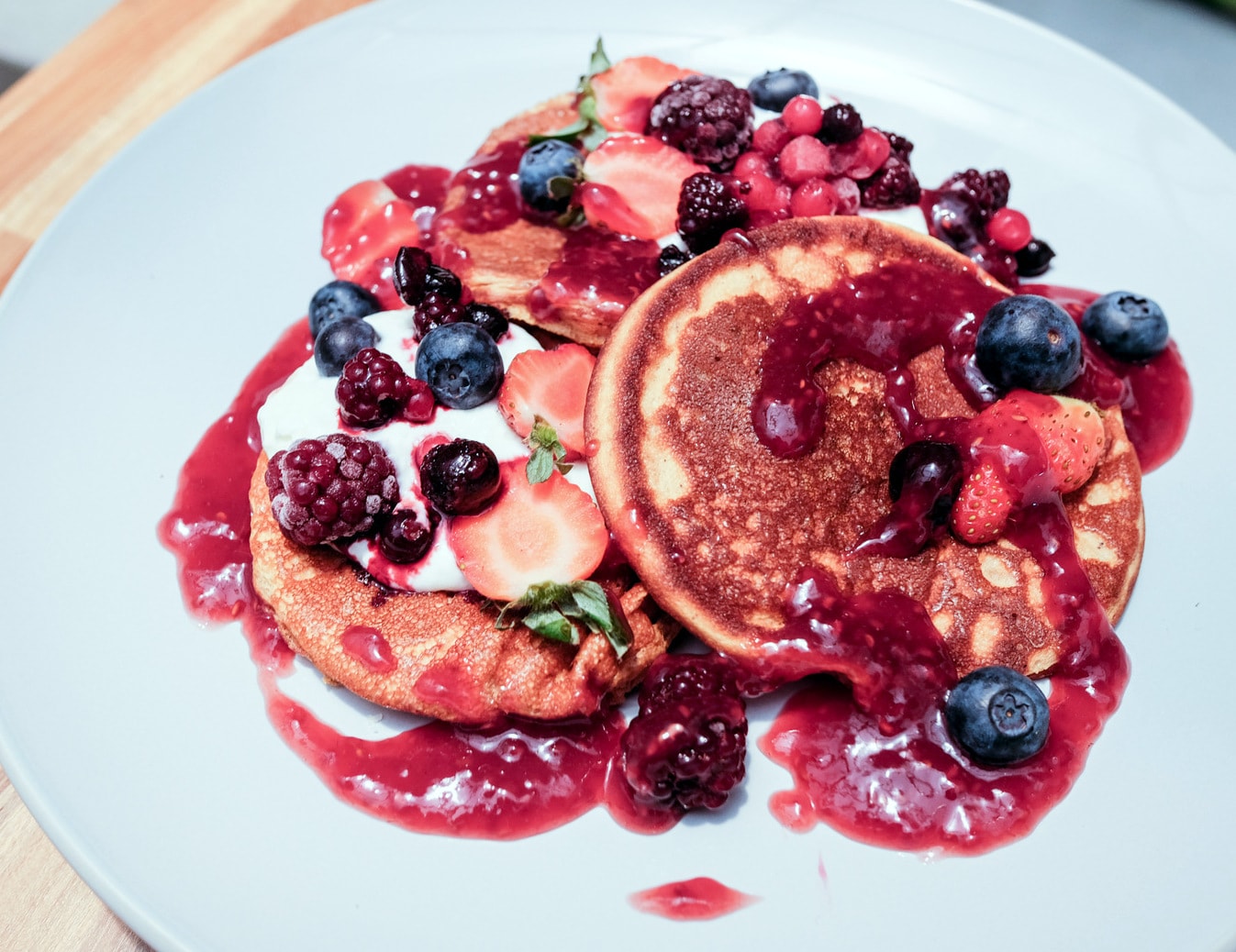 Soups and salads prove a fertile proclamation of depth and nuance – a grass-fed beef bone broth bears soulful testimony to 48 hours of simmering (RM18) and a Levantine salad of Lebanese slaw, sumac salsa, marinated beetroot and cauliflower tabbouleh (RM21) confirms the conviction that health-conscious recipes can placate more than merely a rabbit's palate. Each offering is obsessively labelled, so patrons know precisely what to order for gluten-free, dairy-free, nut-free, paleo-friendly, keto-friendly or diabetic-friendly nutrition.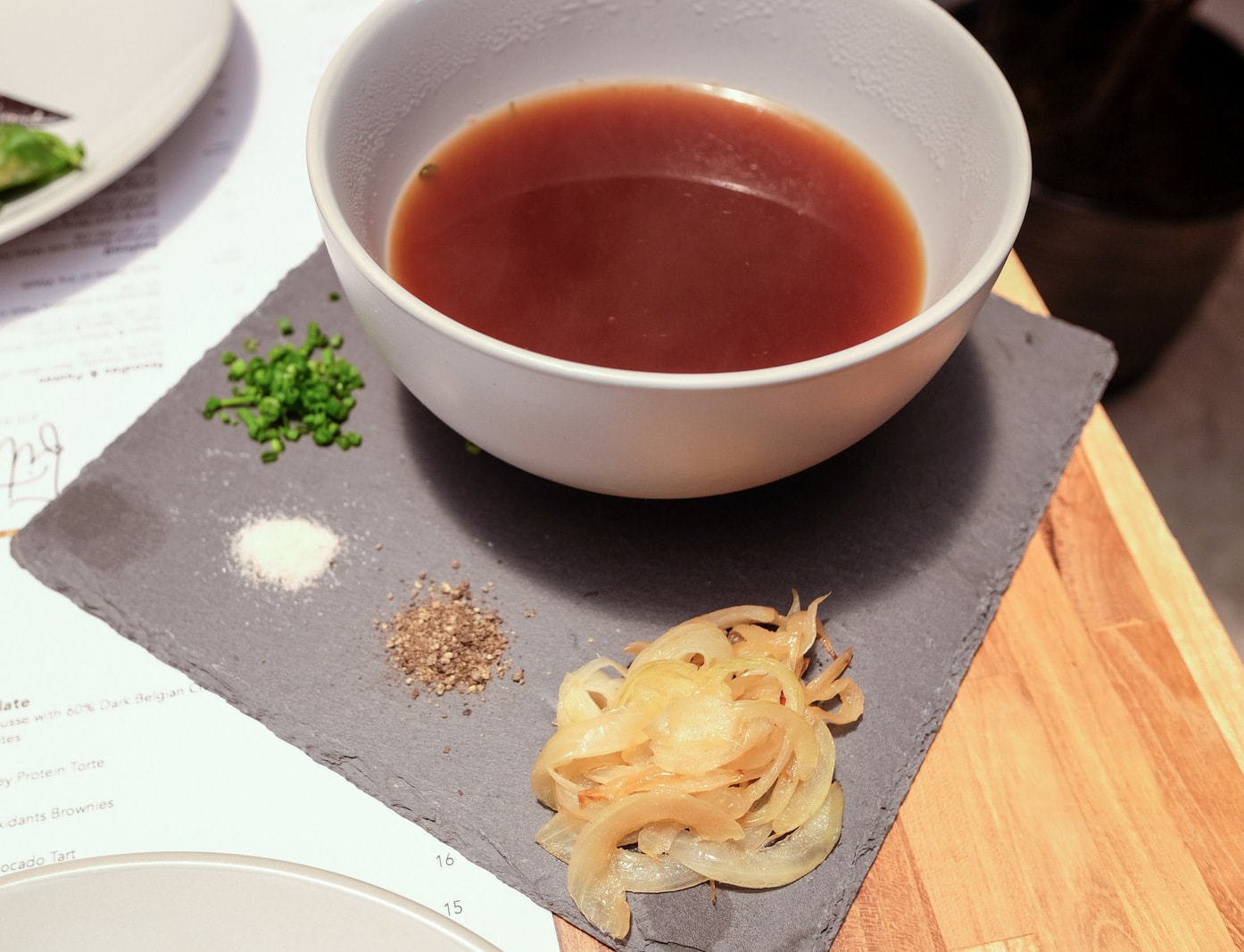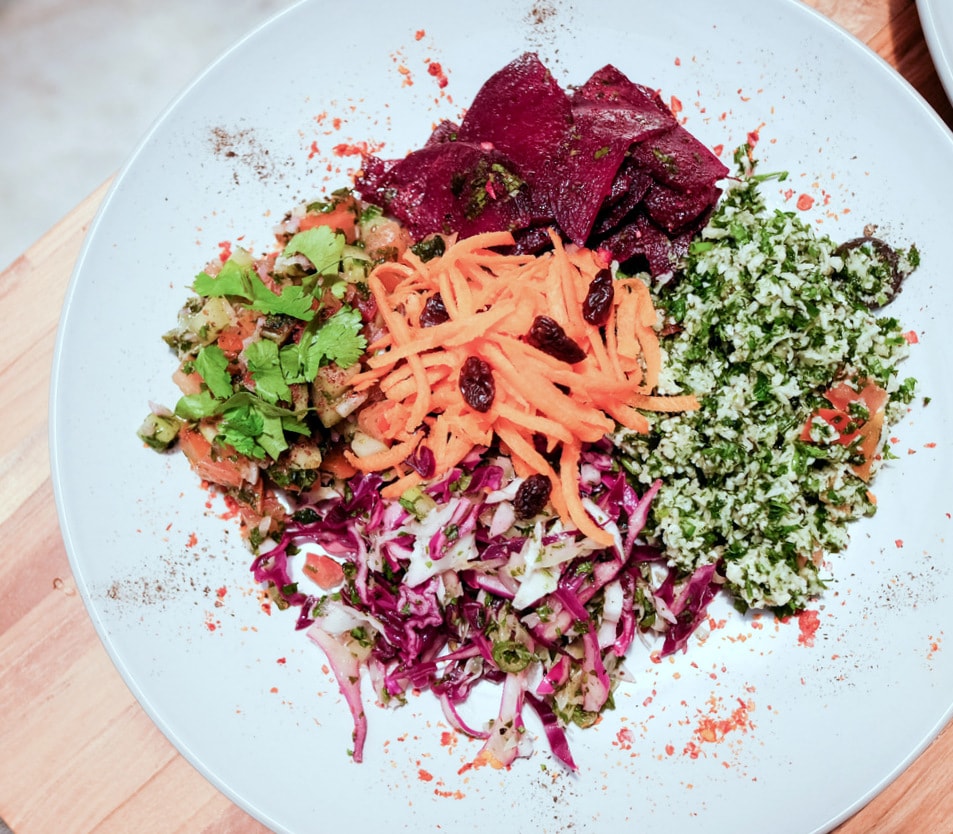 A little zing, a squeeze of tang, for flavours that do a song and dance – Fittie Sense's greatest hits span a sprightly 'red laksa' of konjac noodles topped with a mollet egg (RM18), poached chicken breast with asparagus and bok choy in buckwheat congee, bolstered by a lively garlic-ginger dressing (RM34), and skewers of salmon, squid and prawns with a feel-no-guilt mix of millet pilaf, baby spinach, watercress and rocket (RM55).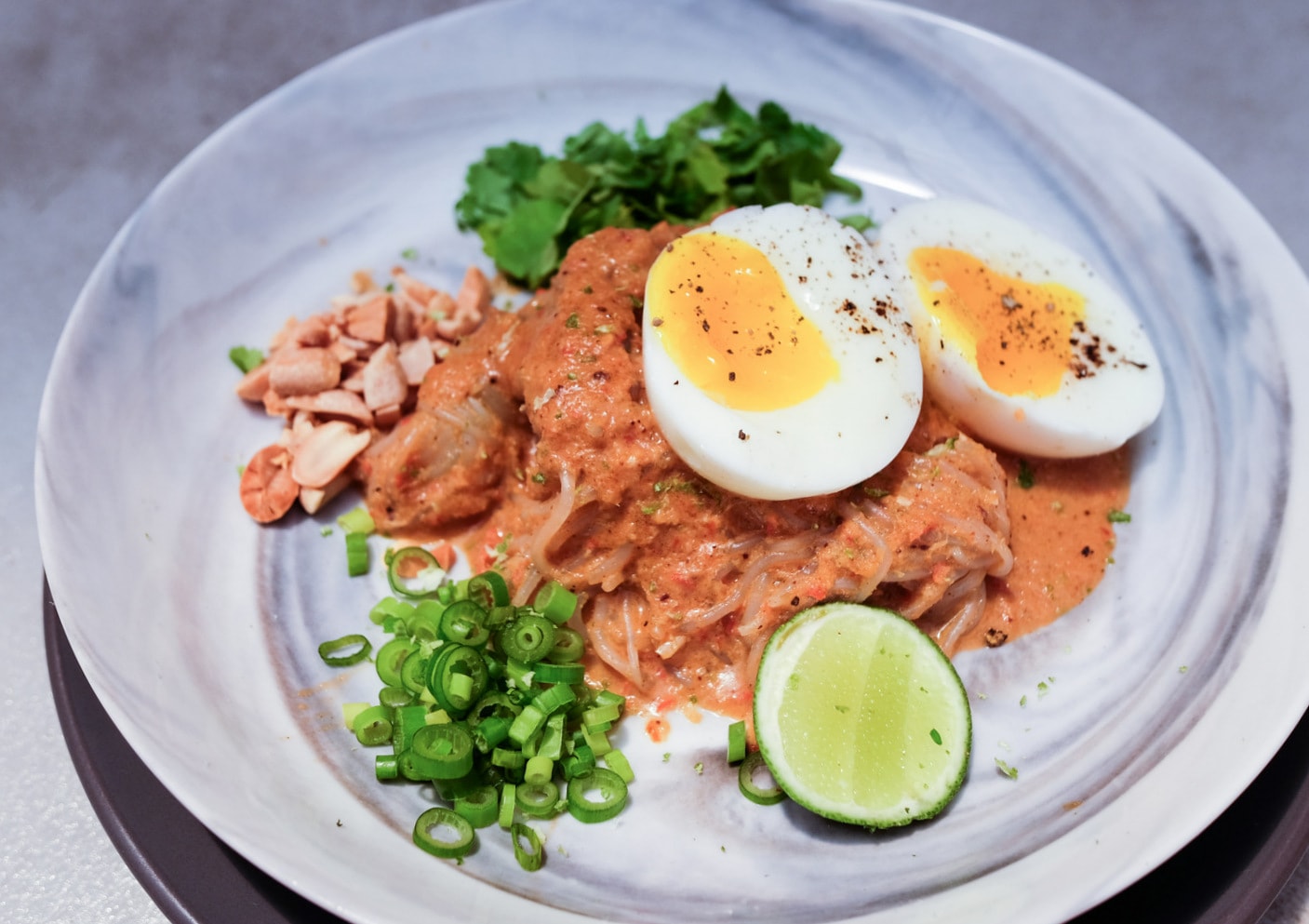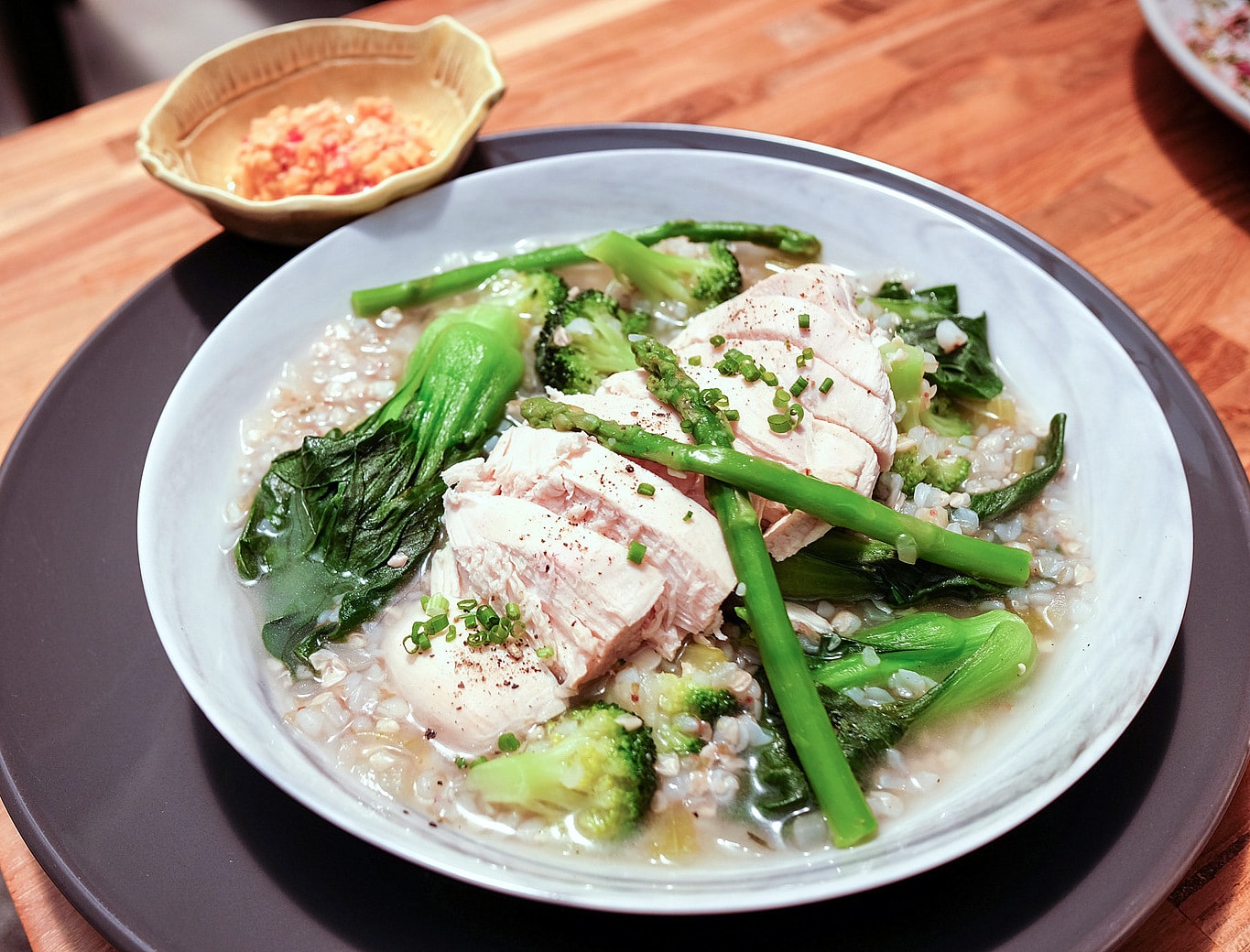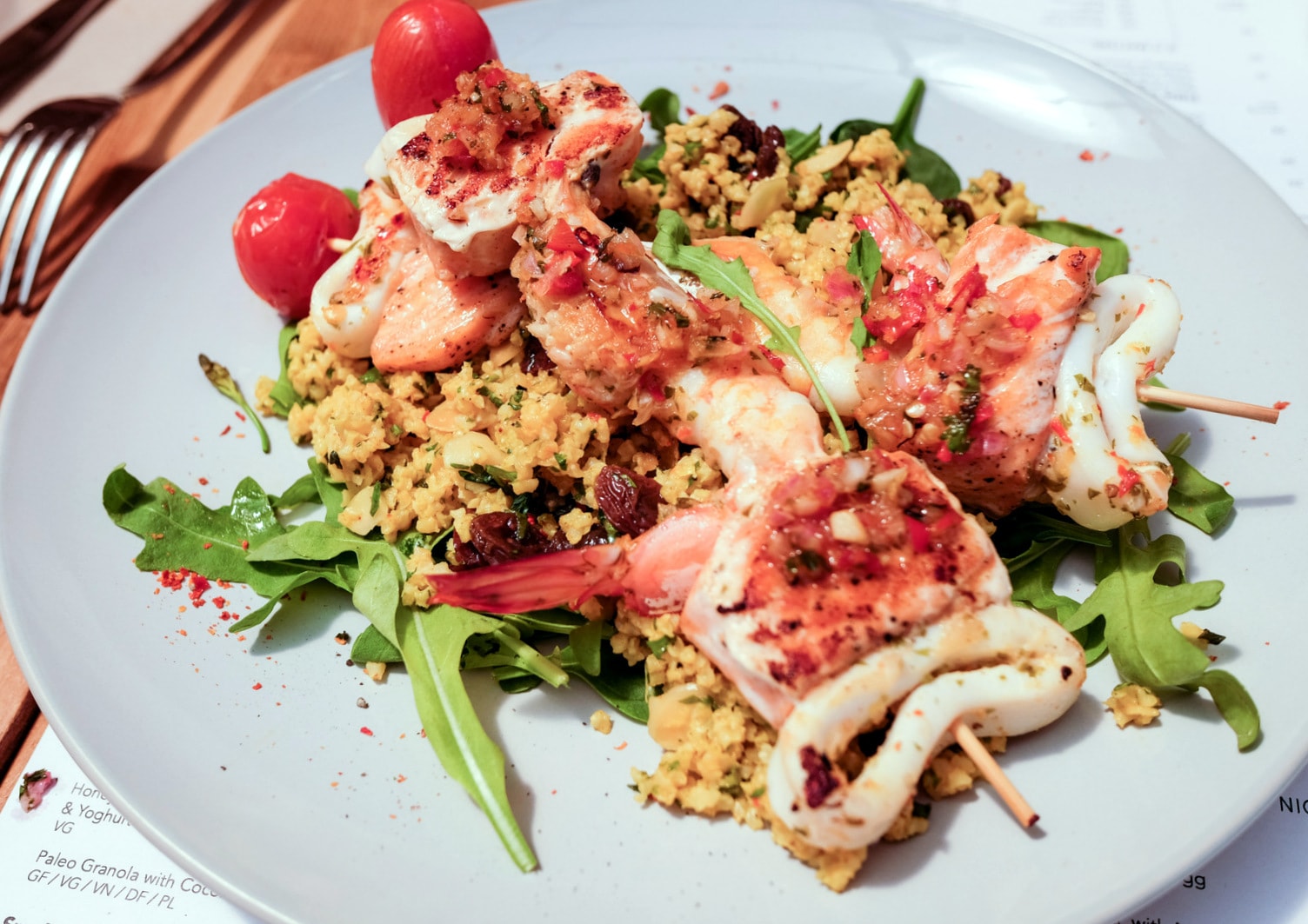 Desserts and drinks
The determinedly extensive selection encompasses distinctive desserts – a coconut pound cake is assertively pronounced with heavy accents of kaffir lime (RM15), while banana-based 'nice cream' in flavours like cherry-and-cacao (RM8) aims to be an antidote to Ben and Jerry's addictions.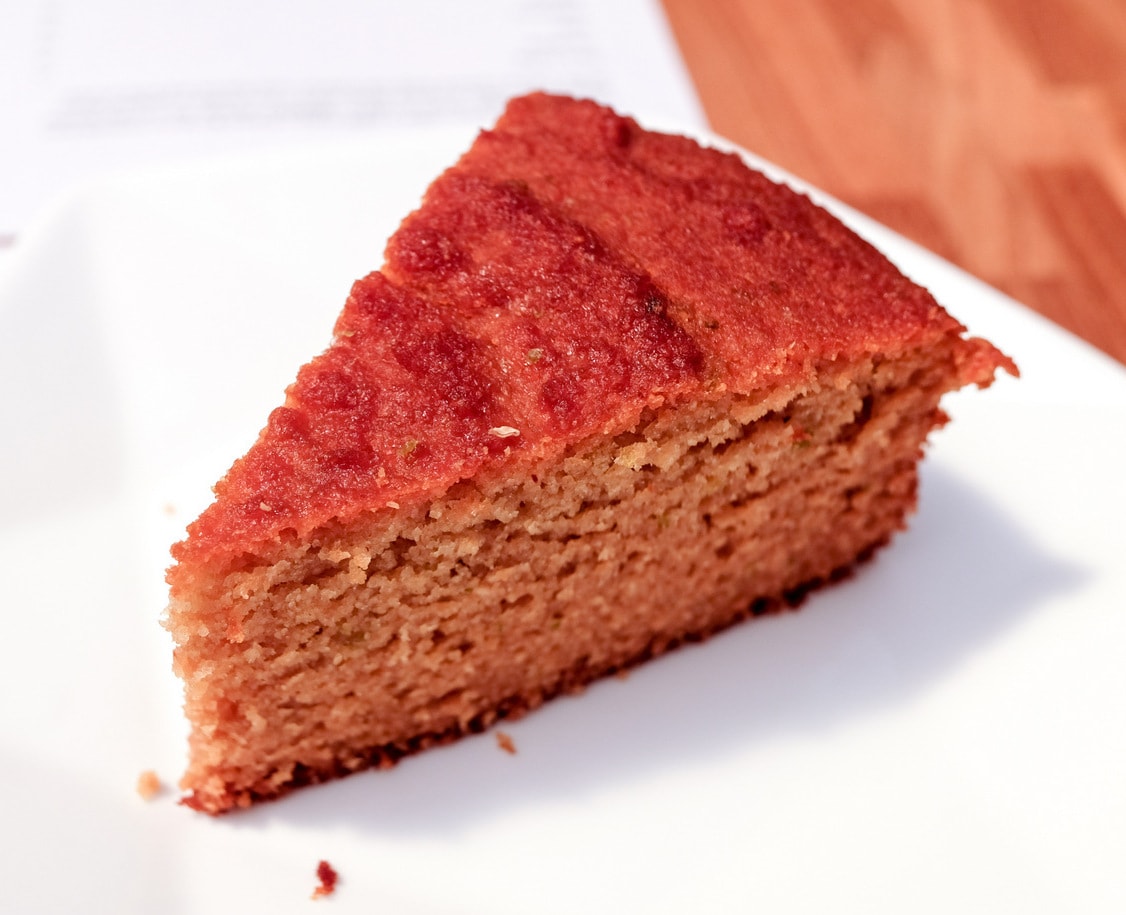 Sip on a signature Fittie Coffee (RM14; black coffee with fair trade beans from northern Nicaragua, slick and smooth with coconut oil), kefir sodas spiced up with ginger and turmeric (RM12) and kefir smoothies that promise protein and probiotics, powered by cacao, natural whey and egg whites (RM23).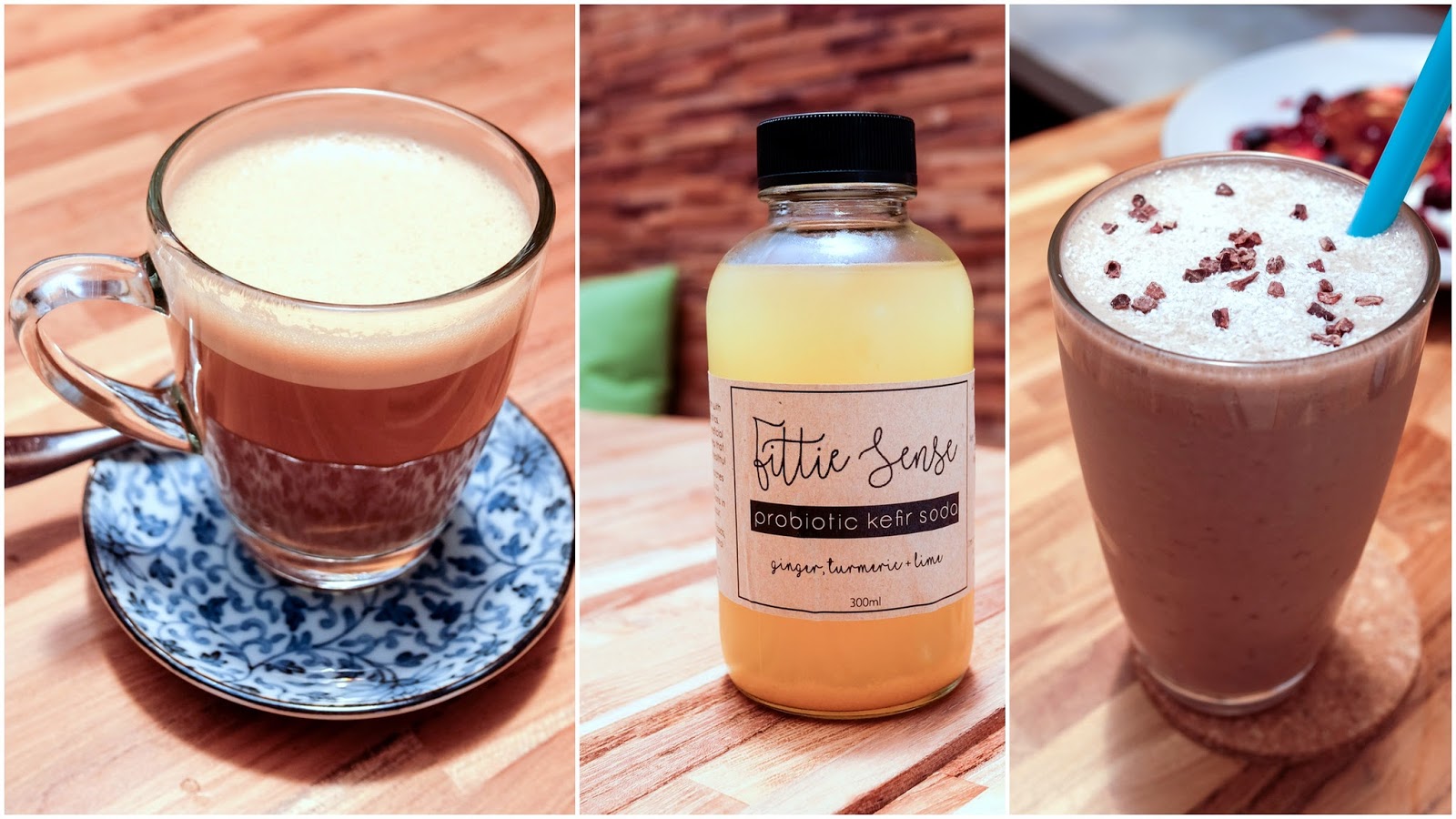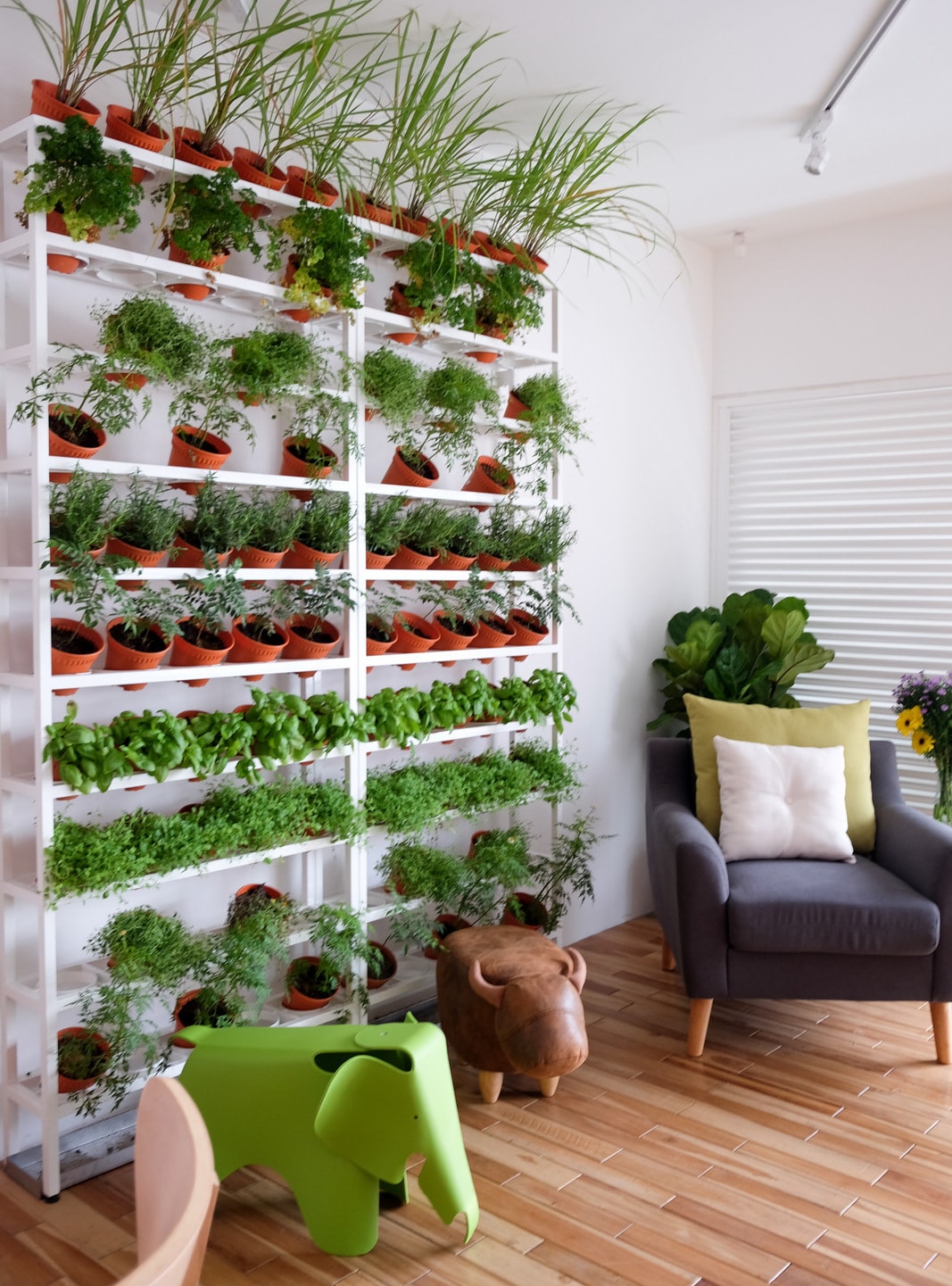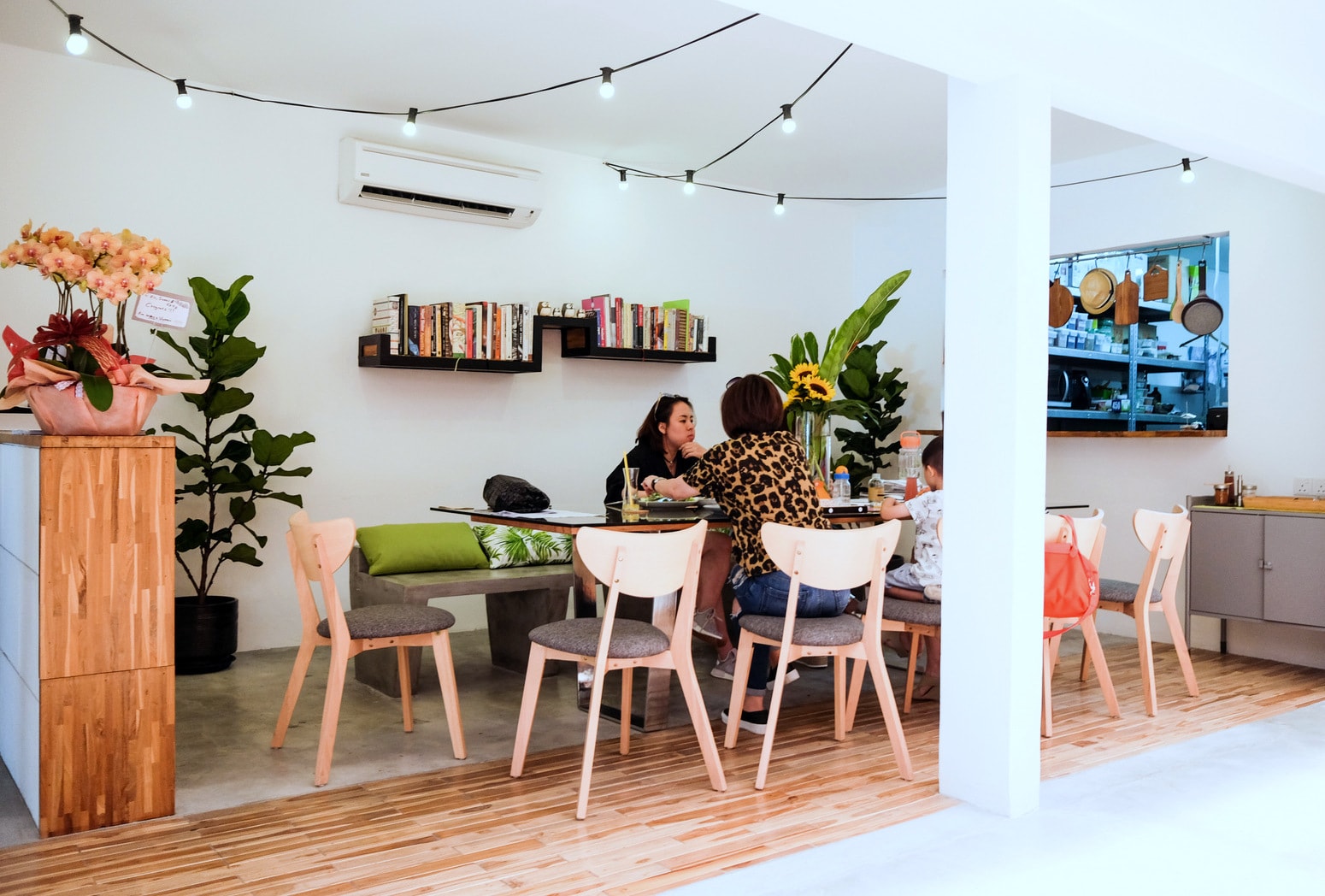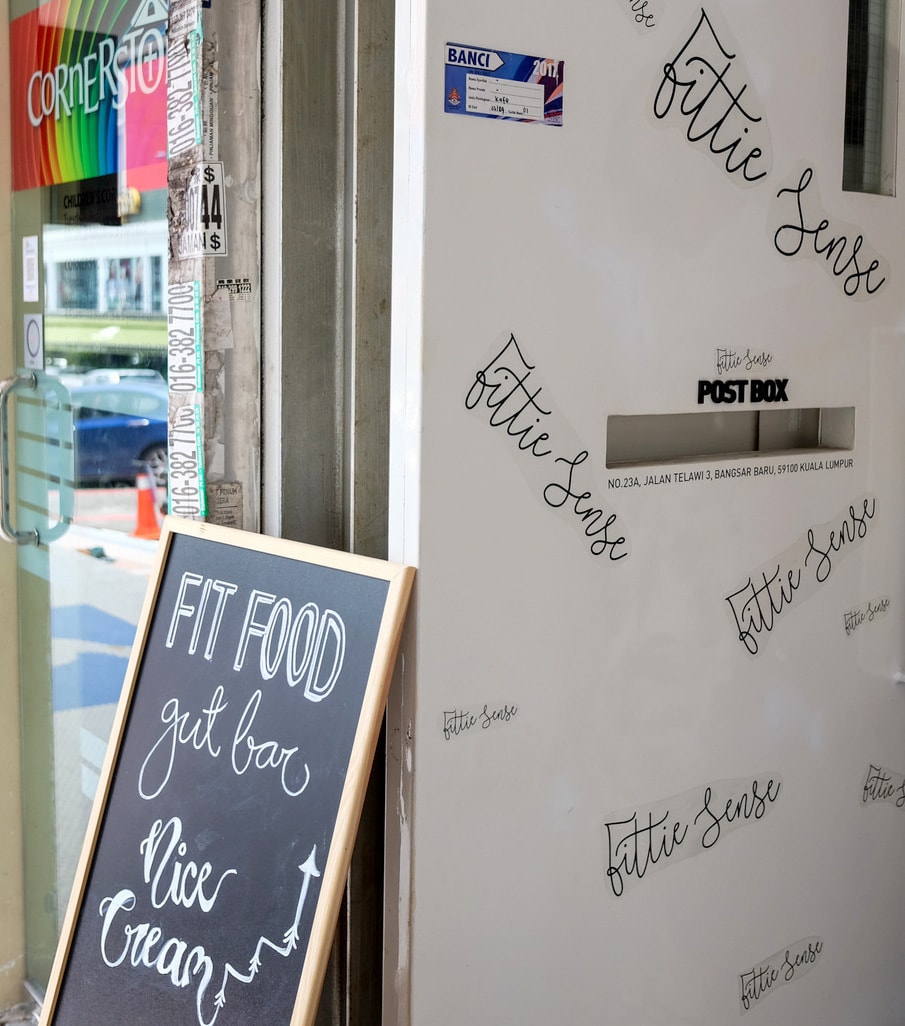 Location & Details
Address: 23A, First Floor, Jalan Telawi 3, Bangsar Baru, Kuala Lumpur.
Hours: Currently open 10am-5pm, closed Tuesdays (will extend hours to 10pm eventually).
Tel: +603-2858-4023
Find: View directory for Fittie Sense here.