Fiskee Dough at Empire Damansara: Cafe review
Say hello to gela-dough: Fiskee Dough's signature temptation is a warm, crisp doughnut topped with gelato-inspired ice cream and sprinklings.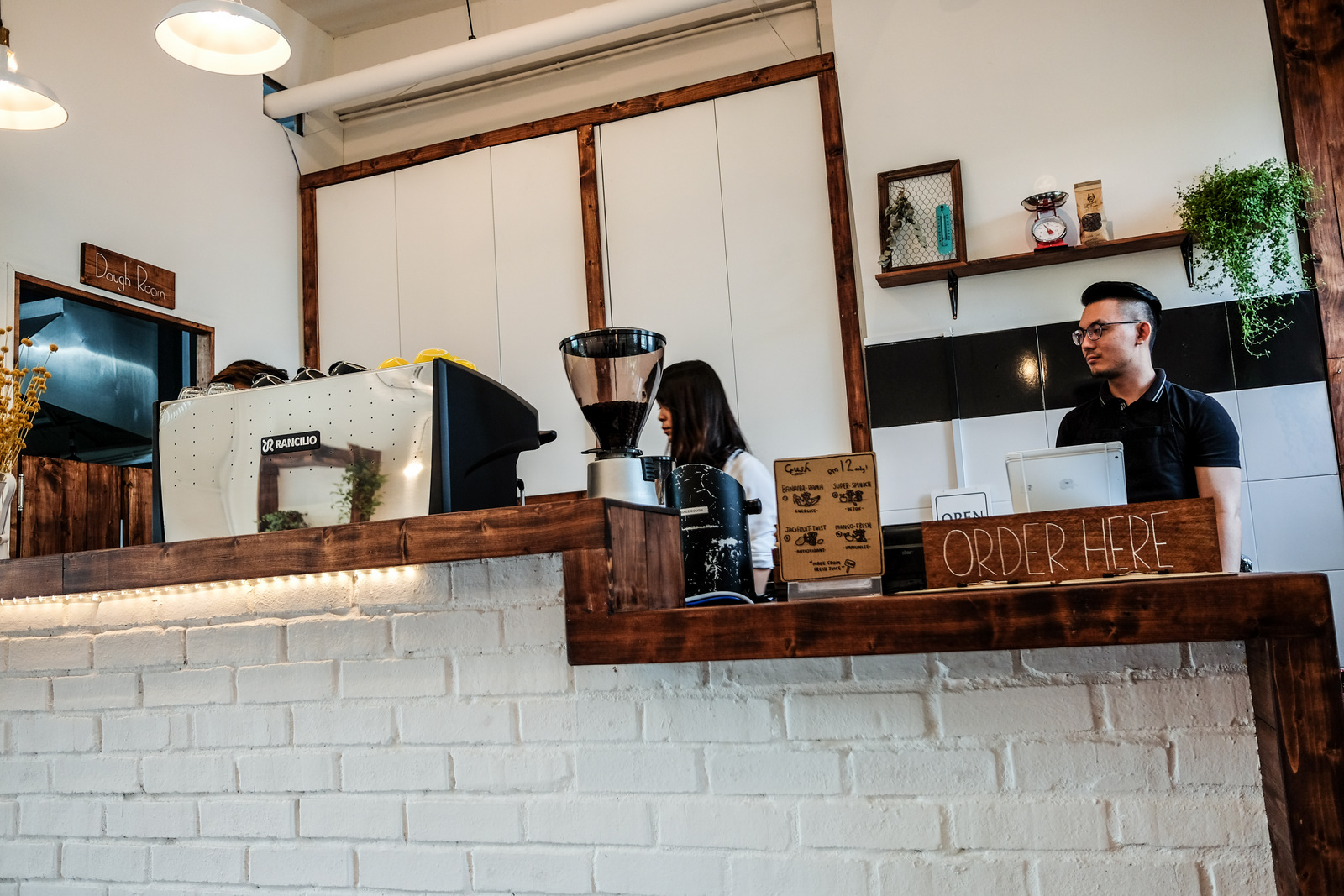 The most interesting variations include one with milky latte-flavoured ice cream, blueberries and edible flowers, poured over with a berry-based sweet sauce (RM14) and another with green tea ice cream, rosemary leaves, almond flakes and thick moo-juice sauce (RM12). Ideal for customers who require an immediate fix for dessert cravings and Instagram addictions.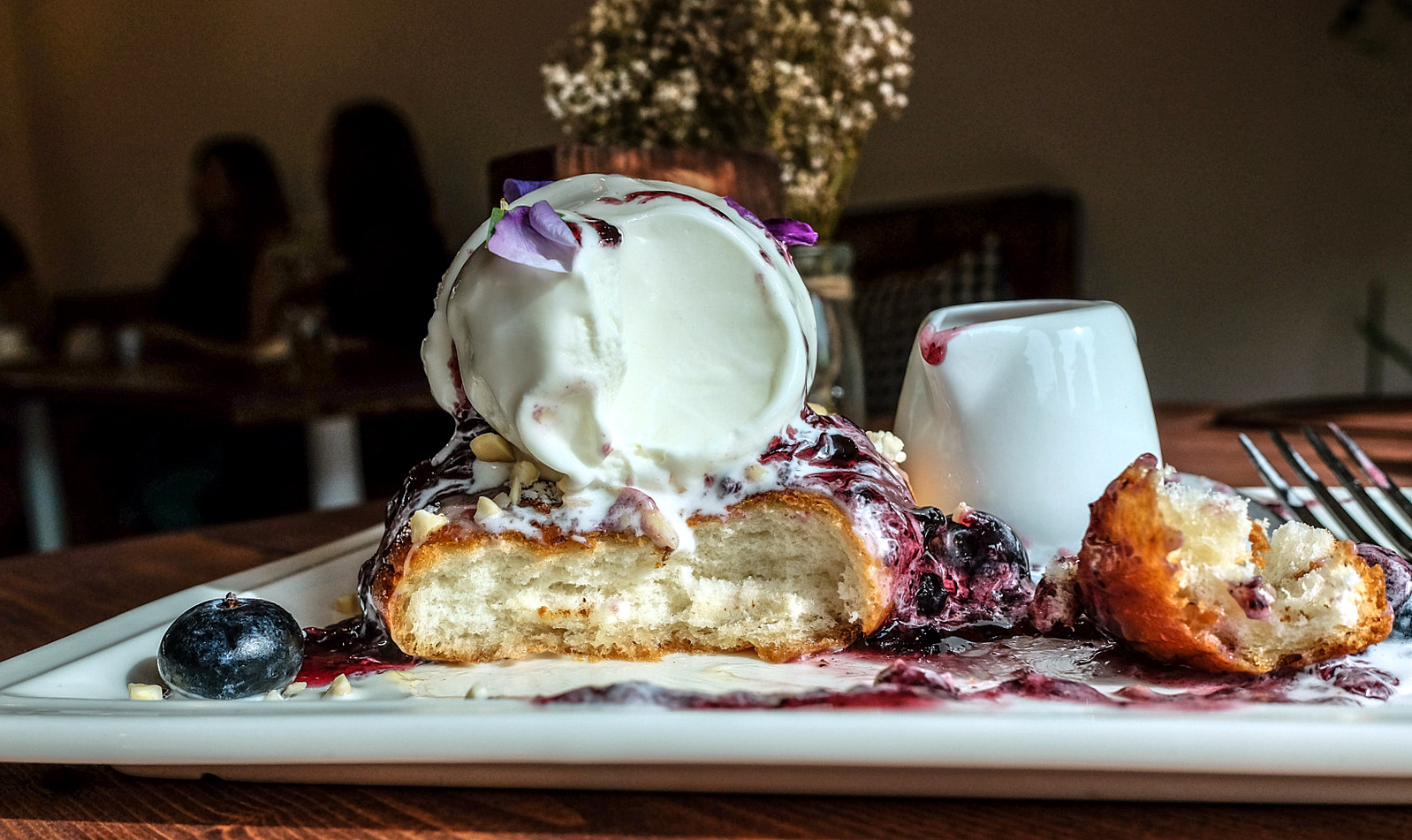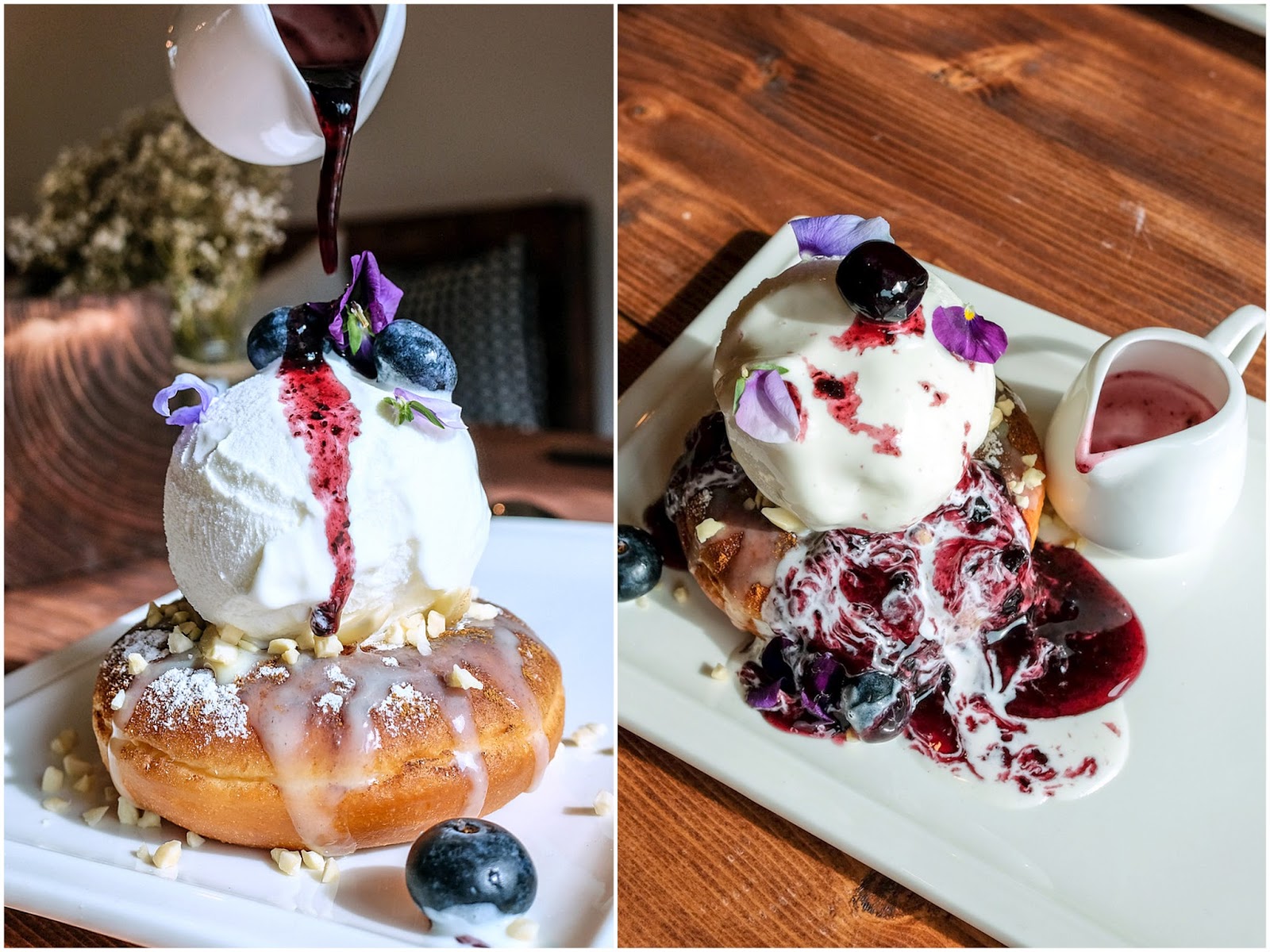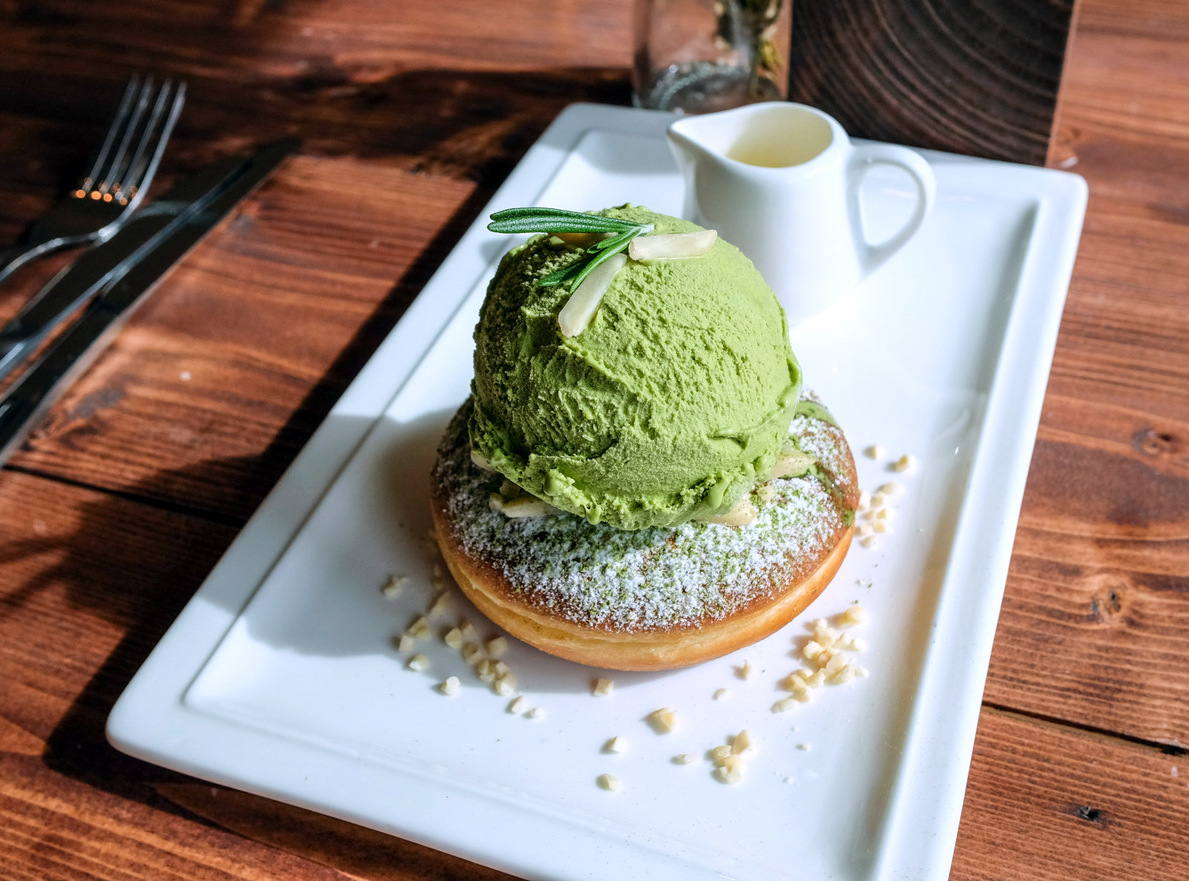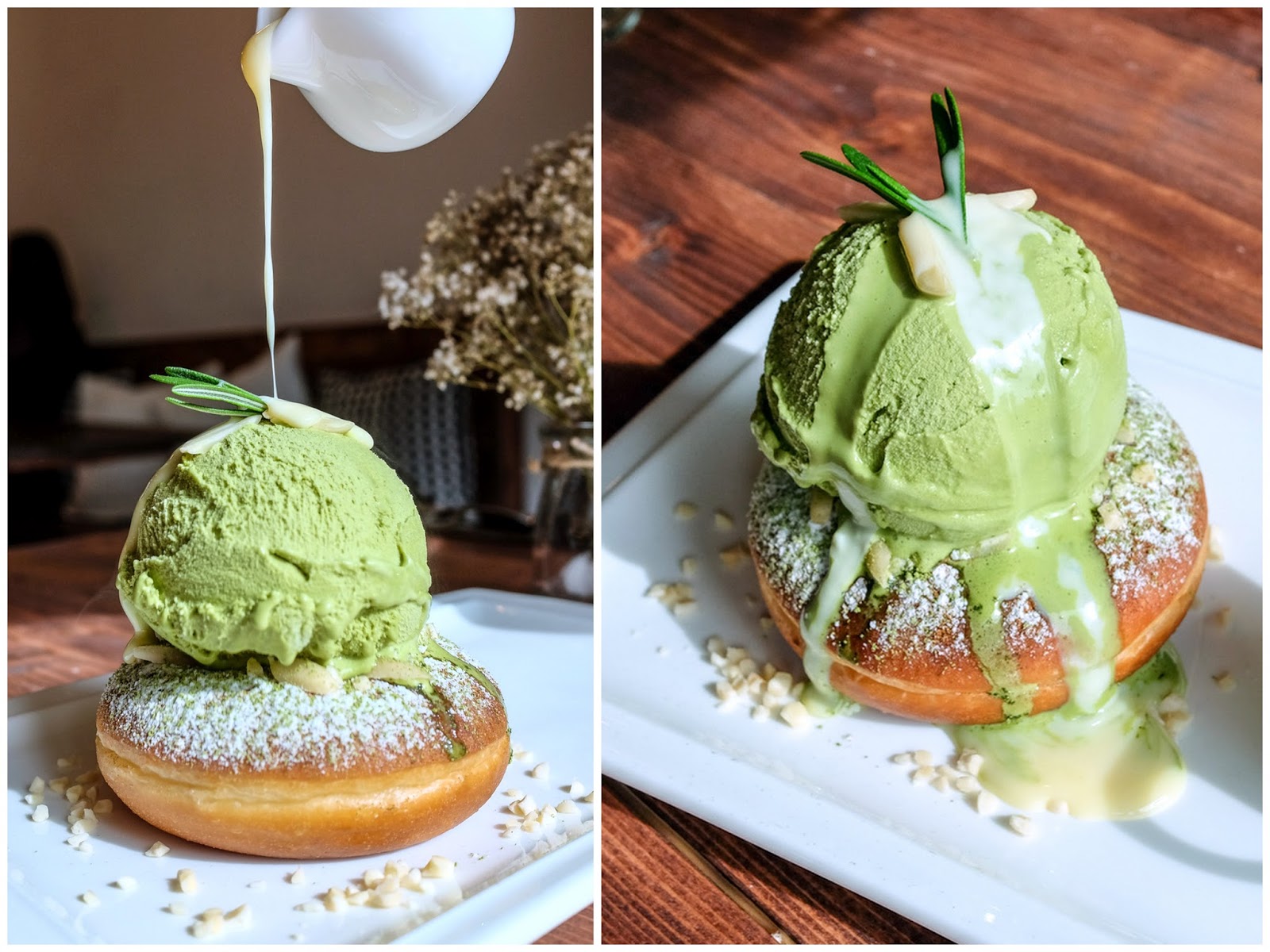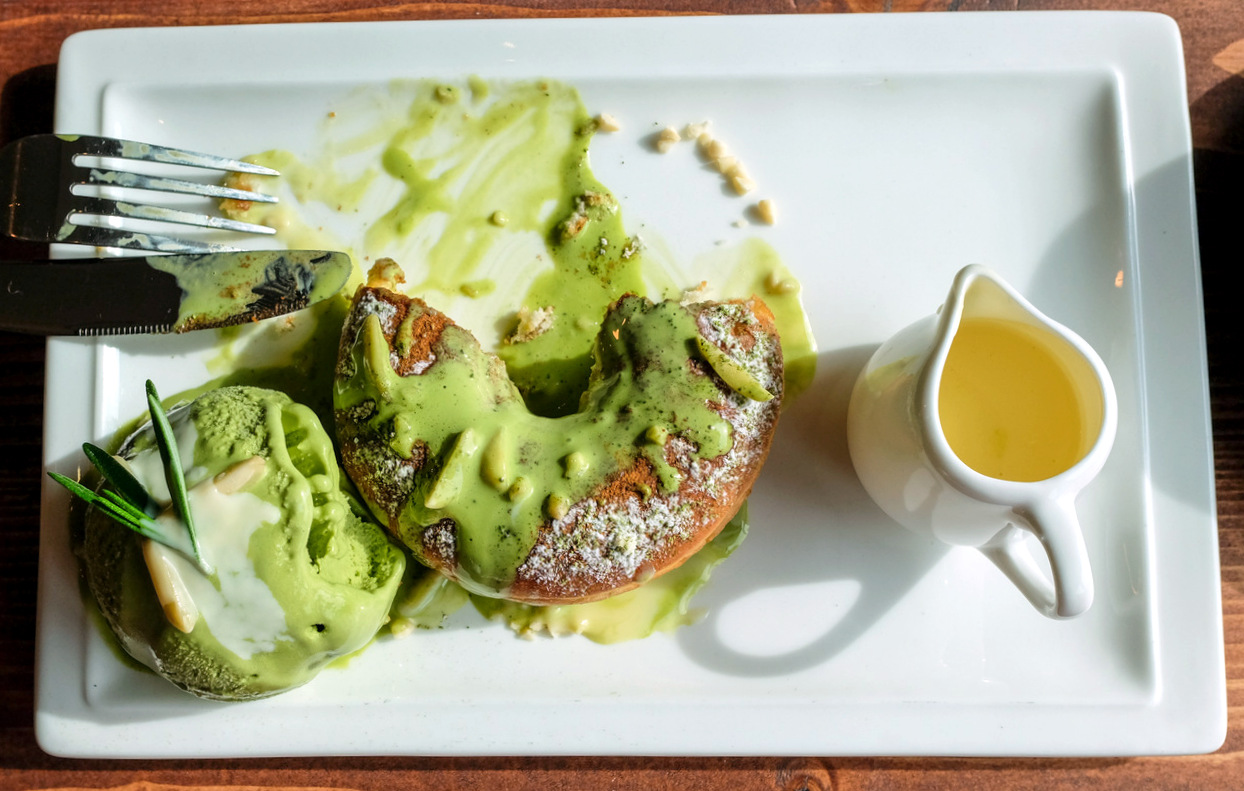 True to its name, there is no lack of carb-loaded, fresh-baked fare – bread and cakes – at Fiskee Dough, which has the potential to be one of Empire Damansara's happiest places. Trivia: Fiskee is run by the folks behind Bukit Jalil's popular Fishee Coffee.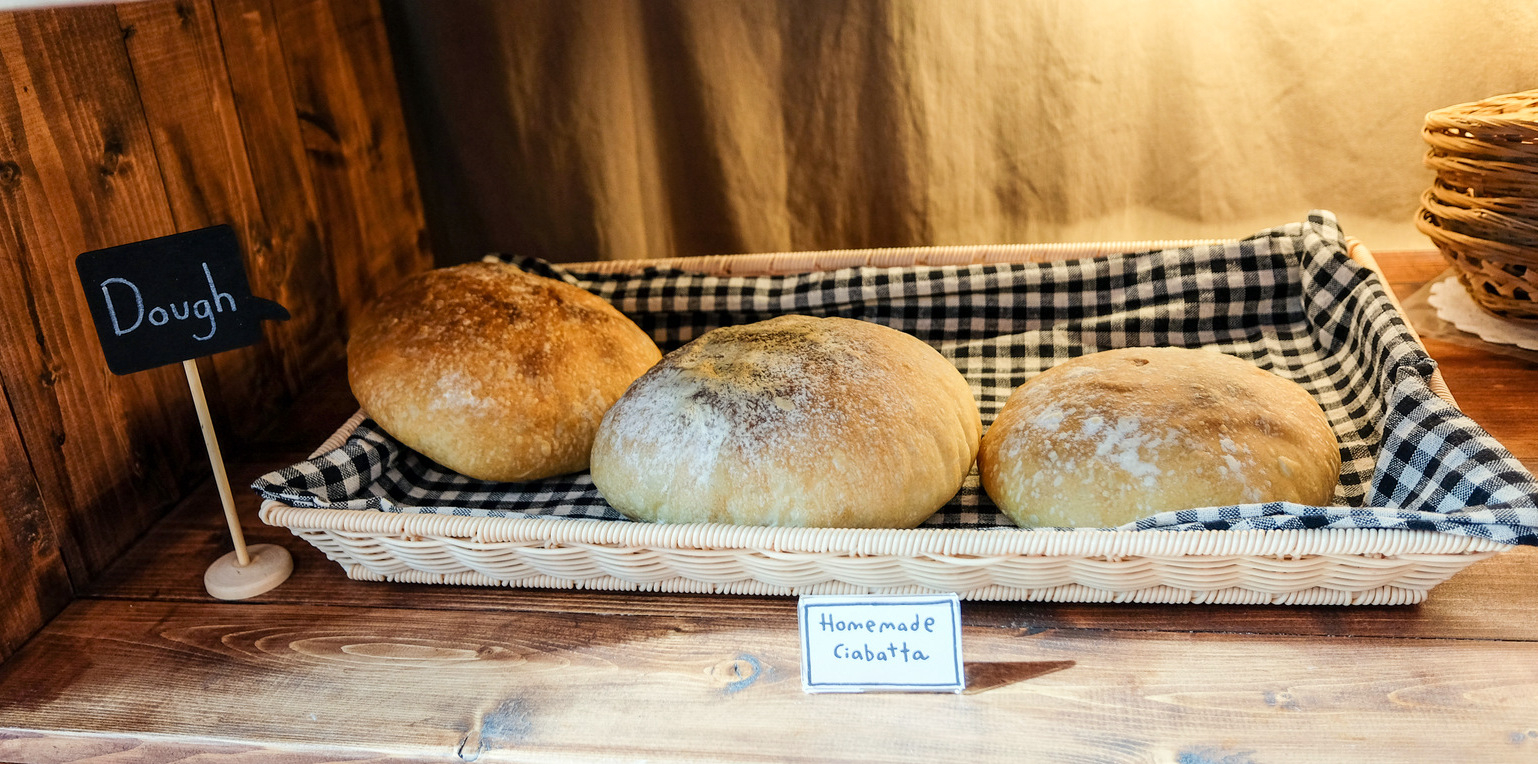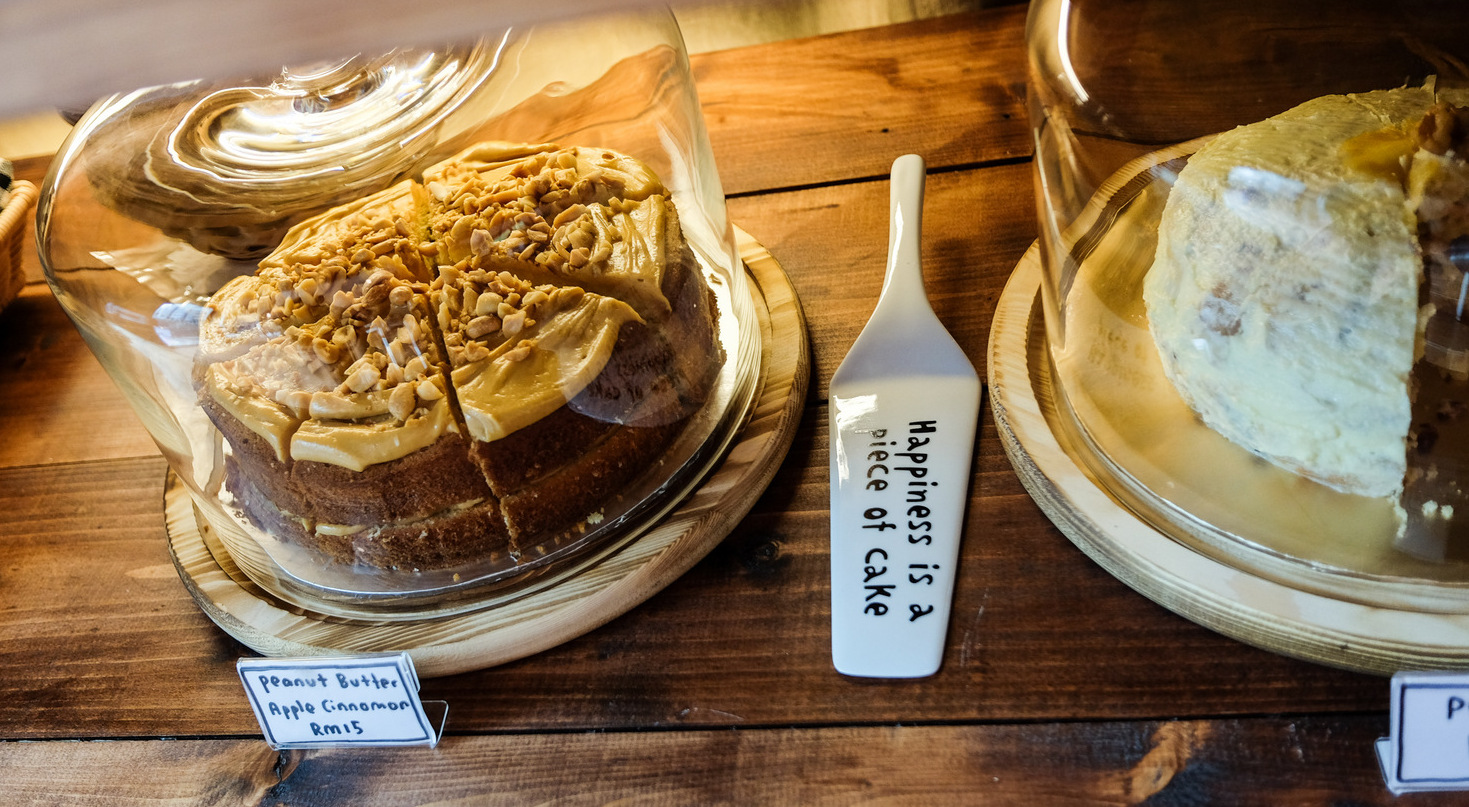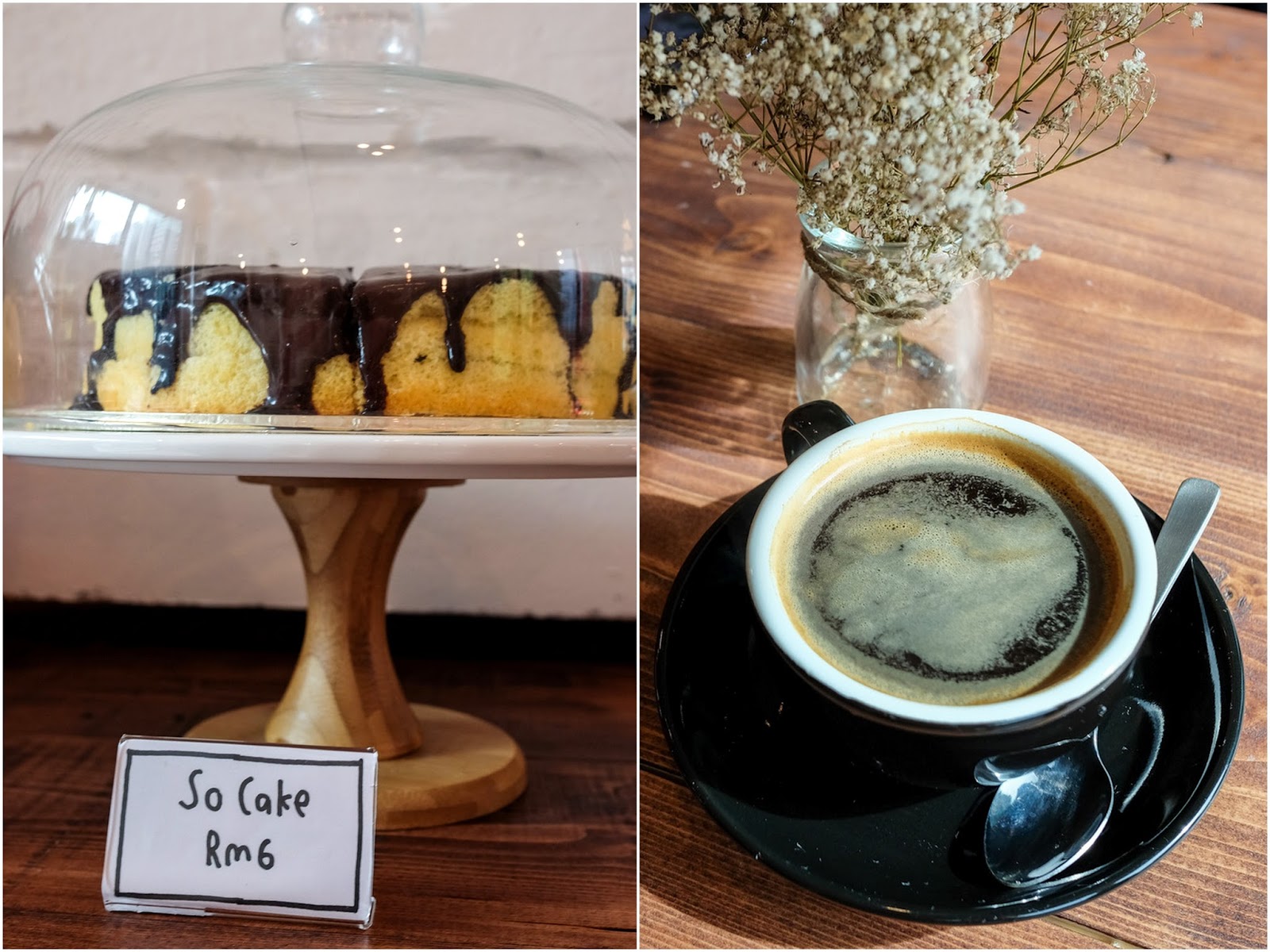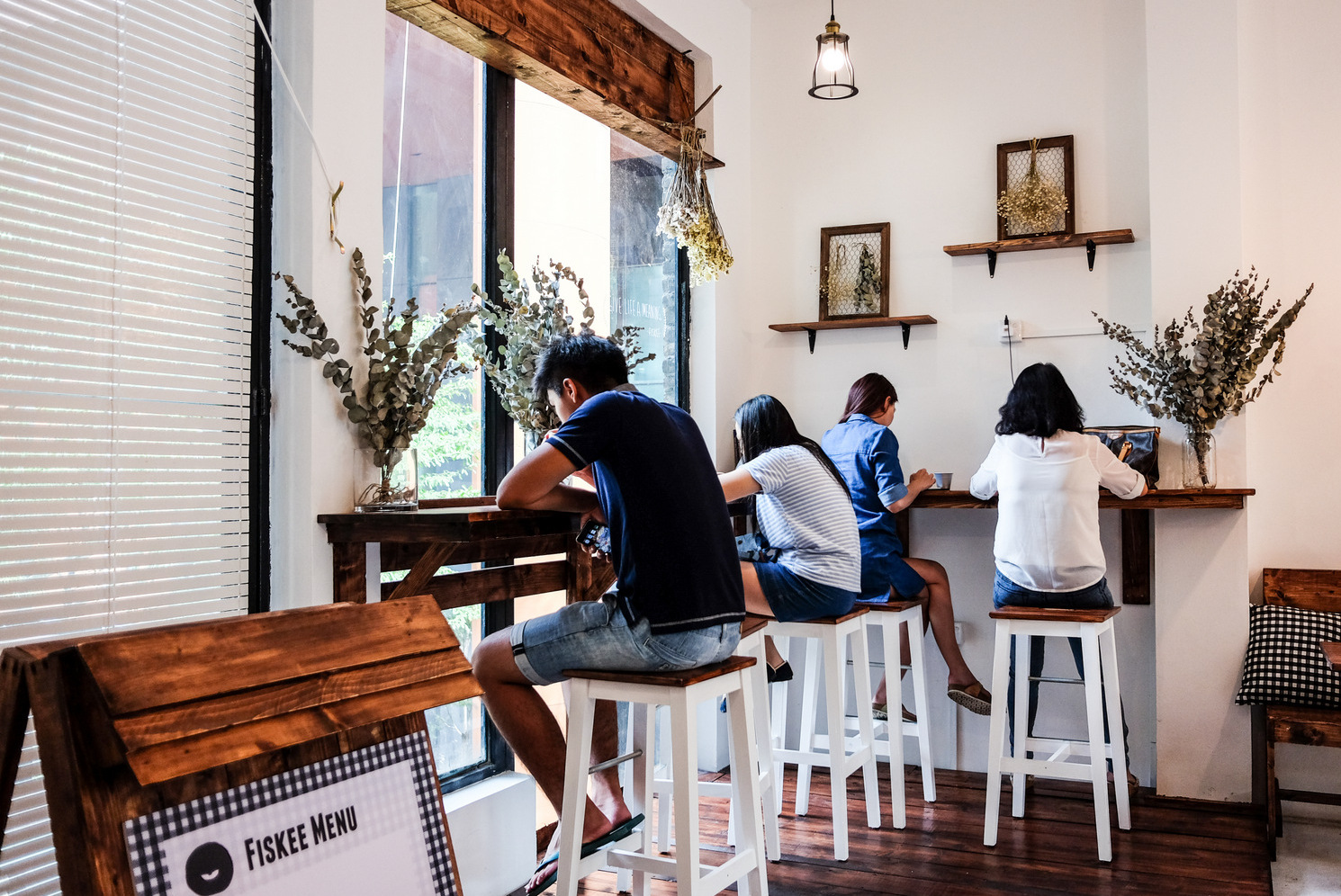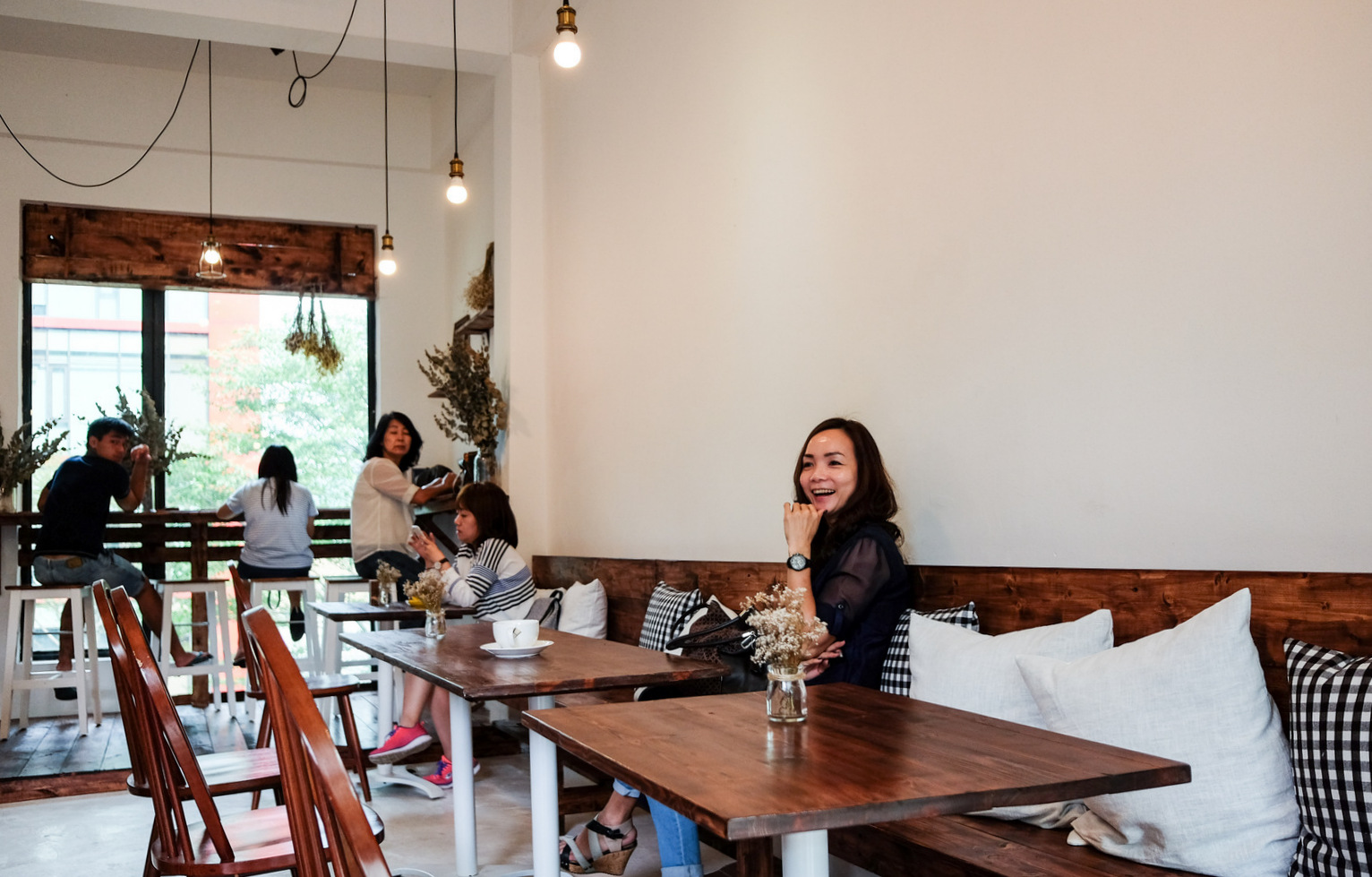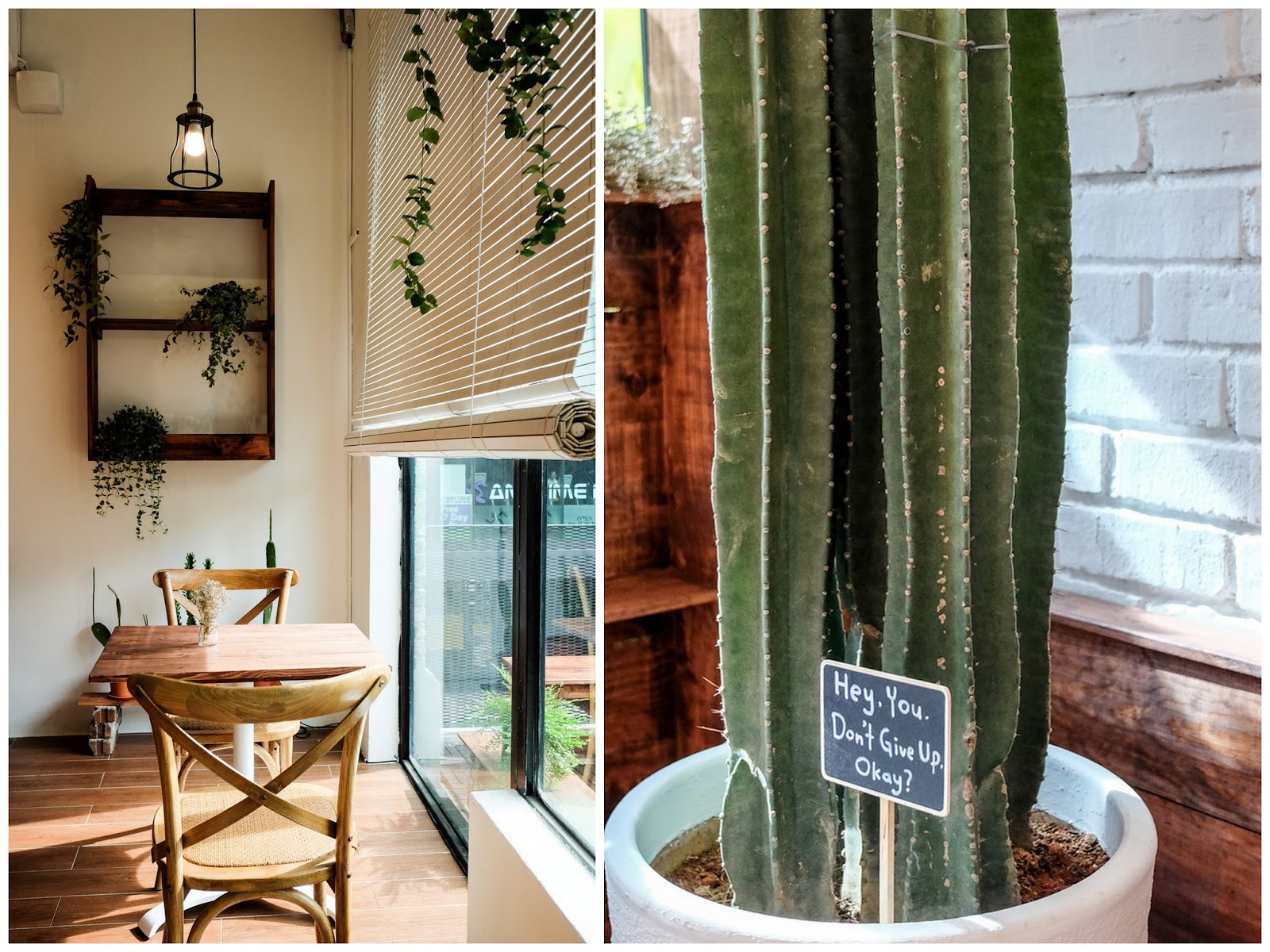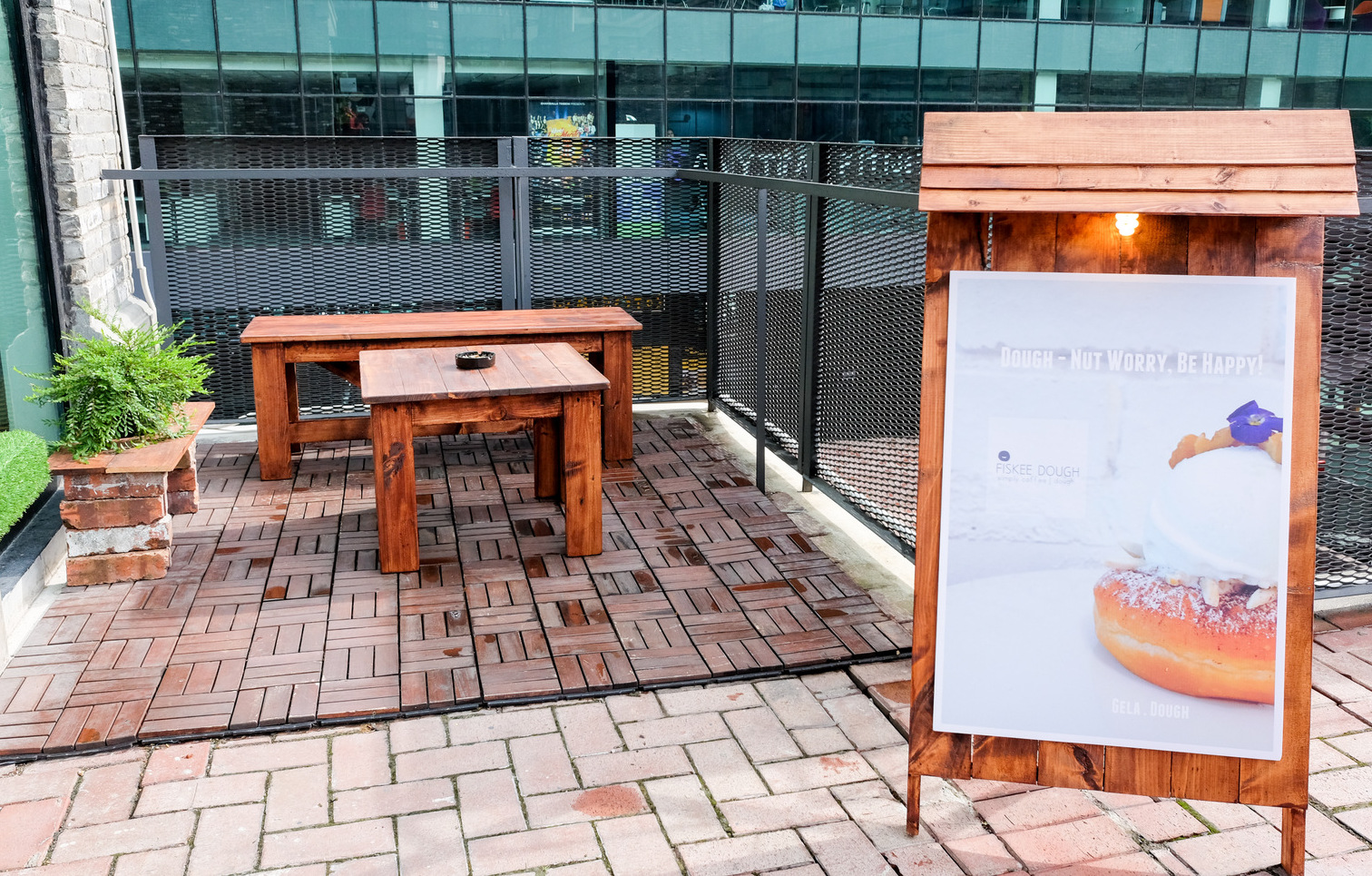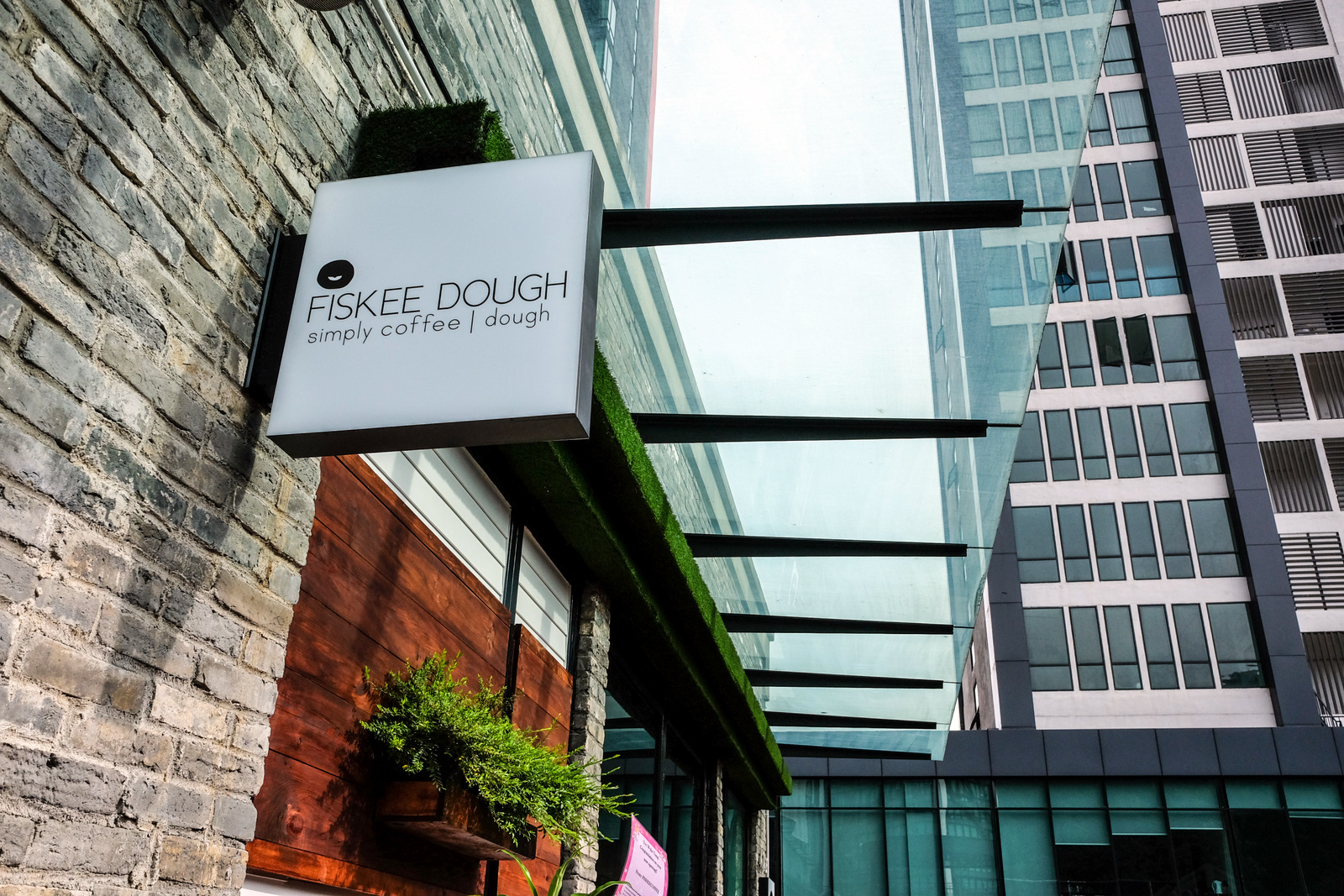 Location & Details
Fiskee Dough
125 First Floor Empire Damansara, Damansara Perdana, Petaling Jaya.
Tues-Thurs, 5pm-11pm; Fri-Sun, 12pm-11pm.