Farm To Plate at Damansara Kim: Restaurant review
Farm To Plate specialises in a surprising pairing: Iberico de Bellota pork ribs and coffee. The former supplies the main reason for the restaurant's name, with the meat sourced from a contract farming business in Spain that's run by Farm To Plate's founders.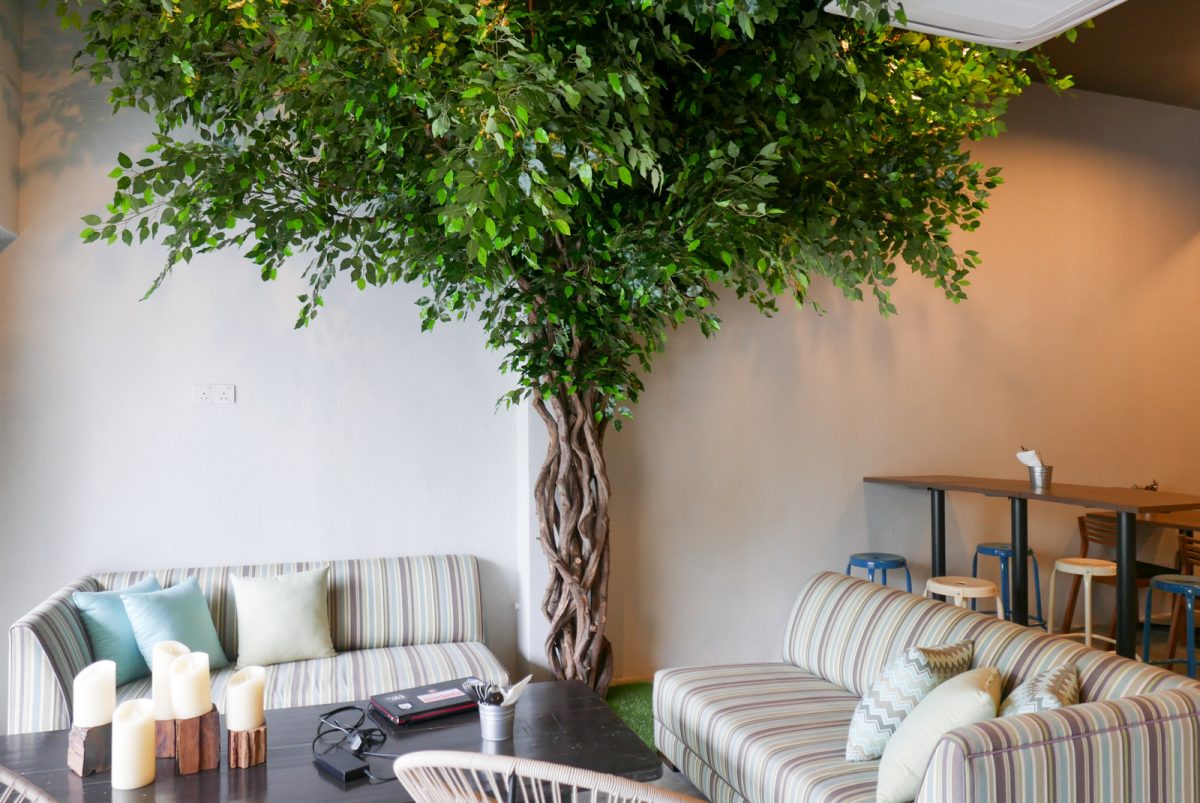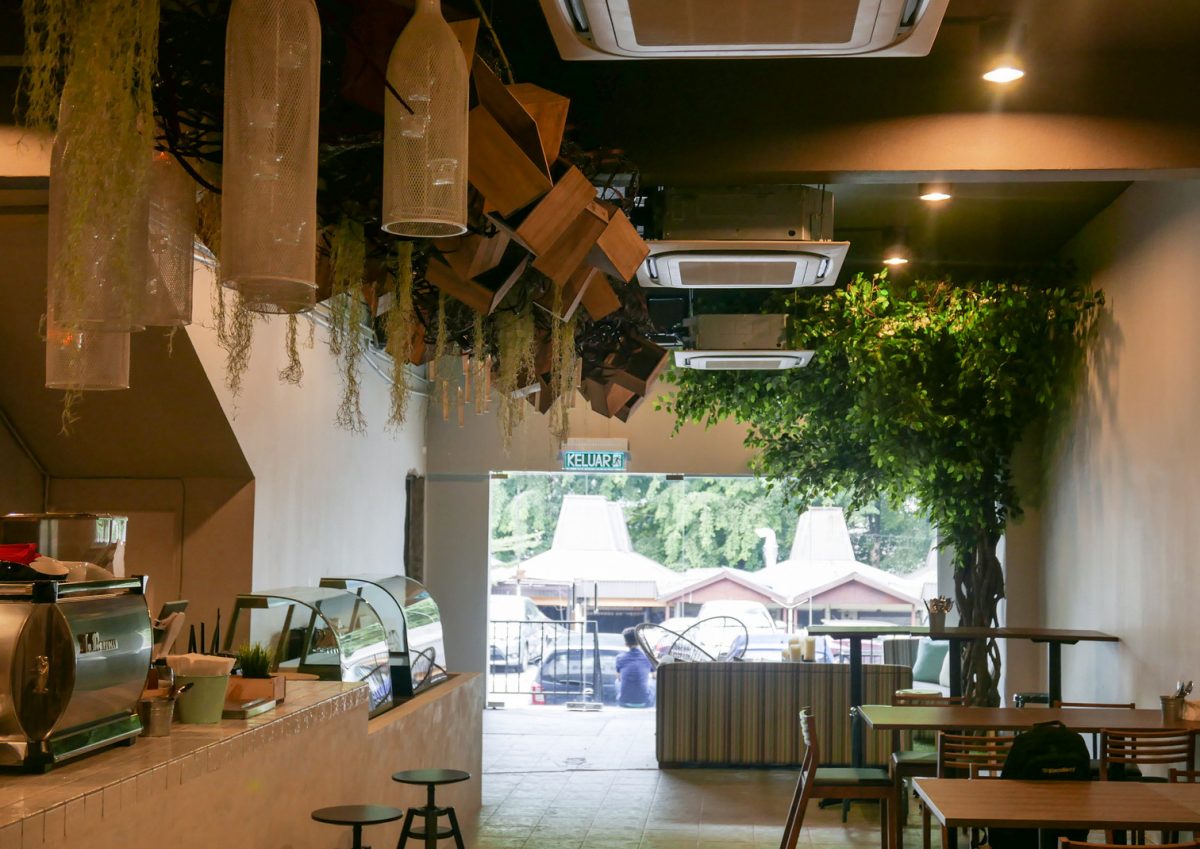 Iberico ribs
Baked meat from free-range, acorn-eating pigs, rich-textured and robust-tasting, fleshy-fatty with a pronounced flavour, served sauce-free to let customers really take in the pork. The kitchen was still fine-tuning the recipe when we visited, but we're optimistic it has since nailed the right balance. Pizzas are also available for people who need more.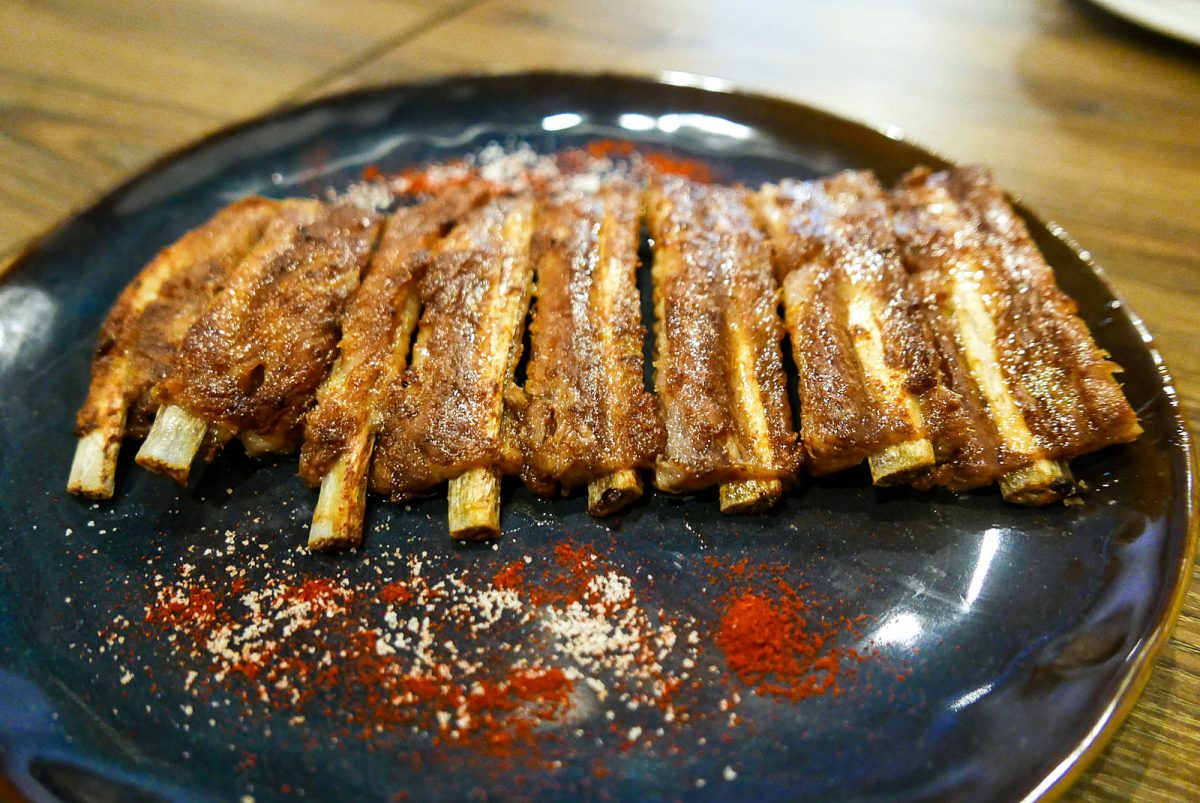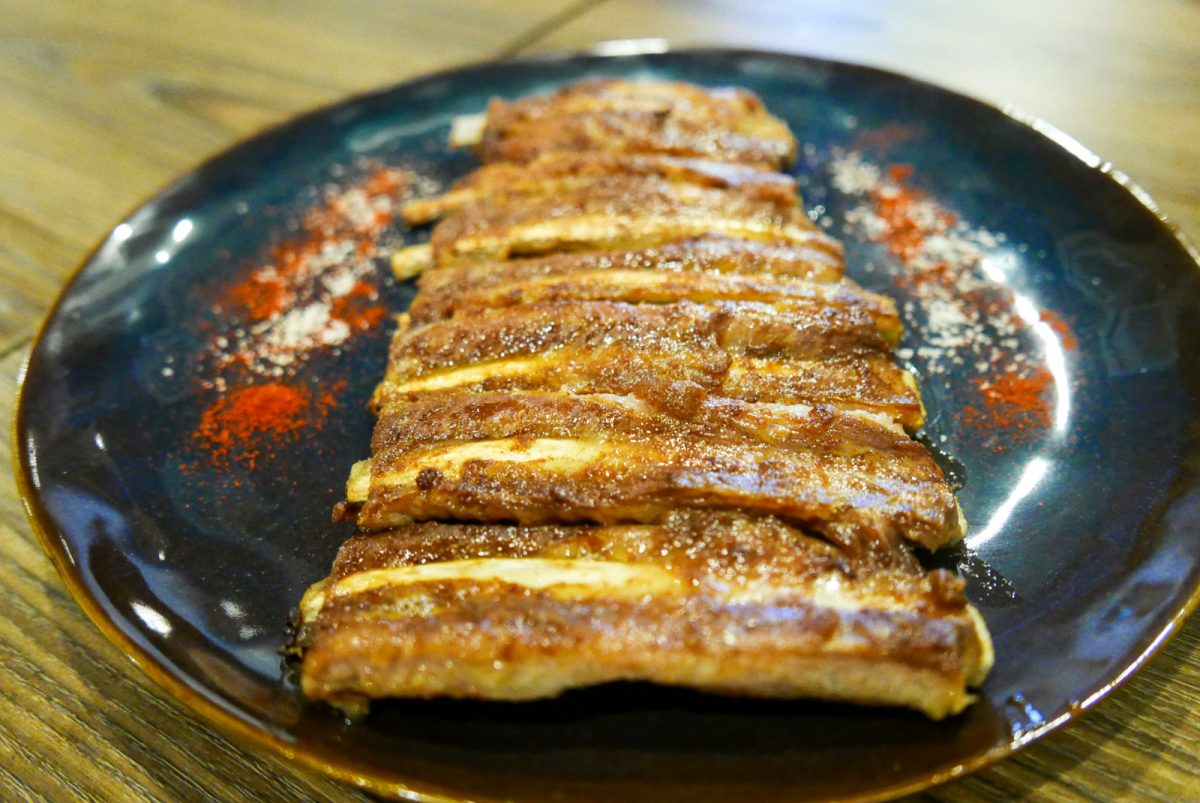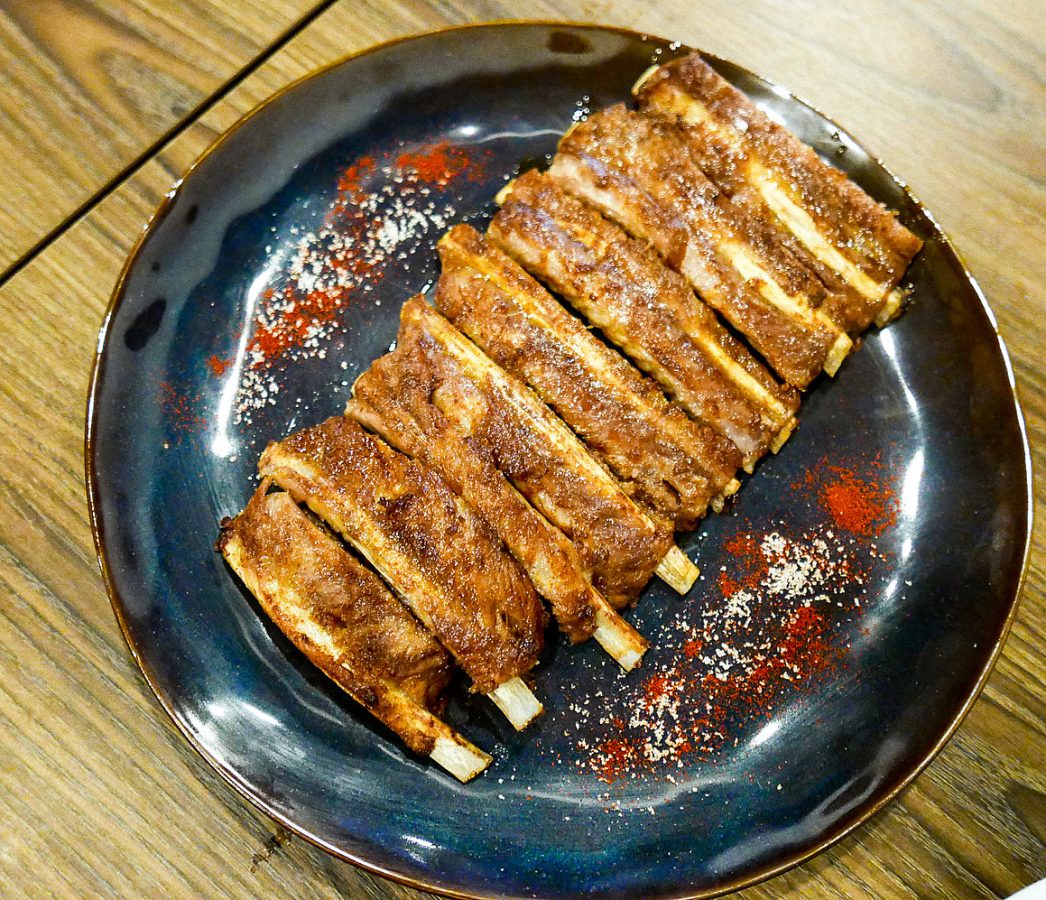 Coffee
Ethiopian Yirgacheffe Natural Misty Valley coffee was in the hopper last month; sip and soak in Farm To Plate's leafy serenity.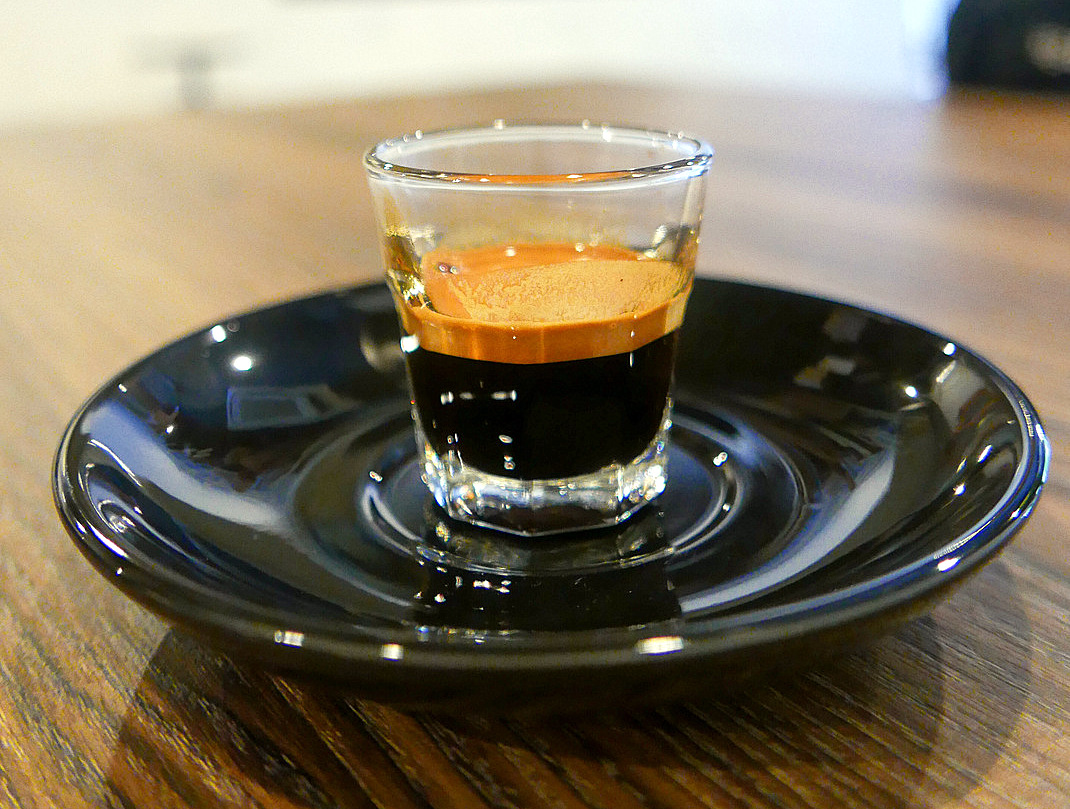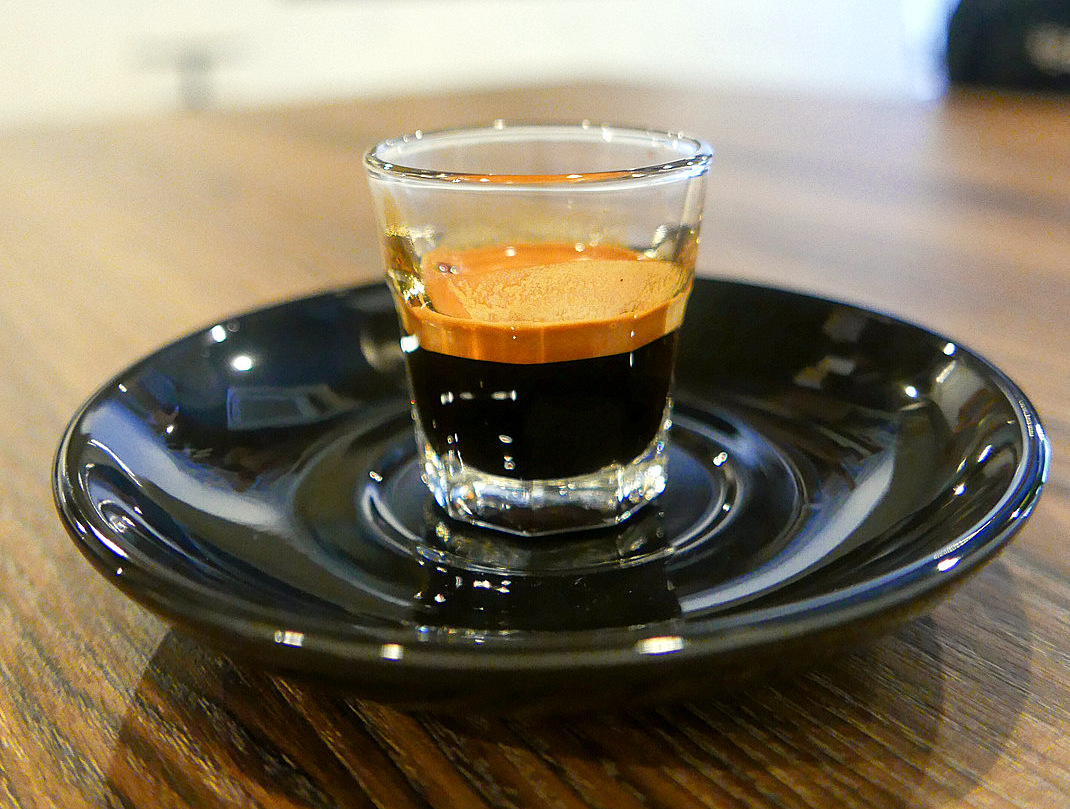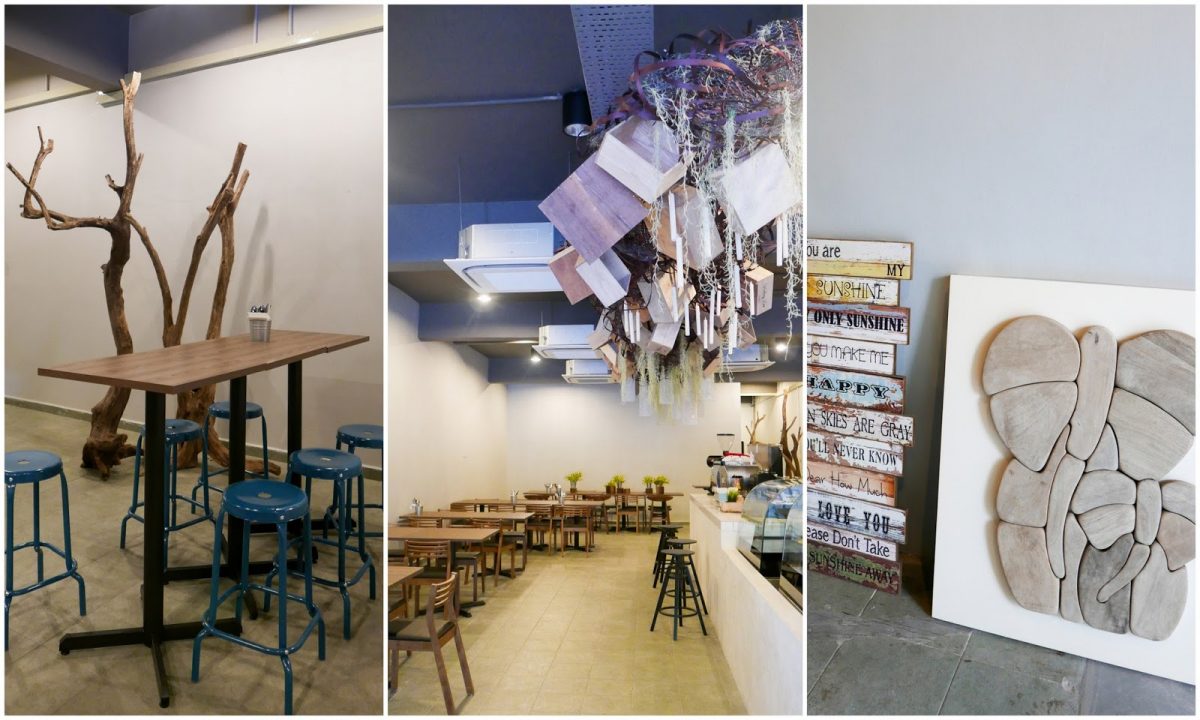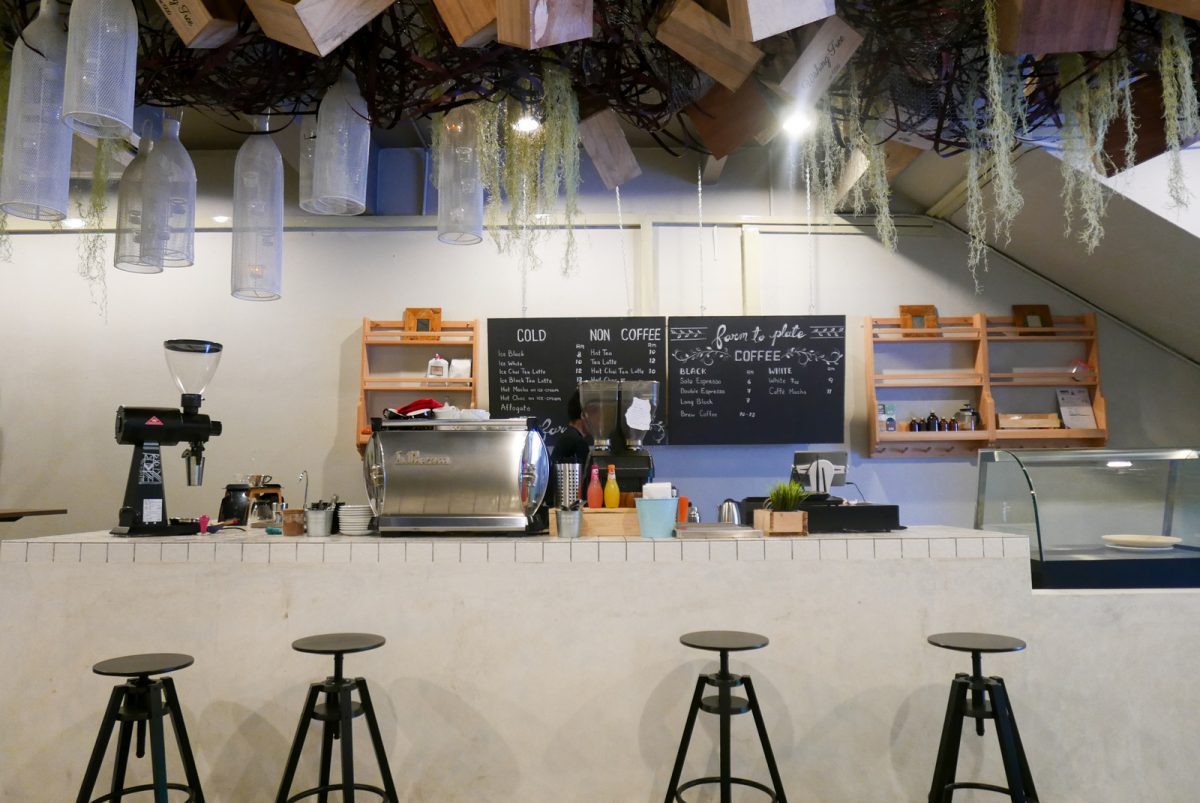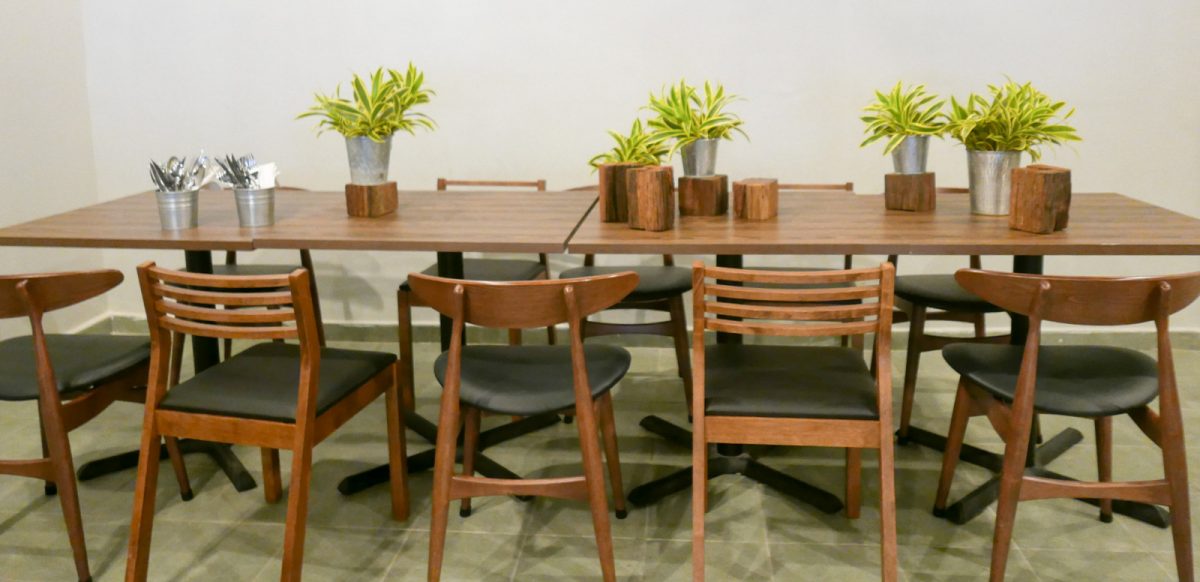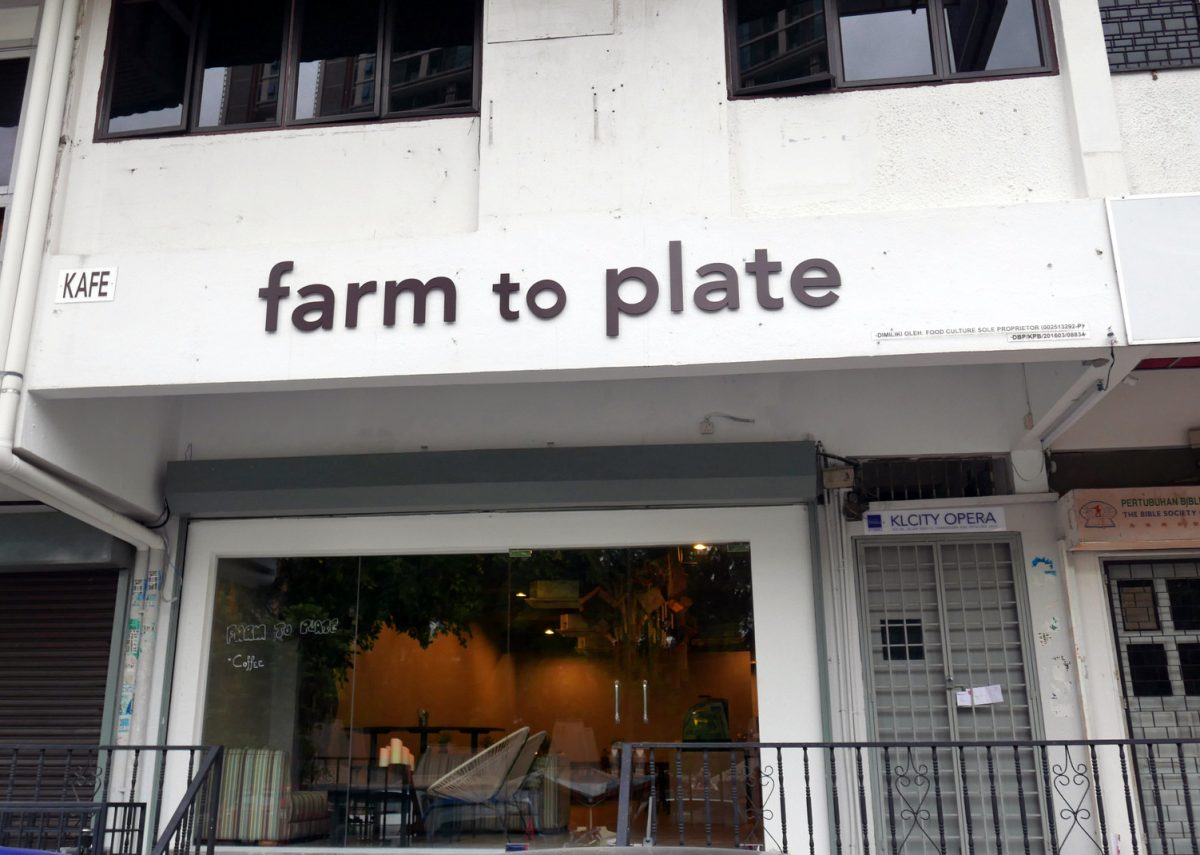 Location & Details
Farm To Plate
4, Jalan SS 20/10 Damansara Kim, Petaling Jaya, Selangor.
Tues-Sun, 11am-11pm.
Tel: +603-7732-9552