Exquisite Epicurean Delights from The Banyan Tree to You
As with most F&B evolutions in this 'new normal', Banyan Tree Kuala Lumpur now offers a delivery menu!
Teaming up with Tableapp.com for a gastronomic lifestyle brought to your home, The Epicurean menu covers all Banyan Tree favourites deliverable to your doorstep.
Horizon Grill, Ebisu at Altitude, Bake by Banyan Tree, Cantonese Delights and Malaysian Specialties can now still be enjoyed just a click away via http://www.tableapp.com/delivery/banyan-tree-kuala-lumpur#/menus.
Signature dining dishes include
Off The Grill by Horizon Grill
Black Angus Beef Burger – RM88
Cumin Marinated Lamb Cutlets – RM169
Lemongrass-Infused Buffalo Chicken Wings – RM39
Crispy Wagyu Beef Rendang Balls – RM59
and the social media sensation, the famous 460 Golden Burger – RM460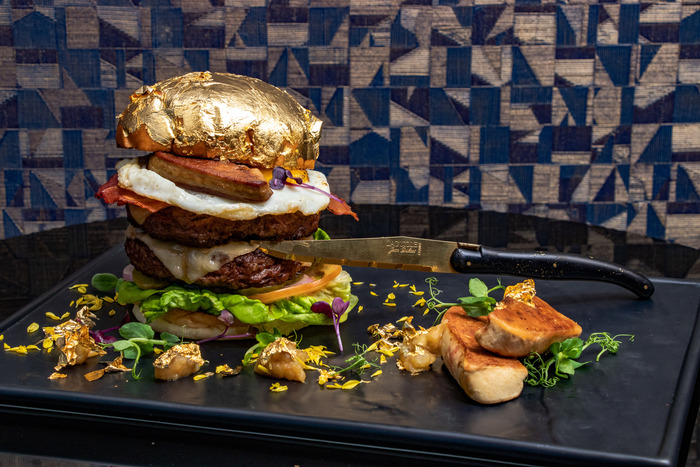 Japanese Signature by Ebisu offers a maki selection of California Maki, Spicy Salmon Maki, Unagi Maki, and the Soft-Shell Crab Maki.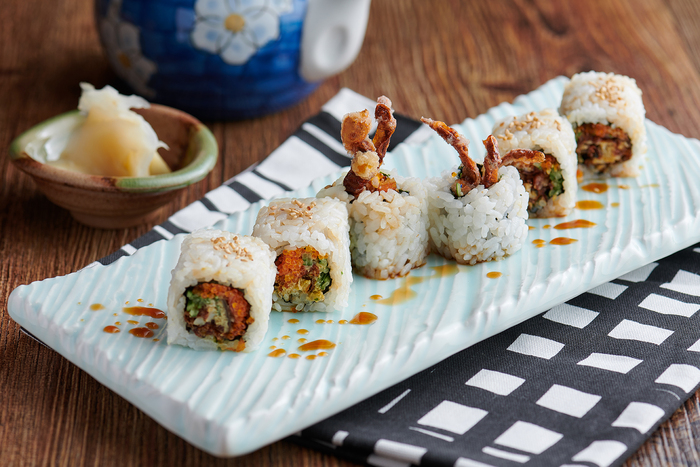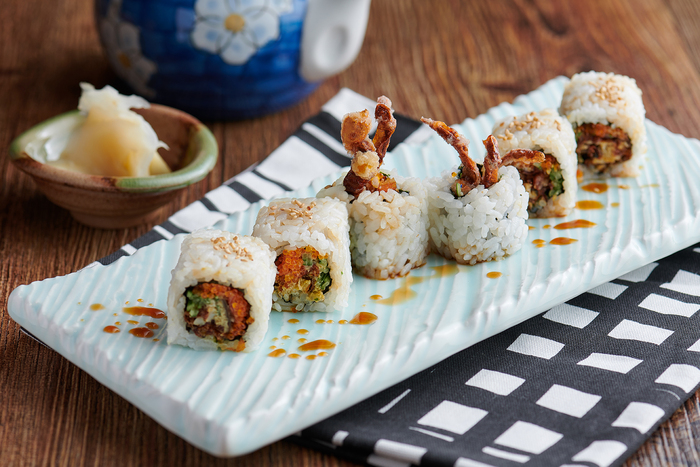 For delectable desserts, Sweet Sensation, Bake by Banyan puts on the menu
Carrot Cale – RM24
Double Chocolate Cake – RM25
Red Velvet Cake – RM25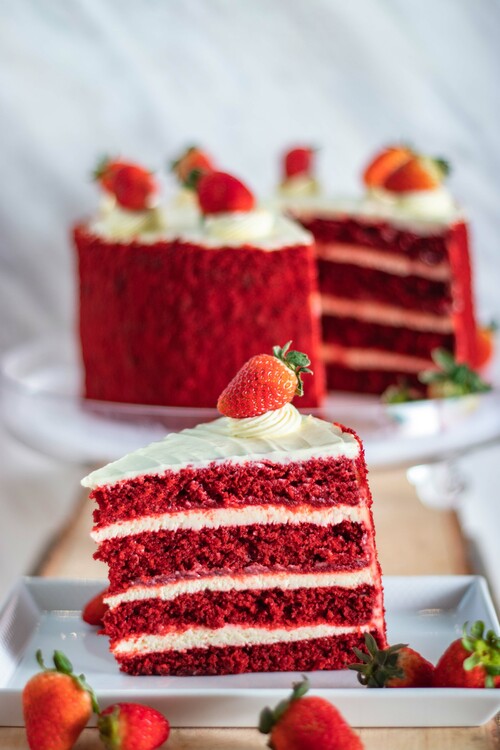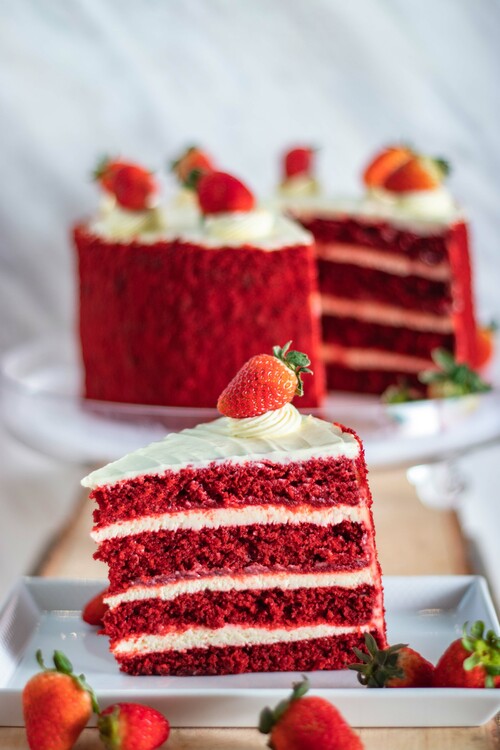 Other menu varieties cover Malaysian Specialties of
Chilled Marinated Seafood Salad – RM38
Nasi Lemak with Beef Rendang – RM46
Turmeric Fried Chicken – RM46
Sambal Tiger Prawns – RM46
Grilled Chicken or Beef Satay – RM36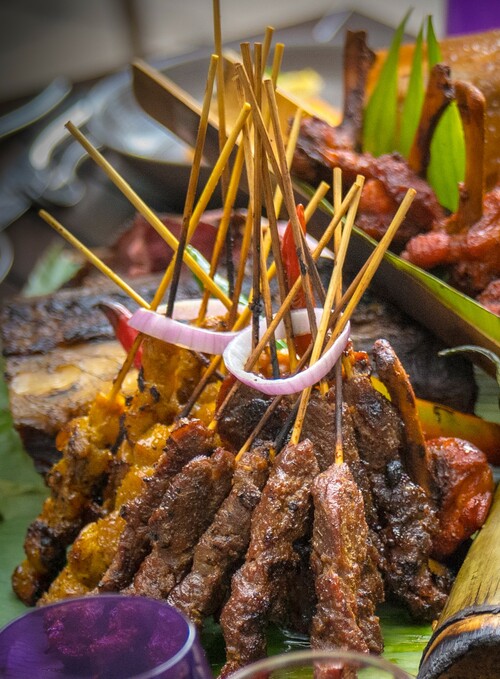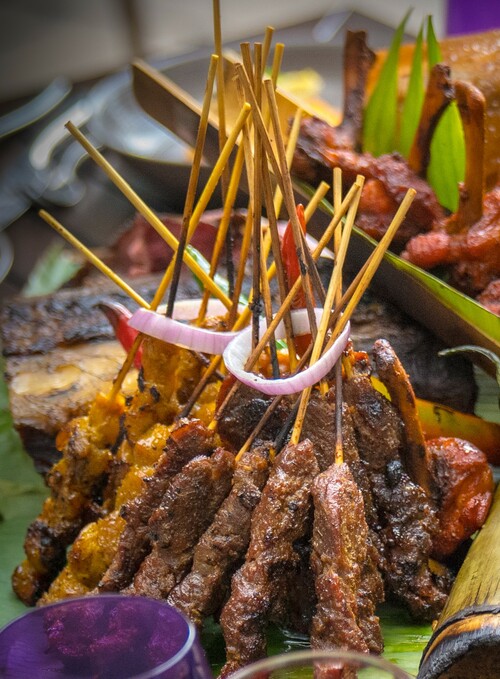 To top this multicultural menu off, Cantonese Delights offer
Double Boiled Fresh Ginseng Soup -RM62
Slow Oven Roasted Chicken Roll – RM48
Golden Fried Omega Rich Grouper – RM68
The Epicurean menu is available for both delivery and take-aways. To order for delivery, follow the three steps below.
Search for Banyan Tree Kuala Lumpur on tableapp.com/delivery or visit www.tableapp.com/delivery/banyan-tree-kuala-lumpur#/menus
Select your desired dish and place our order
Pay via Online Banking or Debit/ Credit card.
For take-away, call +603 2113 1888 and collect from Bake by Banyan Tree at Level 1, Banyan Tree Kuala Lumpur.
For more information and other special offers, visit http://www.banyantree.com/en/malaysia/kuala-lumpur.
Location and Details
Address: 2, Jalan Conlay, Kuala Lumpur, 50450 Kuala Lumpur
Tel: +603 2113 1888
Website: Banyan Tree Kuala Lumpur