Experience Hygge at Kopenhagen Coffee
This post was contributed by EatDrink Brand Ambassador Chia Hui Tzi.
Hygge is defined as characteristics of coziness in Danish culture. At Kopenhagen Coffee, they offer their customers a truly "hygge" Scandinavian vibe in their humble café serving a variety of Danish-inspired food, desserts, and specialty coffee. Expect an ambiance of minimalist aesthetics as you walk into their space with aromatics of coffee in the air that causes a surge in appetite.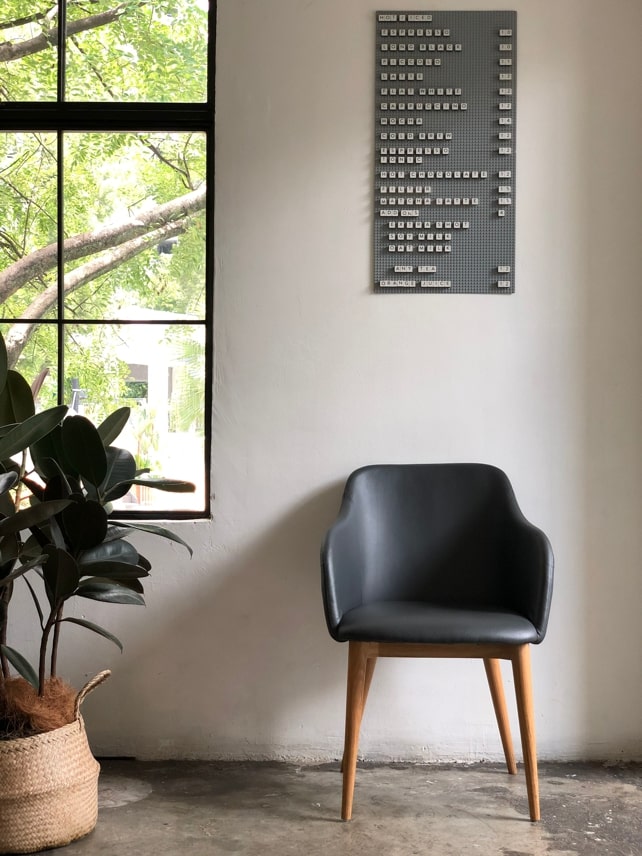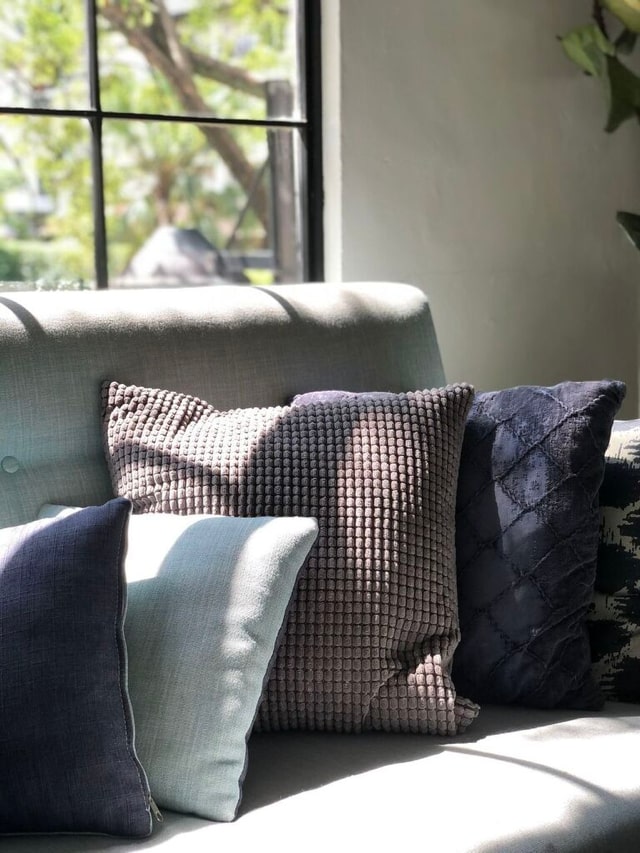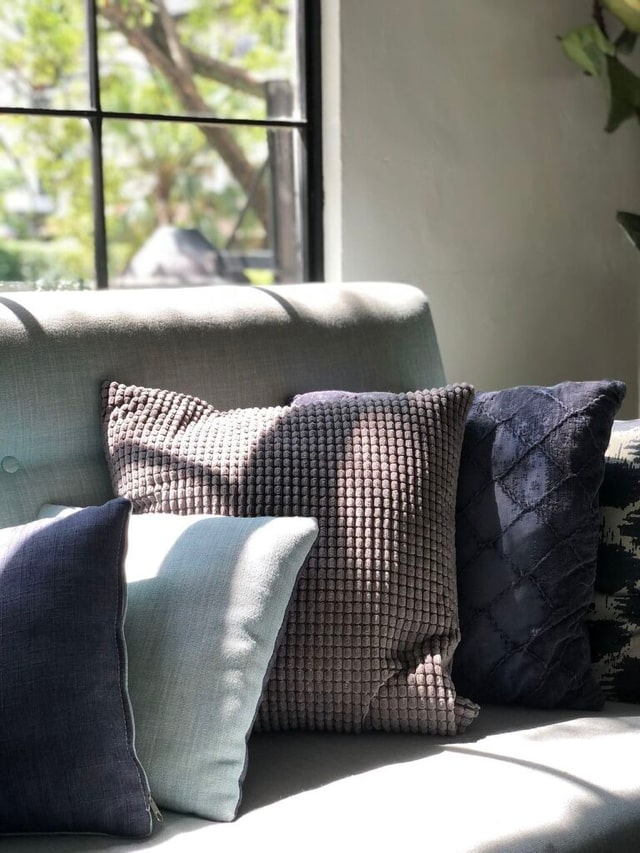 One cannot go wrong with their customizable all-day-breakfast menu that provides a variety of options to suit your nutritional and dietary needs. Their all-day-breakfast board is not only appealing, it's utterly delicious and best of all, I get too choose what goes on my breakfast board! You can choose between 2 to 7 items varying from baked items, proteins, dairy, spreads etc. and as a picky eater, this concept is very much a life saver.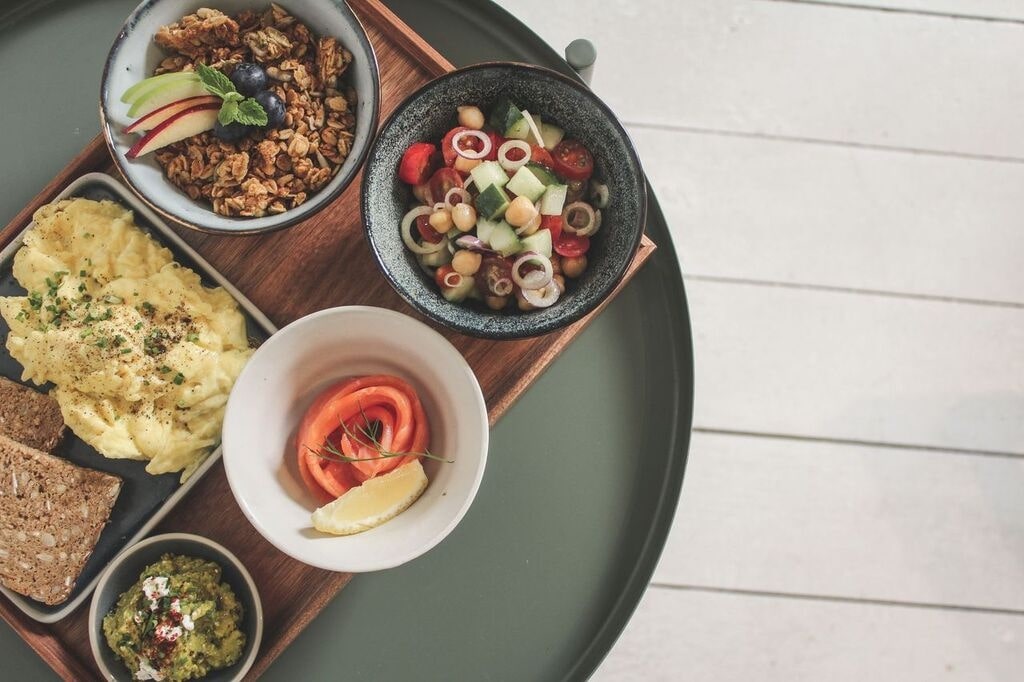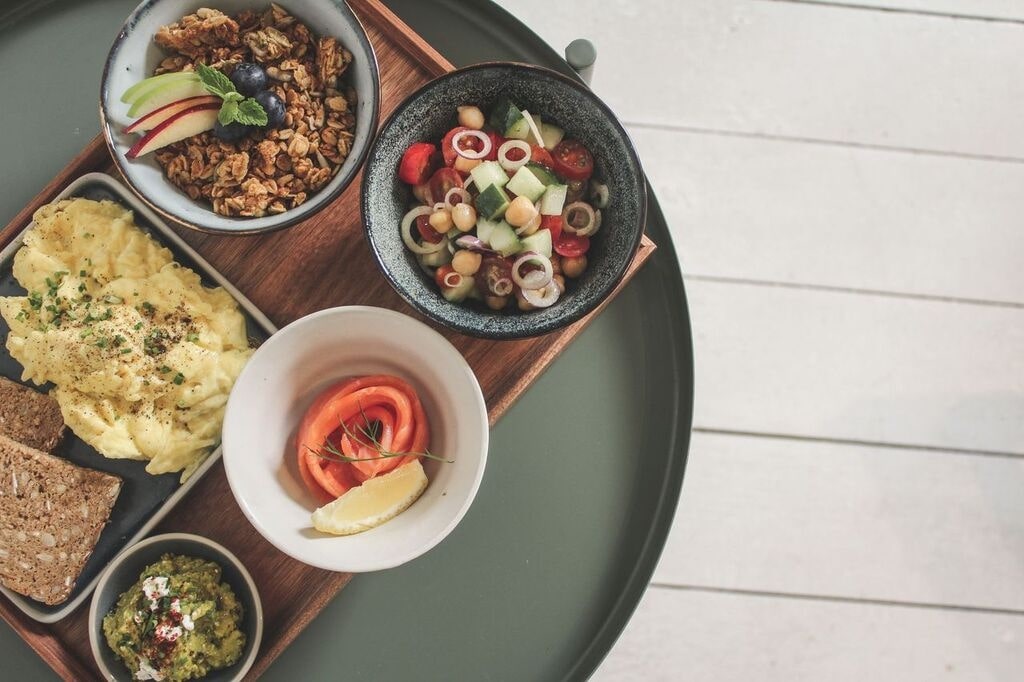 As for their lunch menu, their open-faced sandwiches are something highly-popular. Also known as smørrebrød, they're one of the best-known examples of traditional Danish cuisine. These dishes come with halved slices of Bavarian rye bread topped with butter or cream cheese, and often, cold cuts such as their signature poached chicken breast and smoked salmon. Danish-style sandwiches are wholesomely appropriate any time of the day, to be enjoyed as a meal or snack.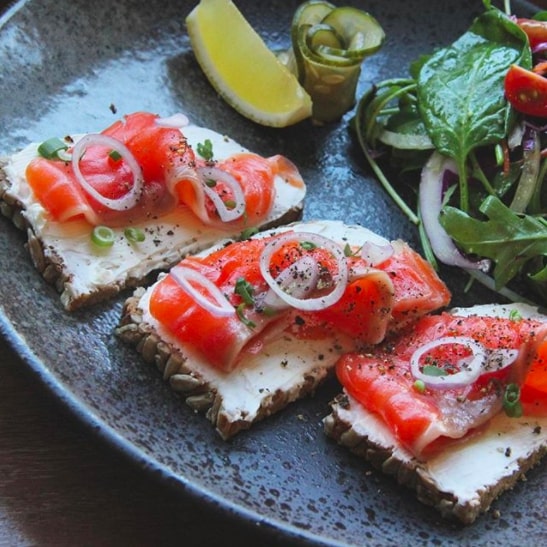 Kopenhagen Coffee is also a vegetarian and vegan friendly café that spoils their strictly vege clientele with many plant-based items in the menu. You can expect dishes made from mushrooms, tofu, and tempeh that are all super simple, yet flavourful.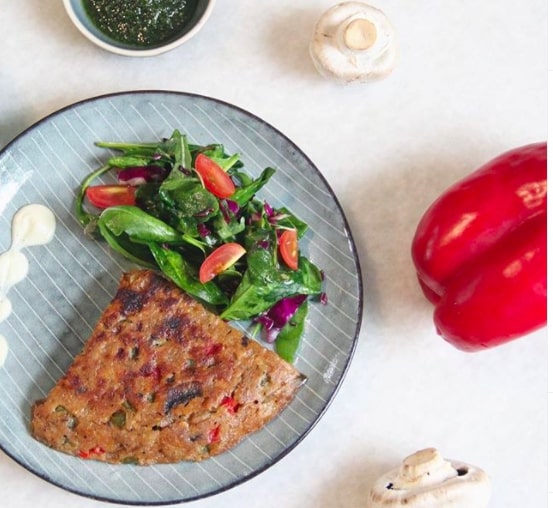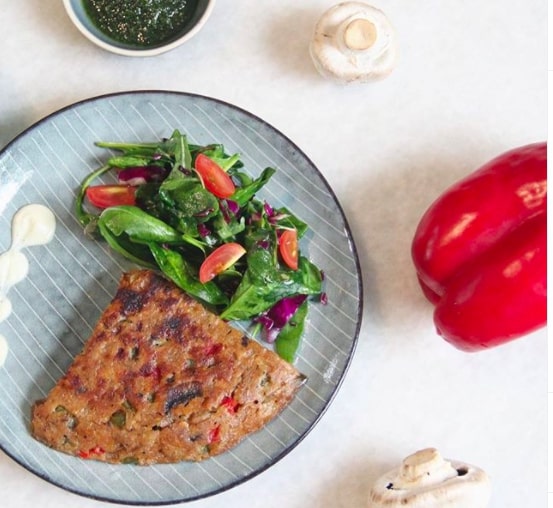 The Danish love sweets and it's reflected in the scene that welcomes you upon walking into the cafe as your vision feasts on a counter full of pastries and desserts. With such guaranteed temptation, what better way is there to end or even start your meal with a sweet treat. The Danish Dream cake, also known as drømmekage is one Danish dessert that must be savoured after a meal. This delightful morsel being vanilla butter cake topped with caramelized coconut, is so drool-worthy and not to be missed! Most importantly, it is exclusively available only at Kopenhagen Coffee.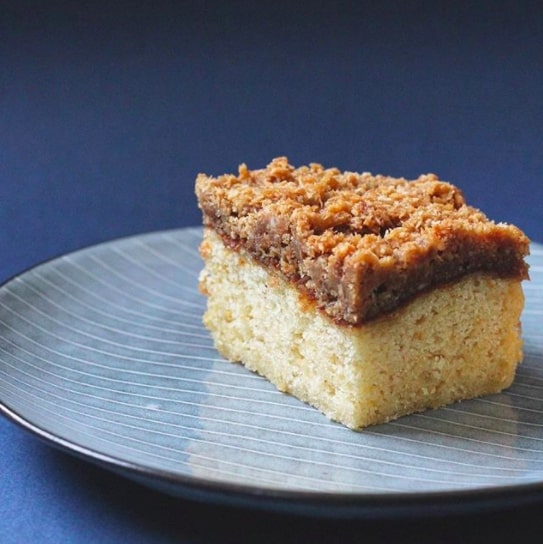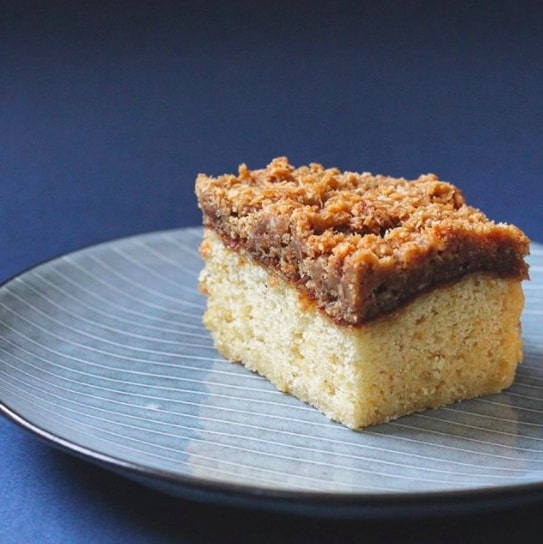 If not for their scrumptious food items, customers here often like to just drop by for great coffee over meet-ups with friends just experience the hygge vibe. I personally love the coffee here that is brewed with exceptional quality and expertise. The baristas are friendly and skilled, and never fail to pour perfect latte art to make the customers smile. If you are lactose-intolerant, you can opt for milk alternatives such as soy, oat, or almond milk.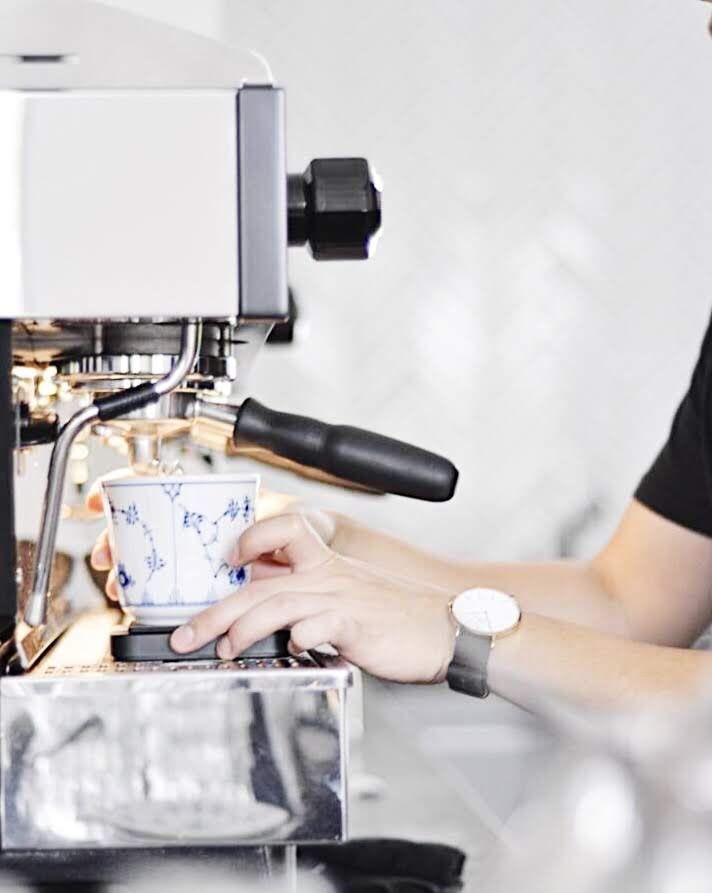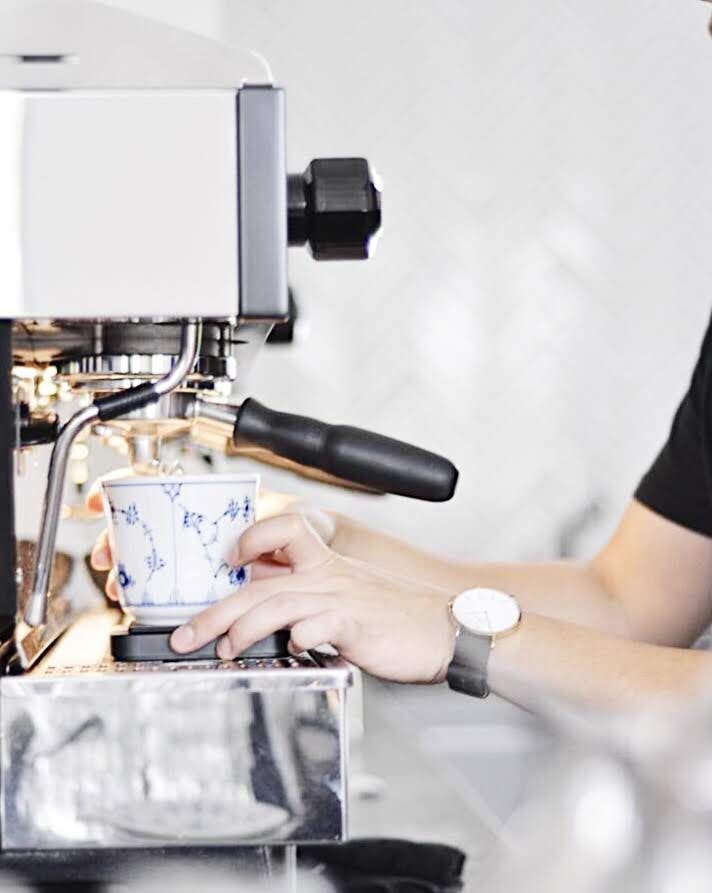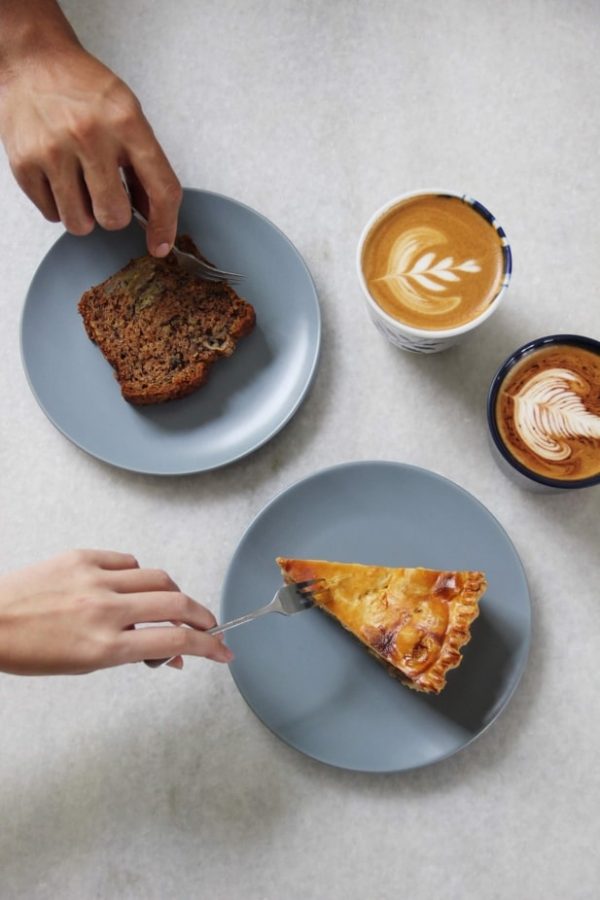 Coffees here are ground from seasonal single origin coffee beans as well as their house blend that is well-balanced in taste, and all roasted by reputable local sources. Don't hold back from informing the baristas about how you prefer your brew. If you are not a coffee drinker, fret not as there are plenty other non-caffeinated beverages available such as teas, juices, kombucha, hot chocolate, matcha latte etc.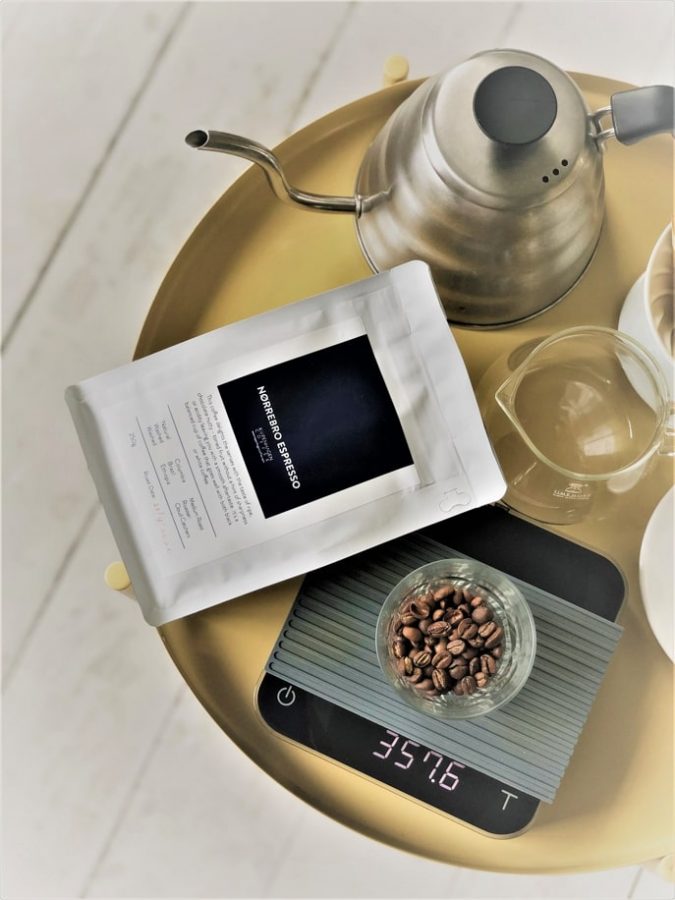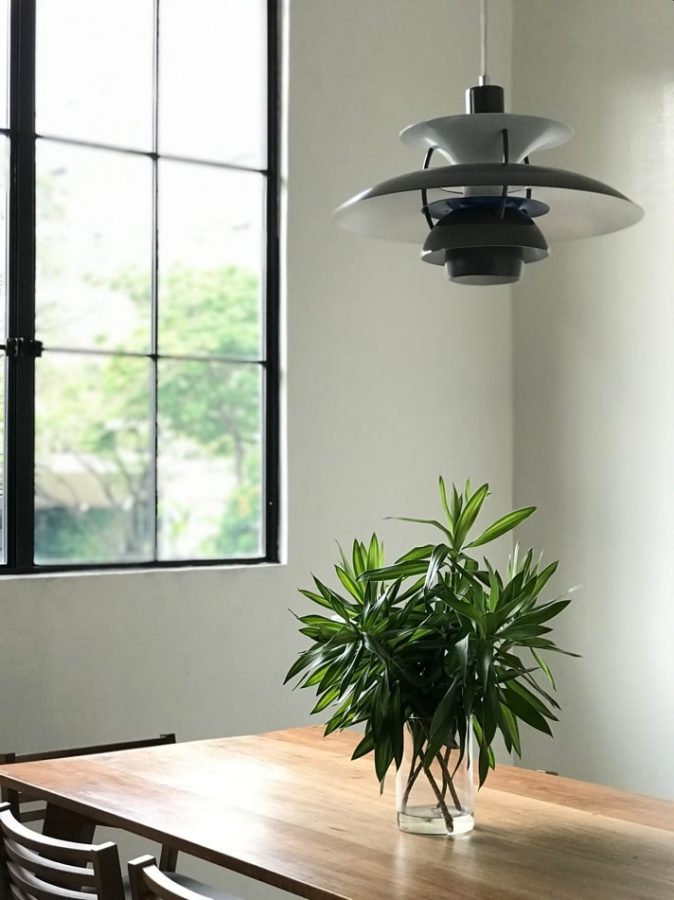 Kopenhagen Coffee is most definitely a must-visit if you are ever around Mont Kiara or Sri Hartamas. They are also available on Grab Food, Food Panda, and Beep Delivery.
Location and details
Address: Vista kiara condo, Shoplot 7-6,
7, Jln Segambut Dalam,
50480 Kuala Lumpur
Tel: +603 6211 6363
Wi-Fi: Yes
Opening hours: Daily. Weekdays (7am – 5pm) Weekends (8am – 7pm)
CMCO hours: Mon – Sun 7am to 4pm