TEG Wine Dinner at Morganfield's Pavilion KL
This month's wine dinner will be held at Morganfield's, Home of Sticky Bones! Bring your heartiest of appetites for this one because it's going to be a meat-centric fiesta. Having recently launched their new menu that features tapas-style dining, there's a whole lot more to discover at Morganfield's. So bring a partner along, or gather some friends to accompany you for a night of great eats and wine. Don't miss it!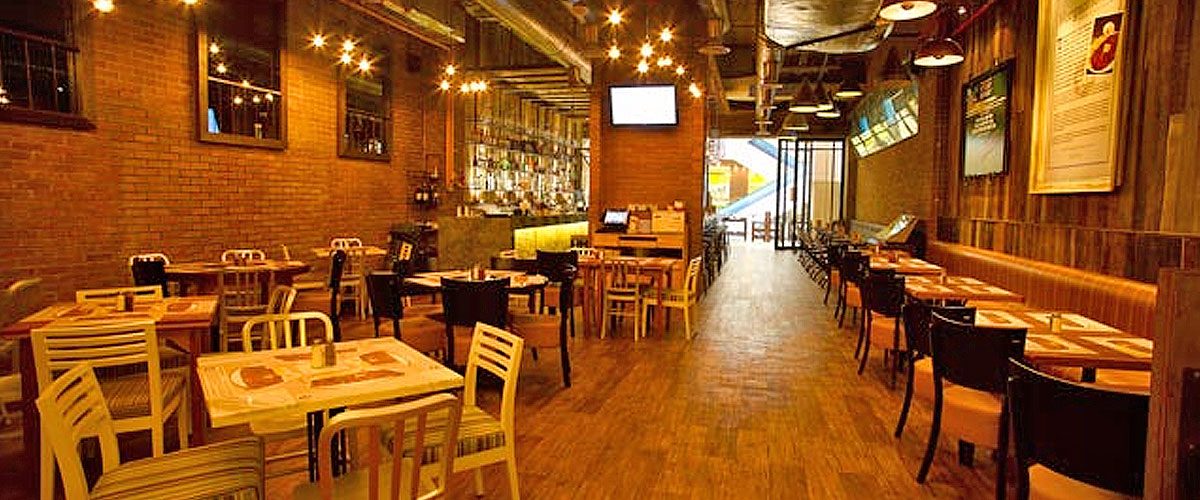 Details
When: Tuesday, 24th September 2019
Time: 7pm – 10pm
Venue: Morganfield's
C4 03 00 Level 4, Pavilion Kuala Lumpur,
168 Jalan Bukit Bintang, 55100 Kuala Lumpur.
Price: RM 170 members / RM 195 non-members
Menu:
Canape
Tater Tots Ham Skewer
Crostini,Feta Cheese ~ Tomato Basil& Balsamic
Mango Curry Shrimp In Crispy Cup
Appertizer
Crispy Pork Belly, Asian Chili Mayo Line With Fruity Salad Drizzle With Balsamic Glaze
Soup
Seafood Bisque
Warm & Light Tomato Creamy Style, Served With Blue Mussels, Octopus, Sea-White Prawn
Main 1
Balinese Baby Back Ribs
Main 2
Fresh Grilled Sea-Bass With Clam White Wine Sauce
Dessert
Home Made Pavlova Top With Lemon Cream& Fresh Fruits
(Wines to be confirm)
RSVP: Register HERE or call Anne at 03 2094 9664 or email [email protected]
Please kindly note that reservations are required and seats are reserved for you, so last-minute cancellations and/or no-shows may still be charged. Please advise of any cancellation at least 48 hours prior to the dinner so that the seat(s) can be released for others. Thank you.