A Flavourful Dinner Experience at Horizon Grill, Banyan Tree Kuala Lumpur
Fine food aficionados are truly in for an exquisite dinner treat on 22 November 2019 at the Horizon Grill in Banyan Tree Kuala Lumpur. For the first time in Malaysia, diners will be feted to a distinctive six-course dinner, following collaboration between Banyan Tree Kuala Lumpur and the world-renowned San Pellegrino & Acqua Panna, purveyors and connoisseurs of unique taste and culinary experiences.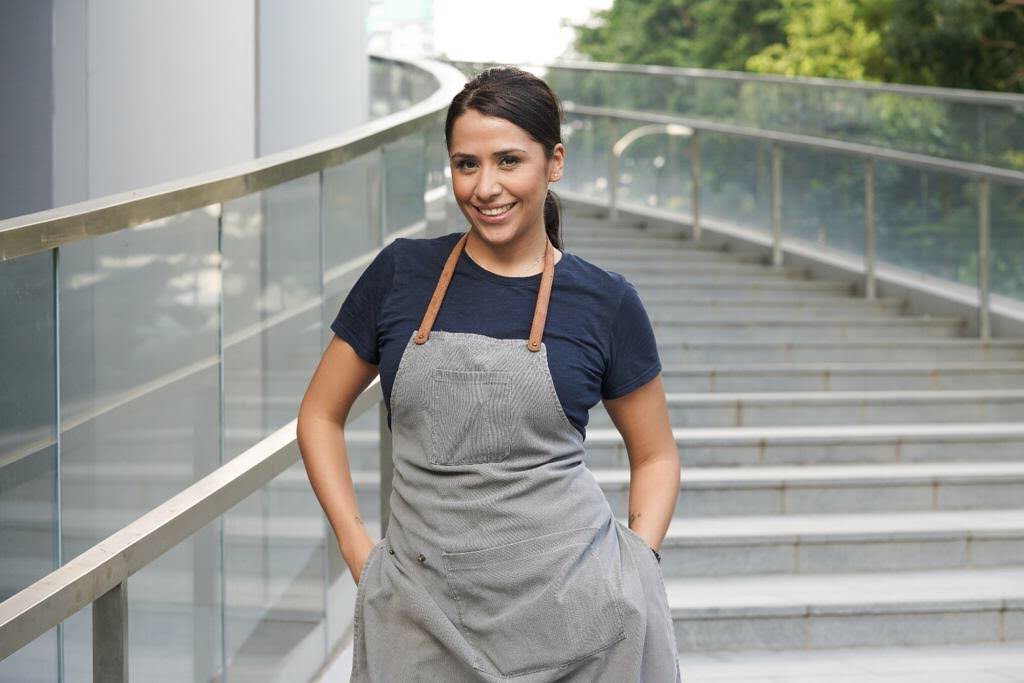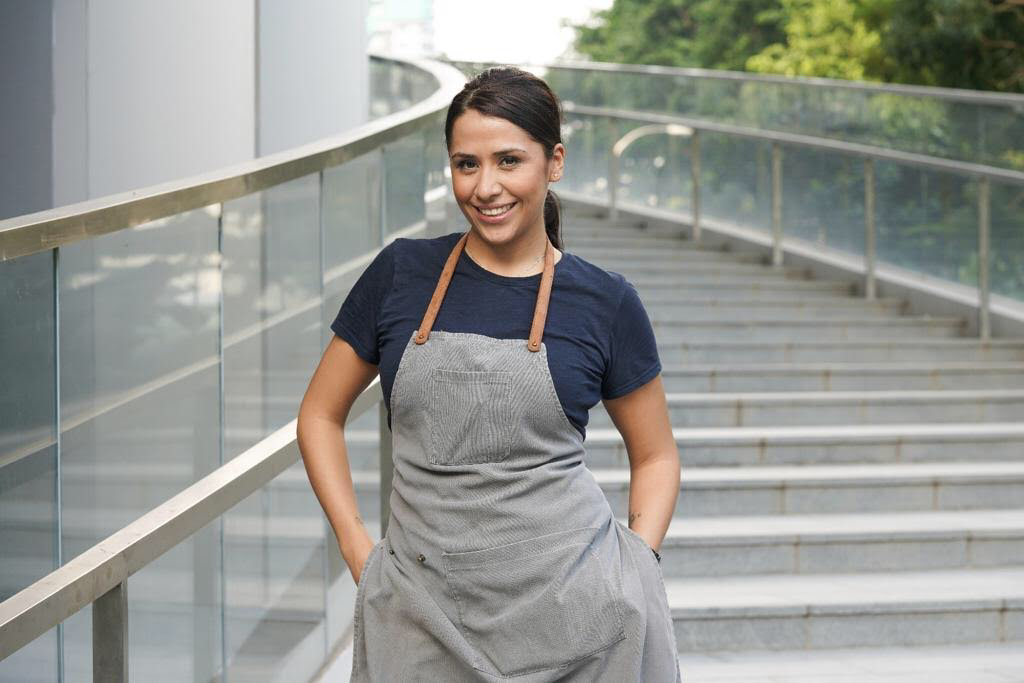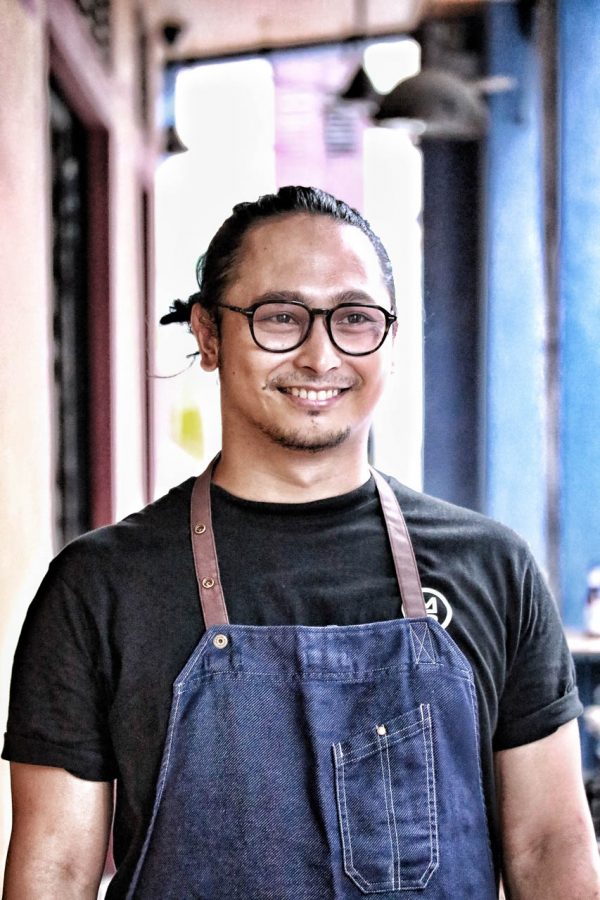 The San Pellegrino's Guest Chef Series by Horizon Grill at Banyan Tree Kuala Lumpur will see two highly-celebrated chefs from two of Singapore's most acclaimed restaurants,  joining two resident chefs at Horizon Grill to cook up a truly one-of-a-kind offering.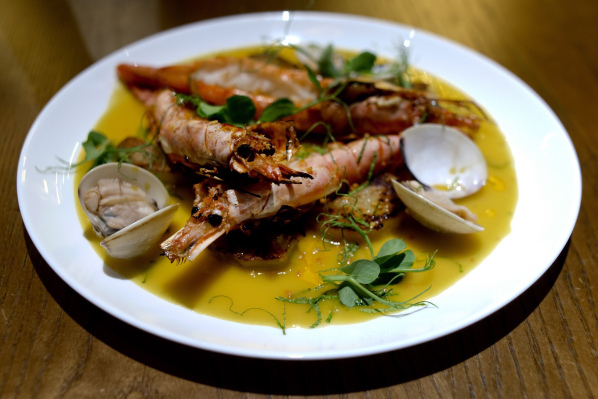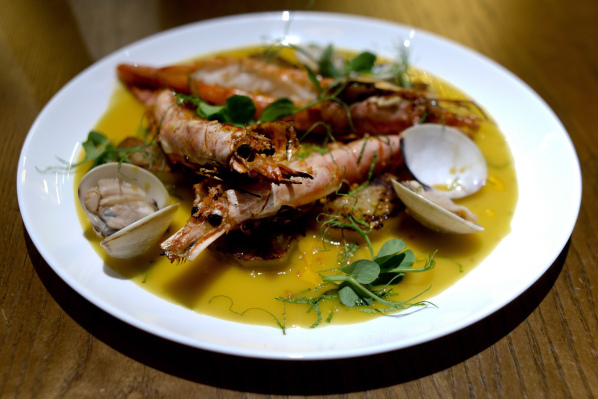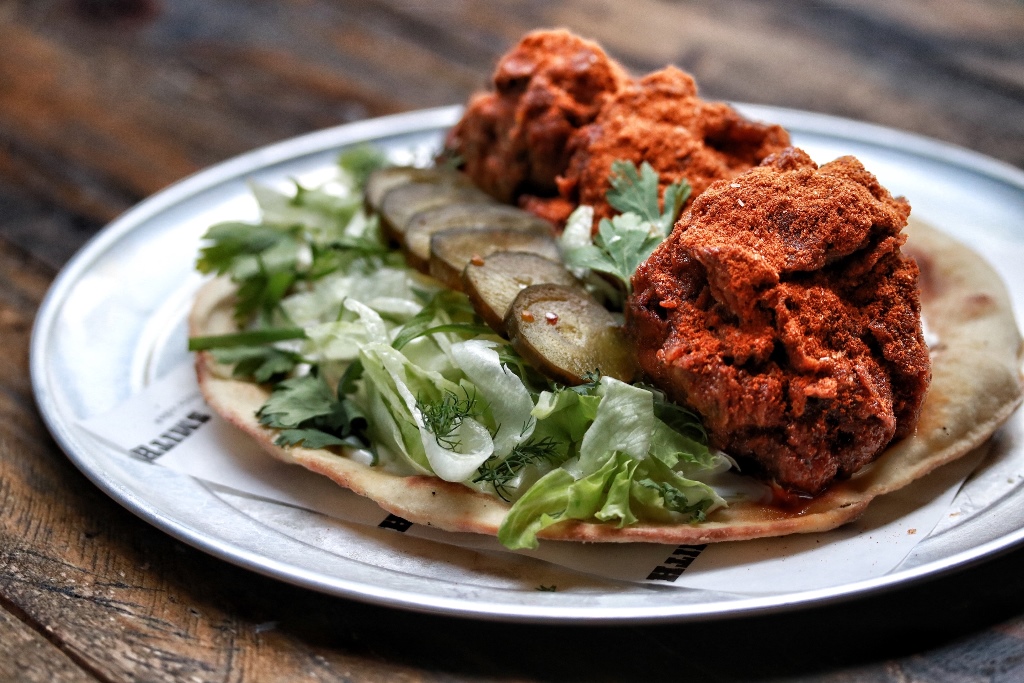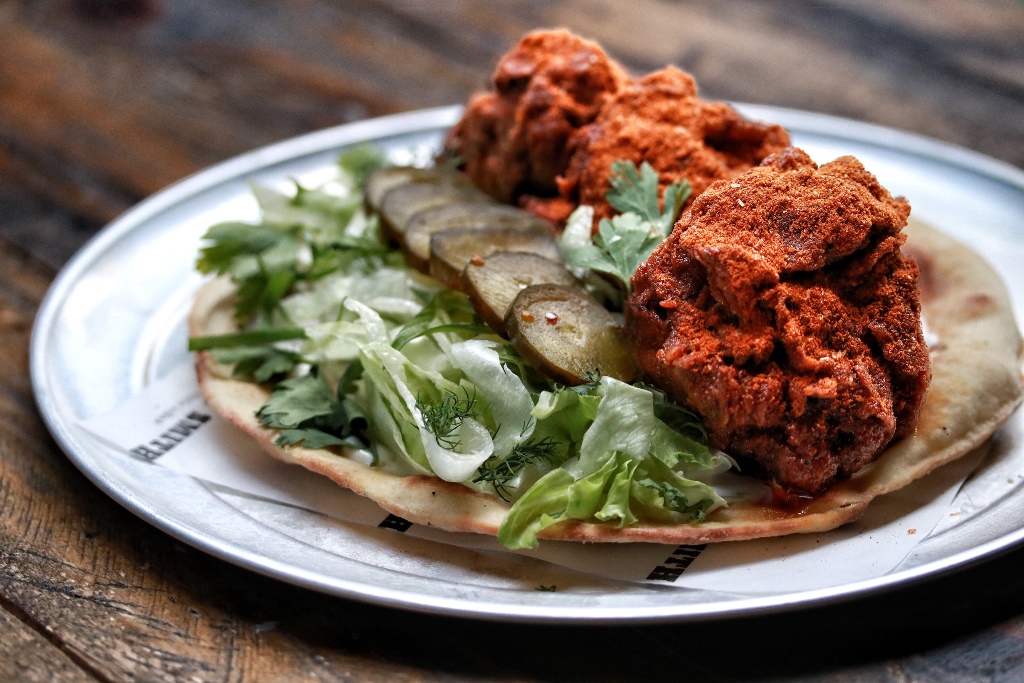 The featured chefs are Chef Tamara Chavez, Head Chef at TONO Cevicheria–the pioneering authentic Peruvian Cevicheria in Singapore; and Chef Kurt Sombero, Head Chef of Meatsmith Little India–Singapore's first restaurant combining the tastes of India with fixed roots in American Barbeque. Chef Tamara and Chef Kurt will collaborate with two chefs from Banyan Tree Kuala Lumpur, namely Chef de Cuisine of Horizon Grill, Chef Daniel Wong, and Pastry Chef, Chef Fodil Baghal.
San Pellegrino Dinner
TONO Cevicheria (Chef Tamara)
Scallop, Fried Baby Calamari, Yellow Chili Tiger's Milk, Purple Sweet Potato
*****
Tiradito Negro (Chef Tamara)
Prawns, Black Tiger's Milk, Cucumber and Chalaquita
*****
Ikura Papadum (Chef Kurt)
*****
Risotto "Goreng" (Chef Daniel)
Kaluga Caviar, Fried Soft Boiled Egg, Pickled Lettuce, Madras Curry, Fermented Spicy Red Beans
*****
Smoked Beef Rib and Turmeric Sauce, Side of Tandoori Cauliflower (Chef Kurt)
*****
Summer (Chef Fodil)
Caramelized figs served with thyme caramel sauce and salted caramel ice cream
Horizon Grill creates the perfect setting for this dinner, offering both indoor and al fresco dining atop a roof terrace on the hotel's 58th floor, giving diners a breath-taking view of Kuala Lumpur's dazzling cityscape whilst they revel in the extraordinary feast. San Pellegrino Dinner
Guests who want to indulge in this one-time exceptional experience are advised to book their places early to avoid missing out on this unique opportunity. Available on 22 November only, the San Pellegrino's Guest Chef Series will start serving from 6:30pm at Horizon Grill with a price of RM428 nett per person, inclusive of selected wines and beverages.
For reservations, please call Horizon Grill, Banyan Tree Kuala Lumpur at +603 2113 1821 or email [email protected]. More information can be found on the website: https://www.banyantree.com/en/malaysia/kuala-lumpur/dining/horizon-grill.
Location and details
Address: Horizon Grill
Banyan Tree Kuala Lumpur
Level 58
2 Jalan Conlay,
50450 Kuala Lumpur
Tel: +603 2113 1821
Opening hours: Breakfast 06:30 – 10:30, Lunch 12:00 – 15:00, Dinner 18:30 – 22:30