Get the ENTERTAINER app, full of buy one get one free offers, for RM75 instead of RM145
This post is brought to you in part by the ENTERTAINER.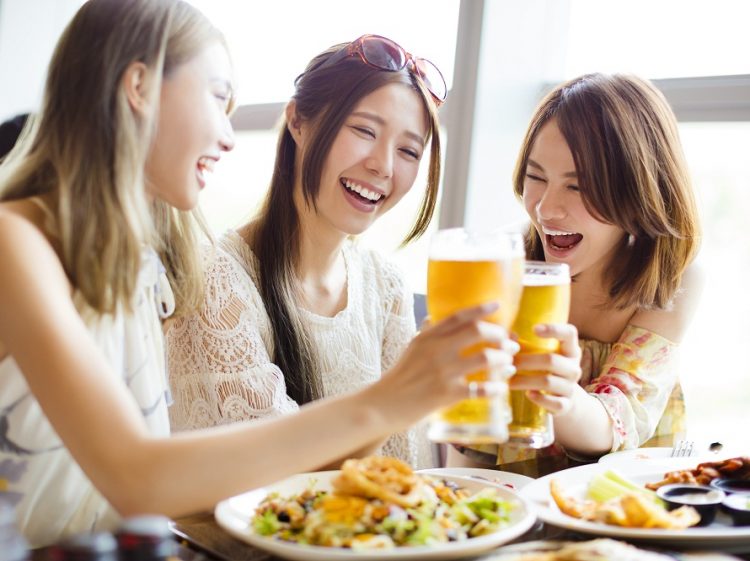 The 2017 edition of the ENTERTAINER, the app packed with buy one get one free offers for dining in Malaysia, is back. The app offers 1,220 digital vouchers for 250 venues, including restaurants, cafés, attractions, leisure activities, spas, fitness, retail and more. On average, the app saves users MYR520 a year!
For foodies, there's an amazing list of restaurants and bars that are offering promotions, such as A Li Yaa, Al-Amar,  The Beer Factory, Brotzeit, Fuel Shack Signature, Huckleberry, La Mexicana, The Malt & Leaf, No Black Tie, Ploy, Sector 7, Sky Bar at Trader's Hotel,  Sector 7, Trattoria, Via Pre and View Rooftop Bar.
The special offer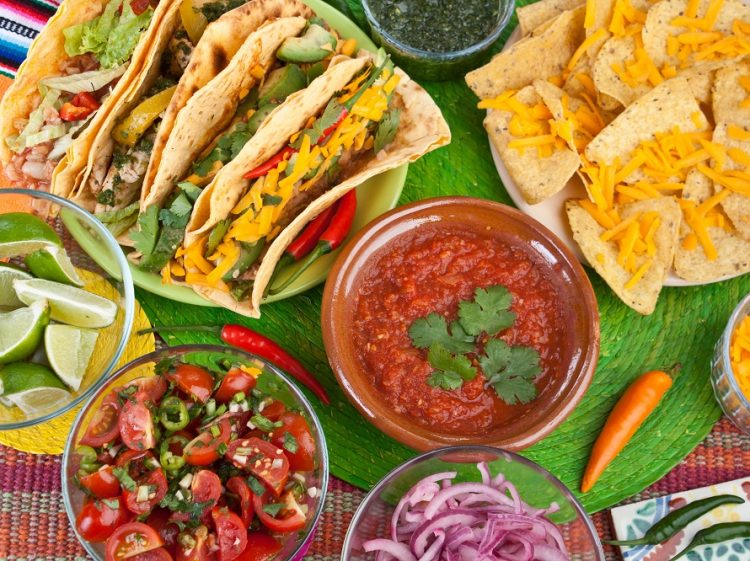 For a limited time only, until 30 December 2016, the special offers inside the ENTERTAINER Malaysia 2017 are even cheaper; you can buy the app for RM75 instead of the usual RM145. Even better, any special offers you have left from the 2016 edition will be topped up too.
To redeem this offer, visit the ENTERTAINER website.