Enamour Your Appetites with an Ebisu Valentine Special
Specially created by Ebisu's Chef de Cuisine Kusuo Kamiishi, affectionately known as Chef Ricky, this five-course selection of Japanese Tapas, Caesar Salad Ebisu Style, Assorted Sashimi and Maki Rolls, Teppanyaki Grilled Lobster and a finishing of Green Tea Parfait will make your Valentine's Day dinner an extraordinary one.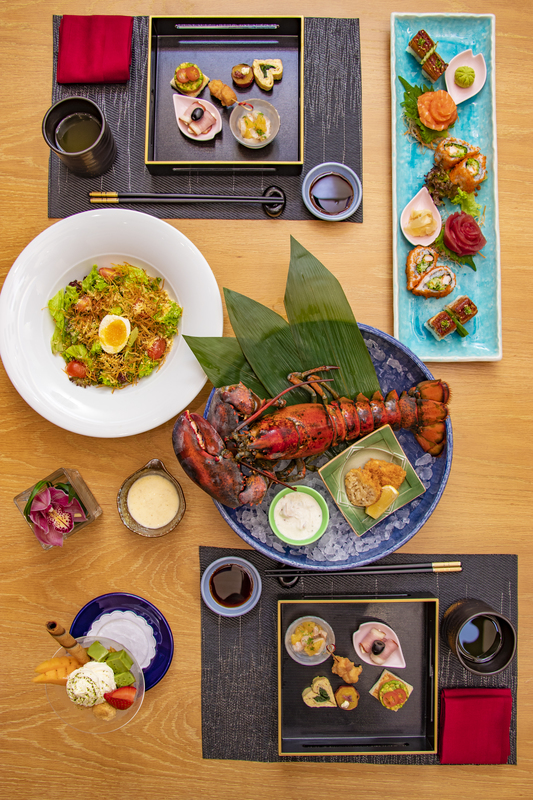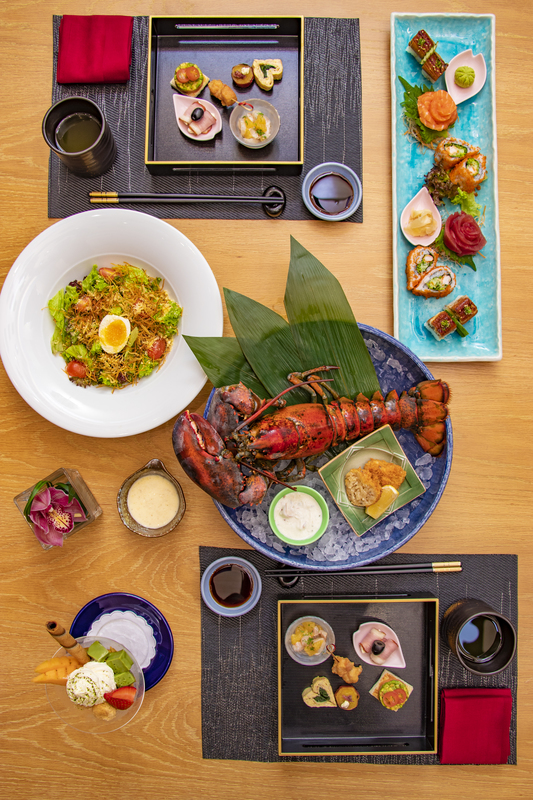 This fantastic Valentine's Love Affair set menu is priced at RM380 per person, and is available on the 14th of February 2020 only from 6pm to 11pm.
Be sure to reserve a table in advance, but walk-ins are also welcome!
Ebisu Valentine Menu:
Japanese tapas:
チェリートマトバジル浸し 合鴨チーズ巻 シーフードカクテル
スモークサーモンアボカドタルタル ほうれん草と蟹のオムレツ
ポップコーンチキン さつま芋アンチョビバター
Marinated Cherry Tomato with Basil Dashi Sauce, Duck Breast Meat Wrapped with
Cream Cheese, Seafood Cocktail with Orange, Smoked Salmon & Avocado Tartar,
Spinach Omelette with Mock Crab, Popcorn Chicken & Sweet Potato with Anchovy Butter
Salad:
シーザーサラダえびすスタイル
Caesar Salad Ebisu Style
Garden Wild Salad with Half Boiled Egg, Fried Potato, Baby Sardine, Salmon Skin
Sashimi and Maki Roll:
2 色のバラ造りと巻き物の盛り合わせ
Blue Fin Tuna, Salmon Sashimi & assorted maki rolls "Valentine style"
Main course:
鉄板焼きボストンロブスター きのこリゾットコロッケ添え
Teppanyaki Grilled Lobster served with Mushroom Risotto Croquette
Dessert:
抹茶パフェ
Green Tea Parfait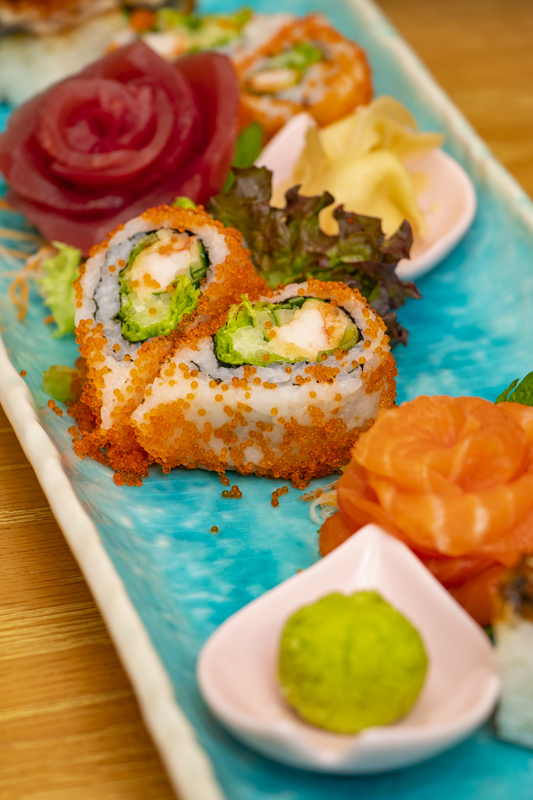 Location and Details
Address: Ebisu, Pavilion Kuala Lumpur Hotel Managed by Banyan Tree, Level 8, 170, Jalan Bukit Bintang, Bukit Bintang, 55100 Kuala Lumpur
Tel: +603 2117 2823
Website: Japanese