Elixir Kitchen at Cheras: Restaurant review
It's a carnivore's club at Elixir Kitchen, which promises plenty of pork and poultry, ham and sausages, beef, lamb and seafood, marinated in-house with a host of herbs and spices for a spike of flavour. Choose your protein from the restaurant's 'marketplace,' then have the kitchen grill, pan-fry or oven-bake your meat and fish, served fresh and hot to satiate the lust for flesh.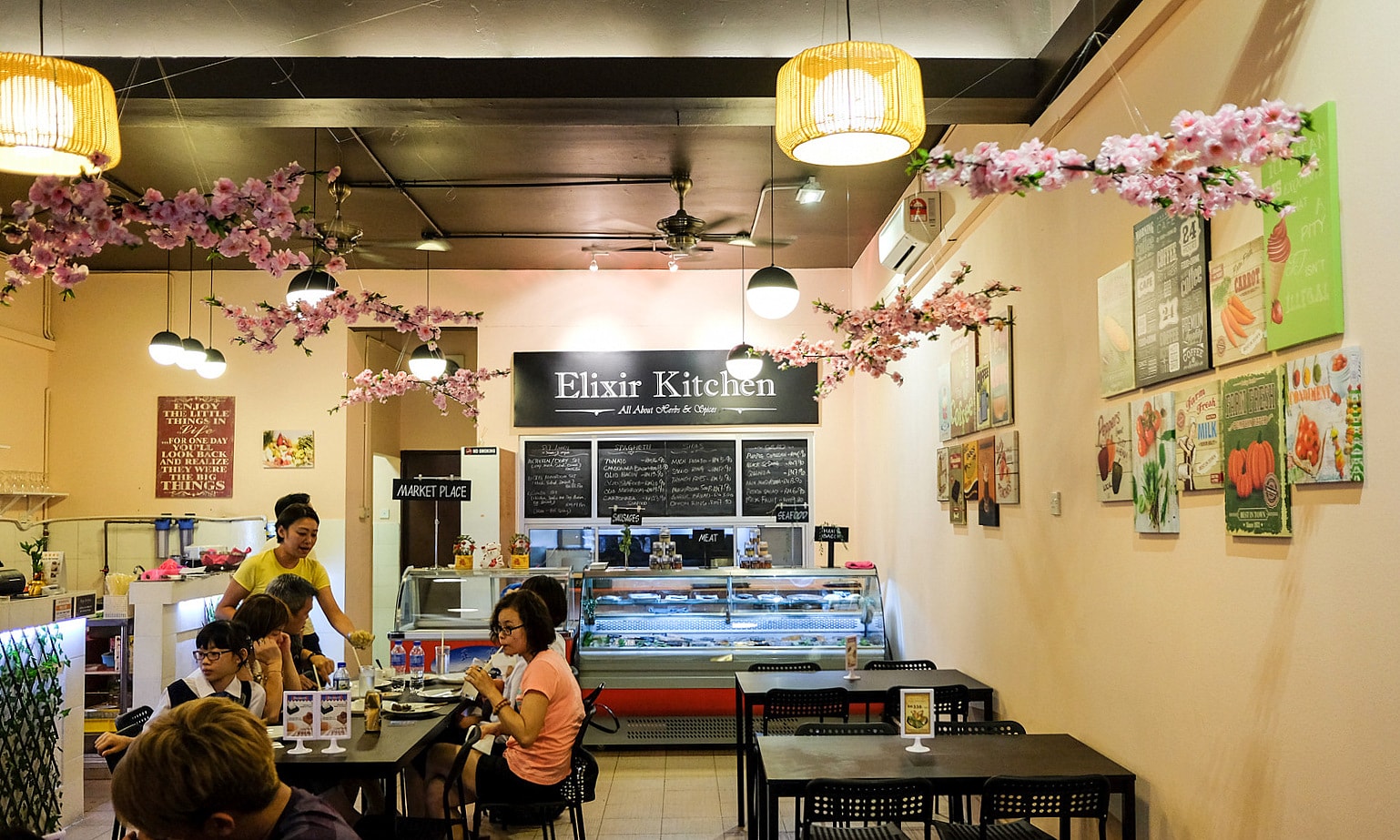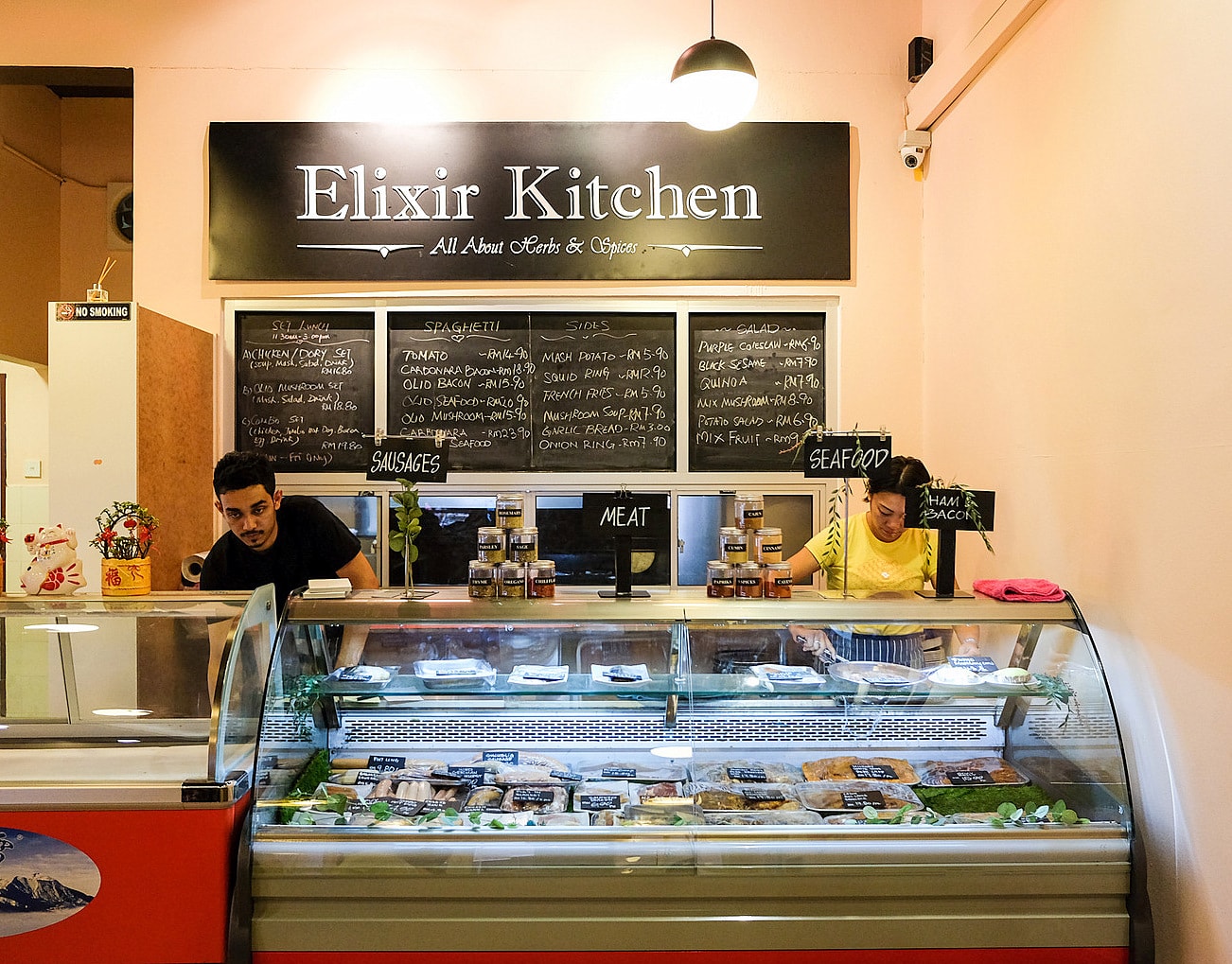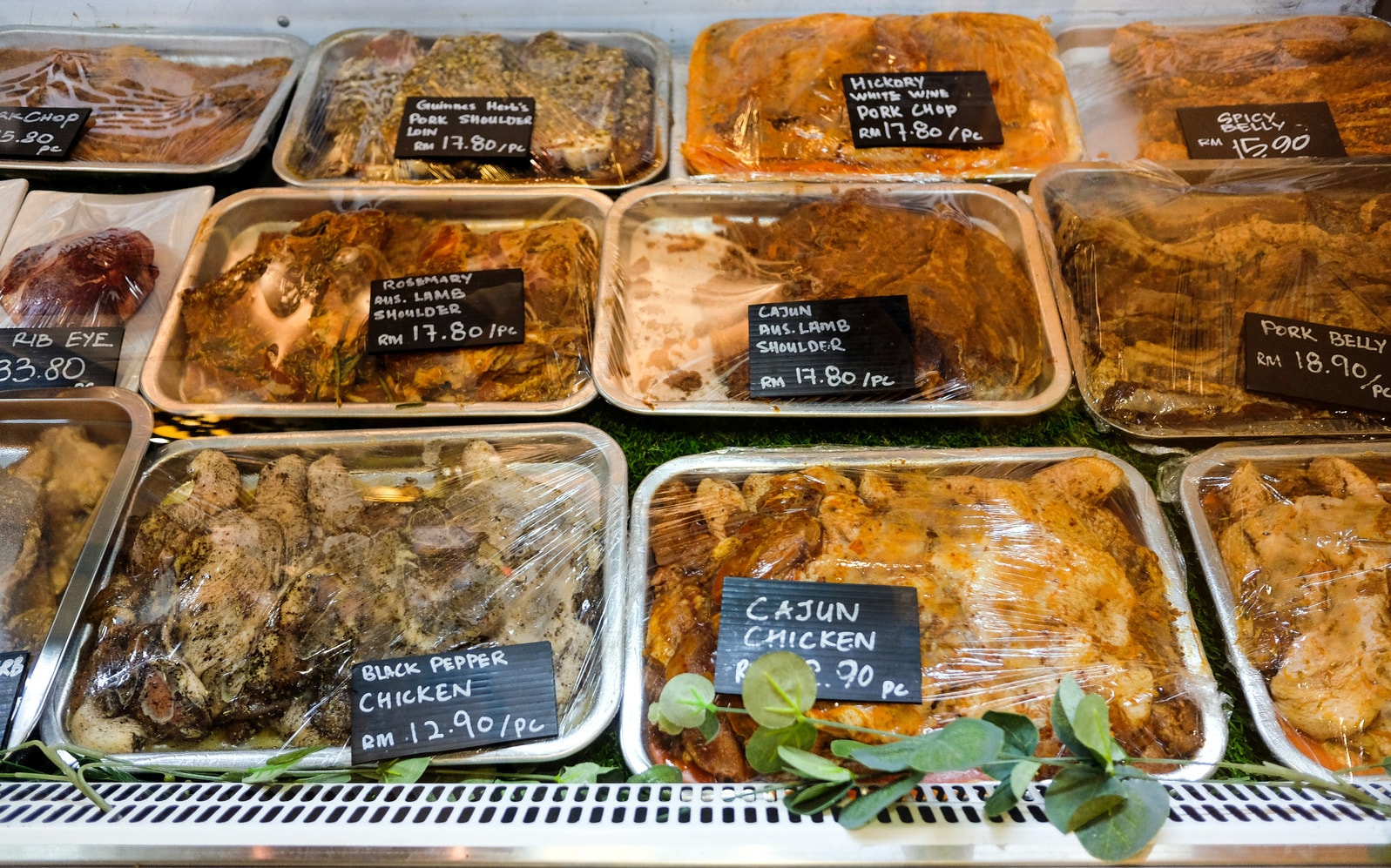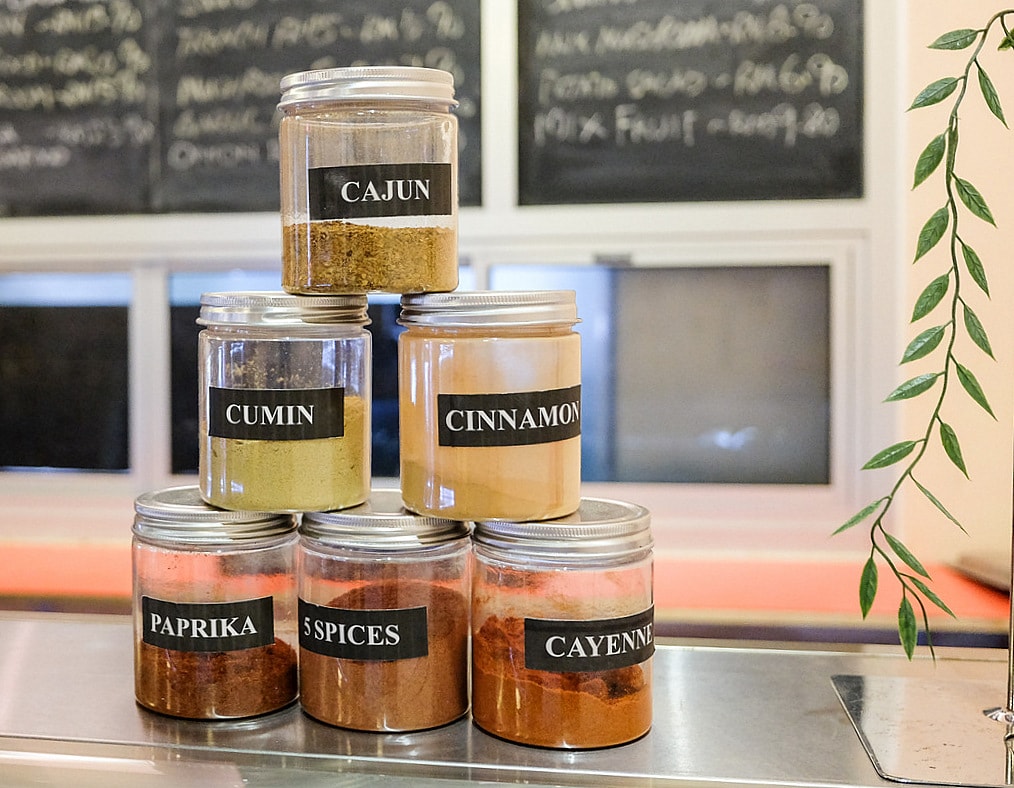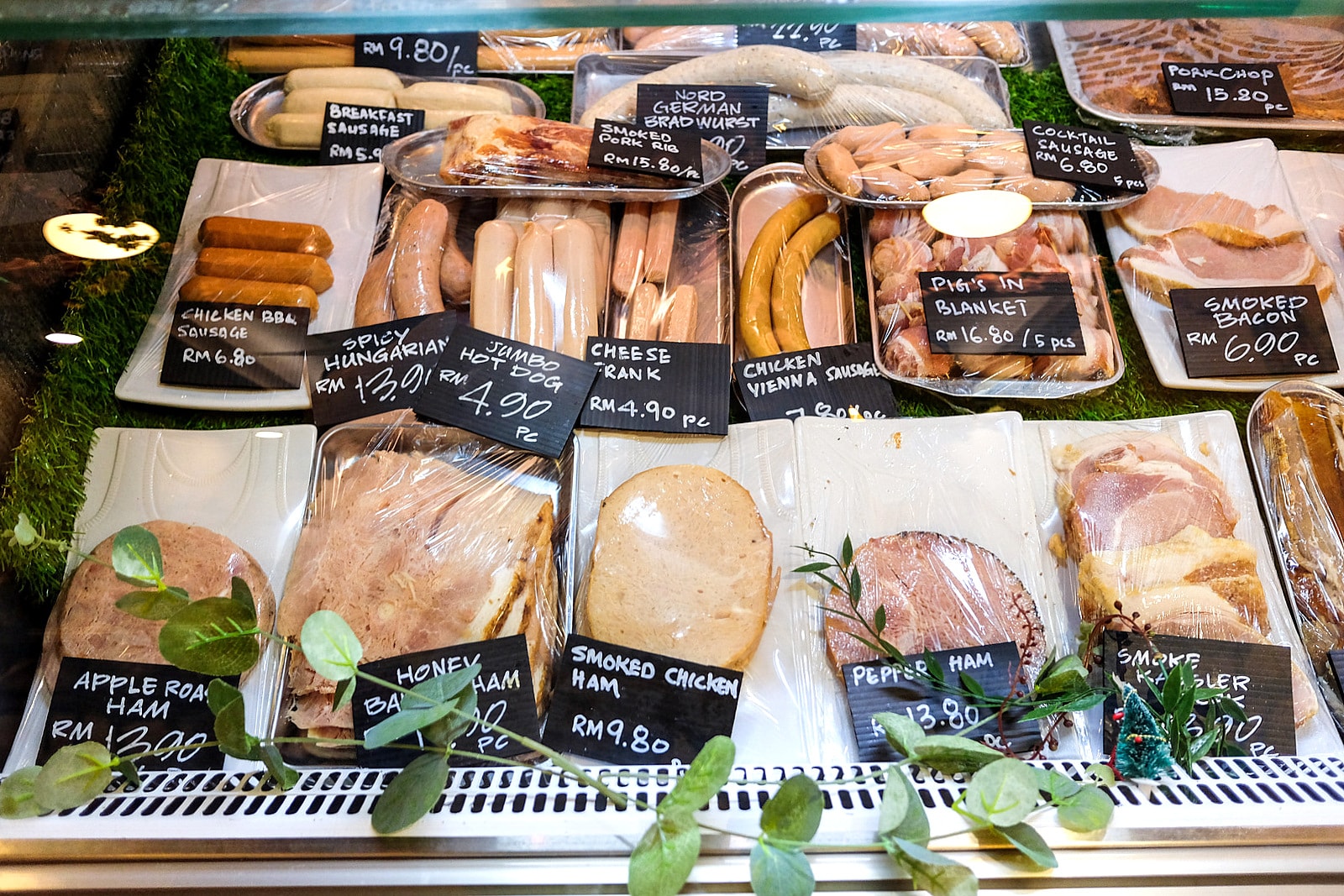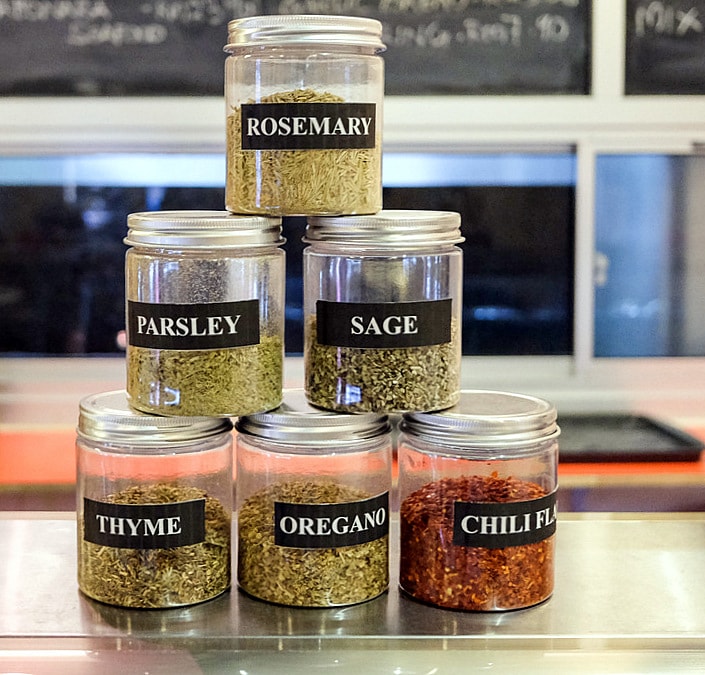 Pork platter
Start with a pork platter that encapsulates Elixir Kitchen's signature recipes: the thick-sliced belly strip (RM18.90) conveys a sweet-savoury succulence that'll have plenty of patrons licking their lips, while the hickory white wine chop (RM17.80) and Guinness-enhanced pork shoulder loin (RM17.80) have their merits too, with distinct seasonings that make an impression.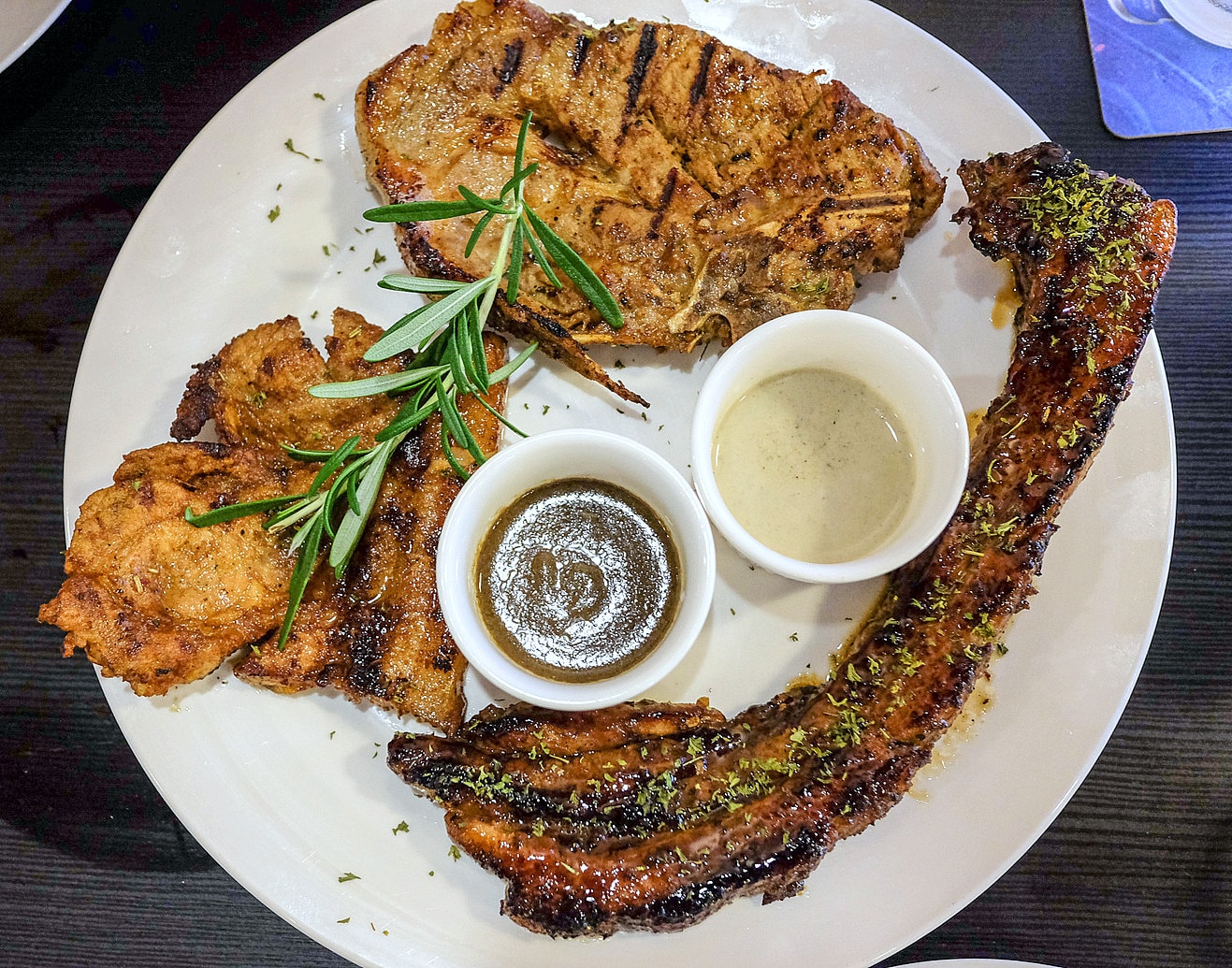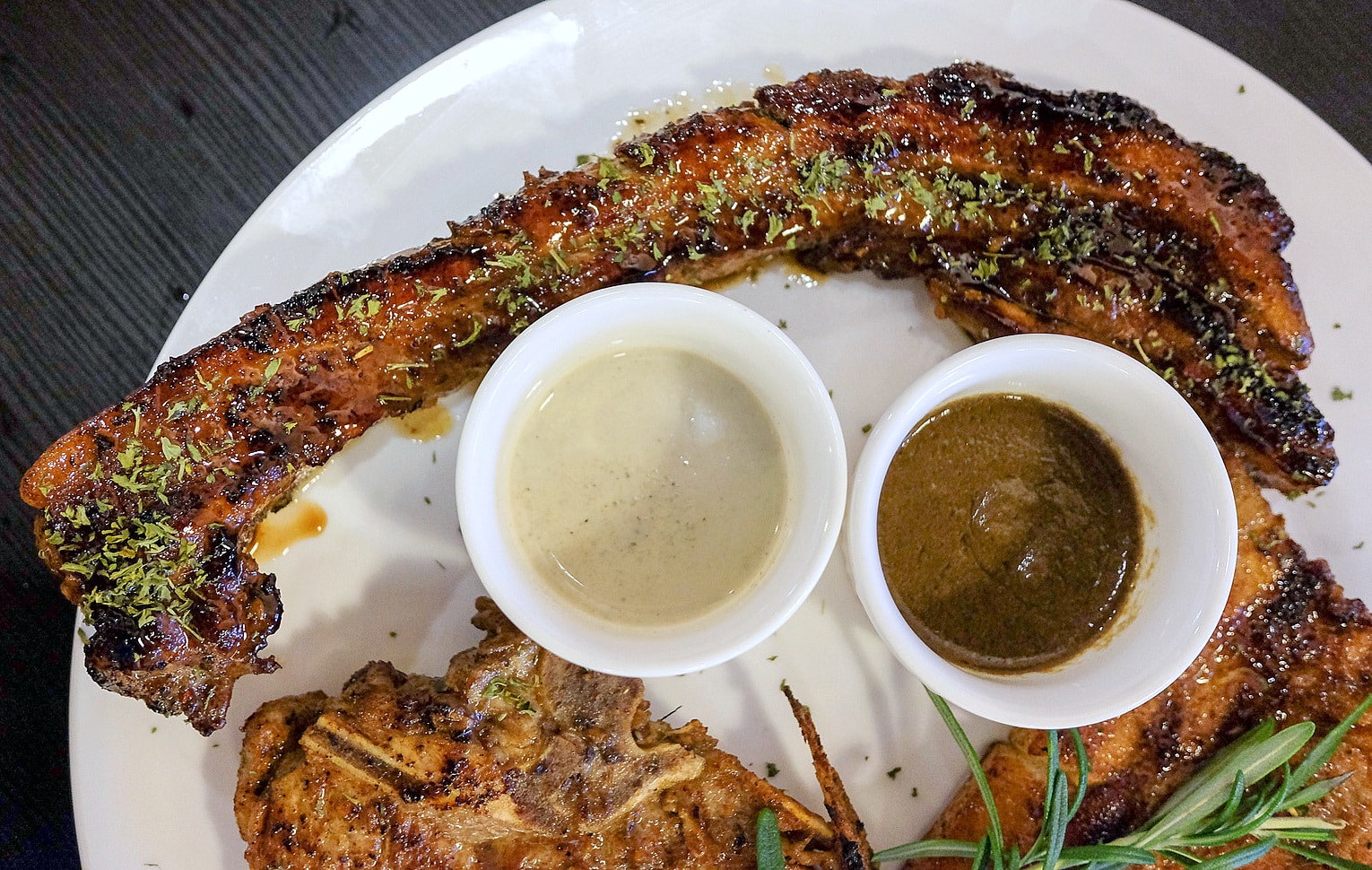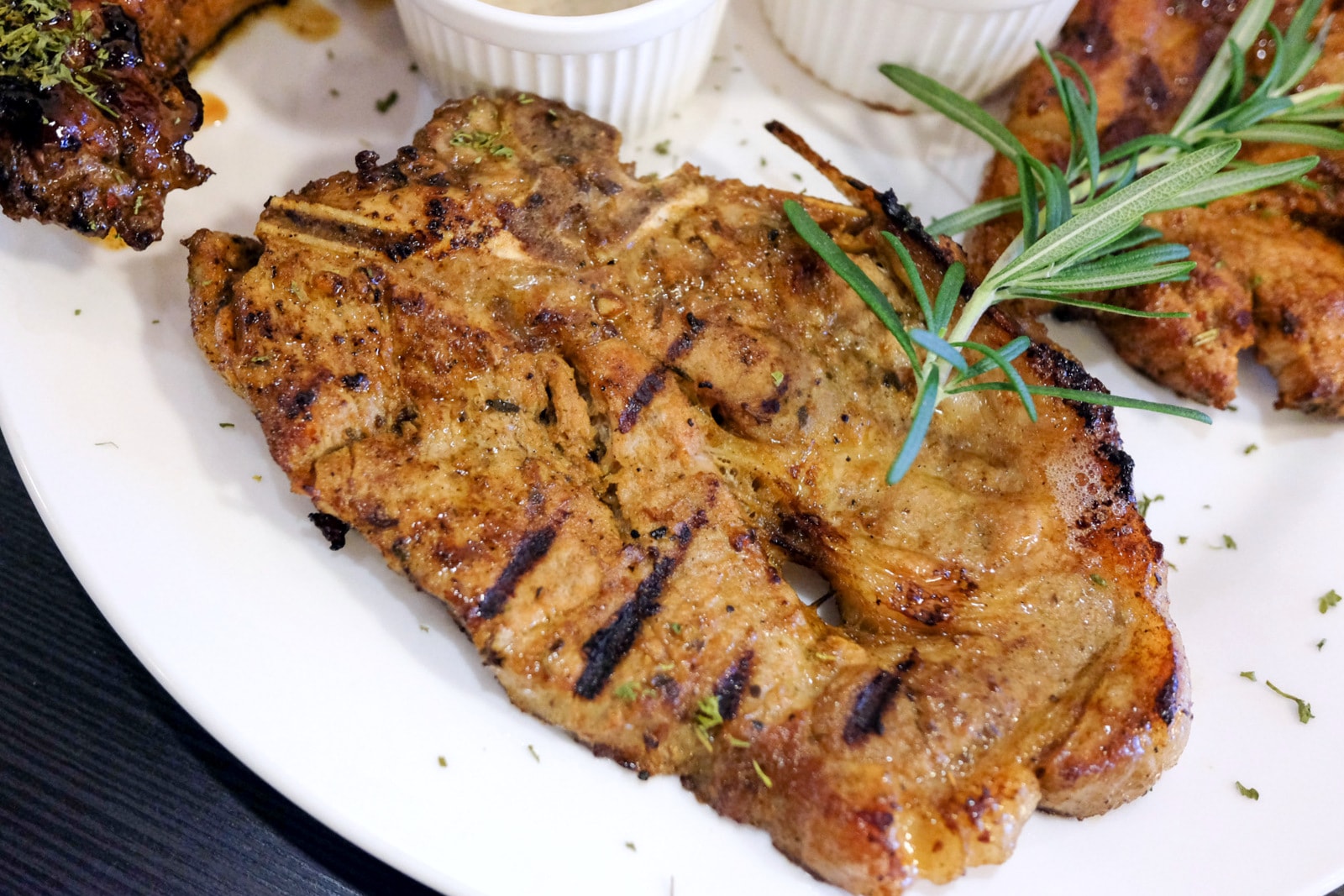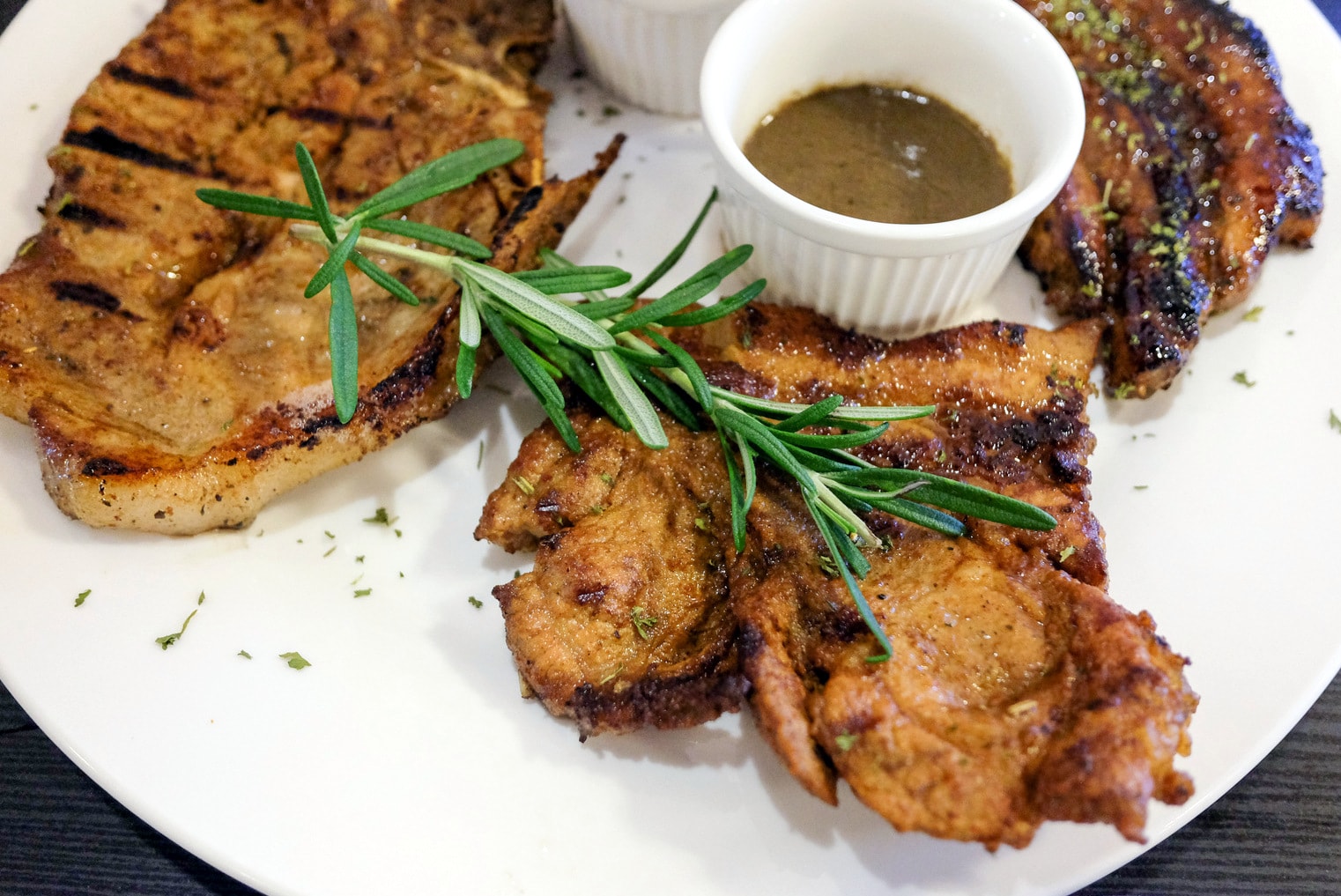 Sausages
There's no lack of sausages to tempt us here, though the most luscious recommendation might be the, Ed Nord bratwurst. Ham is also worthwhile, with black pepper (RM13.80) telegraphing a nice zing and apple roast (RM13.90) bearing a subtle uplift.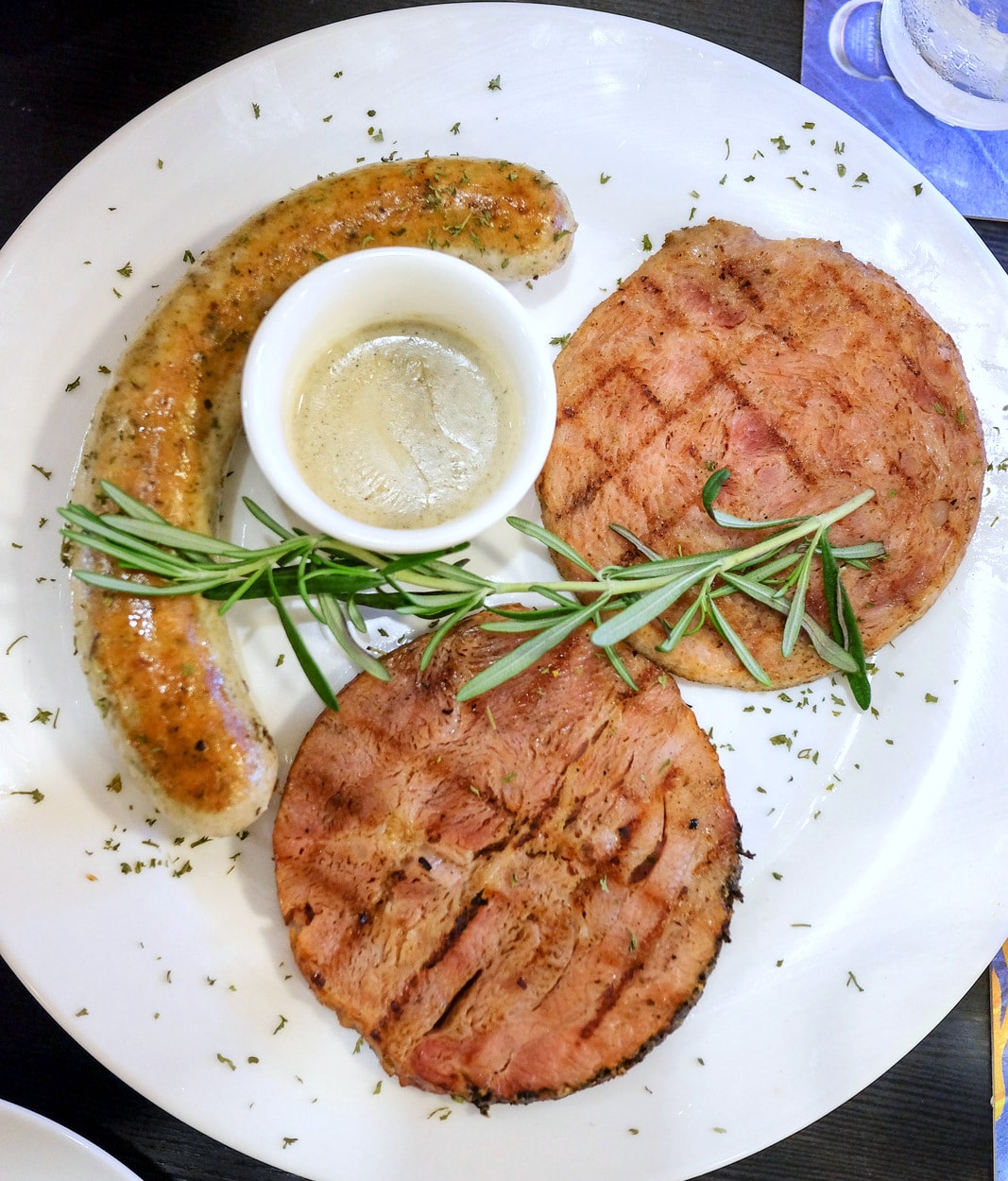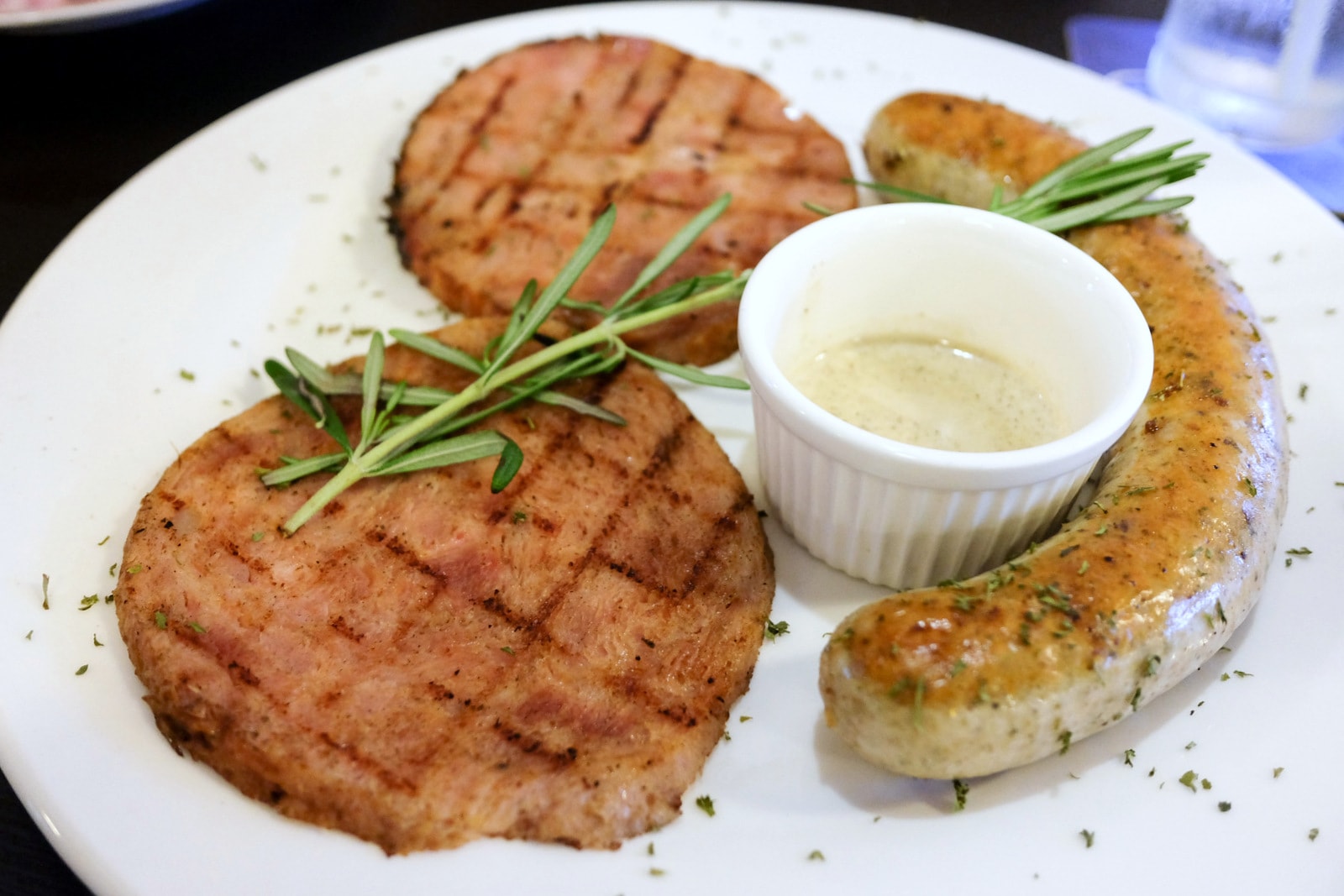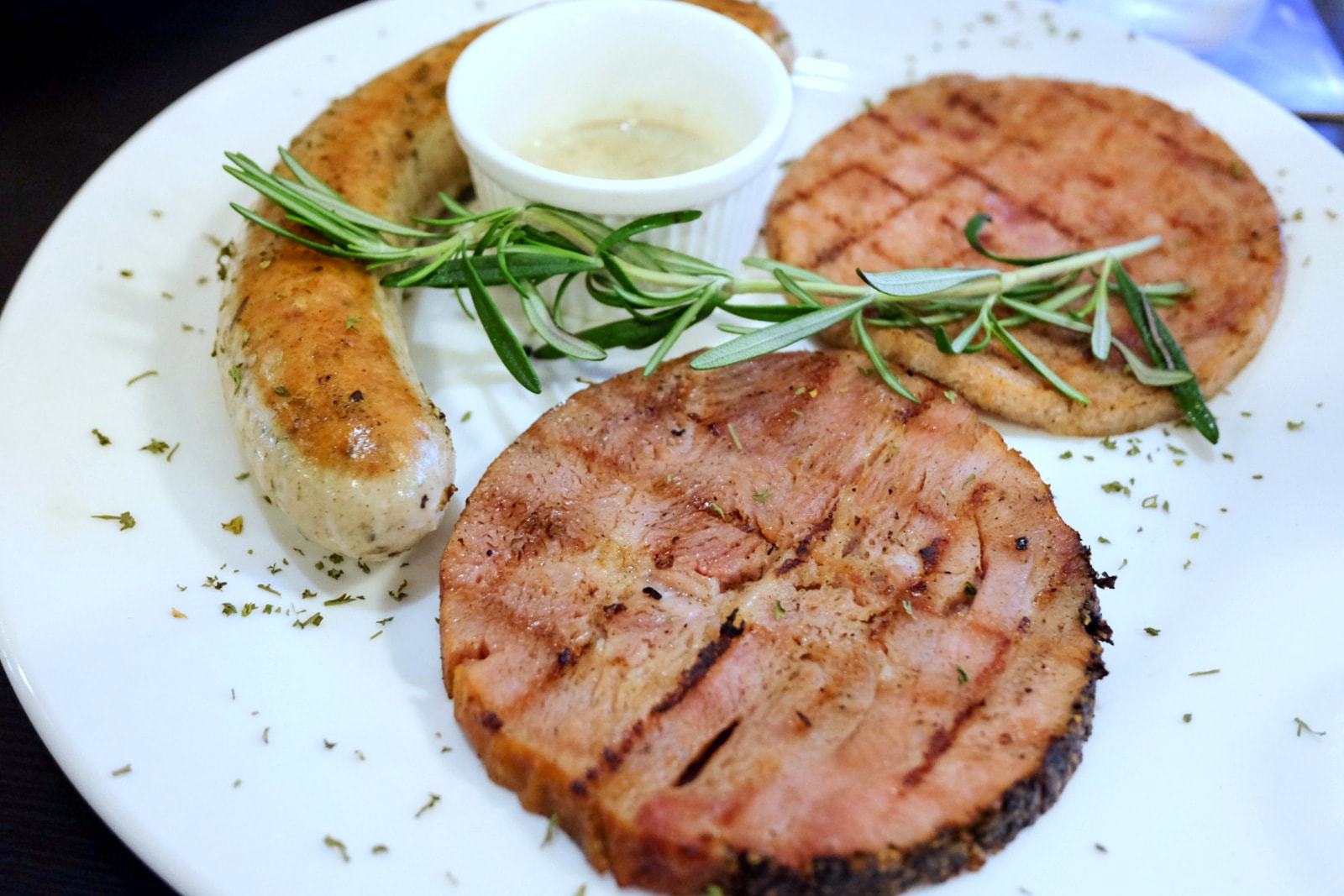 Meat mania
Cajun-spiced chicken (RM12.90), rosemary Aussie lamb shoulder (RM17.90), NZ beef rib-eye (RM33.80), each executed with care and respect for the produce, measuring up to the restaurant's tagline of 'all about herbs and spices' – Elixir Kitchen was busy on a Wednesday night, a testament to how it manages to juggle the twin demands of satisfactory food and reasonable prices.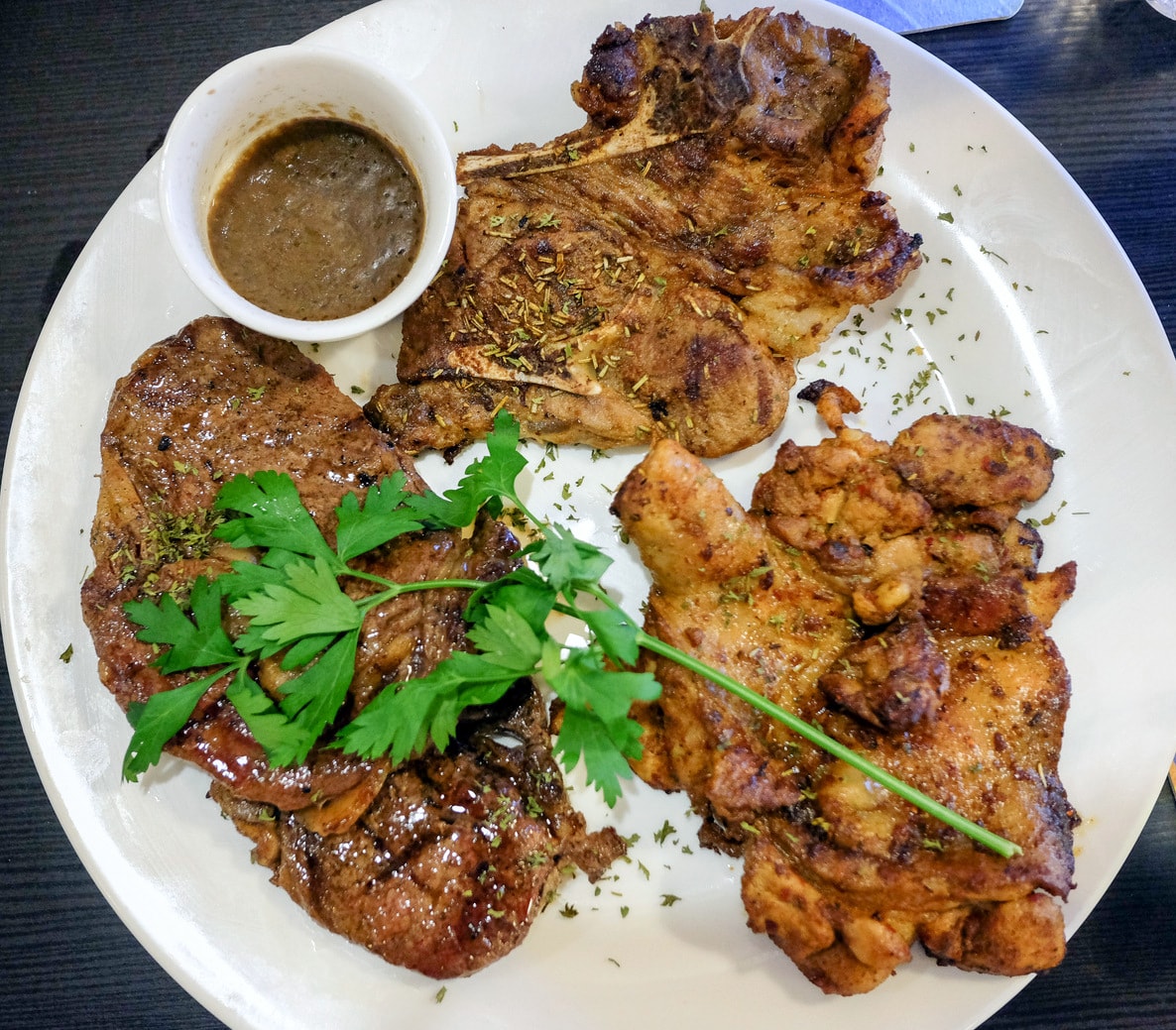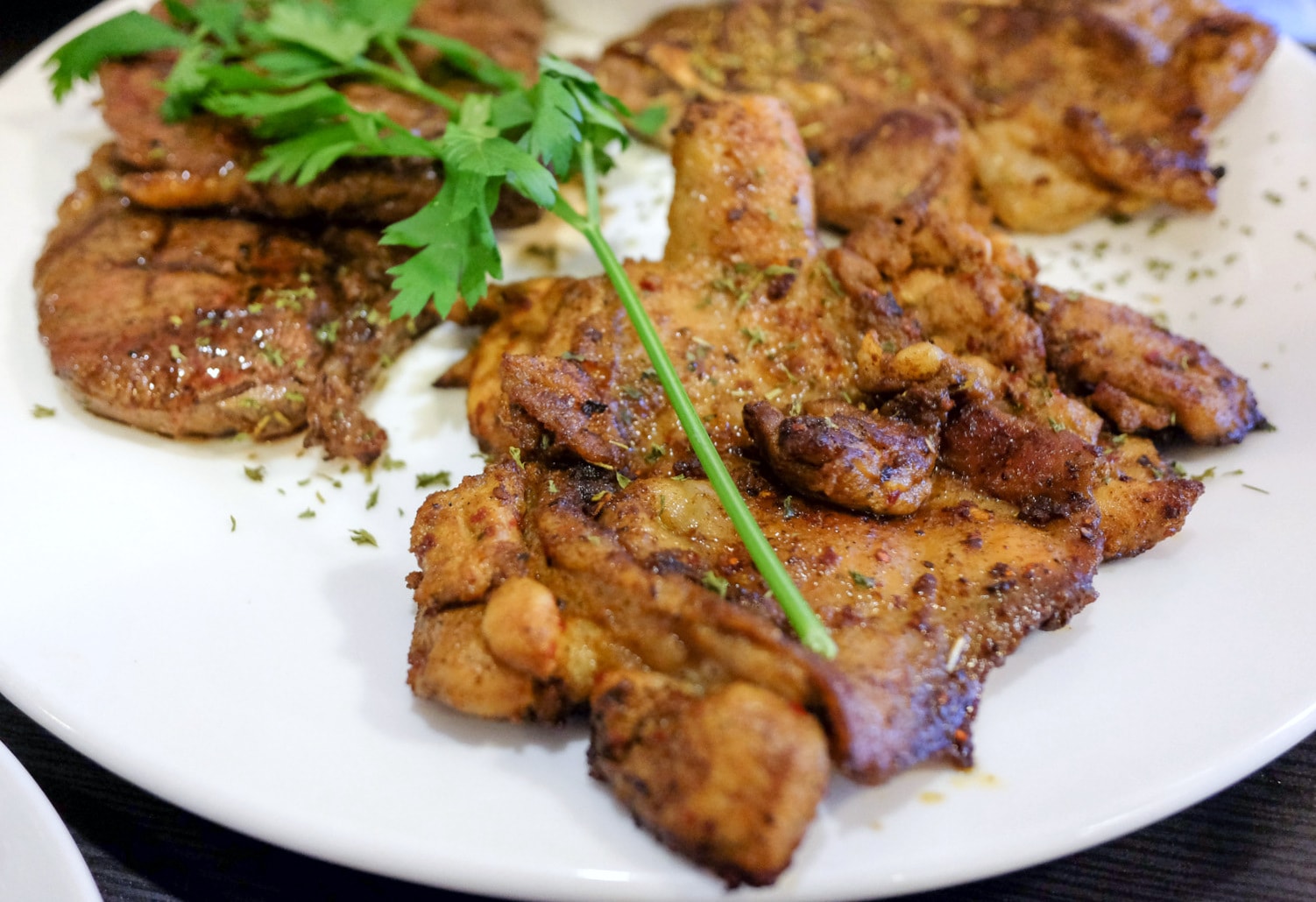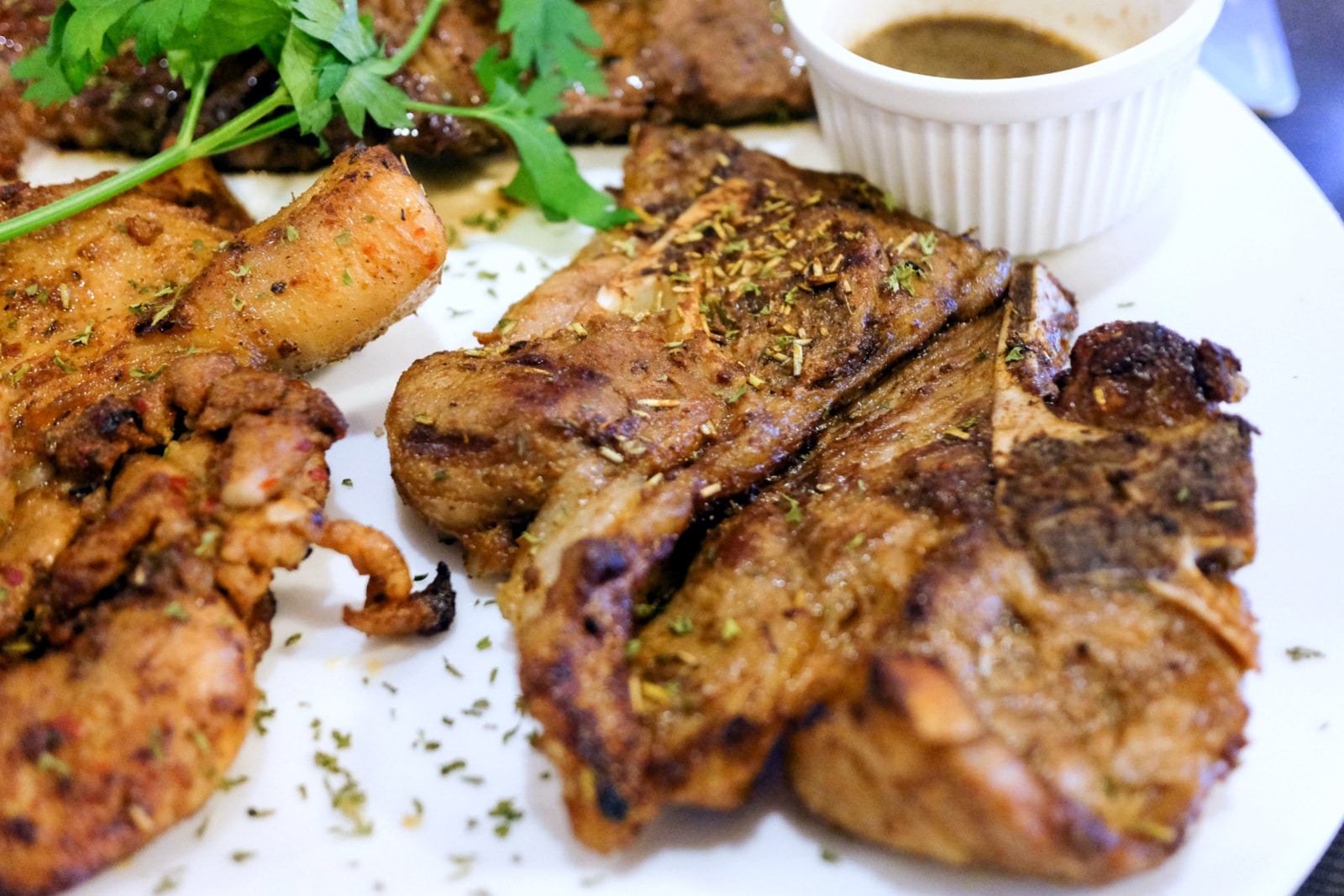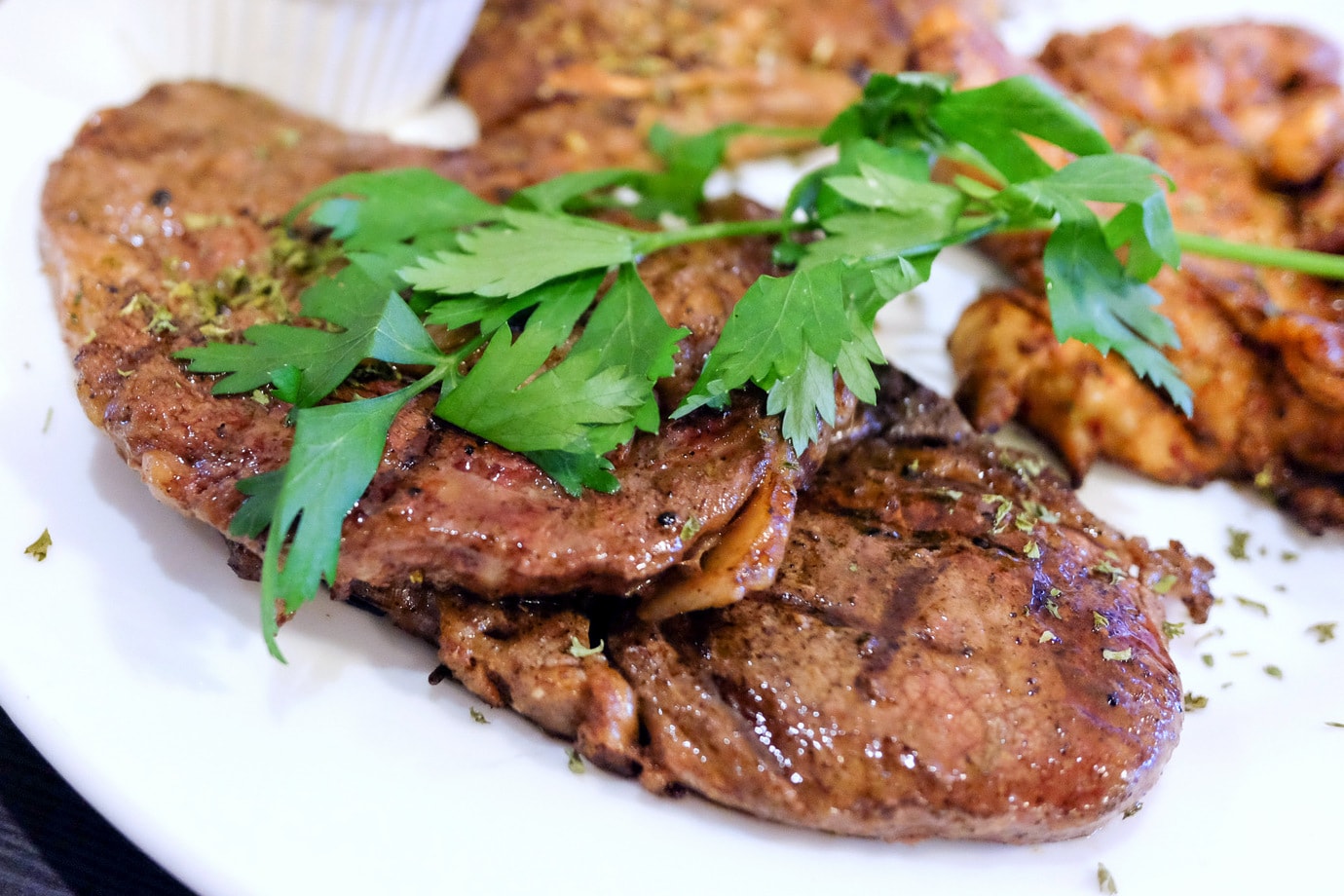 Seafood and sides
The choices prove comprehensive enough that the bounty of the ocean is represented too – tiger grouper (RM29.80) is foil-baked for maximum moistness, while squid (RM15.80) is fired up for a tasty charred chew.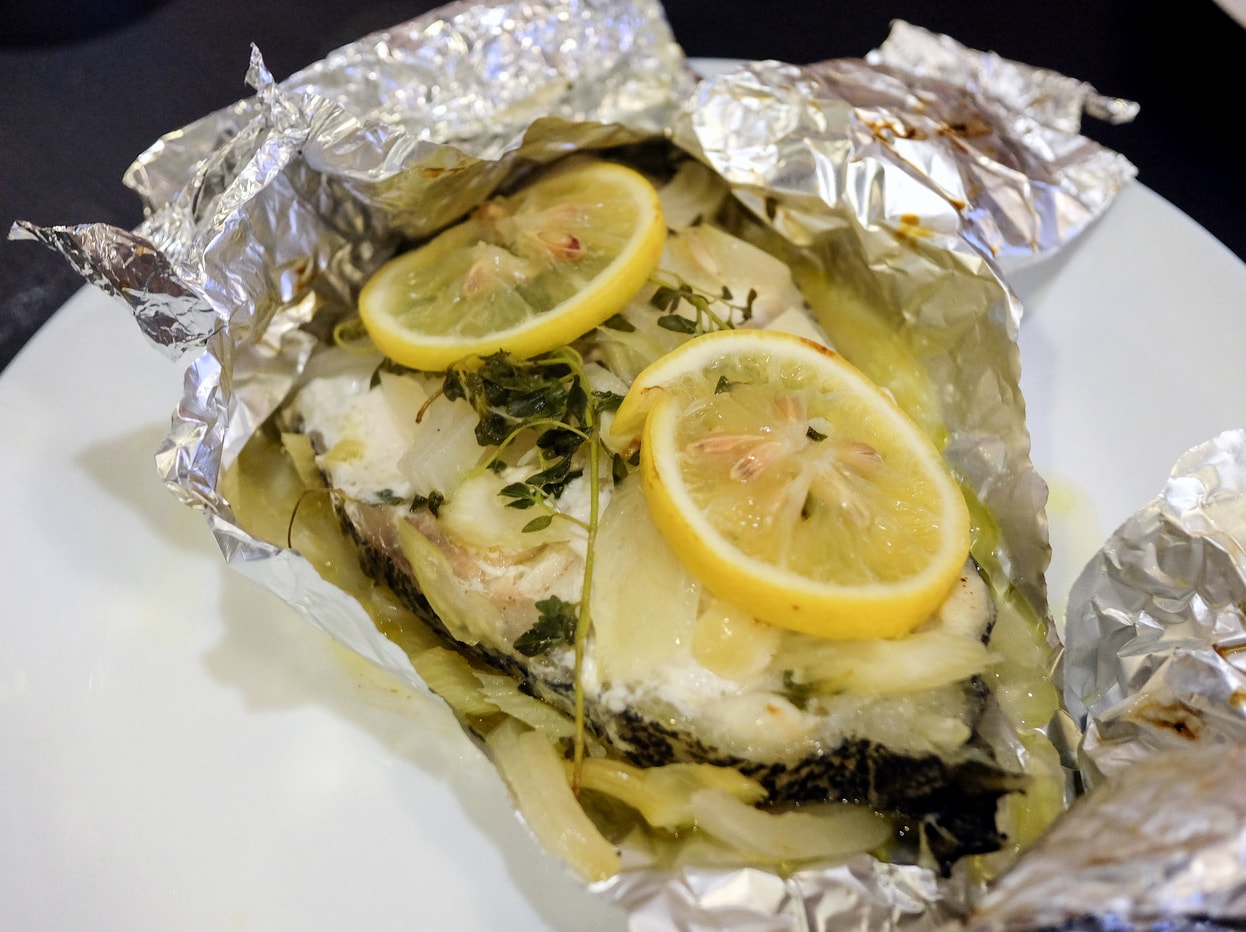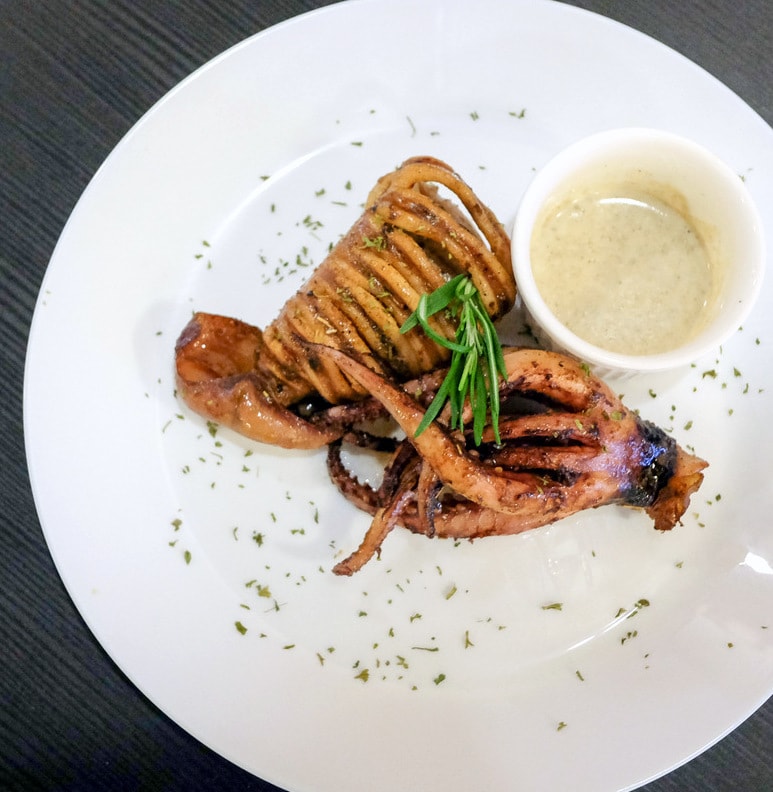 Even the side orders are well-thought-out and interesting; check out the purple coleslaw (RM6.90) and a lovely fruit salad brimming with dragonfruit, berries and more (RM9.80).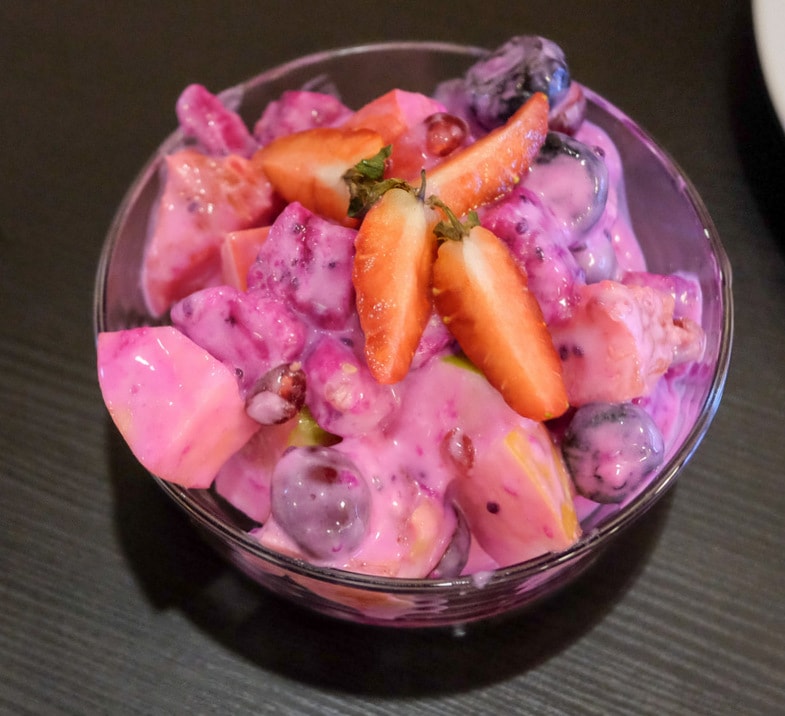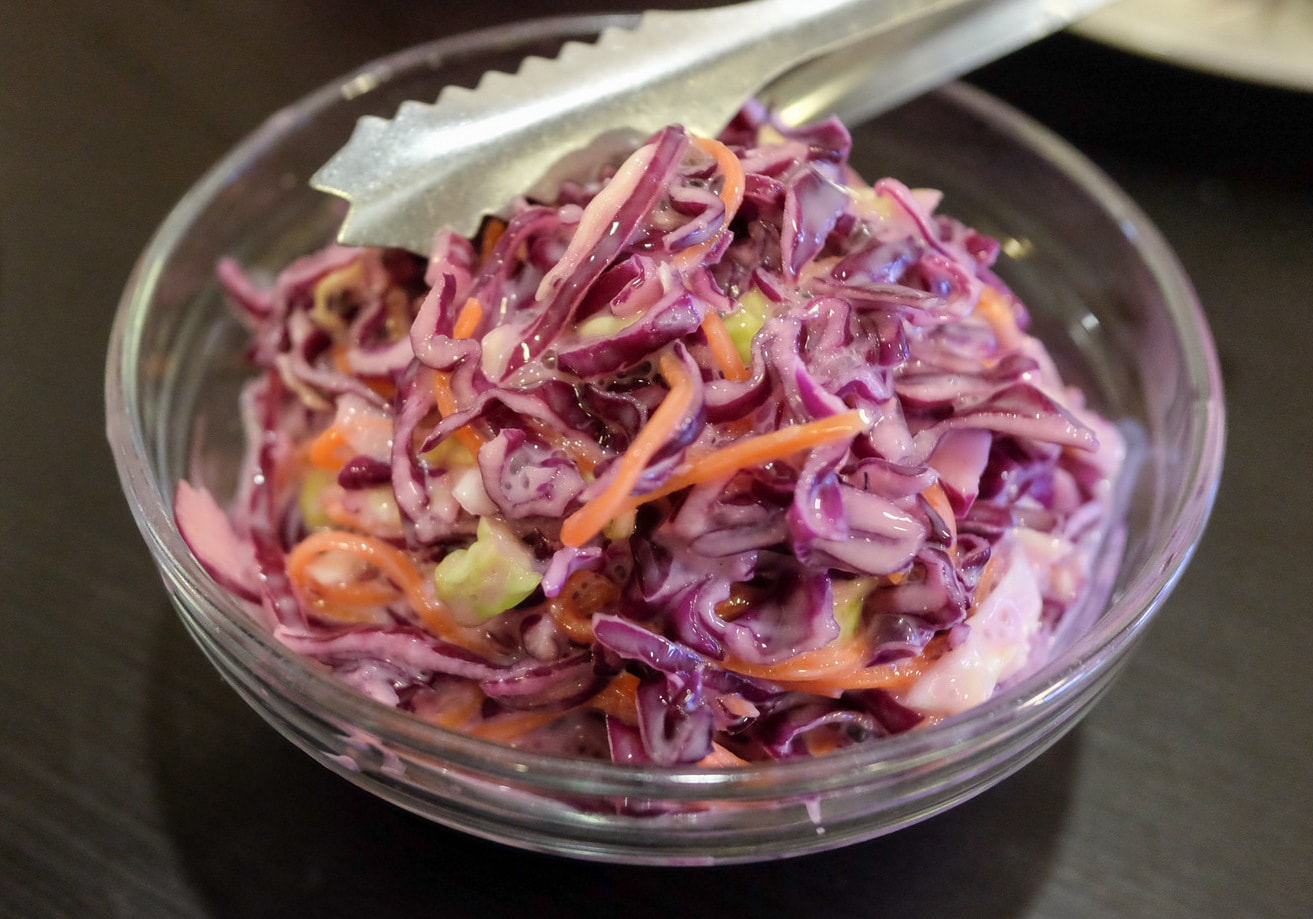 Beer is available to complement the caveman-worthy meat; many thanks to Elixir Kitchen for having us here.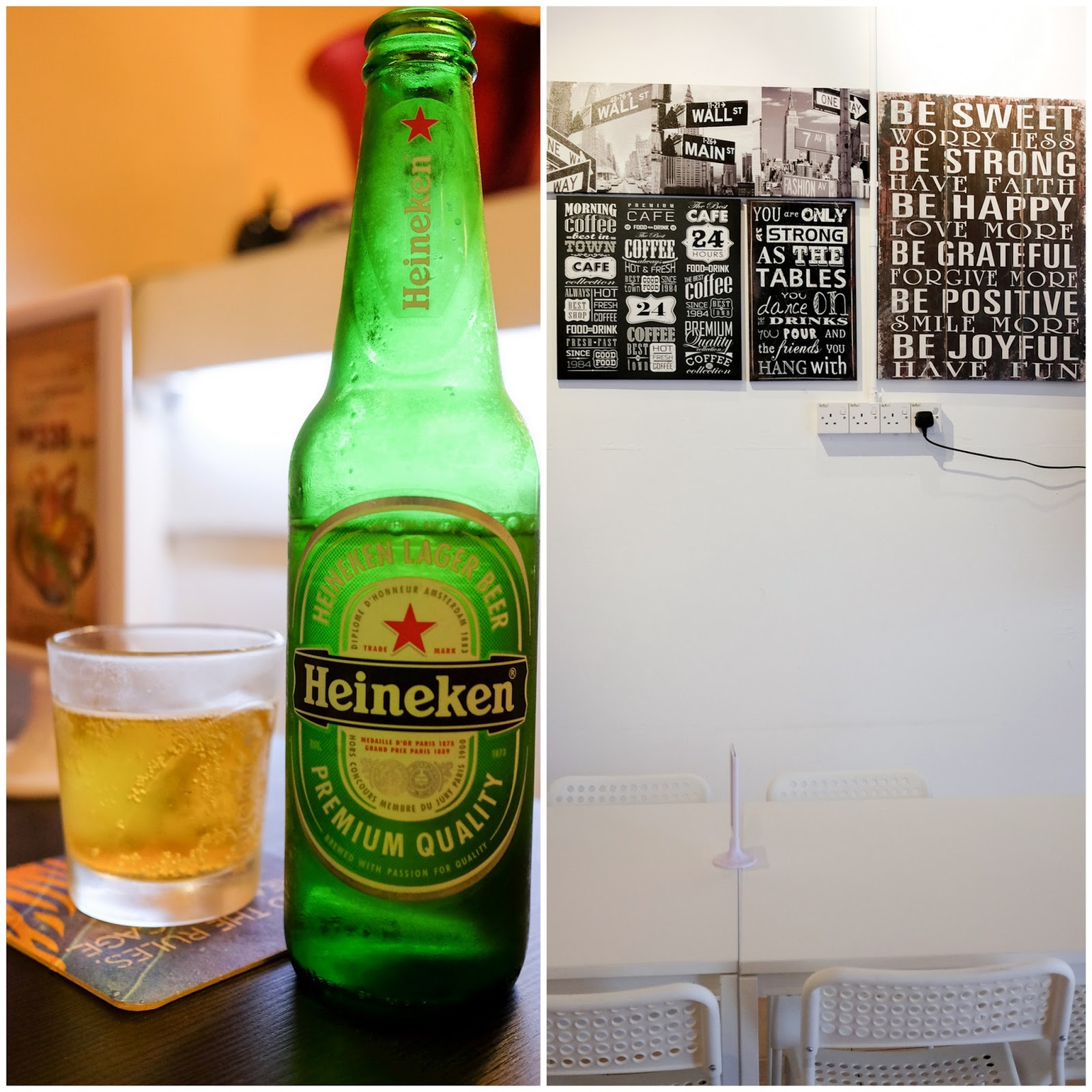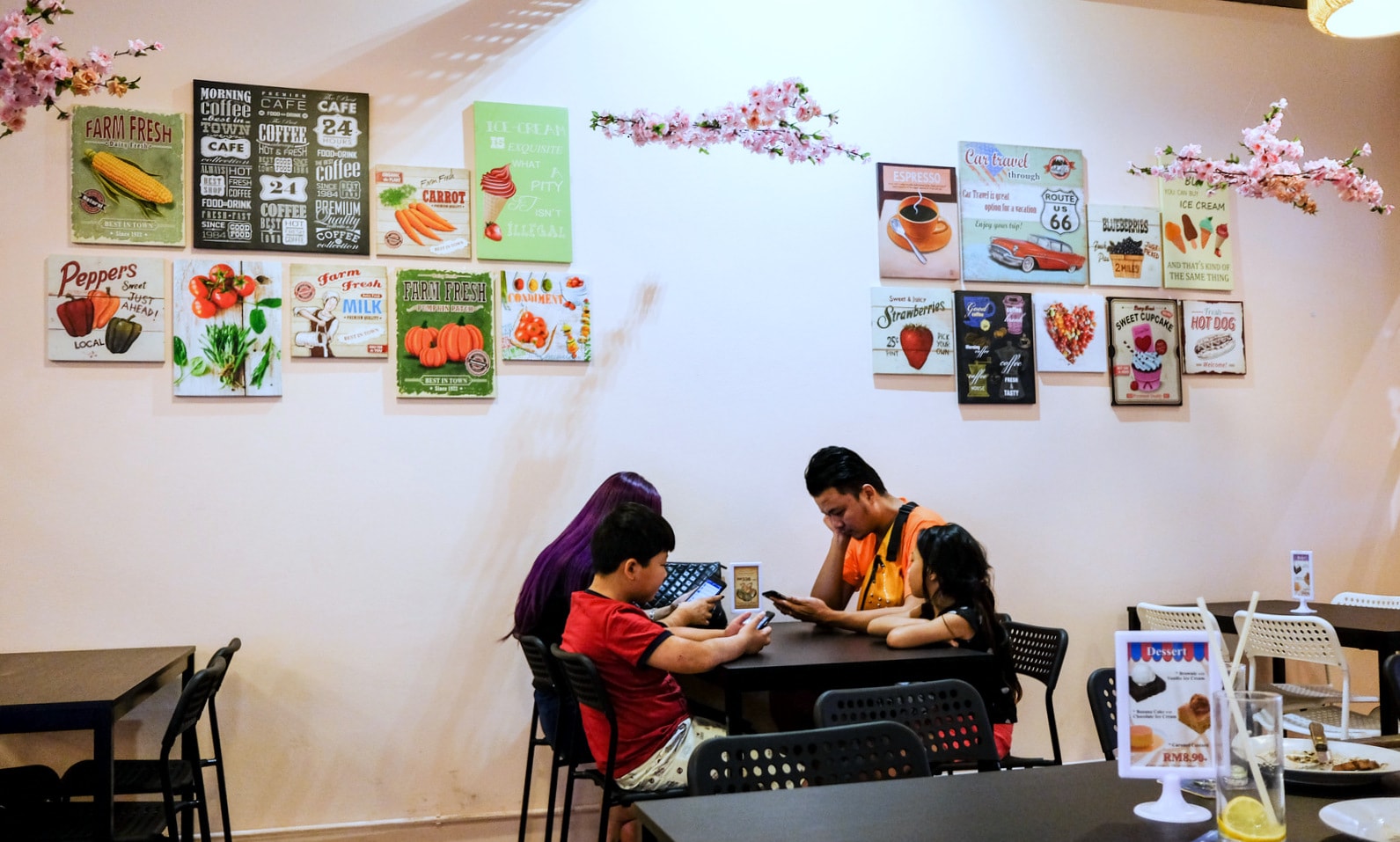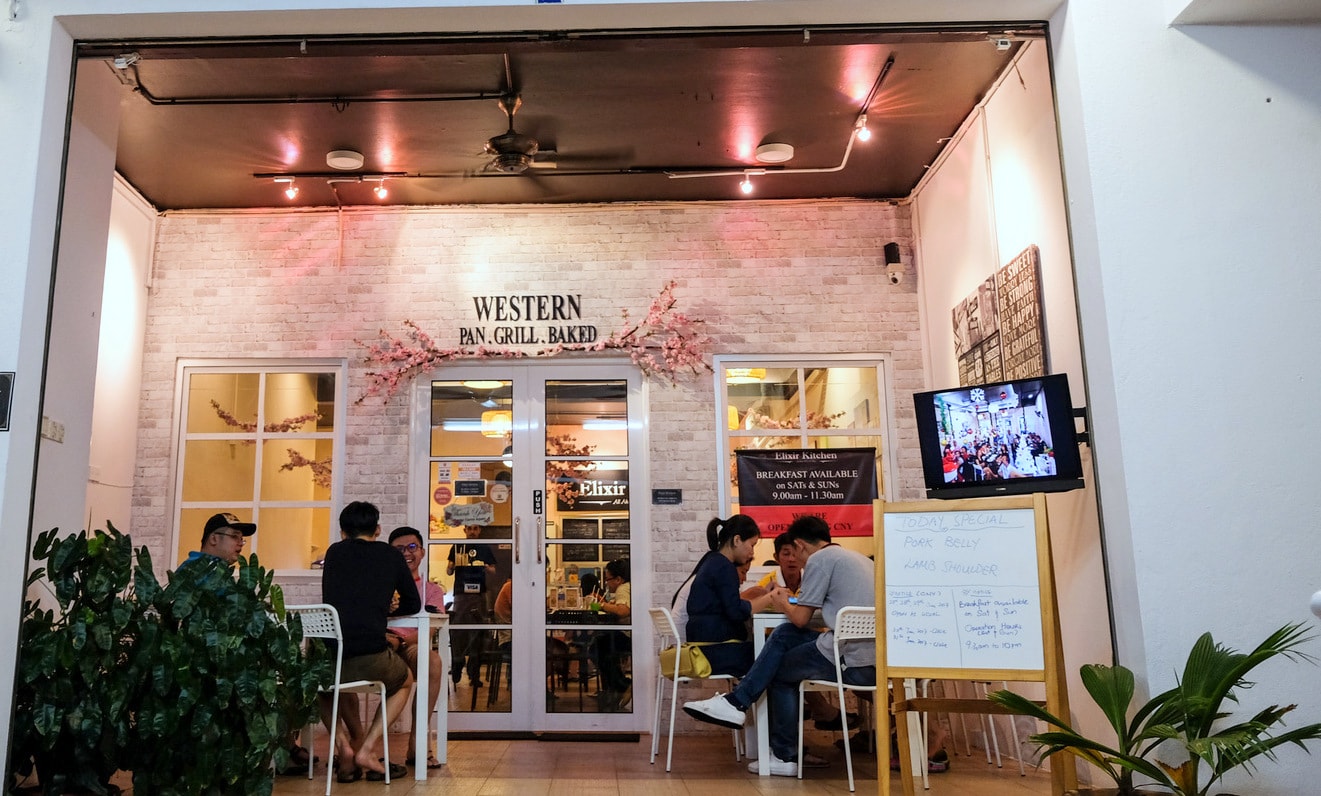 Location & Details
Address: 69-G Jalan Temenggung 19/9, Seksyen 9, Bandar Mahkota Cheras, Selangor
Hours: Mon-Fri, 1130am-10pm; Sat-Sun, 9am-10pm.
Tel: +603 9010 0407
Find: View directory for Elixir Kitchen here.