El Maiz Venezuelan Cuisine at Menara AmpleWest: Restaurant Review
It's a shame that arepas aren't part of KL's culinary conversation; along with tostones and other Venezuelan staples, they're arrestingly delicious. For a far-too-rare taste of South America in our city, put El Maiz on your list of venues to visit – chef Fabiana Zambrano, outlet managing director Luis Arias and supervisor Gaby Perez, all Venezuelans who've lived in the Klang Valley for years, are enthusiastic about introducing the cooking of their homeland to Malaysians.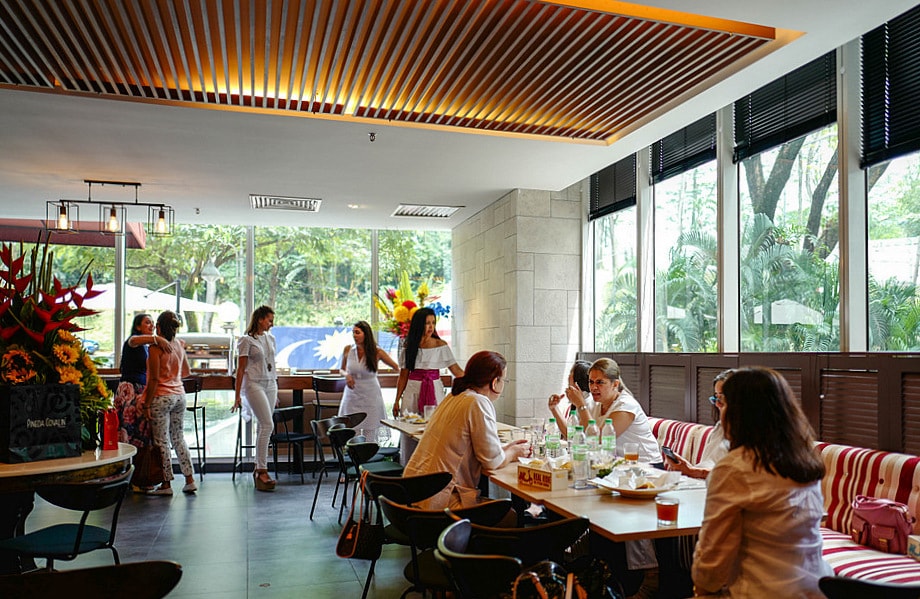 Arepas
Start with the arepas – griddled cakes made with Venezuelan corn flour (true to the name El Maiz, Spanish for The Corn), plumply stuffed with, say, tender pulled chicken and yellow cheese (RM20) for a meal that's richly, flavourfully chew-worthy. Buen provecho, indeed.
Tostones and more
Those tostones! Twice-fried unripe plantain slices, thickly crisp, beautifully topped with robust pulled beef, shredded cheese and a garlicky-citrusy guasacaca sauce of parsley and chilli peppers (only RM18 for two pieces; order them) – they may well make some customers contemplate a flight to Caracas for more.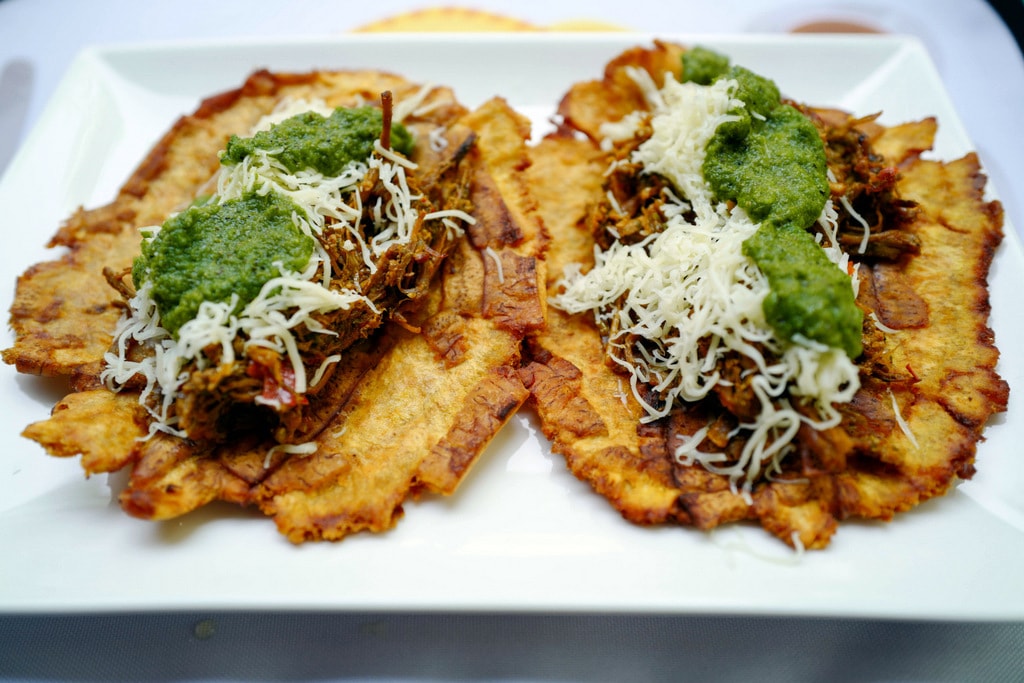 Single-plate meals are available – the Asado Negro features rice and fried sweet plantains with carnivore-baiting chunks of beef stewed in sugarcane (RM42) – but there's more that merits further investigation, from traditional soups and salads to empanadas and tequenos.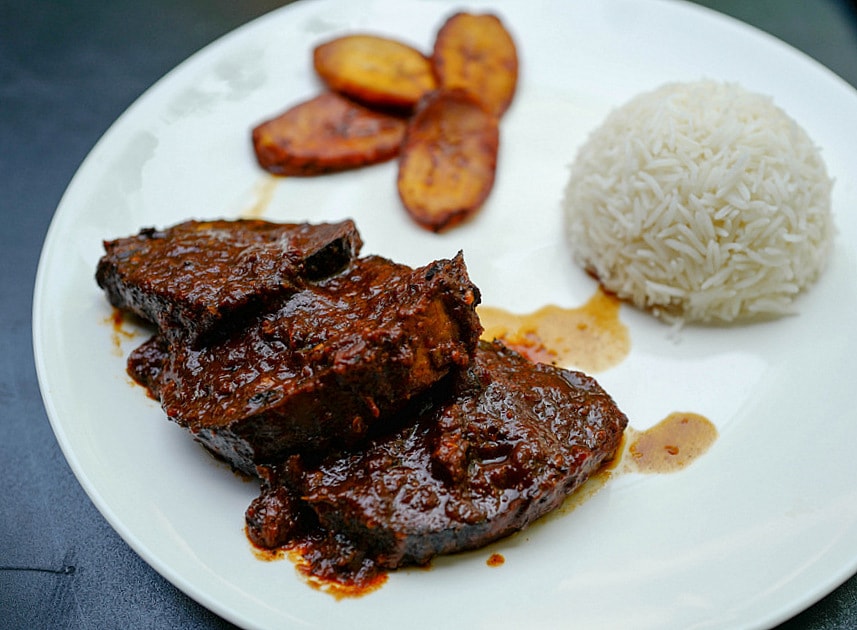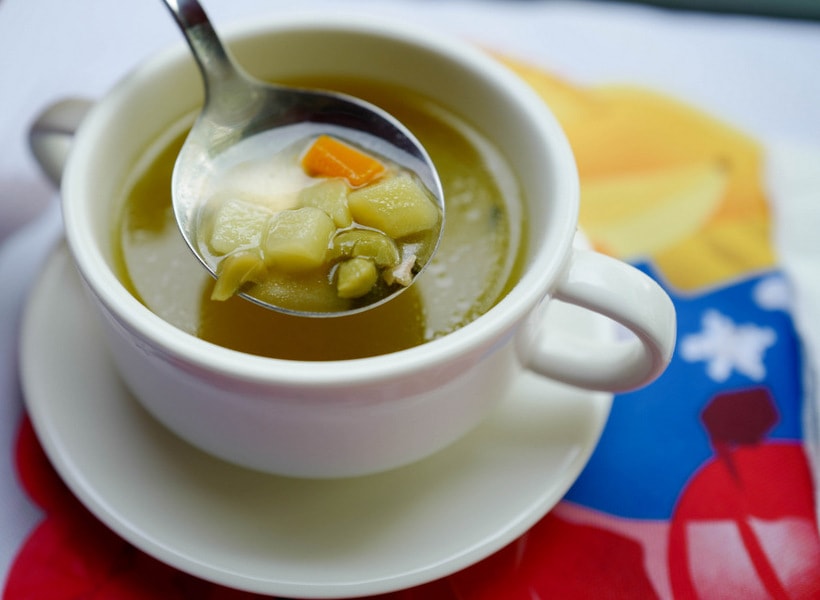 Pretty good wine is offered for RM16 by the glass.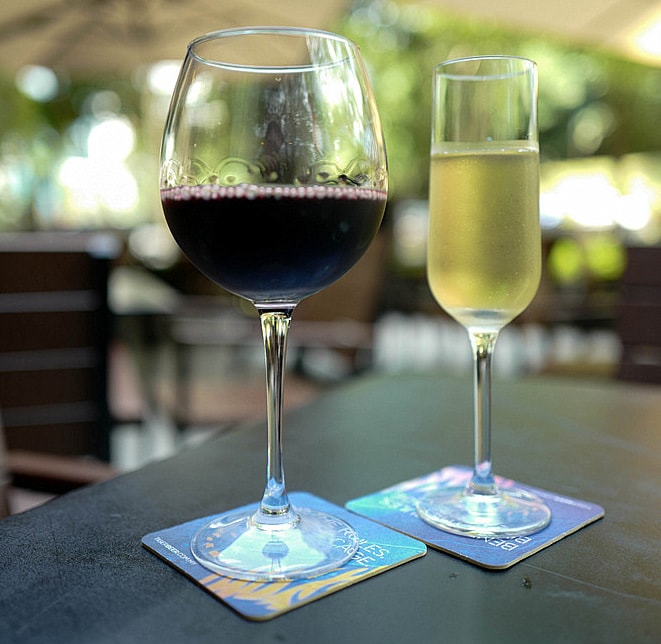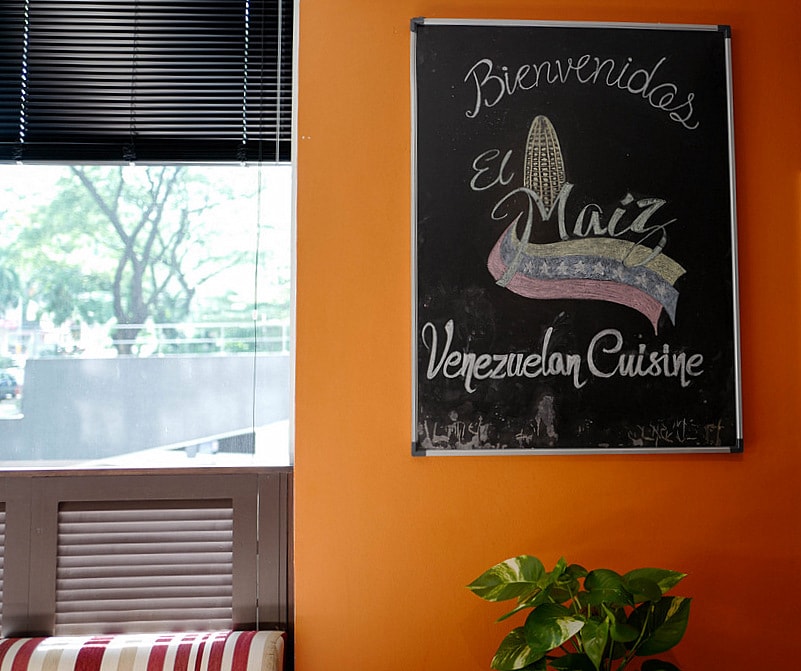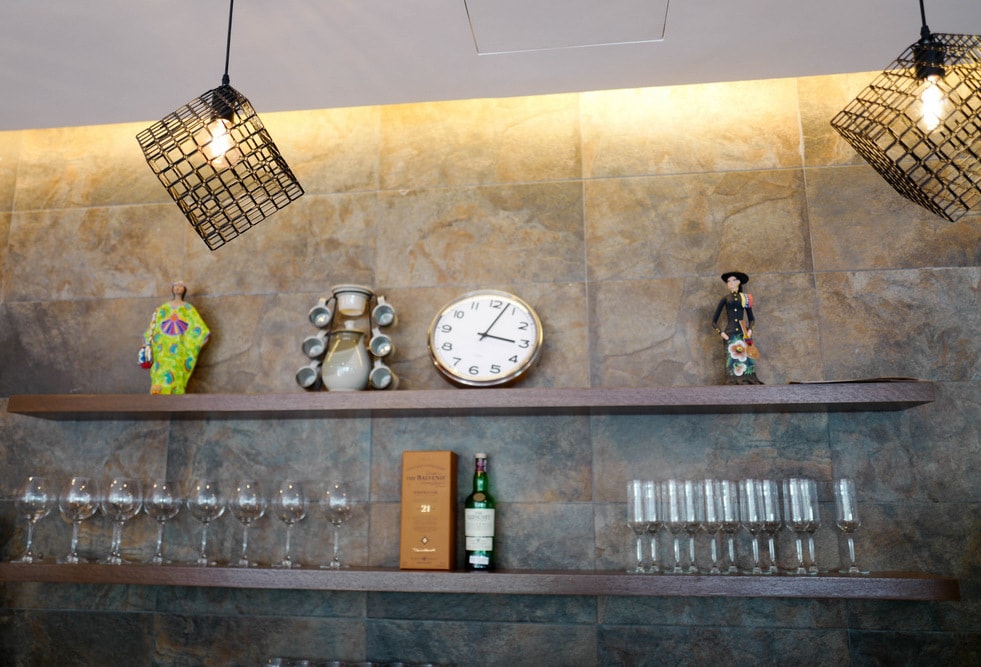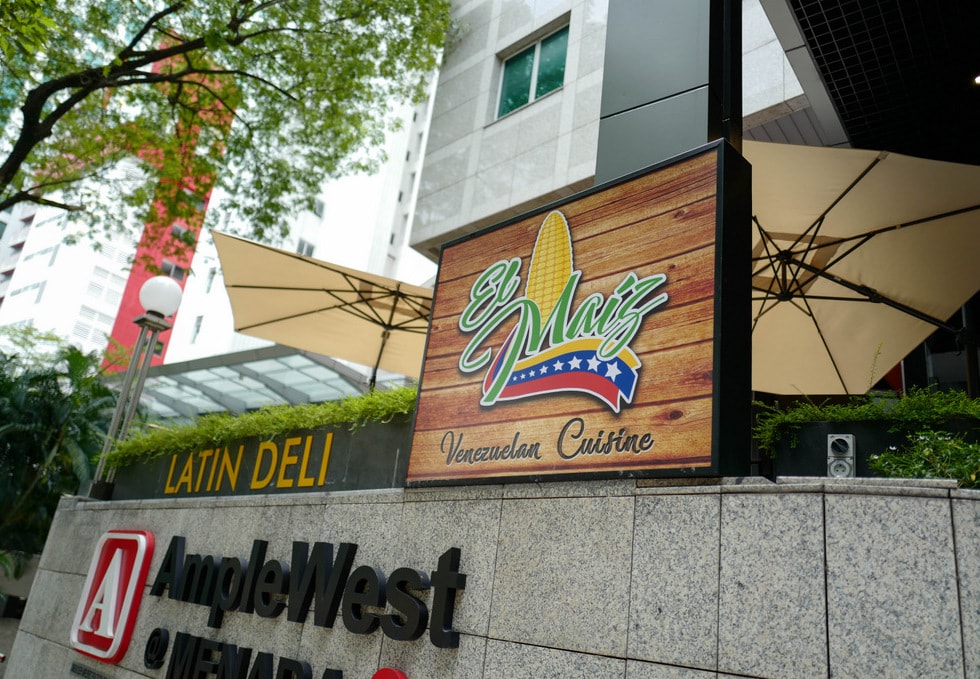 Location & Details
Address: A-G-1, Ground Floor, Menara AmpleWest, Jalan Puncak, Off Jalan P. Ramlee, Kuala Lumpur.
Hours: 10am-3pm, 5pm-9pm (Mon-Sat); 9am-3pm (Sun)
Tel: +603-2022-1733
Find: View directory for El Maiz Venezuelan Cuisine here.