Eatomo Food Co at Taman Desa: Restaurant review
The ocean's bounty, flown in from Tsukiji Market and across the globe, turned into ceviches, poke bowls and other classic and contemporary recipes at a casual kitchen: Meant to evoke a seafood market, Taman Desa's Eatomo Food Co is hooking this neighbourhood up with fresh fish, oysters, mussels and more, reeling us in with fun ideas by husband-and-wife team Calvin and Eva.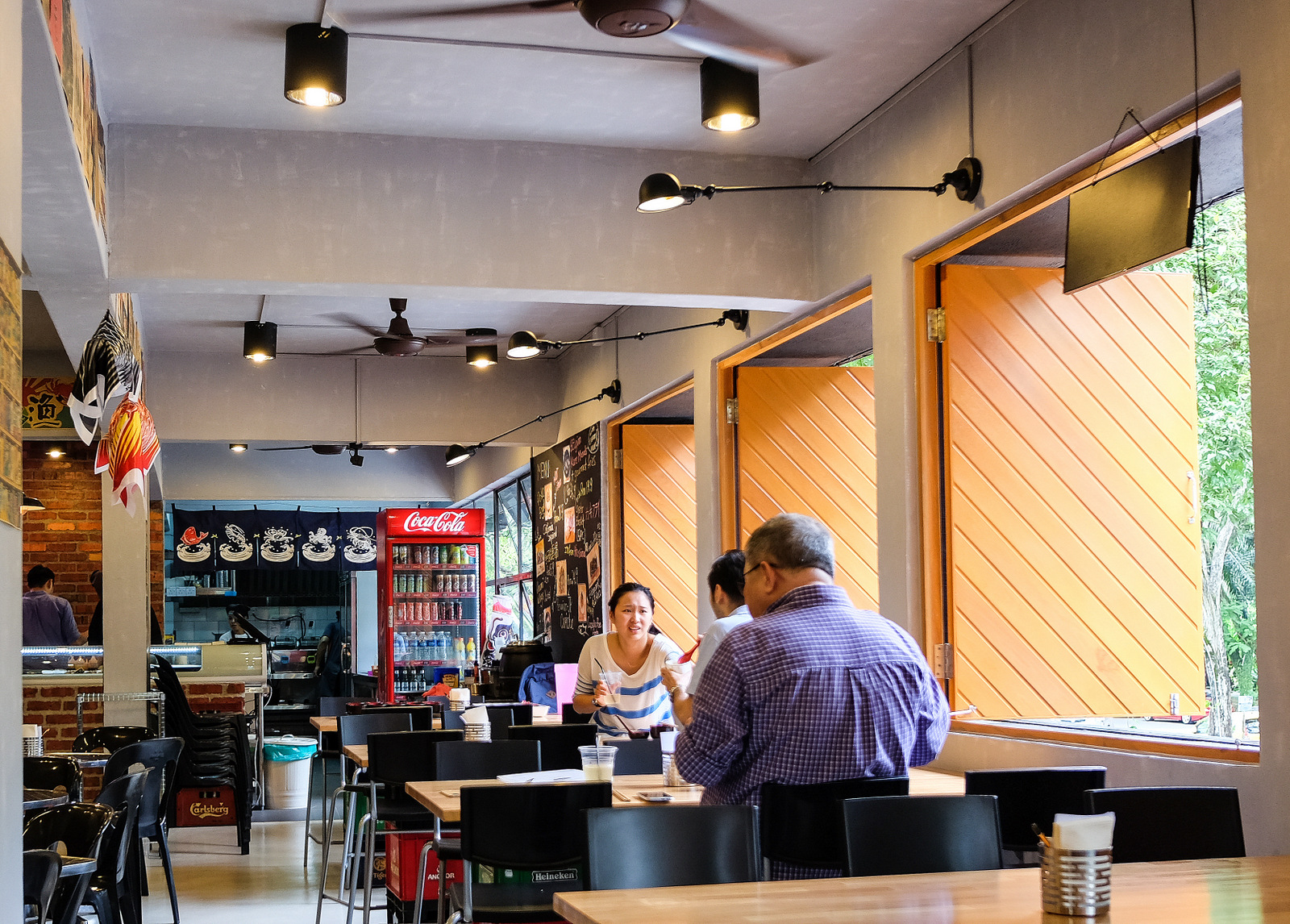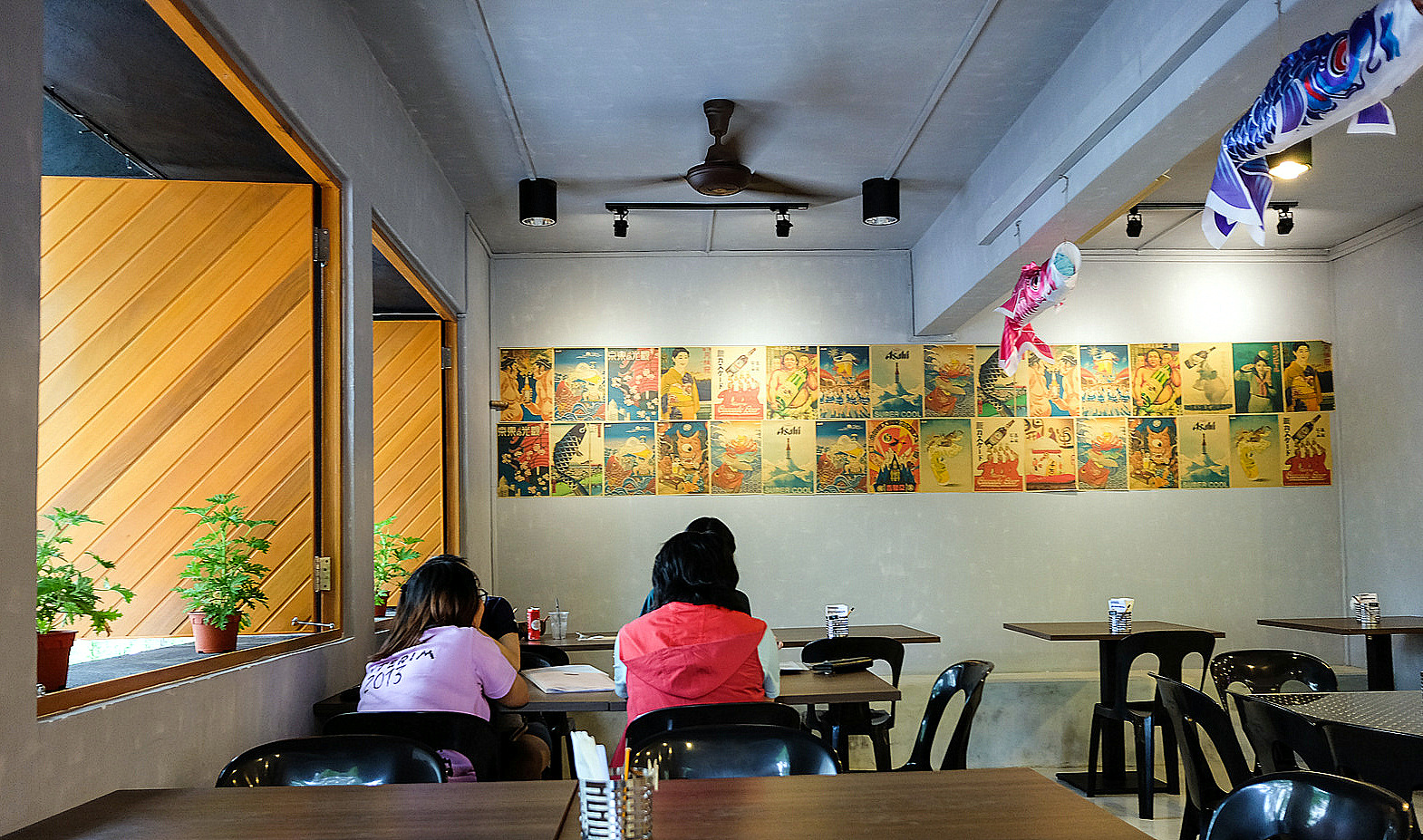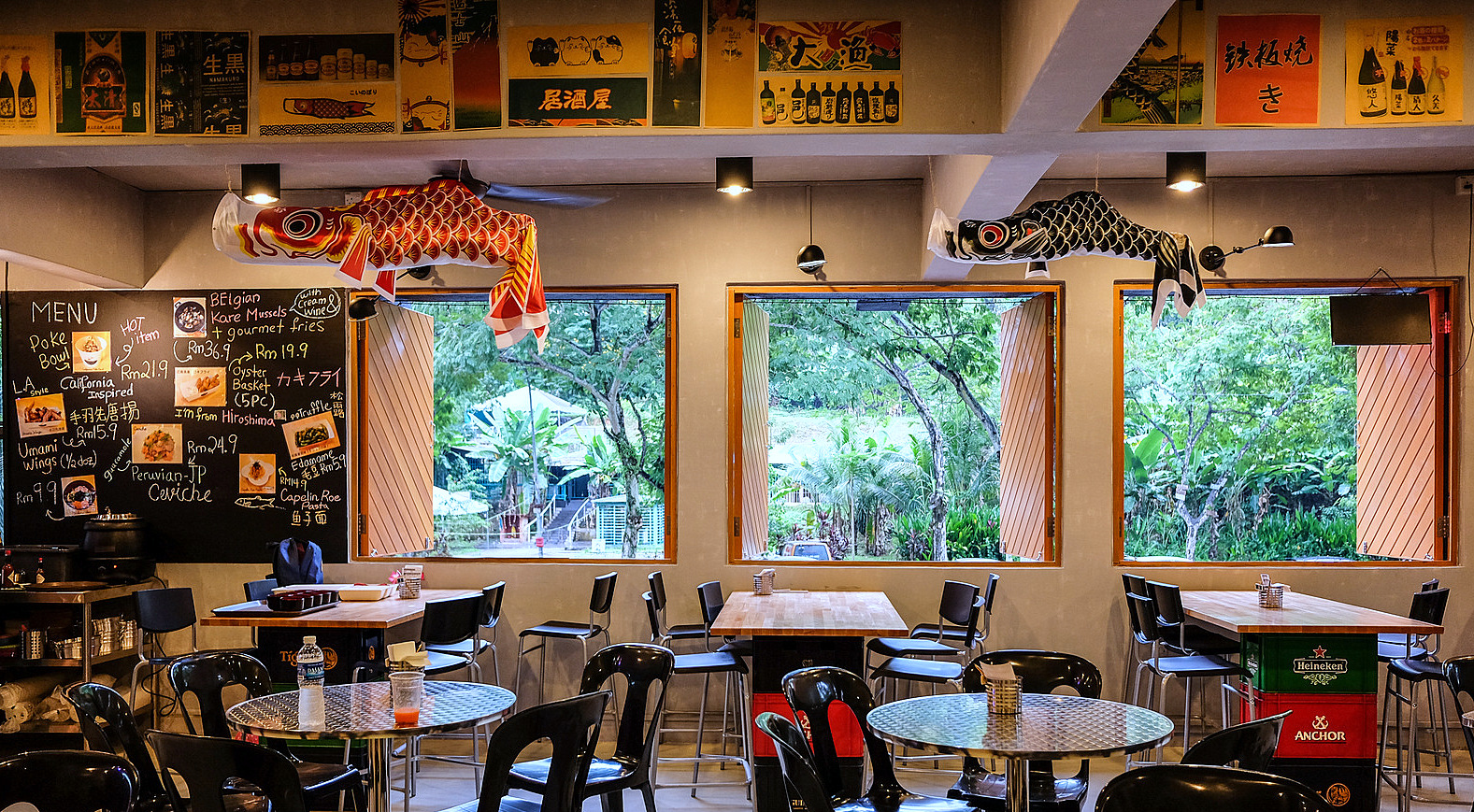 Seasonal catch
Stroll into this sunny, welcoming space and you'll spot a showcase of seasonal catch – perhaps yellow sea bream or red snapper – that can be purchased to bring home or prepared as sashimi at Eatomo. Your selected fish could also be the foundation for a customised Peruvian ceviche, perking up the palate with its zesty brightness (RM11.90 per 100 grammes of citrus-cured seafood, or RM24.90 for mixed ceviche with guacamole and corn tortilla chips).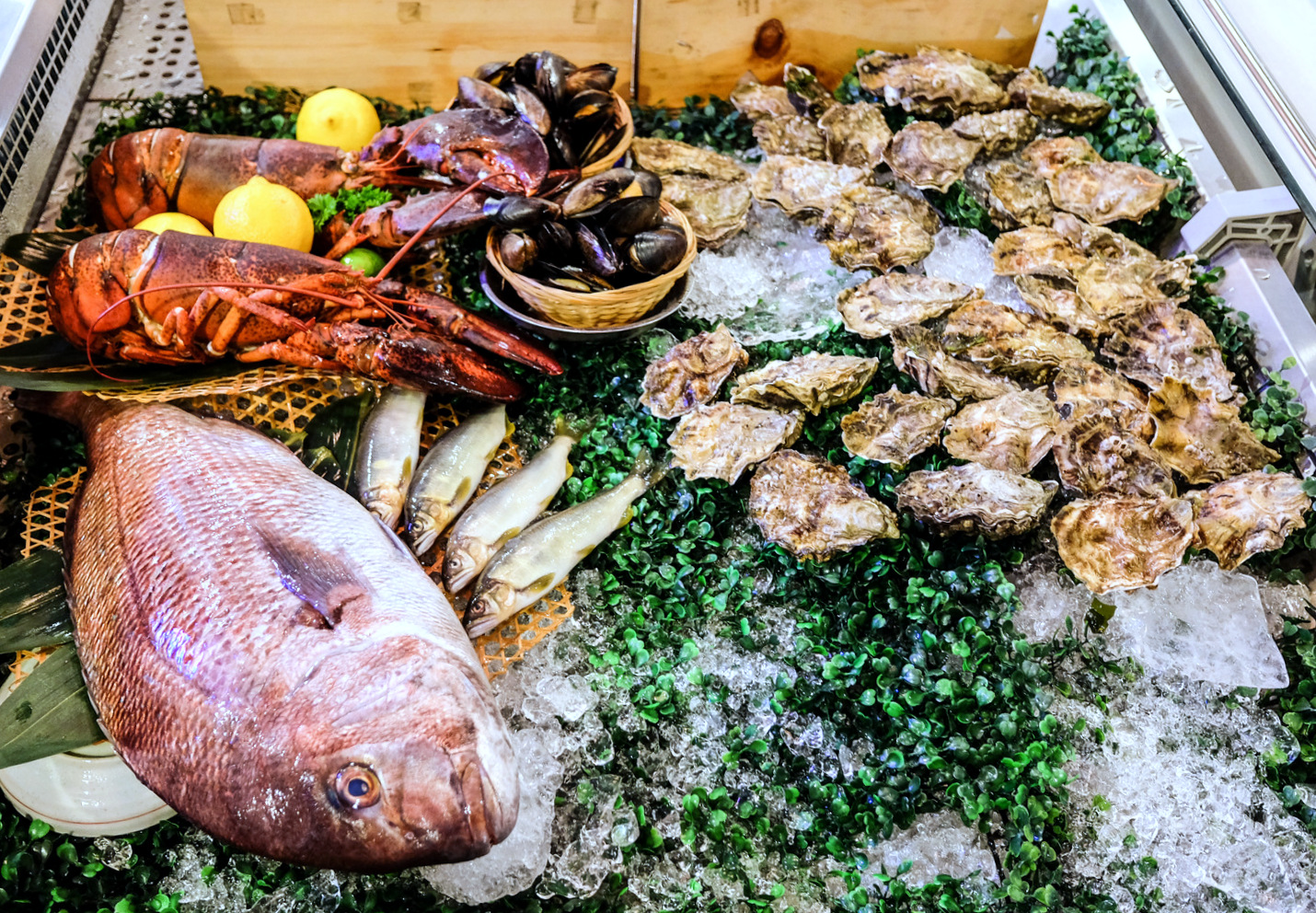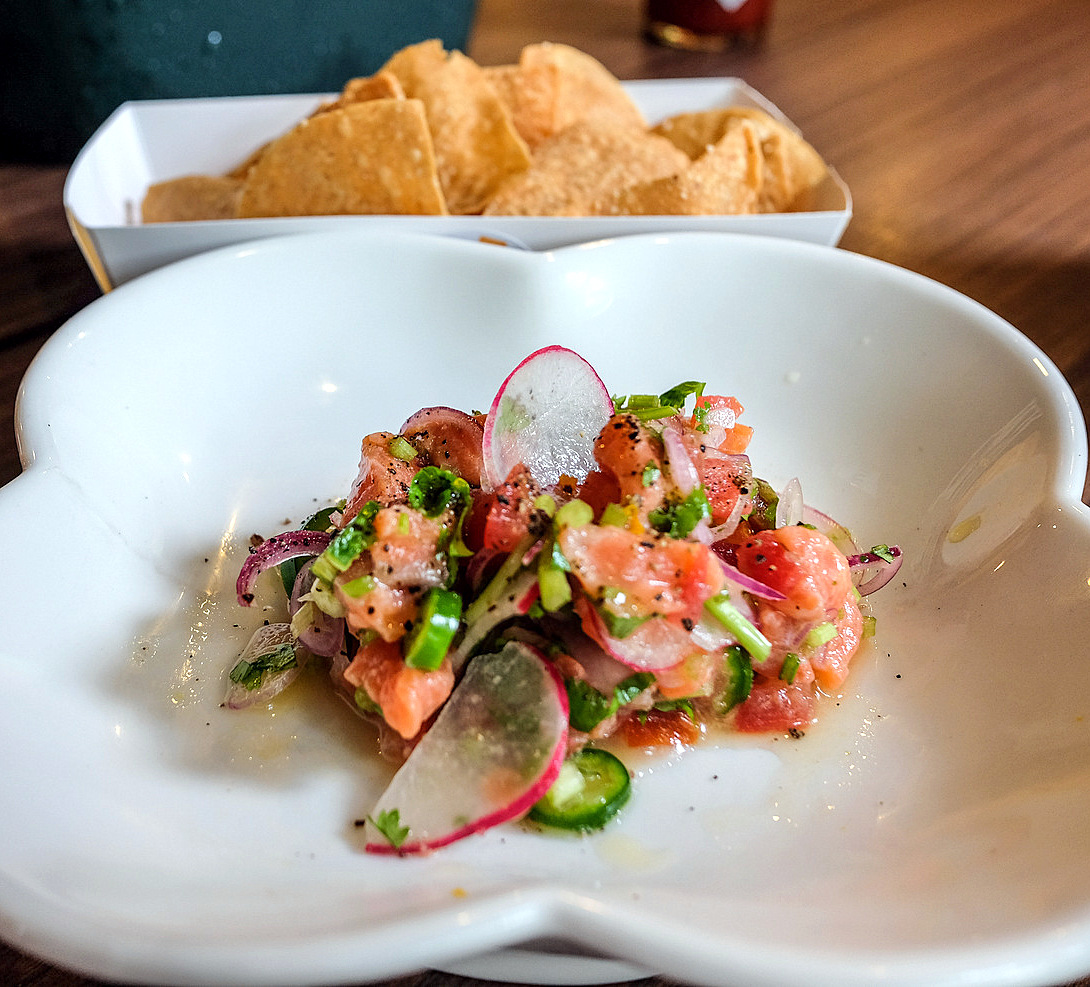 Poke bowl
Fans of seafood medleys can also check out the California Poke Bowl (RM21.90), KL's latest incarnation of the Hawaiian-inspired comfort food, a satisfyingly balanced combo of steamed rice blanketed with various sashimi, a tasty poke marinade, creamy guacamole, crab salad, masago and spicy mayo.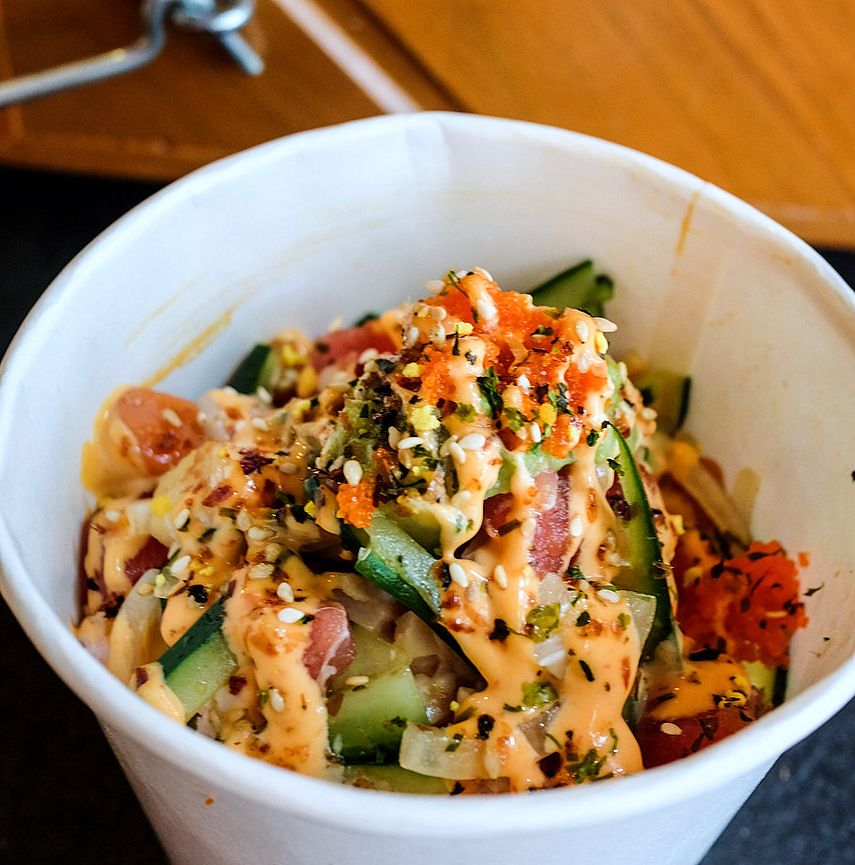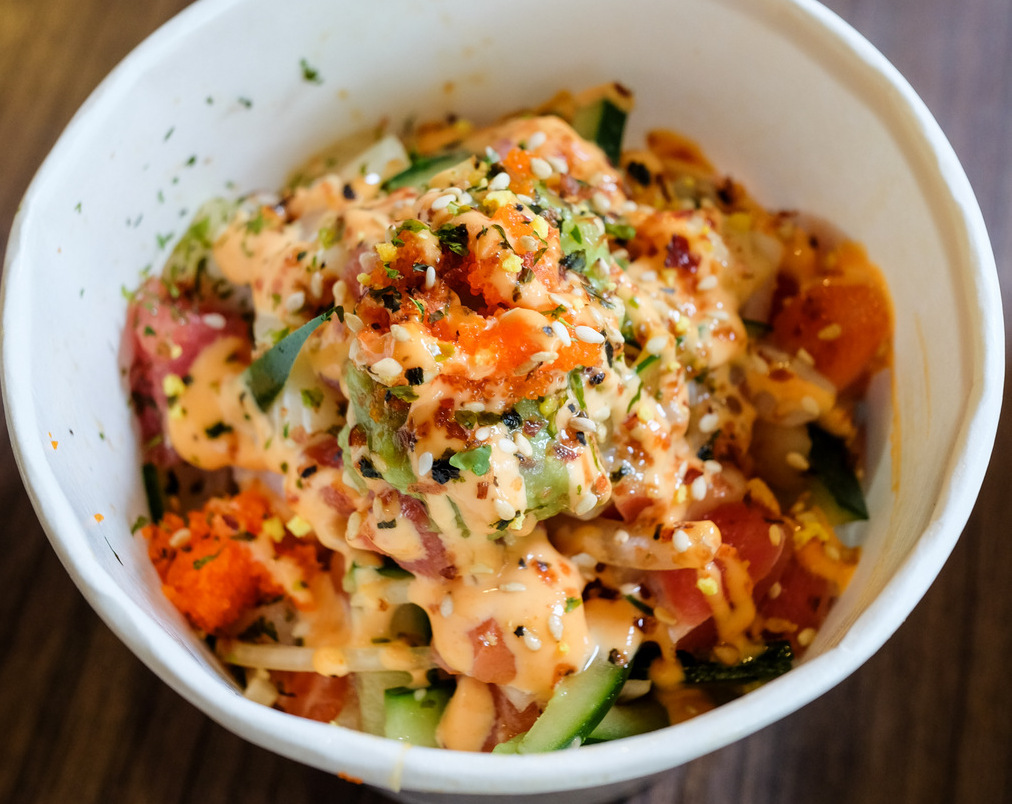 Oysters
Calvin is an oyster buff, so make your way here for molluscs: Eatomo currently boasts an opening promotion of live Washington Pacific or French Fine de Claire oysters for RM5 per piece (until Sept. 11, limited to six per person for dine-in only) – the former prove enjoyably sweet and creamy. The fried oyster basket is also well worthwhile, featuring five large, fleshy Hiroshima oysters confidently cooked in a crisp panko crust, served steaming-hot with house-made tartar sauce (RM19.90).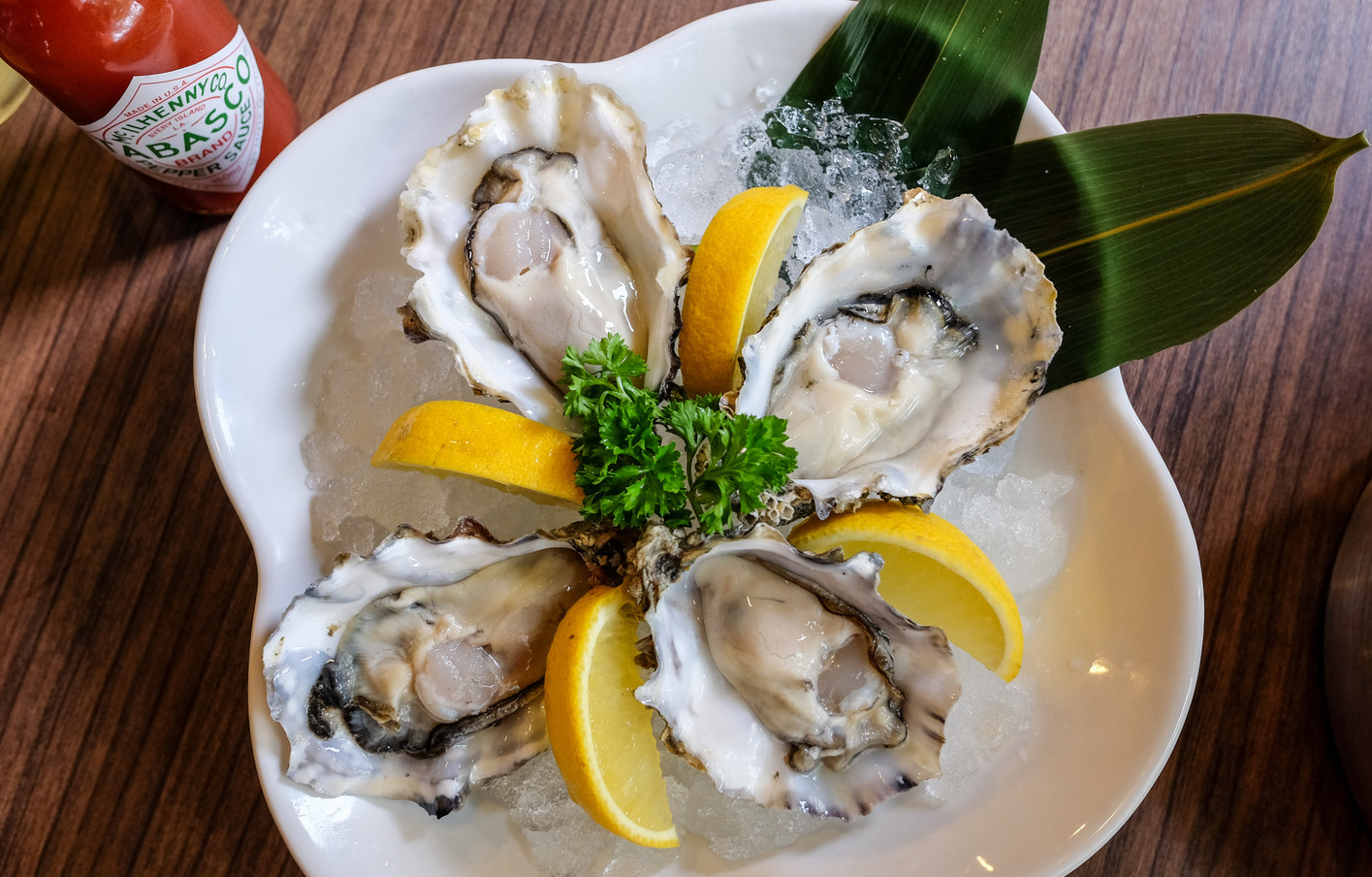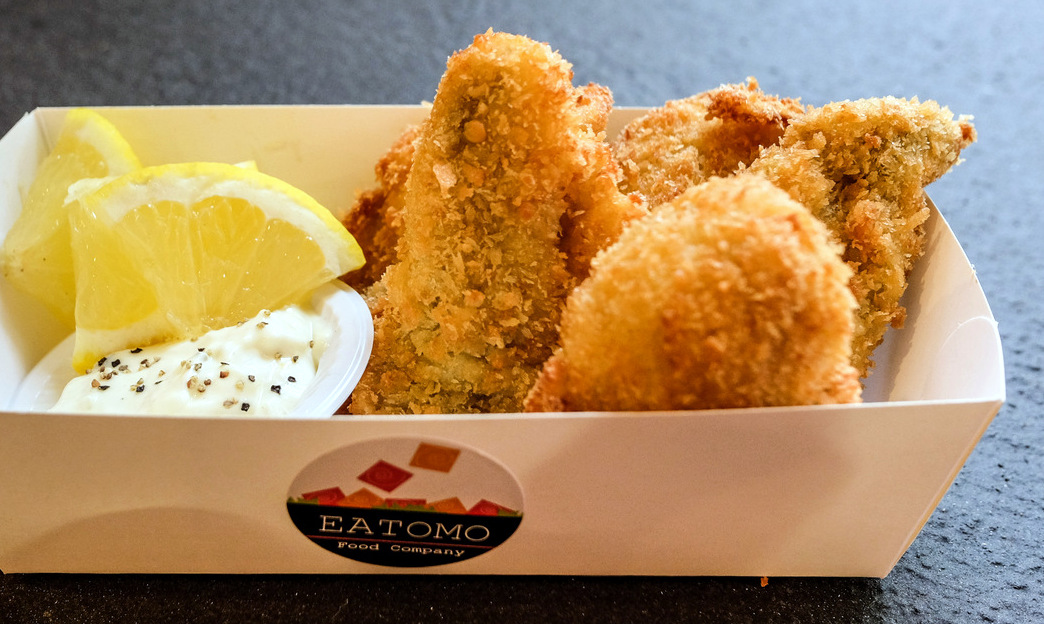 More oceanic temptations
Other temptations include irreproachably juicy Chilean black mussels with fries, fundamentally in the style of Belgium's moules-frites, but with a couple of twists, with a lightly tangy curry wine sauce in a cast iron nabe pot (RM36.90), and irresistibly crunchy-tender ebi furai (RM14.90 for six pieces).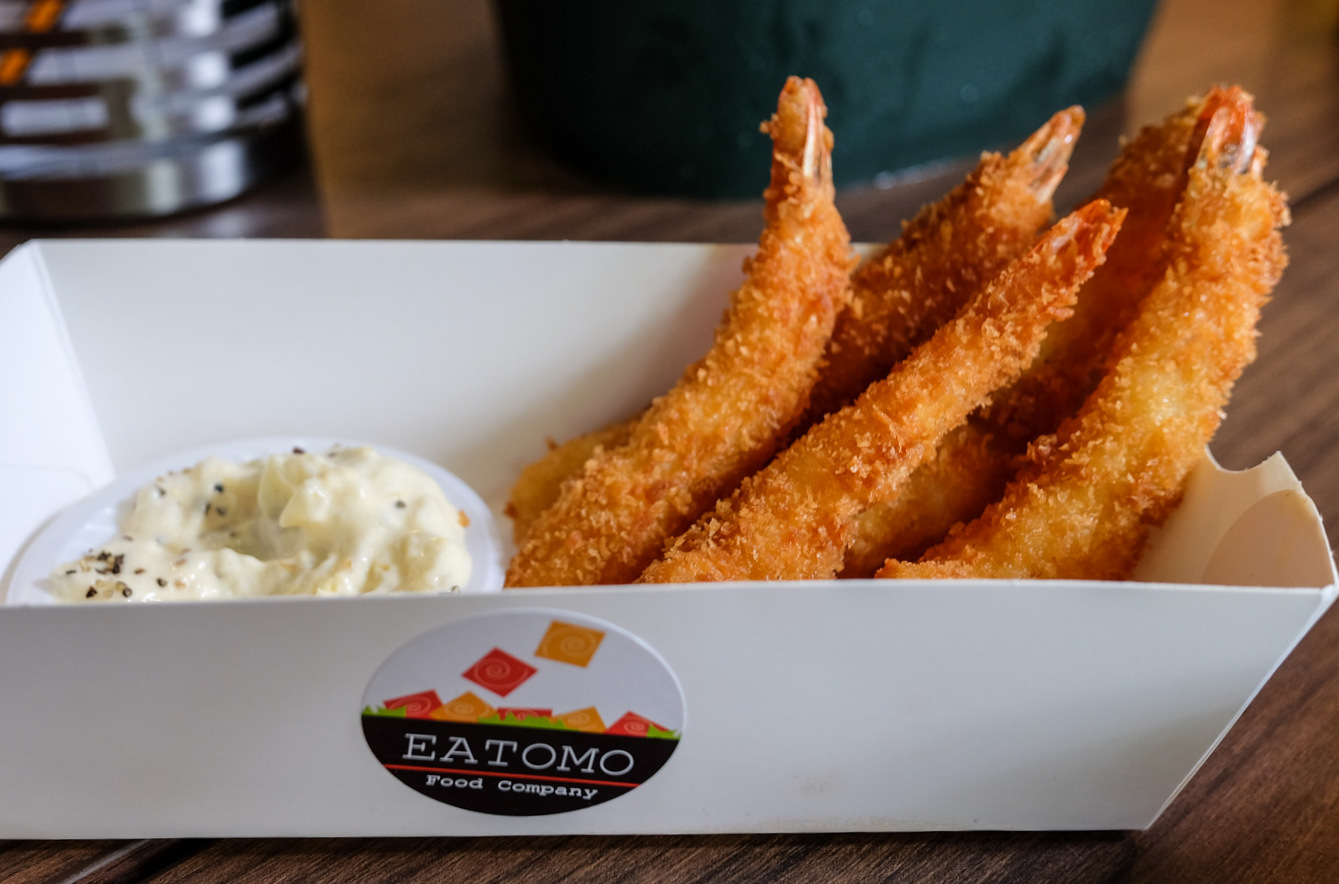 Some non-seafood dishes
But you'll also find non-seafood highlights like a wok-fired spicy gyutandon (RM18.90; rice with prime Australian beef tongue made extra flavourful with a three-chilli savoury shoyu garlic sauce), 'umami' chicken wings (RM15.90 for six; a sweet-salty, can't-fail crowd-rouser) and peppery edamame with hints of truffle oil (RM5.90).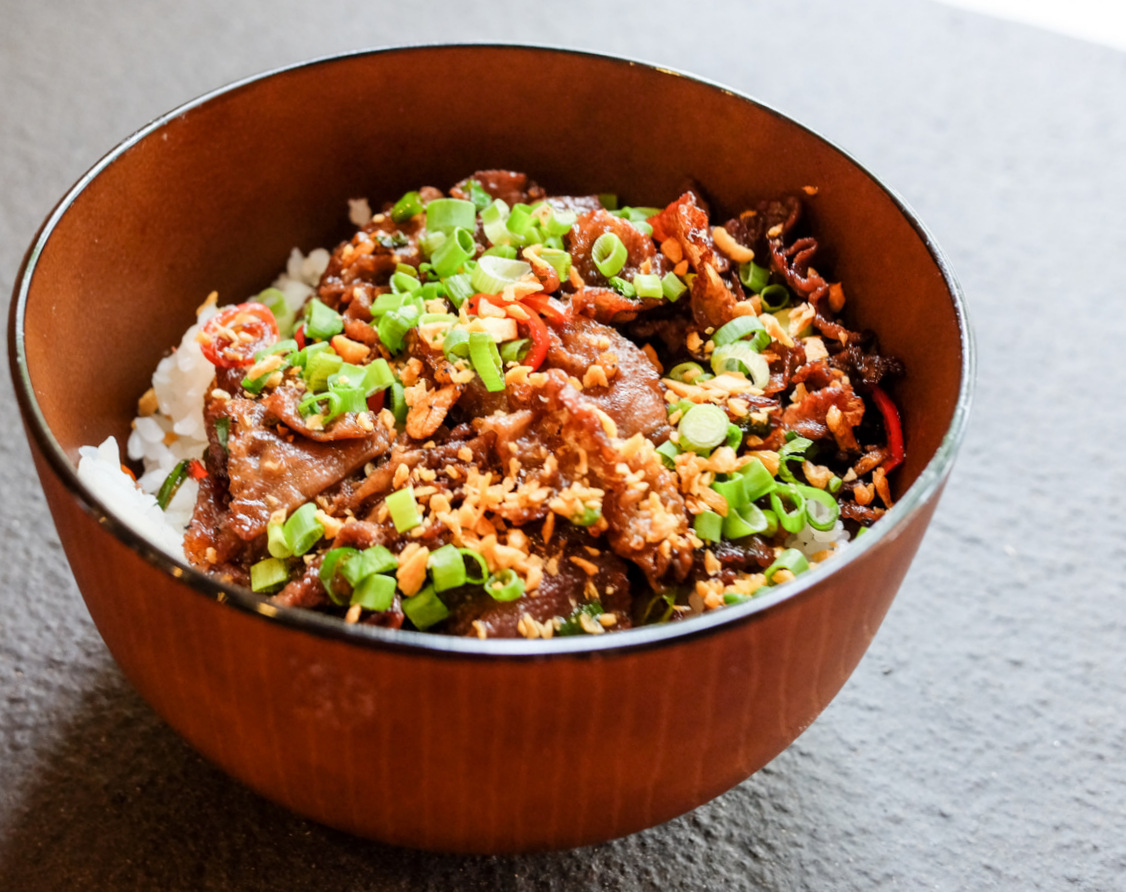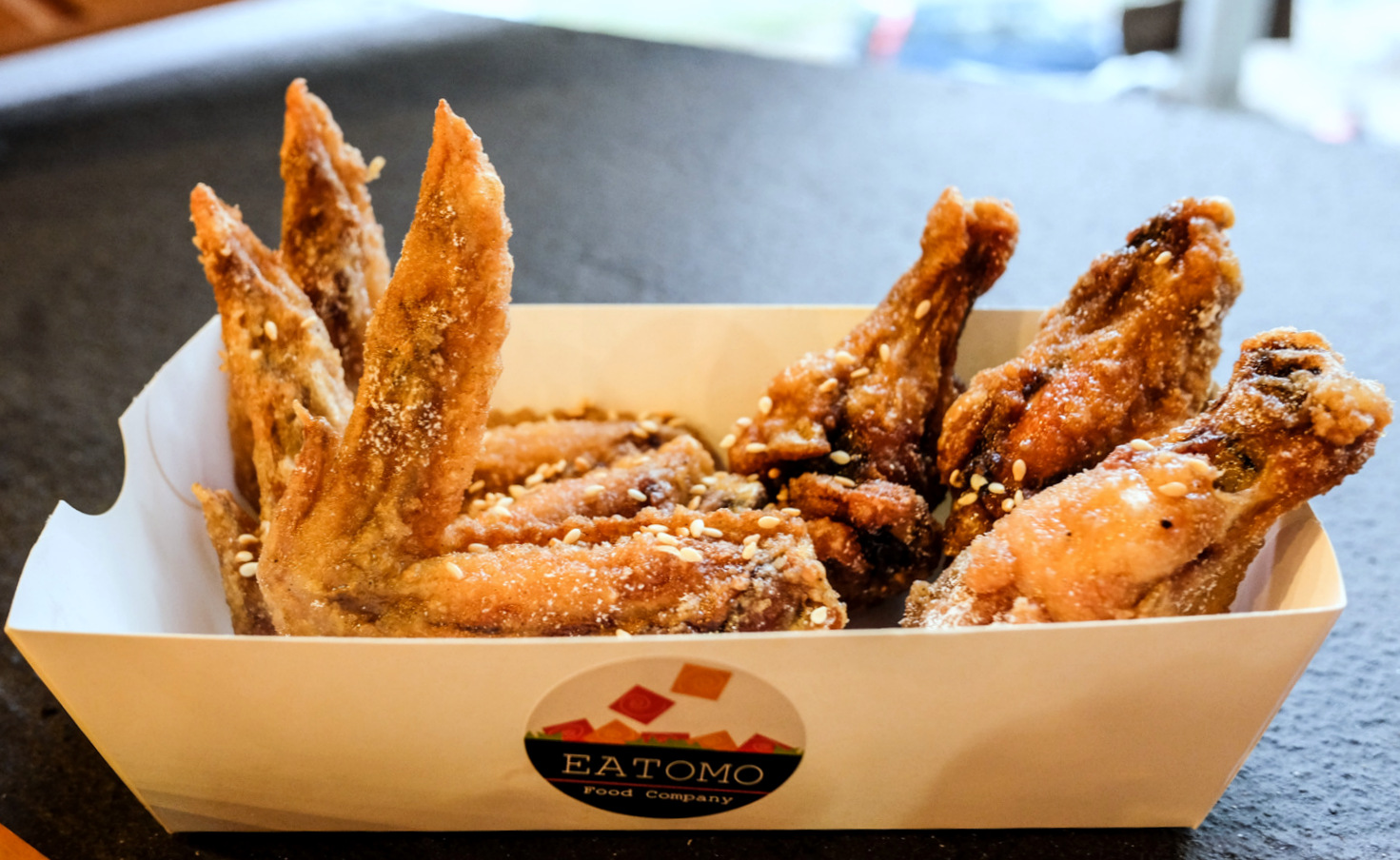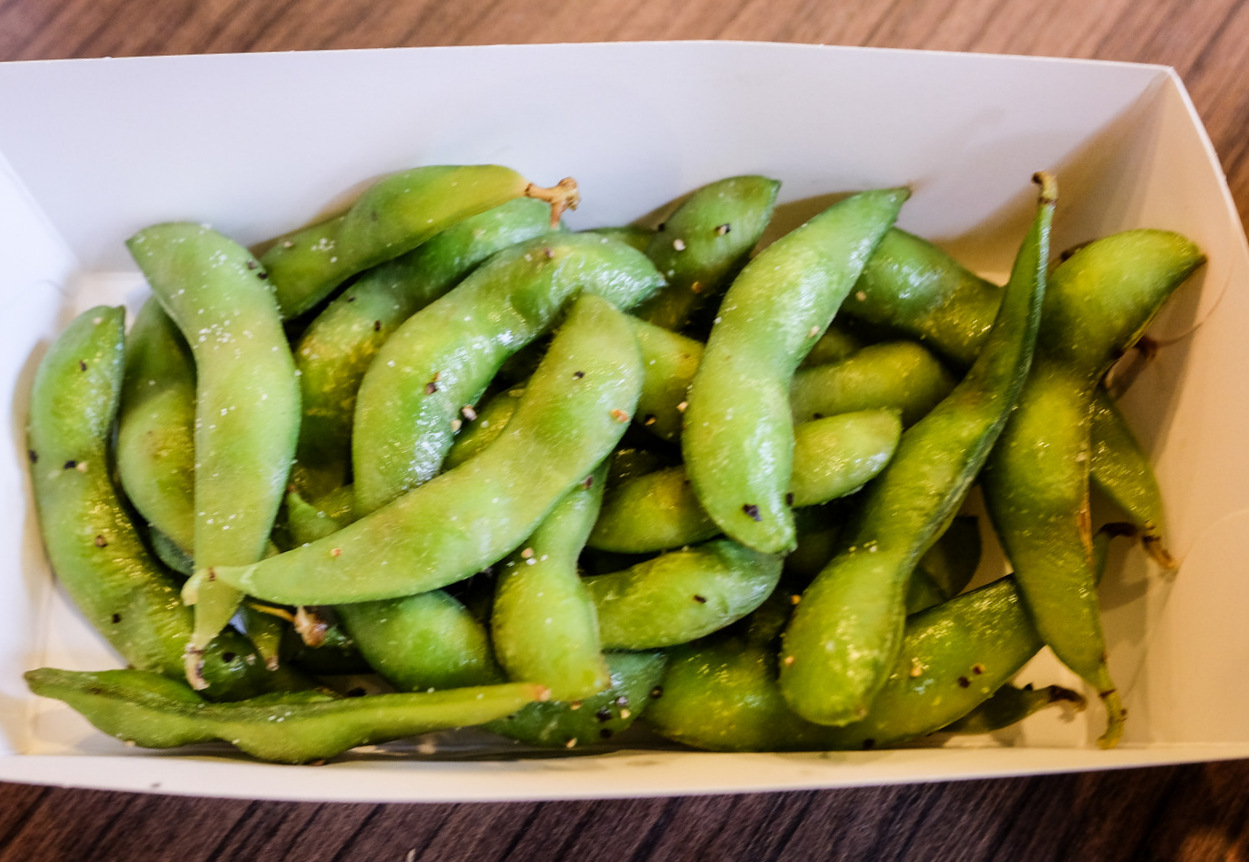 Desserts
For dessert, the Sakura raindrop cake is a visual delight, with the firmer-than-usual mizu shingen mochi made striking by the presence of a pickled cherry blossom in full bloom at its core. Wine will be available eventually to complement your meal, but for now, bring your own – corkage is a very reasonable RM10. Many thanks to Eatomo for having us here.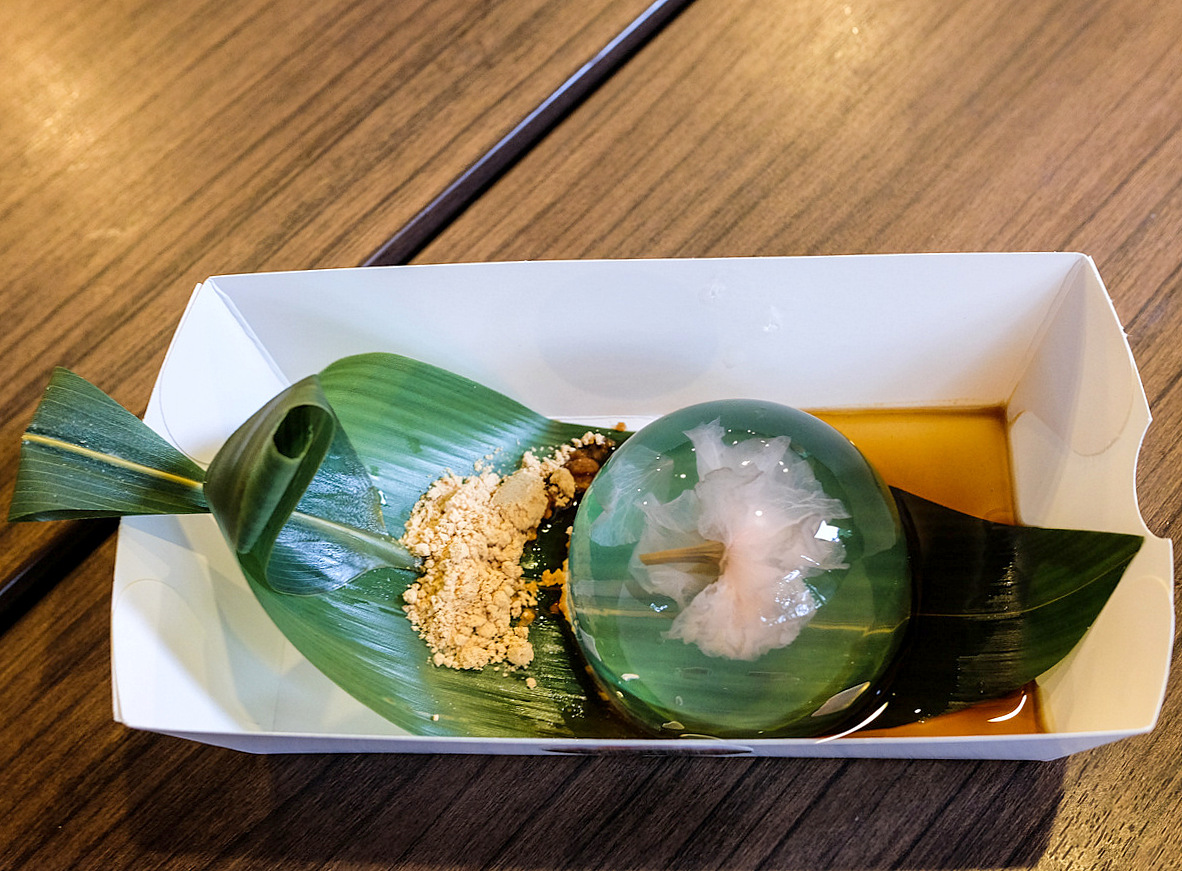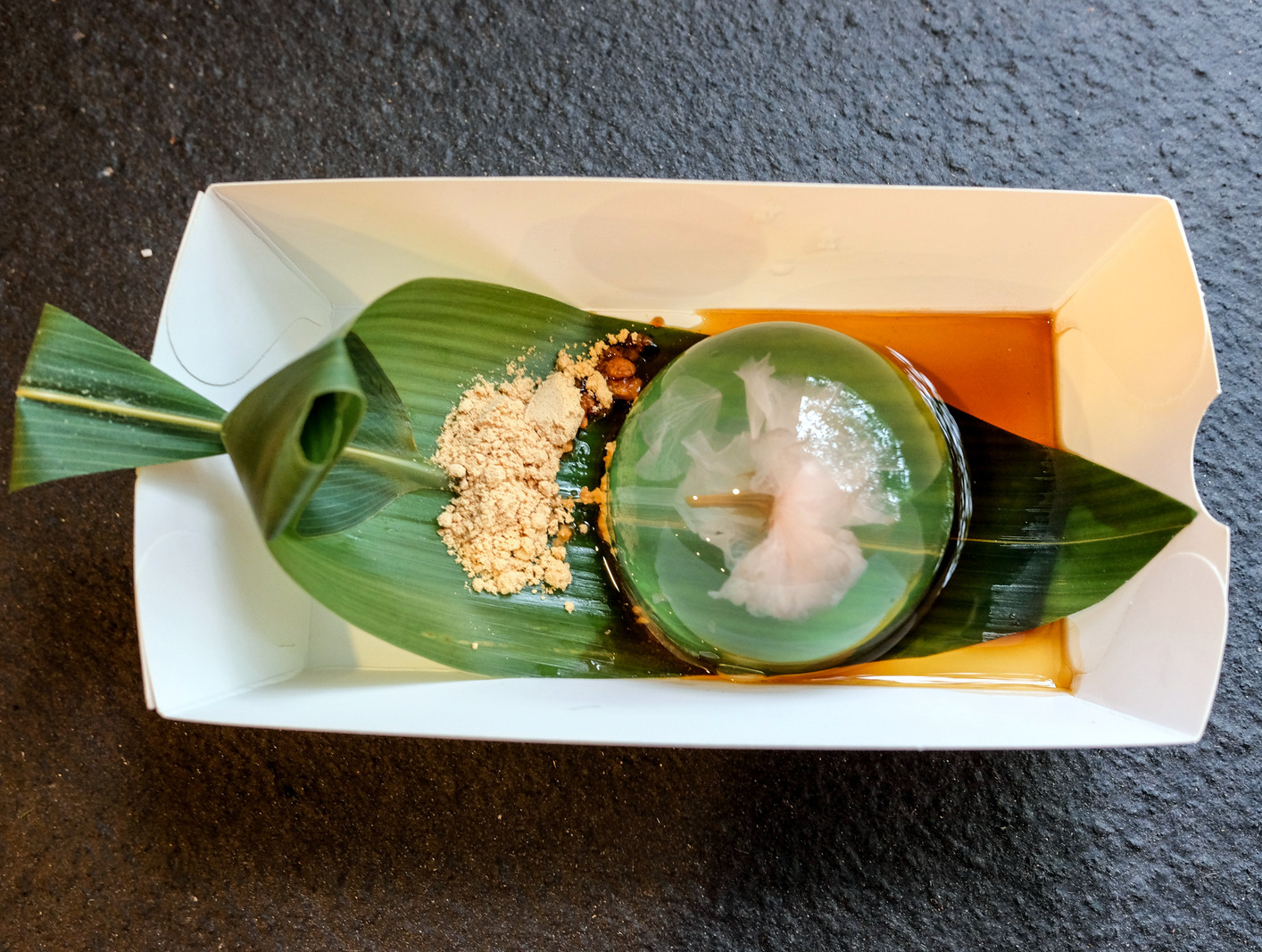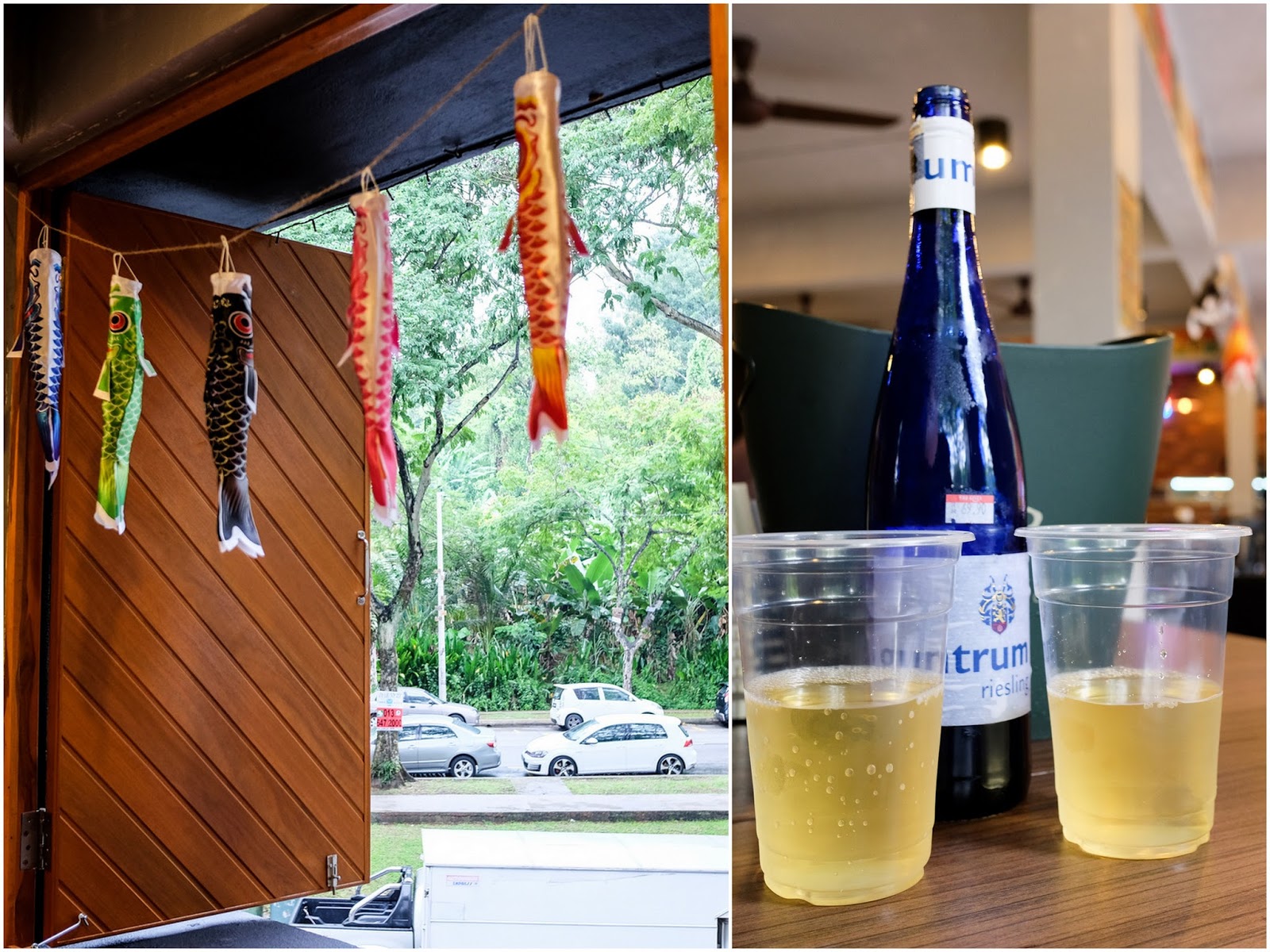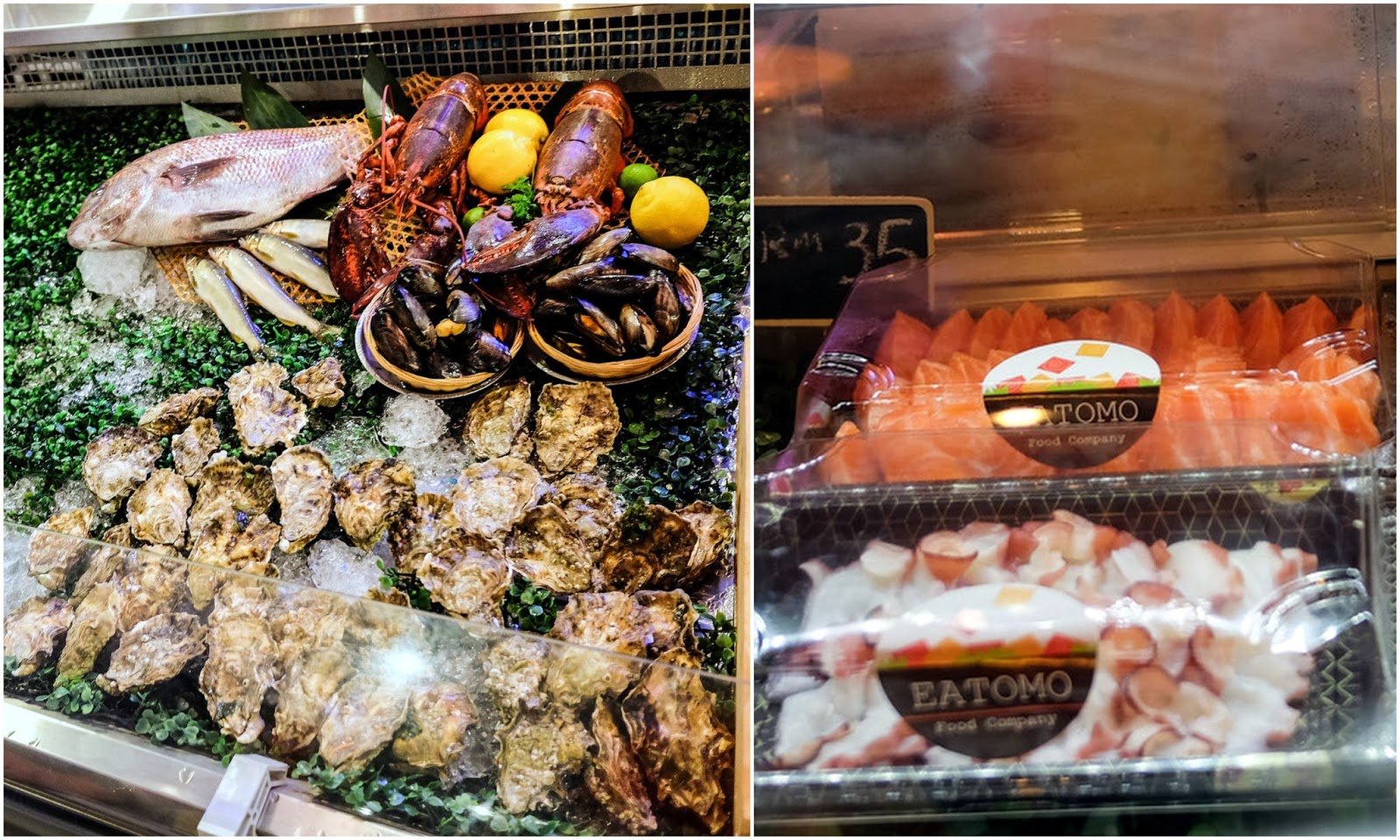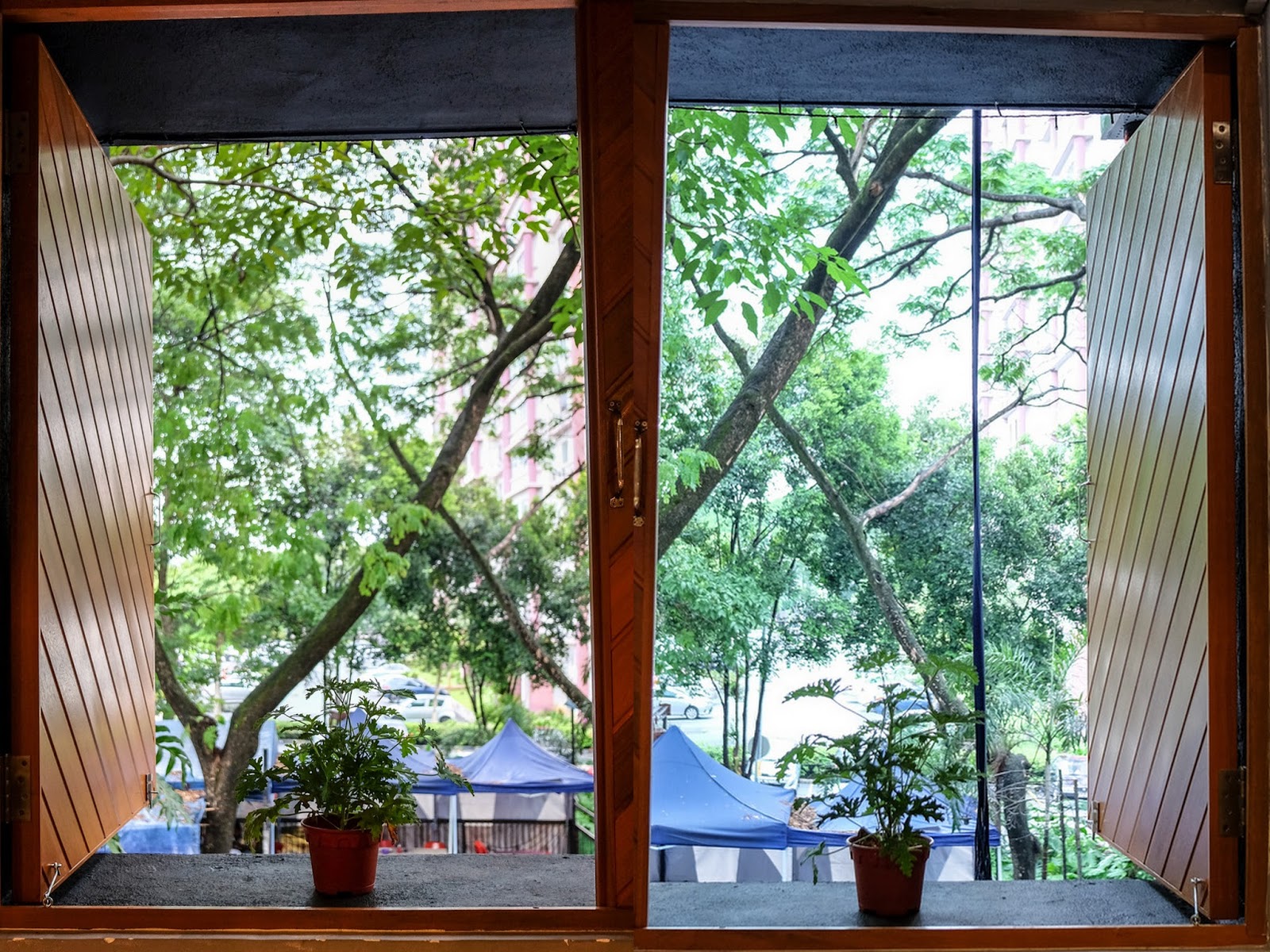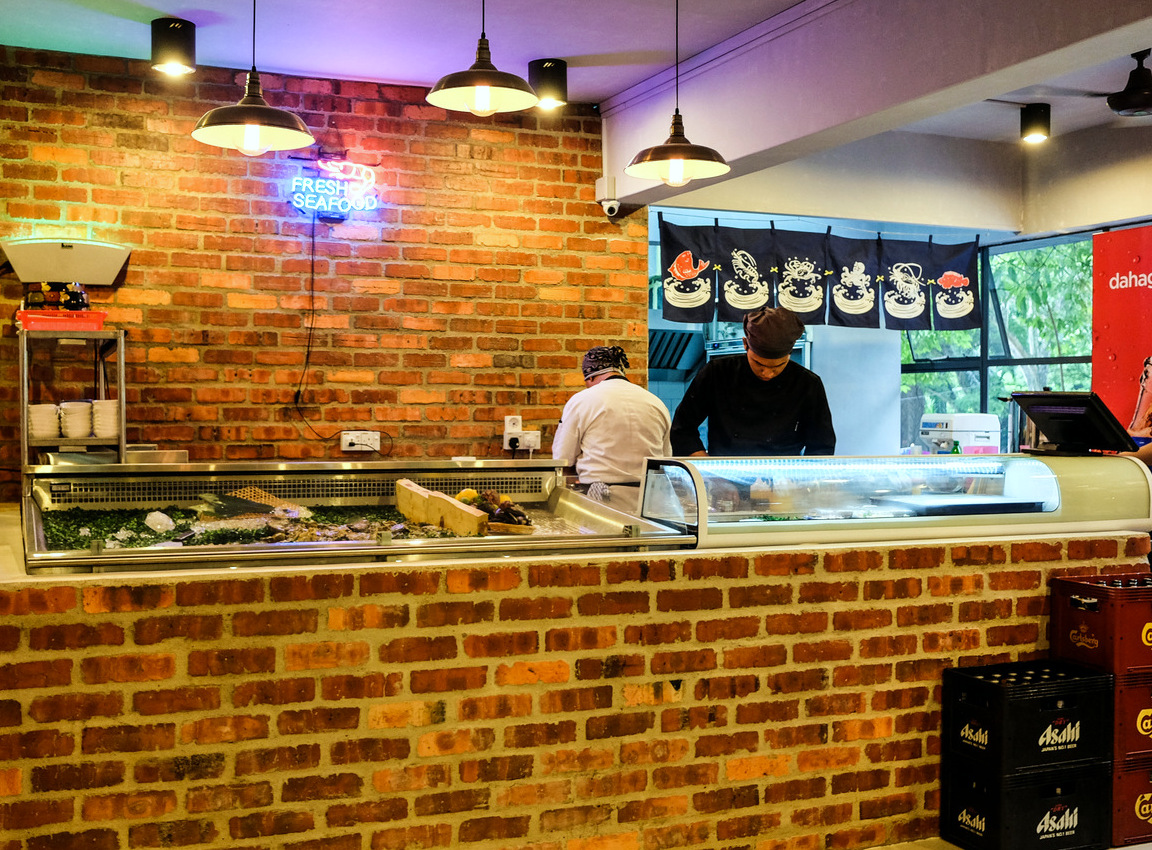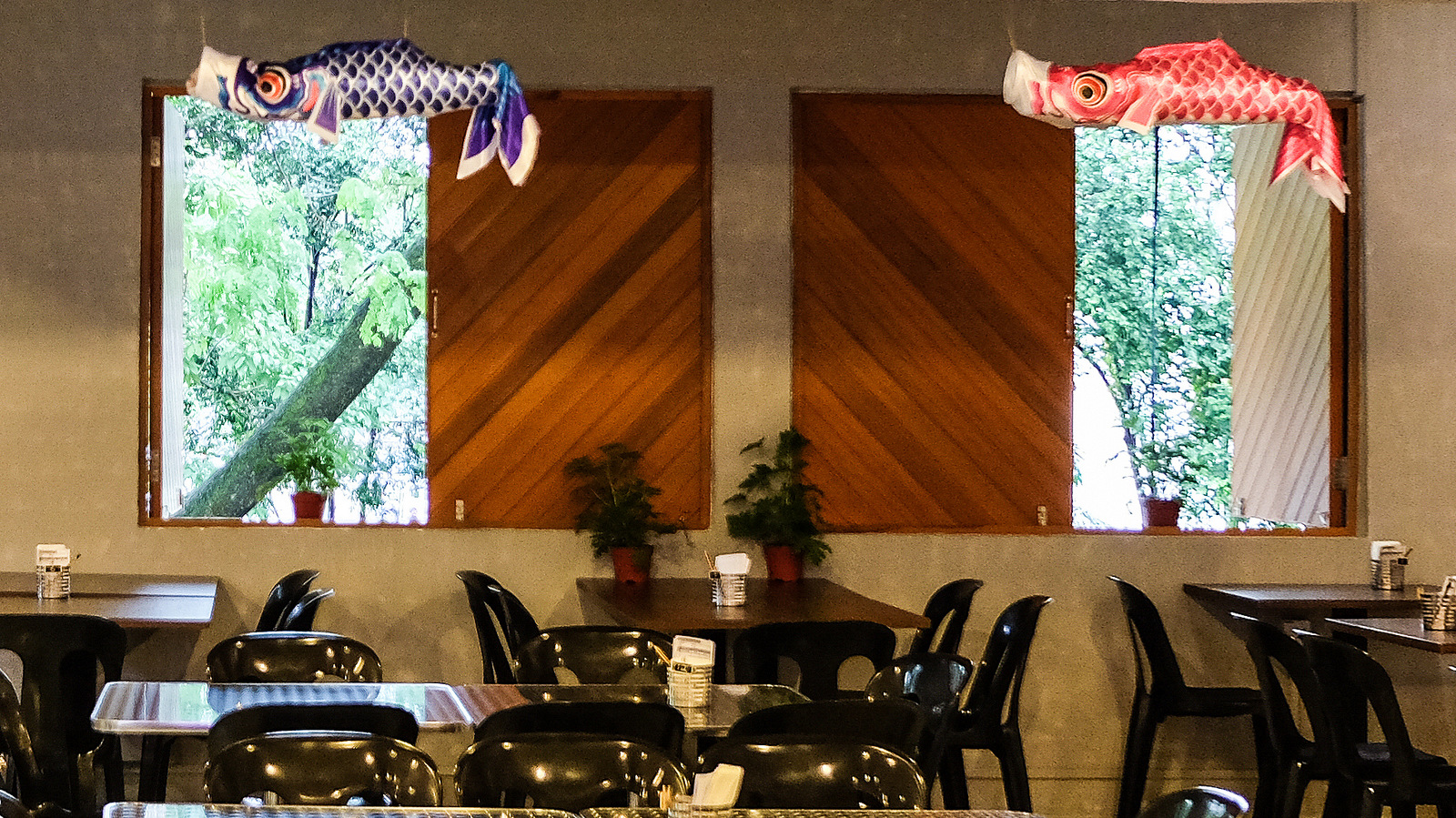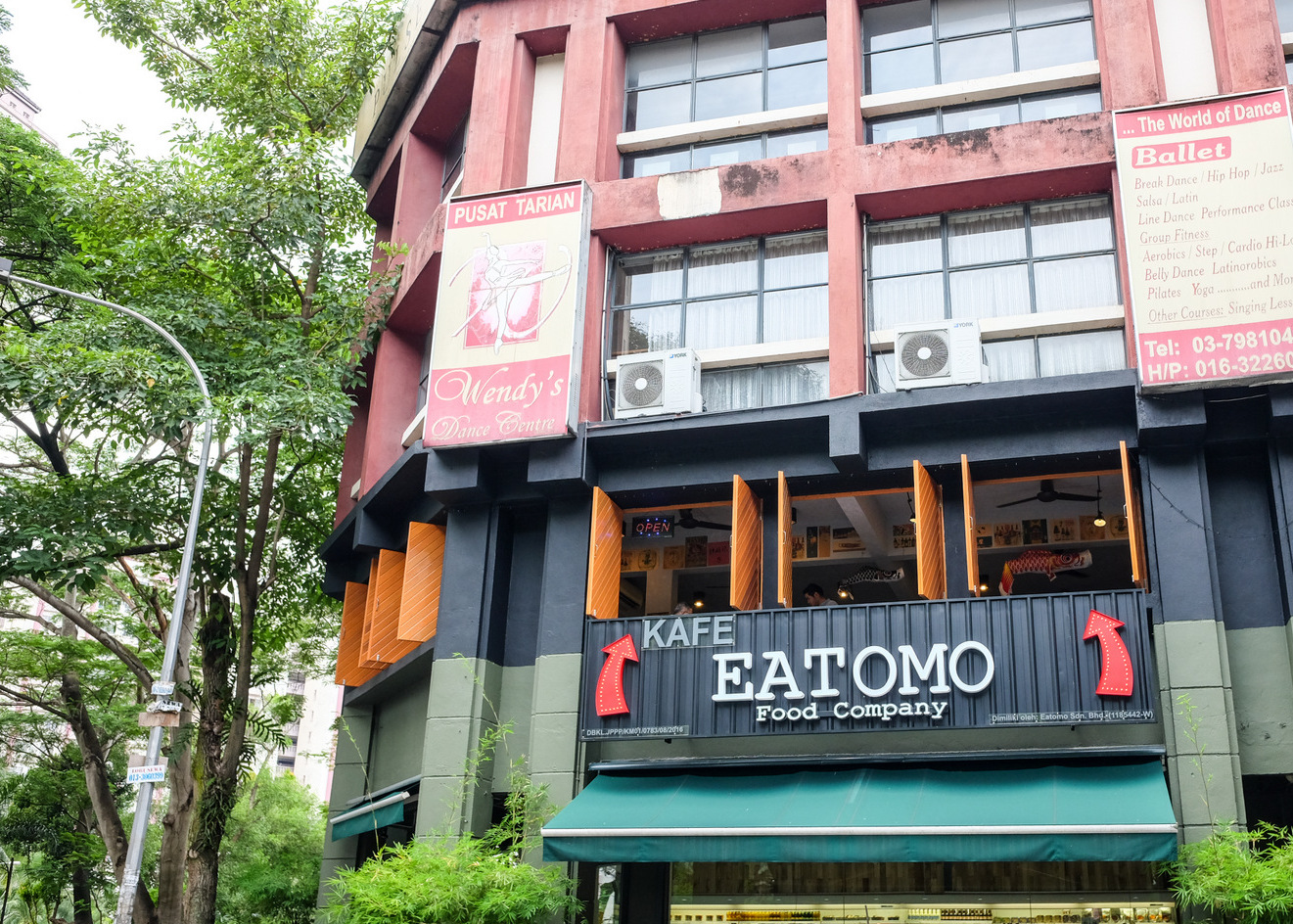 Location & Details
Eatomo Food Company
11-1-1 Jalan 3/109F, Taman Danau Desa, Kuala Lumpur.
Tues-Sun, 1130am-3pm, 530pm-1030pm.
Tel: +603-2303-1608