Eat Drink Thai at Kota Damansara: Restaurant review
Eat Drink Thai's signature attraction is its steaming seafood pot – a whole barramundi, plus a substantial serving of tiger prawns, squid and mussels, bathed in the patron's pick of Thai-inspired broth (red tom yum, clear tom yum, the spicier tom sapp, tom kha, sourish kaeng som curry, or ma nao with chilli, garlic and lime). The largesse of the ocean tastes fresh, with the sizable fish and fleshy crustaceans ranking as the stars, complemented by our choice of the tom kha coconut milk soup, a light, mild and clean-tasting base. Complemented by corn and tomatoes, it's an honest bargain at RM59 for a portion that'll easily satiate three.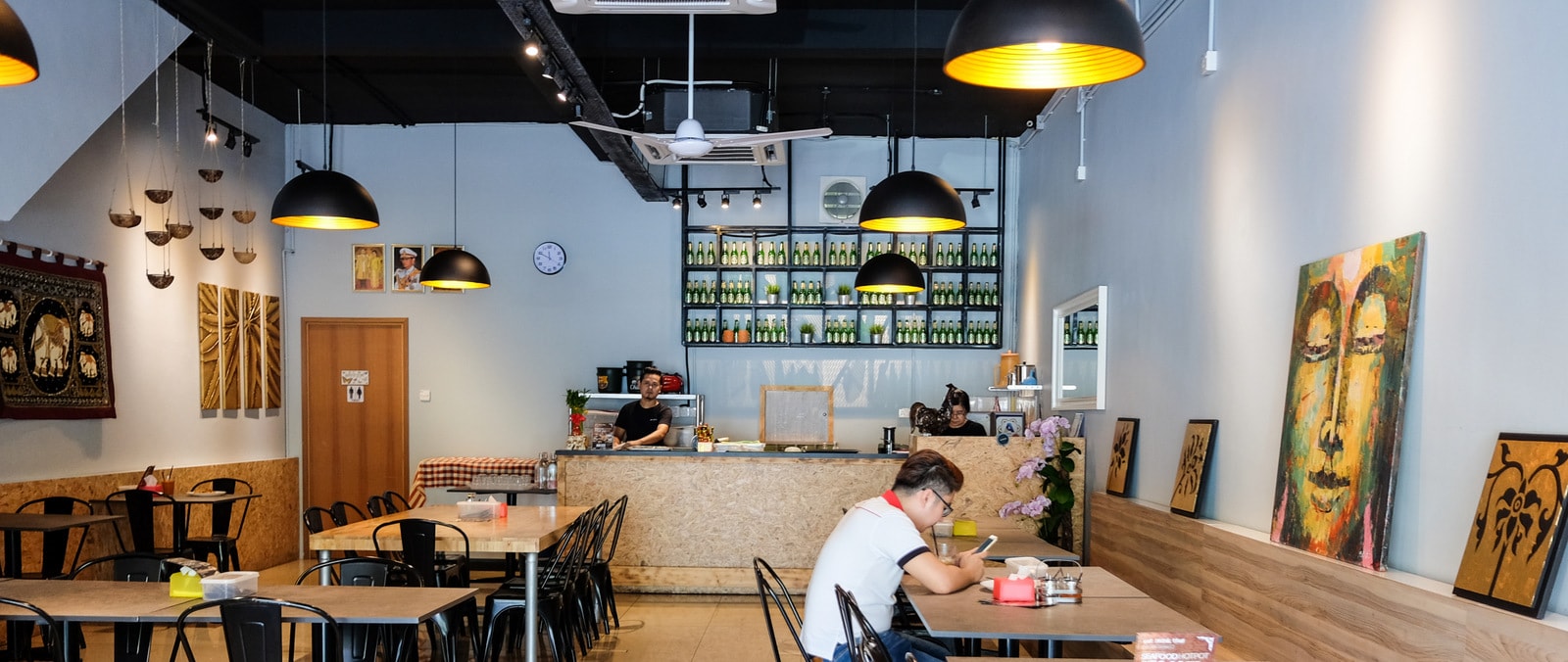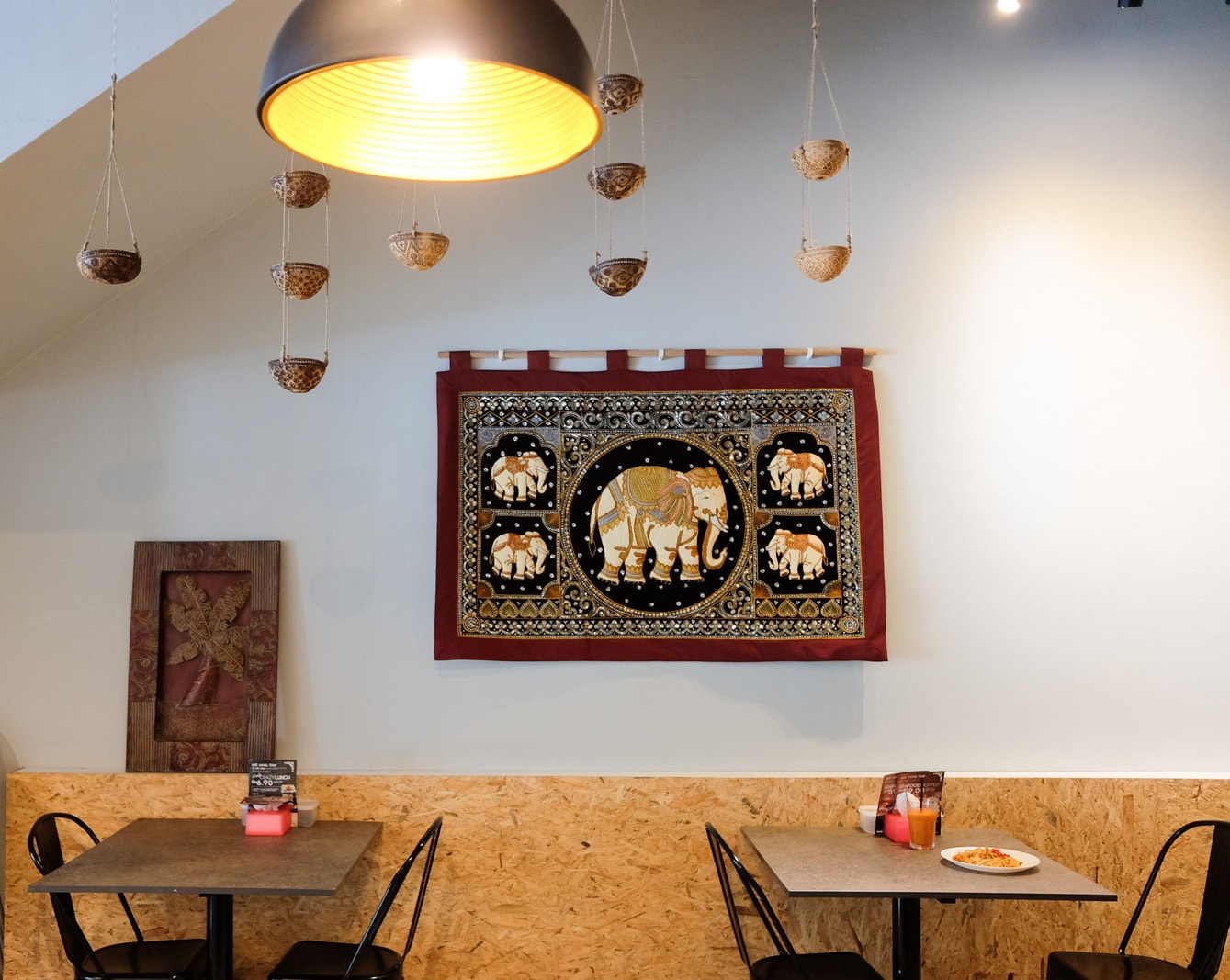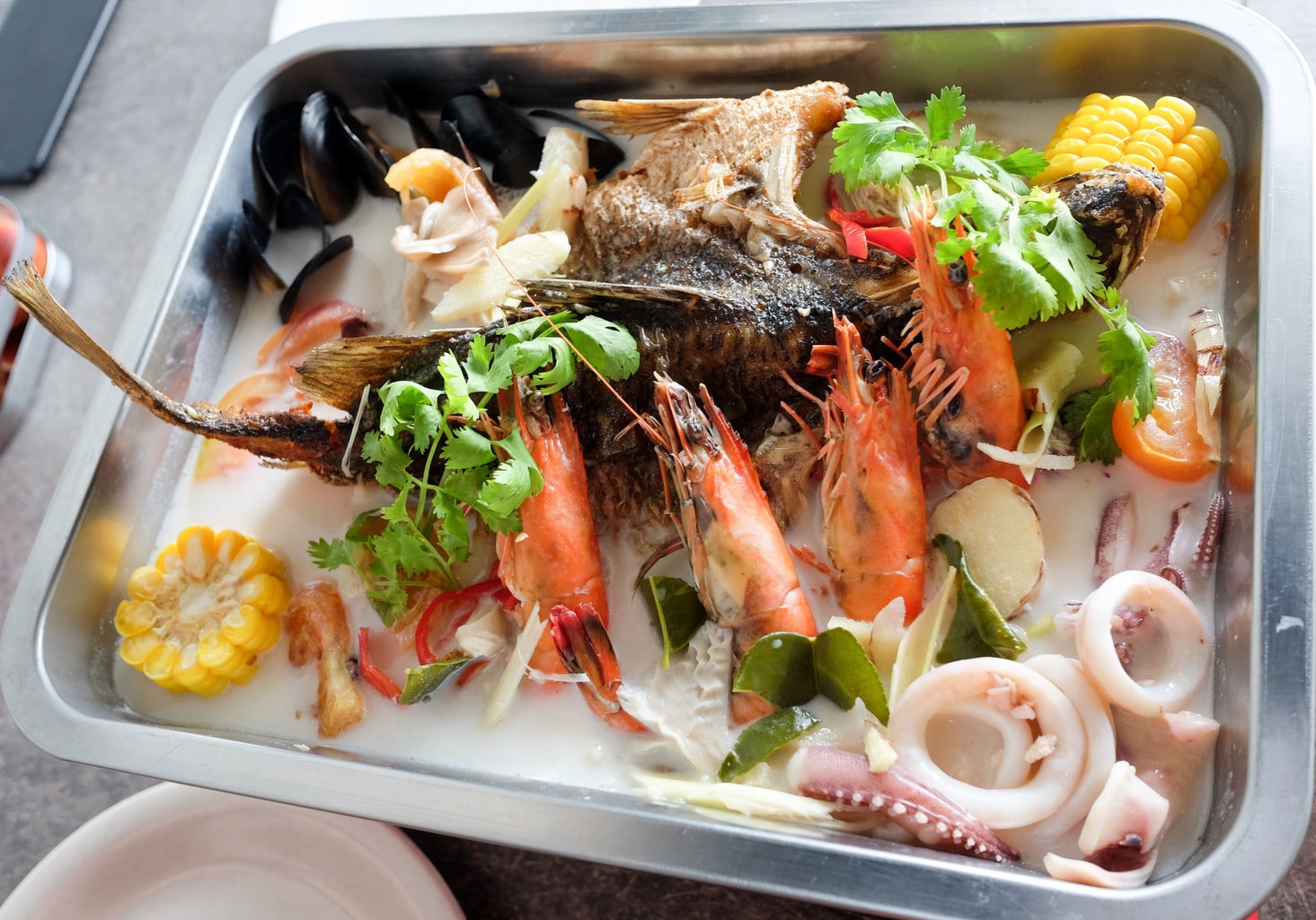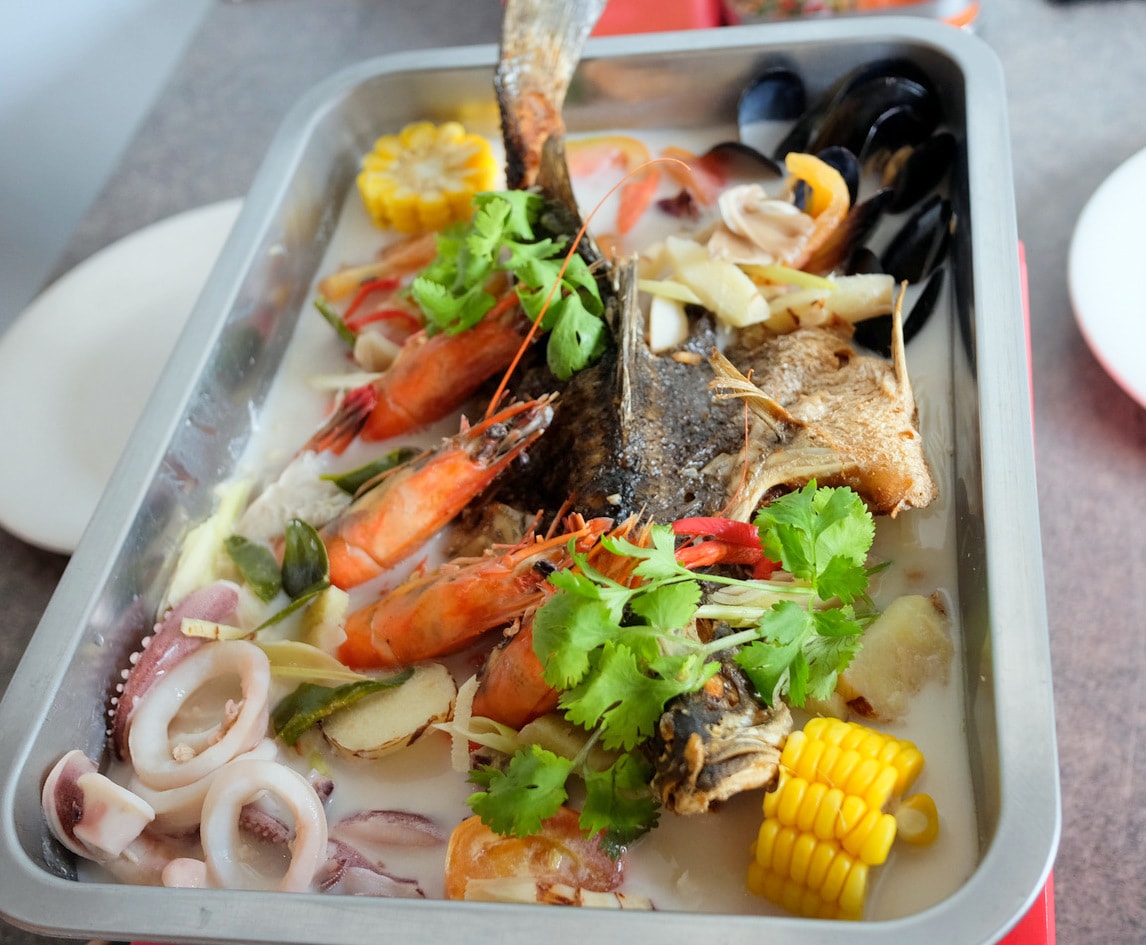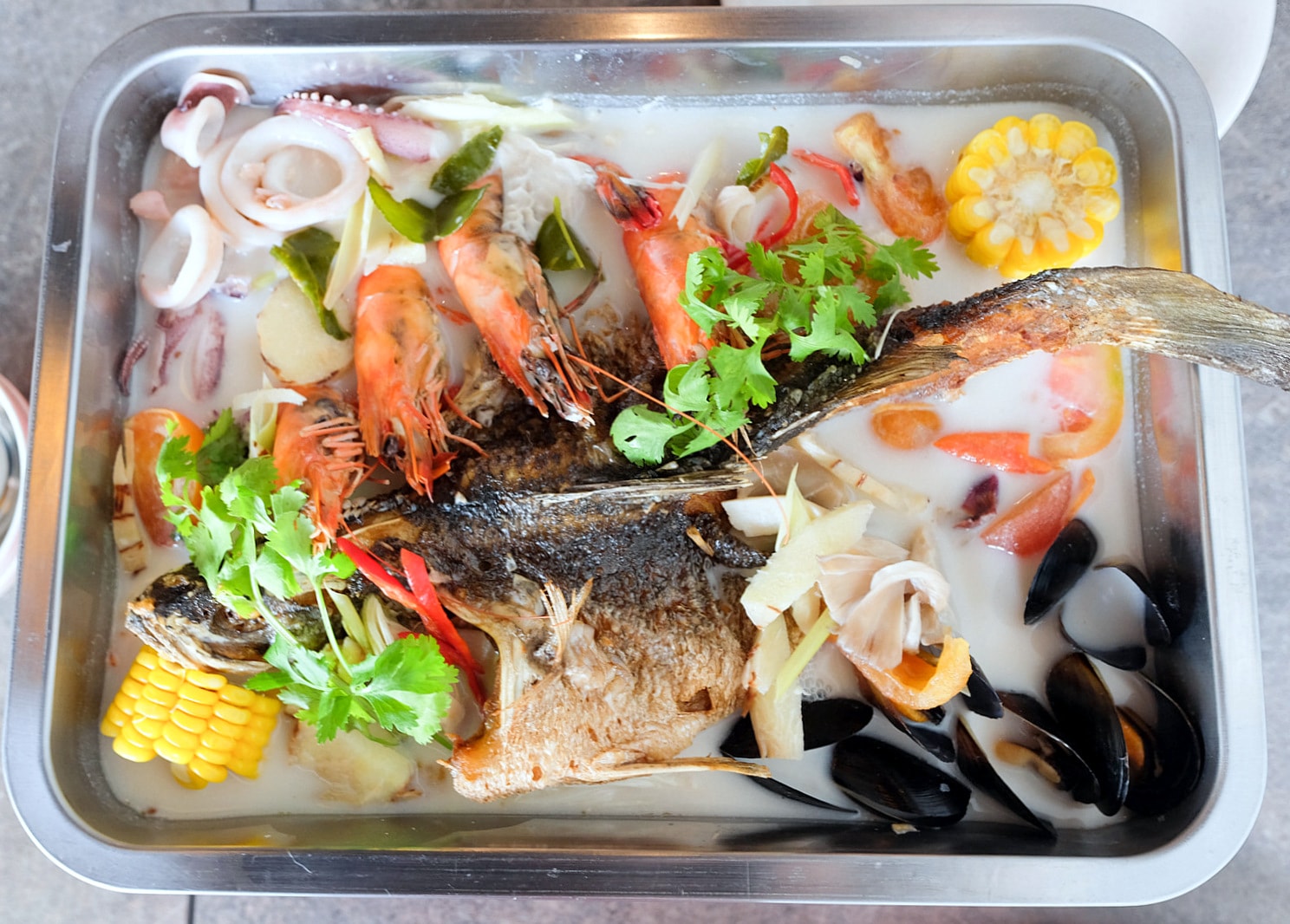 For a less elaborate meal, classics like hard-boiled eggs in tamarind sauce (RM9), pad thai (RM12) and stir-fried chicken with petai (RM13) work well enough if you favour a slant to Thai street fare that's slightly more mellow in flavour than the norm.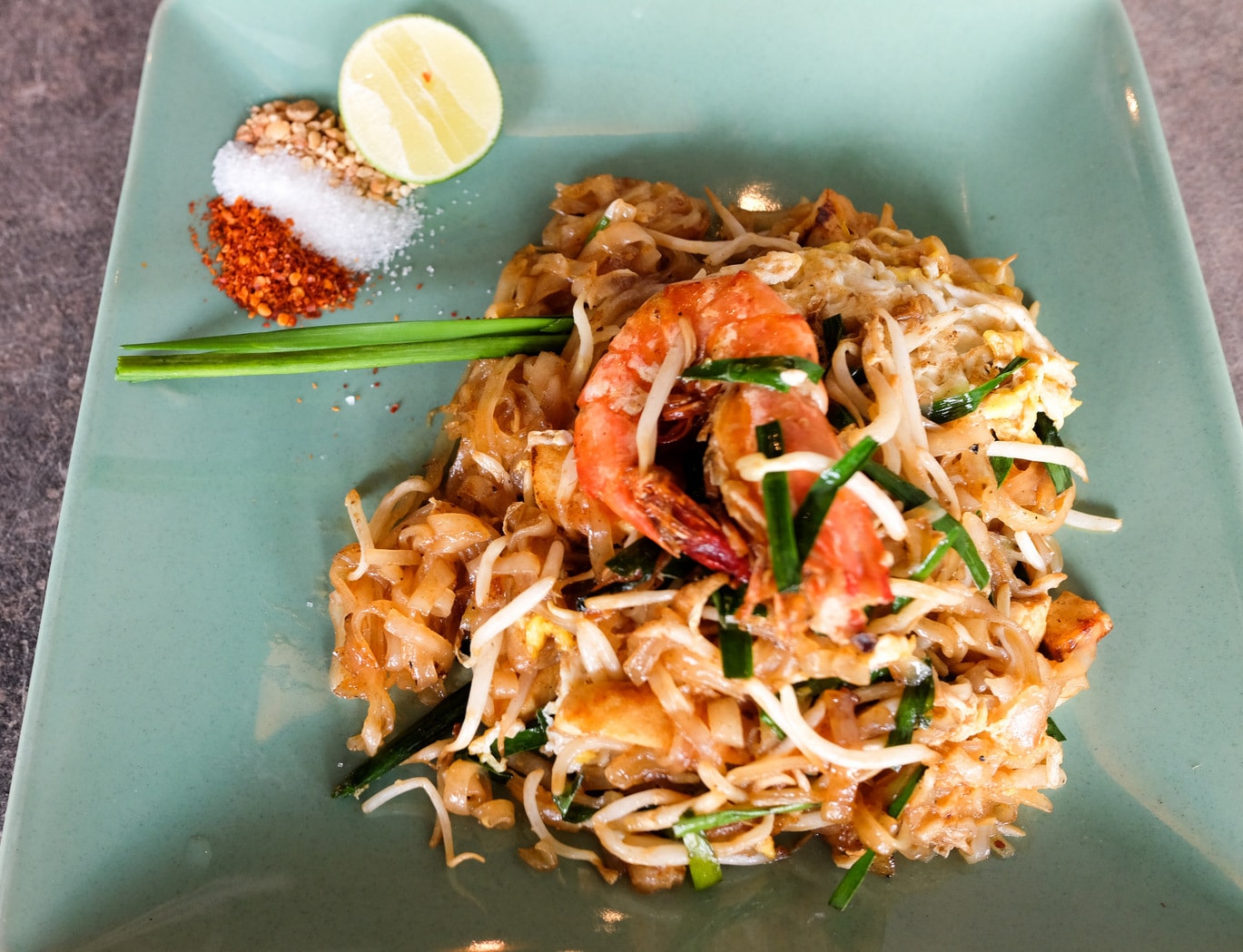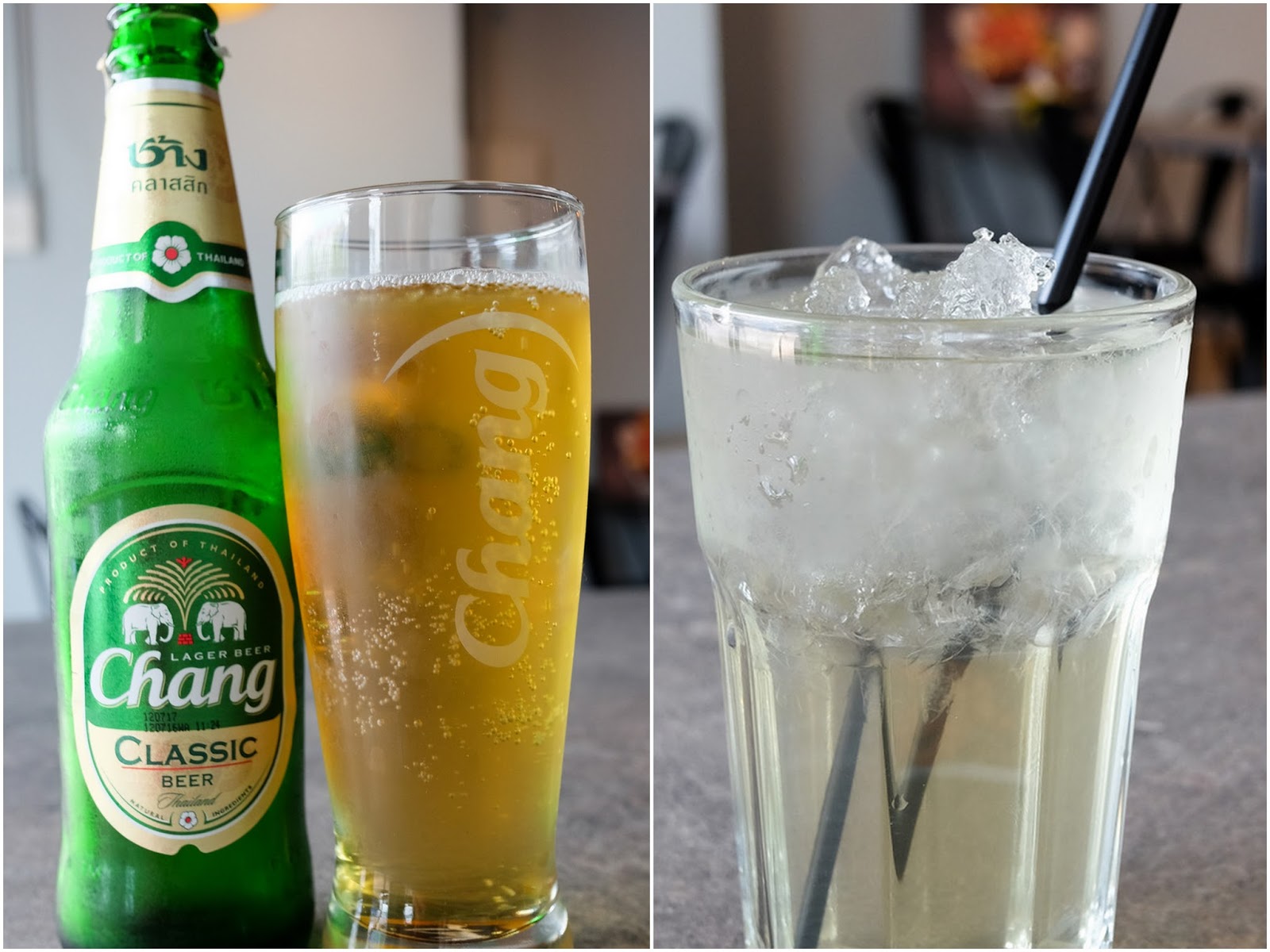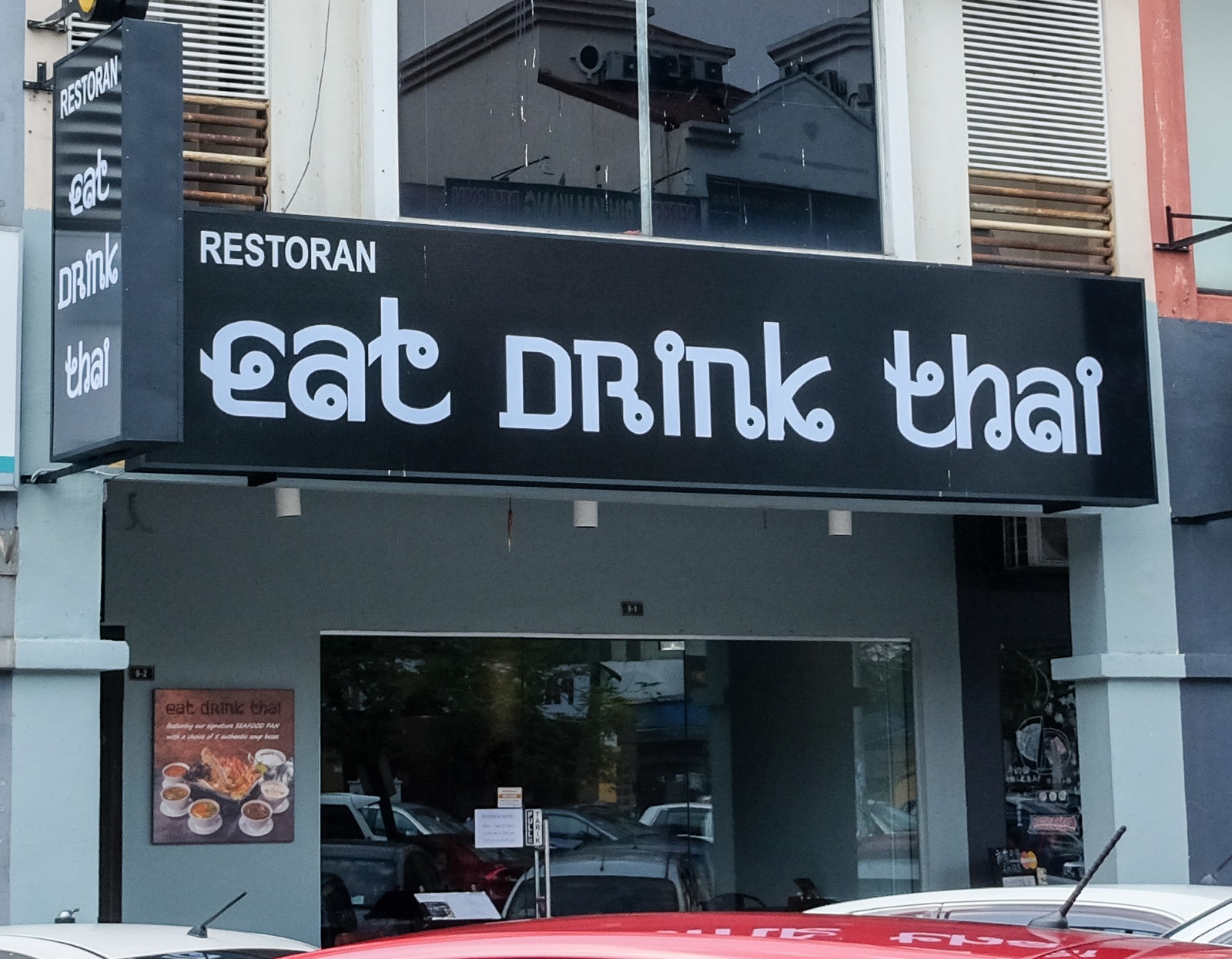 Location & Details
Address: 9 Jalan PJU 5/9, Kota Damansara, Petaling Jaya, 47810 Selangor.
Hours: Daily, lunch & dinner.
Tel: +603-6151-2888
Find: View directory for Eat Drink Thai here.