Down Under Delicious! Gourmet South Australia Comes to Malaysia
G'day mate! For Aussie expats missing a taste of home, we've got some great news. For everyone else, well… it's great news for them, too. That's because for the next couple of weeks, Gourmet South Australia is showcasing some of South Australia's delectable gourmet goodies to residents of both Greater Kuala Lumpur and Penang!
The Gourmet South Australia food fair is the first of its kind in Malaysia, organised by the South Australian Government and supported by the Australian Trade and Investment Commission and  the Australian High Commission in Malaysia. The fair provides the opportunities for Malaysians to experience unique, quintessential South Australian products without having to jump on a plane, and forms part of the South Australian Government's 'New to Market Retail Program', aimed at providing a pathway for new South Australian food and beverage products to enter the Malaysian market.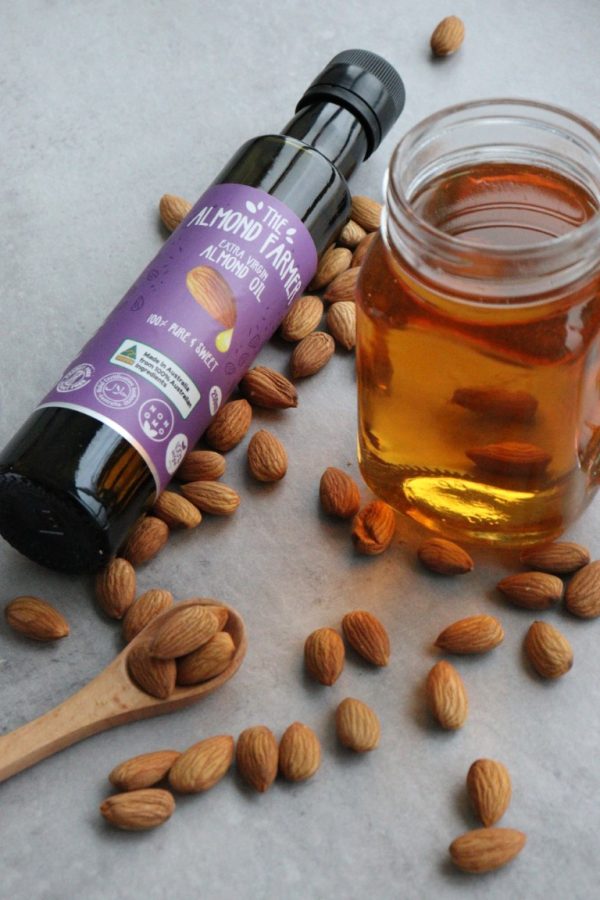 Taking place from September 23 to October 5 at Isetan KLCC and Isetan Lot 10, the Fair will also run at AEON One Utama, AEON Bukit Tinggi, and AEON Queensbay Mall from September 23 to October 6.
With 14 brands ready to showcase their fare in local supermarkets, consumers will have the opportunity to expand their palate with a fabulous array of food and beverages, from raw honey and extra virgin almond oil to organic vegetables and sustainably caught tuna. This will be the first time that these participating brands have been available in Malaysia, making Gourmet South Australia an exclusive and limited-time insight into the essence of South Australia. Transport yourself to the beautiful rolling Adelaide Hills with the taste of fresh-pressed fruit and vegetable juice, and stop by a quaint ice-cream shop to treat your taste buds to creamy, pure, gelato. (We've sampled the premium gelato from Gelista and absolutely loved it!)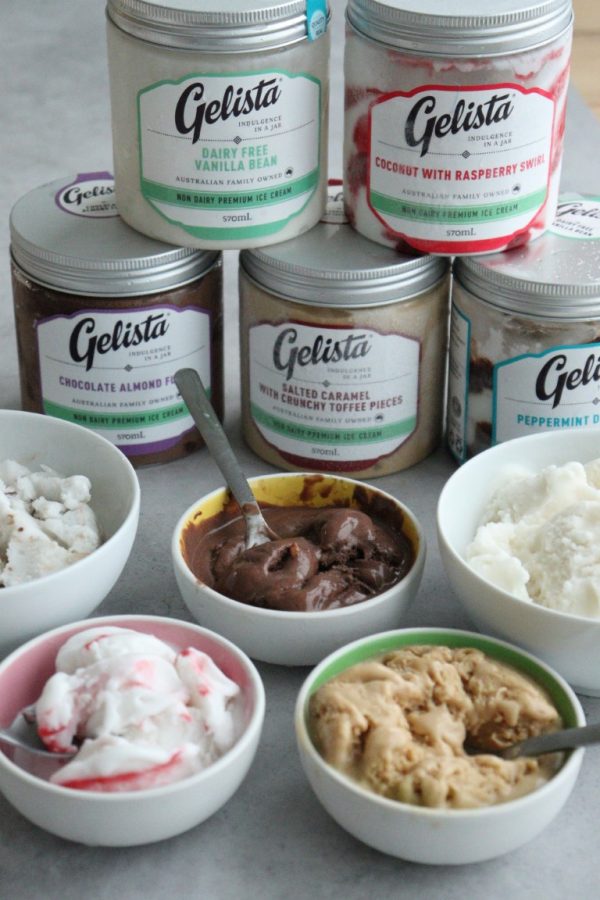 Visitors will be able to experience a multitude of South Australian brands, which have previously not been available in Malaysia. Fresh-pressed fruit and vegetable juice under the label Besa Juice, preserved 100% Australian fruit from Peel & Tonic, handmade pasta sauces from Lucia's Fine Foods, divine raw honeys from Buzz Honey, and Dinko Tuna's sustainably farmed tuna, are some of the delectable fare which await consumers at Isetan outlets.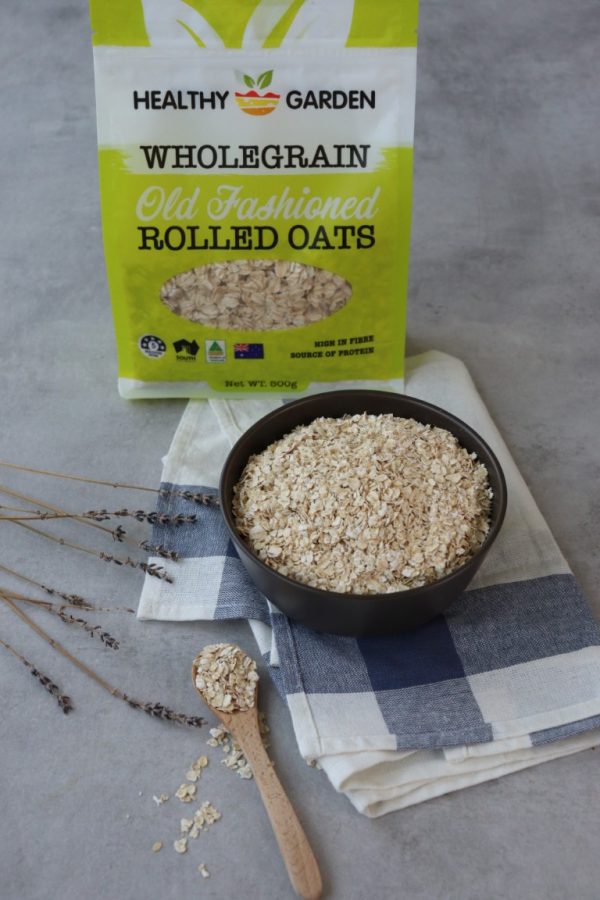 Meanwhile, over at AEON, expect to see new brands such as hand-made dairy-free ice cream from Gelista, Healthy Garden's quality range of oats, premium tomatoes and mini cucumbers by P'Petual, leafy greens with robust flavour from Rainbow Fresh, prime Australian manuka and natural honey from Novafarms, and farm-fresh almond products from Casarosa Almonds. AEON will also bring back existing favourites of Nature's Delight range of corn chips, Zerella Fresh's healthy potato-based products, and Healthy Heart's popular nutritious alternatives to everyday food items.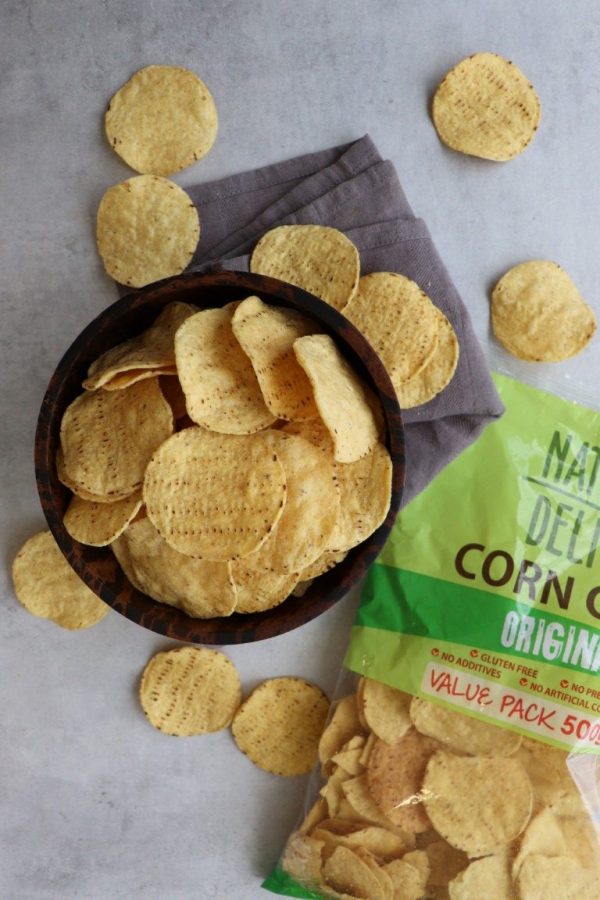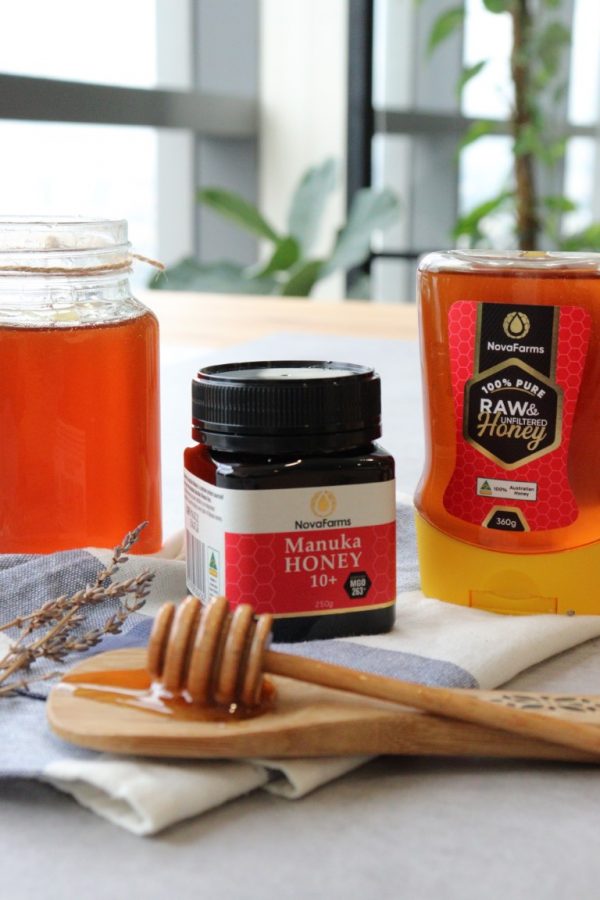 Mark these dates in your calendar for what promises to be an epicurean extravaganza that will cement South Australia's position as the gastronomy capital of Australia, ready to delight consumers in Malaysia with some of the best culinary sensations the state has to offer.
To check out what's available, visit AEON's online shop HERE and Isetan's online shop HERE!