Discerning Decadence Lives at The Chamber
It's Kuala Lumpur's largest, most indulgent connoisseur's playground, a 4,600-sq ft oasis of the finer things in life. If you're looking for premium wines, you'll find scores of labels here from wineries around the world. Spirits? Lots of those – gins, rums, and a fantastic selection of whiskies. Craft beer? Champagne? Sake? Cigars? You'll find all of that and more at The Chamber, an expansive store for connoisseurs located in The Starhill – previously and largely still known as Starhill Gallery.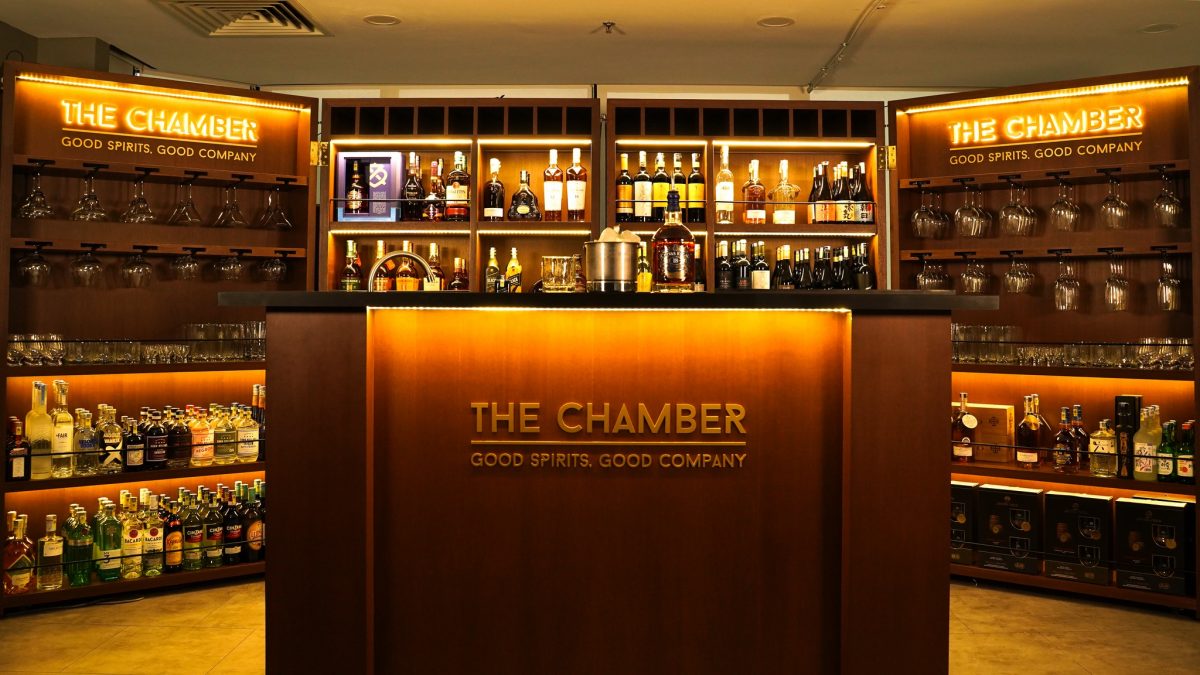 Conceptualised to be a well-stocked library of the finest tastes from breweries, distilleries, vineyards, and cigarmakers around the world, The Chamber's specially curated and exclusive selection – which is sure to impress even the most jaded shopper – is housed in a sprawling, inviting space at The Starhill. At the launch, held in mid-May The Chamber's CEO, Justin Lim, said that apart from their large collections, The Chamber is differentiated from other outlets in that it is staffed by a trained team of bartenders, sommeliers, and mixologists who will focus on delivering bespoke experiences for customers.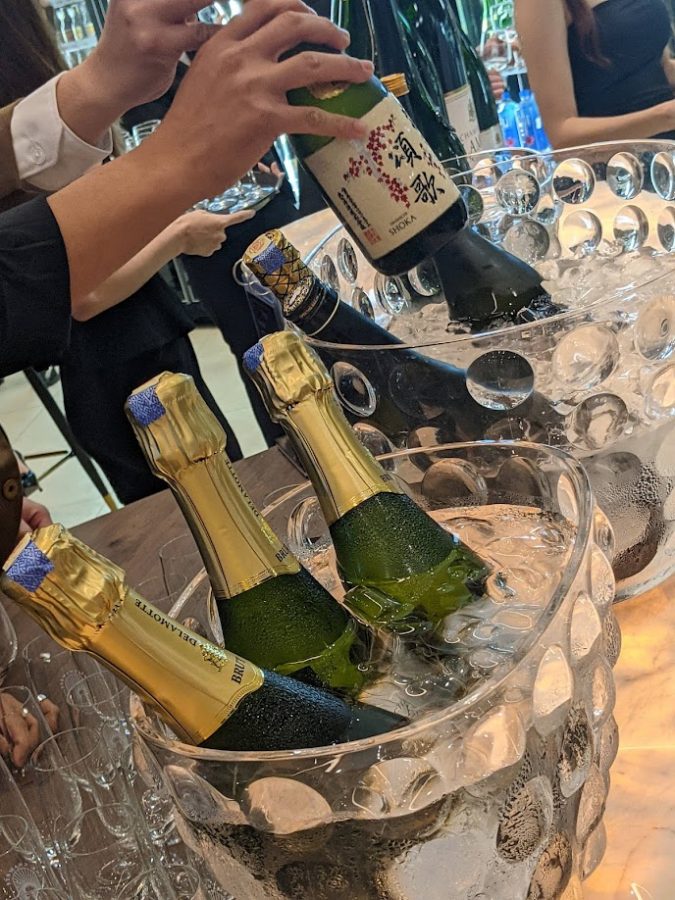 Discover Exclusive Collections and Rare Editions
The Chamber's flagship store showcases over 1,000 labels for every patron's browsing pleasure, including Old World and New World fine wines, notably rare collections from the prestigious Premier Grand Cru-ranked wine estates of Château Margaux and Château Cheval Blanc in Bordeaux.
Cognac lovers will find Remy Martin's coveted Louis XIII, which comprises a blend of 1,200 eaux-de-vie between 40 and 100 years old, aged in oak barrels that are themselves several hundred years old, and from Hennessy's storied Cognac house, the Hennessy Richard and Hennessy Paradis. (There's also a suitably kitted-out Louis XIII private room in the back, along with a Hennessy room and Mortlach room, each bedecked in the brand-appropriate colour palette and able to accommodate an intimate party of six.)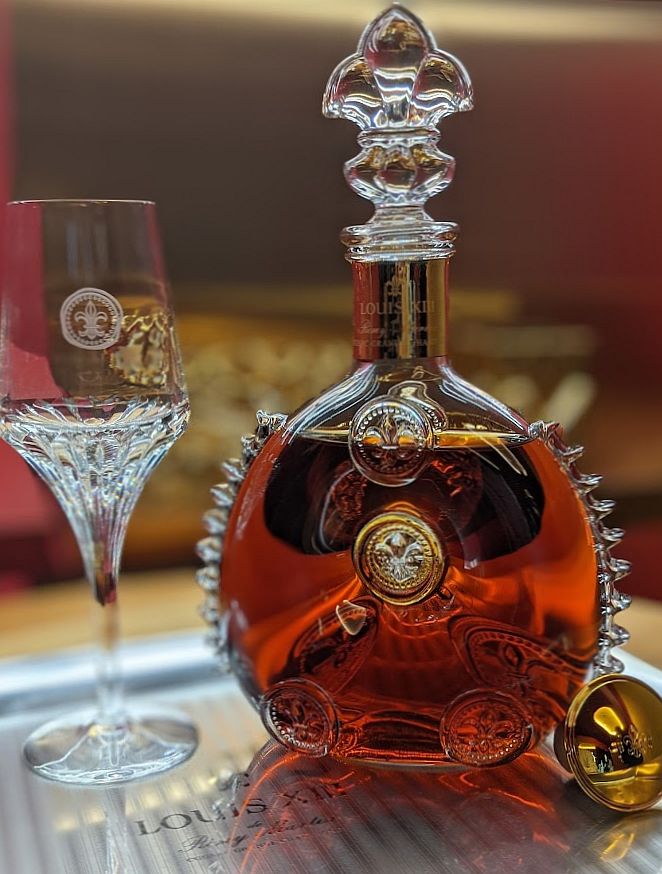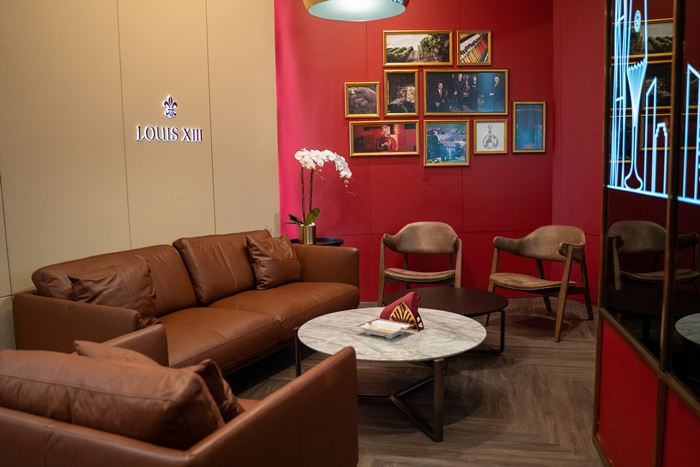 Whisky enthusiasts will be overjoyed as they explore both the old and new expressions from Scottish distilleries, among other world whisky producers, while sake lovers will be able to find collections from the mysterious cult sake brand Juyondai, as well as the Dassai Collection. For those who appreciate the bubbles, indulge in the highly sought-after Dom Perignon vintage Champagnes and high-end Krug Champagne.
Malaysia's First Hennessy Hands Experience
The Chamber's flagship store in The Starhill is also home to the first Hennessy Hands workshop in Malaysia, a new concept first launched last year by the Cognac house to bring its rich savoir-faire to life, paying tribute to the legacy and craftsmanship that Hennessy has been cultivating for generations.
At the workshop, patrons will be able to customise their bottles and engrave their initials in silver, gold, or bronze in a style of their choice, and choose a feature accessory (clip or strip) in a colour that best suits them – beige, brown, red, or grey. The personalised accessories will then be fitted over the bottles, reminiscent of the art of barrel-making and by the wooden hoops encircling the Cognac makers' barrels. It's a suitably upscale touch to this long-beloved premium brand.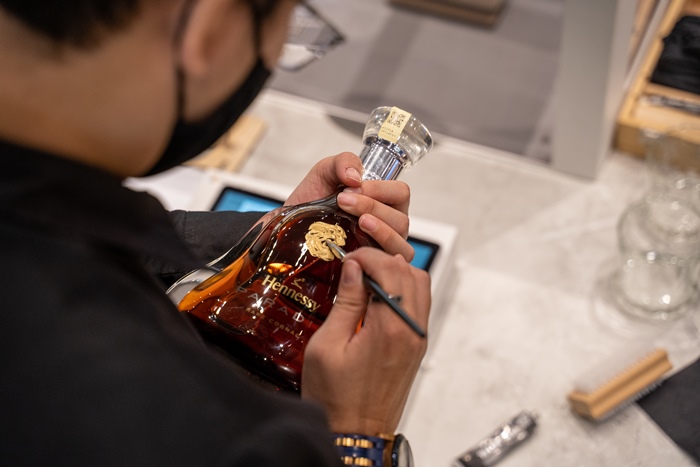 We loved the experience at The Chamber, and for anyone keen to indulge their inner connoisseur and explore all of the finest offerings in this realm, this is the place to go! We were pleased to see that the prices were attractive (by KL standards), despite the premium location and vast selection. How impressive is the space? Well, if you were a frequent traveller before the pandemic and remember the old DFS duty-free store at Singapore Changi Airport's Terminal 2, which was then one of the world's best such stores, that will give you a good idea of what to expect from The Chamber. Just like that great shop at Changi, The Chamber is big, it's breathtaking, and you can easily lose track of time exploring everything on offer. If you do, though, the only difference is that at The Chamber, you won't miss your flight!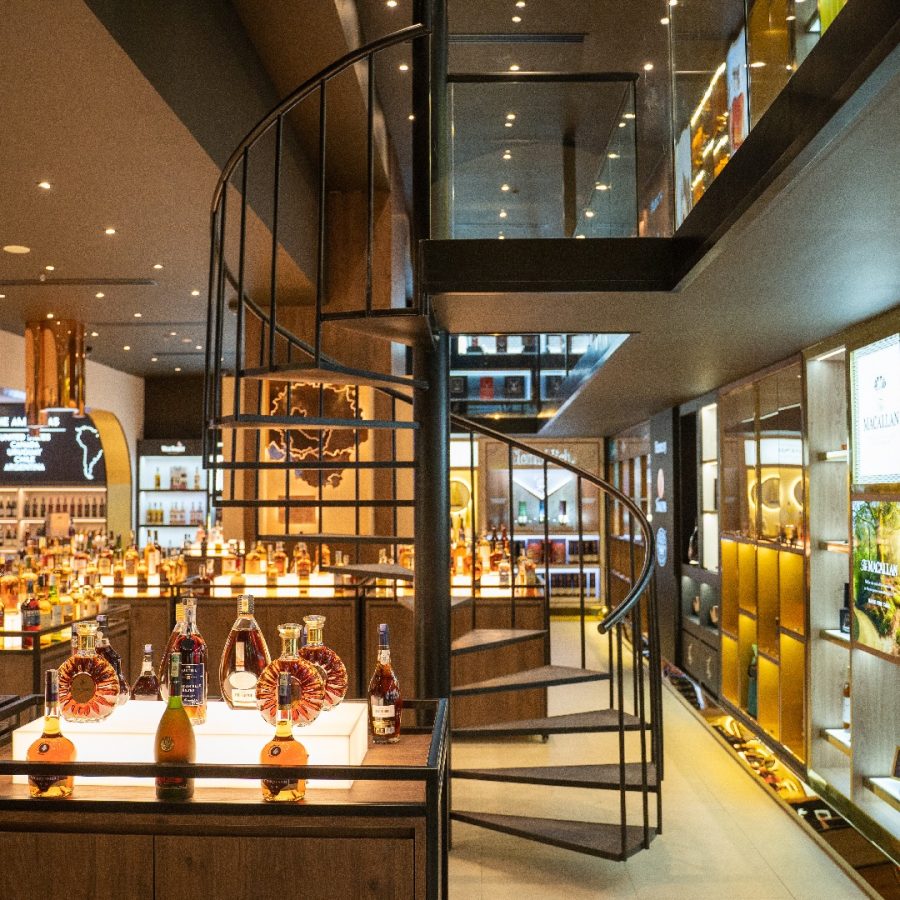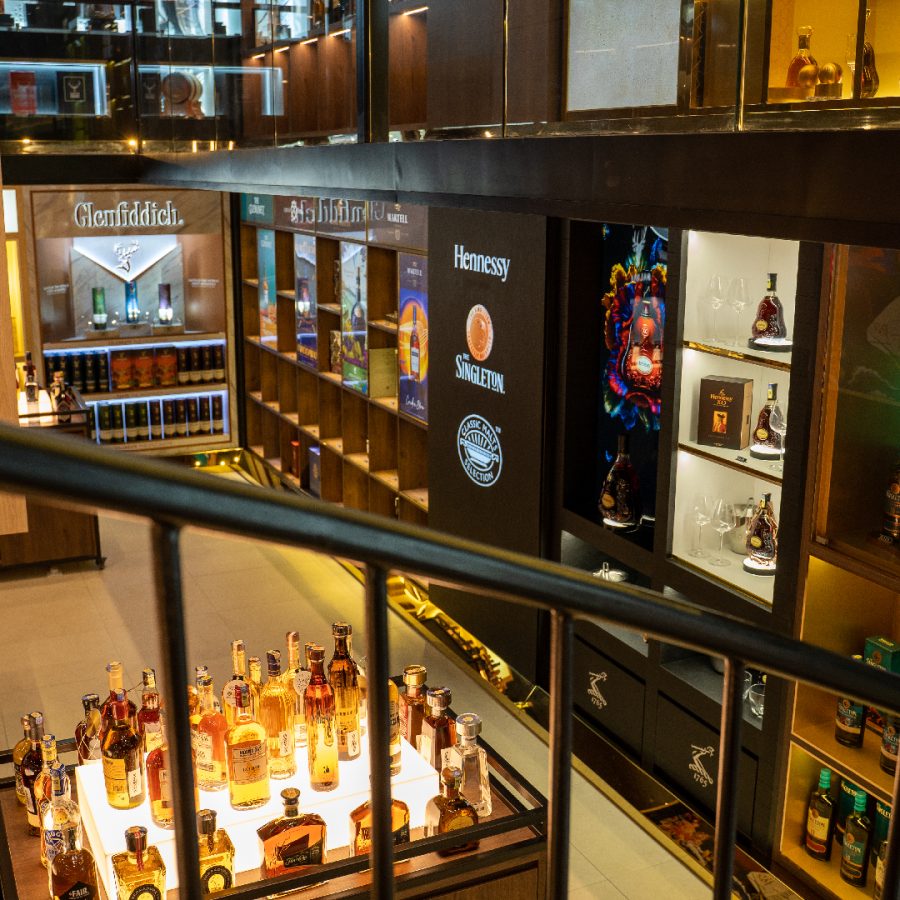 Be sure to pay a visit the next time you're in Bukit Bintang.
For the latest details and information about private membership at The Chamber, visit www.thechamber.my.
Location & Details
The Chamber • Good Spirits, Good Company
UG26-28 Starhill Gallery, Indulge Floor
181 Jln Bukit Bintang
55100 Kuala Lumpur
T: +6012.400 3933
Open daily until 10pm