Dewakan x Andres Lara x Omakase + Appreciate: Dessert and cocktail dinner
A nine-course dinner of purely desserts, chaperoned throughout by cocktails, might sound like overkill, but when the masterminds of this one-night-only event were Darren Teoh (founder of Malaysia's Dewakan restaurant), Andres Lara (French chocolate brand Cacao Barry's executive pastry chef for Asia-Pacific) & Shawn Chong (owner of KL's Omakase + Appreciate bar), it had the makings of a meal to die for.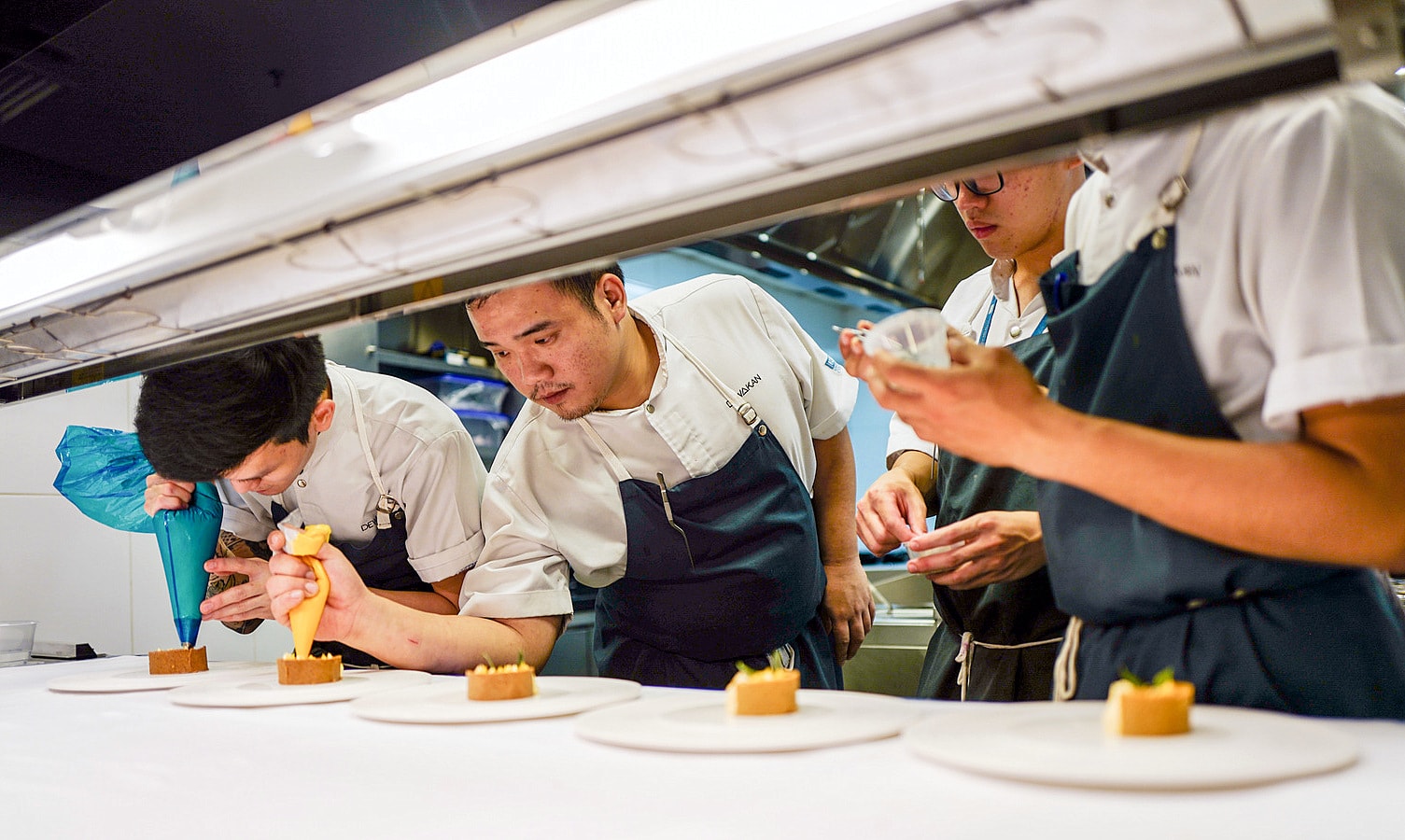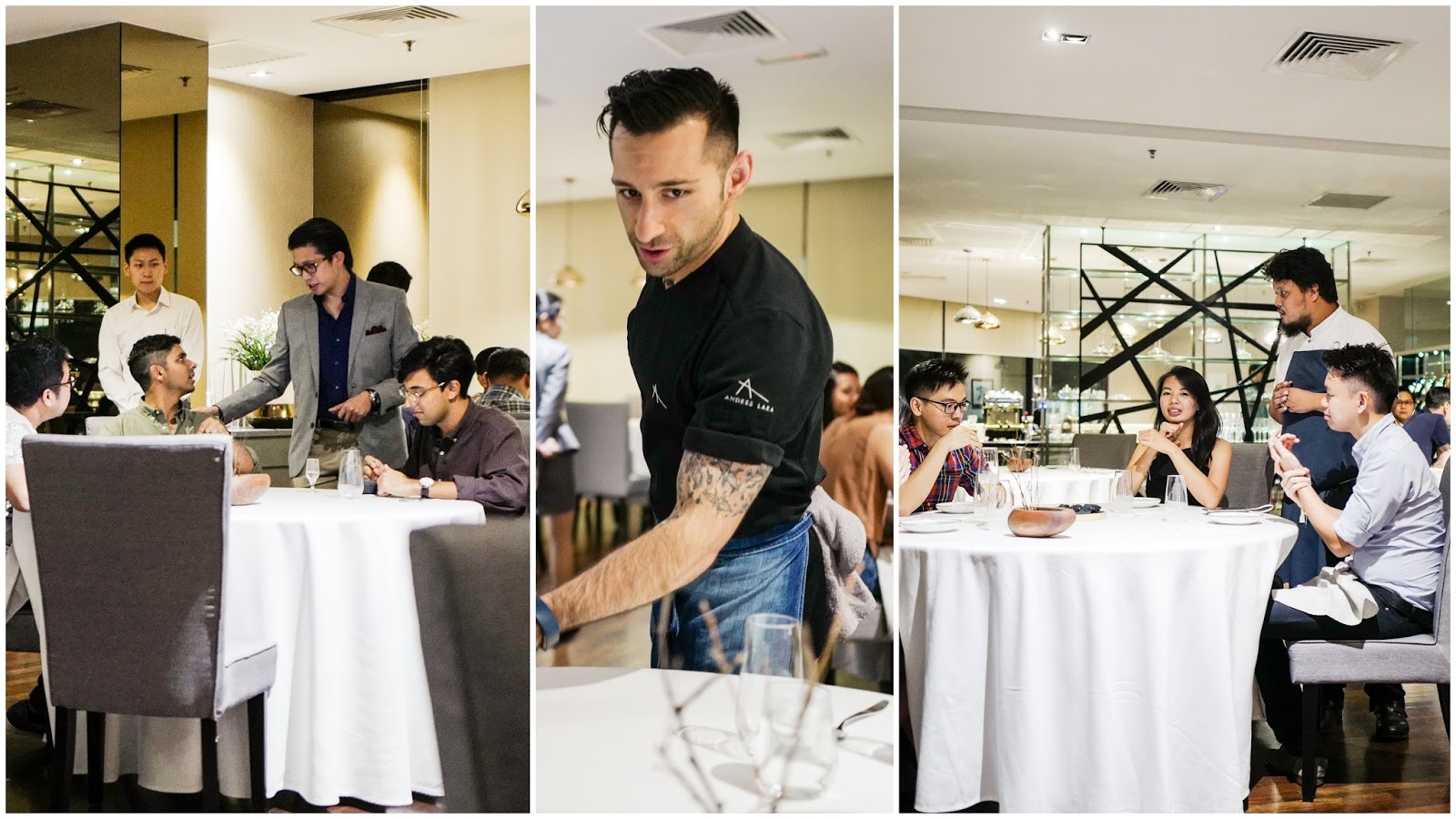 The 11 August gathering at Dewakan was suffused with mystery & mystique from the start. A tantalisingly succinct menu hinted at what-could-that-be temptations like 'Oouhaa Live It Up Yo" & 'Seaside', keeping the intricate veil of secrecy intact.
What followed was a playful two-plus hours that teased & engaged both the imagination & the senses, weaving together nuanced elements that ricocheted from coconut jam to mulberry puree, seaweed & sorrel to sweet potatoes, Parmesan cheese to pickled mangoes, black rice to white chocolate, cured egg yolks to fermented soy beans – spun into sorbets, tartlets, meringue, panna cotta, porridge & ice cream camouflaged amid shiny black pebbles, buoyed meticulously by potions conjured with the likes of Italian Amaro herbal liqueur & Sarawak-made tuak rice wine fermented for up to a year.
We ate rapturously, occasionally with fingers & often with forks; we had our palms fragrantly sprayed with a 'cologne' of Philippine decade-aged small-batch rum. We contemplated & debated; we let familiar flavours linger lovingly on our tongues & willed newfound ones to cling tenaciously to our memory.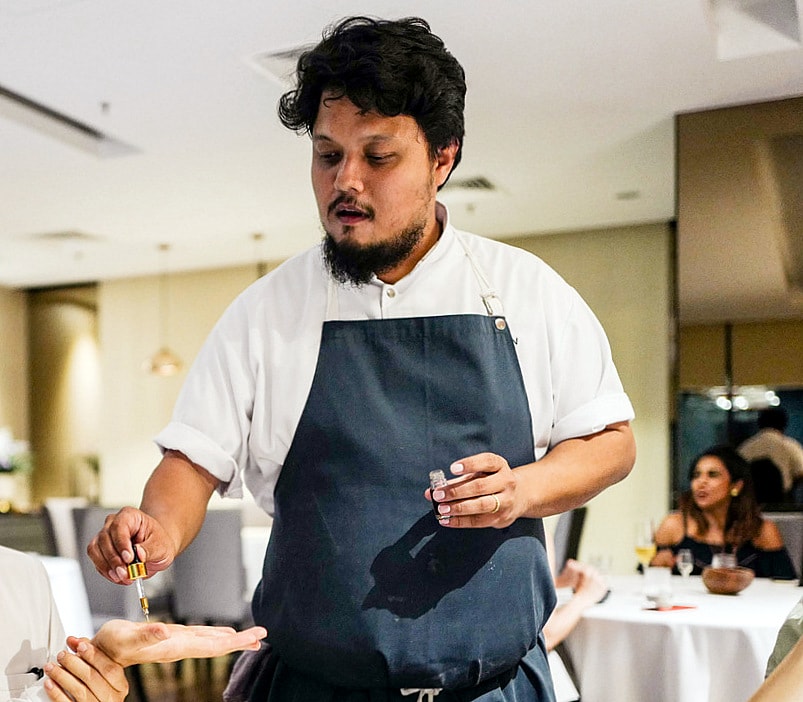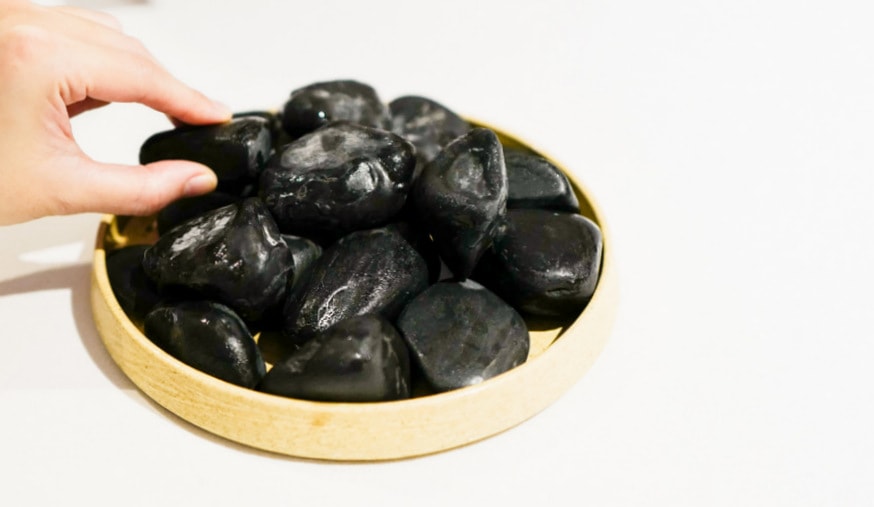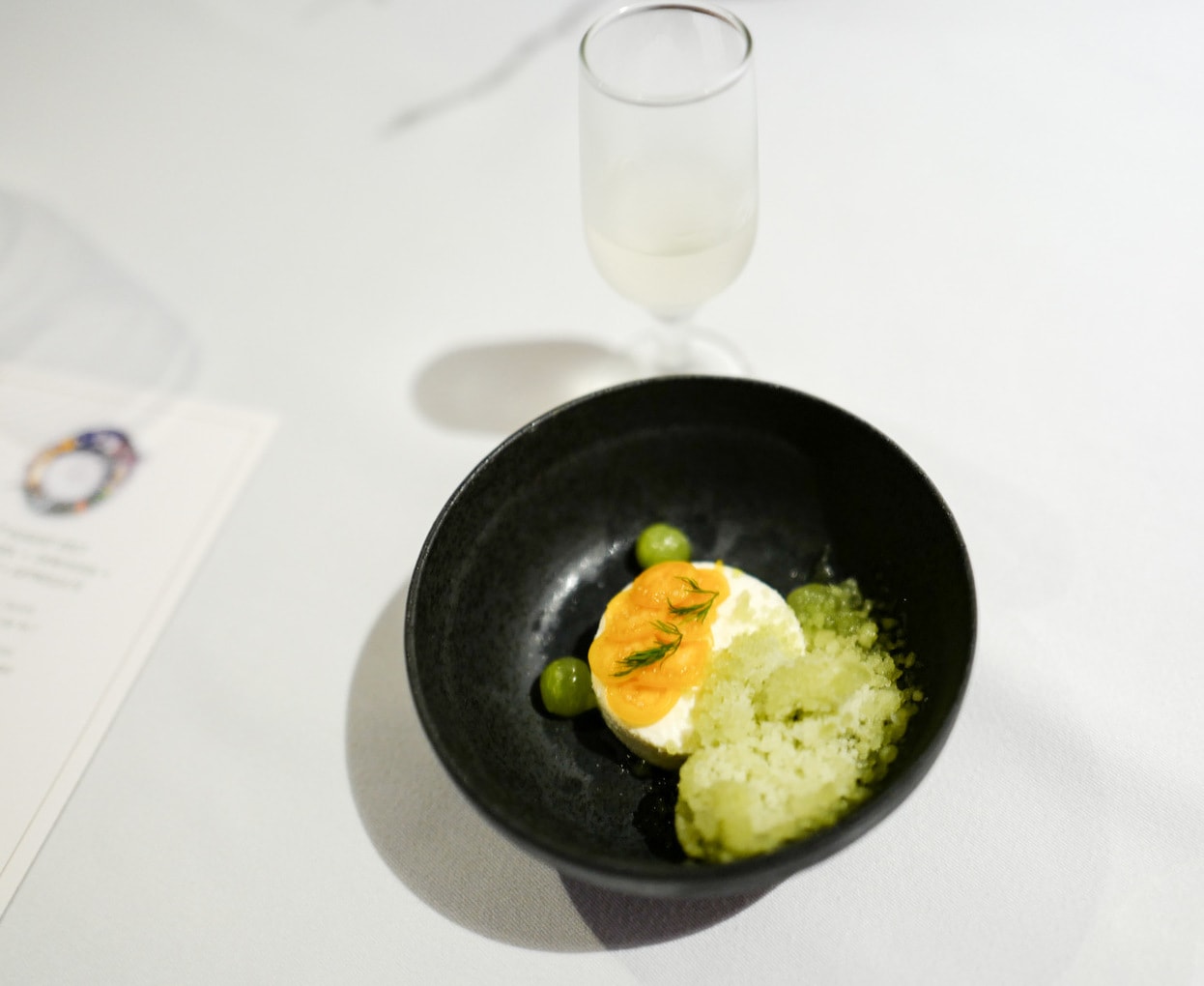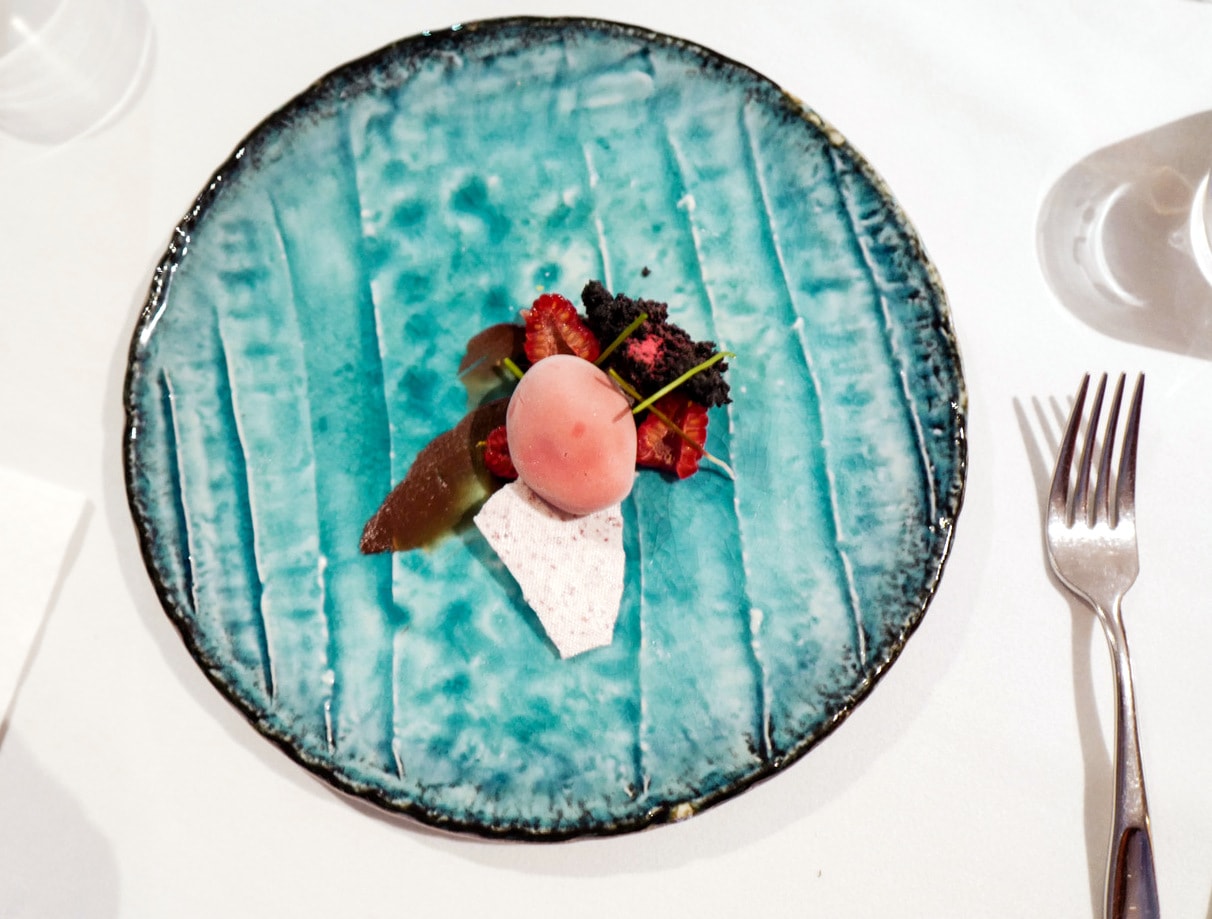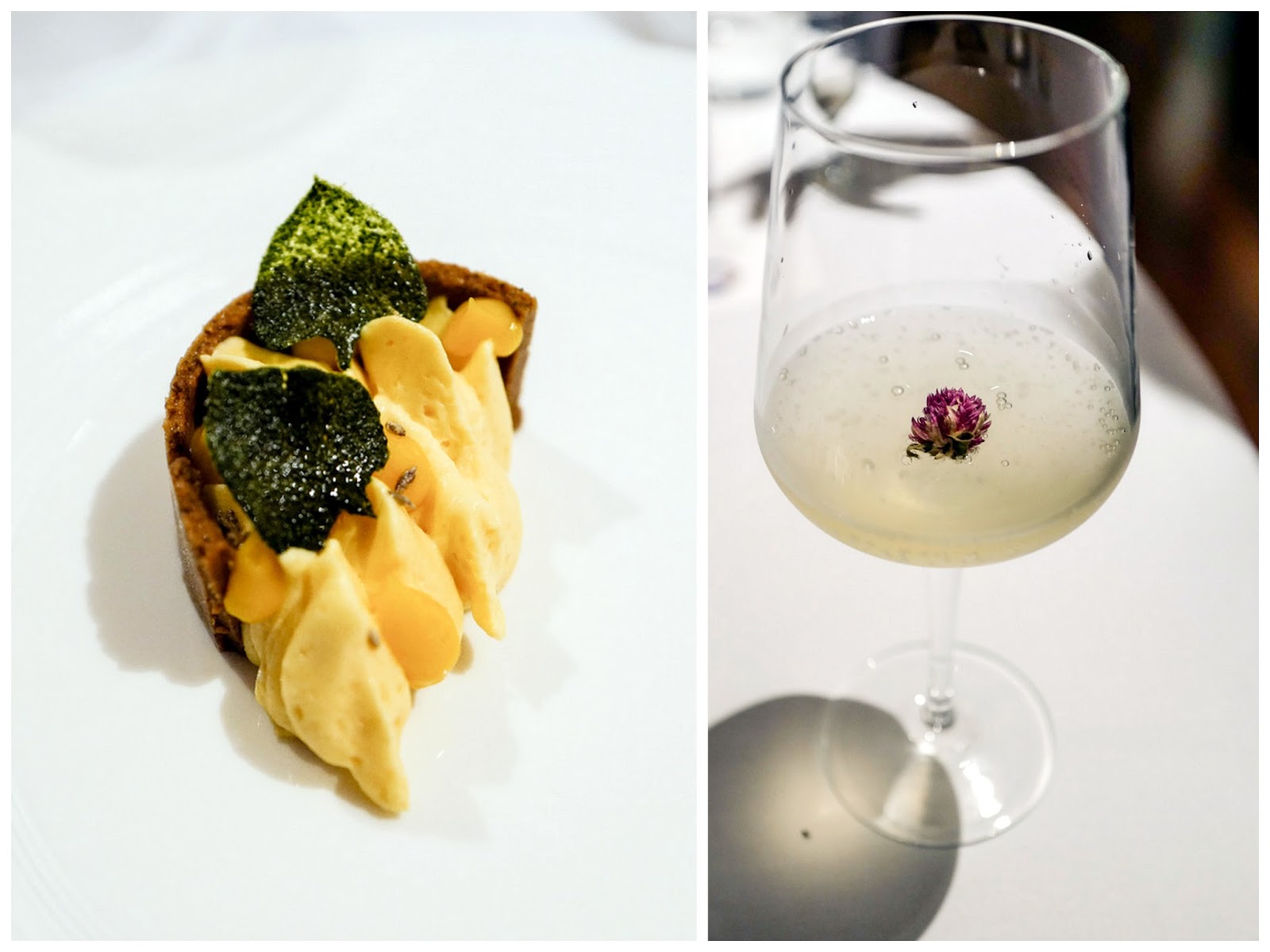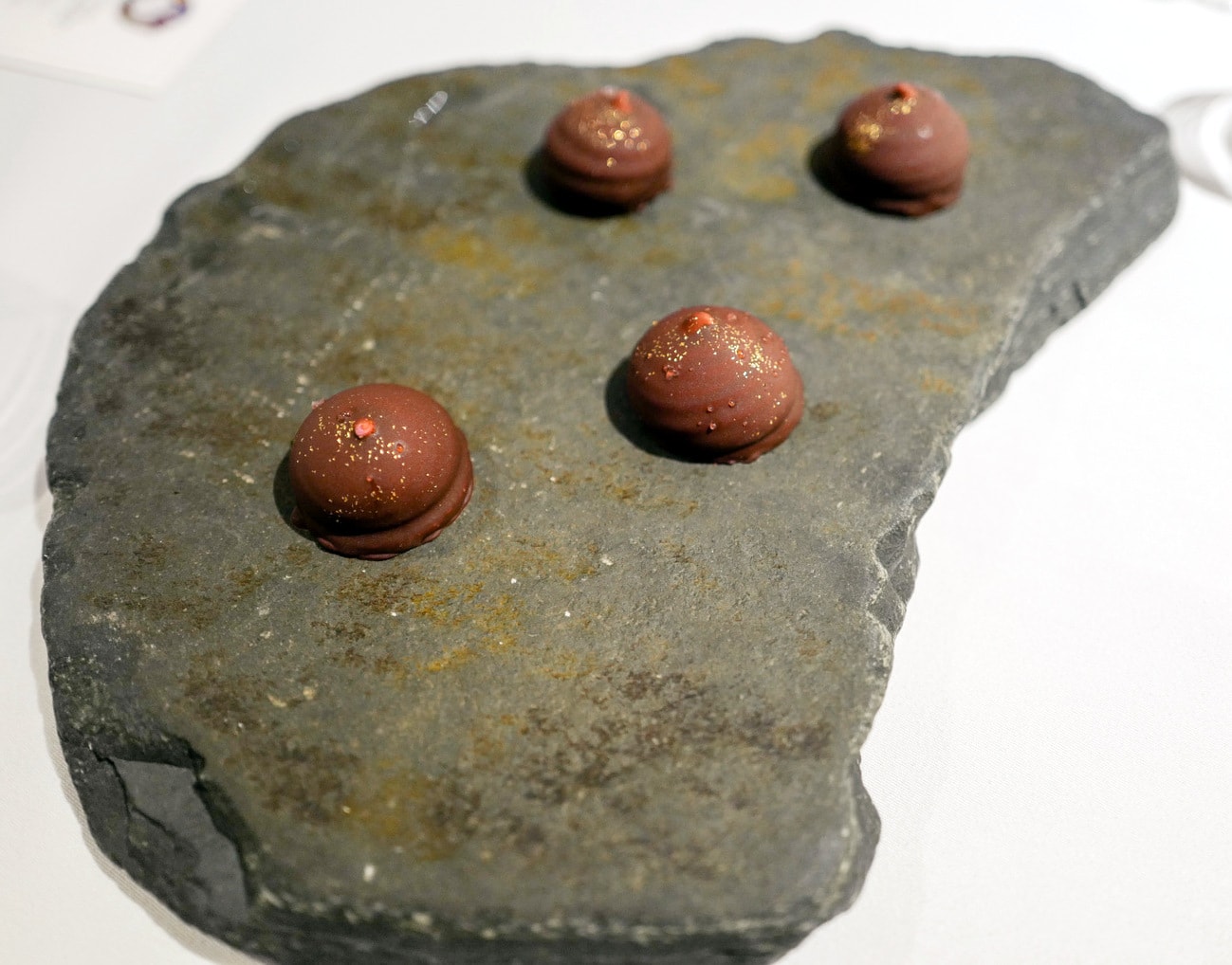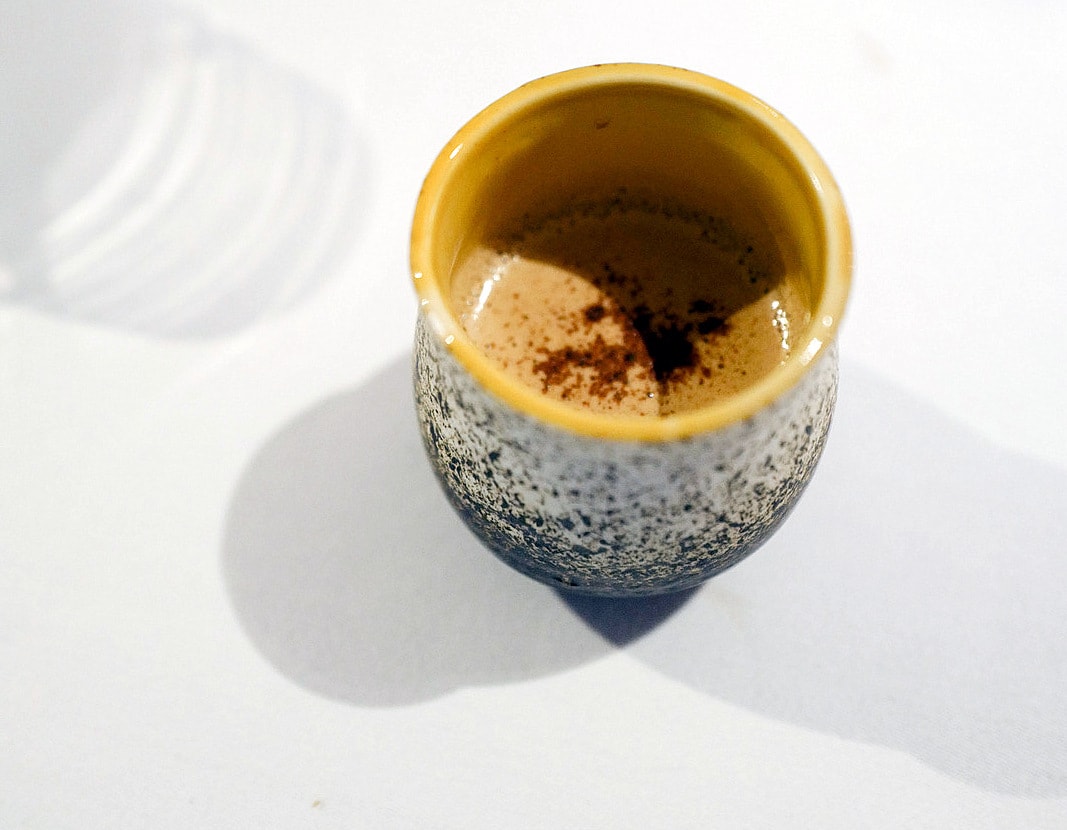 Location & Details
Address: KDU University College, Shah Alam.
Find: View directory for Dewakan here.