Deuce at Solaris Dutamas: Restaurant review
Deuce is a playground for intriguing recipes that revel in robust flavours – even the cauliflower soup is constructed with a distinctive flourish, made creamier with smoked paprika creme fraiche and deeper-flavoured with manchego cheese (RM18). That sense of contemporary sophistication runs through the entire menu, putting together mushrooms with truffle mousse, poached egg and hazelnut crumble (RM28), deep-fried kale with mixed nuts and local acar vegetable pickle vinaigrette (RM18) and ricotta-stuffed tortellini with pumpkin, fried sage and curry oil (RM25).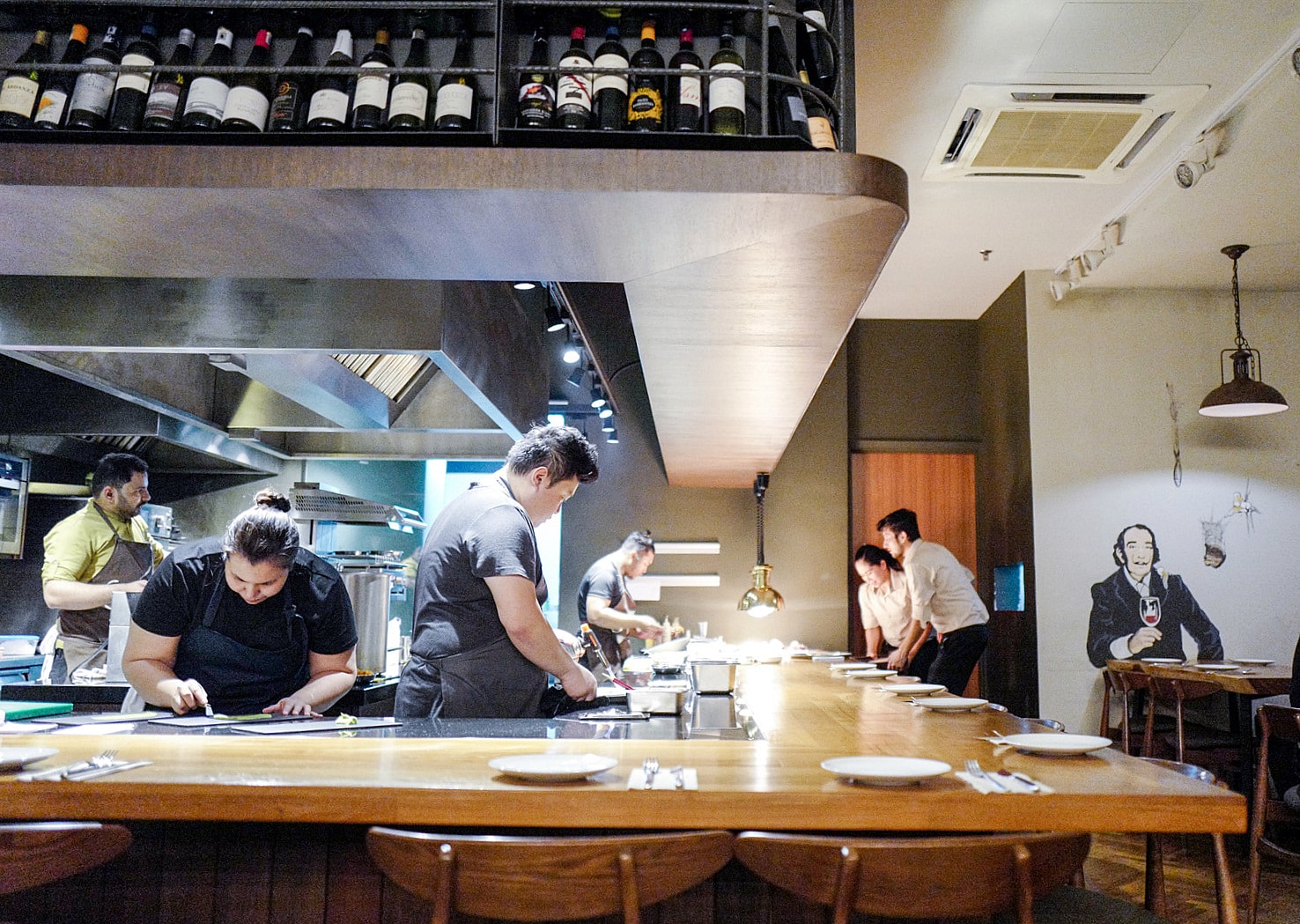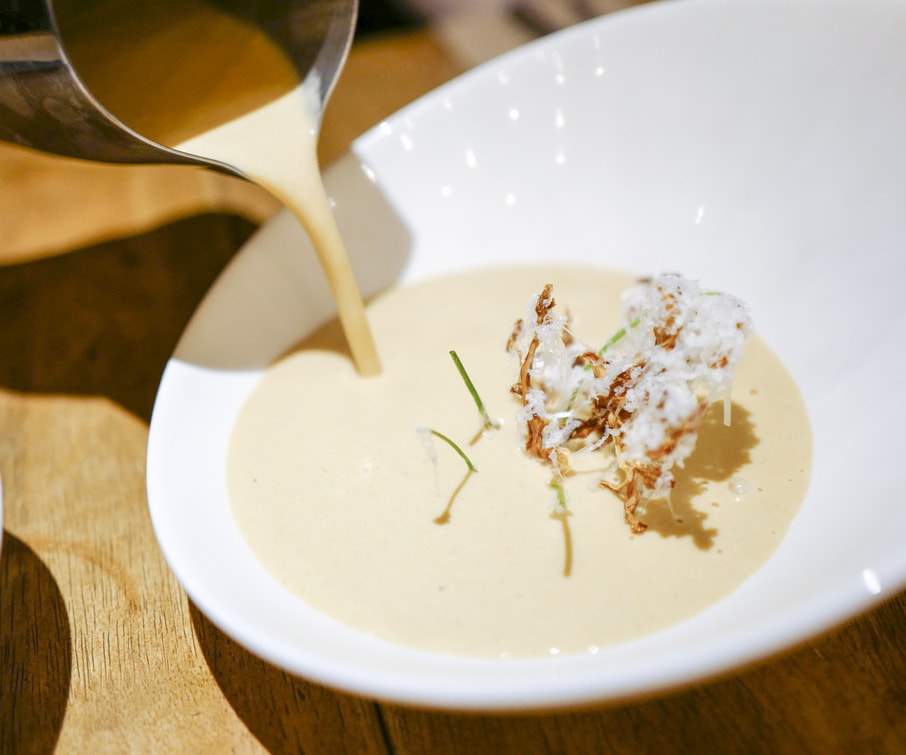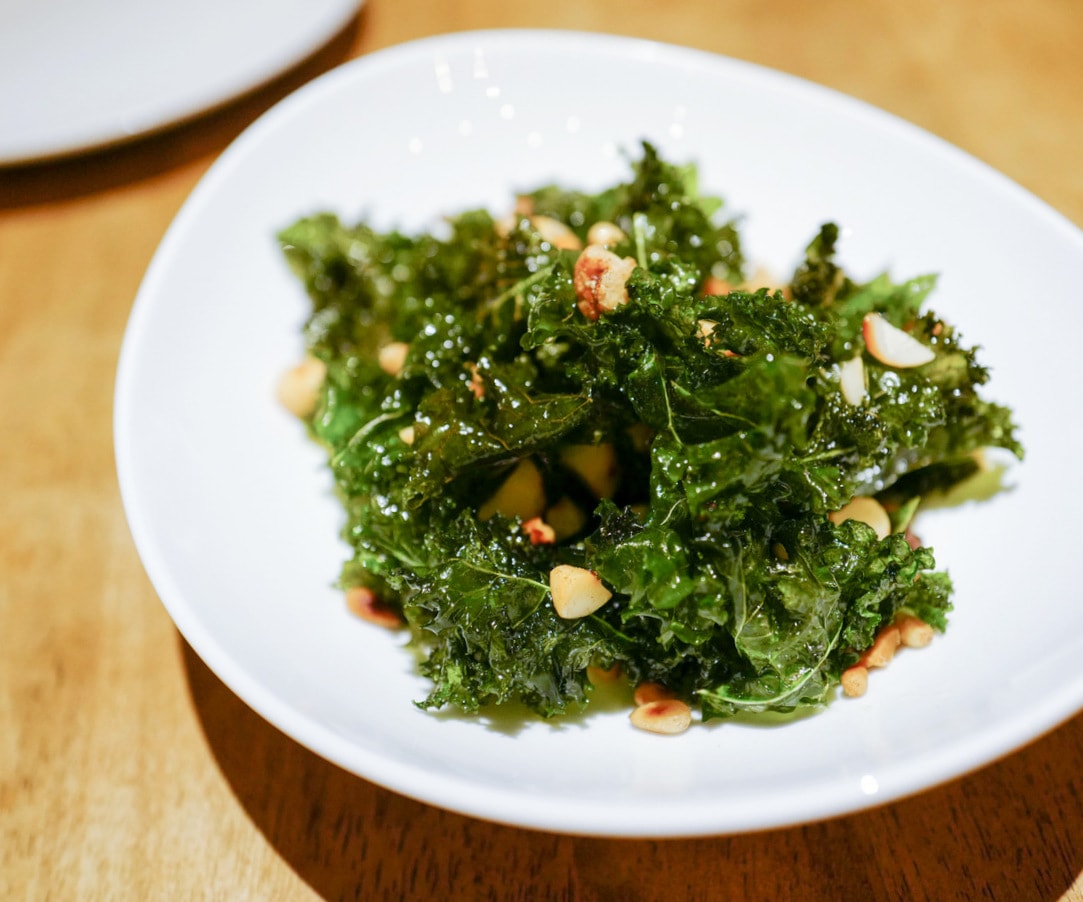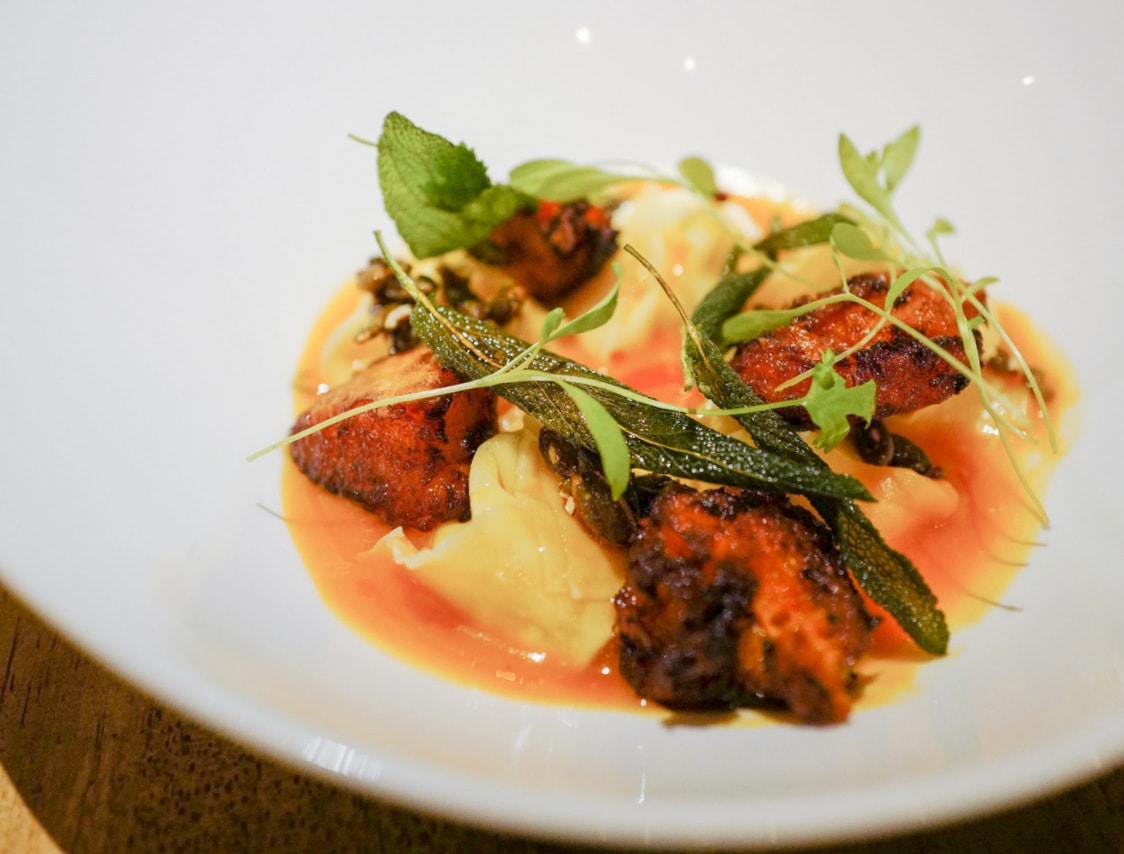 Mains
Deuce takes over from Solaris Dutamas' Coquo, whose chef Toni Valero has moved to Singapore after four years in Malaysia with a stint that started at The Intermark's Ohla Tapas. But remnants of Valero's legacy can still be spotted in several of Deuce's offerings, such as the smoked cecina, made with cured beef from the Basque meat company Txogitxu (RM28), and the octopus, now served with pickled beetroot, confit potatoes and saffron aioli (RM58).
While much of the menu conveys modern European inspirations, including the duck confit rillettes with Mediterranean herbs (RM27), elements of other influences also stake a claim, though with evident twists – chicken with corn and grits might sound like a Louisianan staple, but the preparation here is more nouvelle-cuisine than New Orleans (RM35), while the garlicky dynamics of Hong Kong's typhoon shelter crabs takes on Italian dimensions via spaghetti loaded with picked crab meat, crispy garlic, chillies and spring onions (RM37).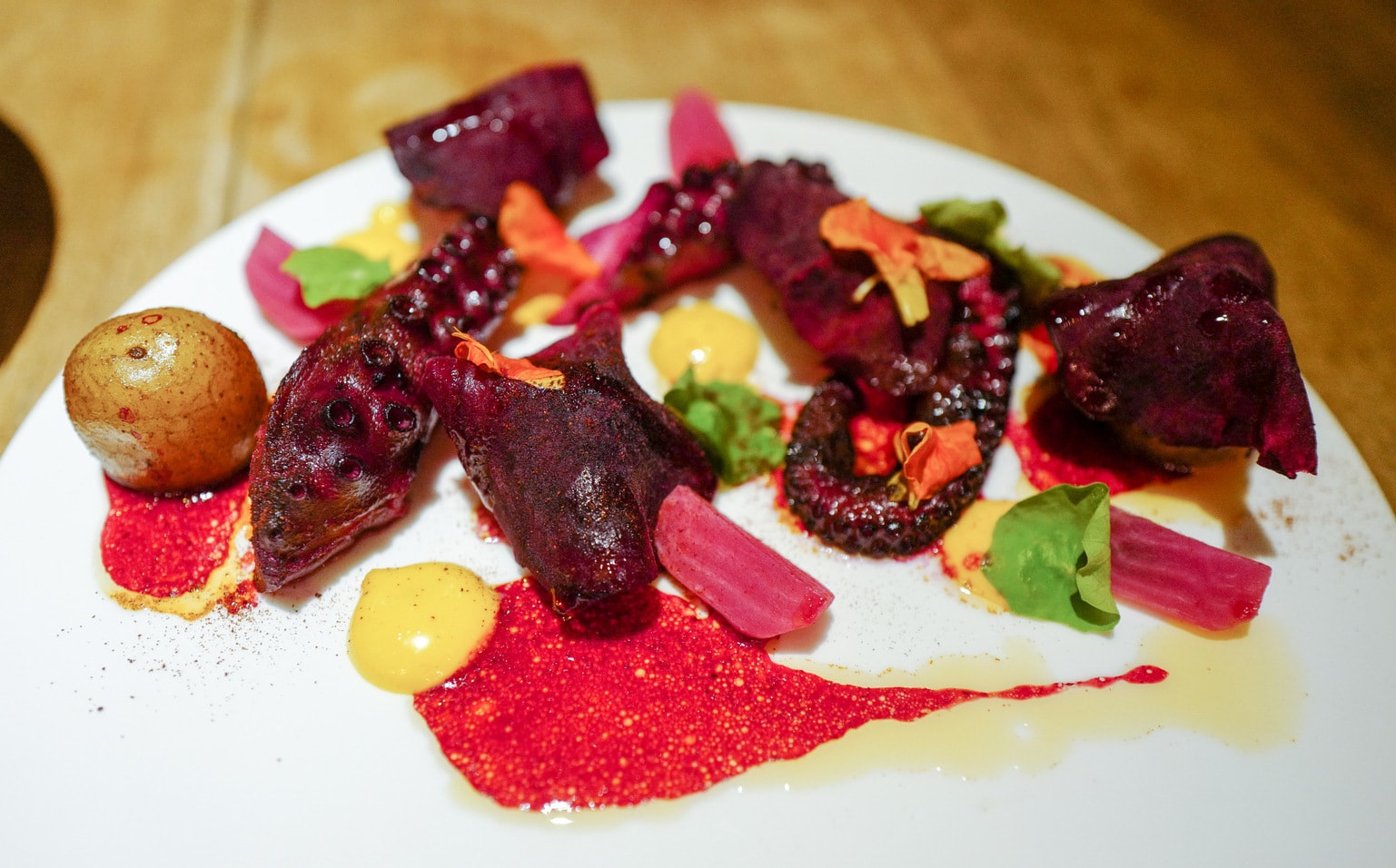 Desserts
There are only three desserts, but it's clear that Deuce's hardworking team has lavished a lot of thought and effort into them, like pretty much everything on the menu. These include an ambitious reinterpretation of how to serve carrot cake, partnered with pickled carrots, crystallised walnuts and walnut ice cream (RM18), a strikingly unique avocado and coconut milk mousse with glutinous rice and pandan (RM18) and smooth, mildly spicy chocolate mousse with pistachio meringue and calamansi gel (RM18).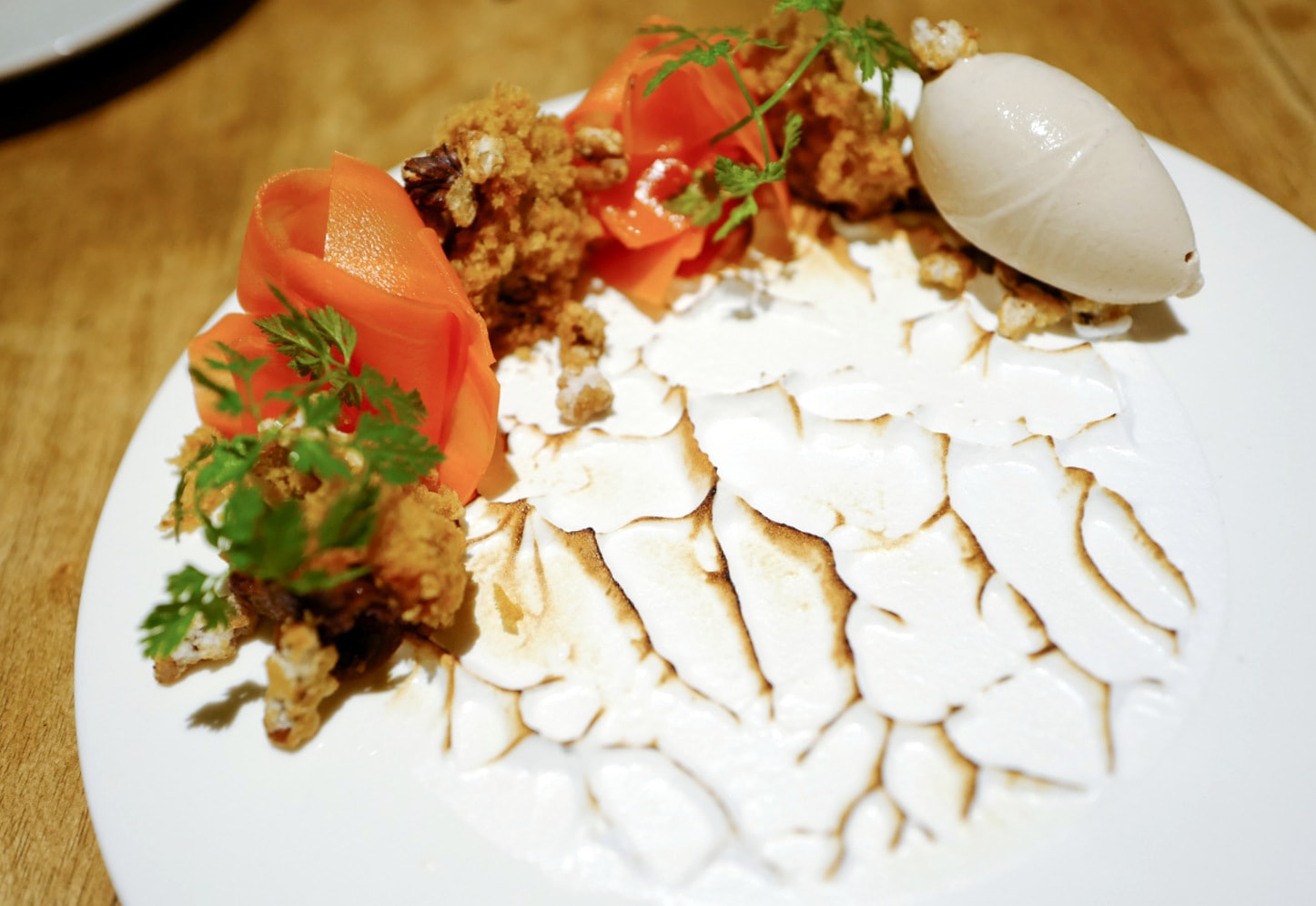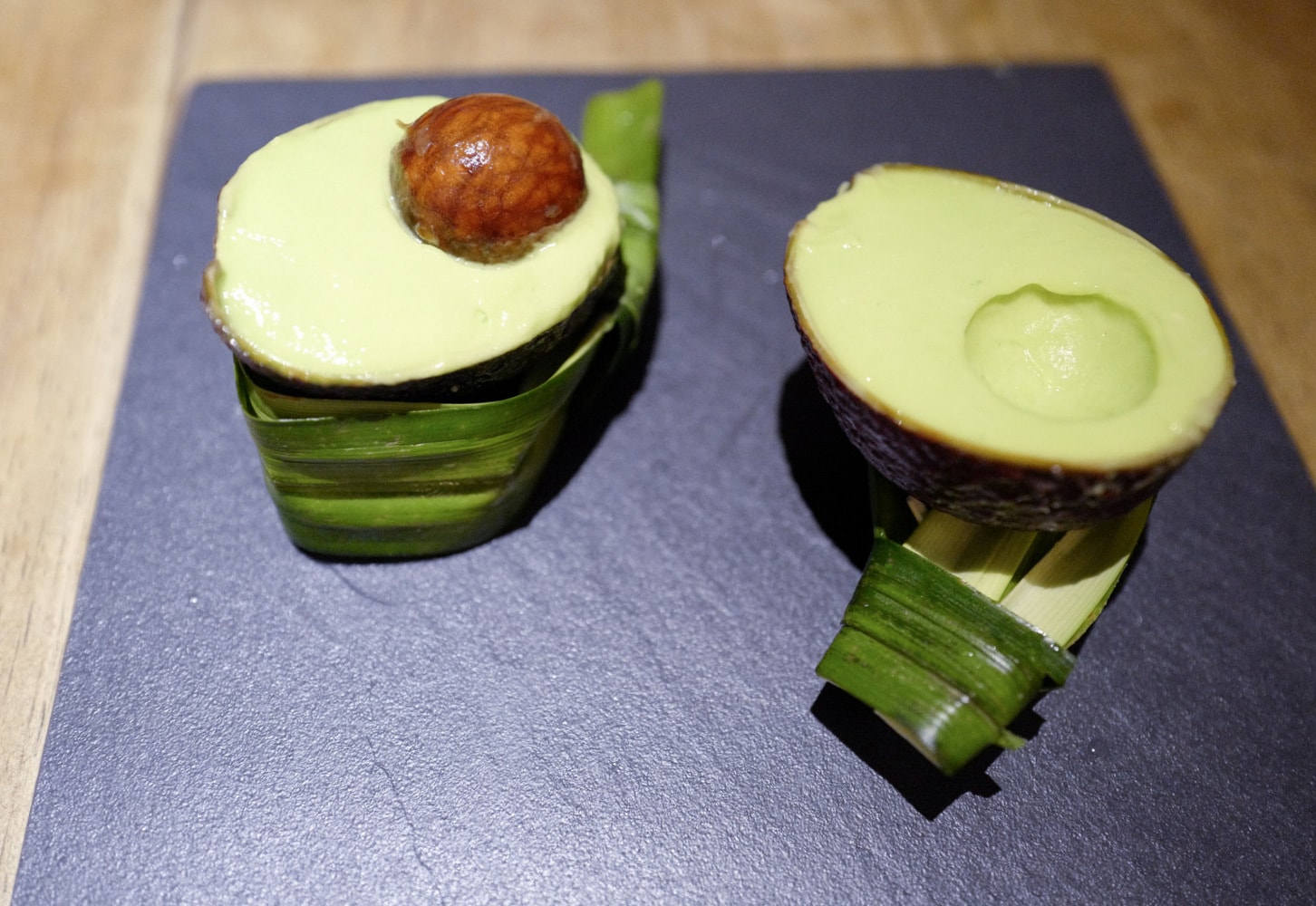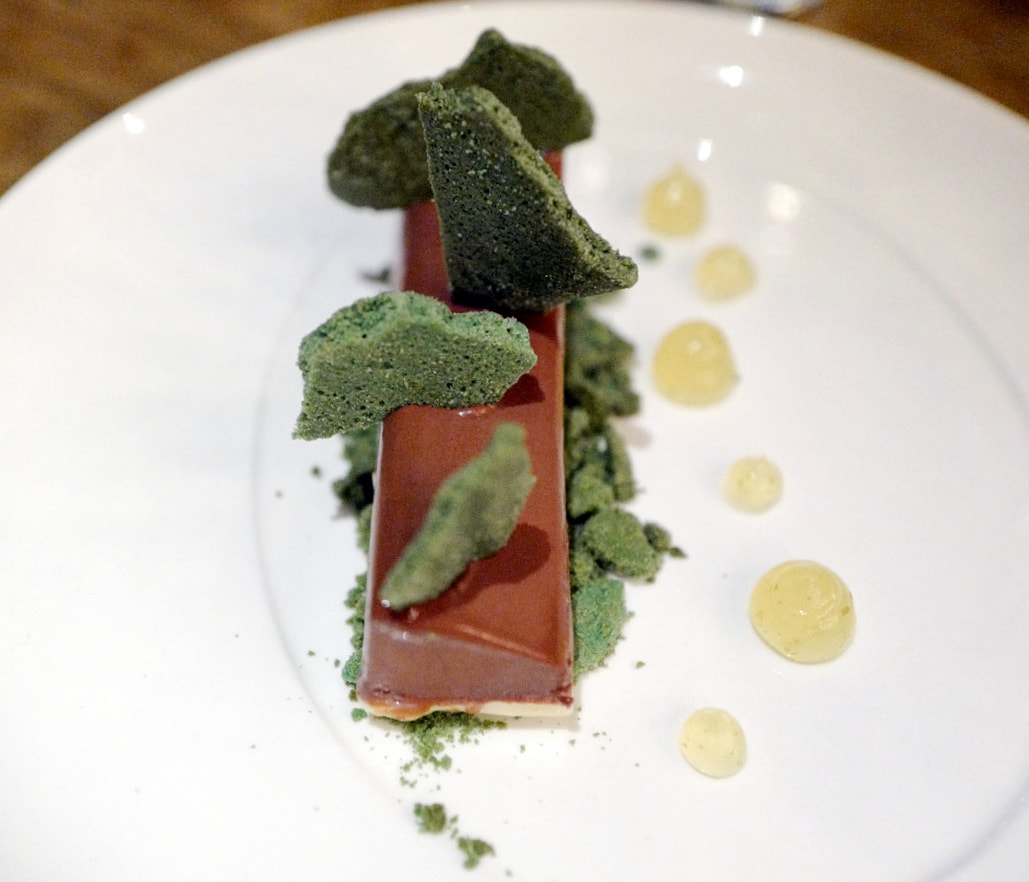 Cocktails
While the cocktail list is less extensive, there's enough of interest – the Russian Mermaid (RM35; Absolut vodka, cava, pomegranate, lemon juice, egg white), The Smoking Baron (RM38; Baron de Otard VSOP Cognac, cointreau, lemon, wood smoke) and Bungarosa (RM32; Absolut vodka, ruby grapefruit, rose water).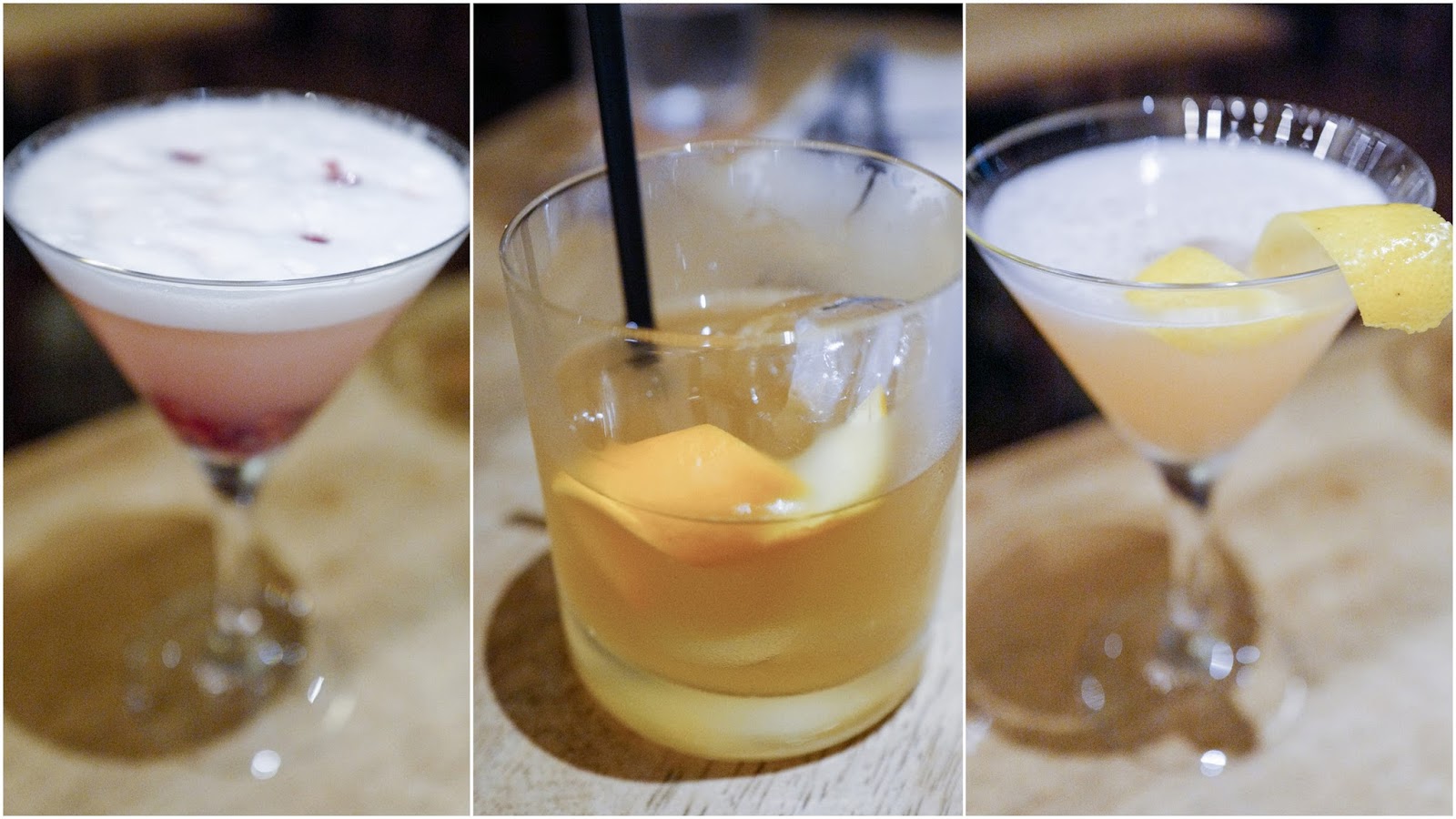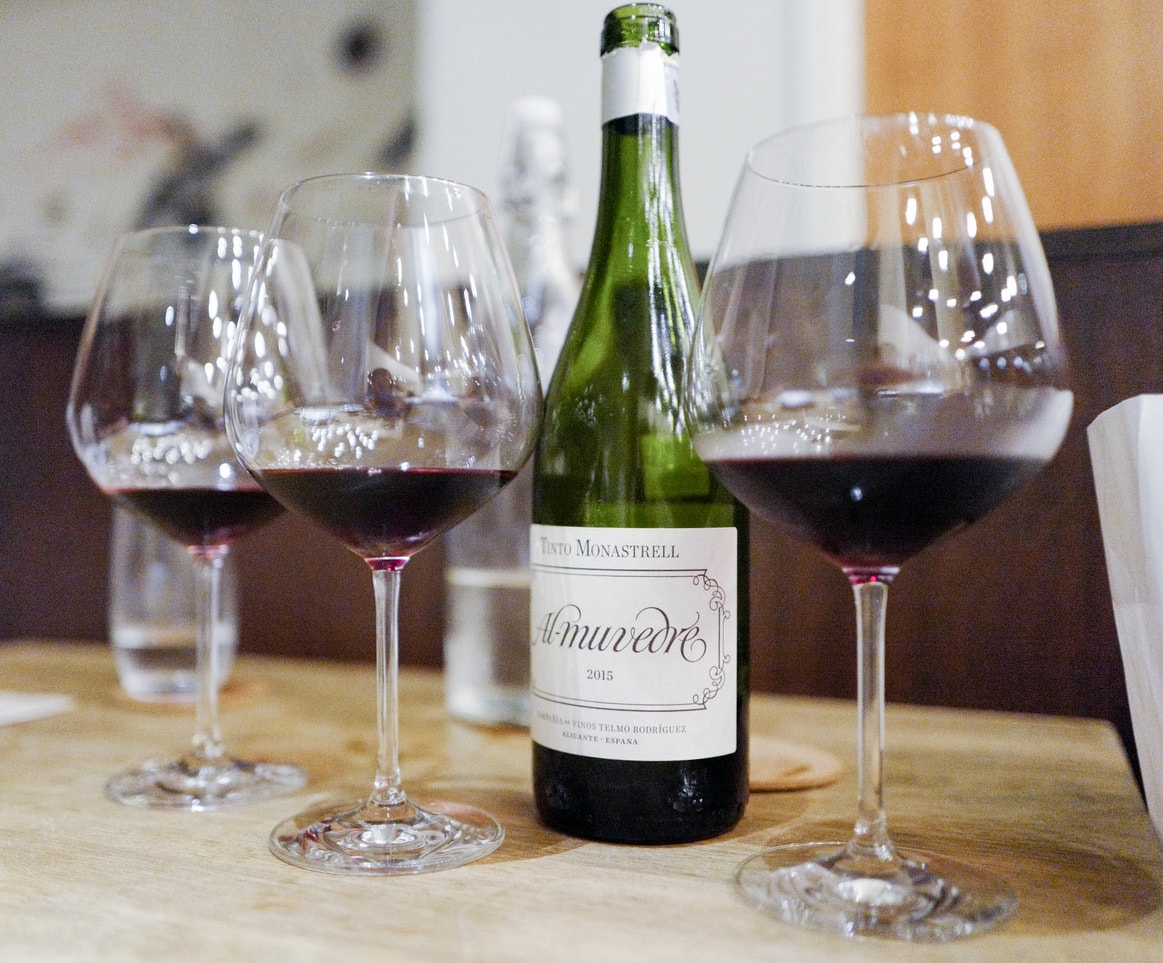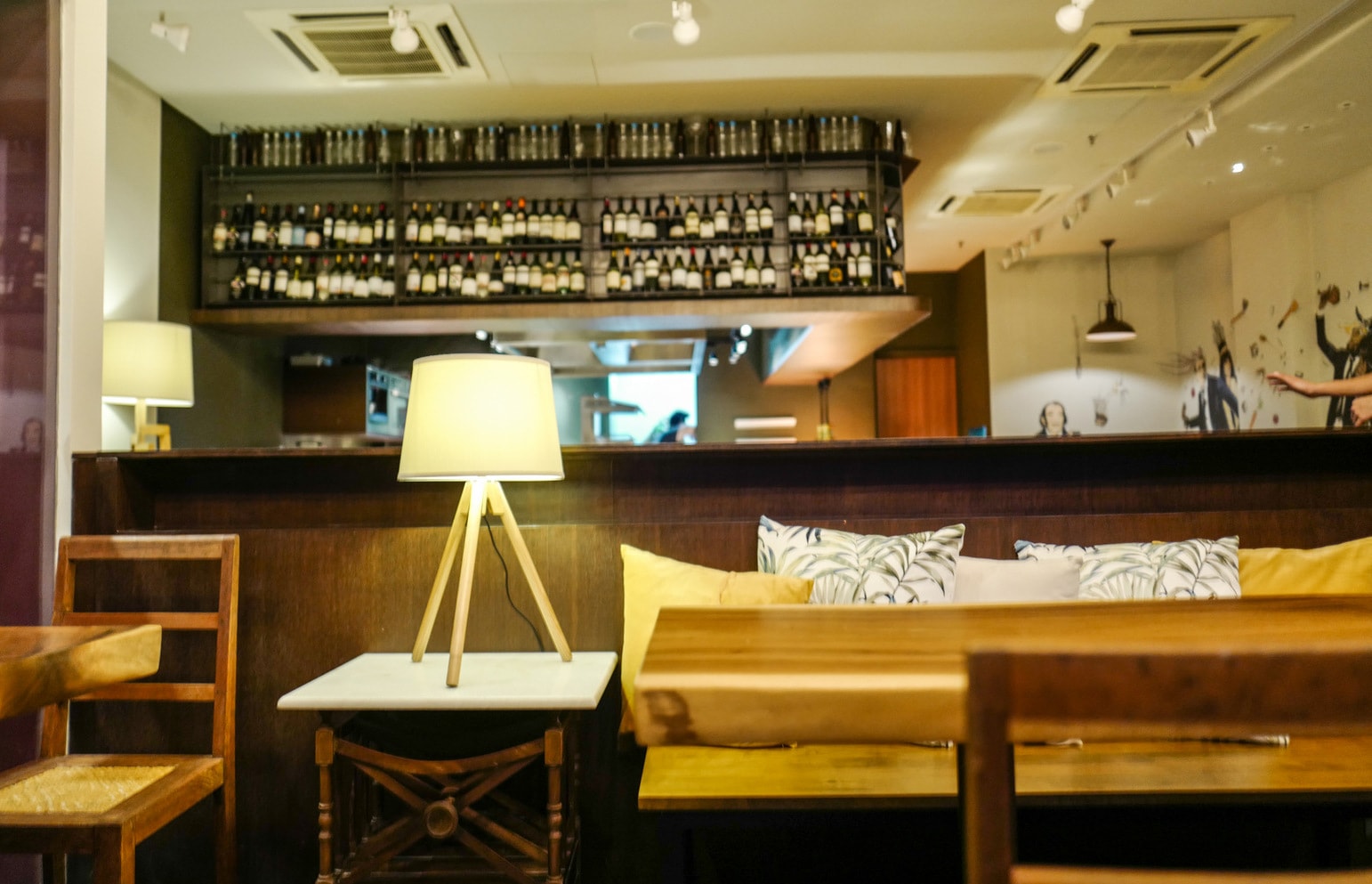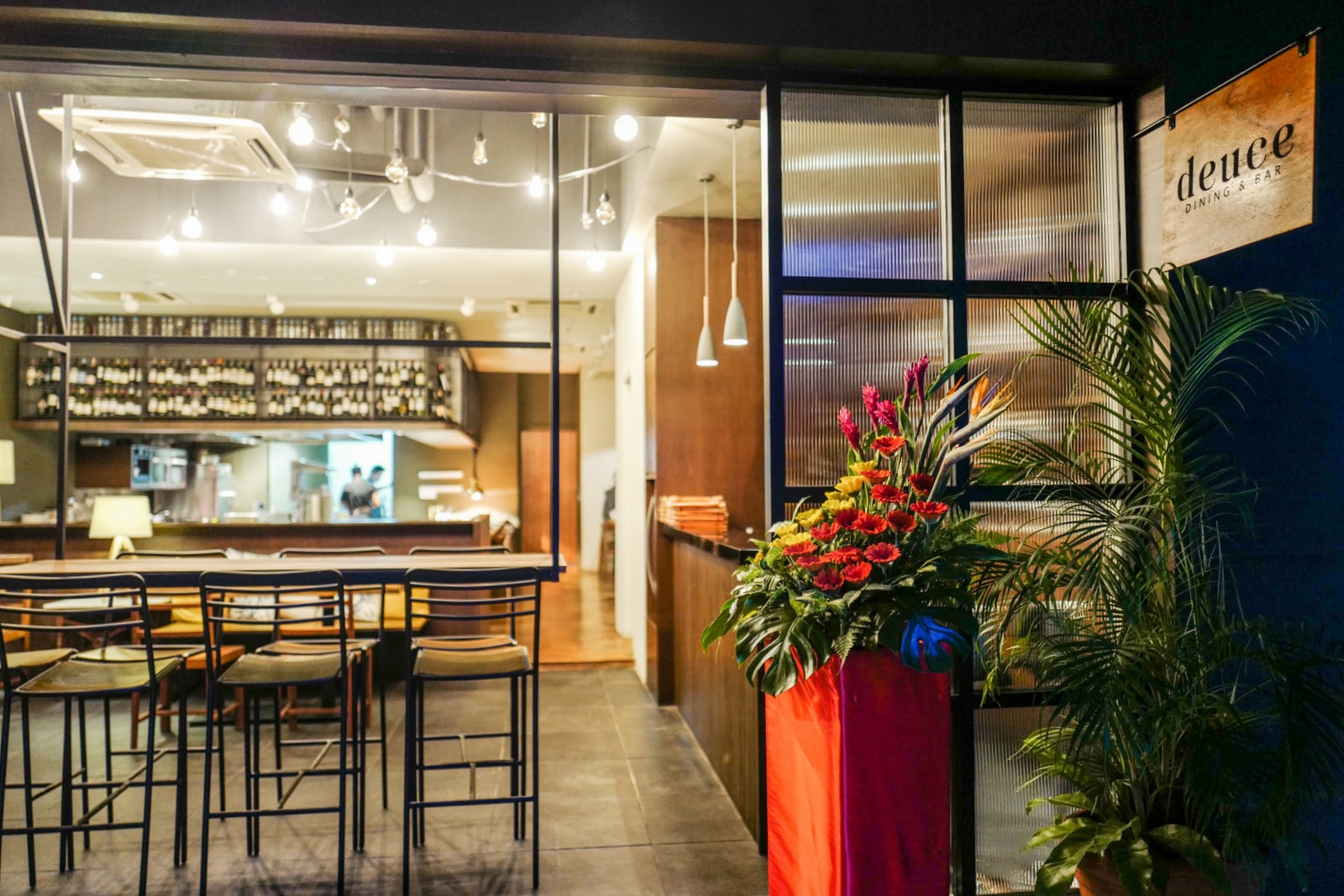 Location & Details
Address: D1-G4-6, Solaris Dutamas (Publika), Kuala Lumpur.
Tel: +603-6211-2822
Hours: Open Tues-Sun, 6pm-12am.
Find: View directory for Deuce here.