Daily Choize at Sri Petaling: Cafe review
This F&B retailer specialises in healthy choices – its chief attraction might be Anxin chicken, a so-called 'naked neck' French-origin breed reared mainly in Johor in recent years, reputedly free of antibiotics and growth hormones. Daily Choize sells the chicken frozen, stuffed with Chinese herbs, with a tell-tale yellow band on its legs to certify it's Anzin.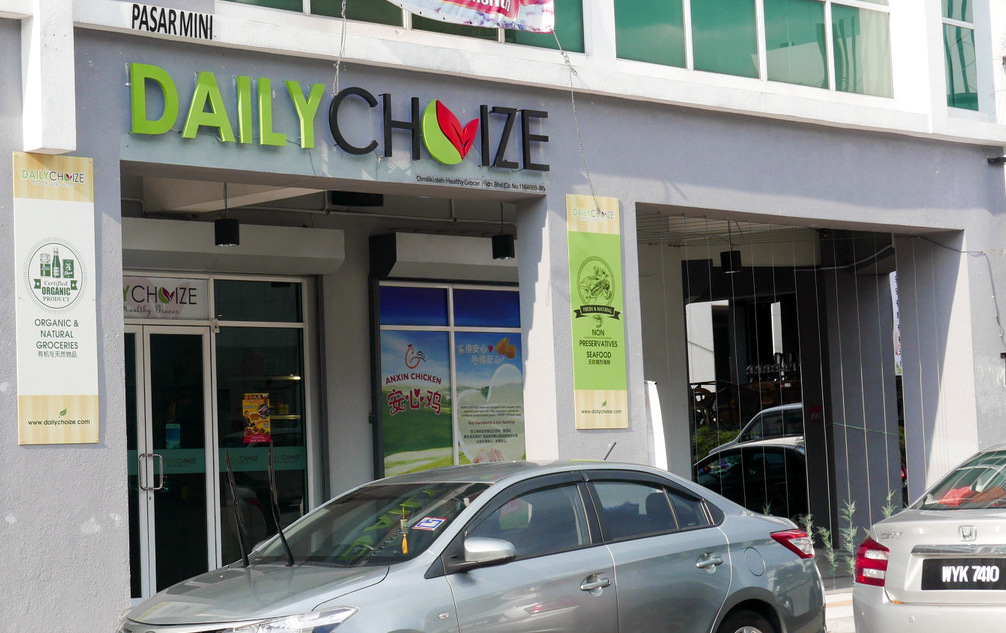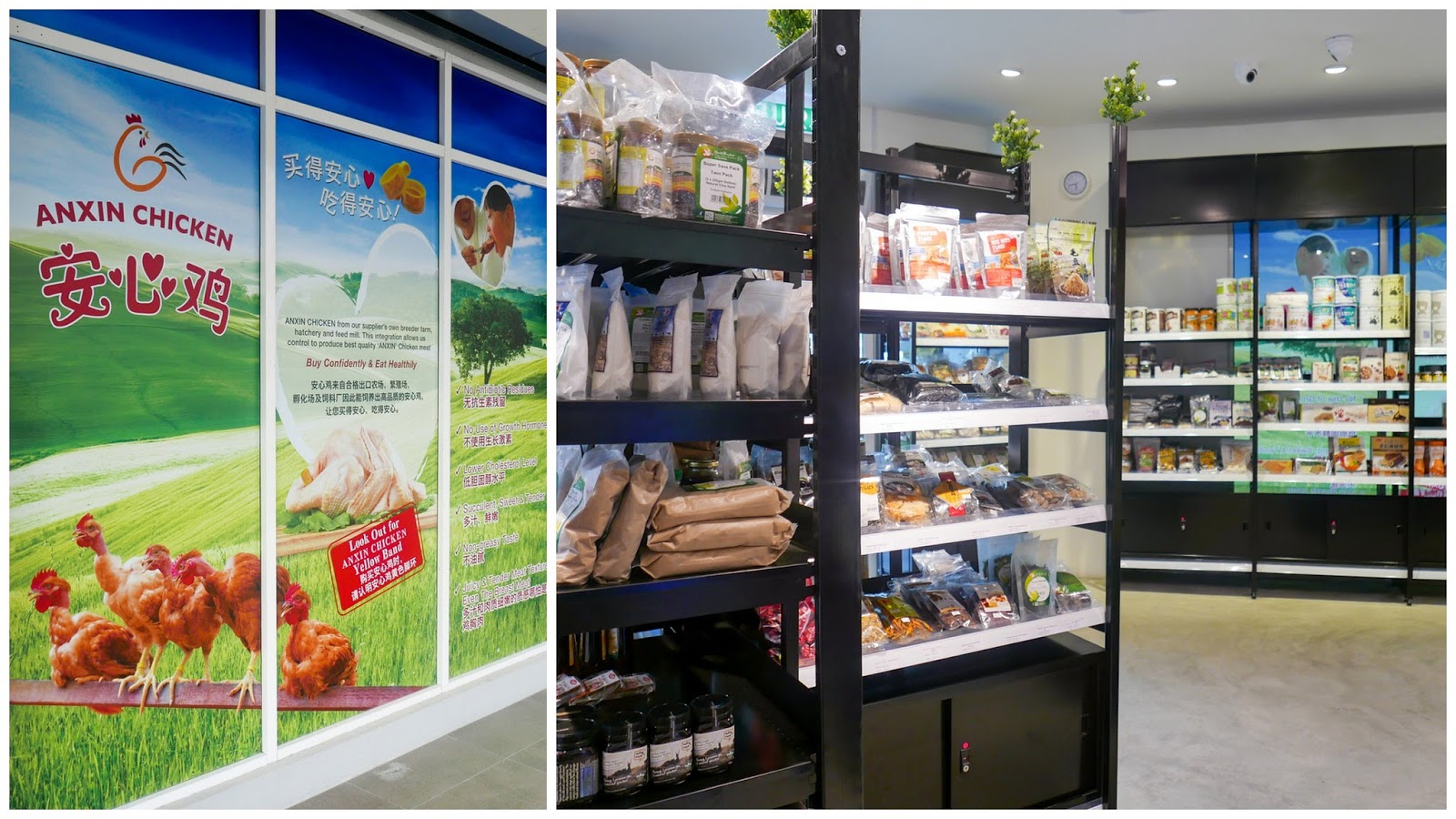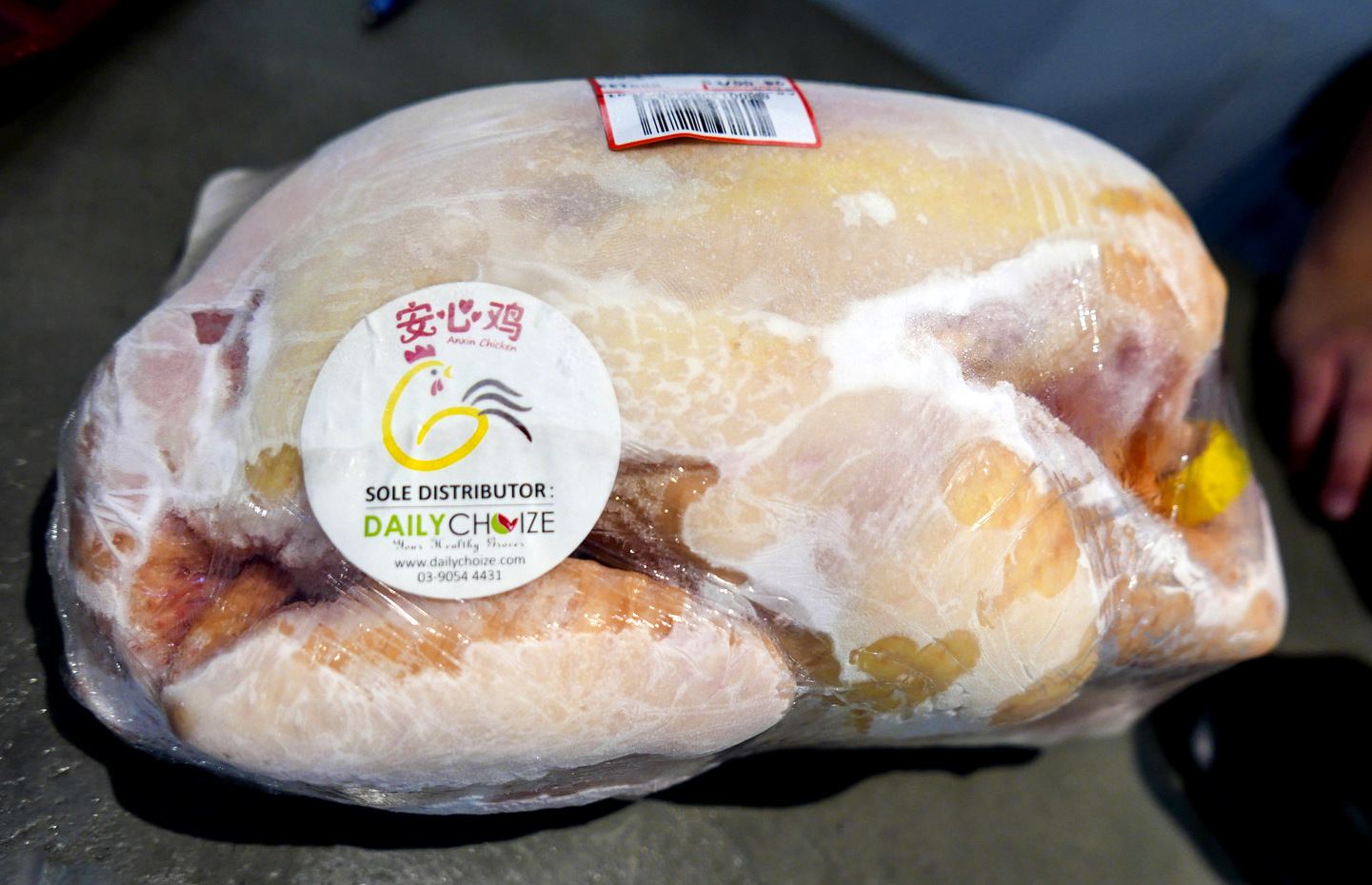 The store urges patrons to keep the cooking simple – steamed, baked or fried – to ensure the chicken's natural sweet-savoury flavours remain intact; the meat is fleshy and fairly tender, costing up to RM63.90 for a 2.3-kilogramme whole chicken (smaller ones are available too). There's also a small in-house cafe with a compact selection  of some Anxin chicken dishes and various wholesome beverages.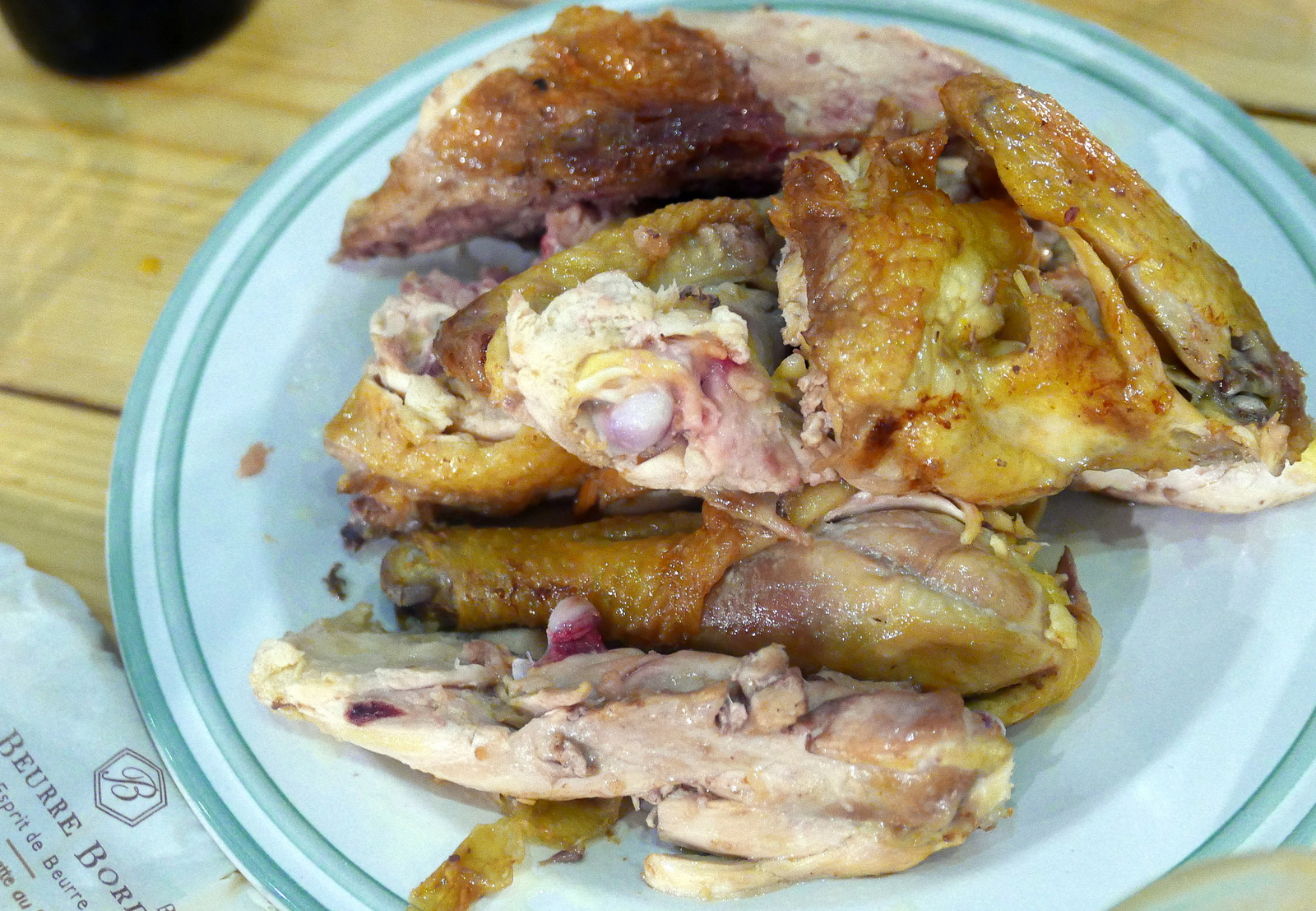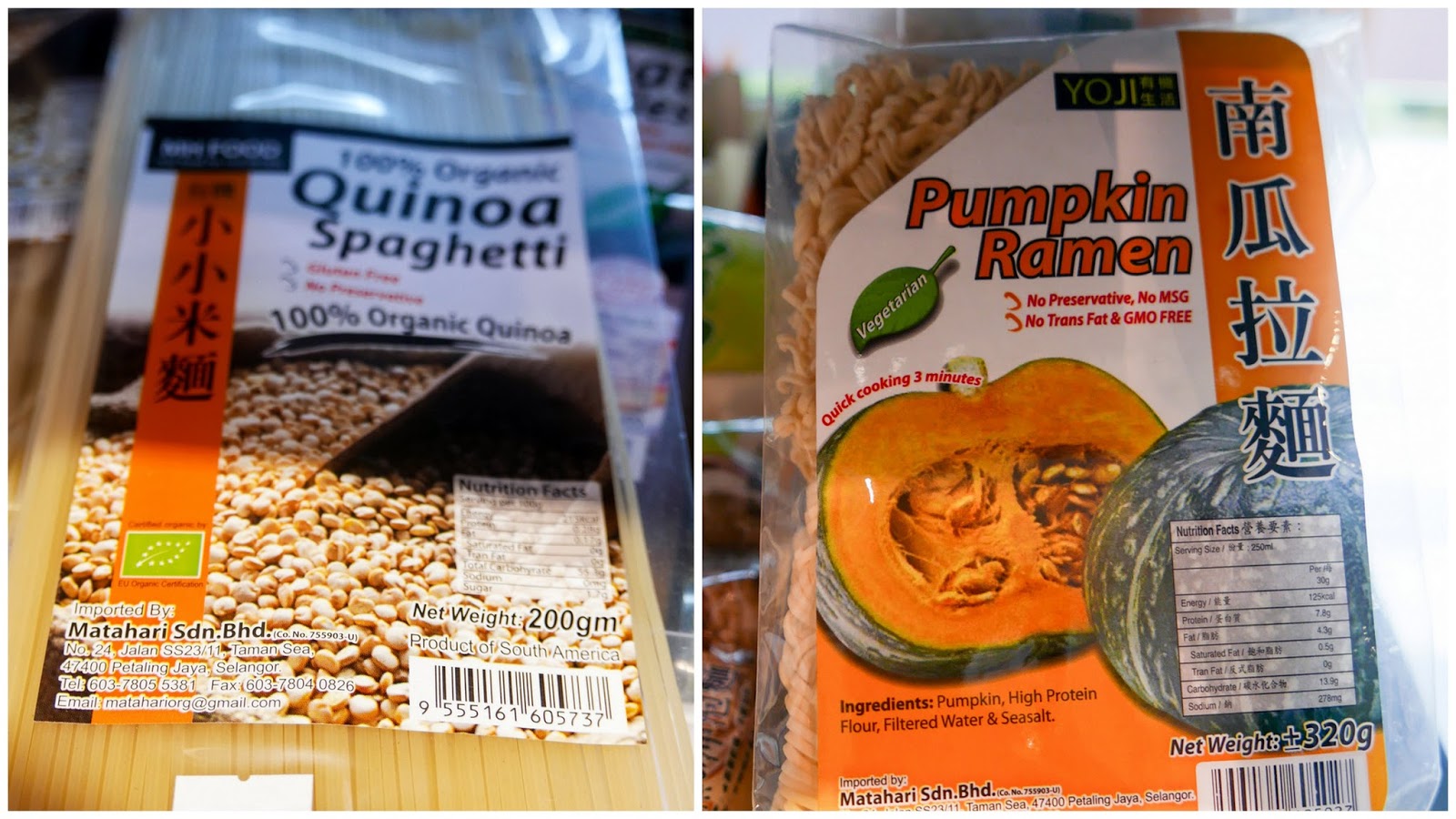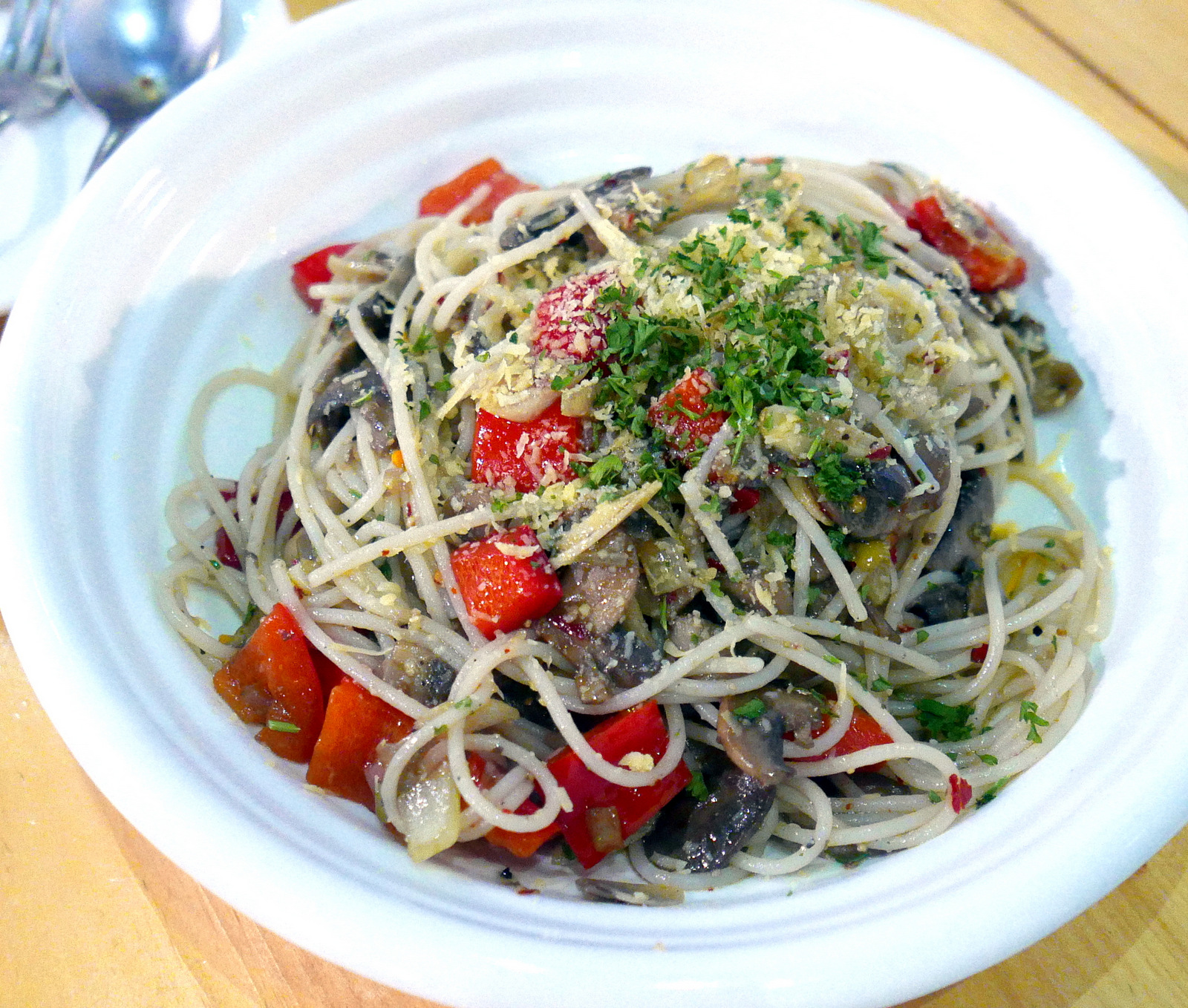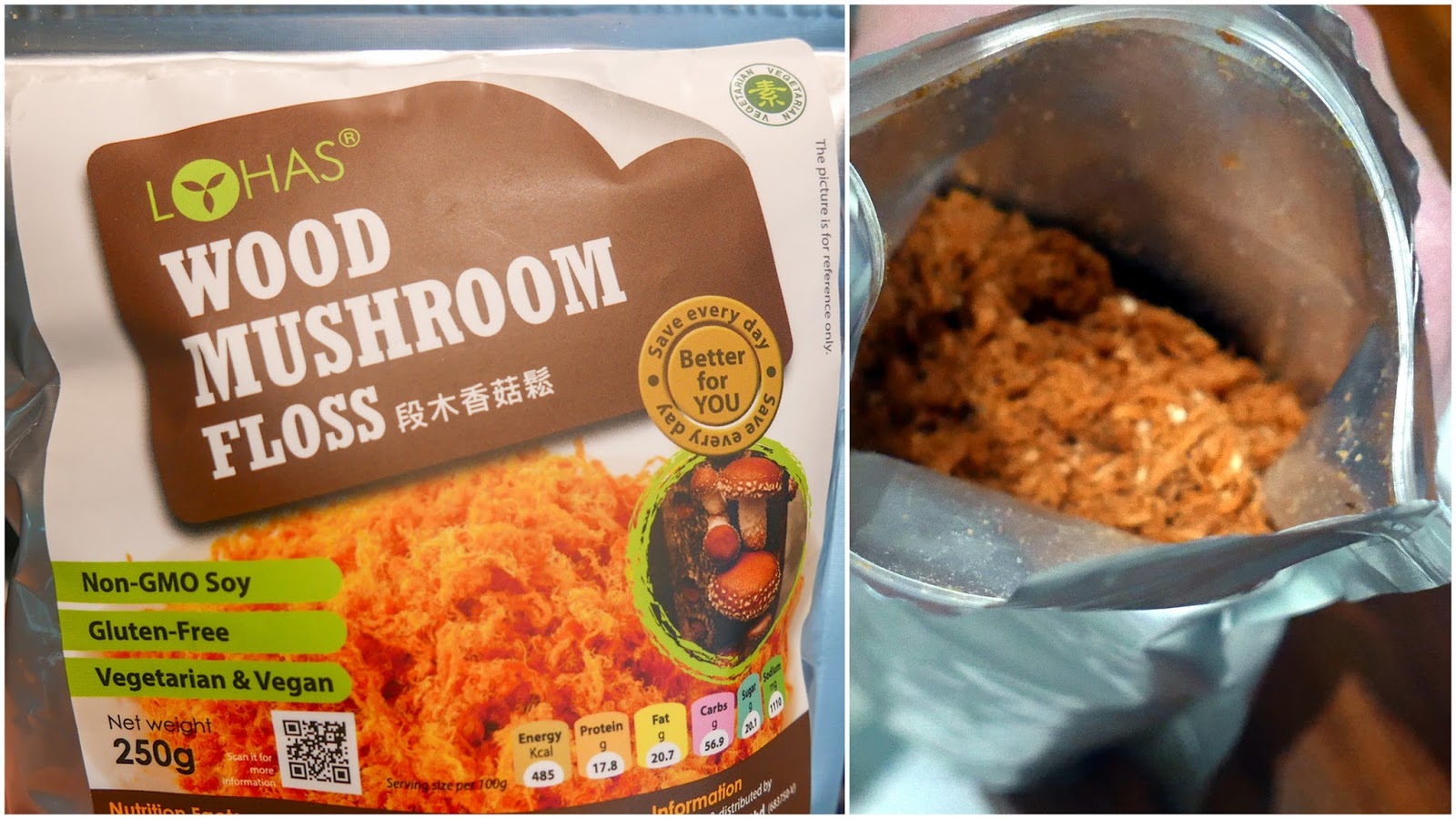 You can also bring home other interesting options like organic quinoa spaghetti (distinctively firm to the bite) and gluten-free wood mushroom floss (a pretty tasty vegetarian substitute for meat floss), and everything from pumpkin ramen to fresh tomatoes.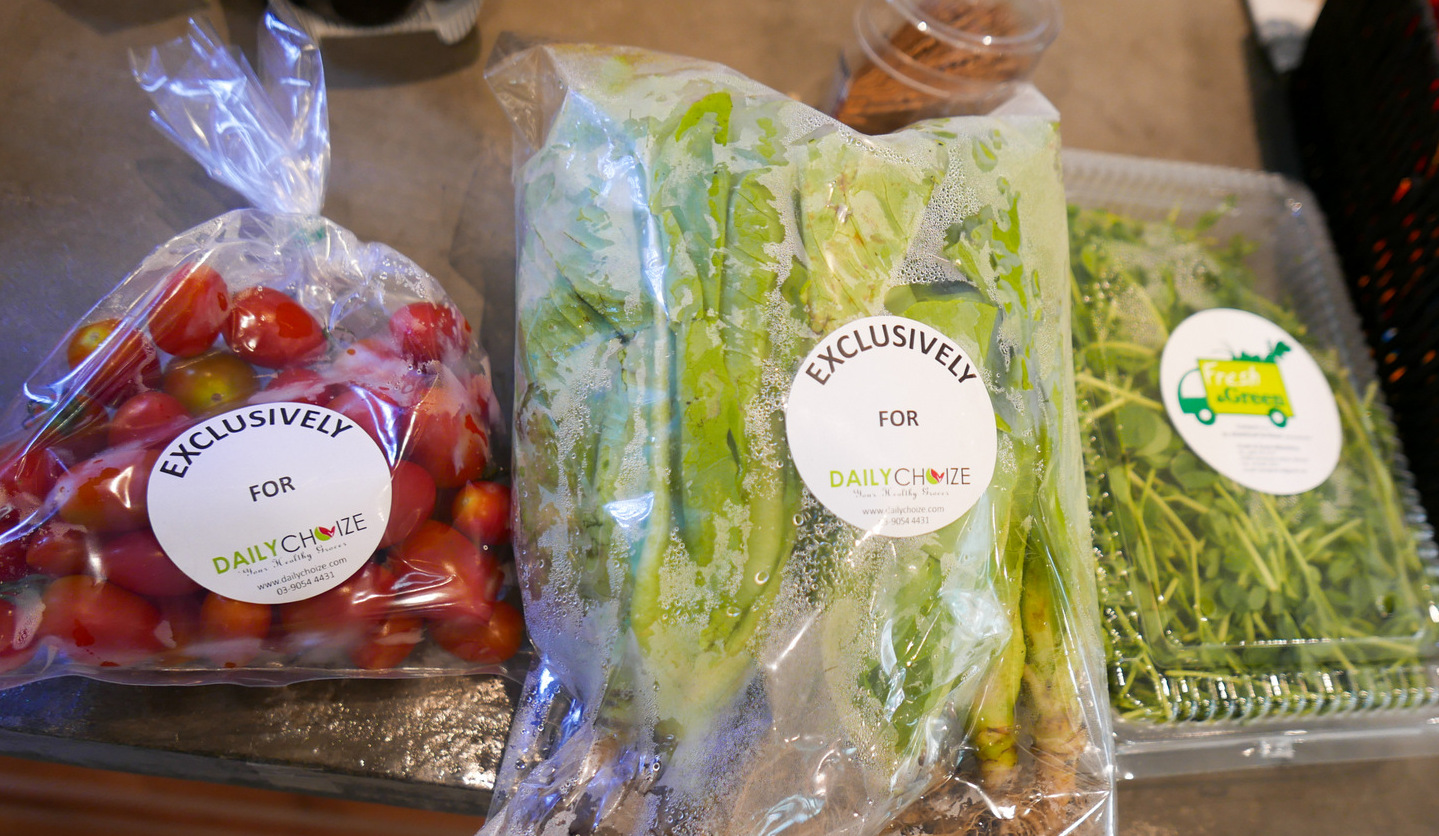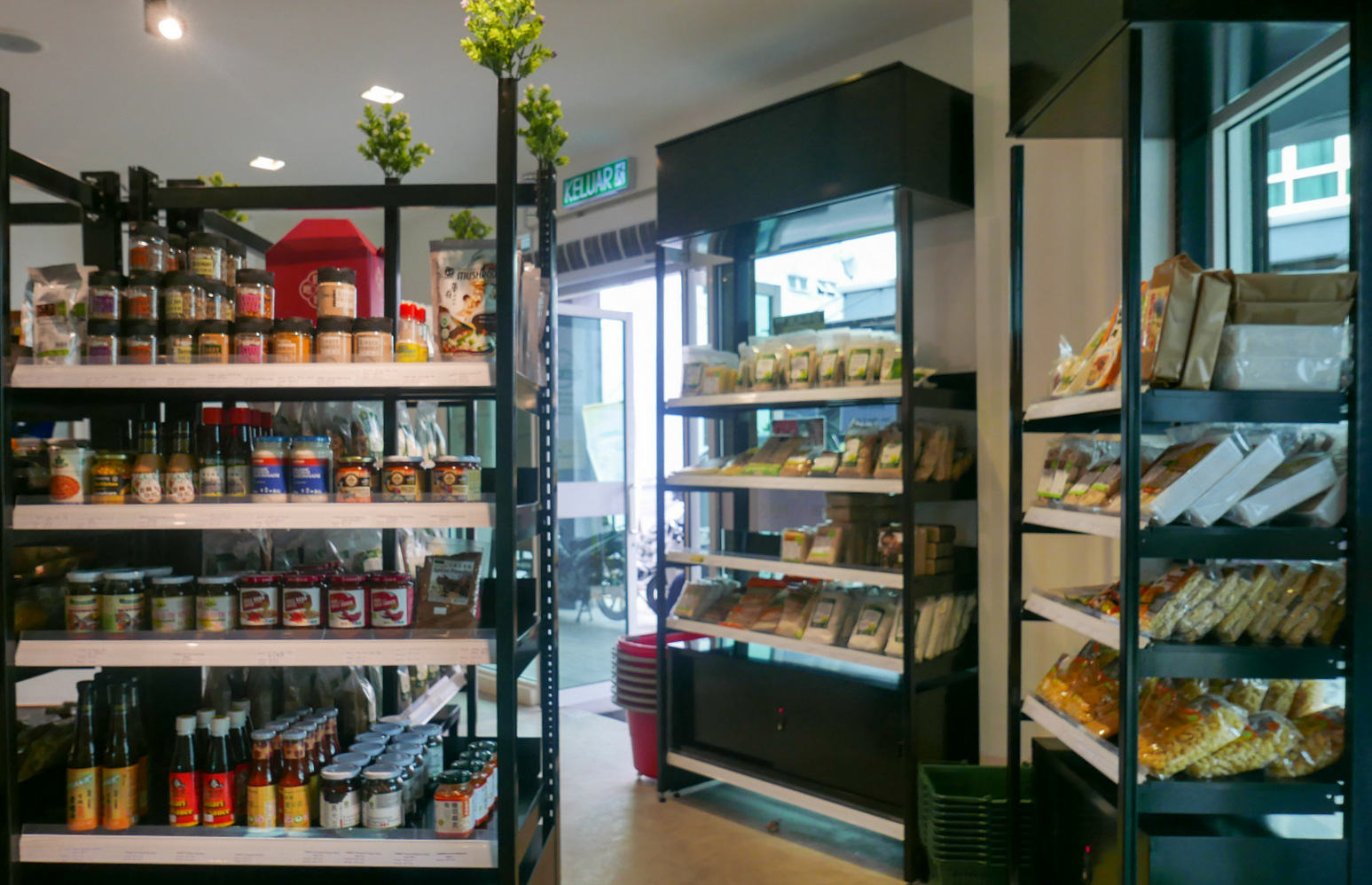 Location & Details
Daily Choize
21, Jalan Radin Bagus 5, Sri Petaling, Kuala Lumpur.
Tel: +603-9054-4431