Crime Cocktail Bar at TREC KL: Bar review
This review is brought to you in part by Crime Cocktail Bar.
You'll catch us red-handed with some of the city centre's most creative cocktails at this hidden bar, which seems to break the laws of mixology with risky experiments (garlic cocktails, anyone?) – in this case, crime pays pretty well, with bar maestro Kelvin Lee and his team ensuring a memorable evening of surprising sips for their patrons. Talk about an offer we can't refuse.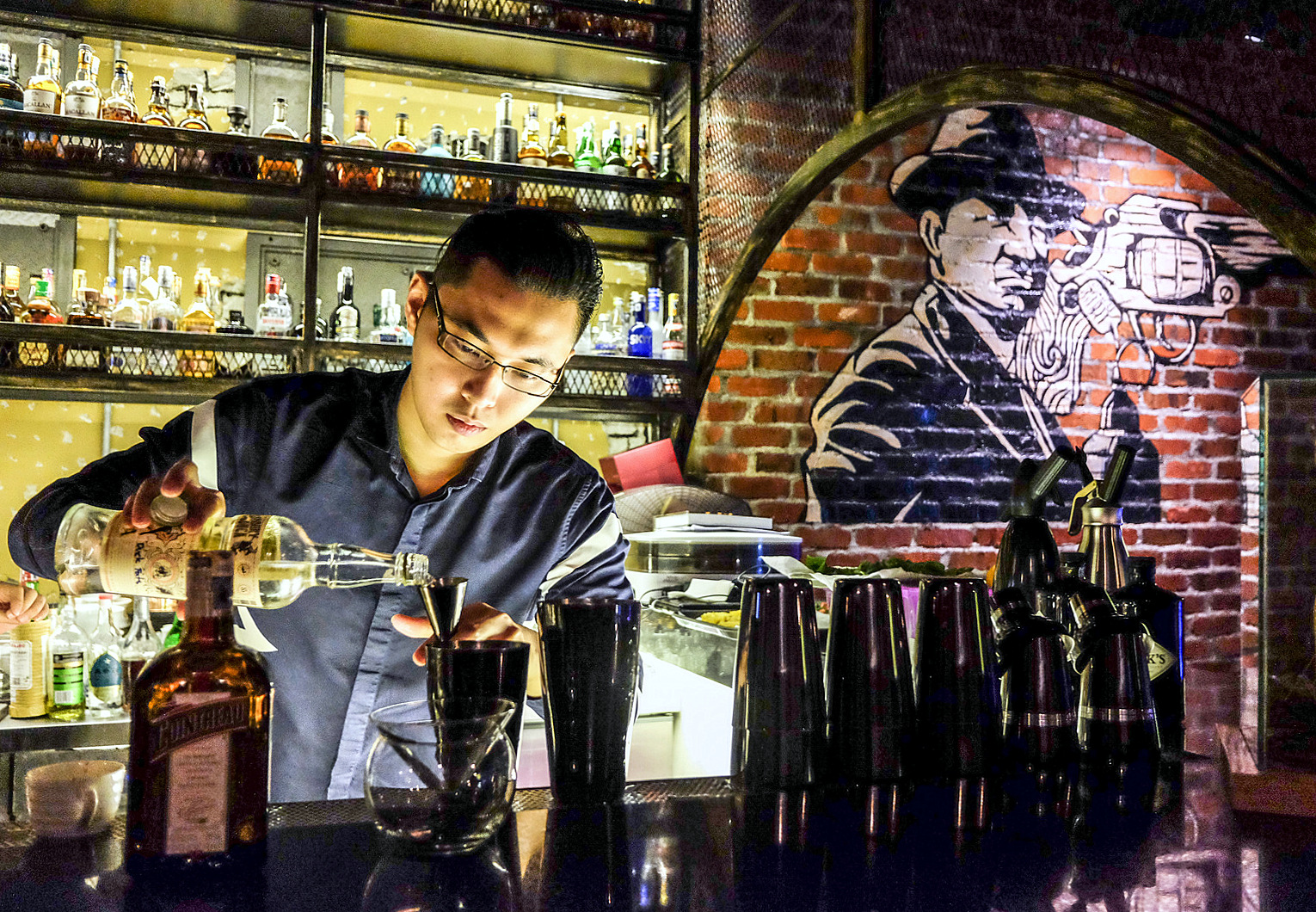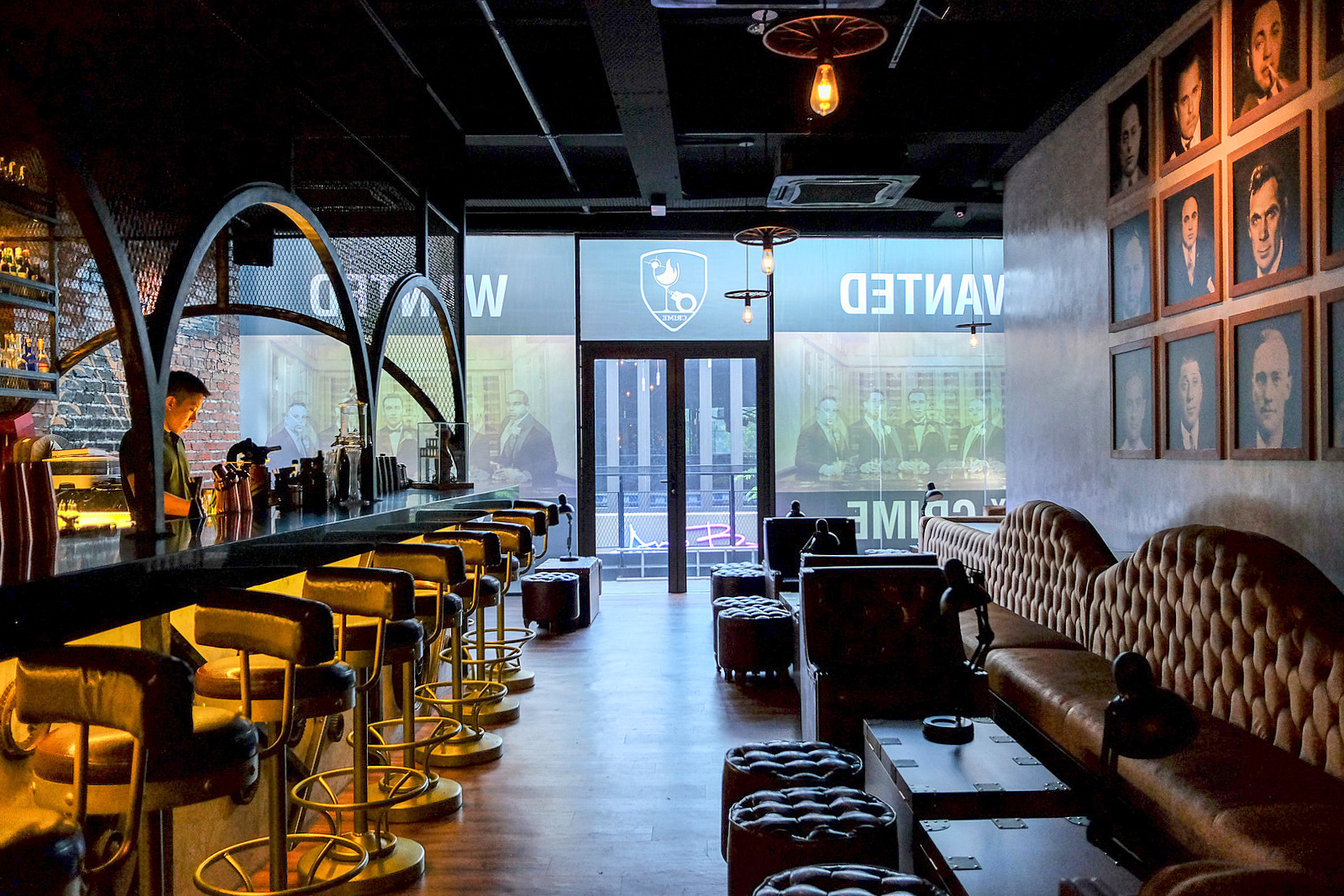 Crime prides itself on a blend of savvy inventiveness and confident versatility; step up and speak to the team about what sort of flavours you favour, whether you have a preference for, say, cognac, gin or tequila, and leave it to them to craft your fantasy potion.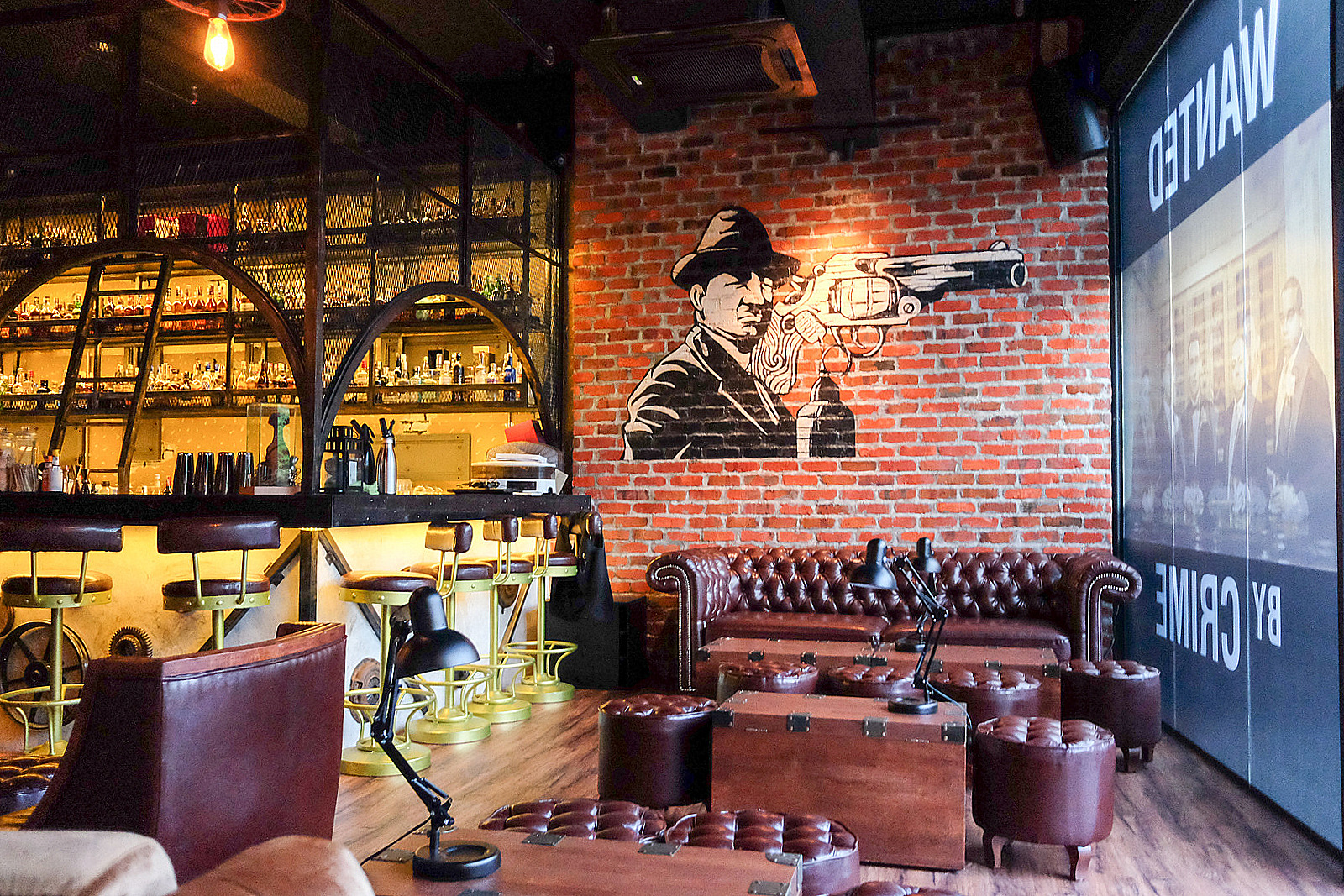 Speciality cocktails
Speciality cocktails (RM45 each, well worth the price) showcase the strange and the startling – Bourbon with butter and corn, Singleton with basil and balsamic vinegar, sake with shoyu-marinated tobiko – with recommendations that tangle together European and Oriental elements, like Last Word (Green Chartreuse with Kaoliang and lime juice) and PRC Triad (Martell Cordon Bleu and sweet vermouth with Chinese wine and sour plum-infused rum) or put a playfully flamboyant spin on crowd-pleasers, like the Naughty Butter (whisky, espresso and milk, rimmed with plenty of peanut butter, made textured with macadamia nuts).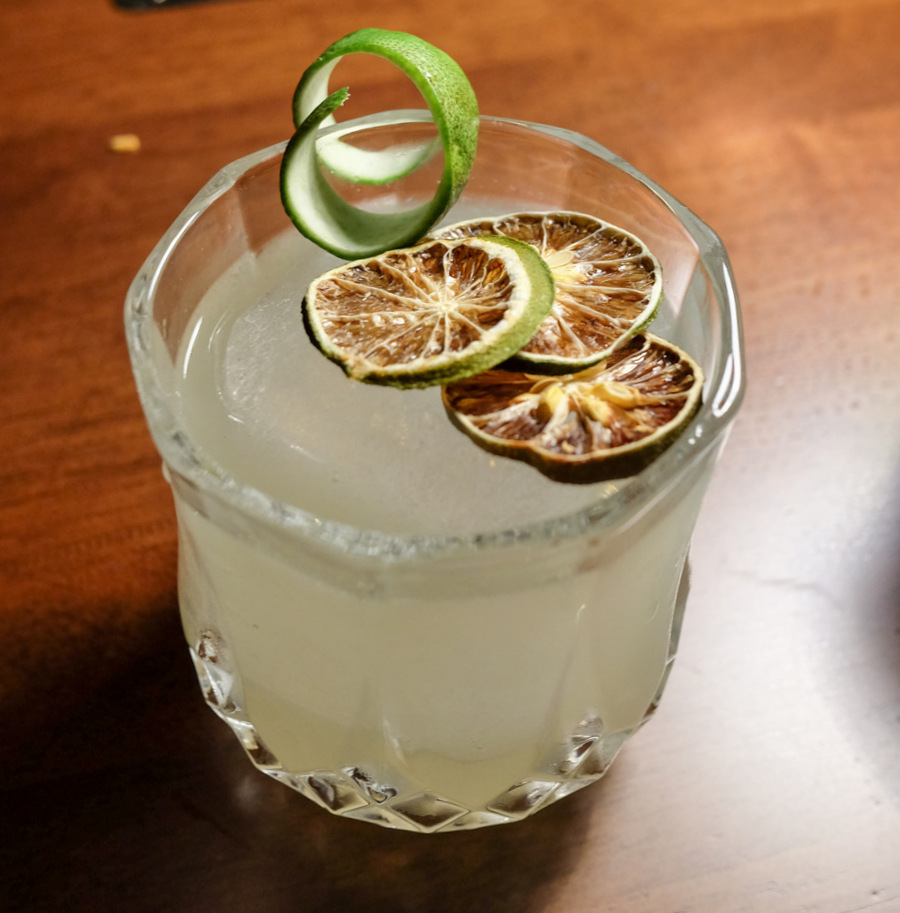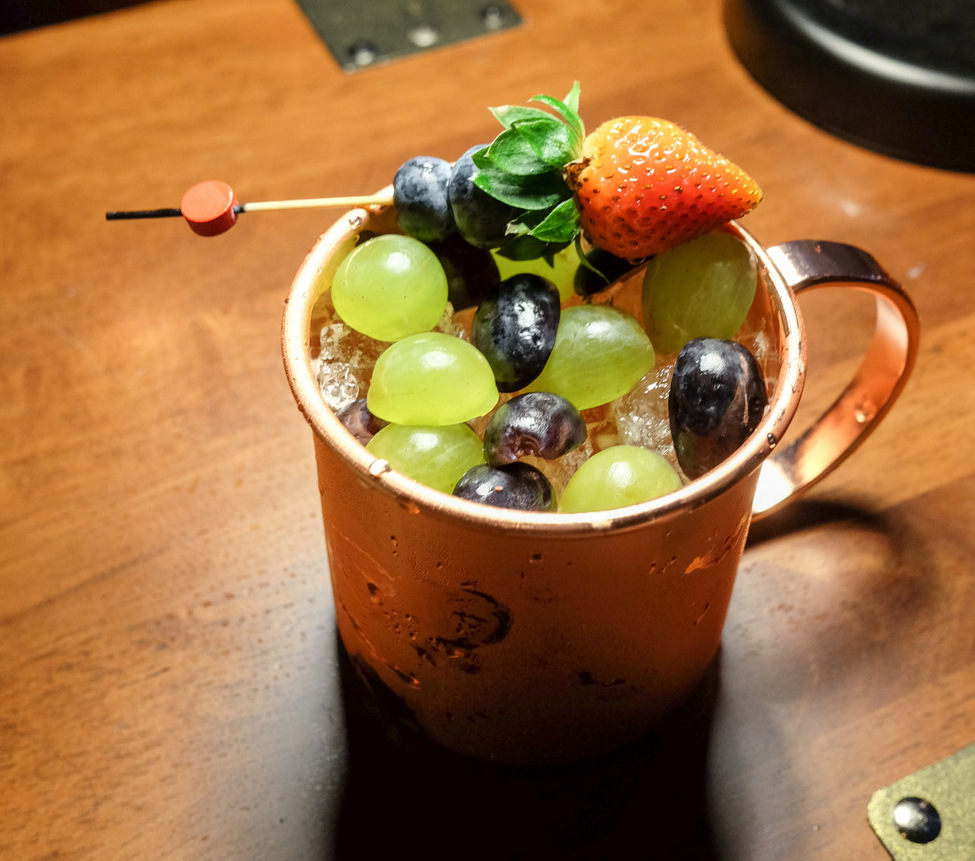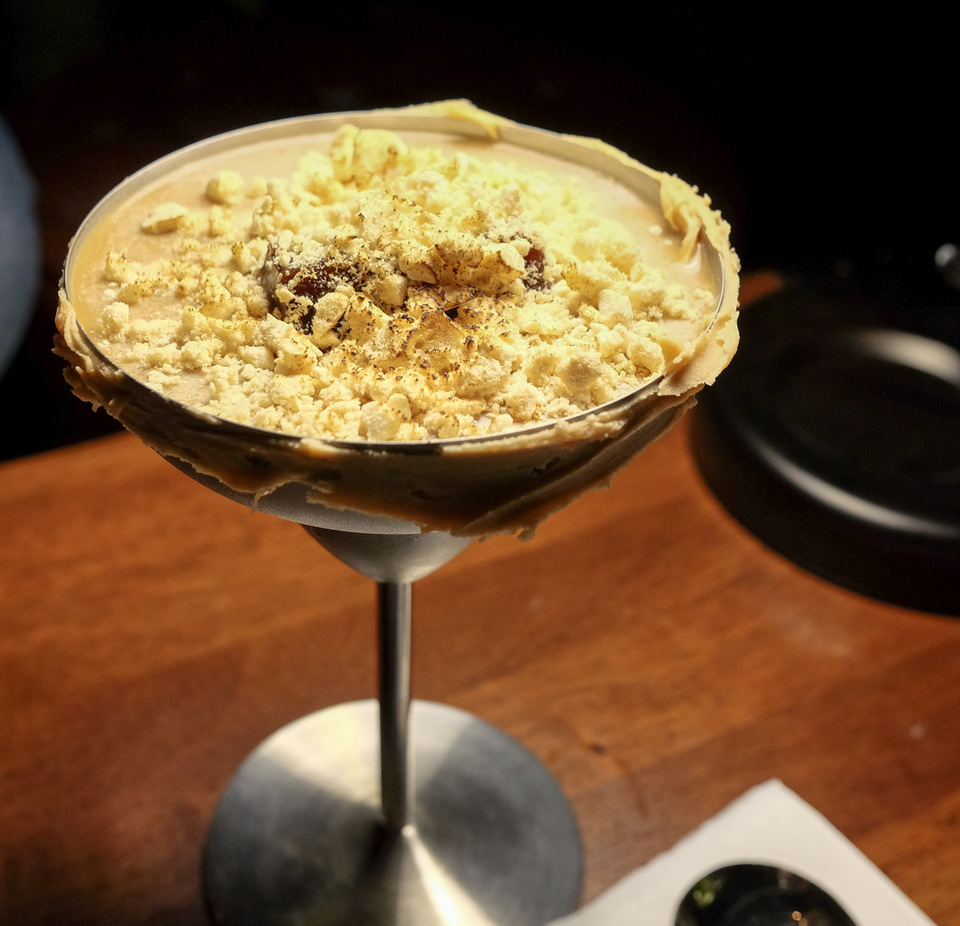 Fanciful concoctions
Remember the garlic cocktail we mentioned earlier? It was a fanciful notion that we muttered spontaneously to Kelvin, adding that we harbour a soft spot too for smoky dimensions. Kelvin, a true curator of all manner of ingredients, whipped up precisely what we wanted there and then, blending duck fat-infused vodka with frothy, unmistakably garlicky dynamics in billowing vapour of sheer enchantment – an acquired taste, but one that leaves an impactful impression.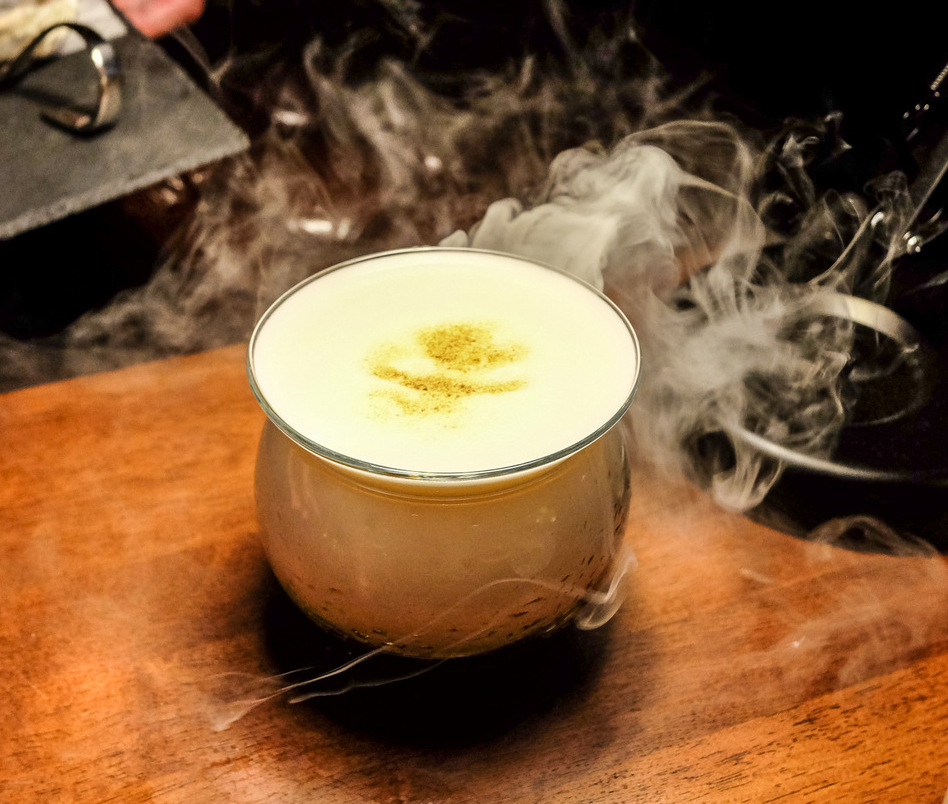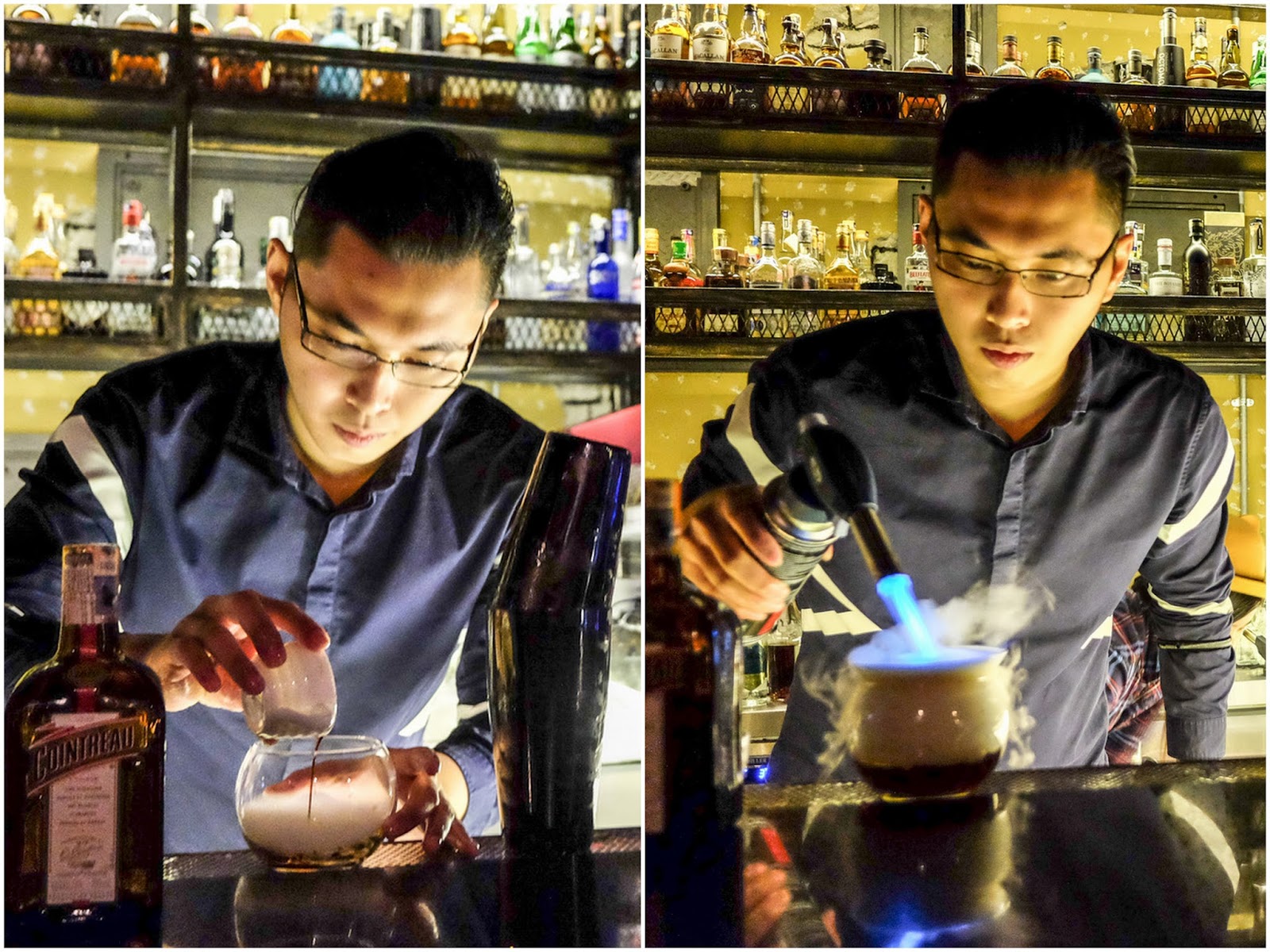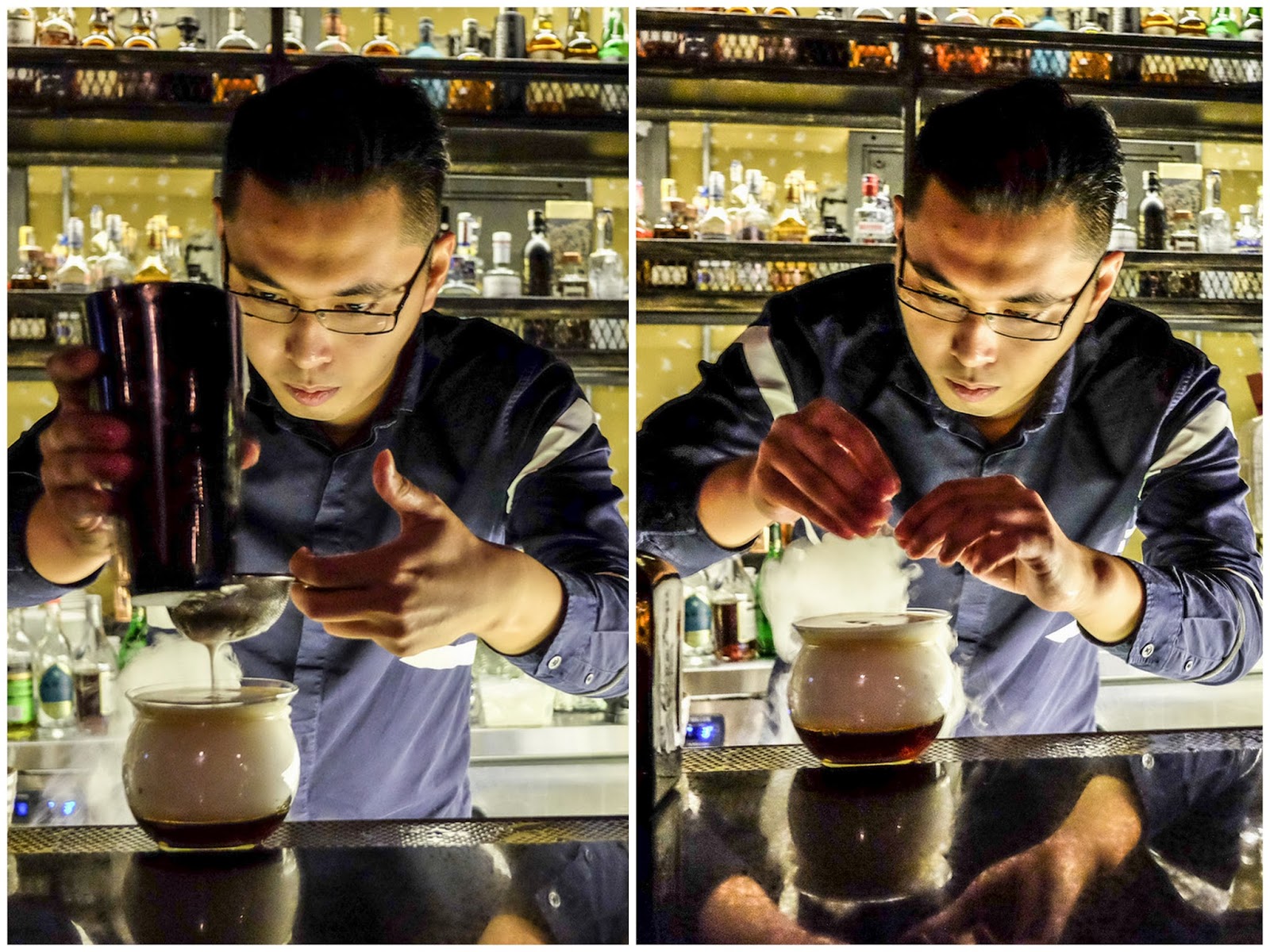 Our coup de grace was a celebration of the ocean – Manhattan Market begins with a base of Chivas and sweet vermouth, then imbues it with the brininess of squid ink and a seaweed sheet, plus a raw oyster on the side for emphatic measure. Many thanks to these smooth criminals for having us.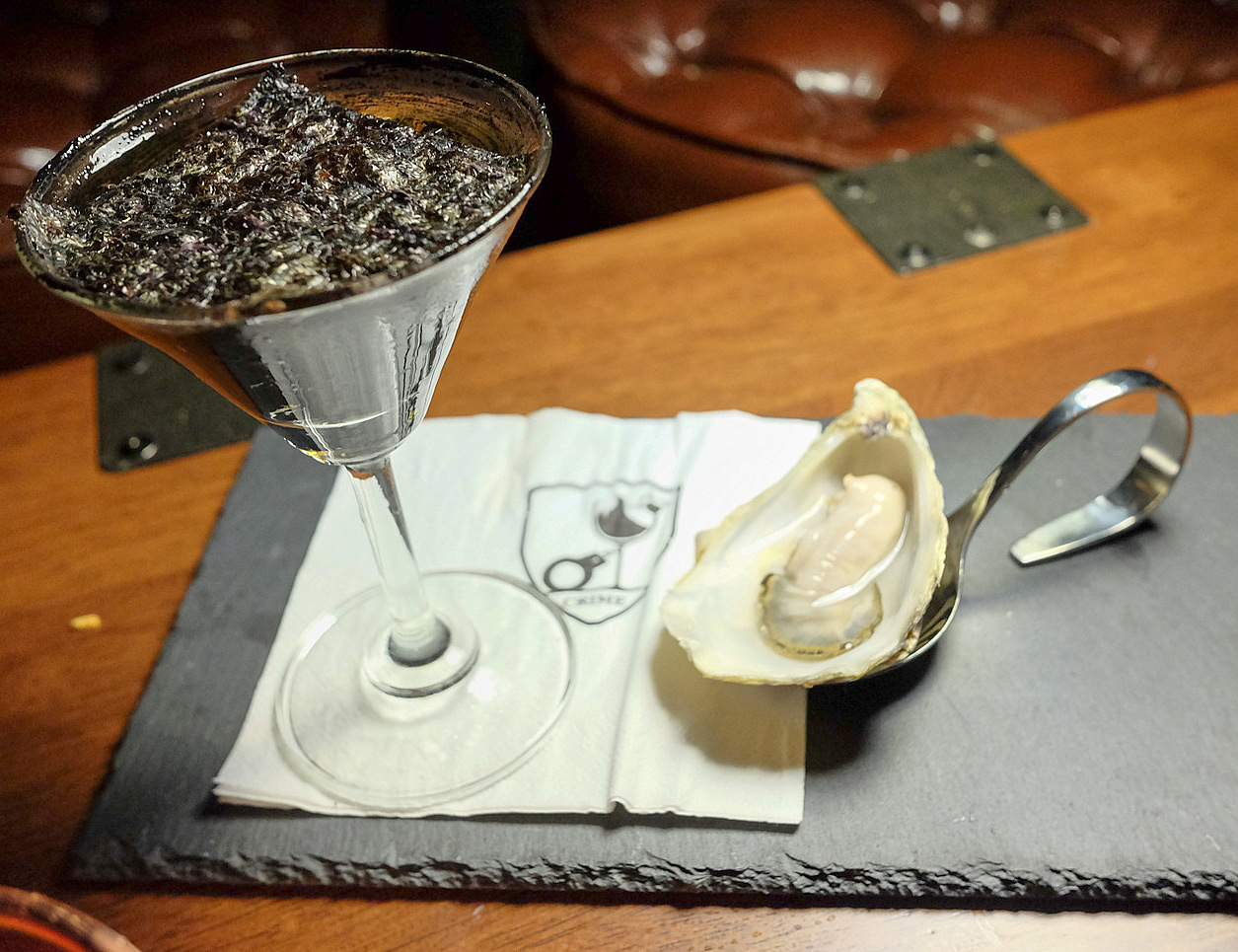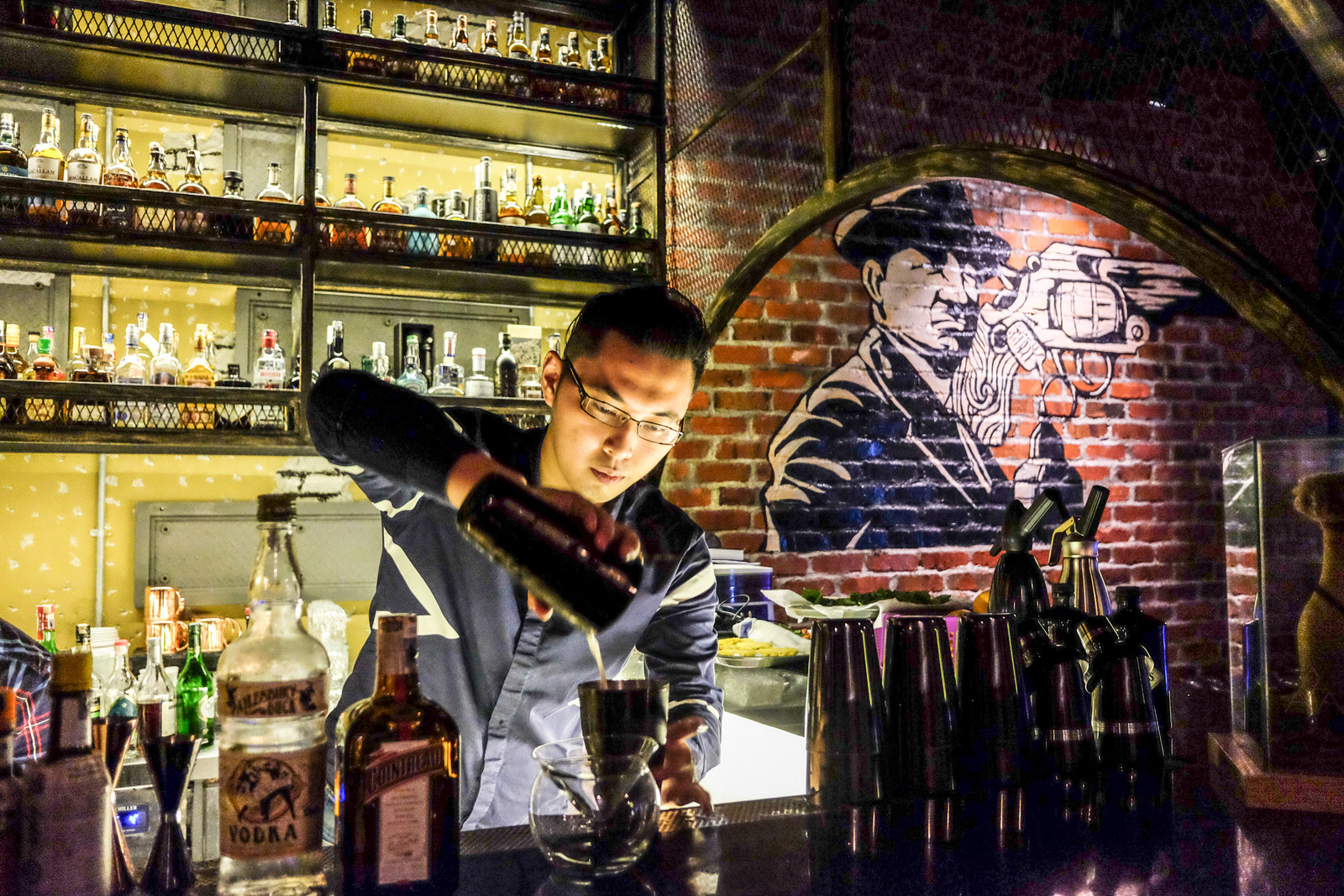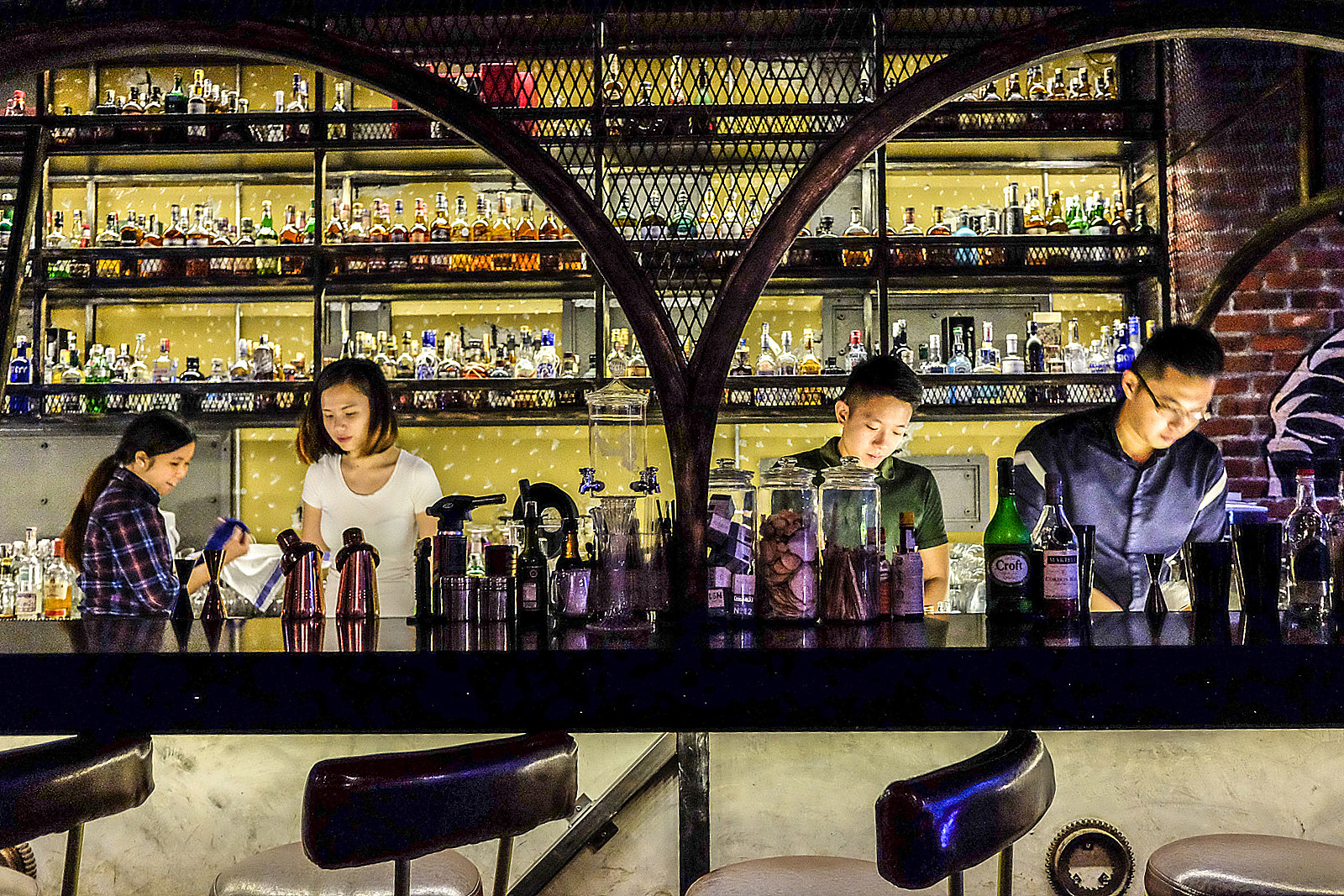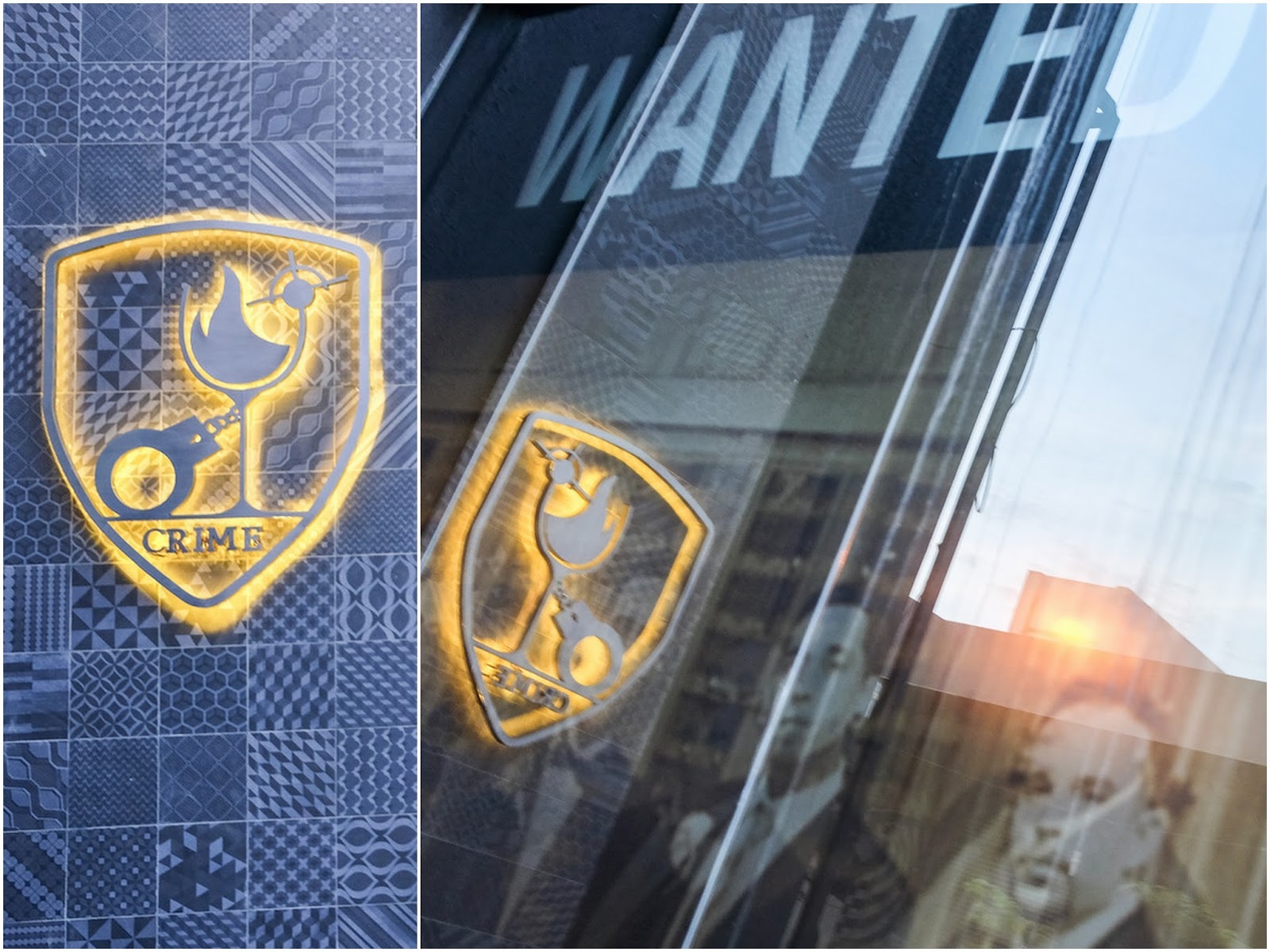 Location & Details
Crime Cocktail Bar
E-1-09, Electric Boulevard, TREC, Jalan Tun Razak, Kuala Lumpur.
Go inside Crave Oyster & Seafood House, then ask the staff there to show you to Crime Cocktail Bar.
Daily, 630pm-3am.
Tel: +603-2110-5664