The Crazy Chef at SS15 Subang Jaya: Restaurant review
The Crazy Chef heralds a homecoming for its founder Teik Suan after a decade abroad, training in Toulouse and honing his craft in Singapore's restaurants. It's an eatery that makes the effort to be worth checking out, projecting honest, wholesome flavours with slivers of sophistication, propagating Asian ingredients by dint of European-inflected preparations.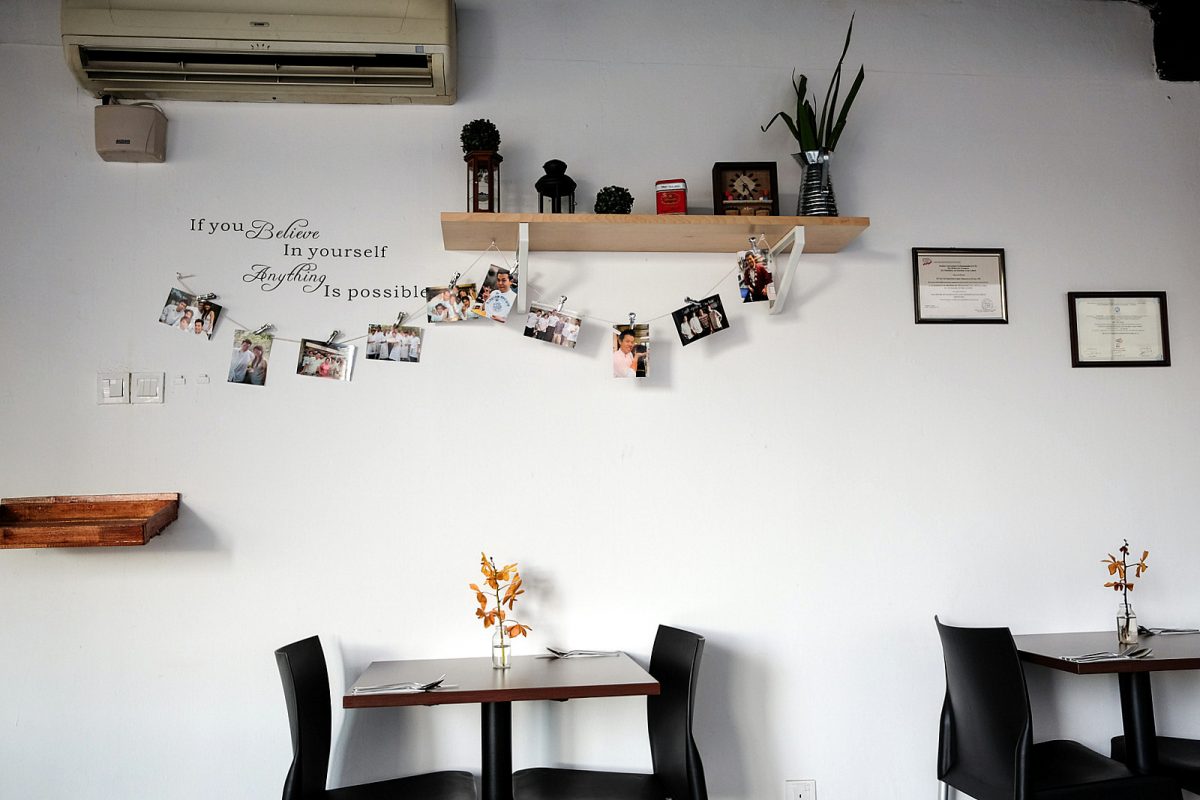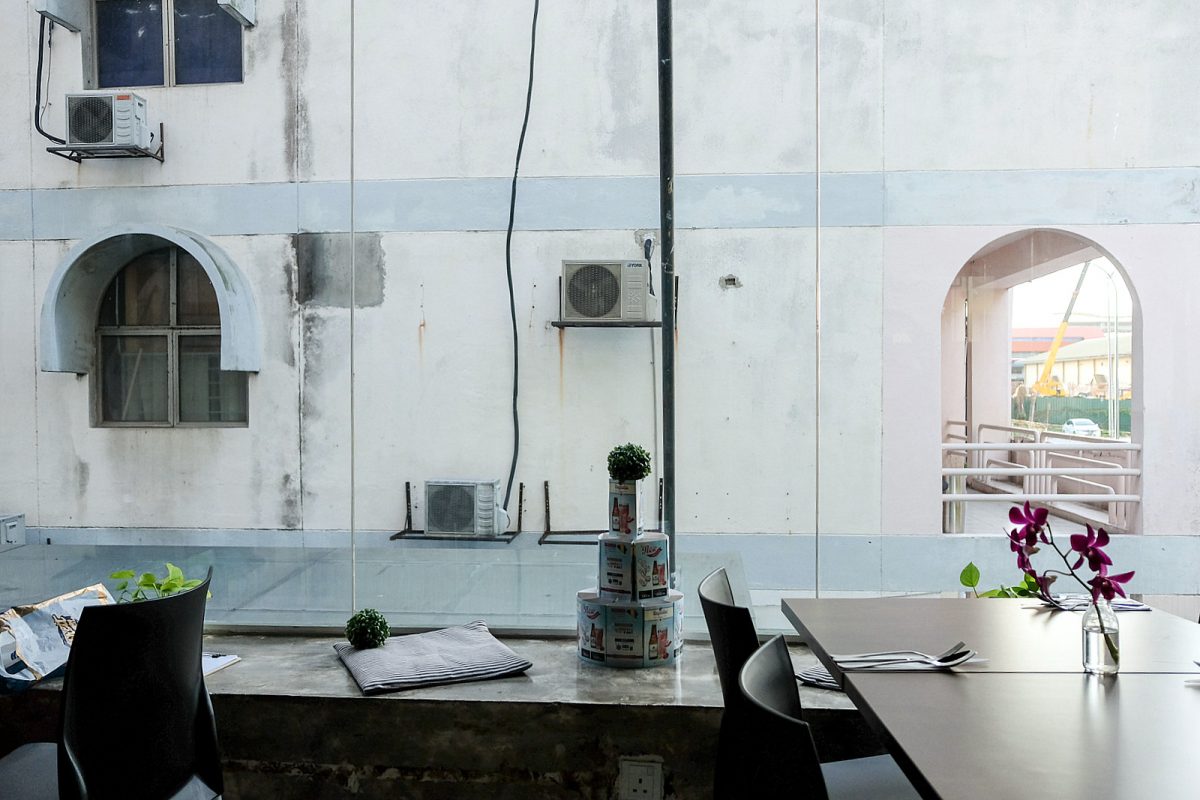 Starters
True to its name, this venue places a premium on imagination – intriguing starters span a soft, smooth omelette stuffed with crab meat, showered with herbs and a light miso broth (RM13), a gently balanced roasted tomato soup blended with white balsamic and bolstered with crab meat (RM11) and fresh-tasting, textured chicken rillettes with corn salsa and garlic toast (RM10).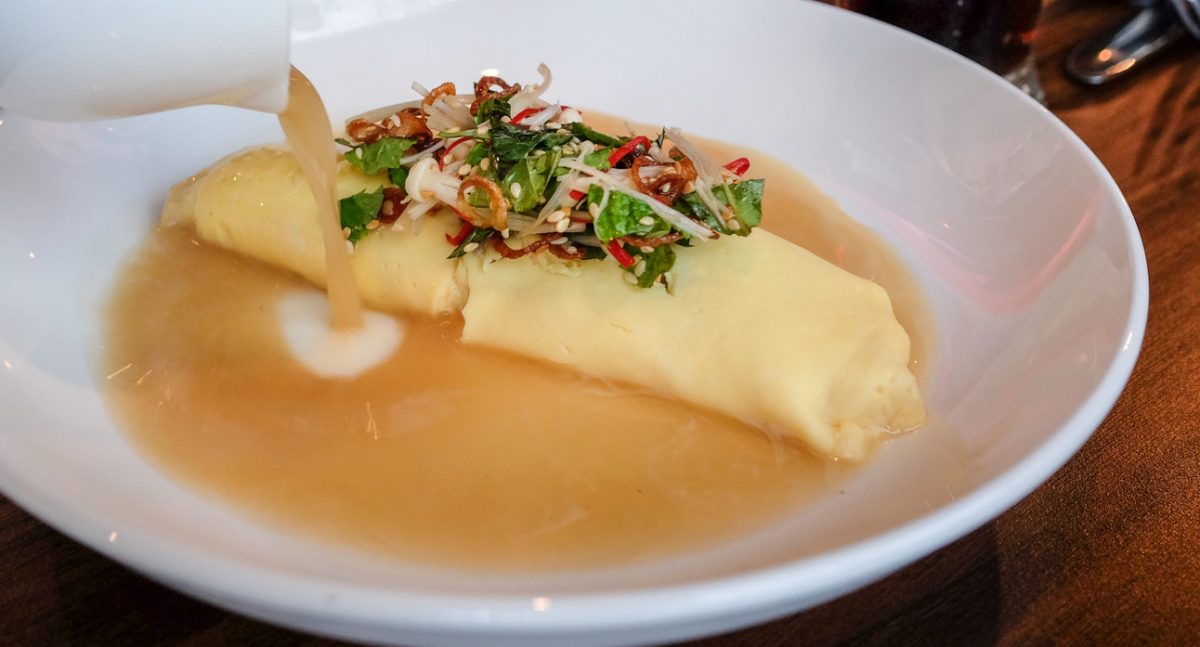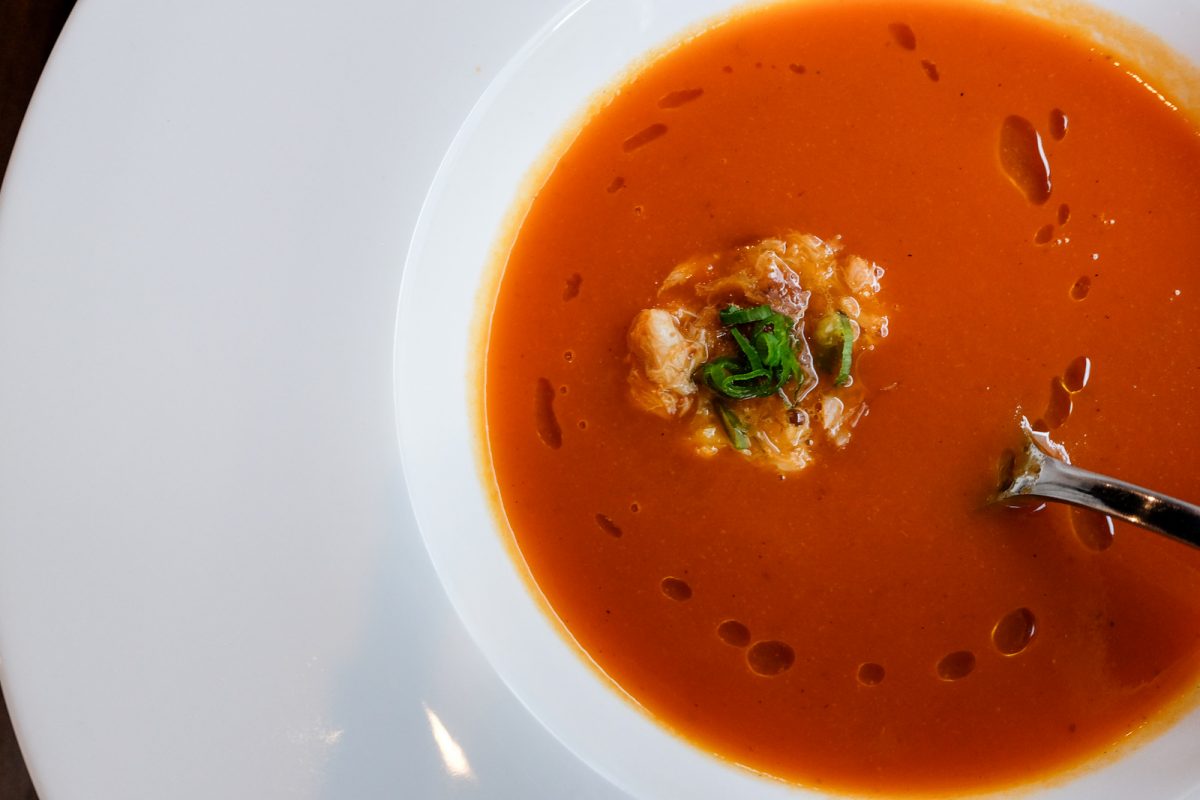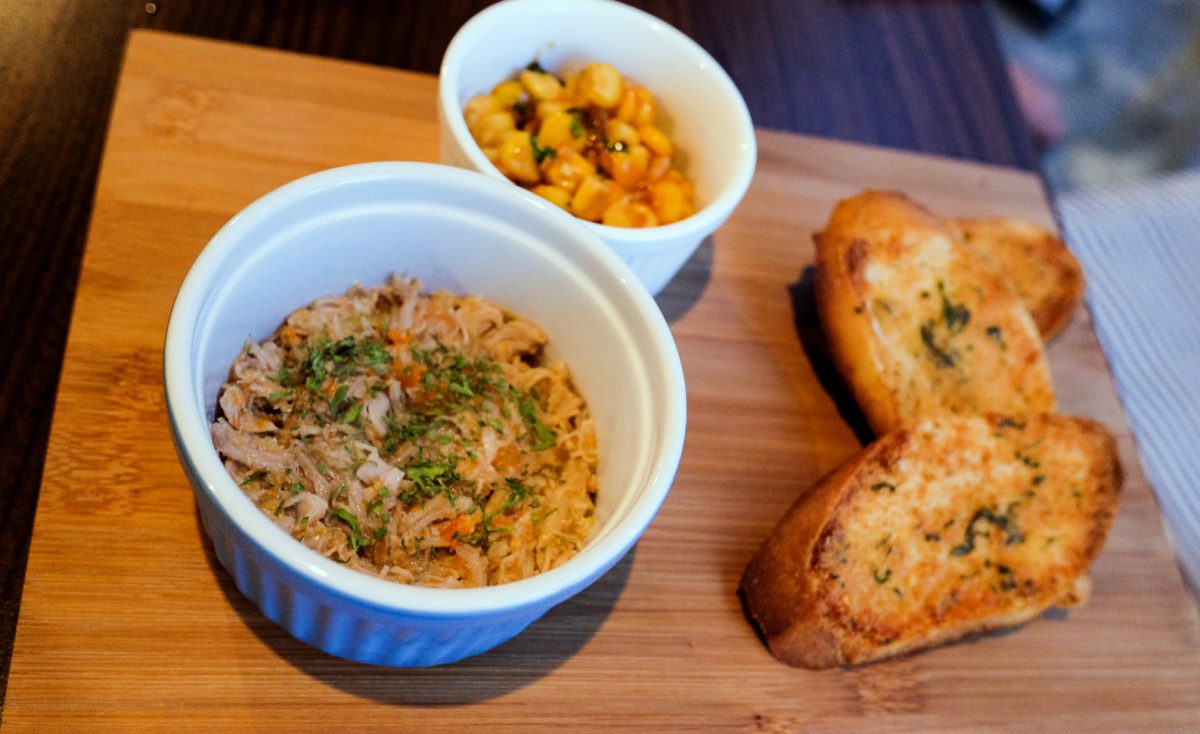 Mains
We'd come back for the comfort-food mains: Creamy minced pork spaghetti with a soft-boiled egg and greens (RM19), pan-seared sea bass with mushrooms in a subtle char siew sauce and mashed potatoes (RM29), pork collar and tongue, braised in red wine for four hours to a satisfying tenderness (RM30), and wasabi-and-miso-laced pork skewers on a bed of buttered rice (RM23).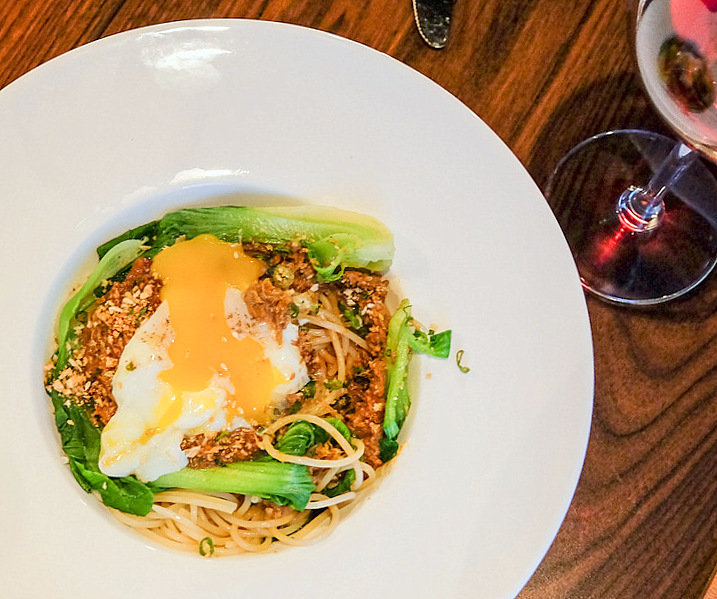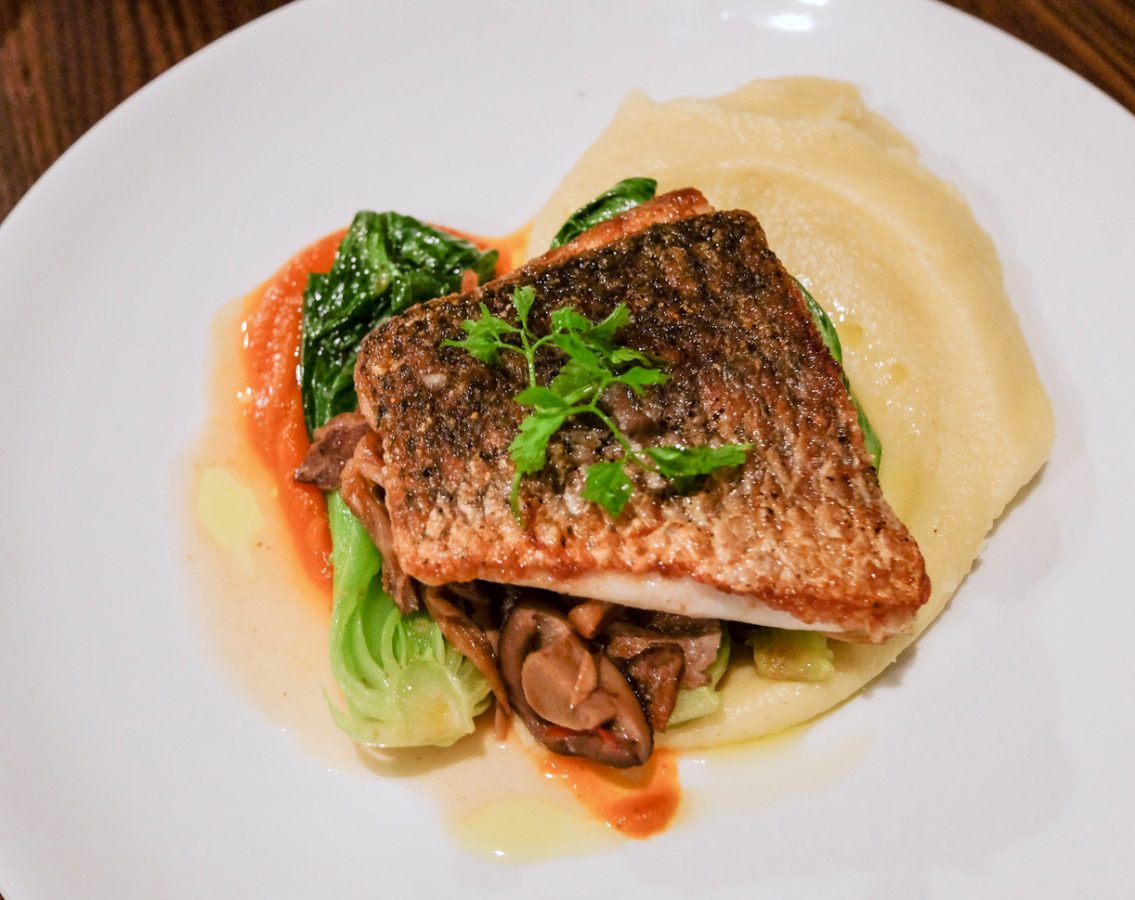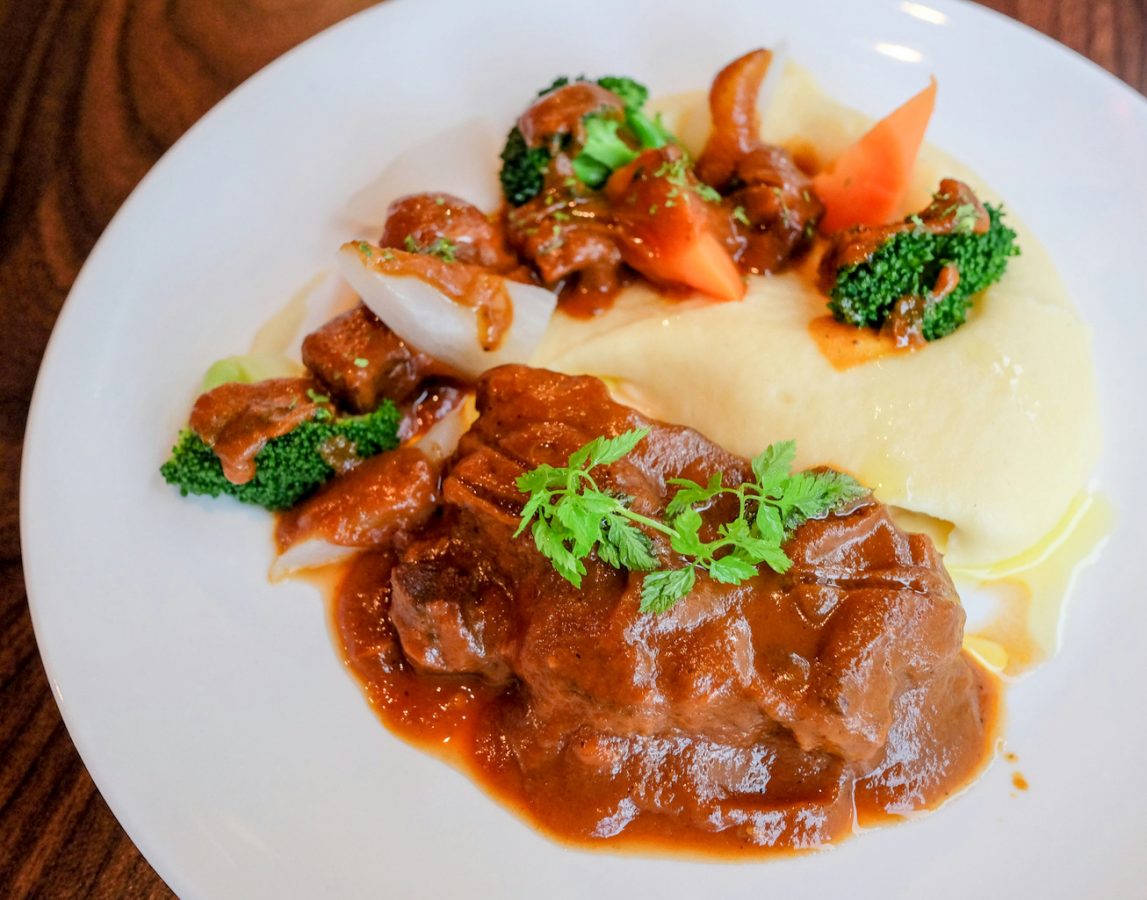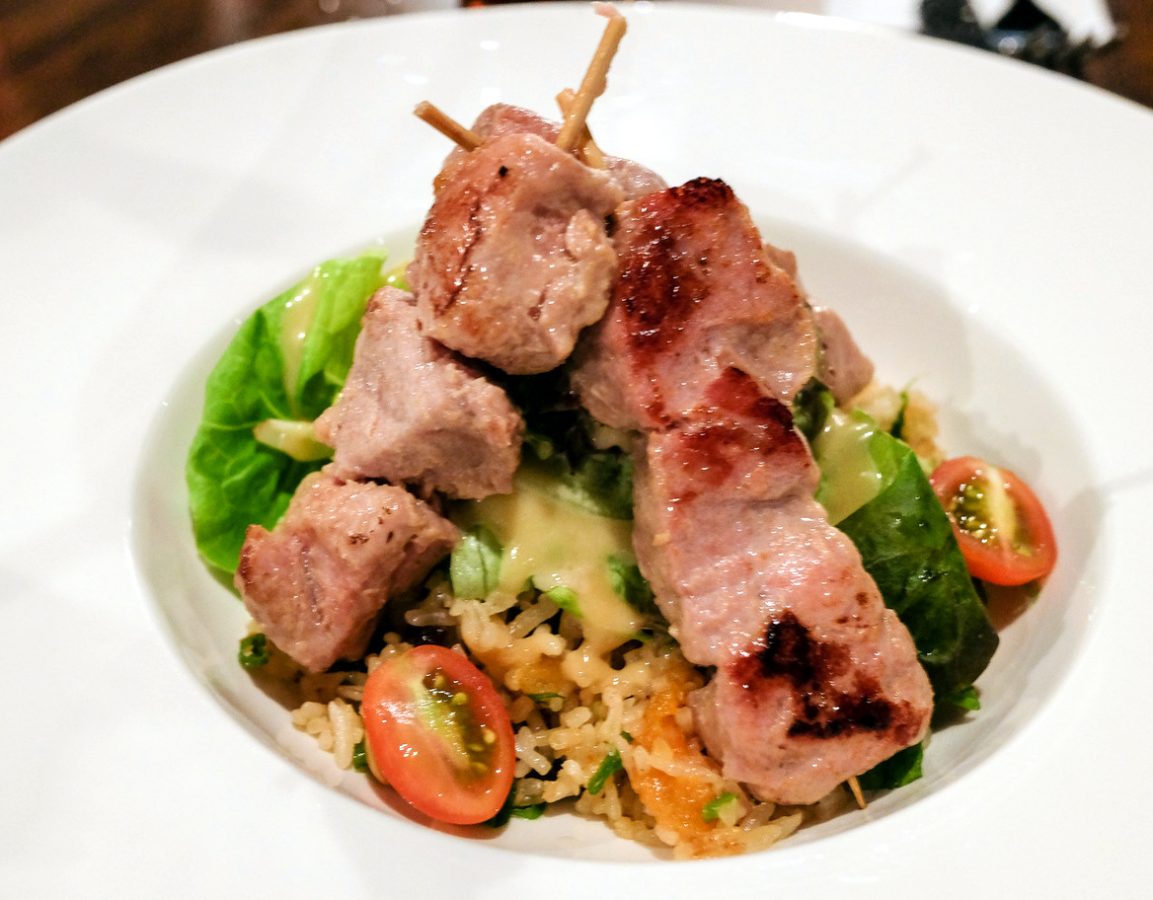 Desserts
Desserts bring a very pleasant finish to the meal: Dad's Favourite Cake deserves to transcend its status as a family recipe, a warm, moist treat baked with fresh oranges and blended with orange liqueur (RM12), while the Blanc-Manger is nutty in a nice way, an almond pudding infused with bitter almonds and almond flakes, enhanced with strawberries and toasted pineapples (RM8). Bookmark The Crazy Chef if you're seeking asylum from culinary persecution in Subang.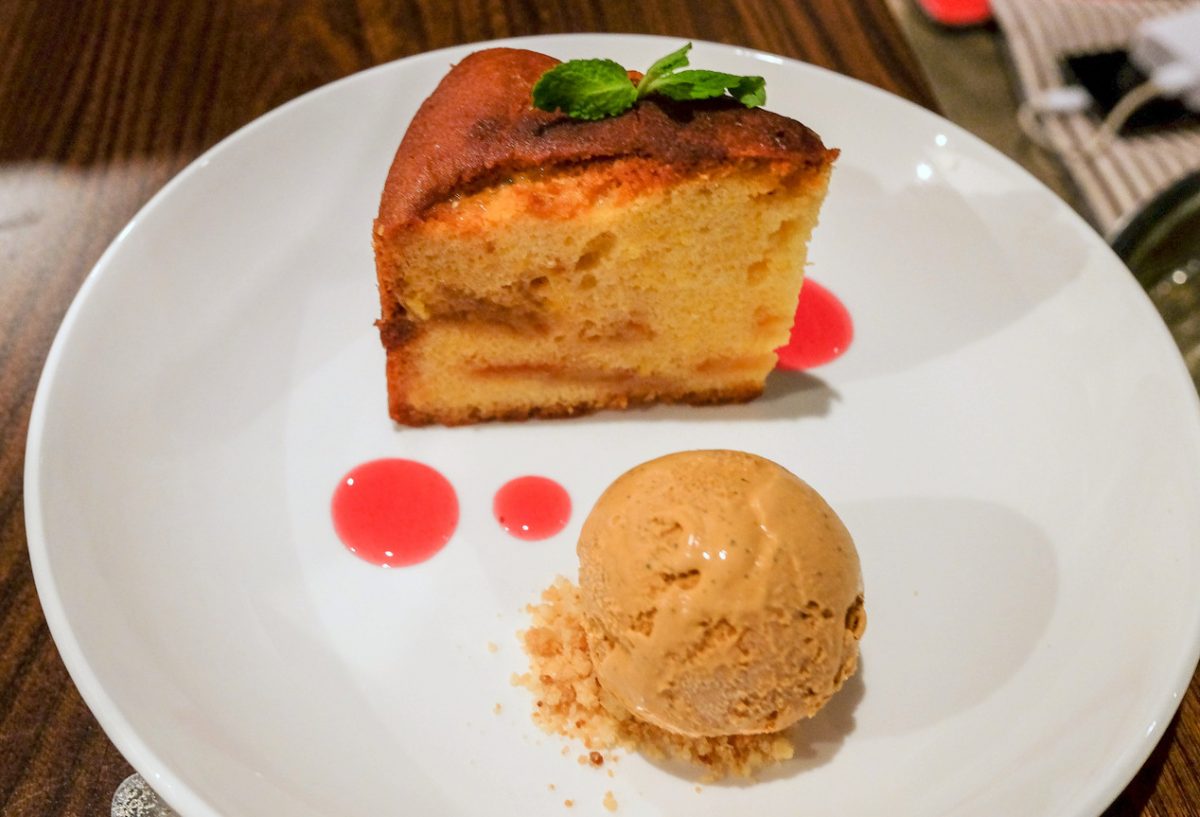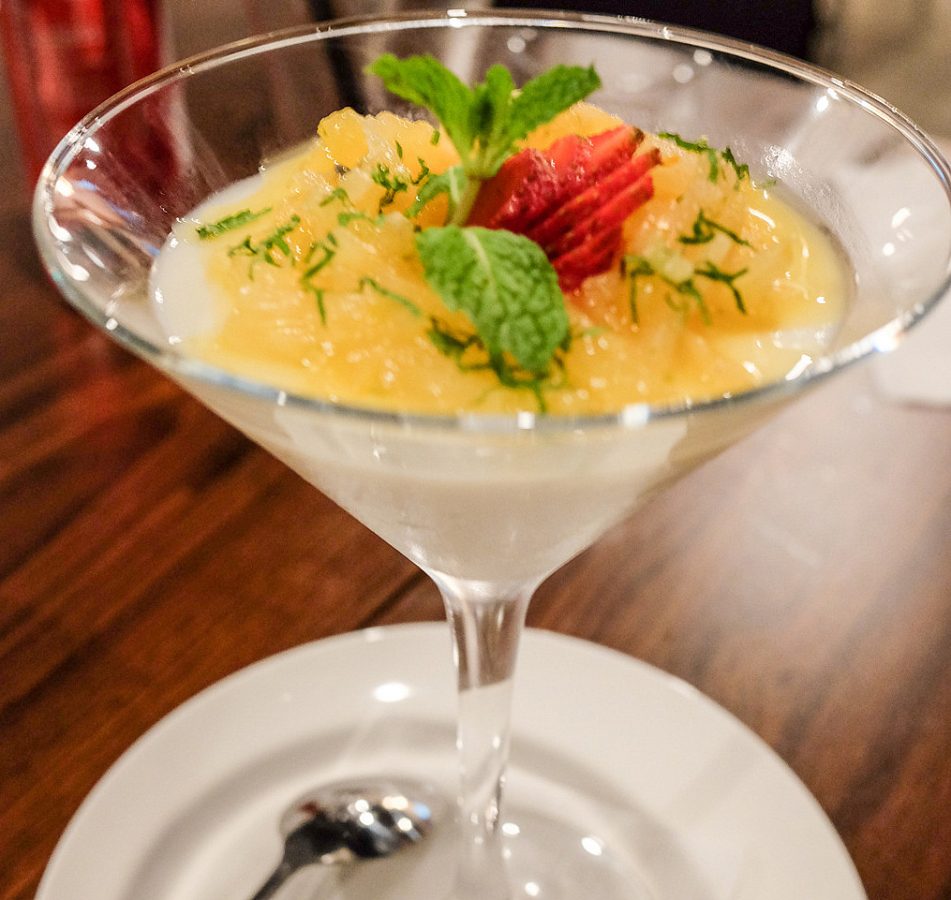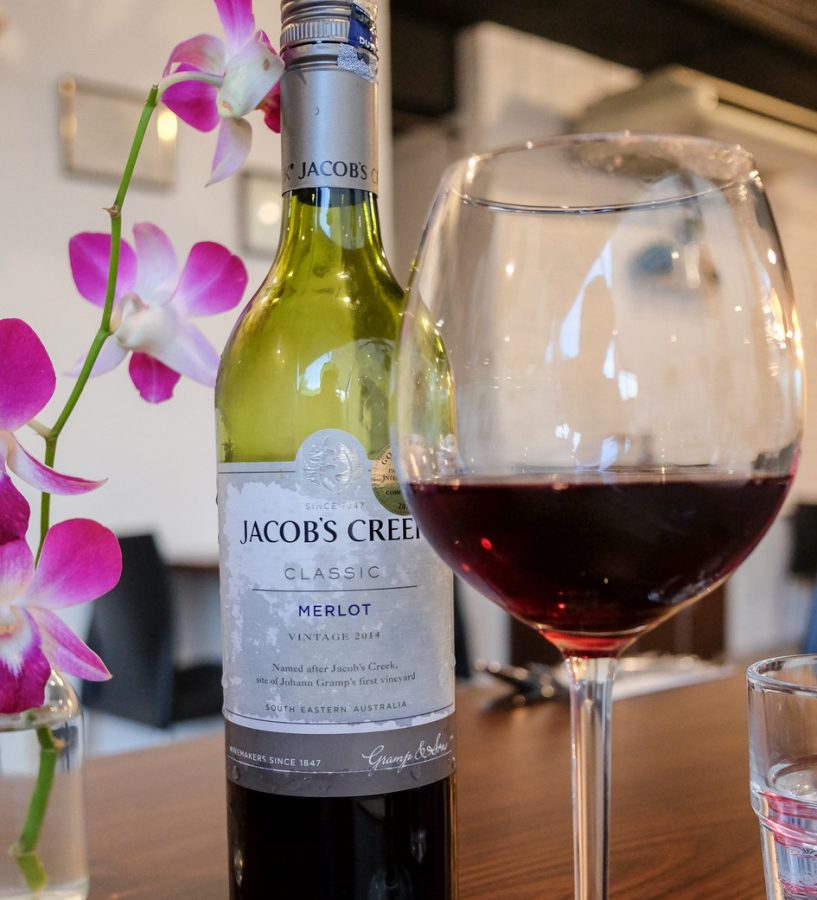 Location & Details
The Crazy Chef
57-1, Jalan SS15/8A, Subang Jaya, Selangor.
Wed-Mon, 11am-3pm, 6pm-11pm.
Tel: +603-5611-6232