Completely Bangers... And So Much More!
I don't know how it is for you, but for me, when someone mentions sausages, my taste buds start to dance and I need that savory fix. A place like 'Sausage KL Café and Deli' quenches the craving admirably and whether eating there or picking up something to take home, the desire is wholly satisfied.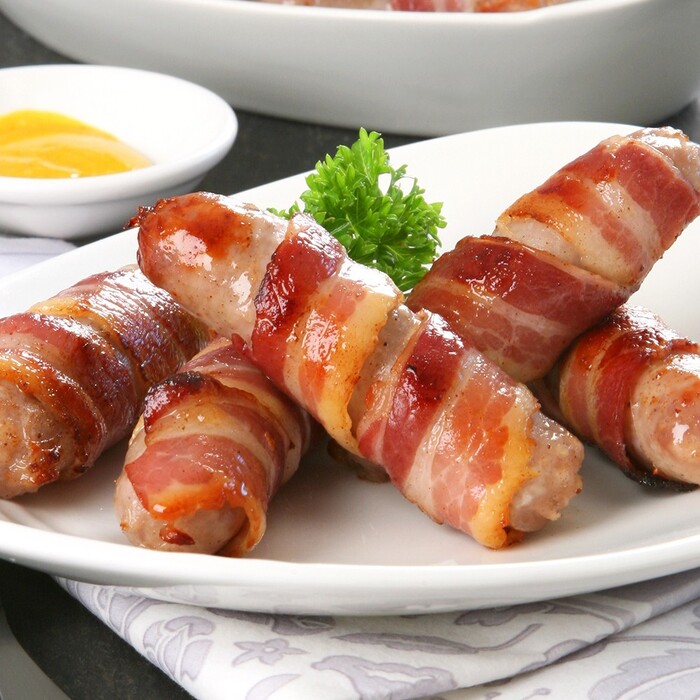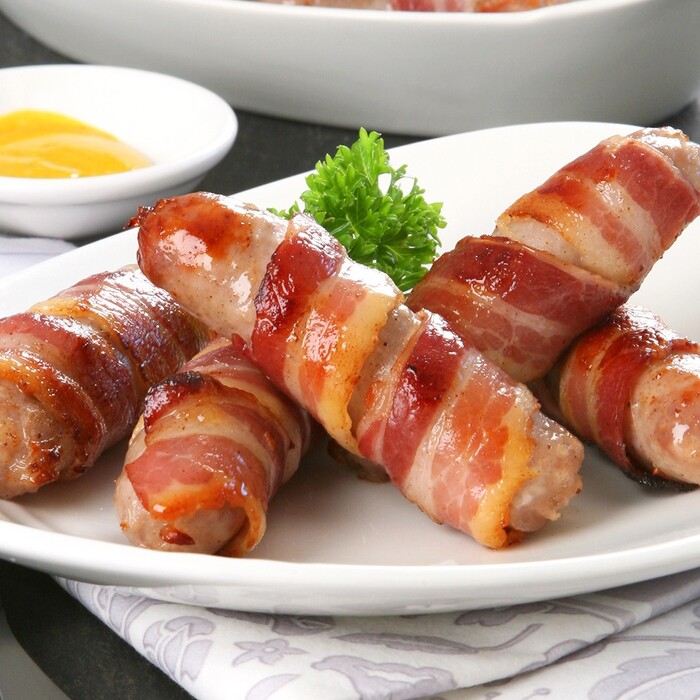 As the name suggests, sausages are the big thing on the menu—from Lincolnshire to Cumberland to Bratwurst and Spicy Italian, from Apple & Sage to Basil & Chicken, and Cranberry & Thyme—it is a mouth-watering list that goes on, and you will have a favourite. For me, it's the Simply Sausage which evokes the wonderful memories of bangers, mash & beans at home as a kid! Put it this way though, you put a plate of any of their sausages in front of me and they are gone… all gone!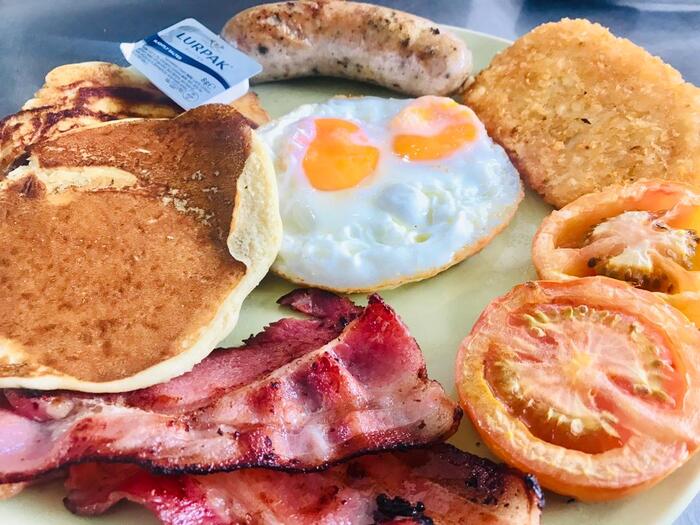 Having purchased from the deli on many occasions and sampled the delights of yes, the sausages, but also the baked ham, the gammon joints, the sausage patties, and chicken bakes, I have another favourite to share; the Scotch Eggs are simply quite magnificent, very well priced, and you will be going back for more. (Note here that Thursday is the day they prepare this delight so book early!)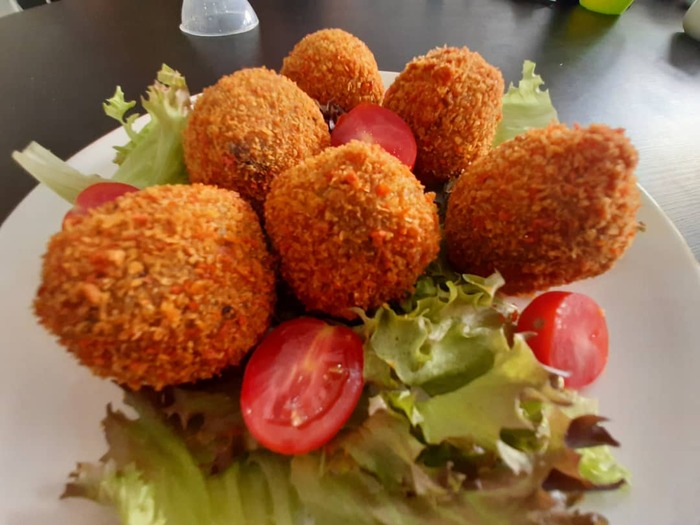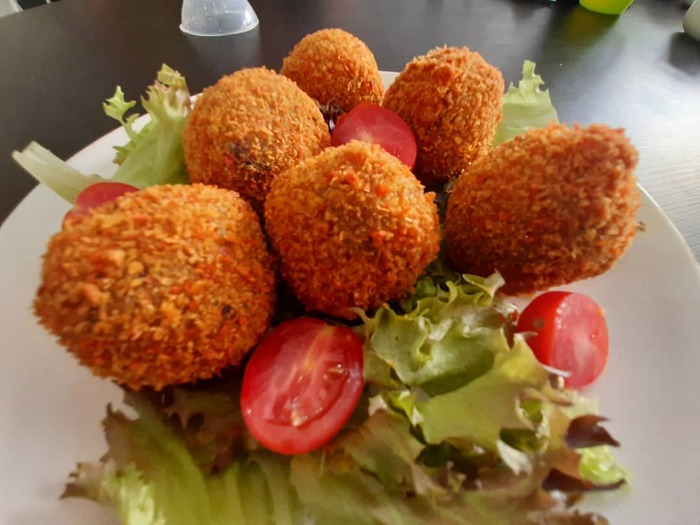 Anyway, I finally had the chance to sit down and let Matt and his team cook for me this time. The title mentions 'and so much more' and part of that are the great selection of burgers. Have a look at the menus of their Facebook page – https://www.facebook.com/sausagekl/ – for the complete list that is wonderful for both Dine In and Deli Delivery selections!
I went for the Hunter Duck Burger this time—smoked duck breast with a bit of pork, sage, caraway seeds, juniper berries, and a splash of Guinness for good measure. All served with fries of course, and the most delicious onions, caramelised with Granny Smith apples and white wine for a gentle 3 and 1/2 hours. Scrumptious!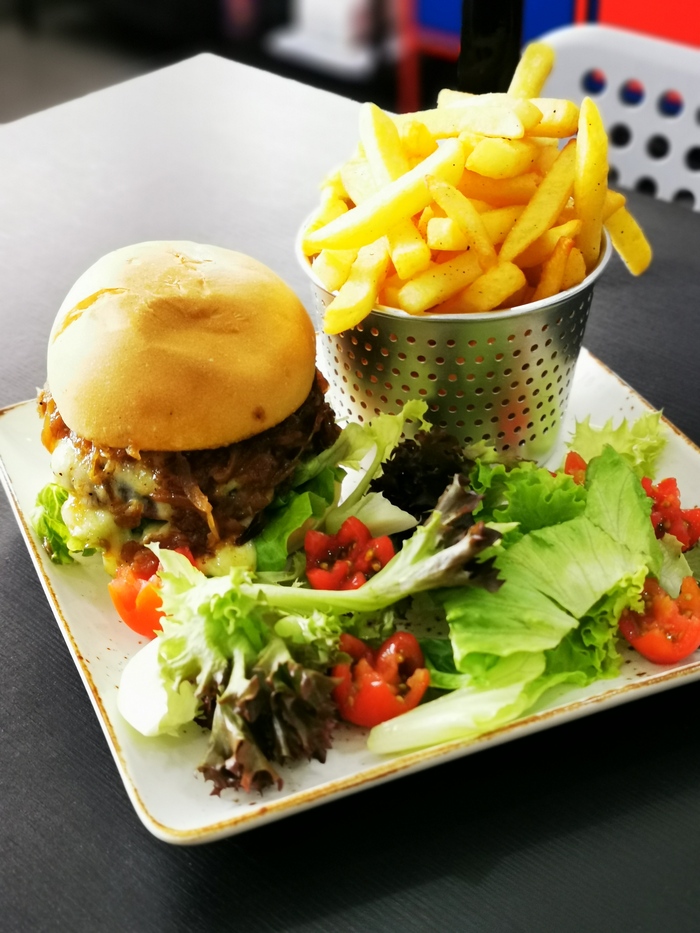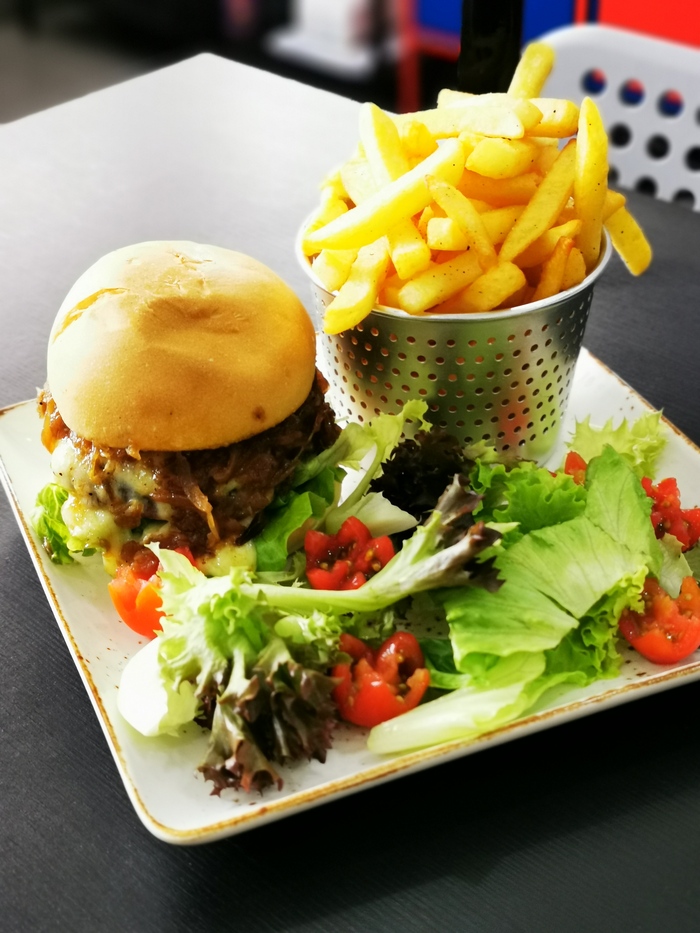 To complement this, the sausage platter was served. What can I say but wow; four sausages — Cheese & Jalapeno, Lincolnshire, Cajun pork, and Cranberry & Thyme — tomatoes, sautéed mushrooms, bacon and all brought together with the 'tatty scones' (for the non-Scots, a potato scone, as well as a couple of potato bread pancakes, with honey if you want!) And that reminds of the latest addition to the menu the Haggis Ball and Battered Sausages. Try them for yourself.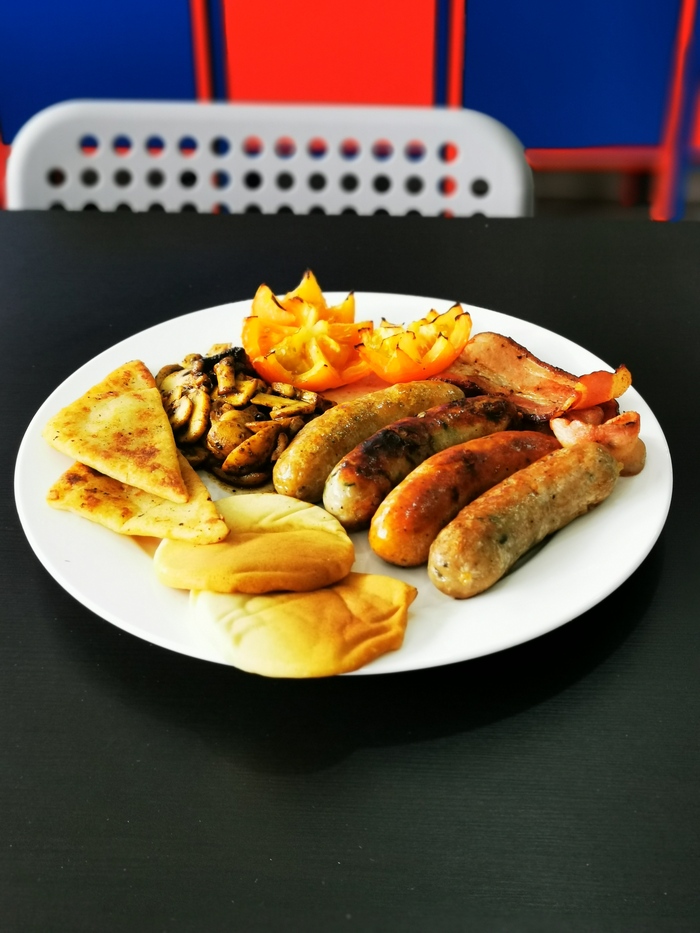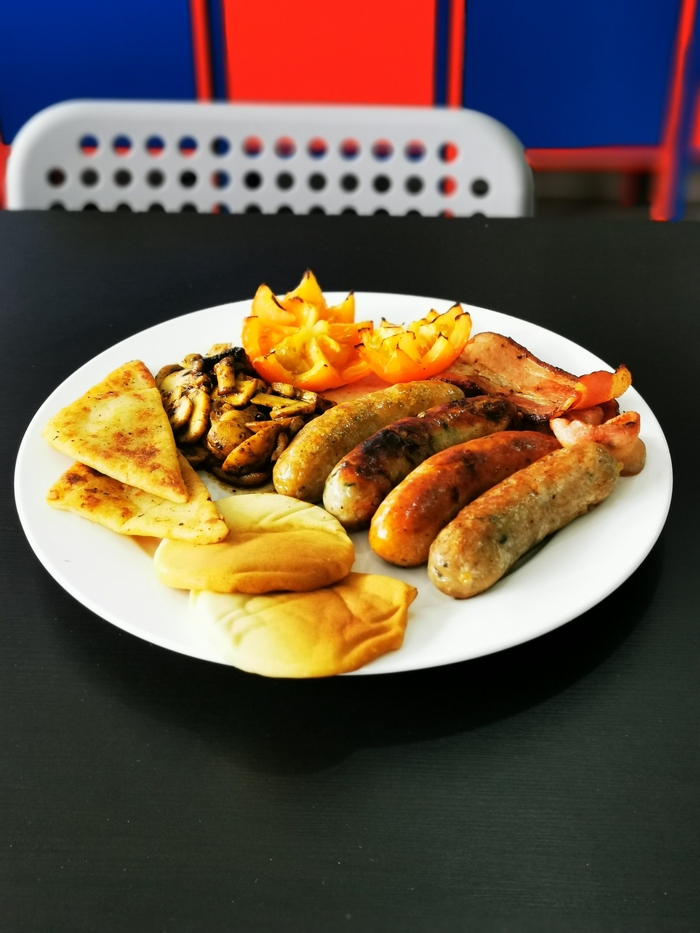 I couldn't eat another thing and as I washed it down with a cup of tea, I was thinking about putting up my feet and relaxing; that would be after I stocked up from the deli counter!
Location and Details
Address: Holiday Place, Jalan Ampang 55000 Kuala Lumpur, Malaysia
Opening hours: 9am to 5pm daily (except Tuesday)
Call/Whatsapp: +6017-605 5457
Facebook: https://www.facebook.com/sausagekl/