Cocotei Tokyo Japanese Cuisine at Raja Chulan: Restaurant review
This review is brought to you in part by Cocotei Tokyo Japanese Cuisine.
Throughout the past decade, Cocotei's founders have cultivated a consistent reputation for crowd-pleasing cuisine, reaching back to their creation of Hajime on Jalan Damai to their subsequent reincarnation as Cocotei on Jalan Delima. The restaurant now continues its evolution, moving to a new location on Jalan Raja Chulan – a sprawling space with intriguing corners, including beautiful private rooms, for customers to come together over a capably executed Japanese meal in the city centre.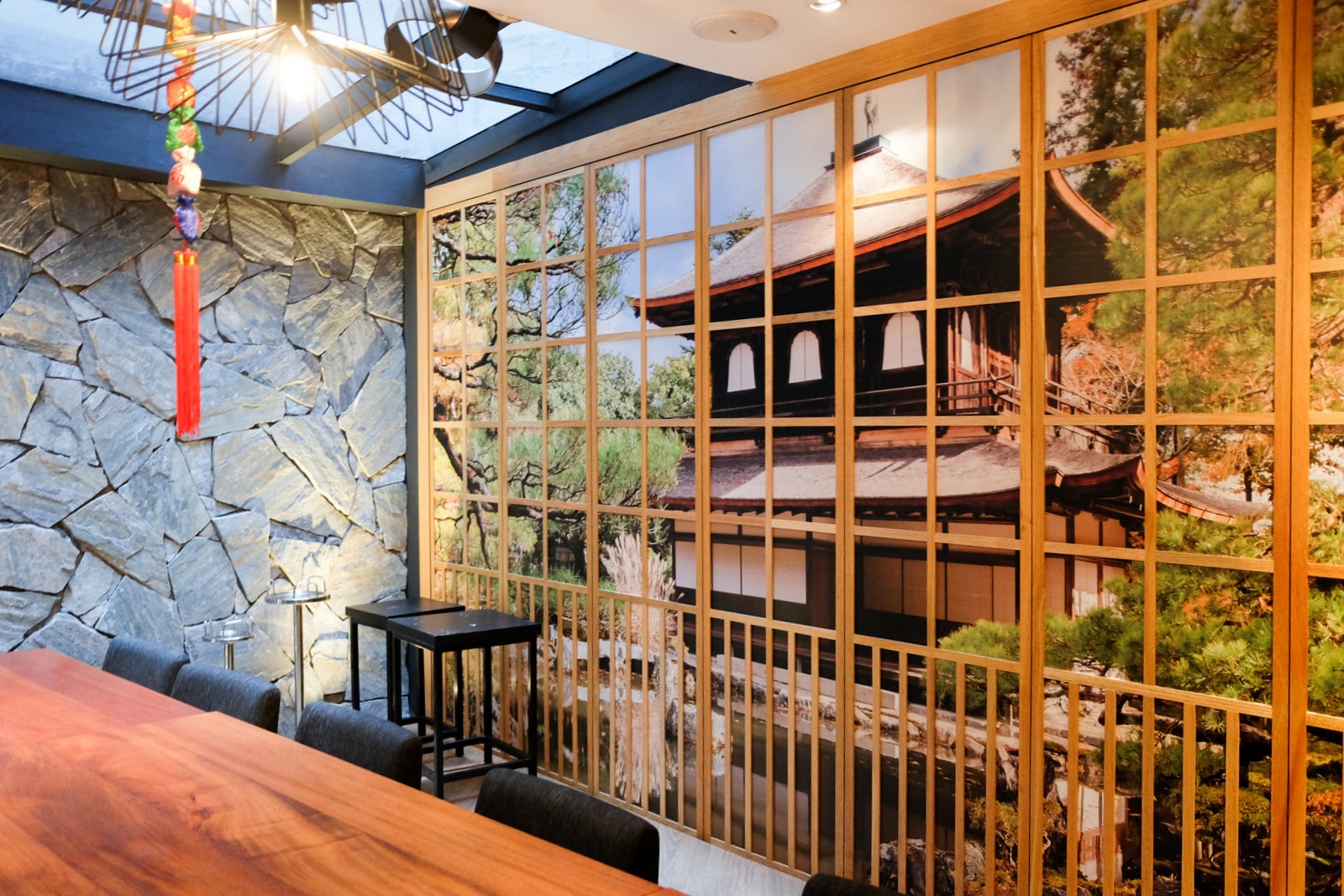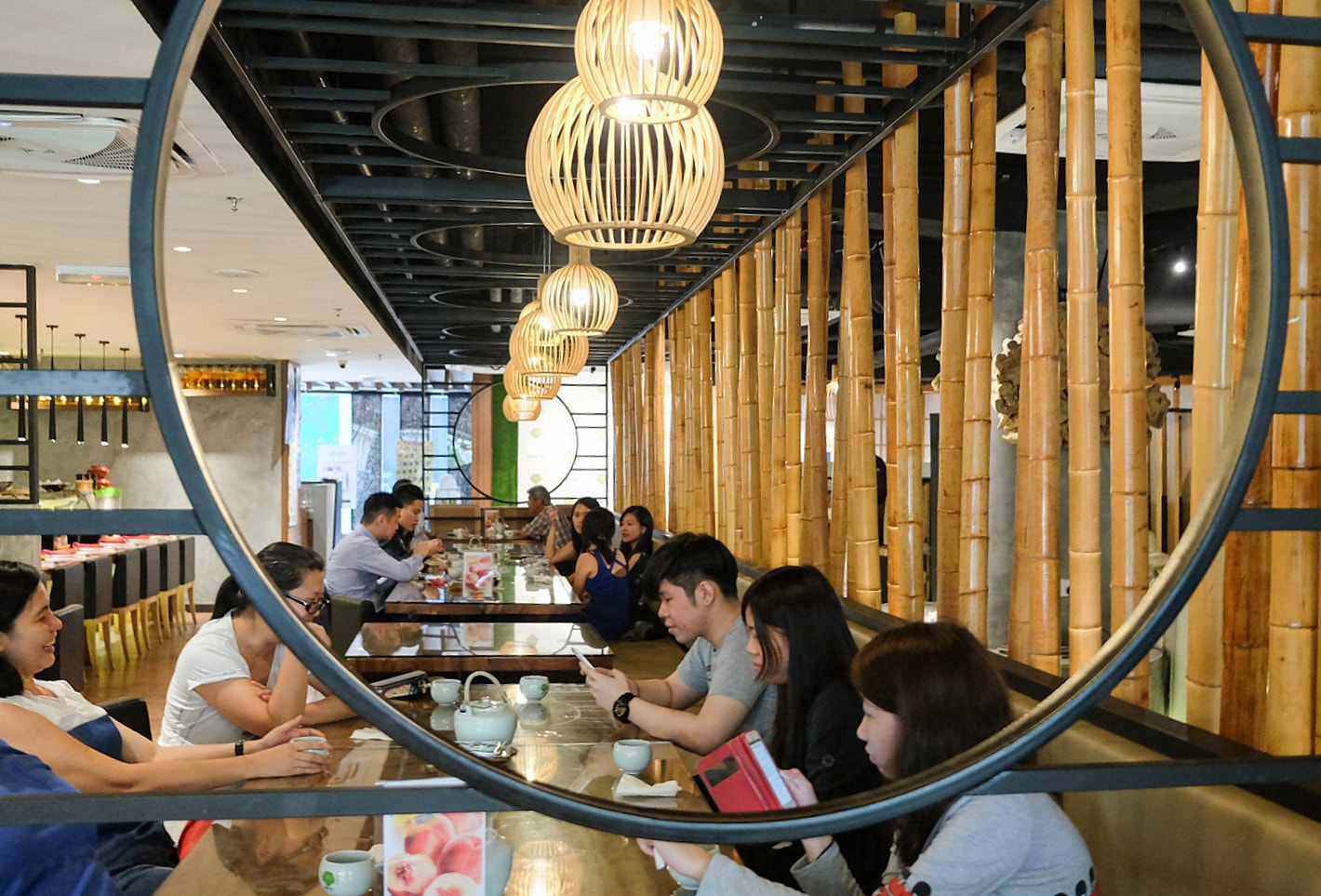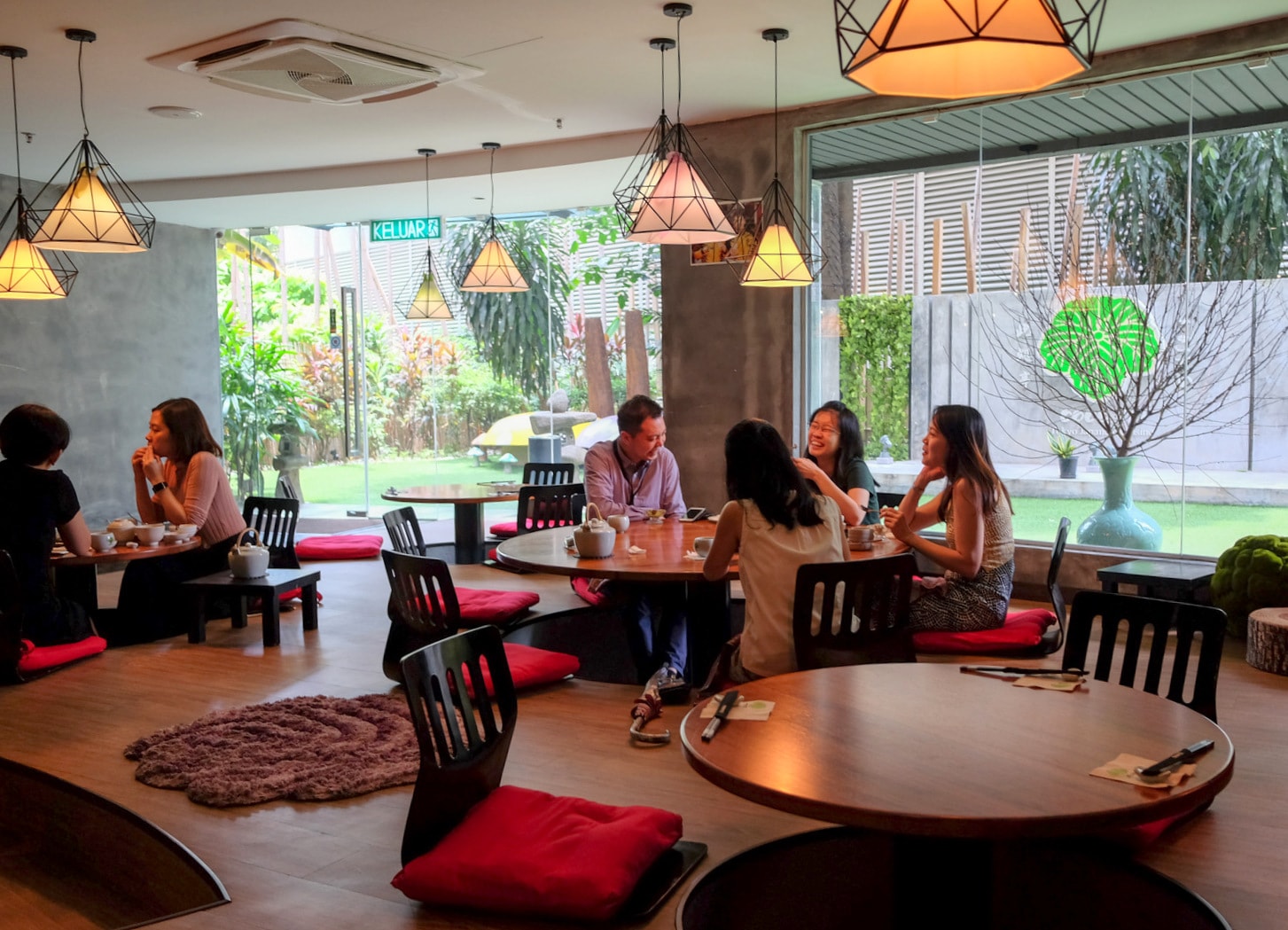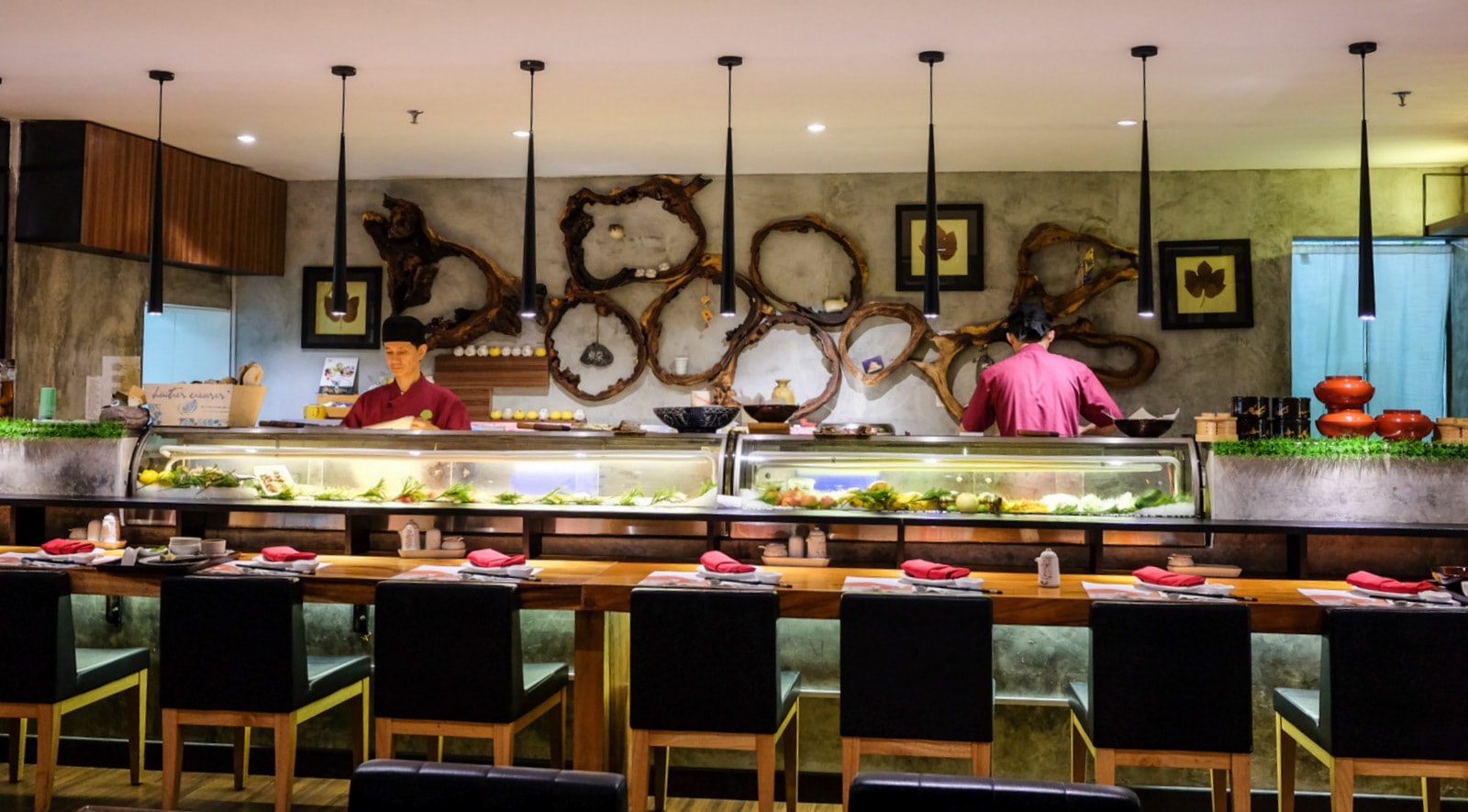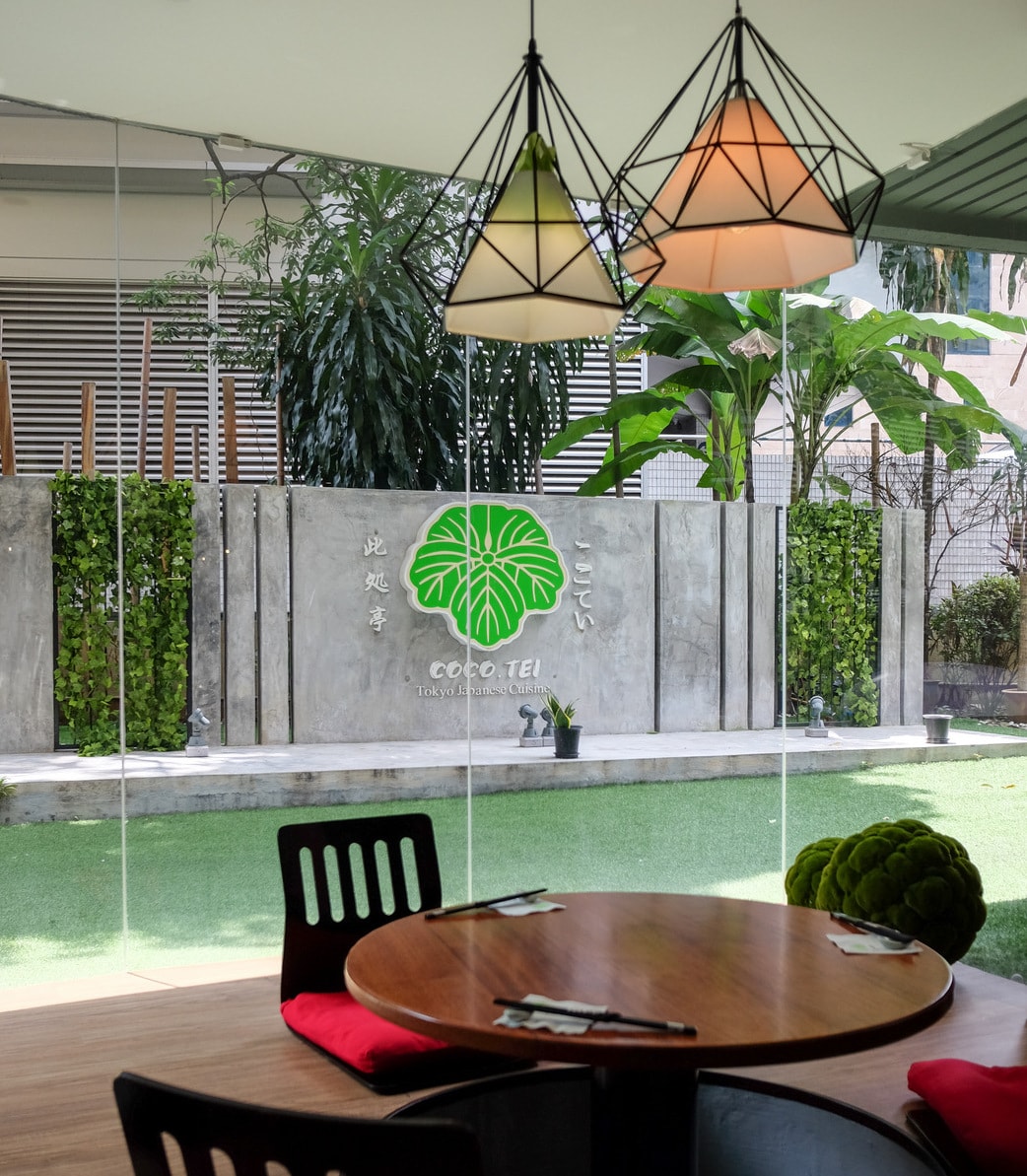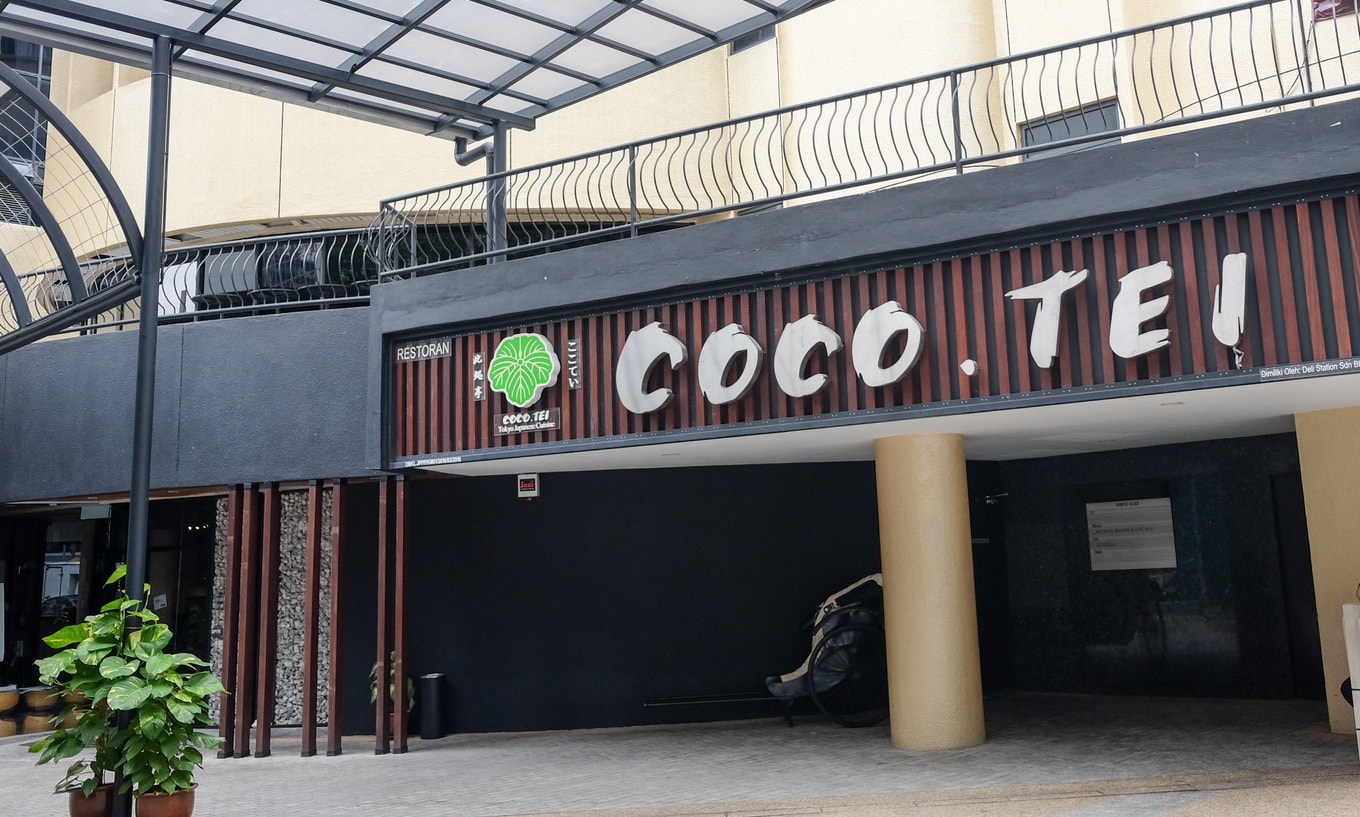 Nippon-inspired fare
Cocotei's menu ploughs through the pillars of Nippon-inspired fare, focusing on fresh, nourishing produce to complement its naturalistic-themed setting. The ideal introduction might be the Zensai Santen, a collection of three appetisers that change every week to illustrate the kitchen's reliance on seasonal seafood and vegetables, with firefly squid, spinach in sesame sauce and a cute chick-shaped prawn fritter among the recent highlights. Also for whetting the appetite, the Coco Salad boasts a heap of crunchy, clean-tasting soft-shell crab on a crisp mix of veggies, poured over with creamy, house-made sesame sauce.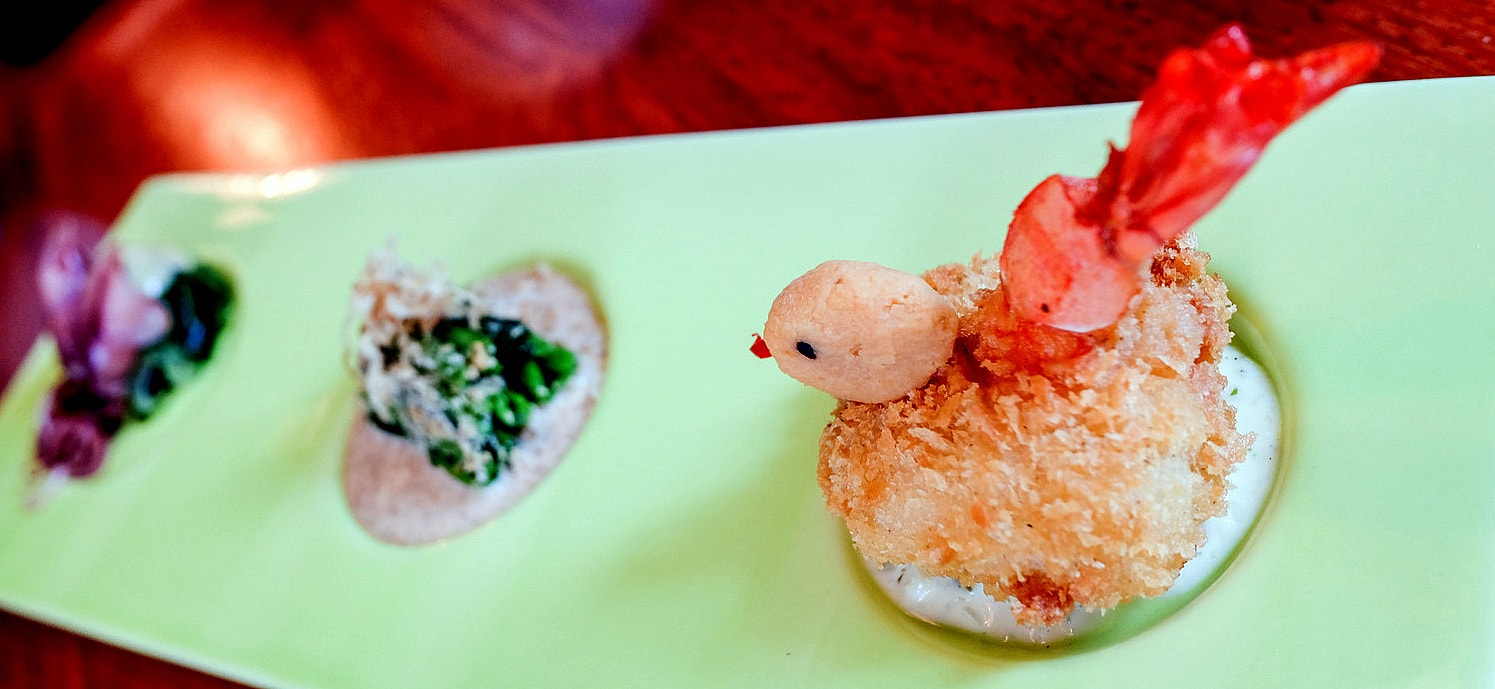 Sashimi
Sashimi is well-represented by the requisite staples, plus specials like this sayori, the slender halfbeak fish that's best before the early summer spawning period, recommended for patrons who enjoy light, pure nuances in their raw seafood. It's elegantly presented, with the head and tail deep-fried on request to a deliciously edible brittleness.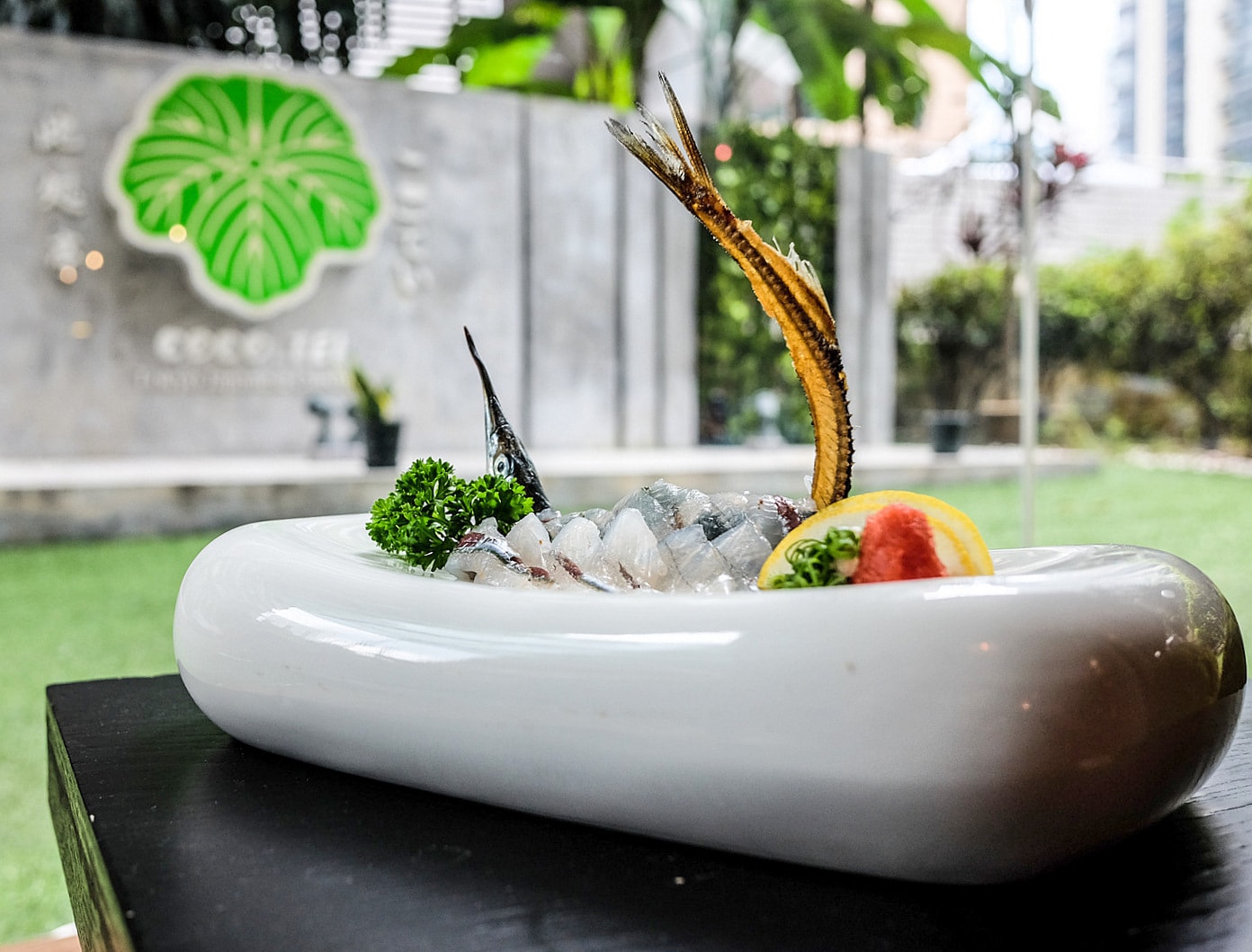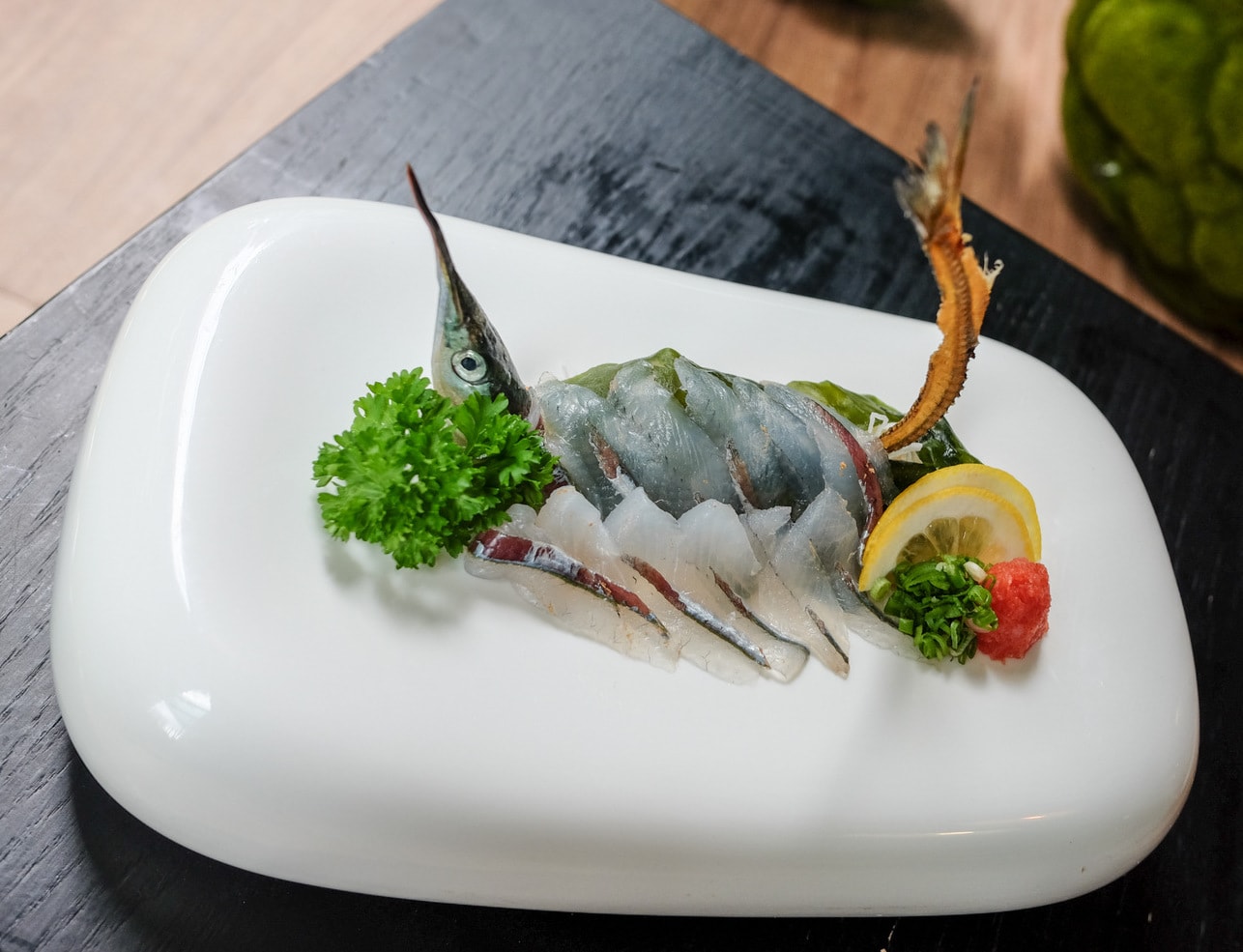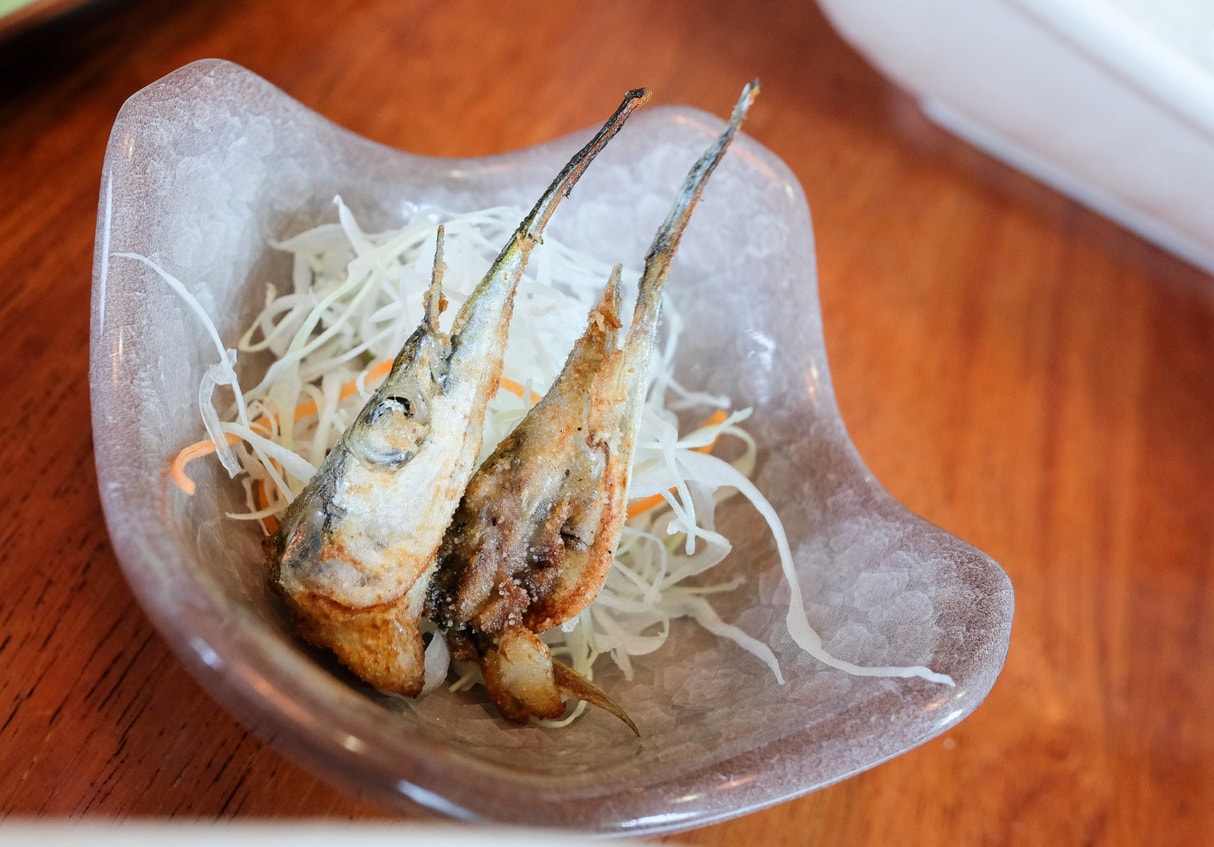 Sushi rolls
Our favourite orders at Hajime were often the ceaselessly addictive sushi rolls – Cocotei's mastery of maki will spur greedy gobbling too; the modern classic of Black Spider Maki is a treat for fans of soft-shell crab with a hefty, flavourful bite, while the Dragonfly Maki crowns a roll of shrimp tempura and avocado with a luxury-loving flourish of gold flakes and roe.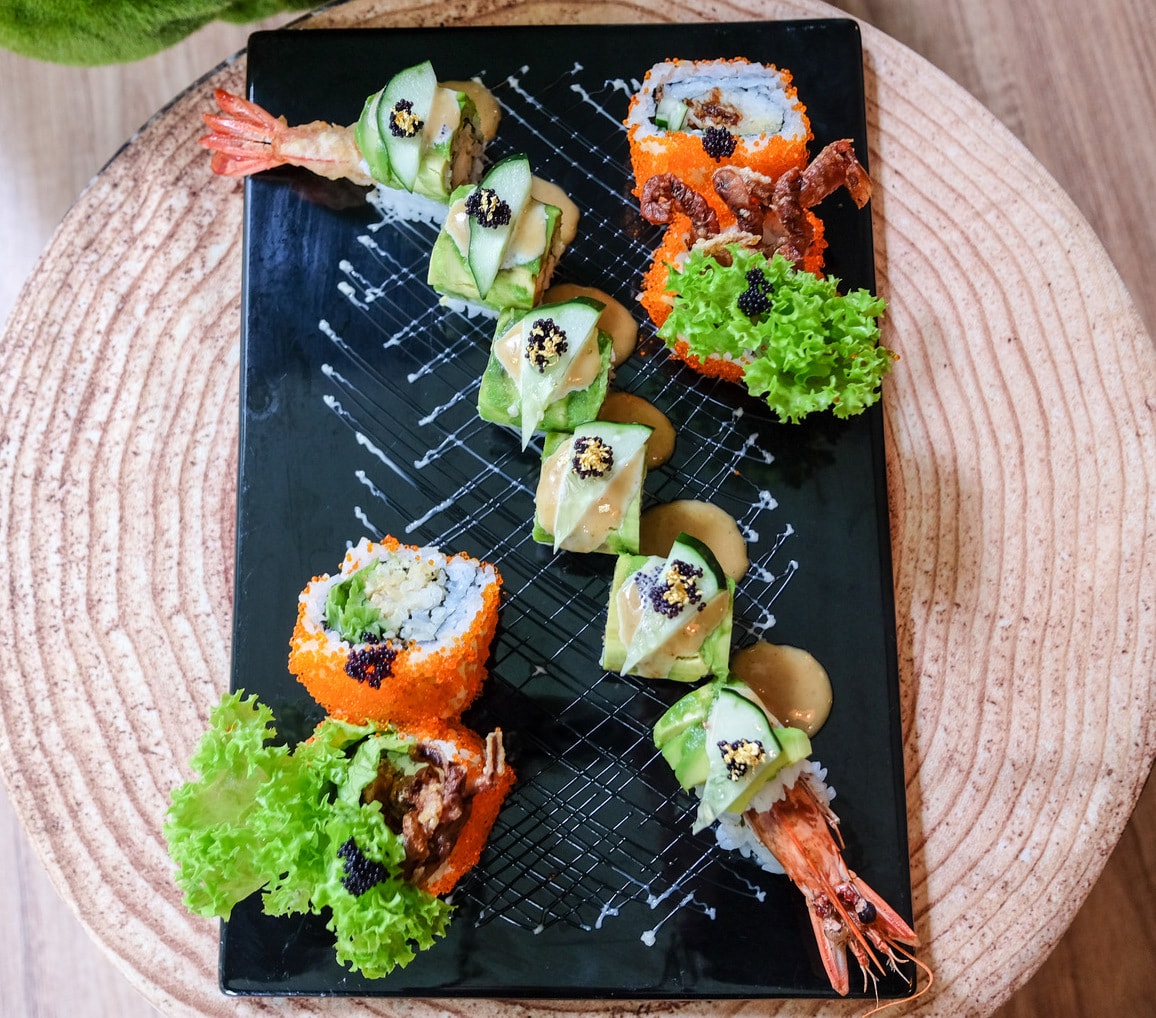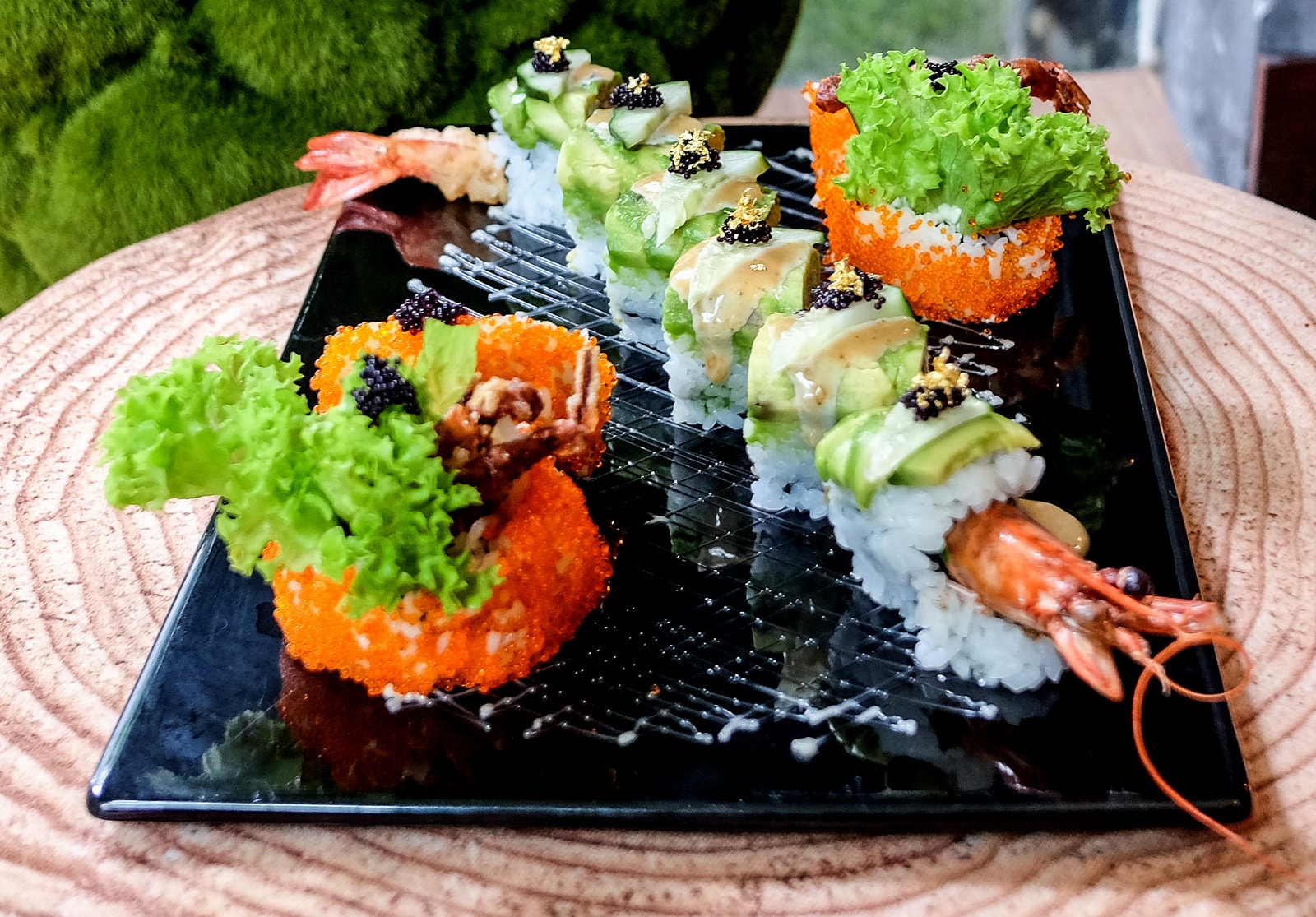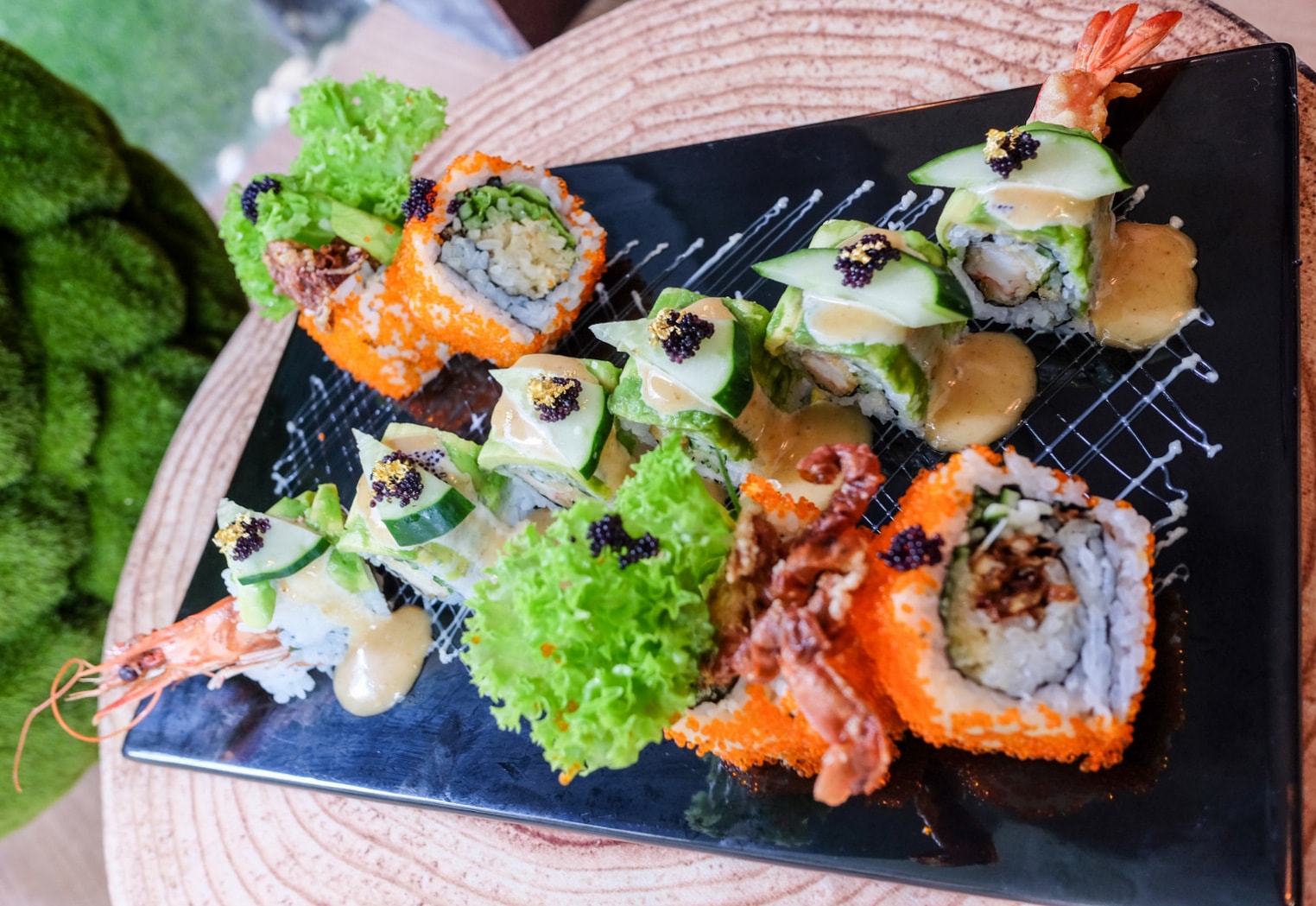 Desserts
Inaniwa udon on ice makes for a memorable finish, exemplary in both its delicate taste and smooth texture, followed by ice cream in can't-fail flavours like yuzu, black sesame and wasabi with red beans. Many thanks to the Cocotei team for having us.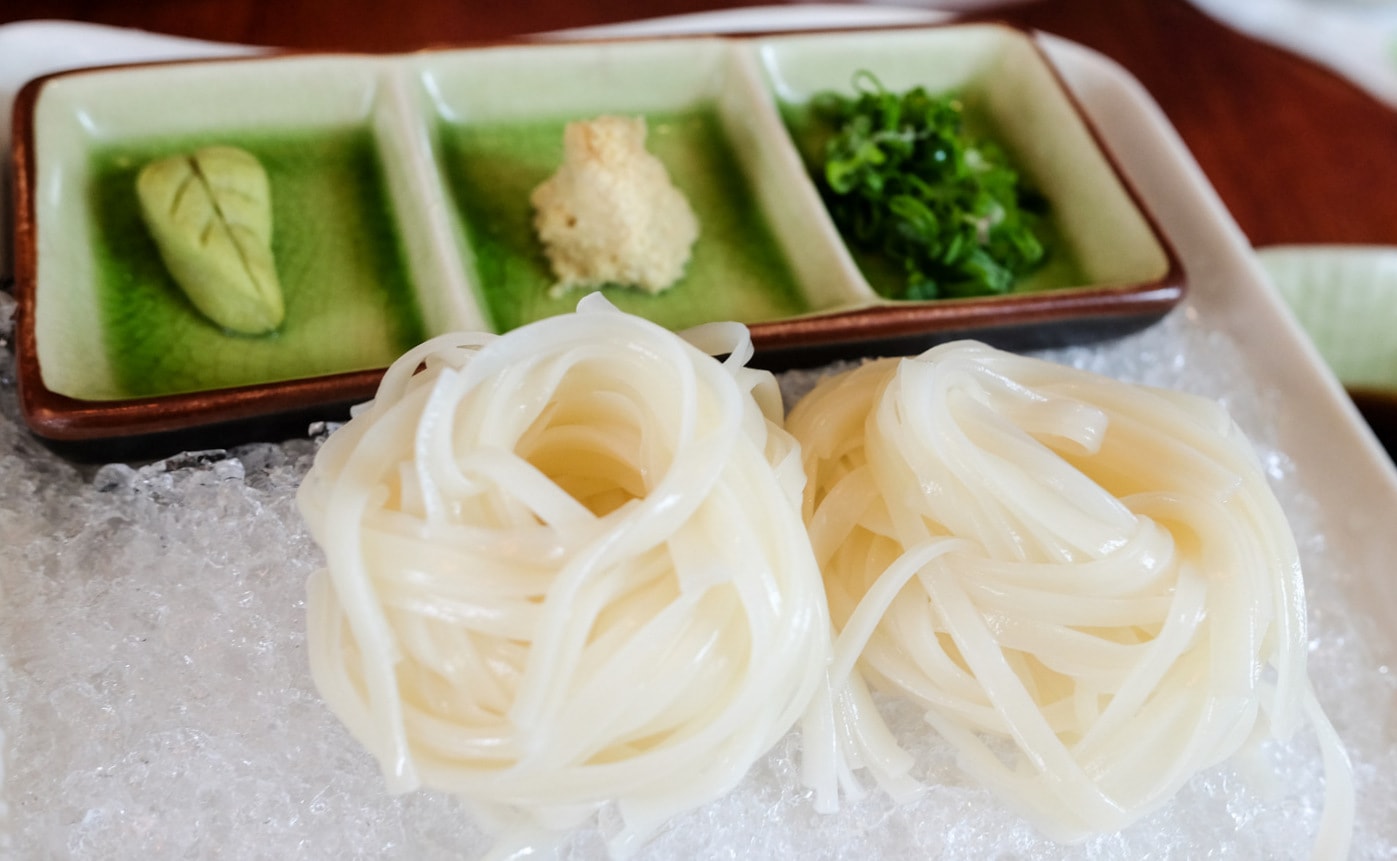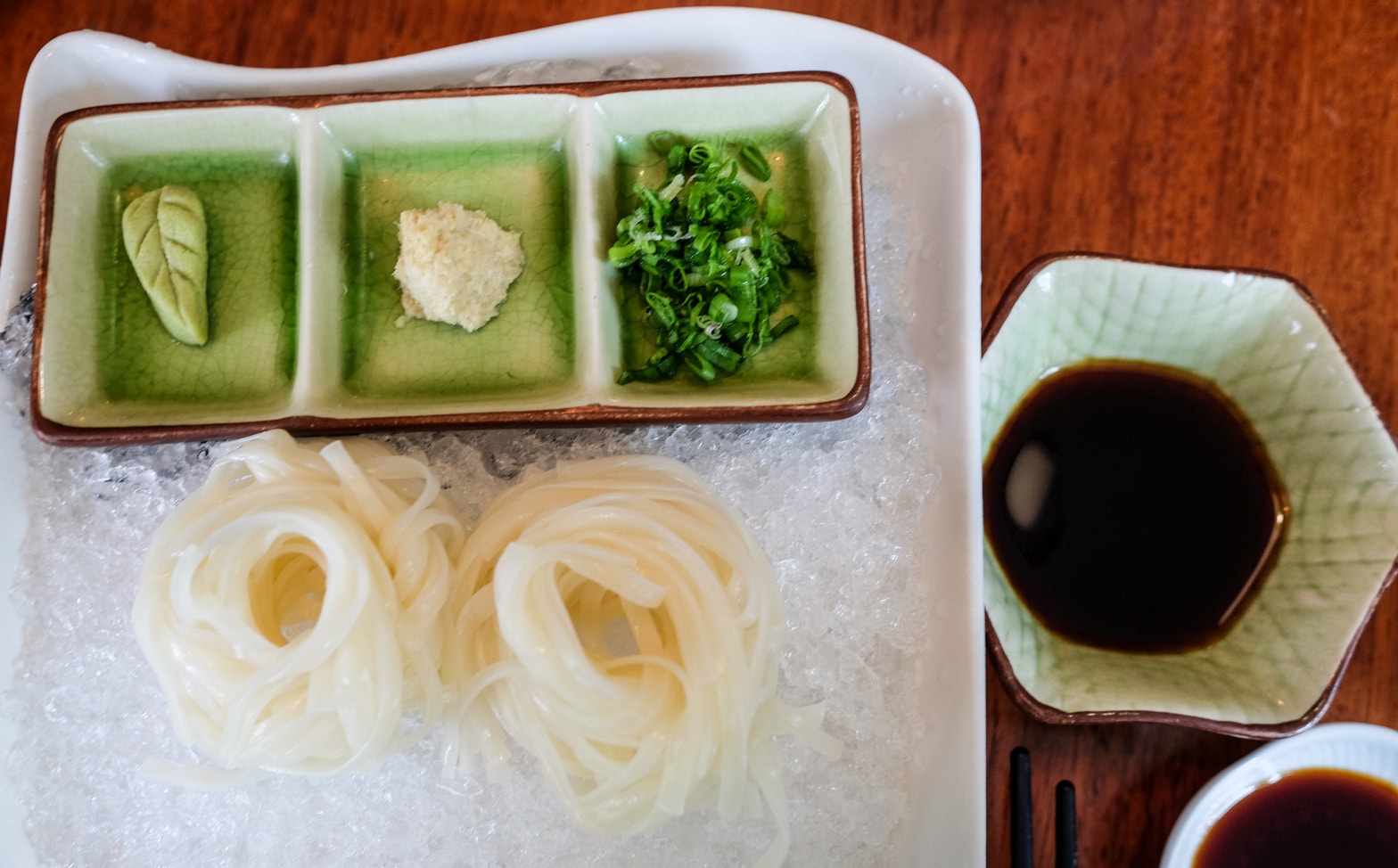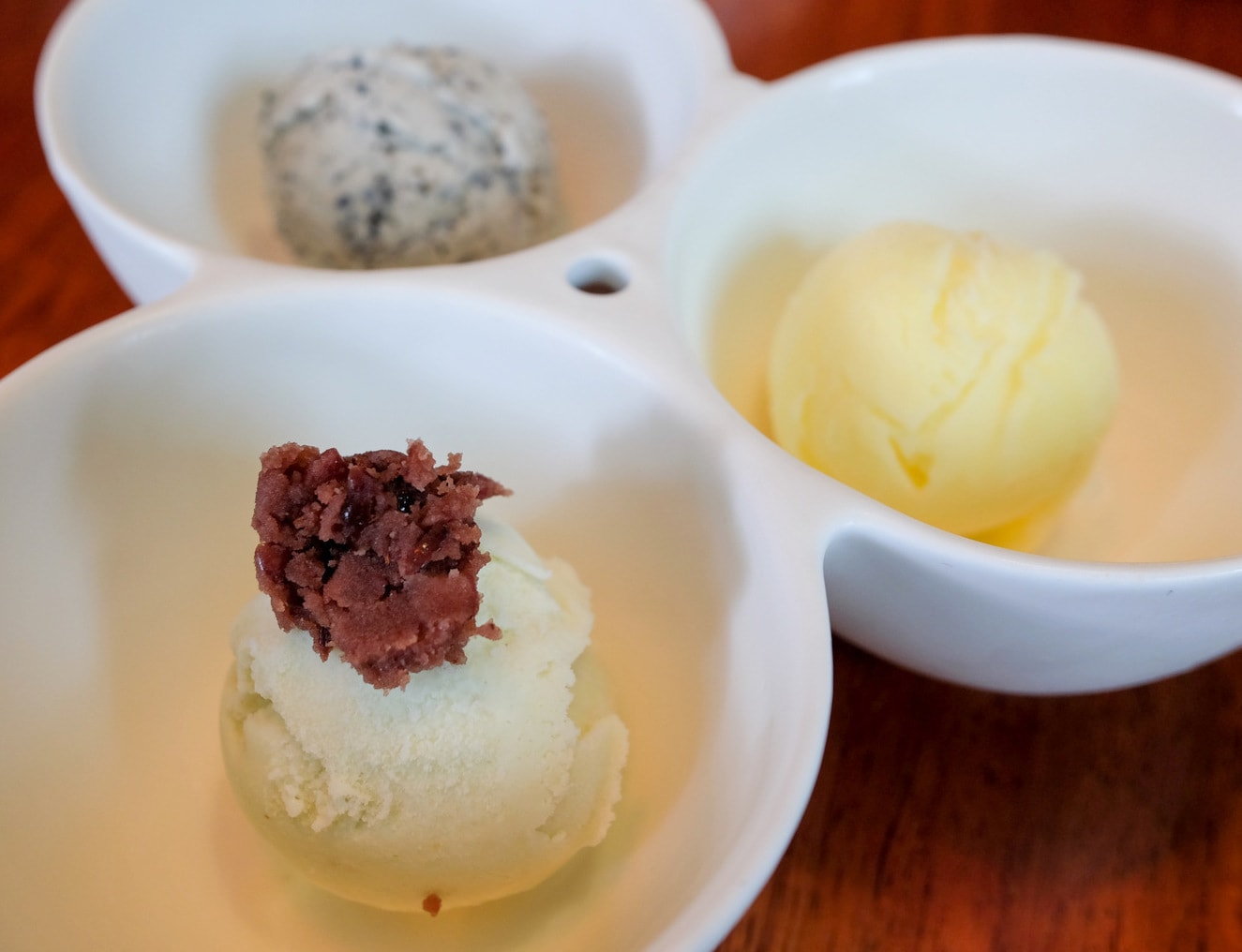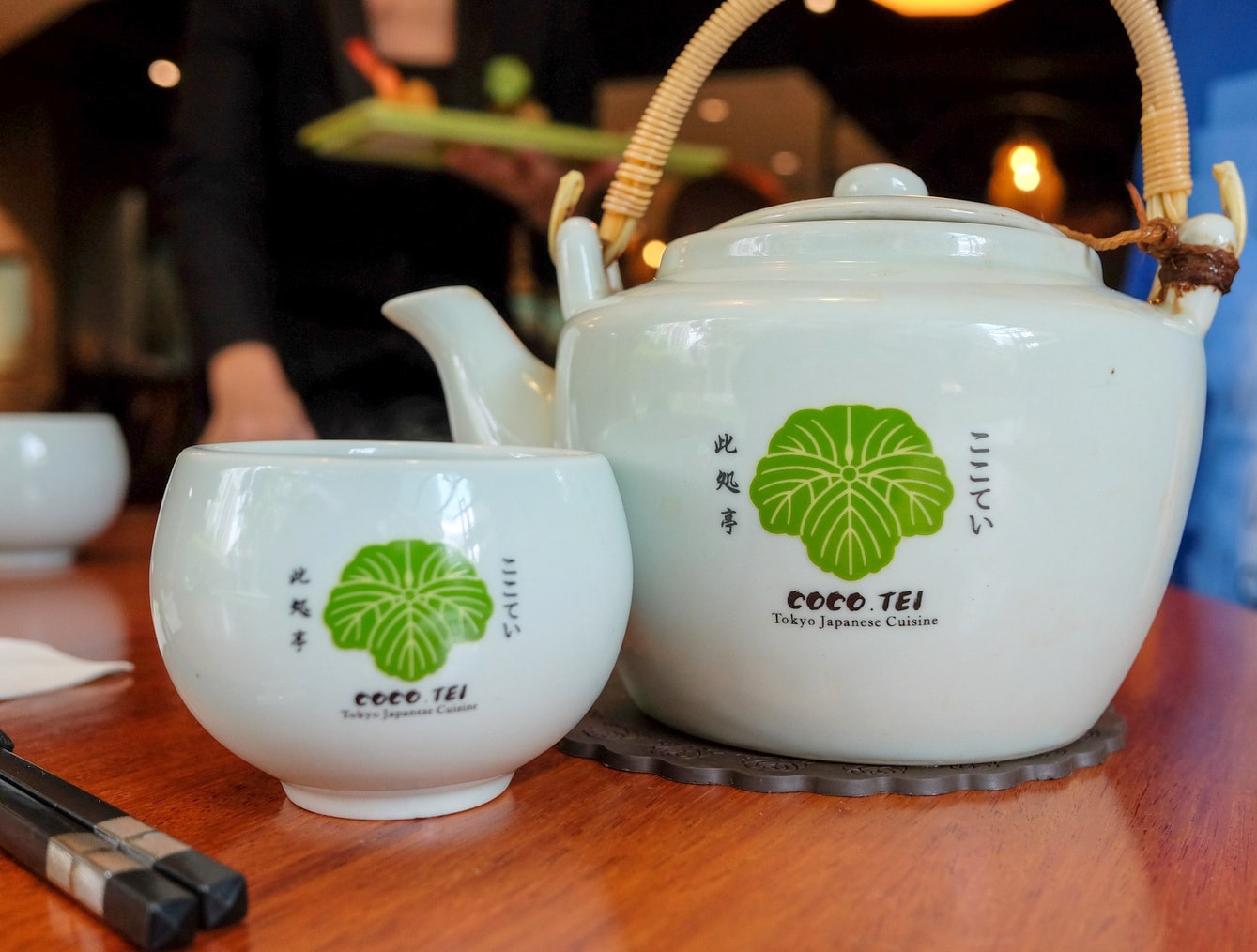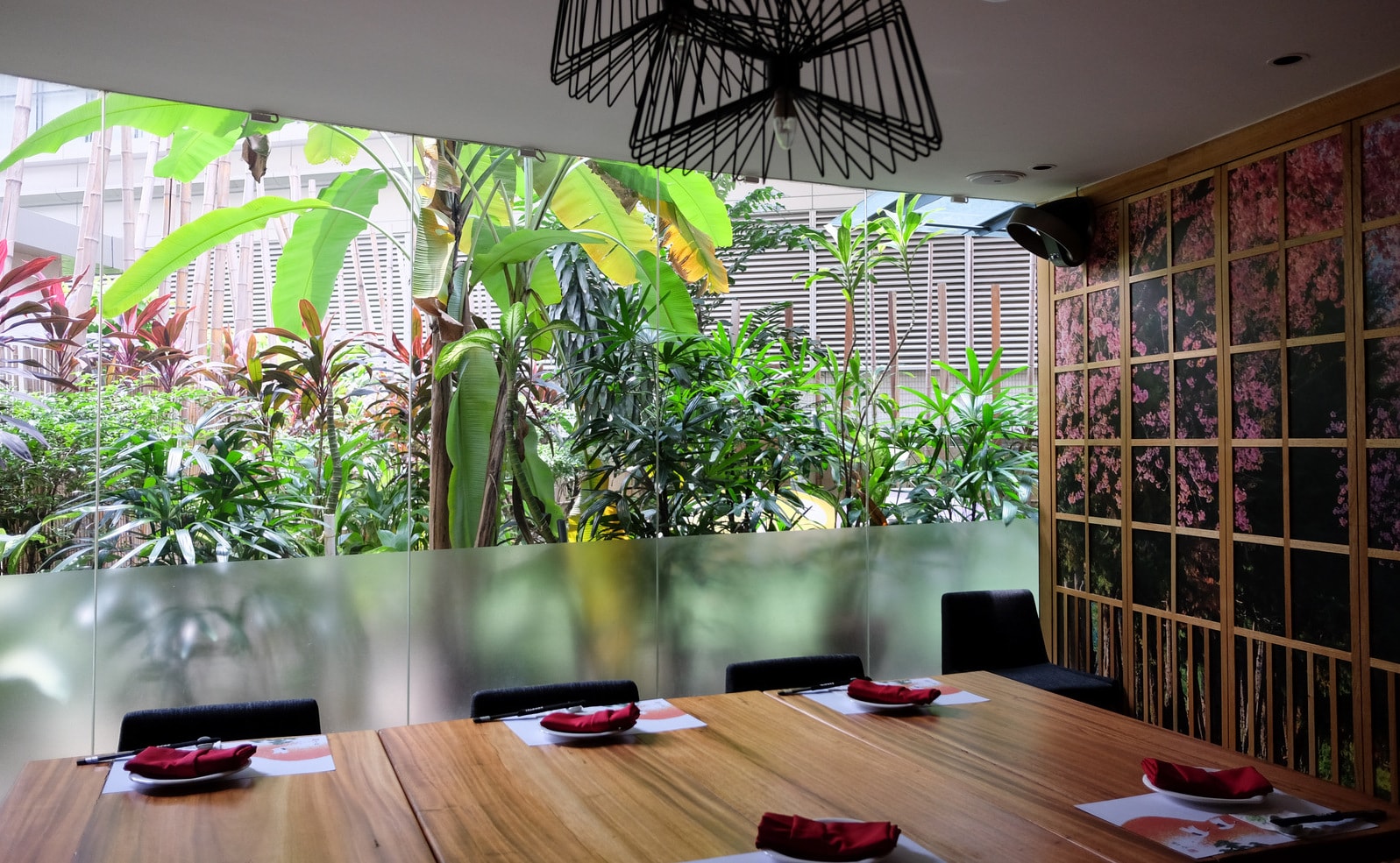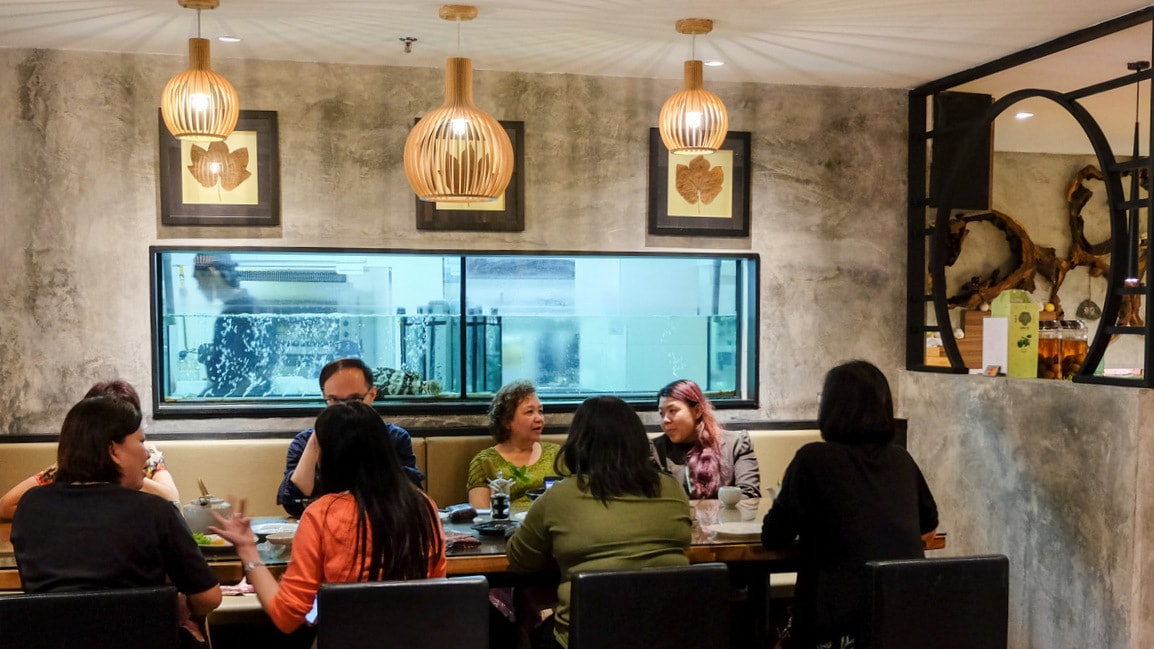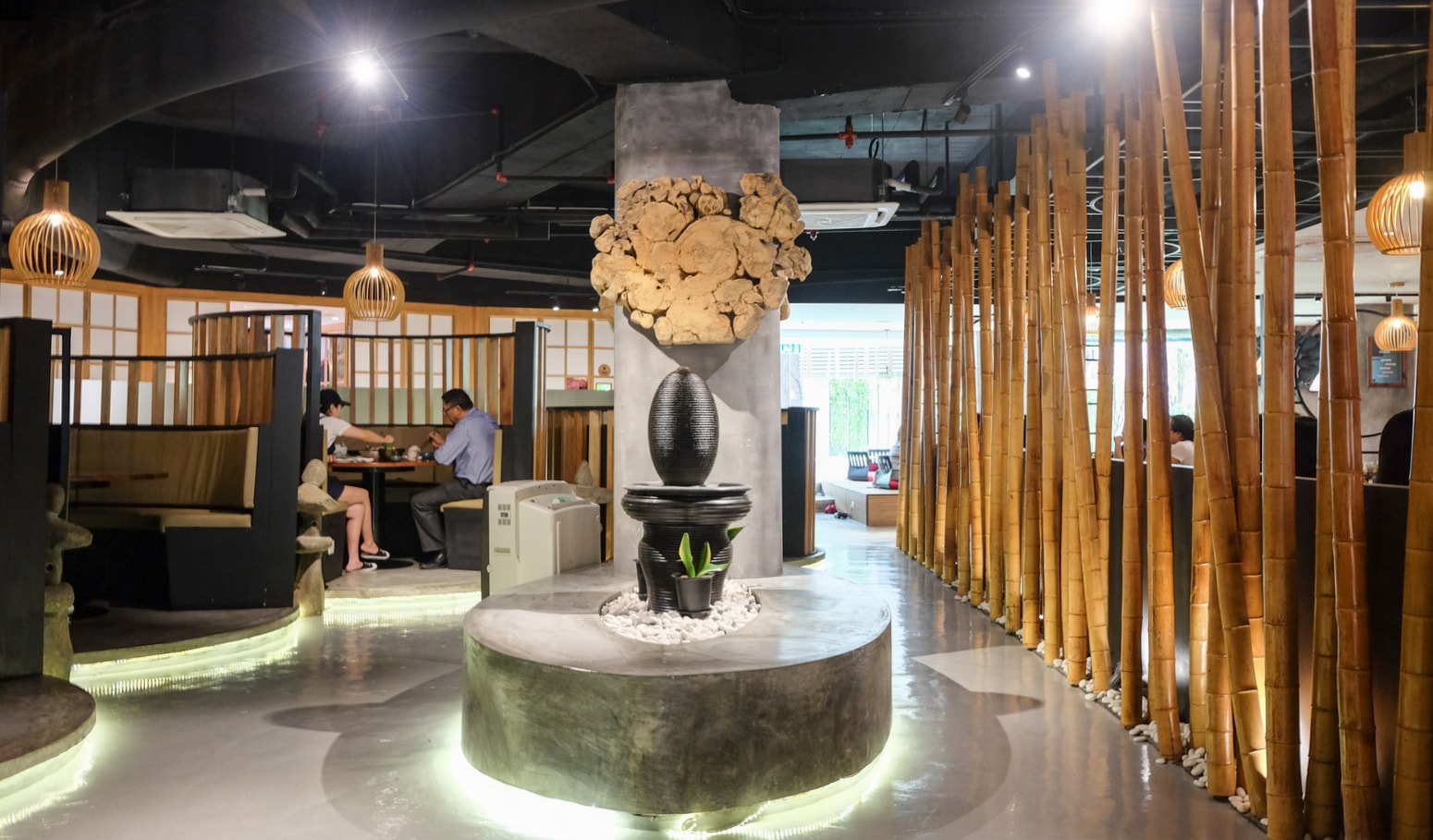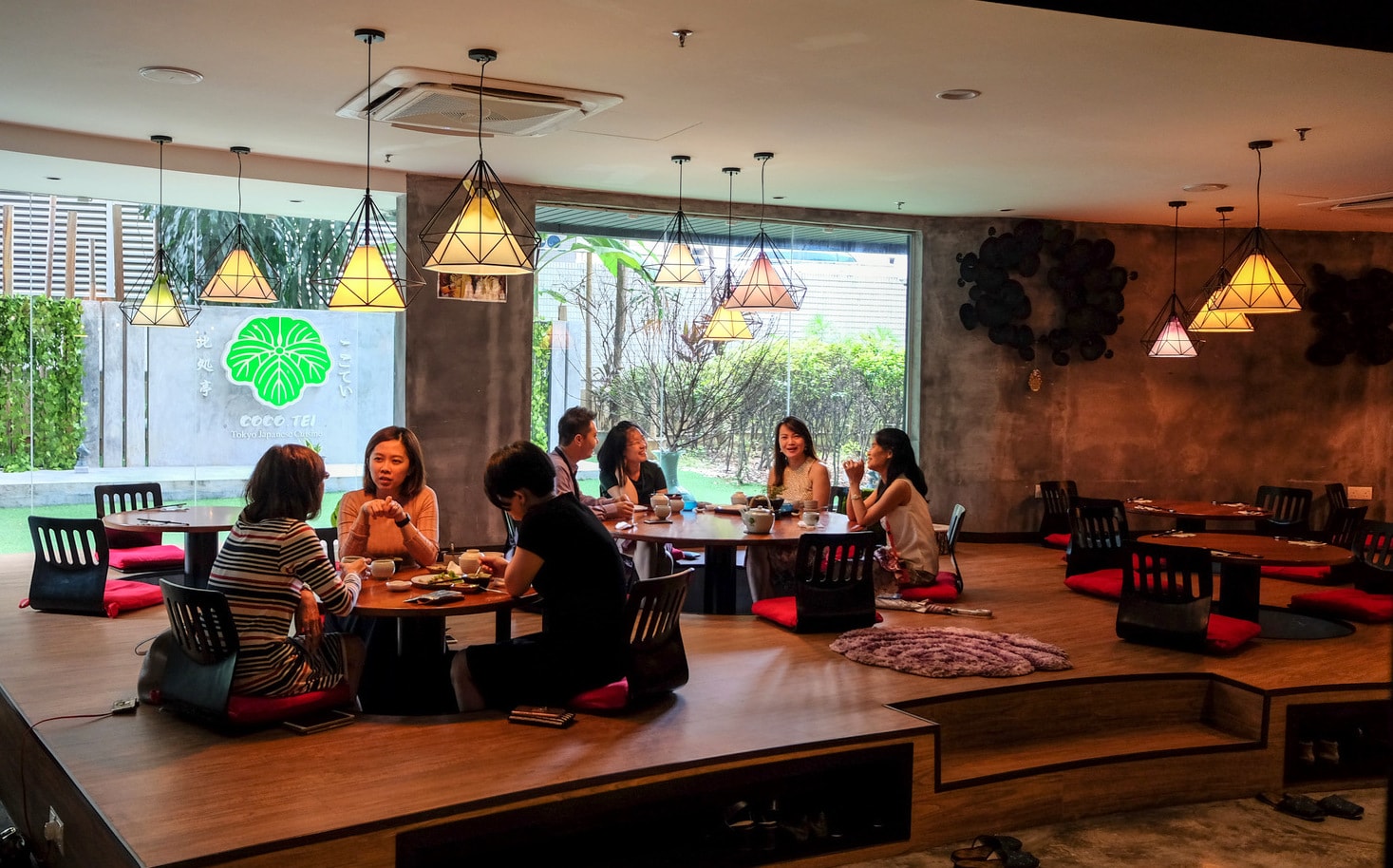 Location & Details
Address: No.84, Ground Floor, Annex, Jalan Raja Chulan, Kuala Lumpur, Malaysia
Hours: Daily, lunch & dinner.
Tel: +603-6151-2888
Find: View directory for Cocotei Tokyo Japanese Cuisine here.