CNY 2018 Menu at Five Sen5es, The Westin Kuala Lumpur: Snapshot
Five Sen5es is a pork-free Chinese restaurant in The Westin Kuala Lumpur hotel. Just two days ago, we went over for a taste of their Chinese New Year 2018 menu. A good mix of modern and traditional, their offerings are sure to have something to suit each family member's palate.
This CNY 2018, go big or go home. Five Sen5es is serving up huge plates of Norwegian fresh salmon yee sang with a koi fish design. The plate is so big, that hopefully there'll be minimal yee sang elements going overboard. Some of the other dish choices include Double boiled dried scallop and morrel with baby cabbage soup, Braised duck with red yeast rice and peanuts, Honey-glazed baked Black Cod fish, Pan-fried scallop minced chicken topped with citron salsa, Deep fried prawns with hawthorn sauce topped with osmanthus, Stewed white baby cabbage with dried scallops and slivered garlic; and Fried rice with sesame oil, diced chicken, and chopped young ginger.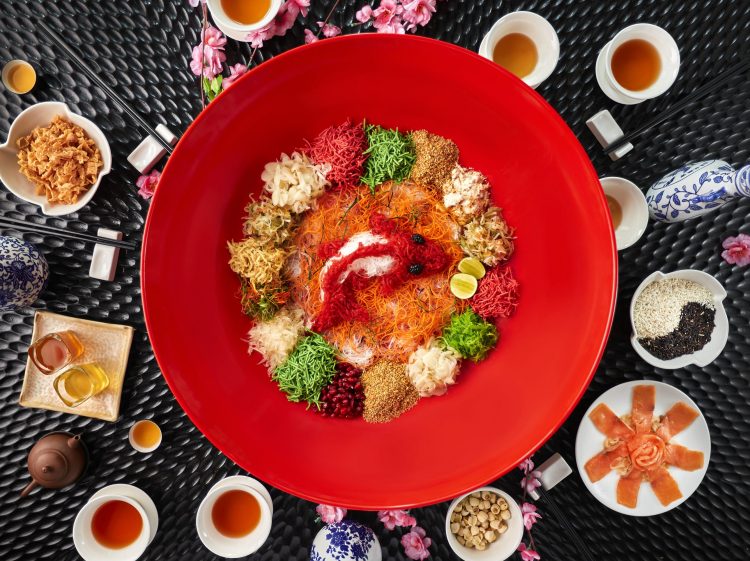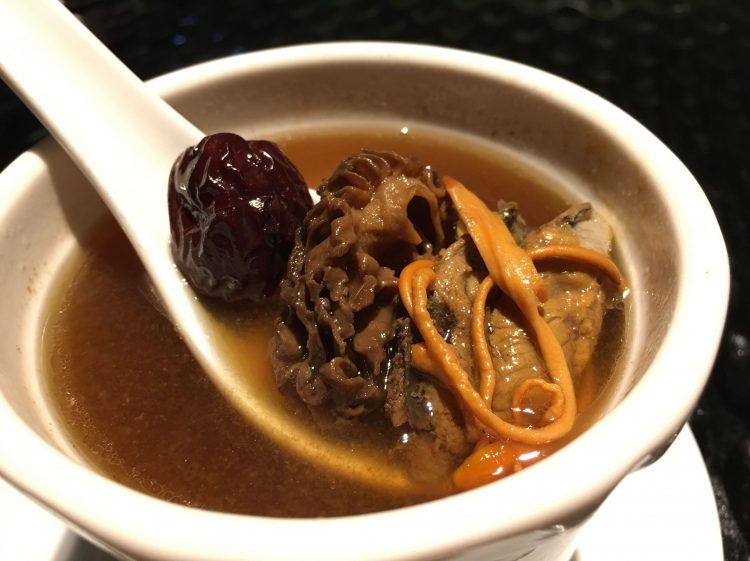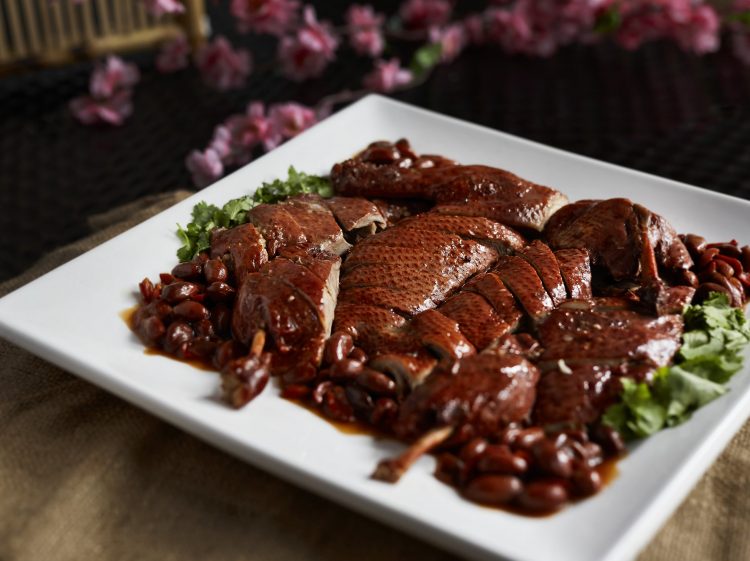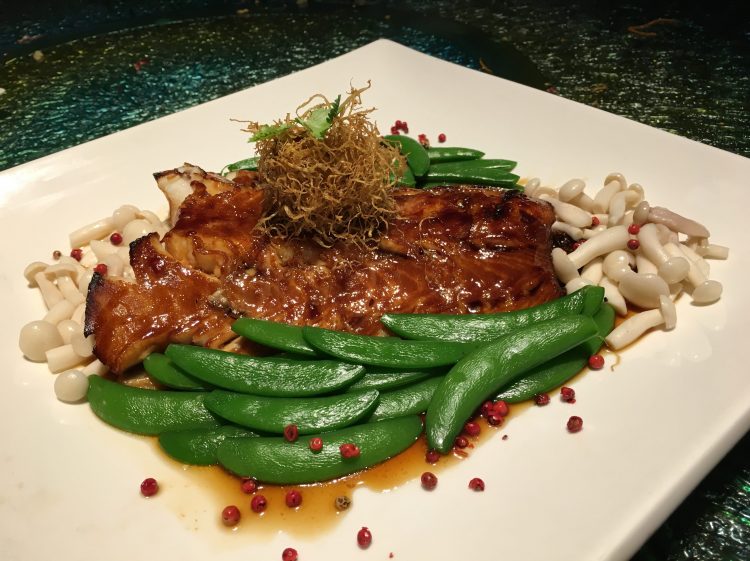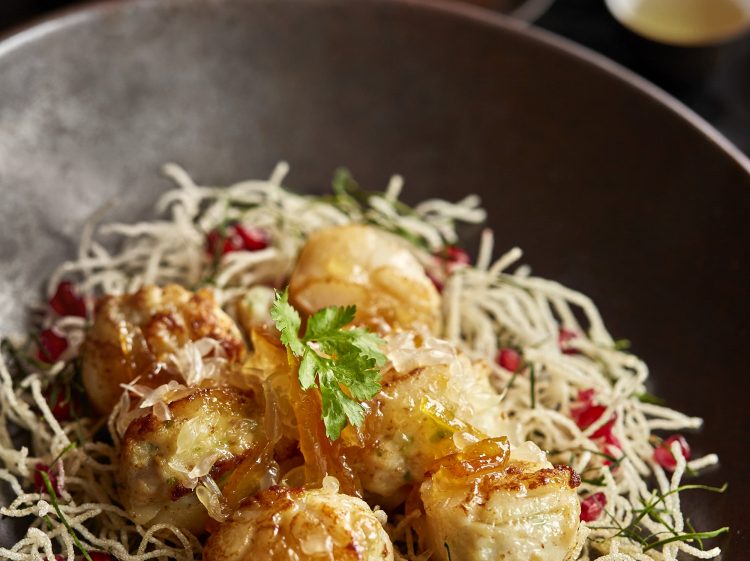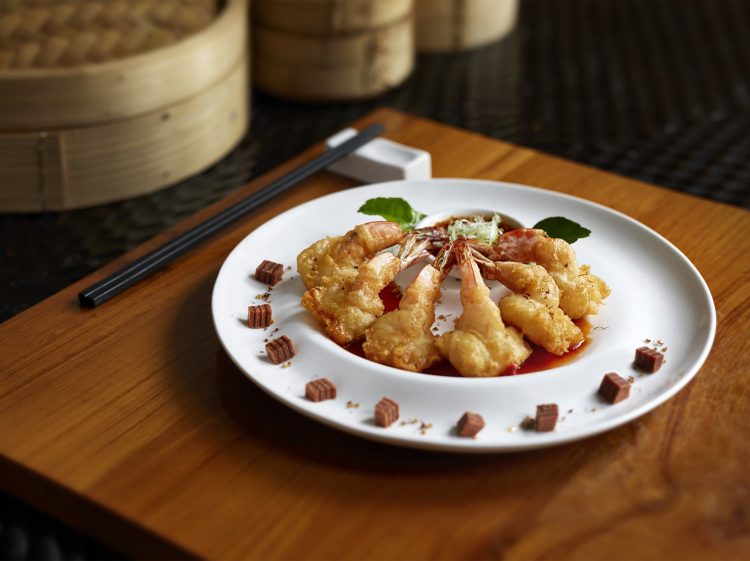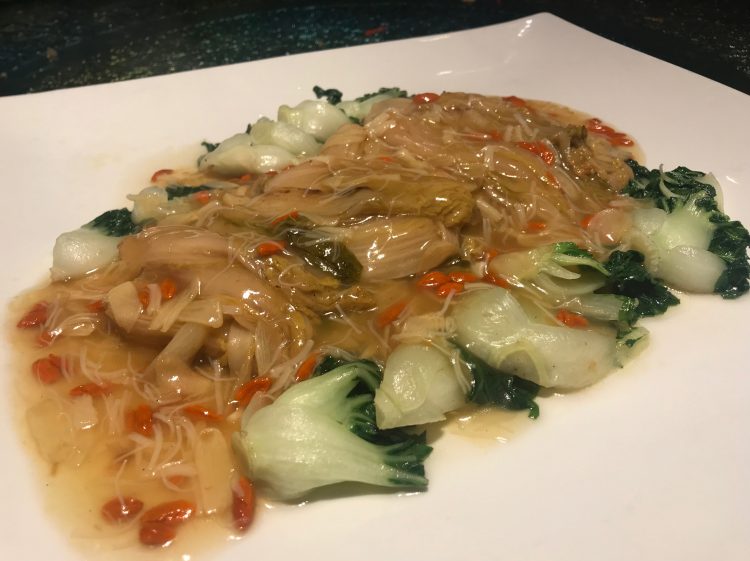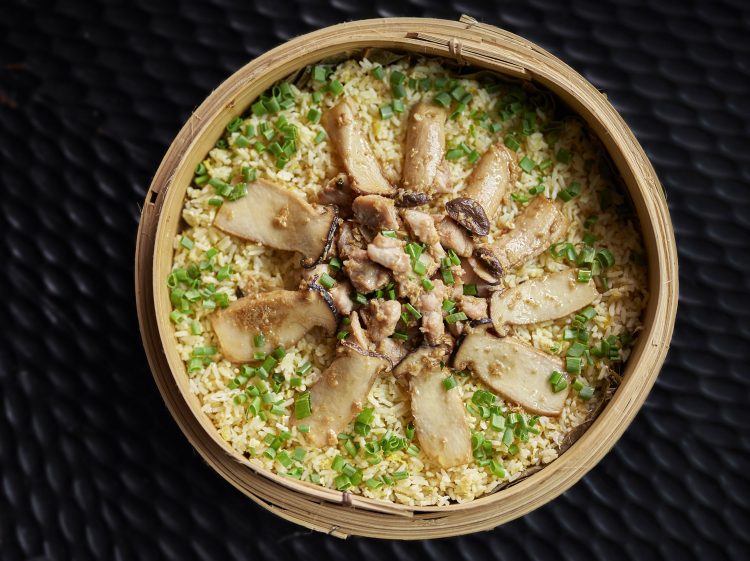 For dessert, there's a contemporary version of the Chinese New Year 'Nian Gau.' Another sweet treat with an interesting twist is the Sweetened chilled pumpkin cream with black glutinous rice and ice cream. We liked the marriage of traditional dishes with their innovative approach. Dining here would definitely be an interesting and delicious experience for the family.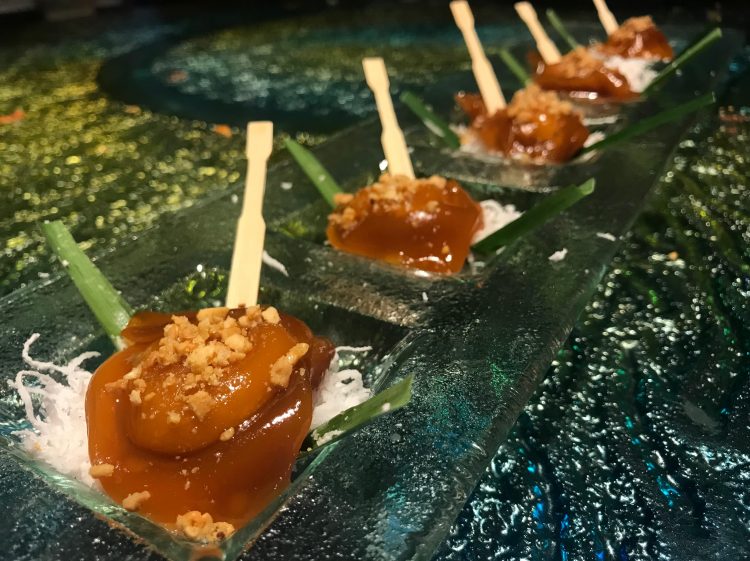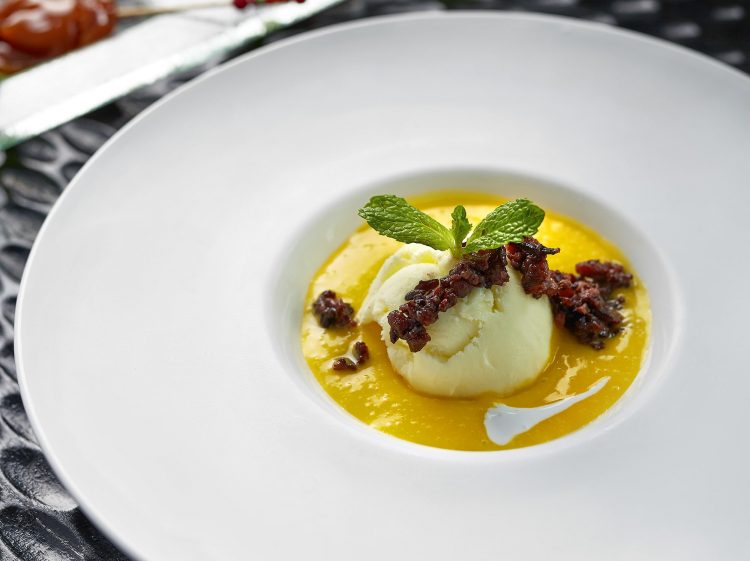 Location & Details
Address: Five Sen5es, Level 1, The Westin Kuala Lumpur, 199, Bukit Bintang Street, Bukit Bintang, 55100 Kuala Lumpur, Malaysia
Hours: 12 – 2.30pm, 6 – 10pm daily
Tel: +603 2773 8338