Classic Rebel at Section 16, Petaling Jaya: Restaurant review
Rising up with a rebel yell, this new venue tucked on a Petaling Jaya back-lane seeks to subvert expectations of what a suburban cafe in the Klang Valley might serve, spotlighting mainly South American flavours on small plates and sharing platters.
Essential Latin American
Classic Rebel's cooking is chock-full of lively, uplifting dimensions; expect several essentials of the Latin American repertoire, including escabeche – well-rounded, vibrantly balanced seafood preparations of prawns with fennel, black fungus and tiger's milk citrus marinade (RM20) and red snapper with pickled salsa, avocado cream and lime juice (RM20).
Also recommended for whetting the appetite: Dips that run the cross-border gamut, from Middle Eastern baba ghanoush, creamy with artichokes and roasted eggplant (RM13), to Mexican guacamole, rich with avocadoes, onions, tomato, cilantro and extra virgin olive oil (RM18).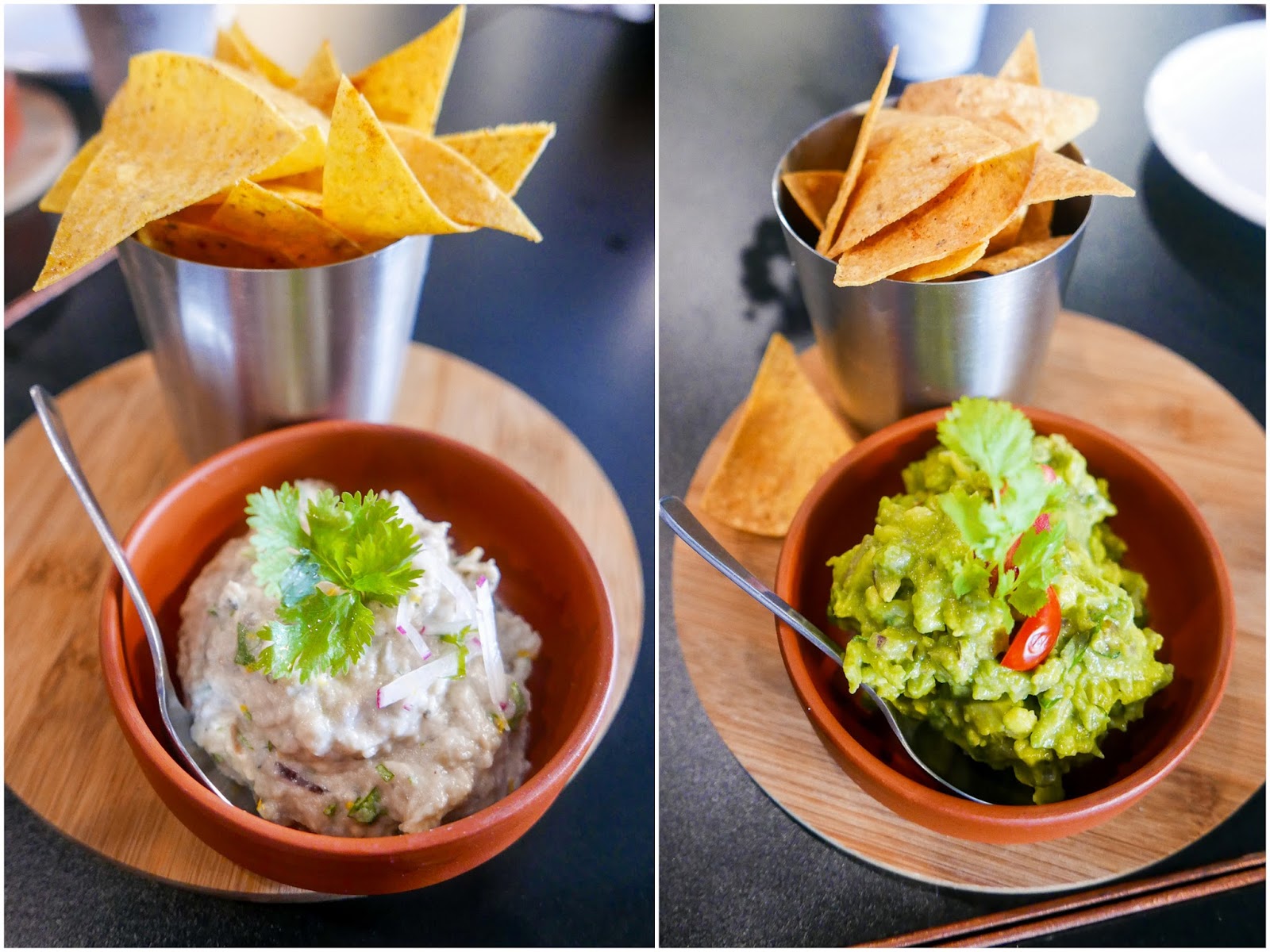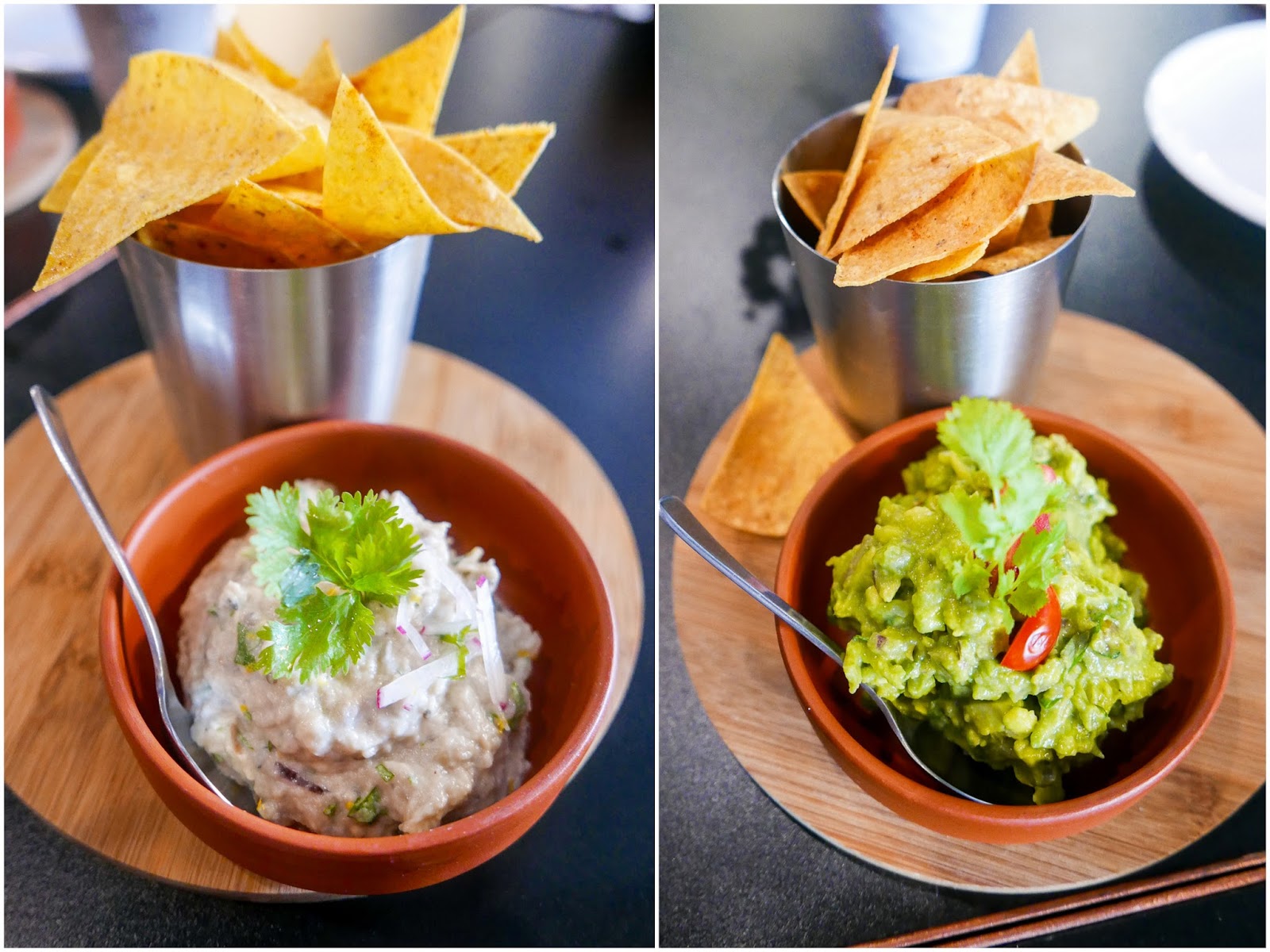 Fowl and fish
From fowl to fish, there's no absence of attractions: The roast chicken packs a tangy-smoky punch with its robust orange-chipotle marinade (RM45).
While the salmon more than holds its own on the other end of the flavour spectrum, transformed into tender and fresh-textured gravlax with beautifully understated subtleties, partnered with soft and sweet plantain fritters for a surprisingly successful coupling, finished with fennel, sour cream and dill (RM28).
Thumbs up too for the tamarind-glazed beef short ribs, caveman-worthy in their chunky-fleshed primal succulence, complemented by cranberry-orange chutney (RM75).
Side dishes
Side dishes showcase confident, contemporary flourishes – the mushroom 'pizza' is a deconstructed display of crispy-creamy earthiness, fuelled memorably by grilled mixed mushrooms with mushroom puree, phyllo pastry, parmesan, tomatoes and thyme (RM18).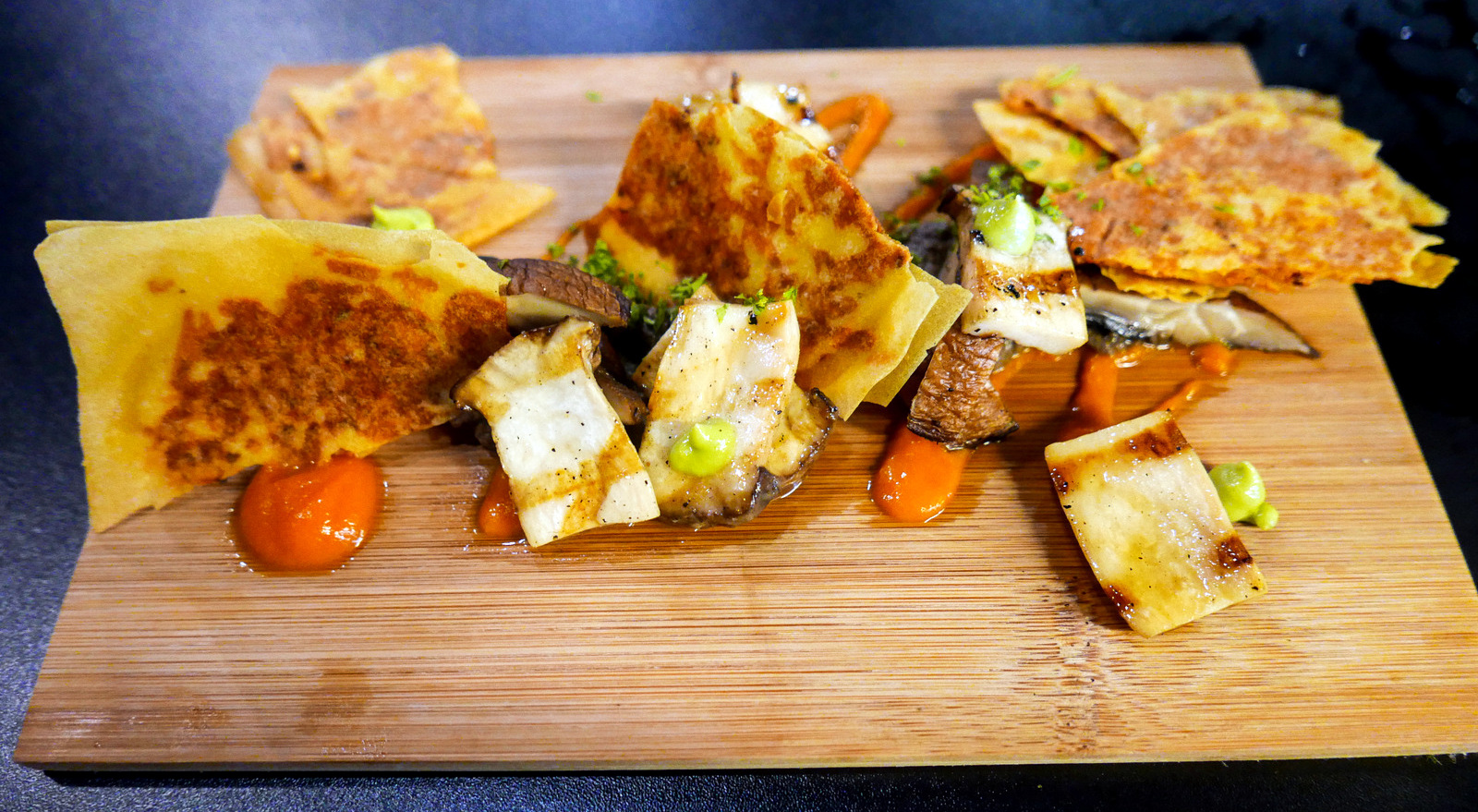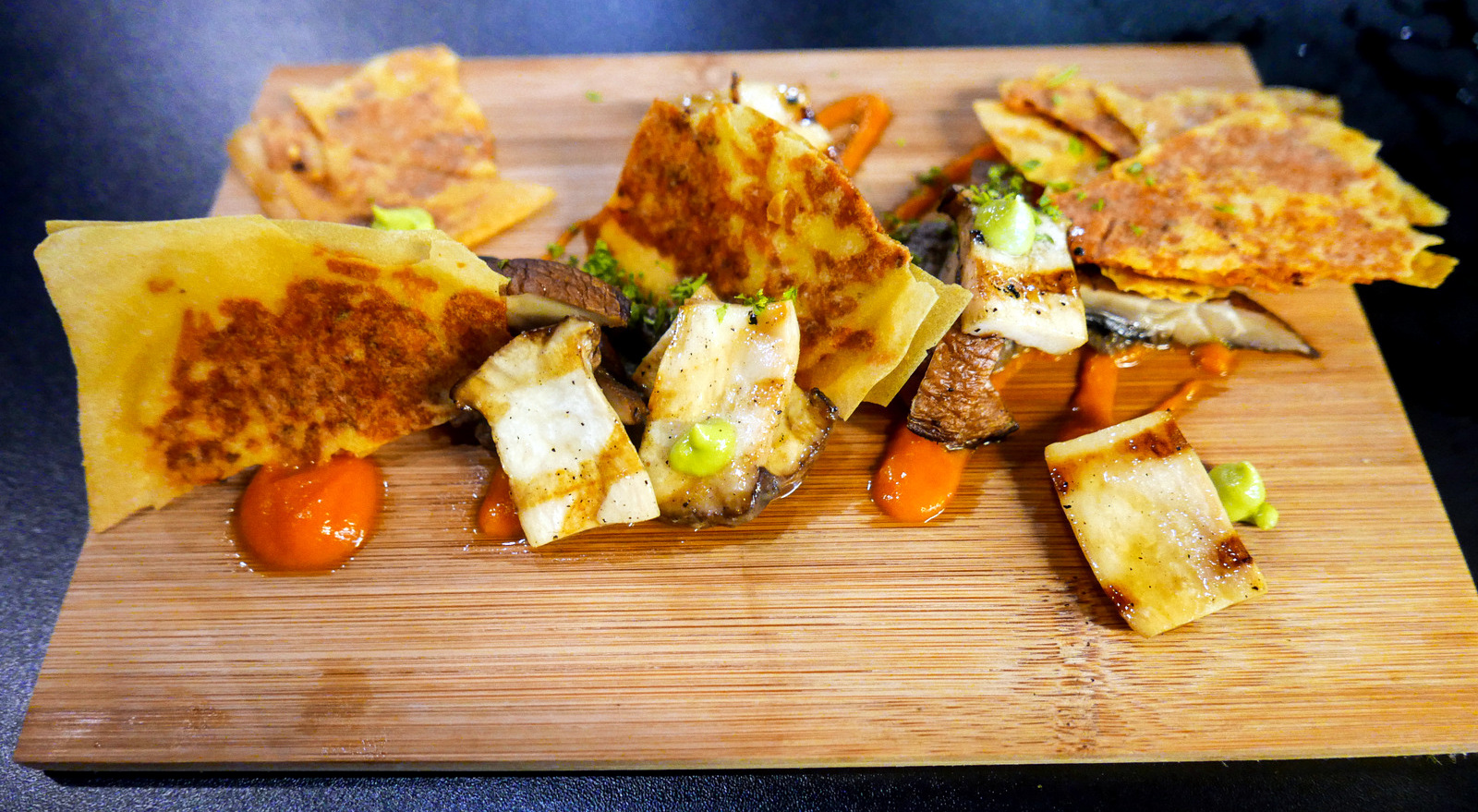 Burnt vegetables also bring on the heat – leeks come matched with prawns, spring onions and croutons in seaweed butter (RM25), while cauliflower mingles with almond chile relish and yoghurt (RM15).
Alcohol is not available, but tasty mocktails supply some solace. All in all, this place is off to a solid start – expect to hear more about Classic Rebel in the months ahead.
Location & Details
Classic Rebel PJ
7 Lorong Universiti B, Section 16, Petaling Jaya, Selangor. Formerly Roast & Grind Cafe.
Currently open for dinner on most evenings.
Tel: +603-7932-4524