Chicchetti Di Zenzero at Menara AmpleWest: Restaurant Review
This review is brought to you in part by Chicchetti Di Zenzero.
Inspired by the flavours of Venice's backstreet bacari bars, this new Italian restaurant brings a fresh experience to KL by specialising in small plates of chicchetti, the Venetian equivalent of tapas, served in a sleek setting that feels like a contemporary oasis in the city.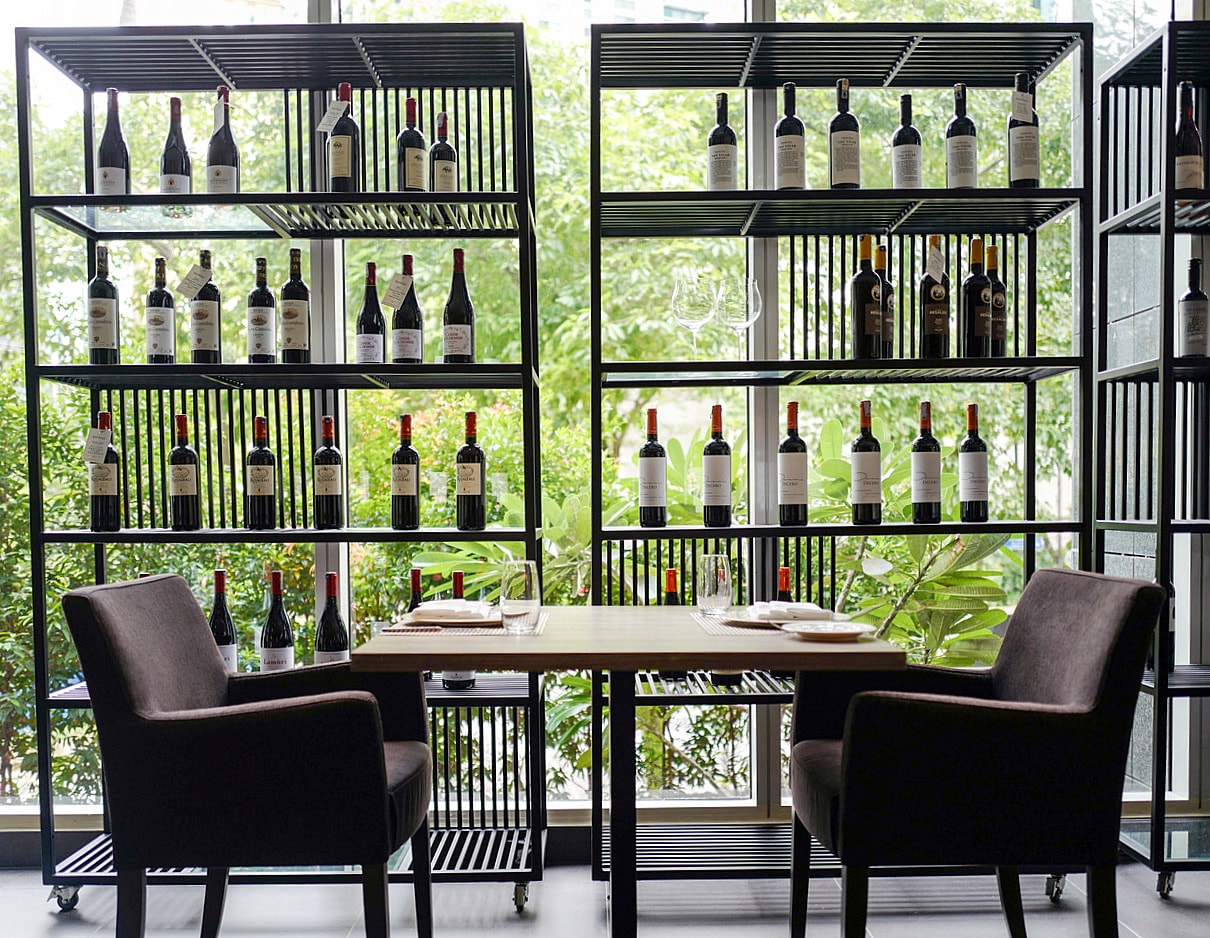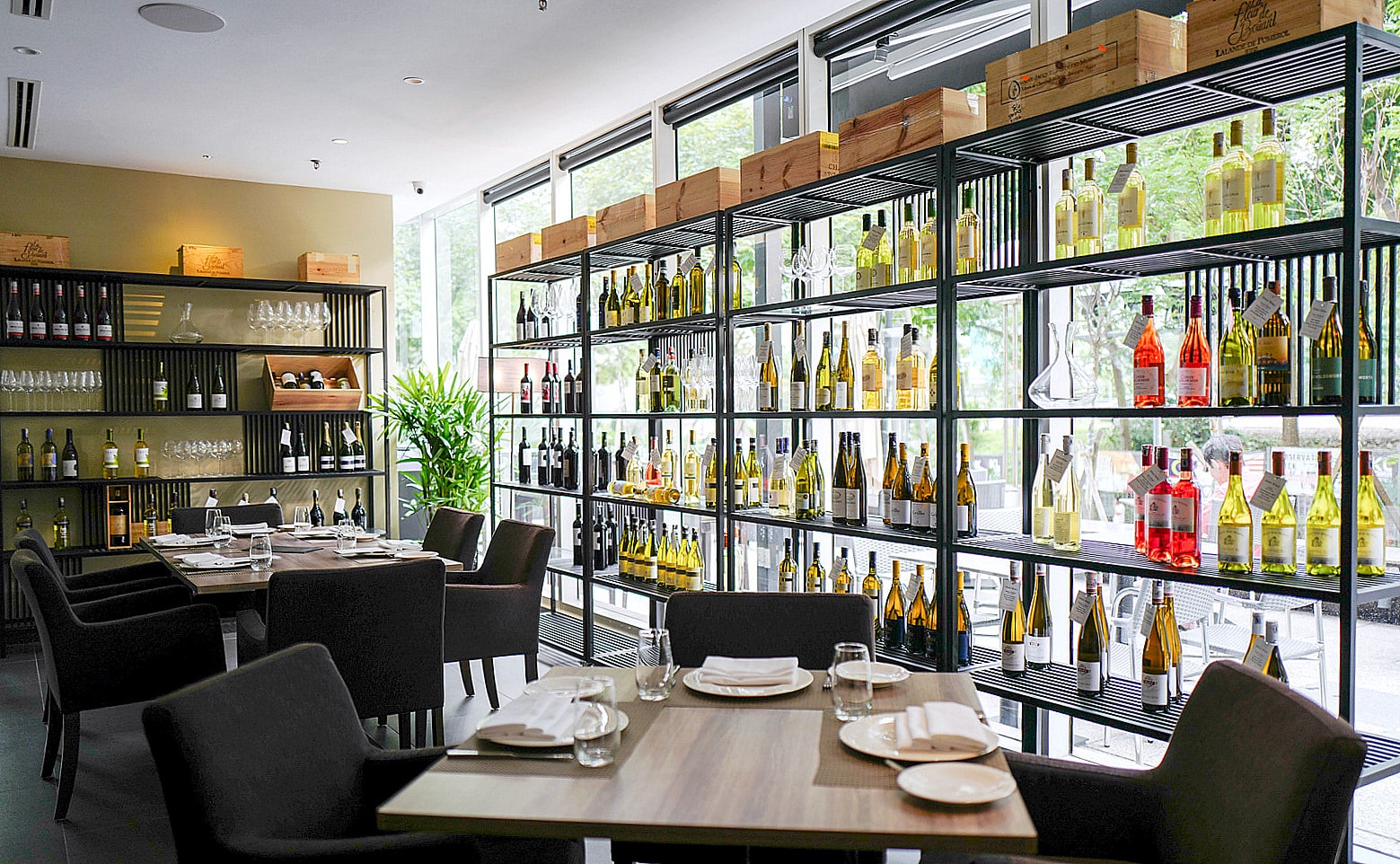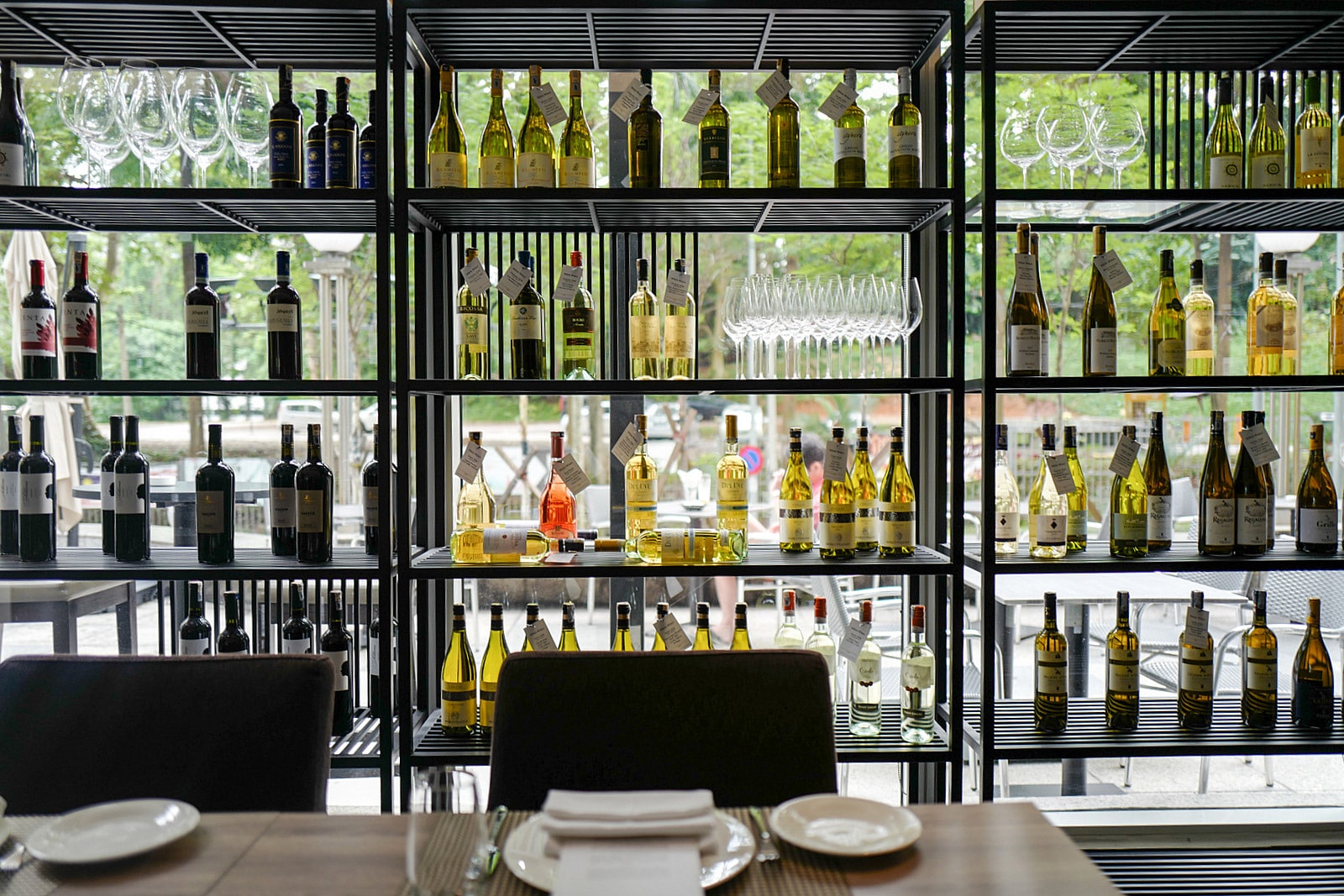 Take a table inside surrounded by wines from across the globe, or sink into a comfy seat outdoors with a leafy view of KL Tower. Chicchetti Di Zenzero is the latest effort by the team that runs Zenzero at nearby St Mary Place, so customers can be assured of confident cooking spearheaded by executive chef Paolo that does justice to Italian traditions.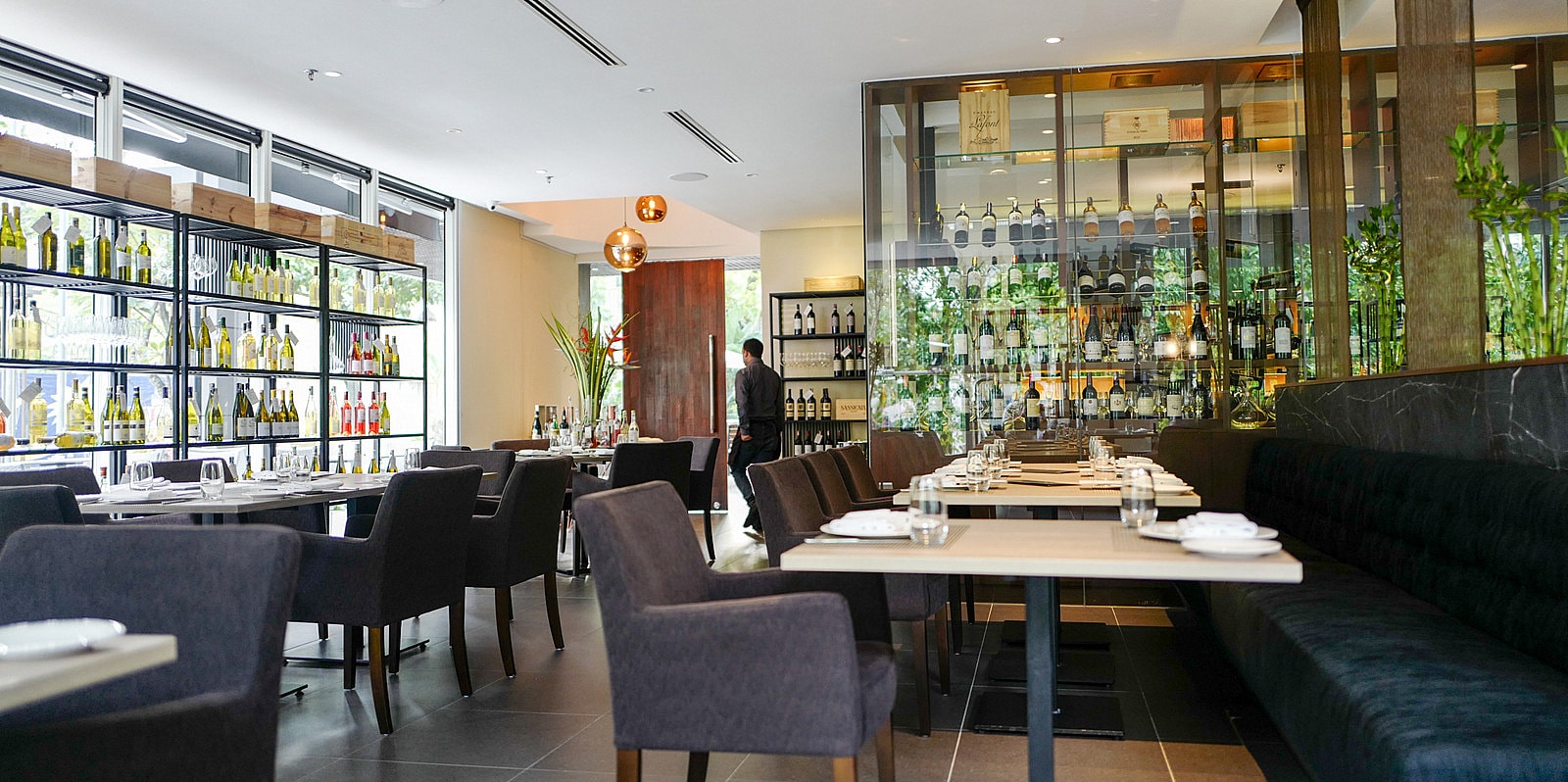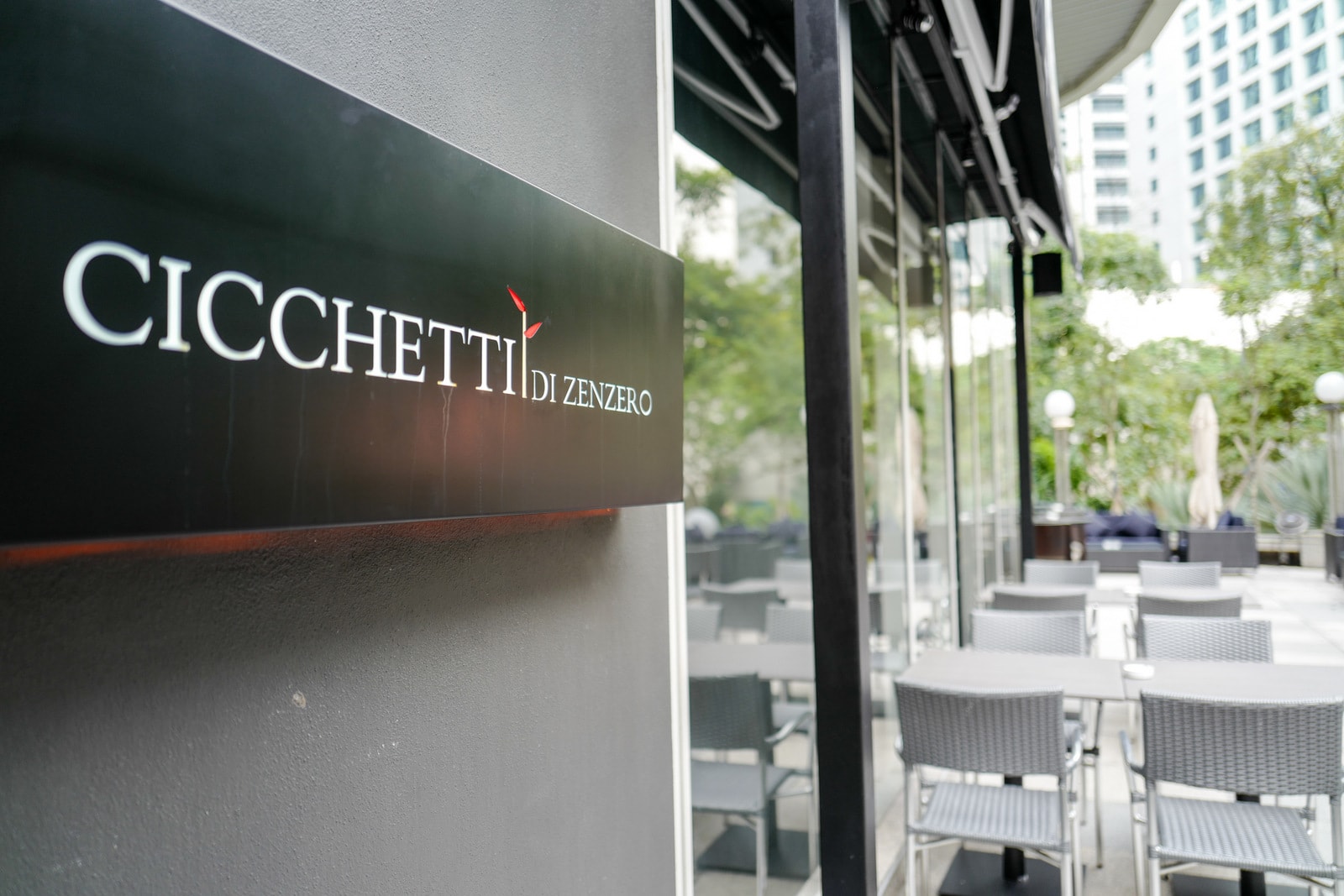 Starters
Start with the sarde in sour, a bona fide Venetian classic of sweet-sour sardines, very tender and tasty, with notes of onions and vinegar, partnered with creamy polenta (RM18). The chicchetti here harnesses the harvest of both ocean and land, gliding effortlessly from octopus salad (RM18) to Spanish beef ham with Manchego cheese (RM20), alongside other choices such as smoked Scottish salmon that embrace a sense of European inclusiveness.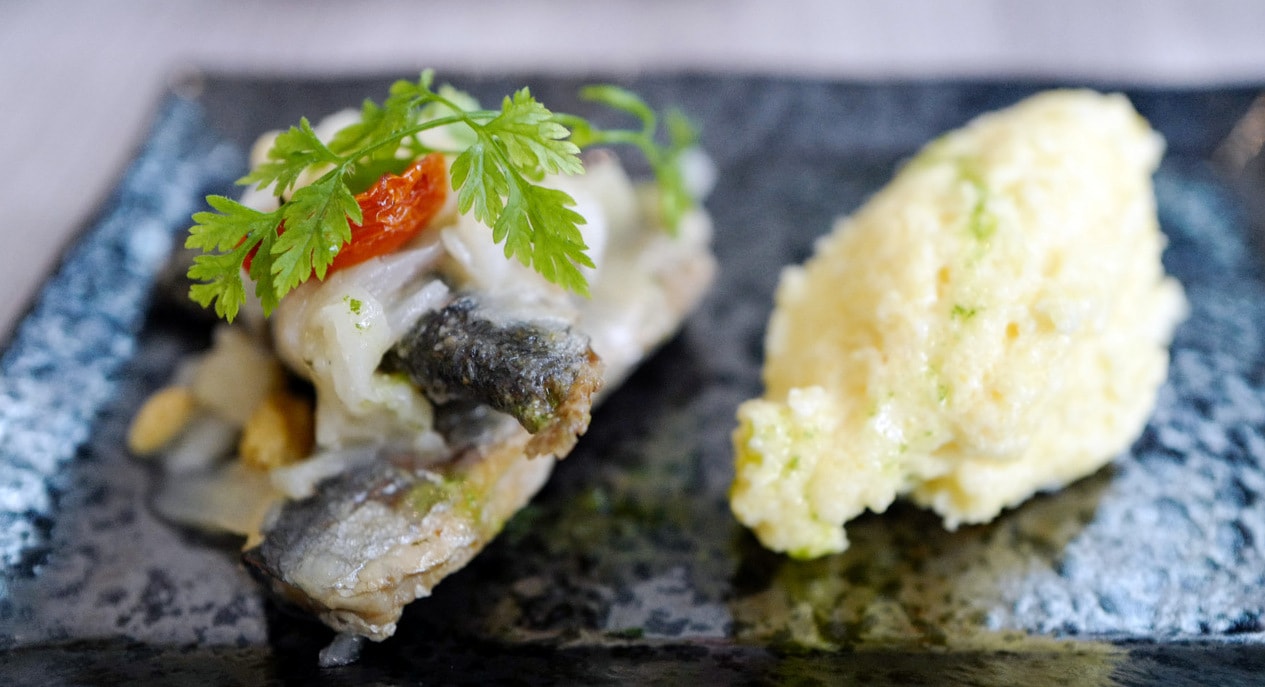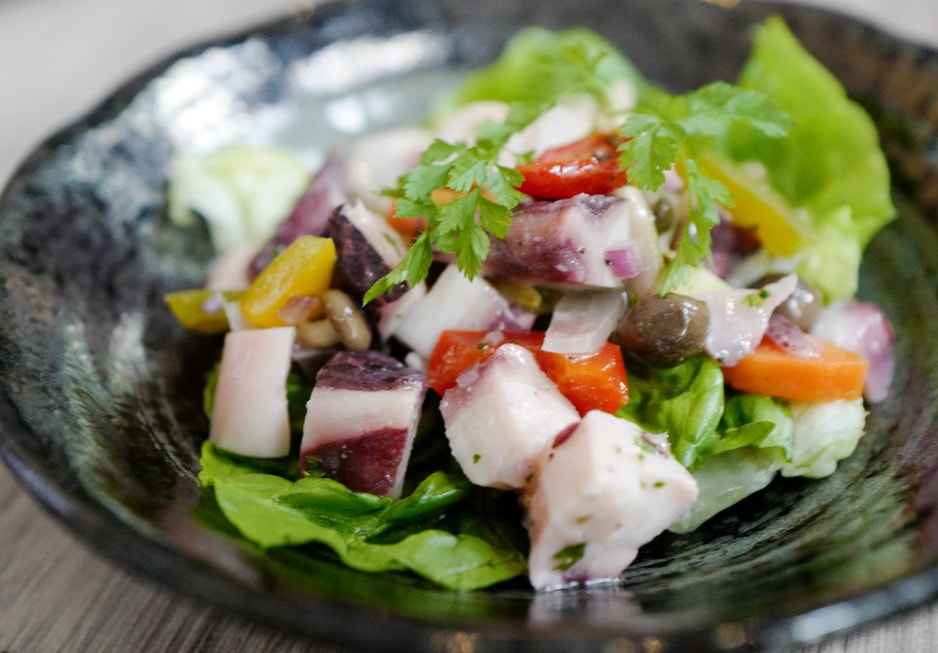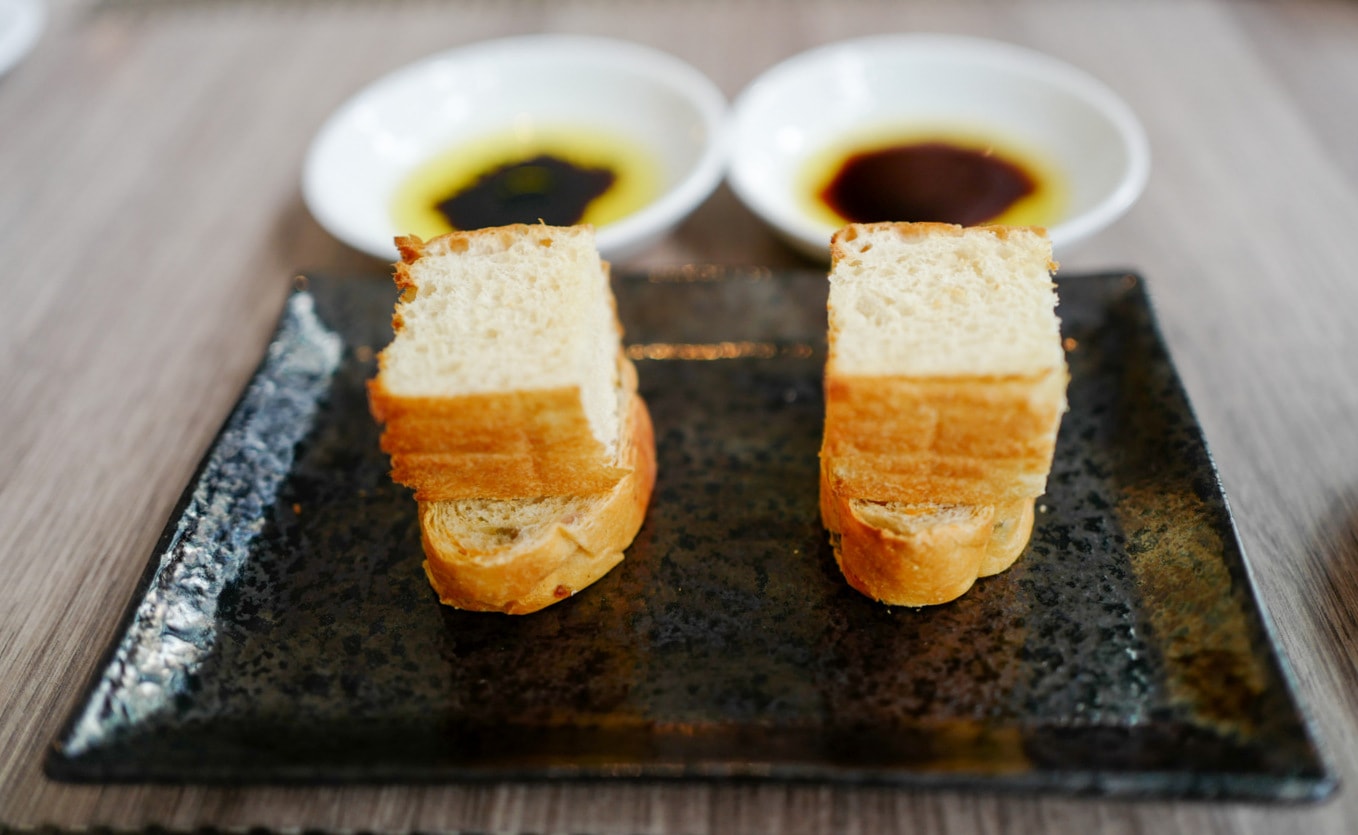 Sharing plates
The food is built for sharing, extending to antipasti staples, impeccably executed, including a luscious Black Angus carpaccio with arugula leaves, gorgonzola dressing and walnut kernels (RM34), irresistibly crisp fritto misto featuring baby crabs, mini white prawns, calamari rings and zucchini (RM24) and meltingly milky-smooth burratina with roma tomatoes and artichoke pesto (RM26).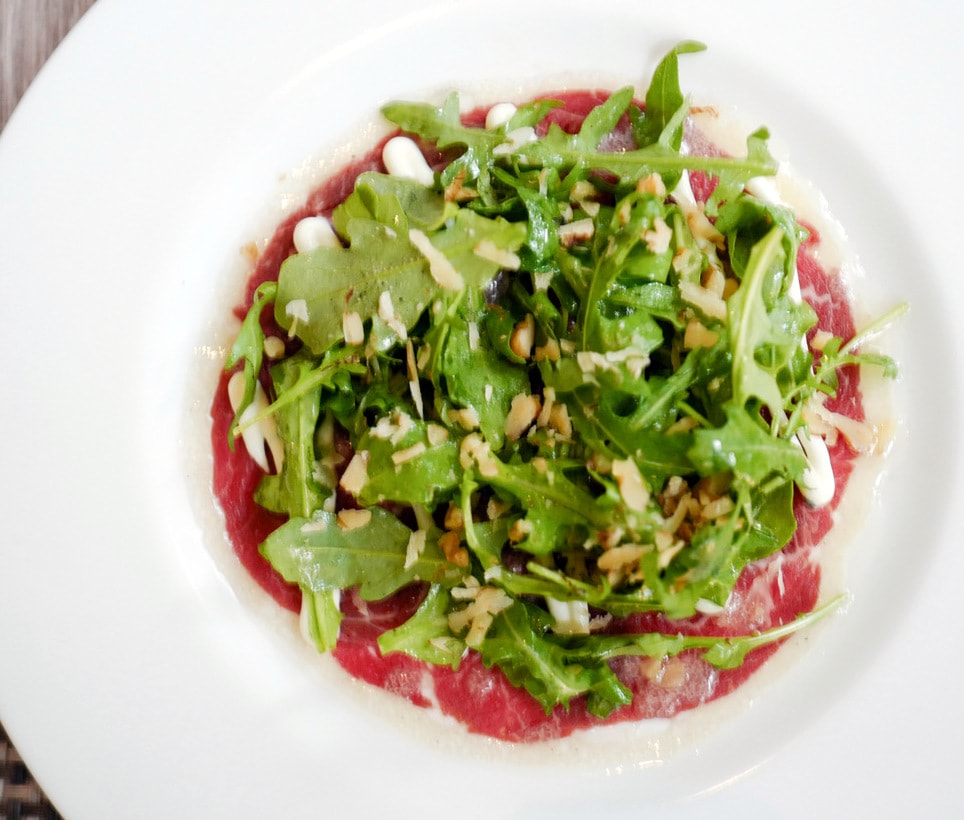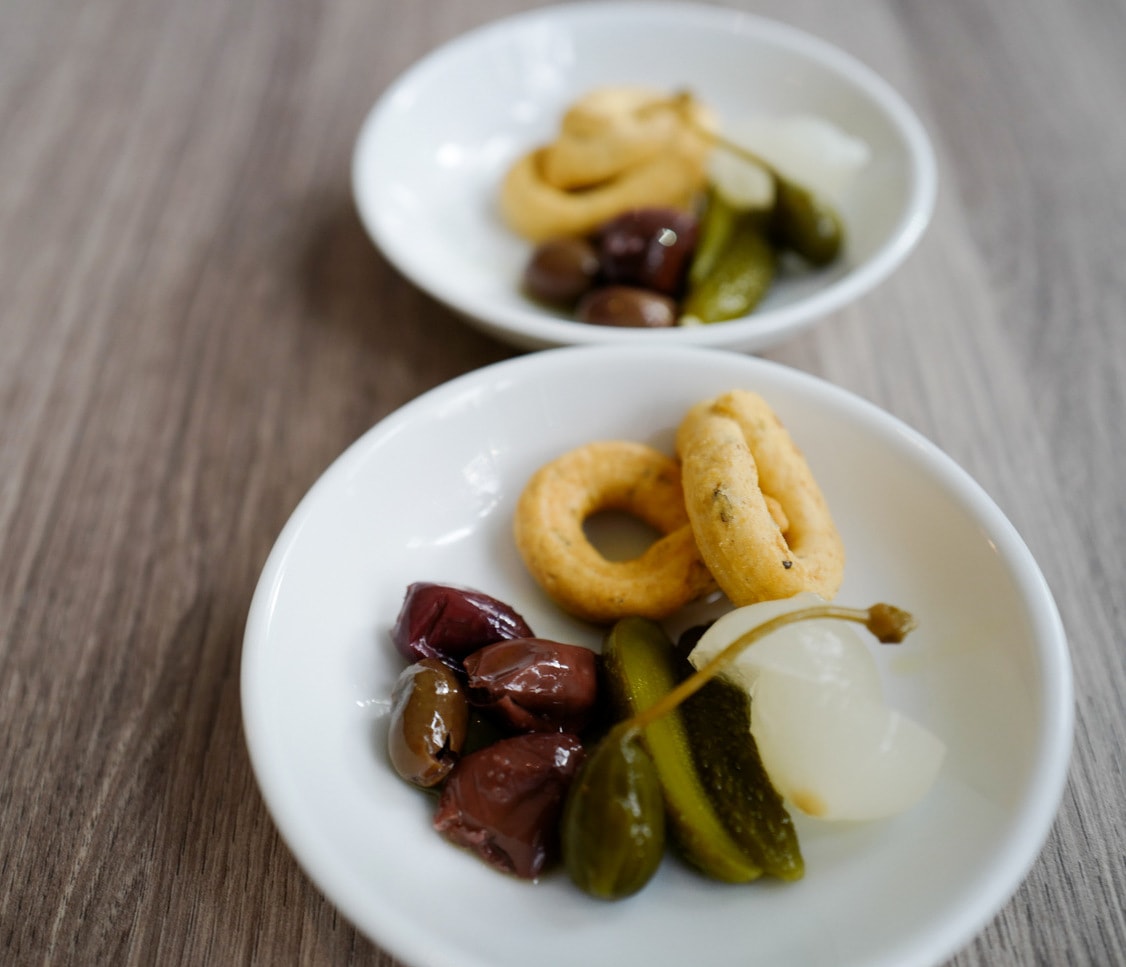 Cocktails
In true chicchetti fashion, it's best to enjoy the experience with a drink close at hand – the bar is capable of whipping up worthwhile cocktails, from the time-honoured Italian aperitif of an Aperol spritz (RM42) to a Gin and Tonic that the team takes justifiable pride in (RM44) to house specialities like a Cosmopolitan with a twist of ginger-infused vodka (RM32) and Aqua Pazza with house-made limoncello (RM32).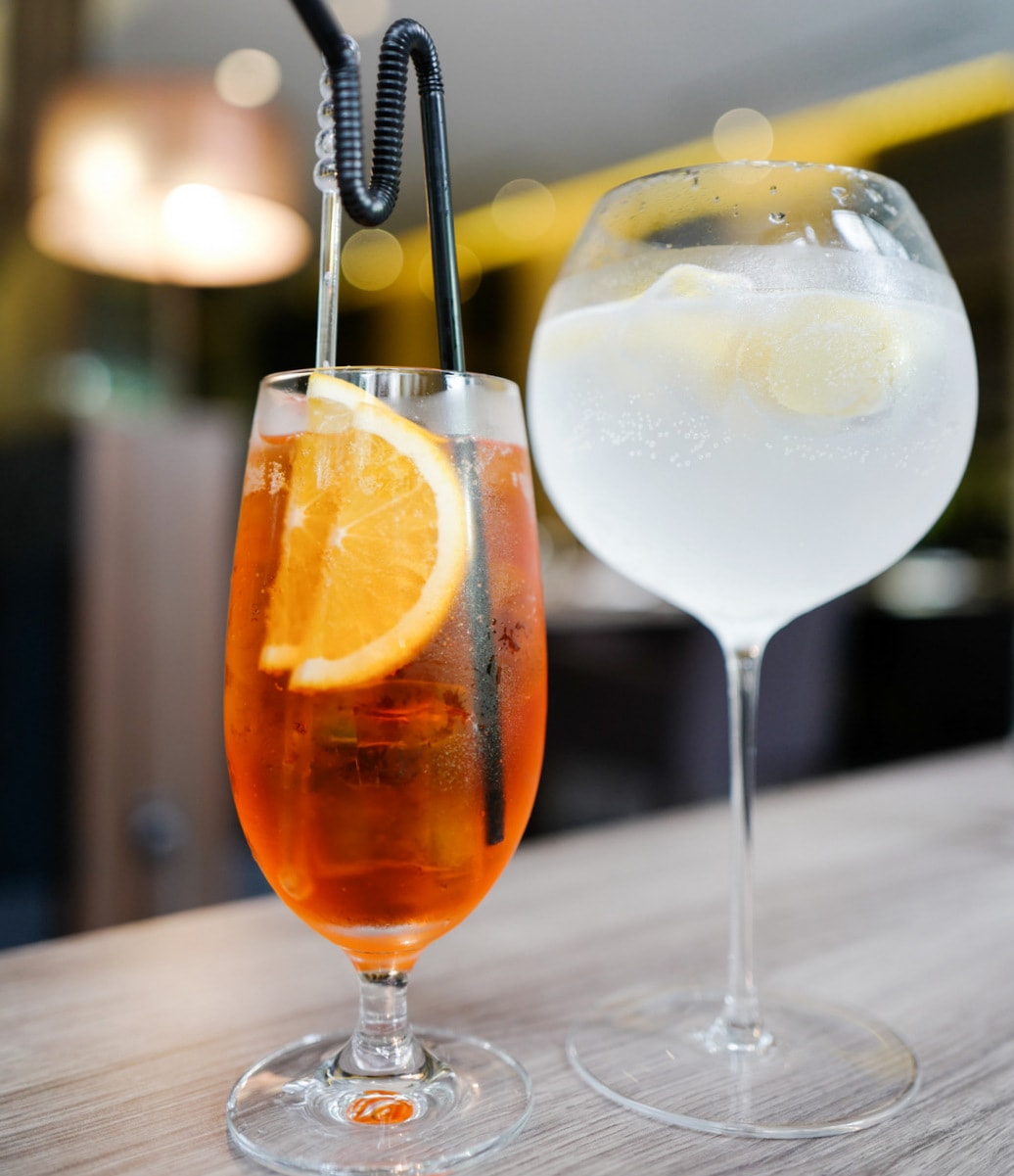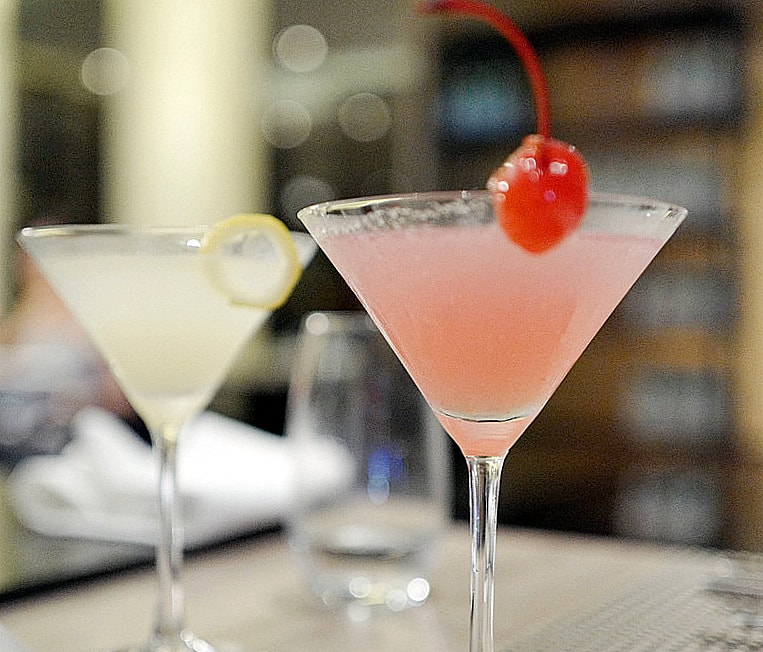 Pasta and wine
Our favourite course is typically pasta, and Chicchetti Di Zenzero does not disappoint in that regard, from the briny Black On Black of squid ink pasta with squid ink sauce and shaved bottarga (RM38) to the decadent-textured polenta-and-gorgonzola ravioli with butter sauce, white truffle paste, Grana Padano and beef ham (RM32) and firm-to-the-bite Italian vermicelli aglio olio e peperoncino with smoked duck breast (RM28).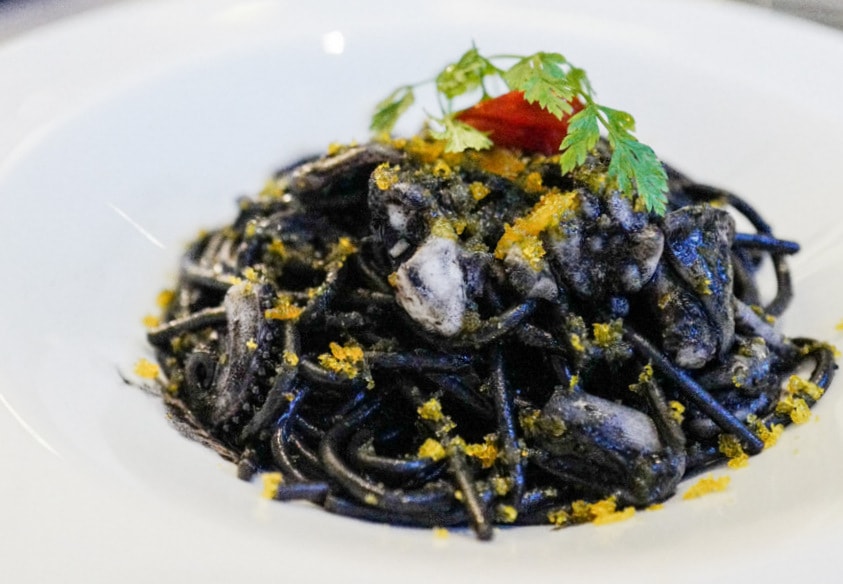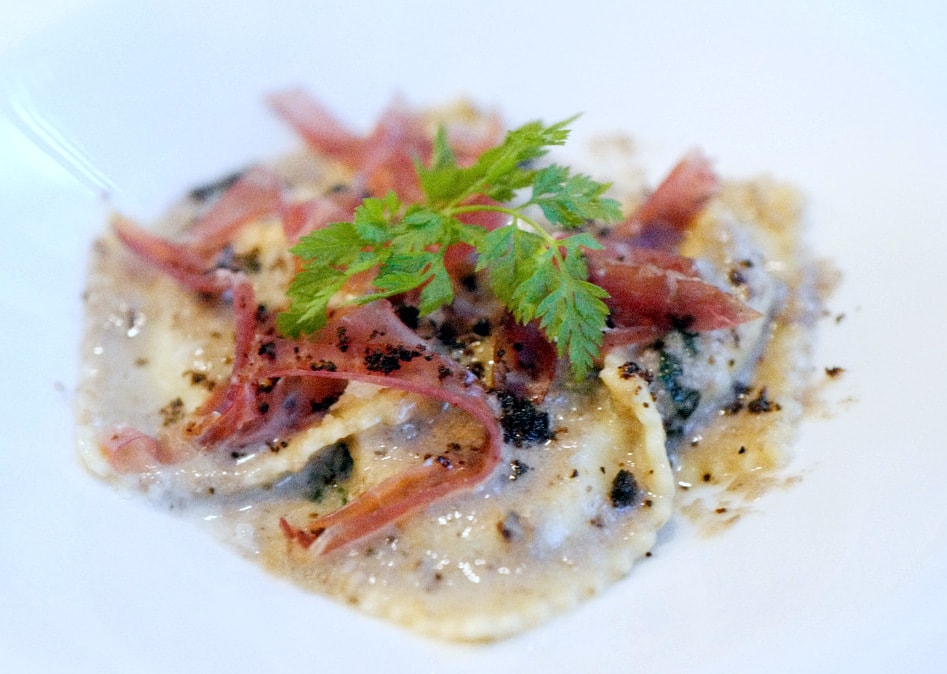 By this point of the meal, you'll likely have moved on to wine; patrons will be heartened that Chicchetti Di Zenzero offers no fewer than a dozen vintages by the glass, spanning vineyards in Veneto, Puglia, Tuscany, Sicily and beyond, with Argentina, Australia and Chile also well represented.
Protein courses are also served in lighter portions, but they remain substantial enough to ultimately result in a filling dinner. Sardines make a welcome reappearance, roasted with an aromatic herb bread crust, complemented by a rich caponata and eggplant pesto (RM38), and superbly juicy lamb rack scottadito enhanced with a robust flavour punch of goat's cheese, balanced by a broccoli timbale and rosemary jus (RM56).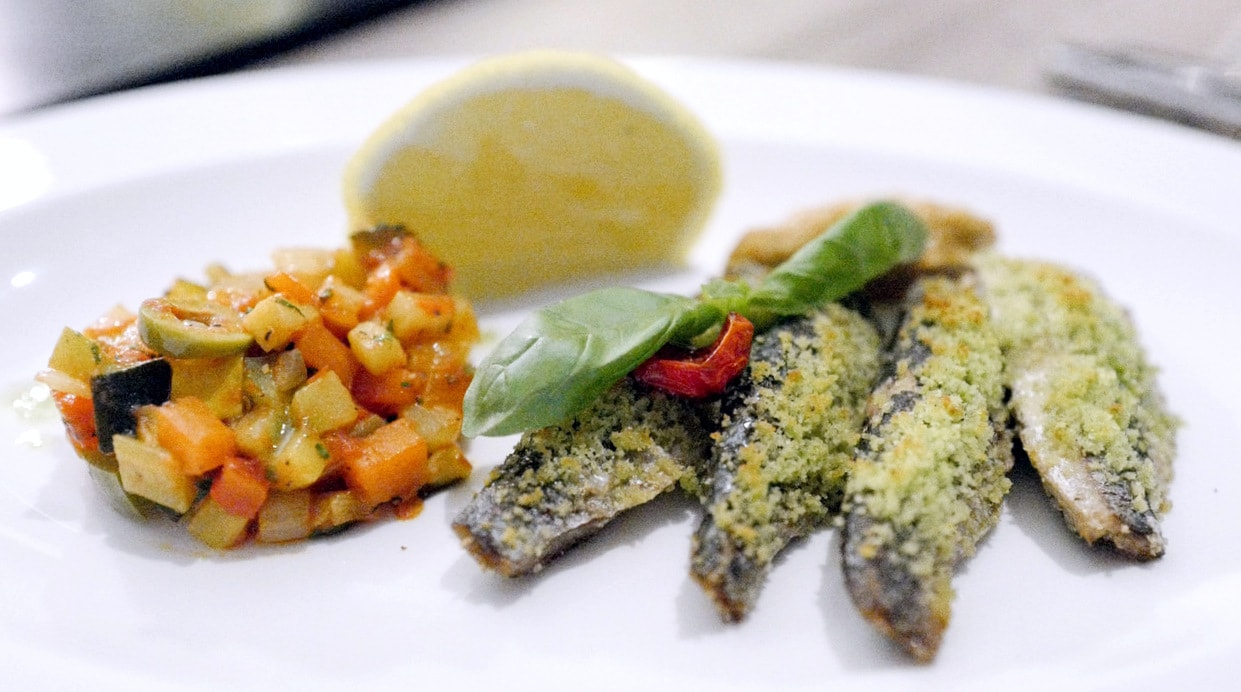 Cheese and desserts
Cheese and desserts follow suit in the chicchetti style – you can order each option separately, or form your own fabulous four-cheese board with the likes of Fontina Val d'Aosta, Taleggio, Pecorino al Tartufo and more (RM120; served with figs, fruits and relishes) and a delectable dessert platter of, say, tiramisu, cannoli, molten Guanaja chocolate cake and thyme lime tart (RM56).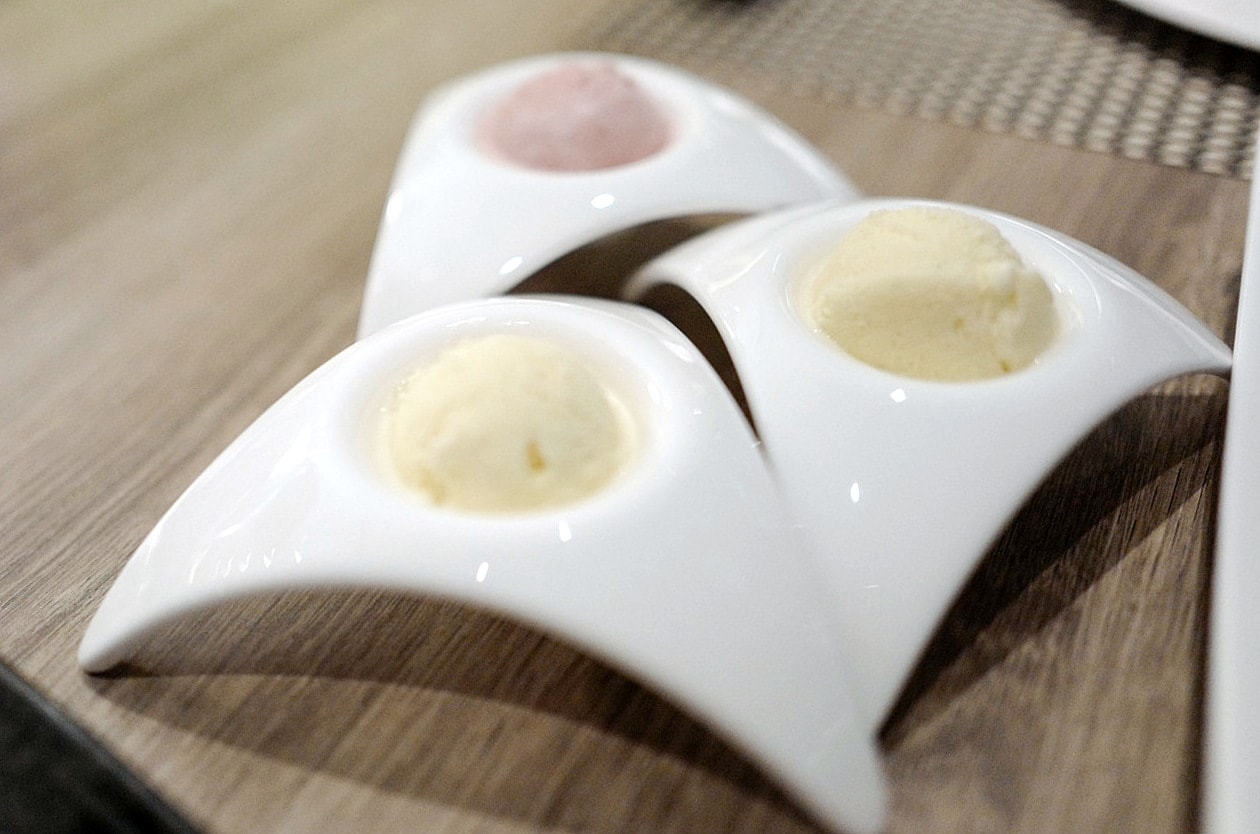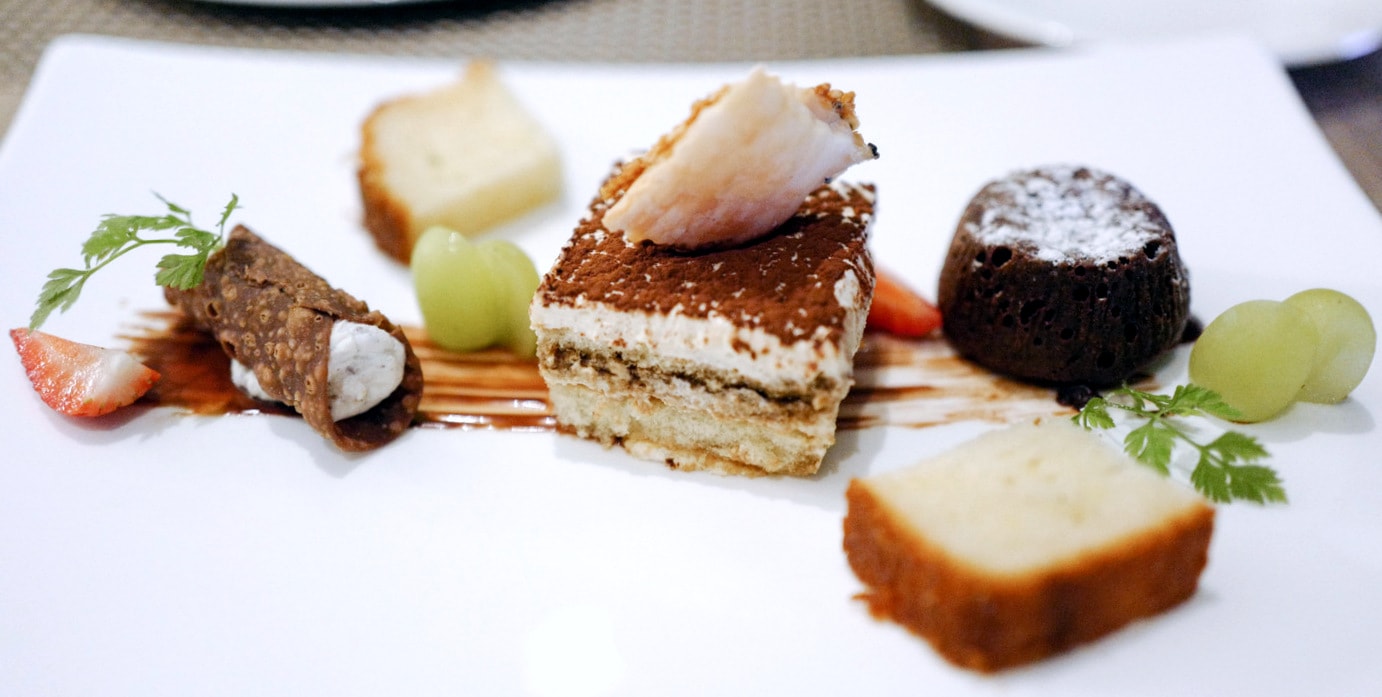 All in all, Chicchetti Di Zenzero is a lovely addition to the city centre's culinary landscape, certainly meriting a close look from fans of Italian fare. Many thanks to the team here for having us.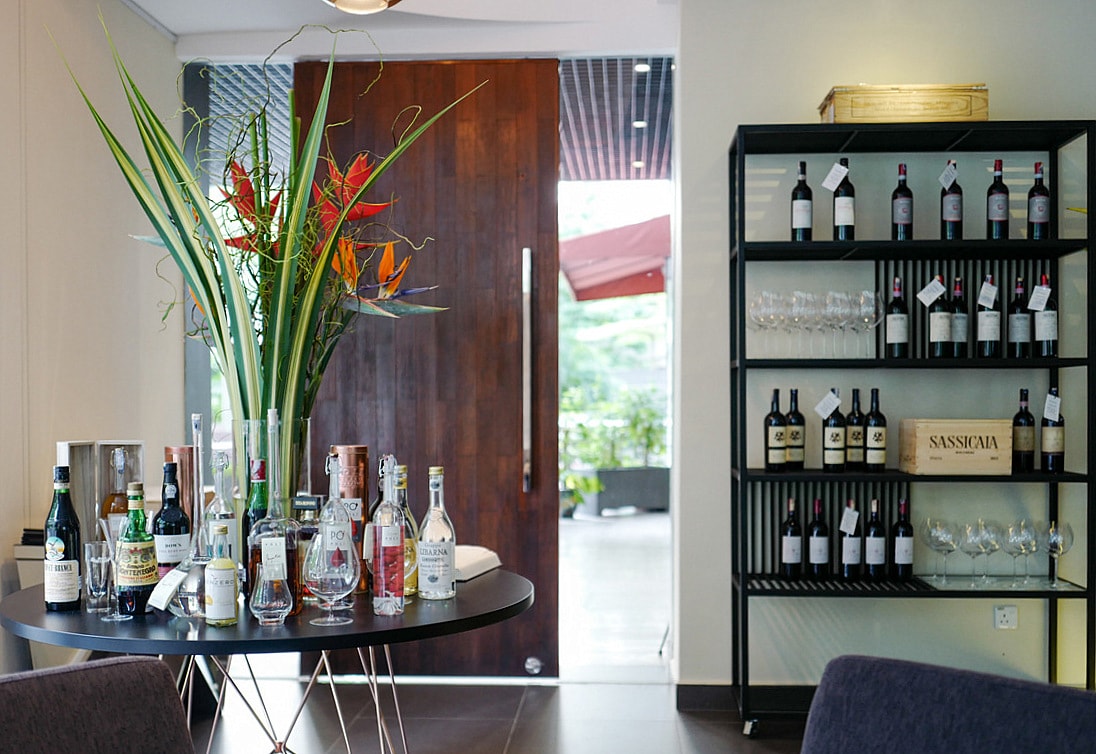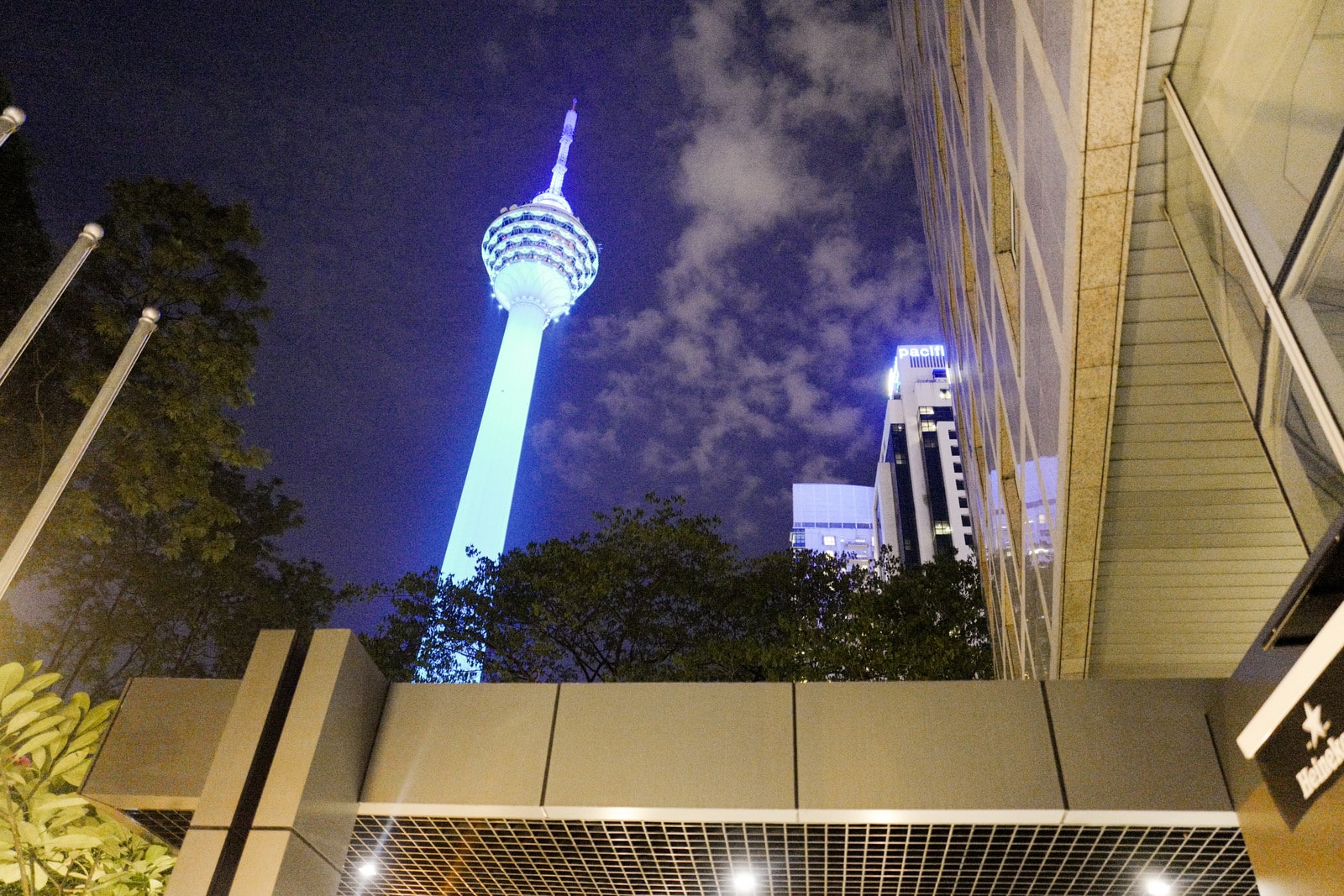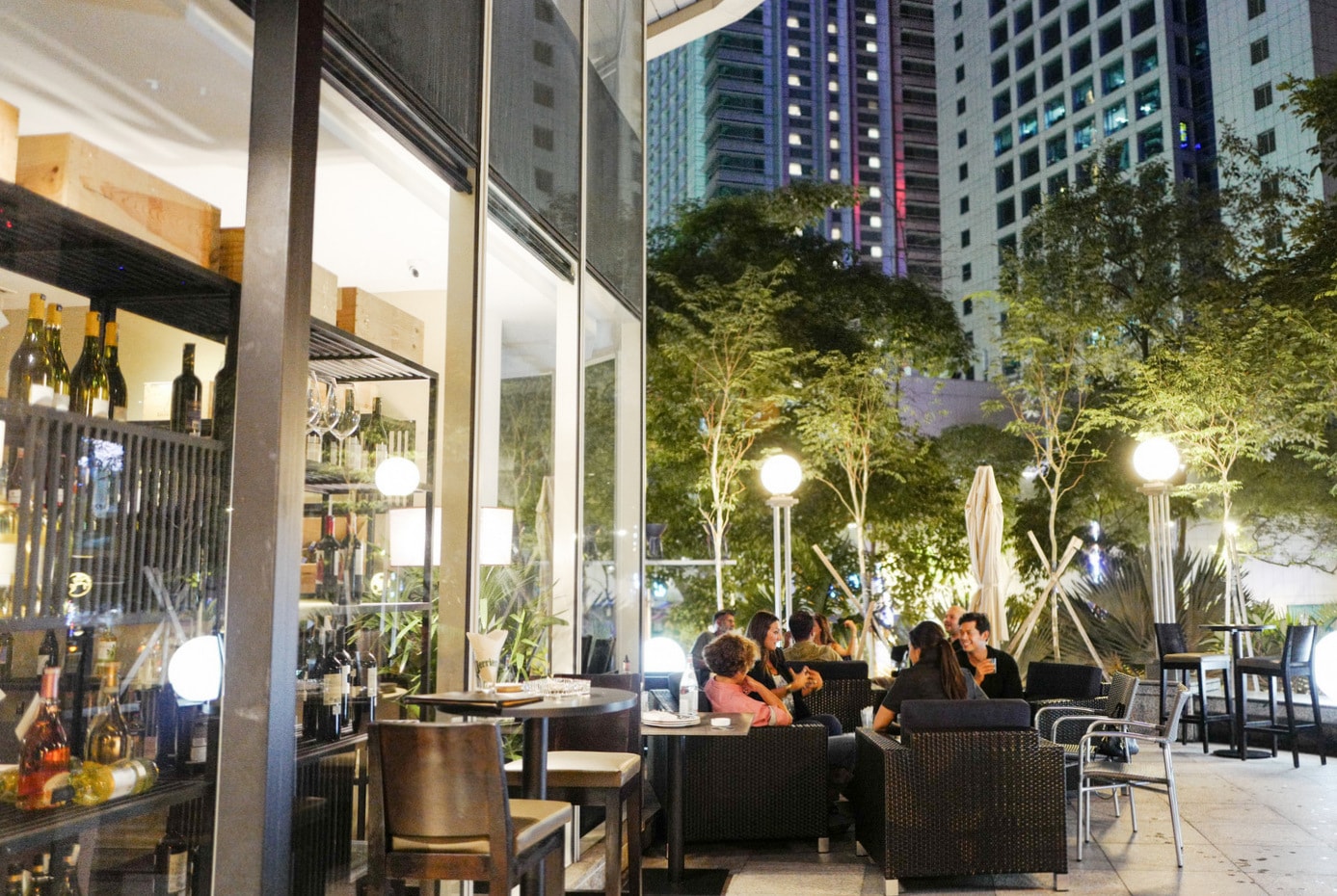 Location & Details
Address: A-G-1, Menara Ample West, Jalan Puncak, Off Jalan P. Ramlee, Kuala Lumpur.
Hours: Open Tuesday to Sunday, 430pm till late.
Find: View directory for Chicchetti Di Zenzero here.