Chefsaround Malaysia Home-Cooked Meals: Delivery review
This review is brought to you in part by Chefsaround.
Spotlighting than 280 home chefs throughout the Klang Valley, Chefsaround is a fun new platform for customers to support independent F&B talents and savour a vast variety of lovingly cooked temptations delivered to your doorstep. It's a convenient way to muster up meals for a casual evening with the family or a celebration with friends, promising everything from laksa Sarawak to Parisian beef stew, Nyonya ayam pongteh to UK shepherd's pie, Vietnamese pho bo to Thai lemongrass prawns.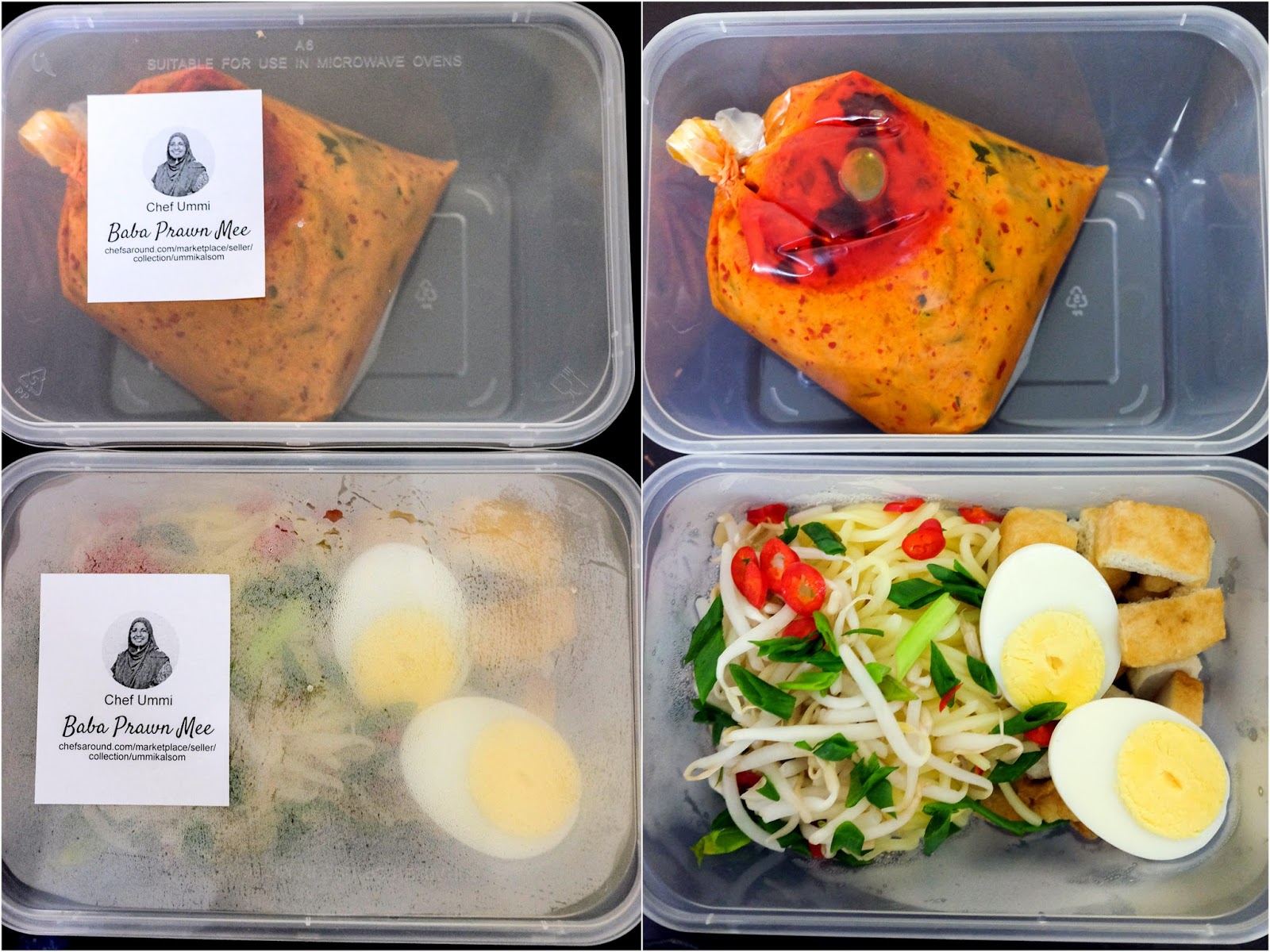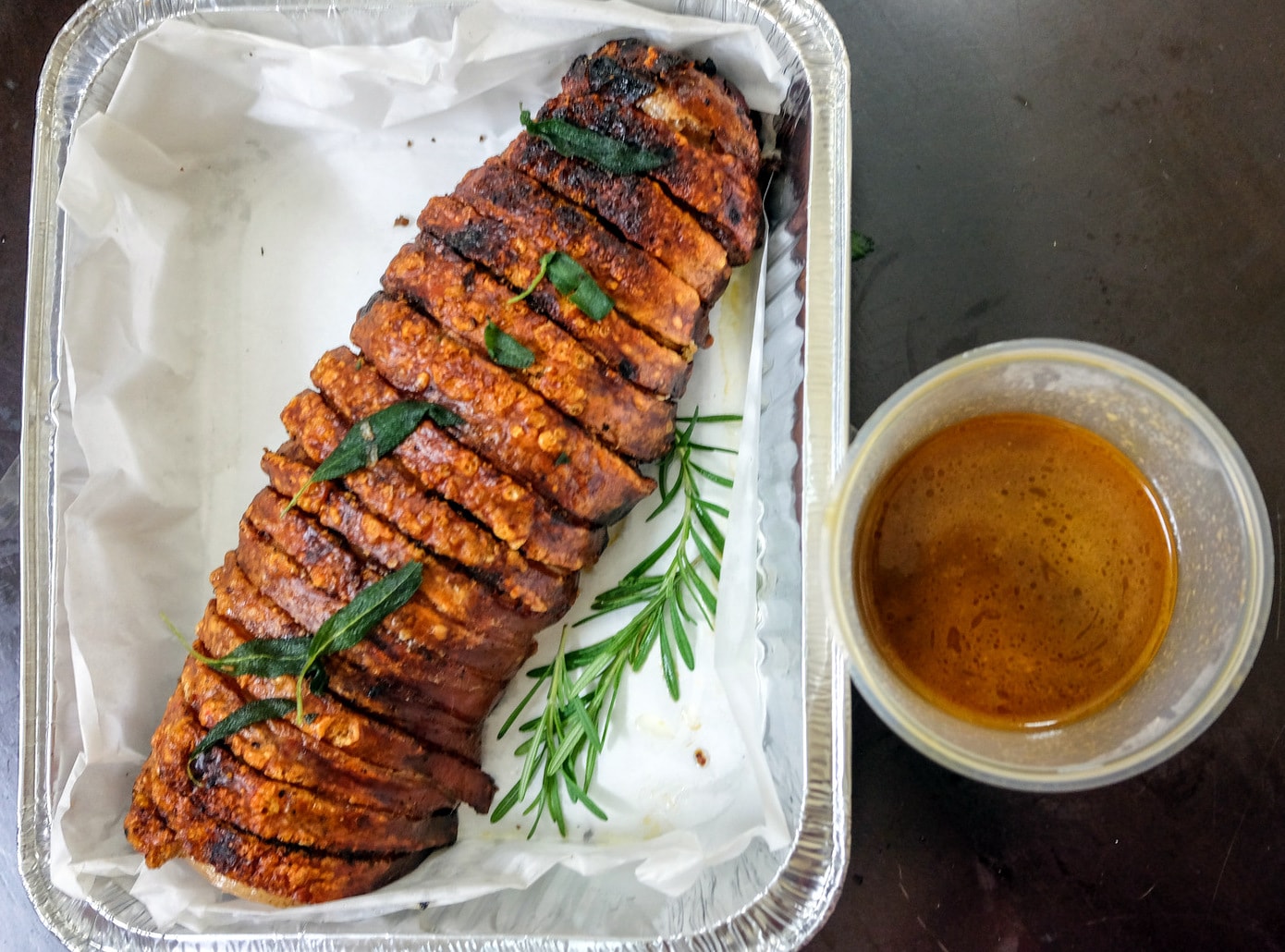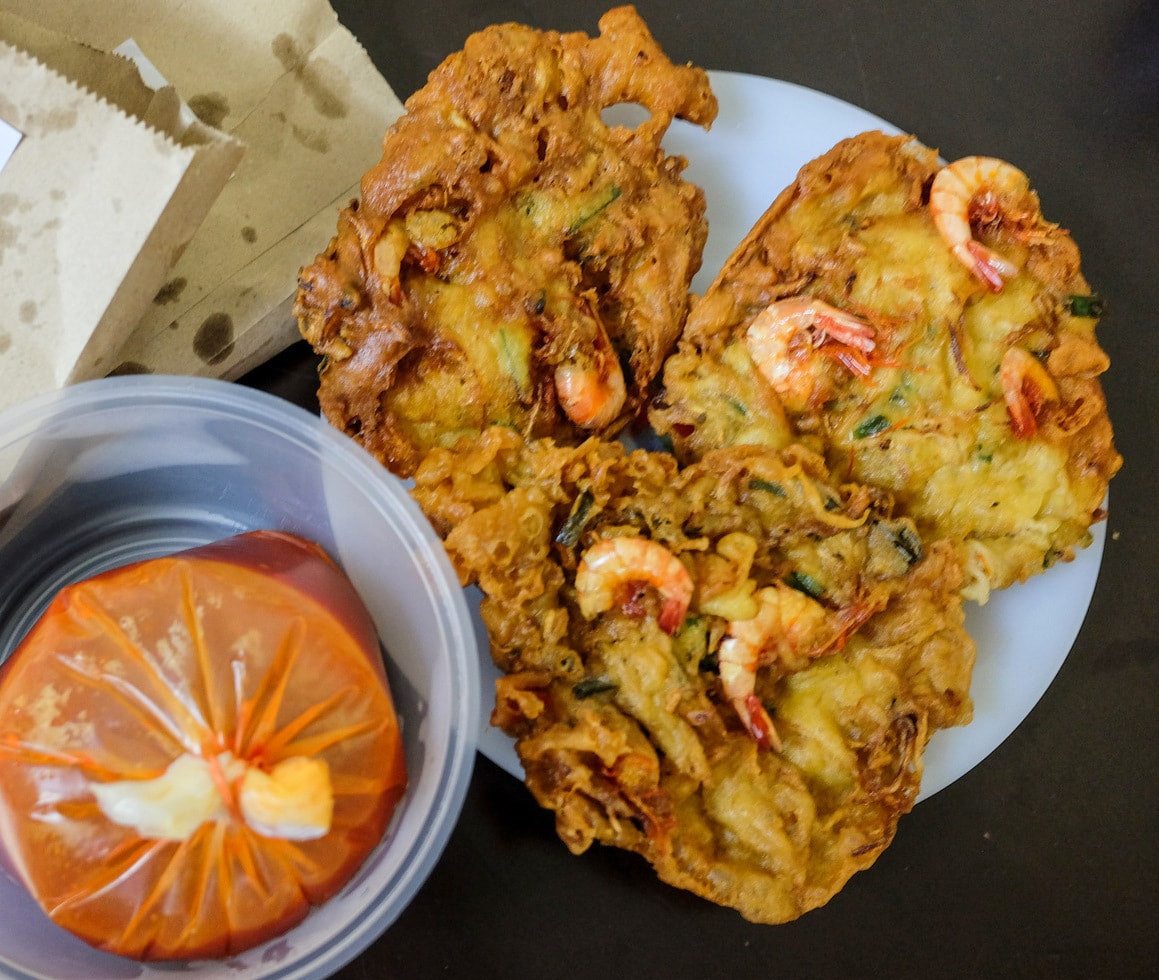 Chef Christina
We had a Chefsaround feast this month, sampling recipes from eight different chefs. What we appreciate is the platform's ability to give us an insightful glimpse into these chef's personal stories – browse the Chefsaround website and you'll learn that chef Christina first began selling her own-made nasi lemak in Seremban before moving to Puchong. She insists her passion for cooking has never wavered, and this fervour shows in her food – her Mee Siam (RM8.25) is as lip-smacking as we had hoped, and her Cucur Udang (RM6 for two) is even better, with each thick, tender fritter featuring plenty of fresh, crisp prawns.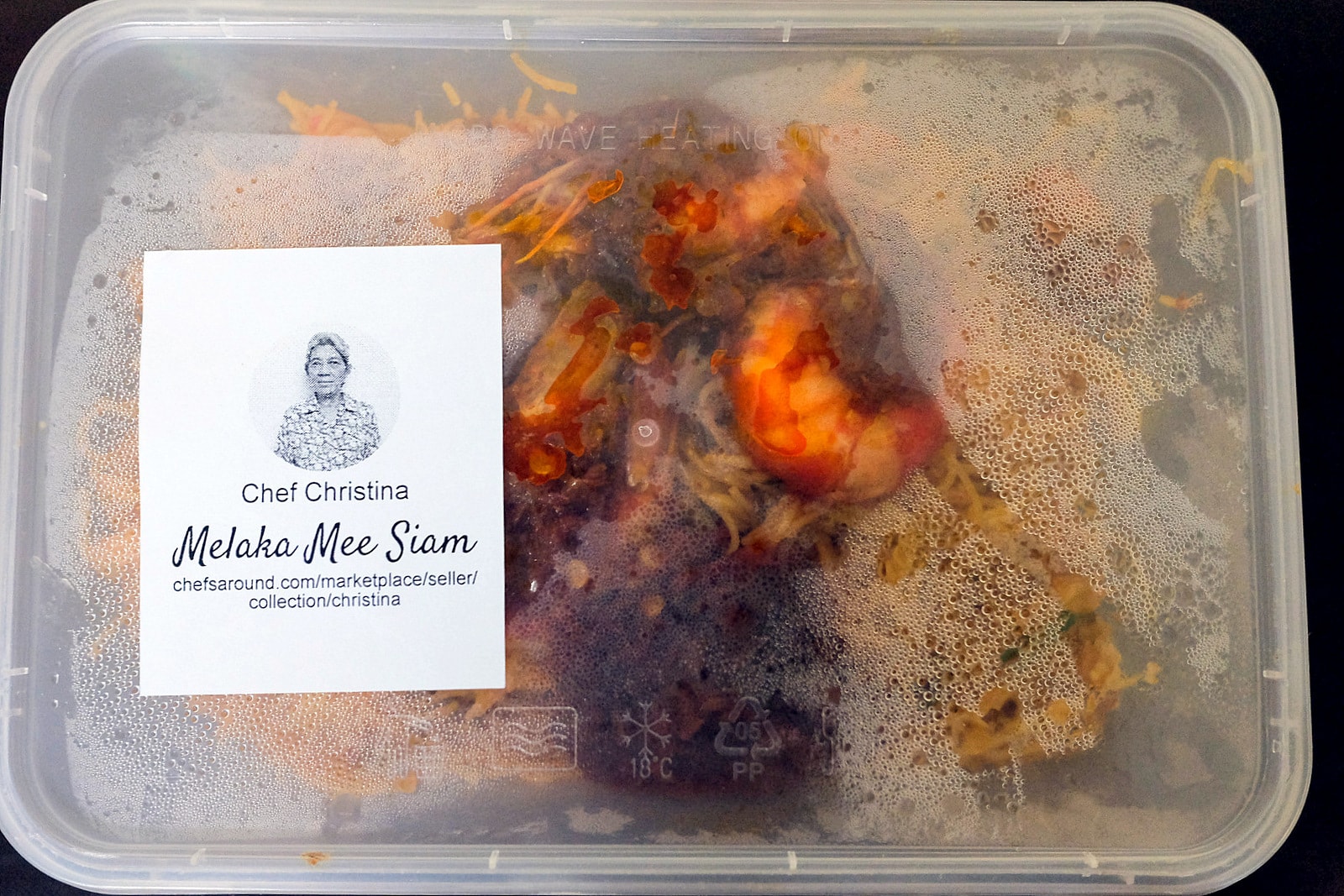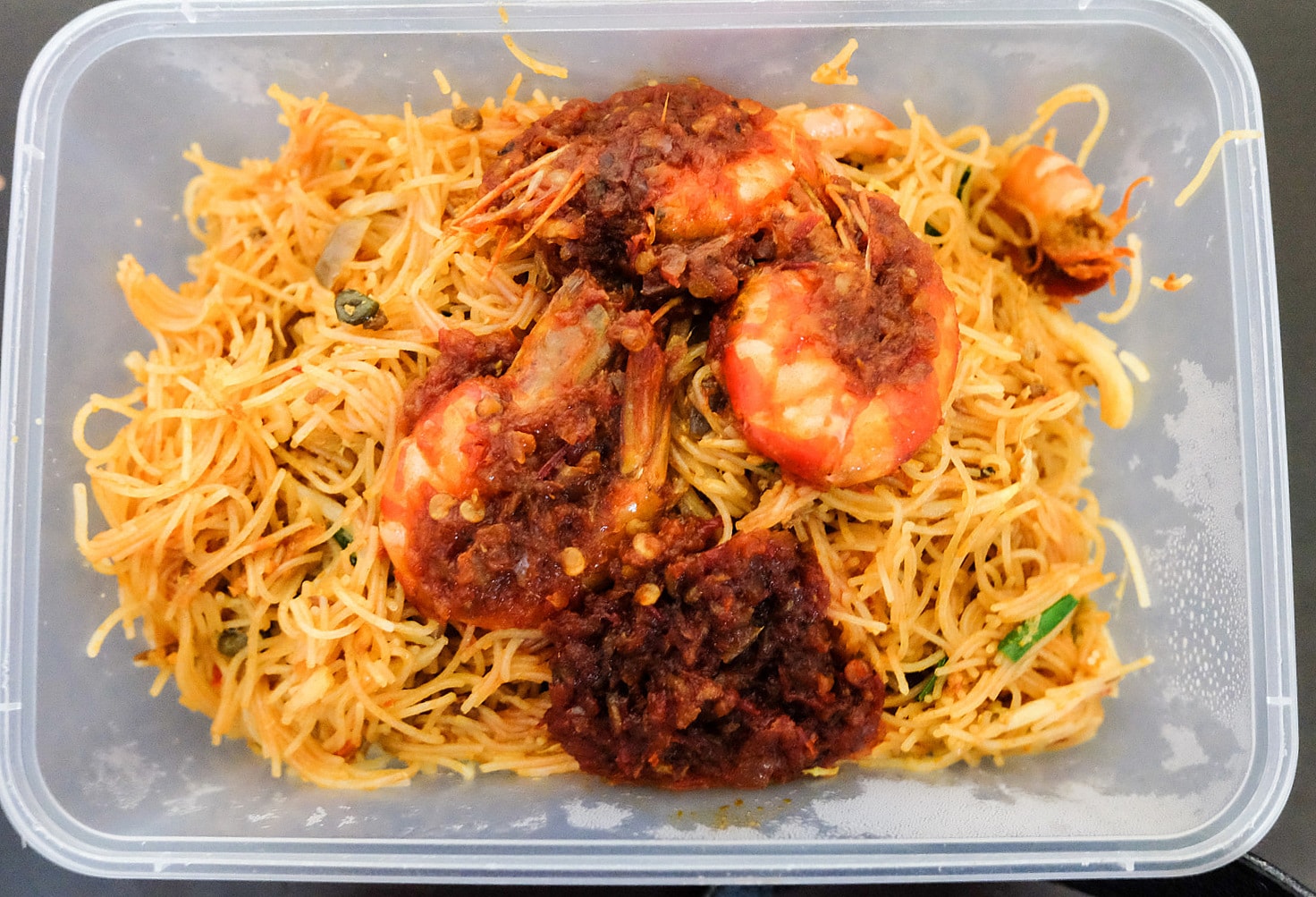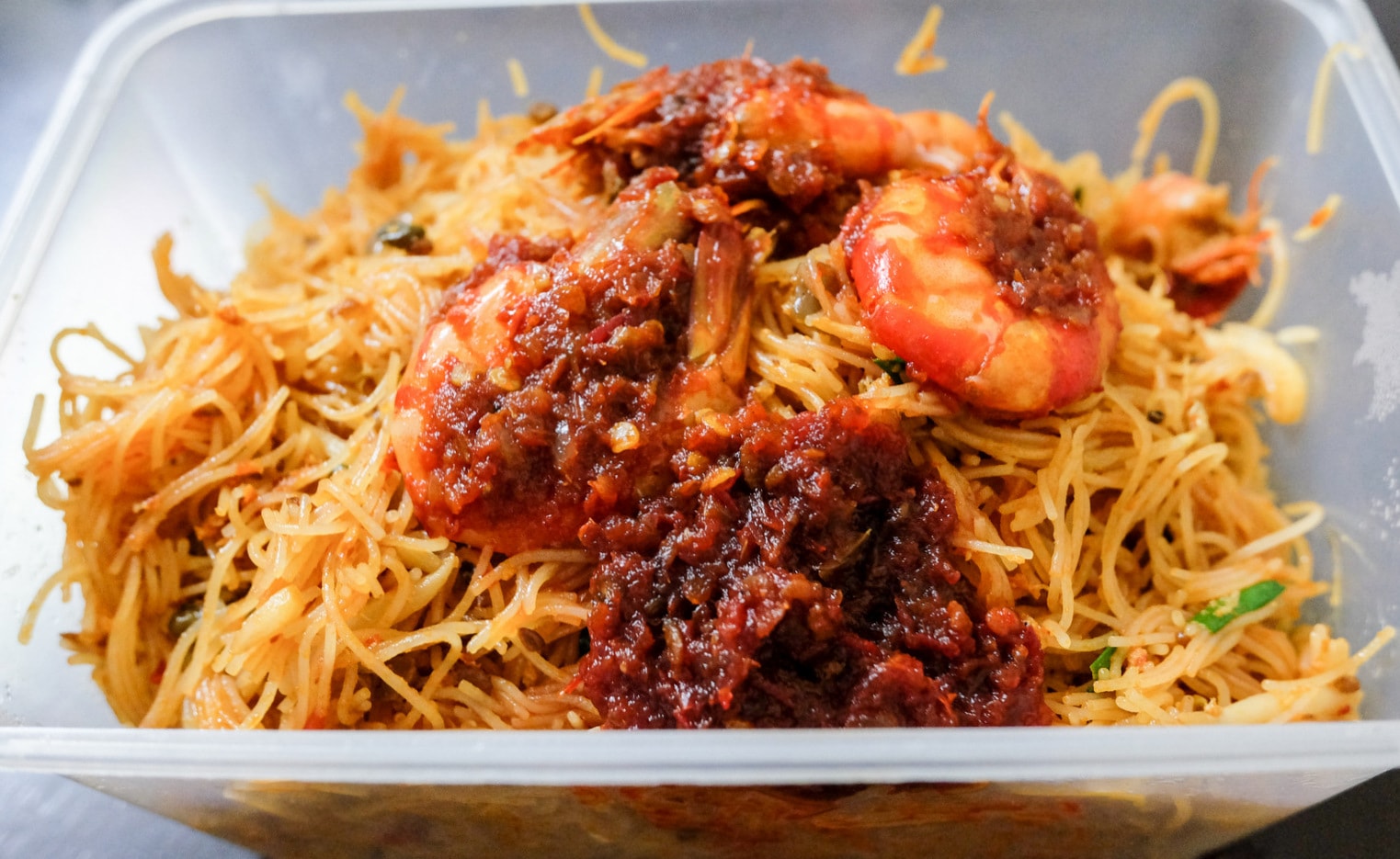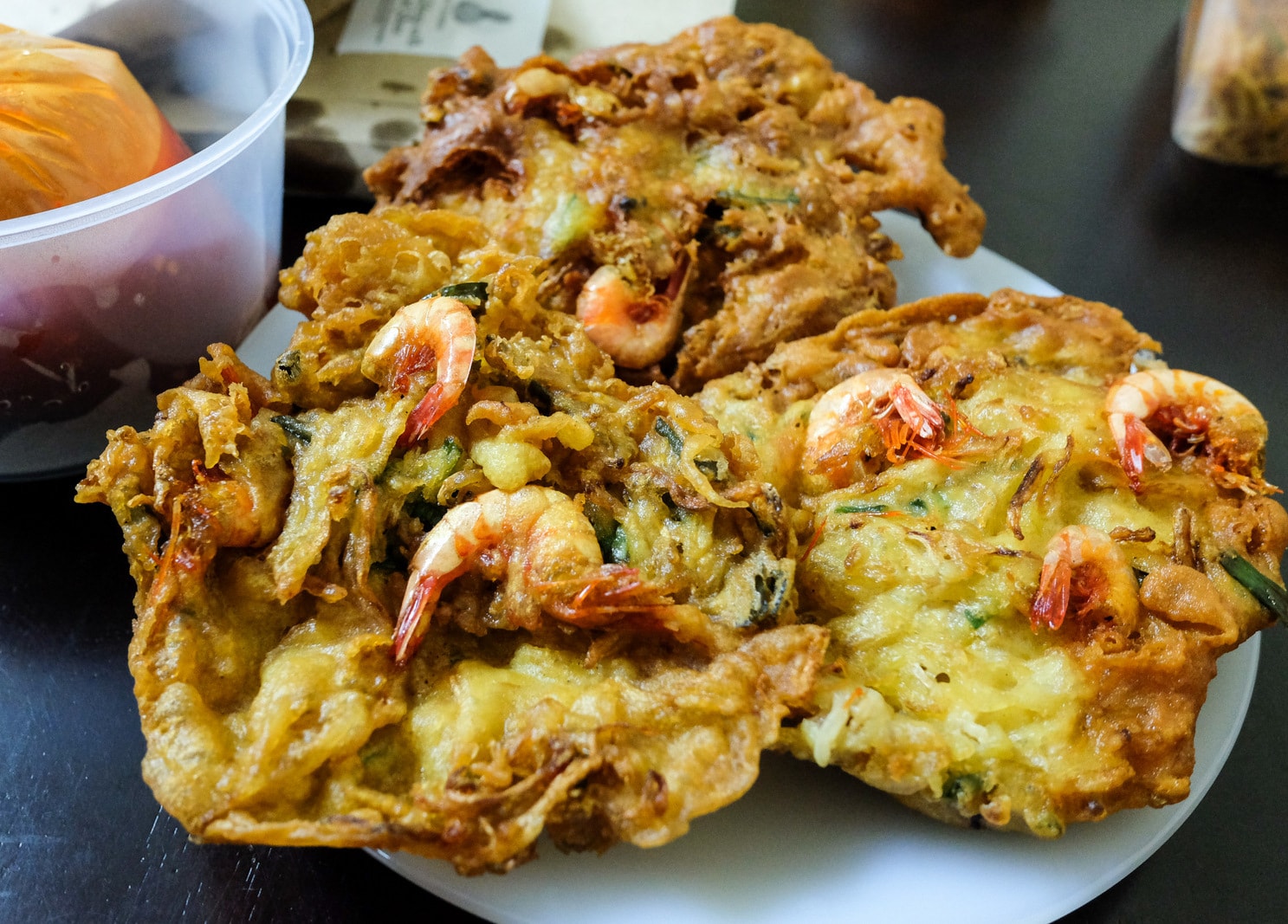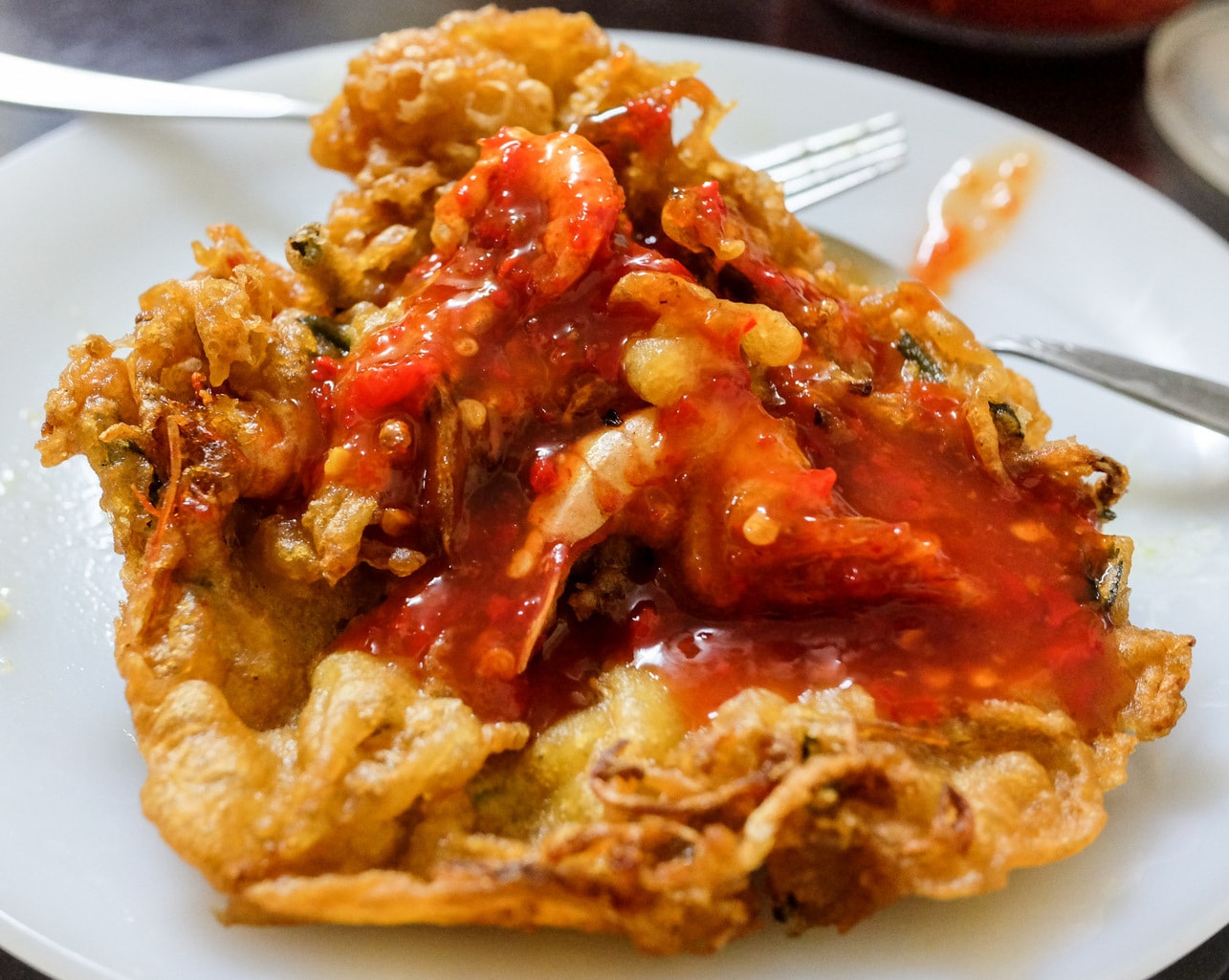 Chef Ummi
Chef Ummi, who got her start by studying her mom in the kitchen, is responsible for this Baba Prawn Mee, rich with the nuances of santan and serai (RM8.85). Ordering via Chefsaround is pretty direct – you can communicate with each chef via the website's chat facilities or on the phone to place a booking. Customers can consult with the chef on whether to personally pick up their order, have it sent by GoGet.my, or even dine at the chef's home.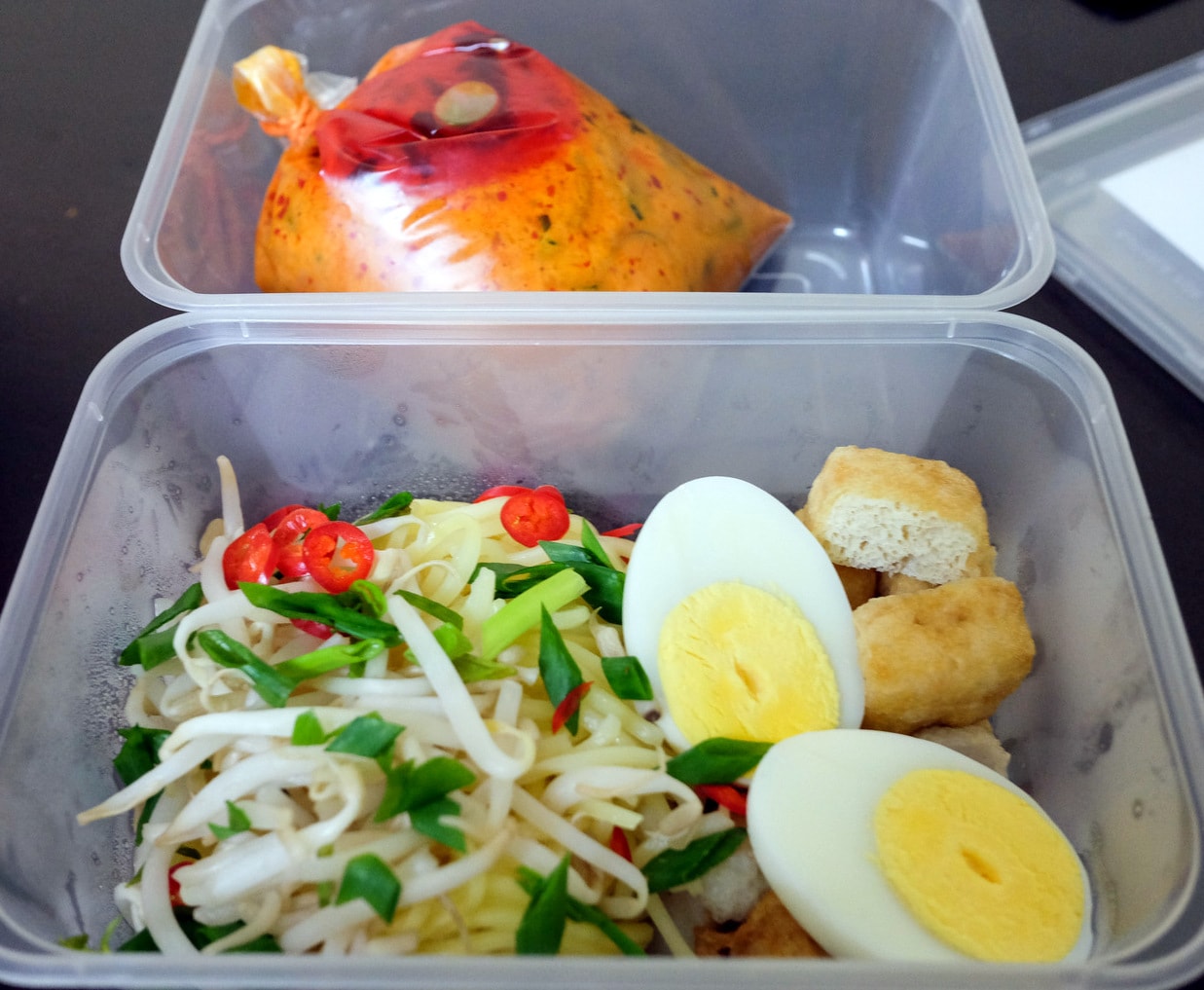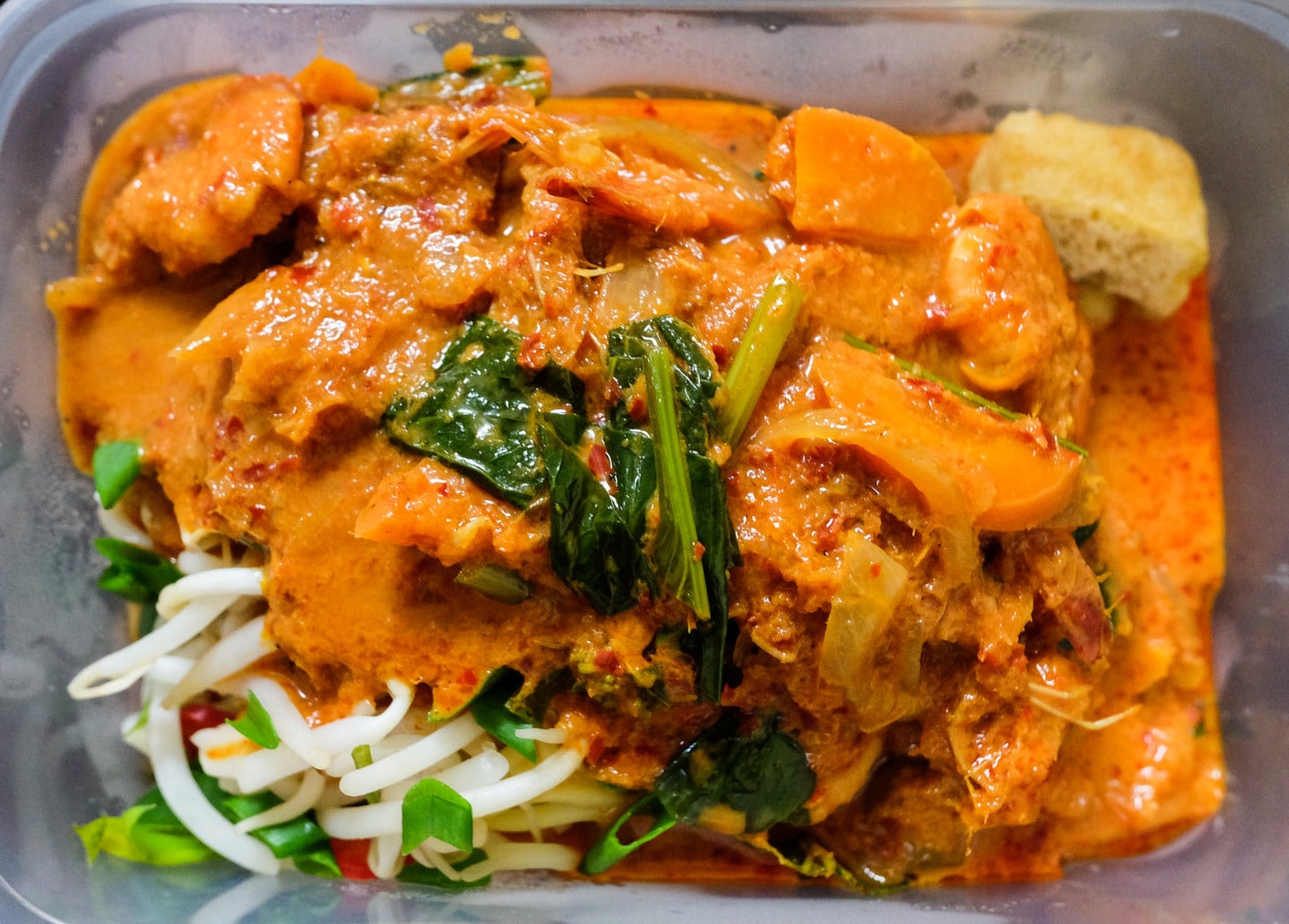 Chef Kumales
The entire spectrum of Malaysian cuisine is represented at Chefsaround; fans of Indian fare can check out chef Kumales' mutton peratal with steamed rice, rassam and stir-fried vegetables (RM10.13) – a nice box to bring to the office. We had this for lunch the next day, and it was a hearty midday treat, well-balanced with soulful dynamics – the building blocks of home cooking.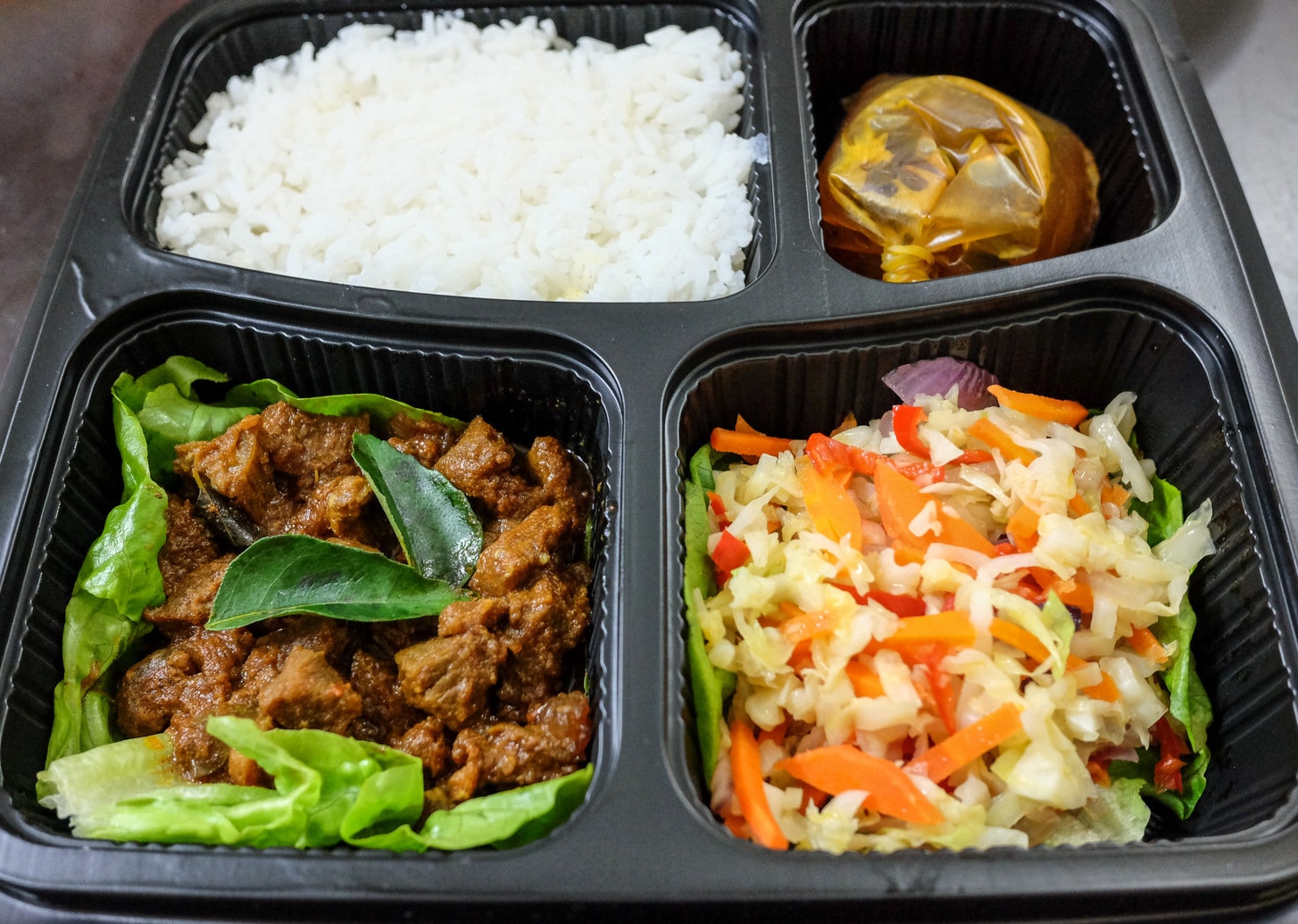 Chef Vic Cheah
Chef Vic Cheah's Acar Awak is another worthwhile offering that should cheer up true-blue Nyonya culinary aficionados – the cuts of cucumber, carrots and long beans convey a pleasing harmony of crunch and juiciness, just sweet enough, gently tangy and lightly spicy. Good as a snack or accompaniment, drizzled with finely chopped peanuts. RM20 minimum order (two servings).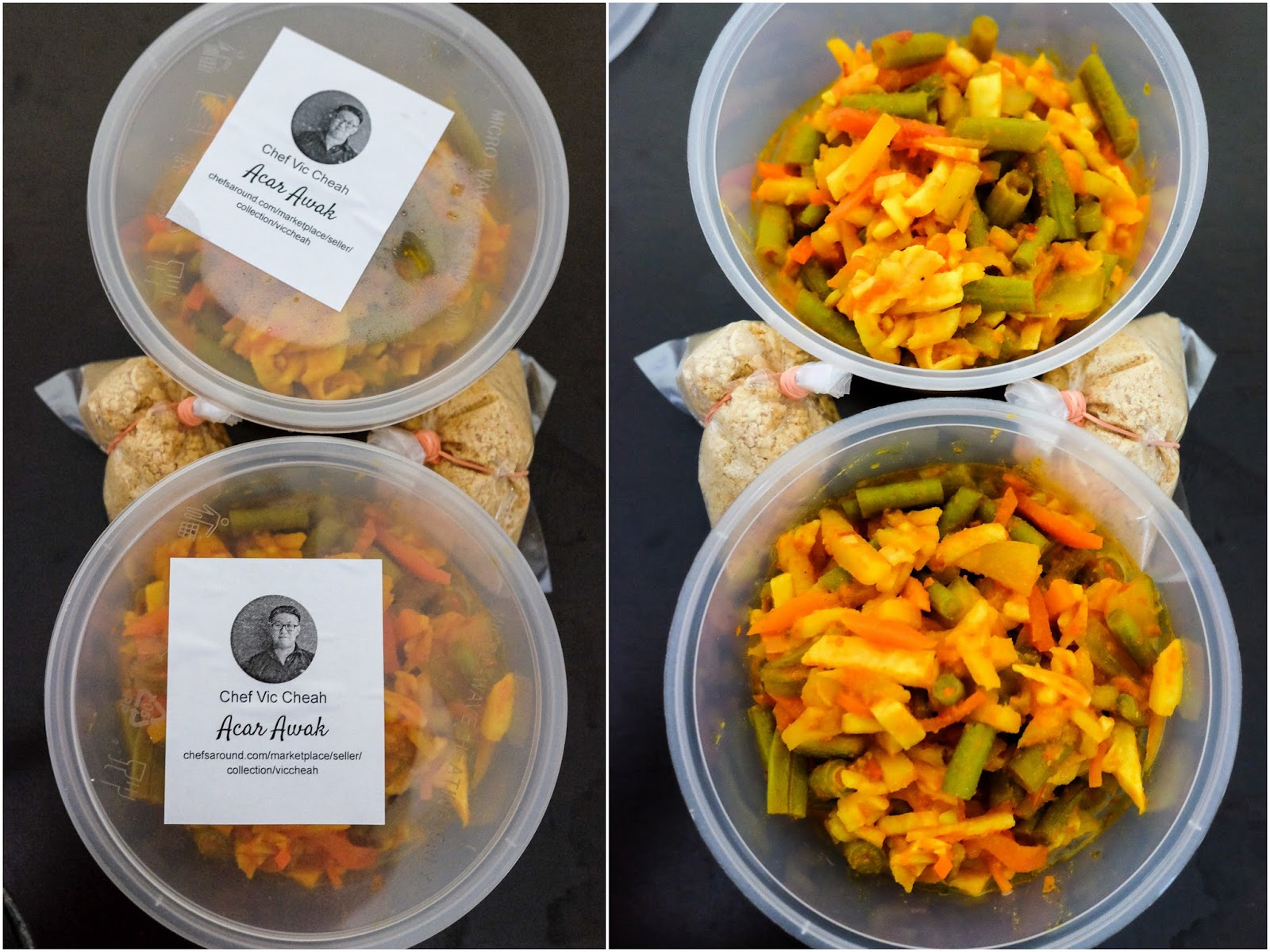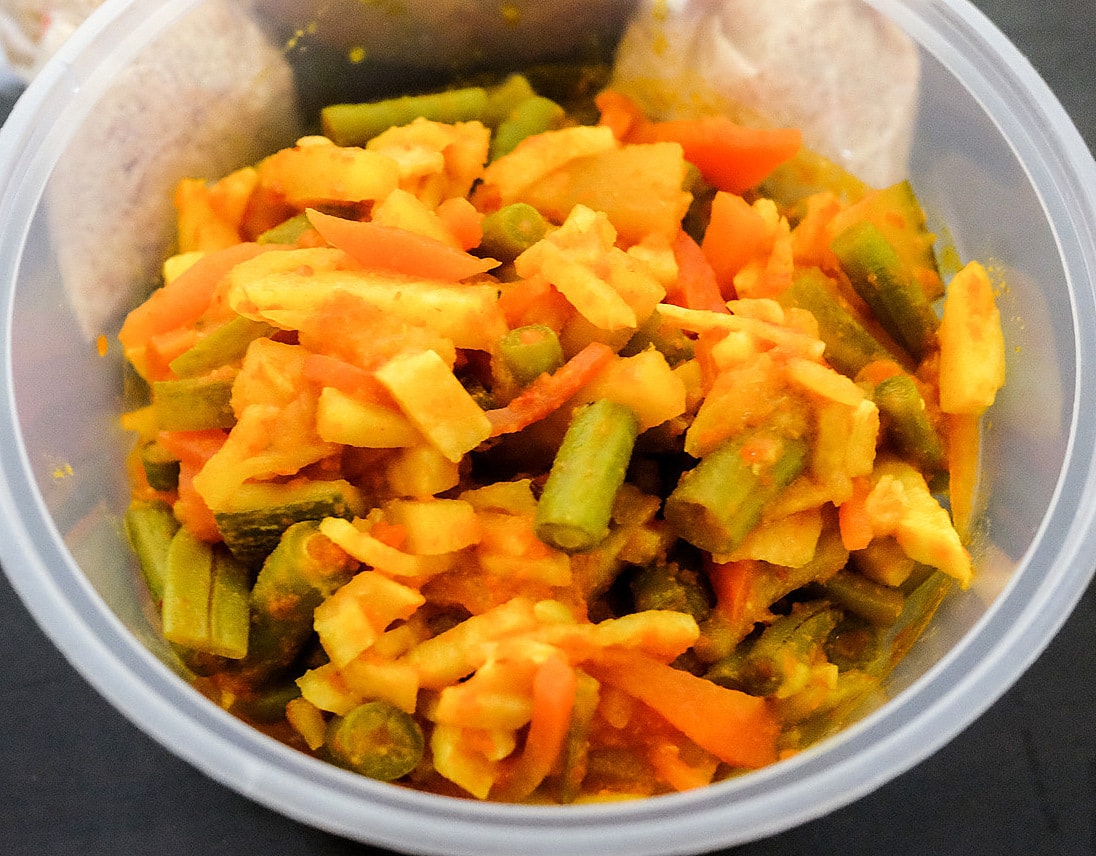 Chef Nikki
Chefsaround brings us the chance to really explore a diversity of delicacies, without ever having to leave our apartment. Even Filipino fare has a chance to shine, thanks to chef Nikki's sinagang (a sour-savoury tamarind-flavoured stew) and tokwa't baboy (pork belly, ears and deep-fried tofu with a deep soy-based dip). If you're a budding enterprising cook who'd like to join the Chefsaround network, the process sounds fairly simple: register a profile, upload your meals, and wait for your orders to come in.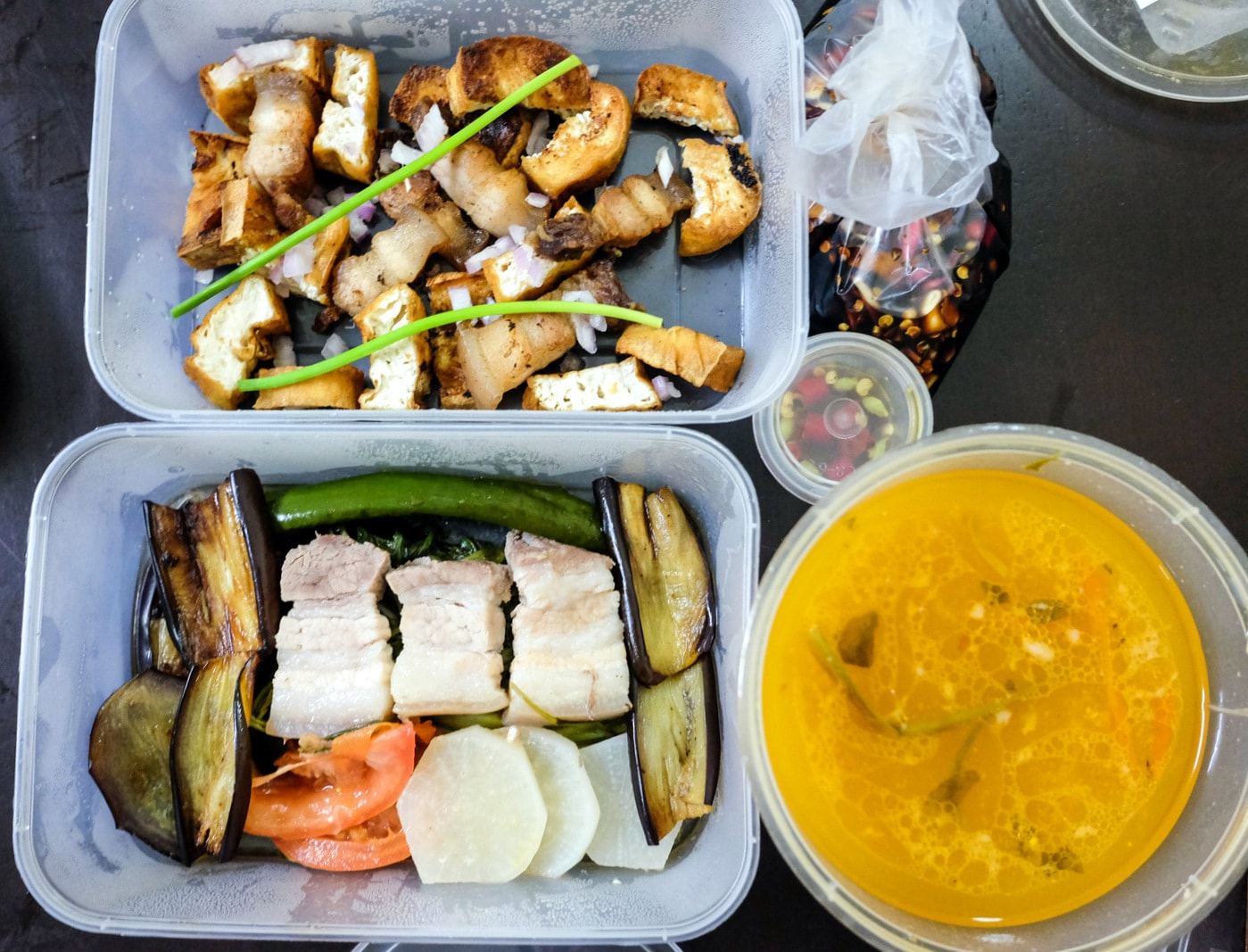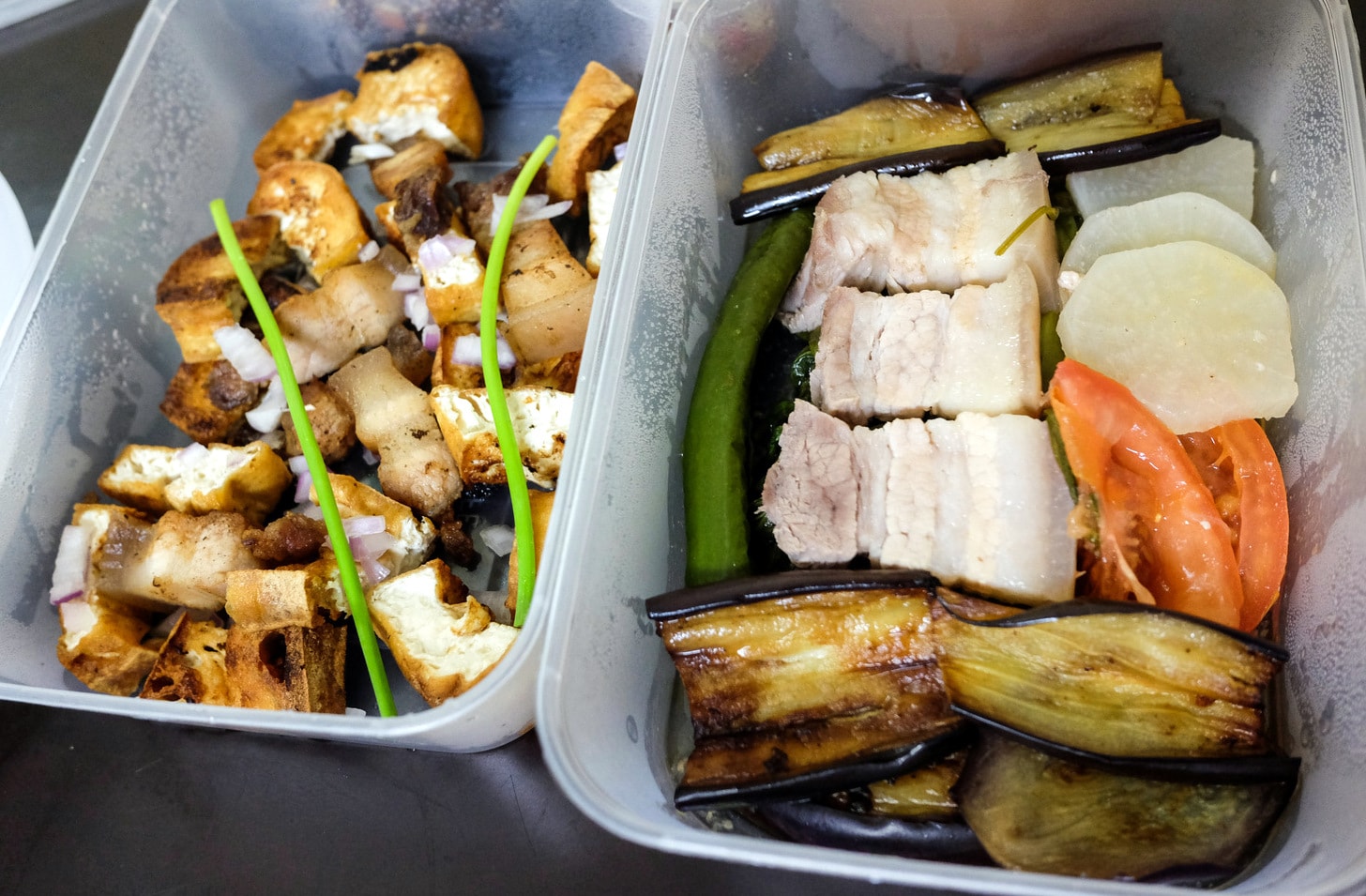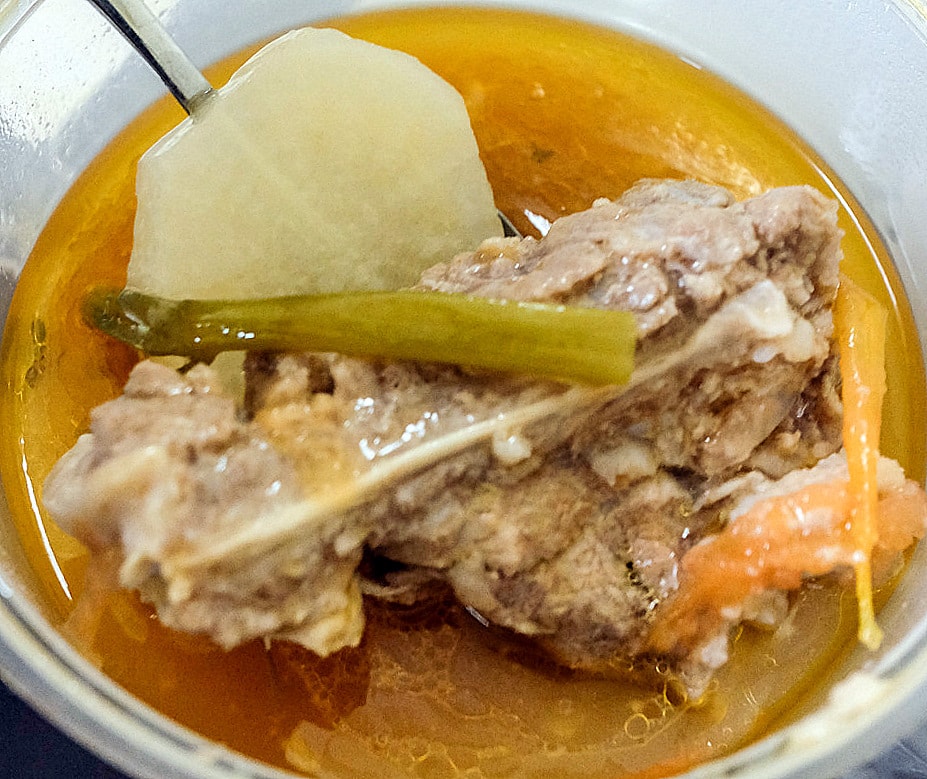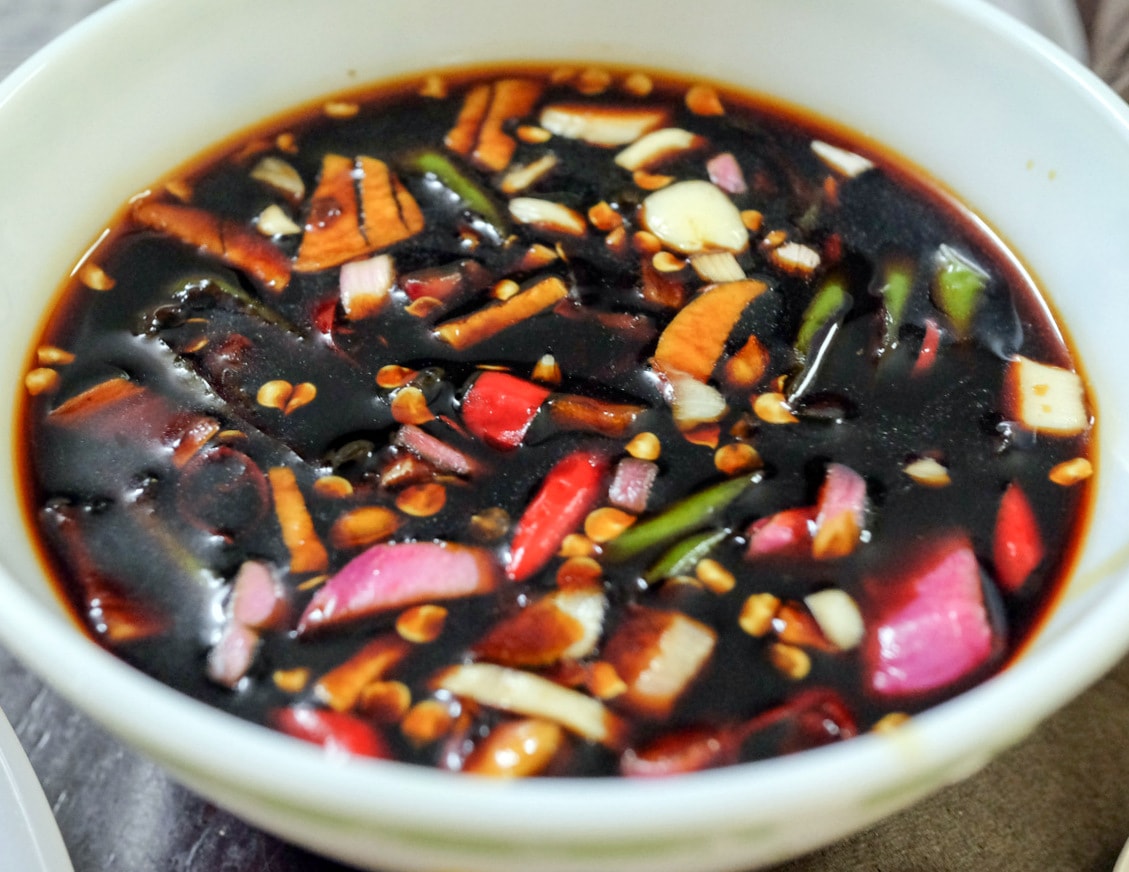 Husband-and-wife duo
The breadth of Chefsaround's repertoire extends to interesting American and European-inspired grub: We love the stacked-up bagel by a husband-and-wife team of fitness trainers – he also happens to be a San Francisco-trained baker. This chicken bagel is mighty impressive, perfectly proportioned for a hefty bite and a fulfilling chew, with the most impressive components being the fragrant sesame bagel and tasty, textured chicken patty, sandwiched with egg and veggies for a nutritious chow-down. RM18.50.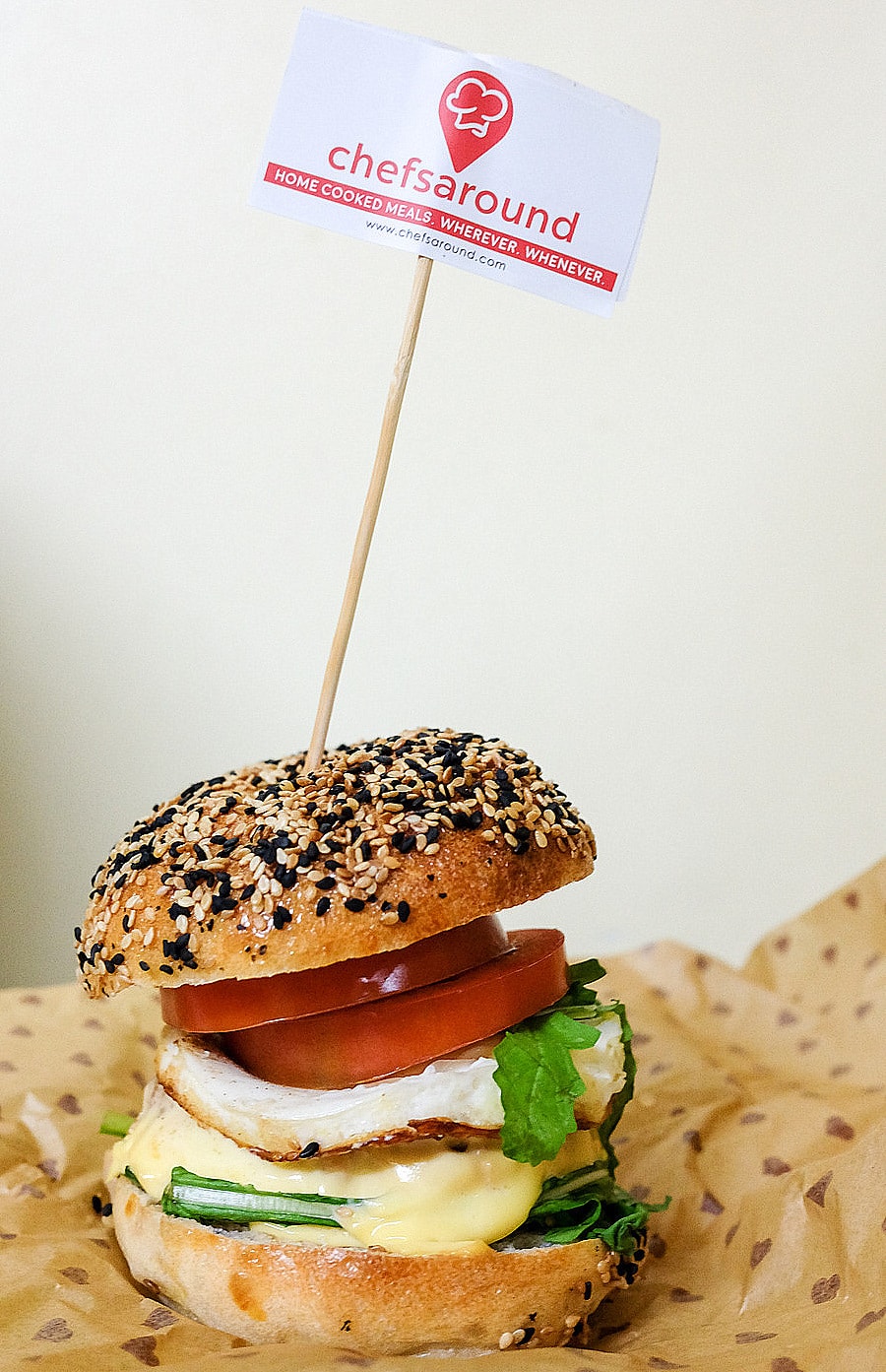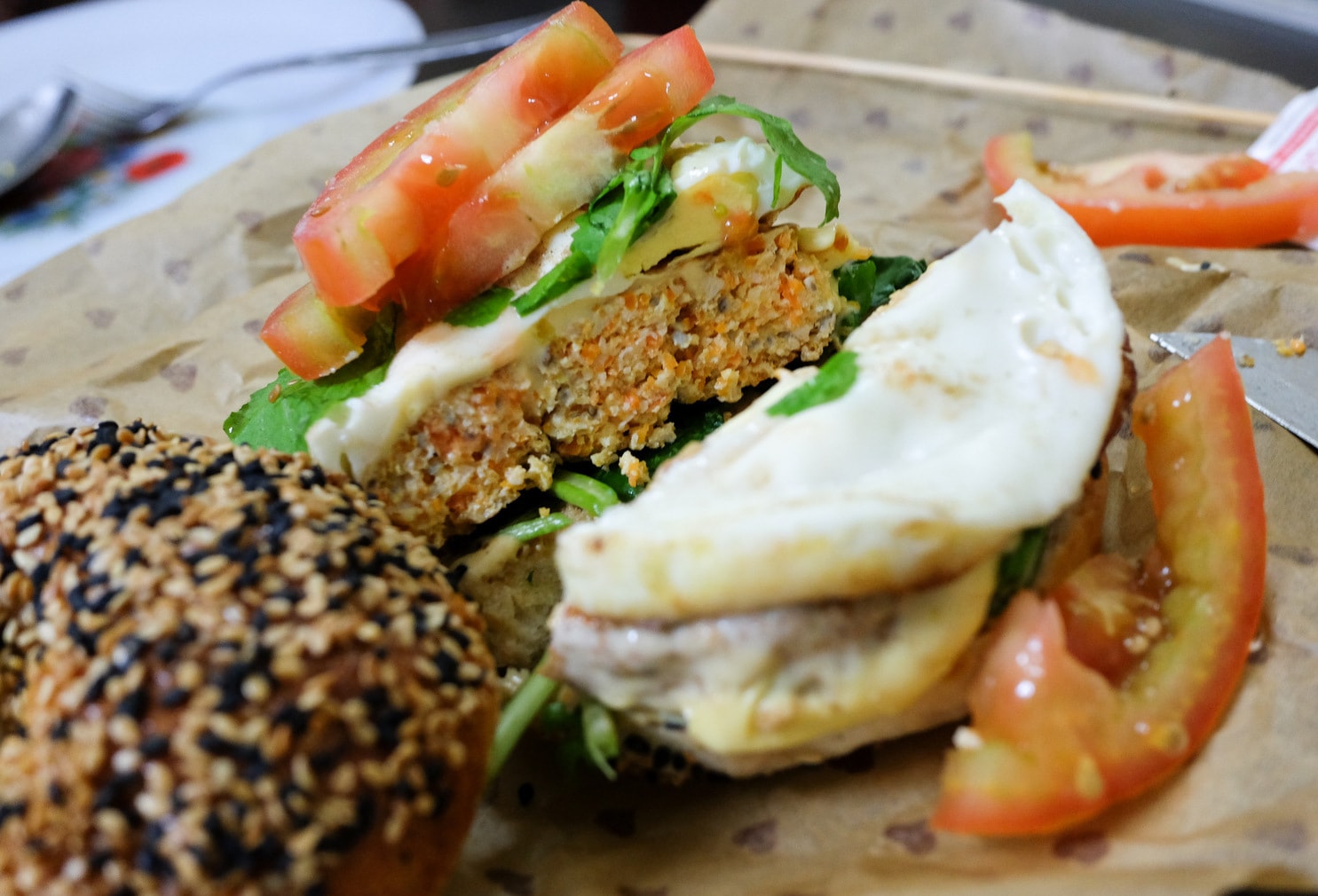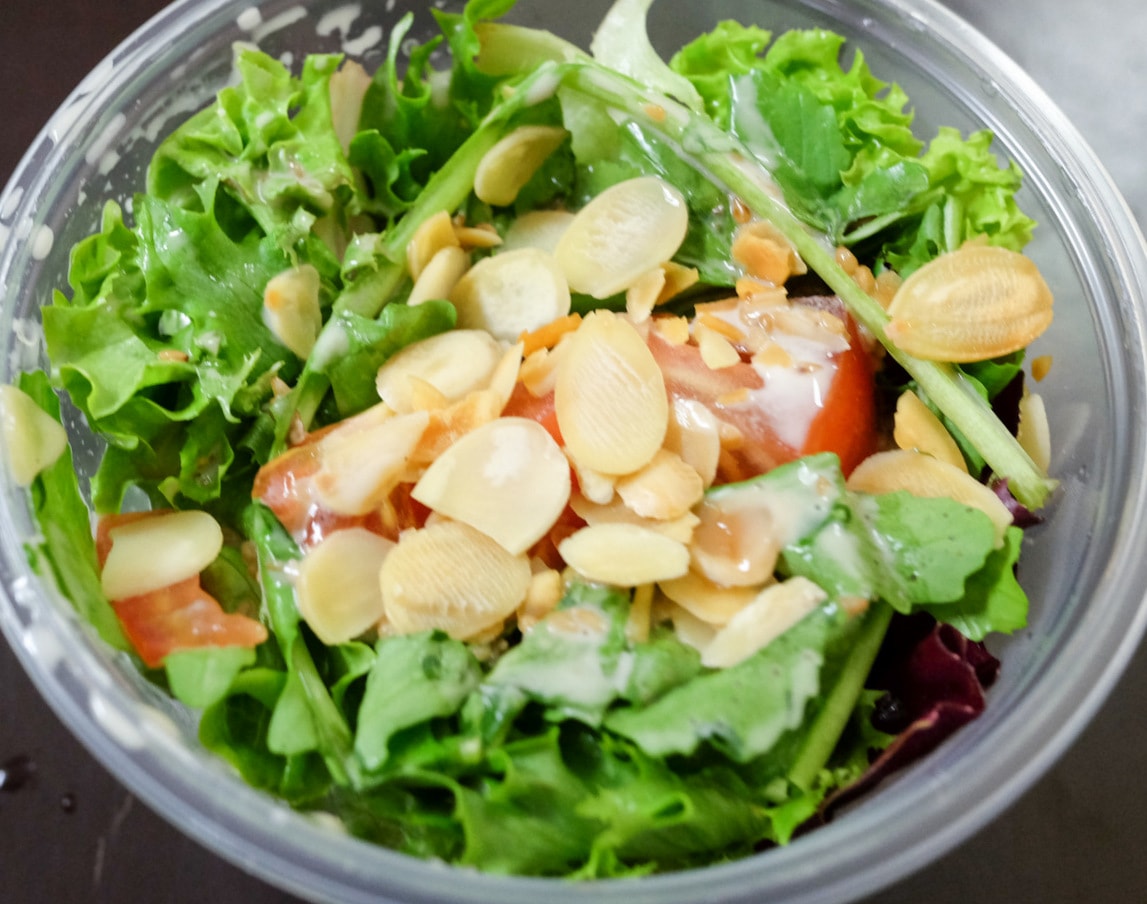 Chef Shyan
Eat-clean enthusiasts won't feel overlooked – chef Shyan's Salmon Wellington is the epitome of wholesome nourishment, with warm, moist and fleshy fish encased in fluffy pastry on a cushion of appetisingly crisp leaves, rounded out with a zesty dressing.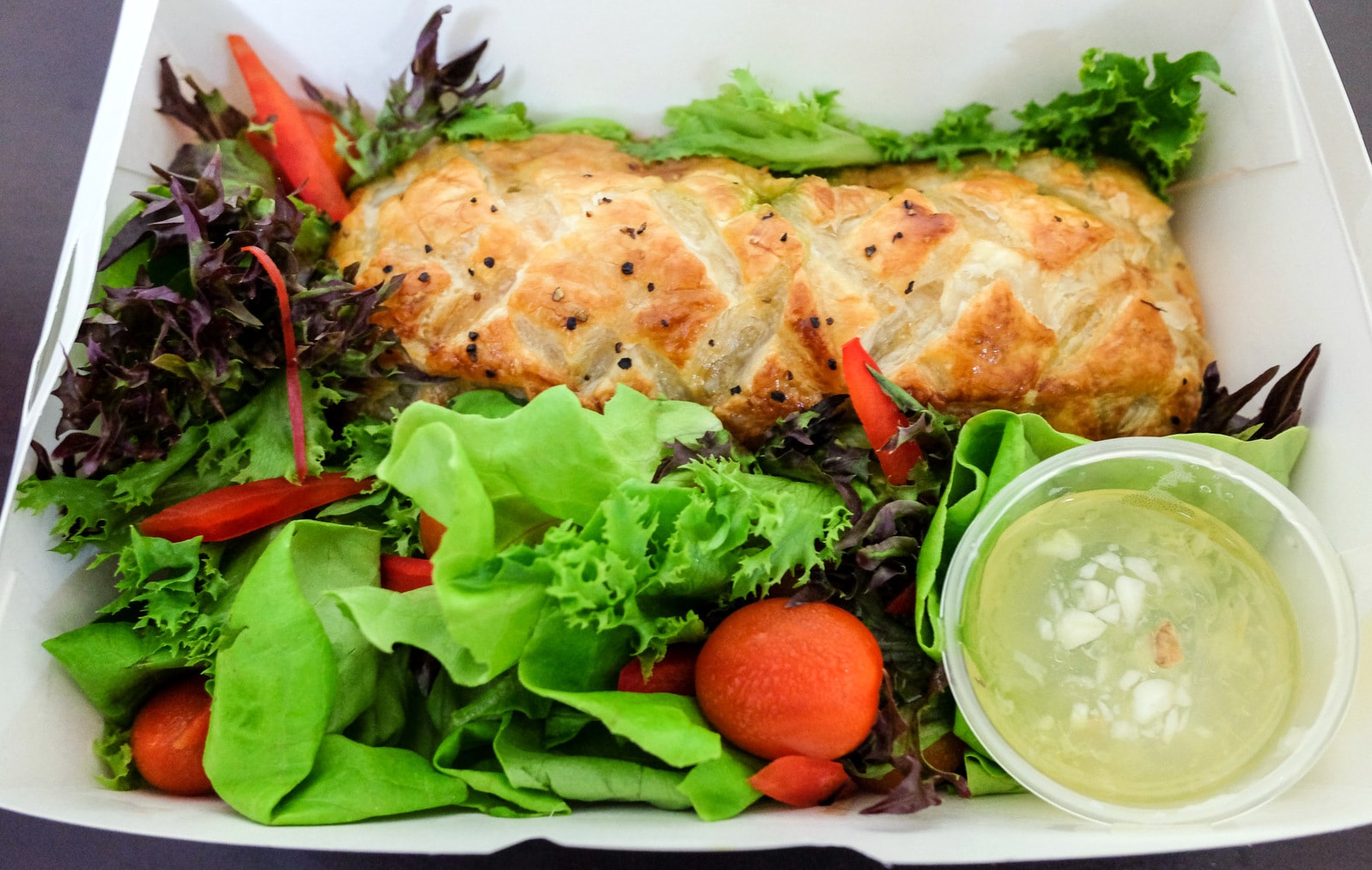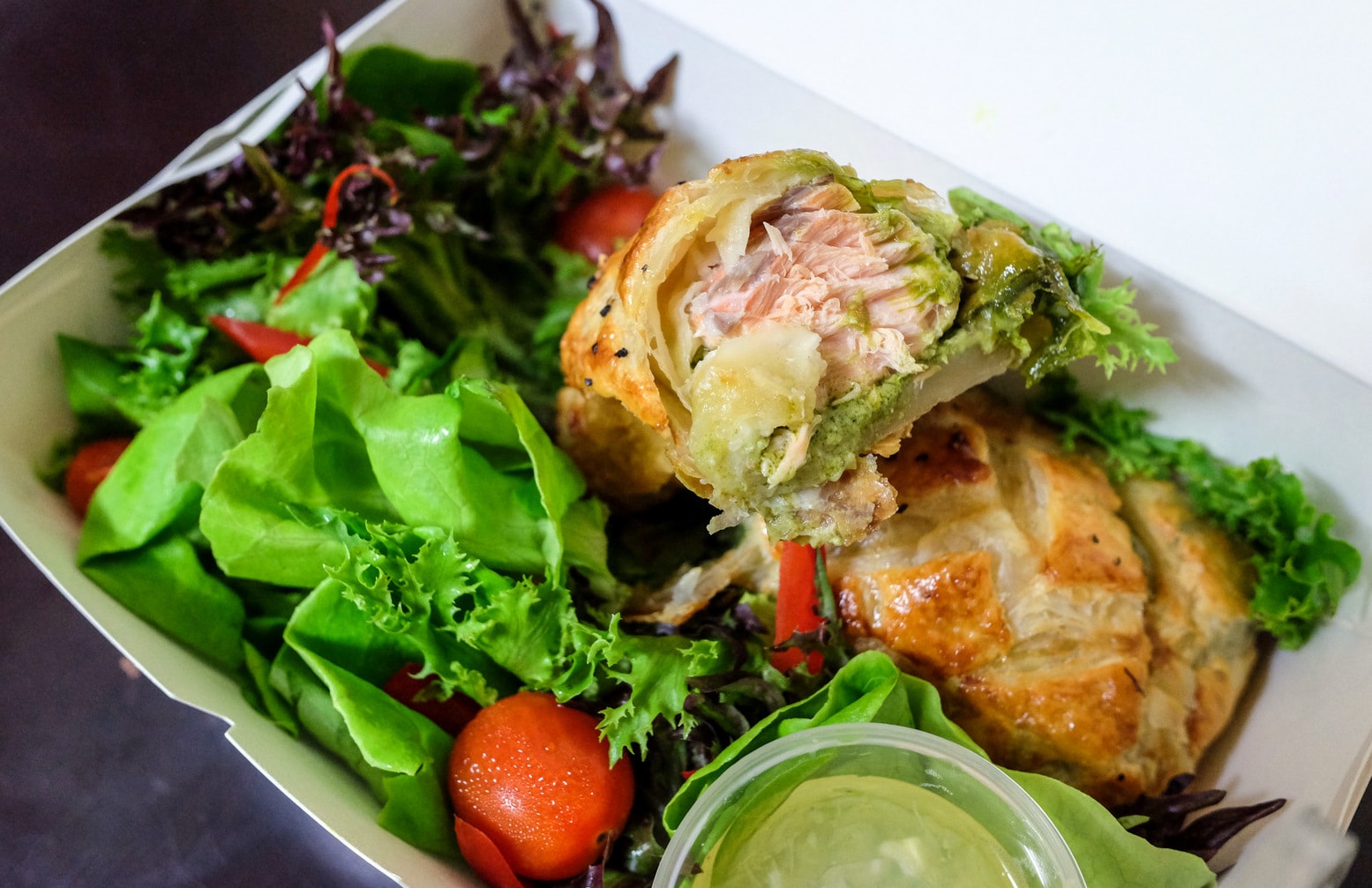 Chef Farah
Chef Farah has come a long way in her informal culinary schooling, from mastering classic Malay dishes taught by her grandmother to learning about other cuisines through her husband, a professional chef. Her aglio olio is a tribute to her spouse, and it's ideal for local palates seeking a gateway into Western fare – well-prepared pasta accompanied by punchy BBQ chicken wings and a better-than-average muffin to wrap things up. For RM11, it's a wallet-winning bargain.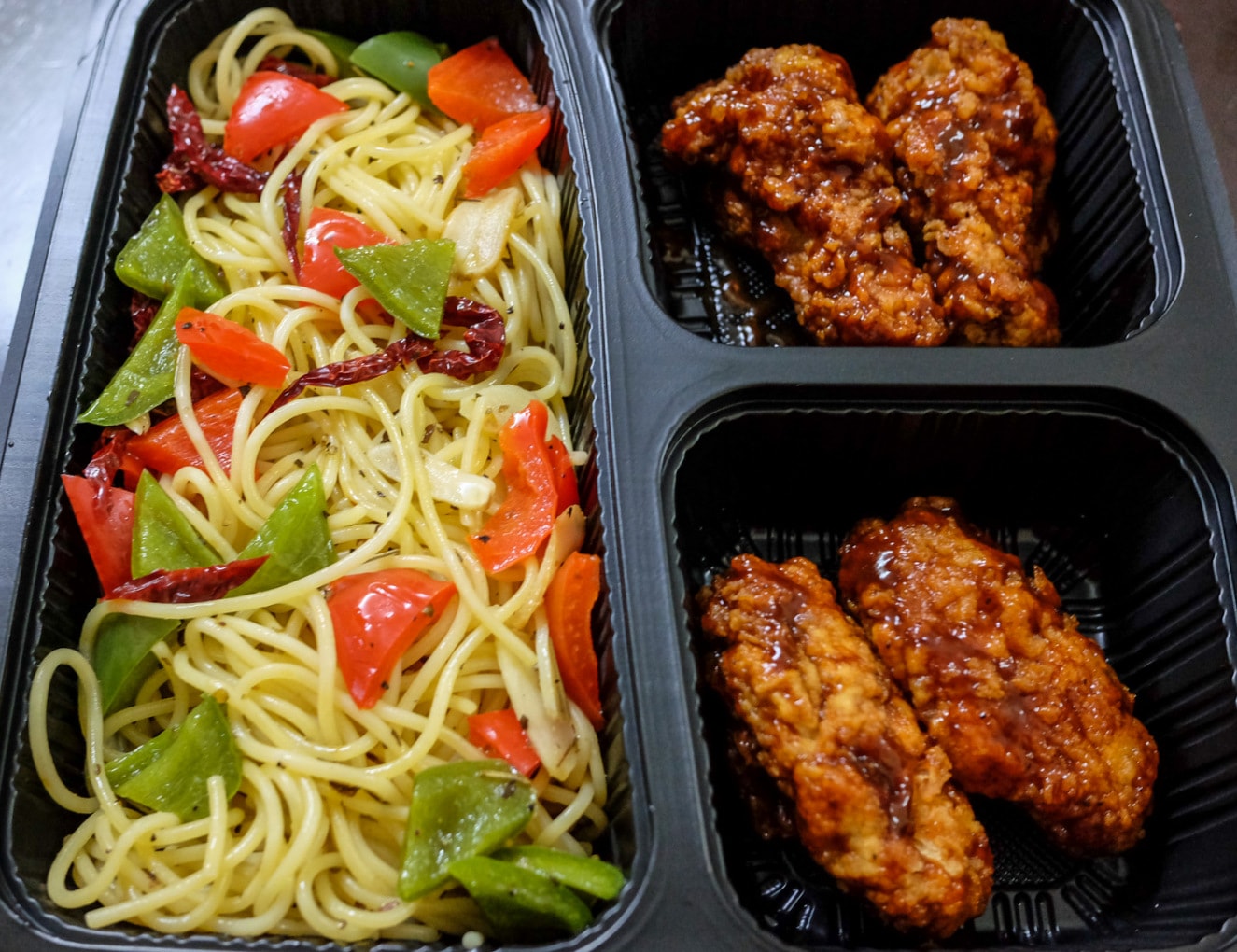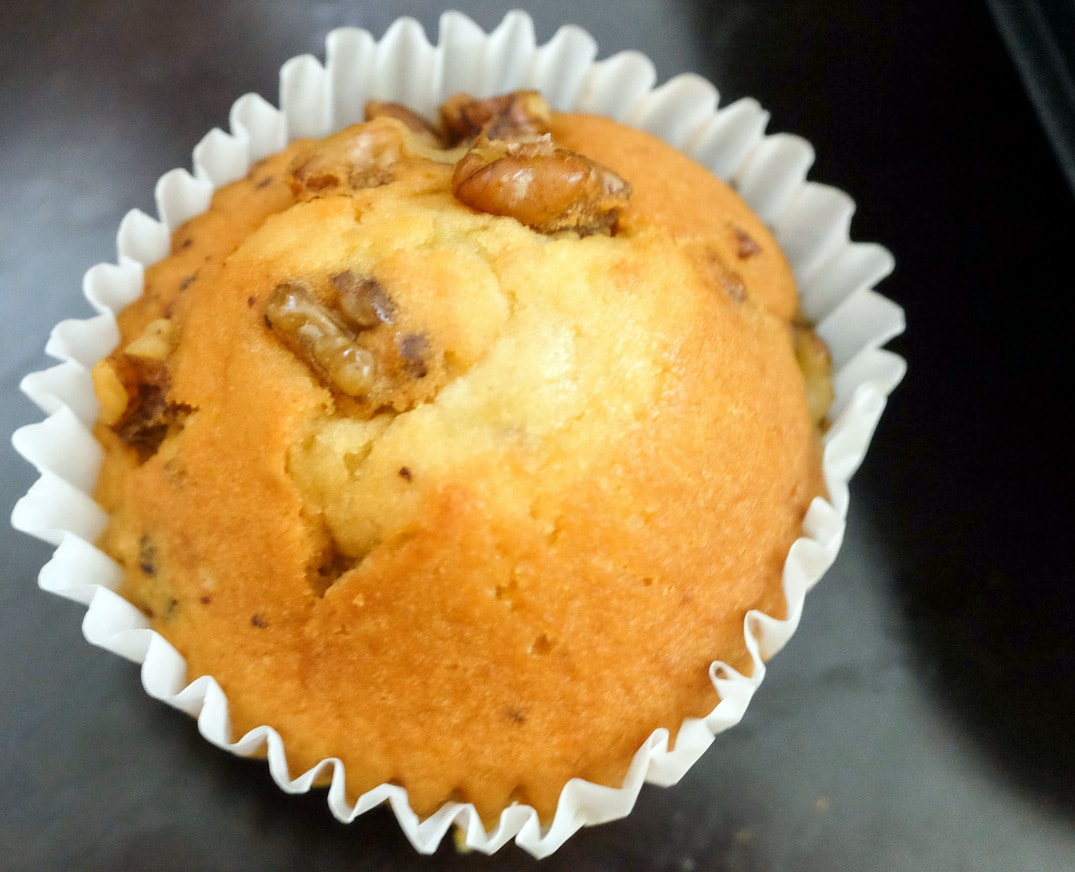 Mother-and-daughter combo
For us, Chefsaround's piece de resistance is quite the show-stopper – the porchetta by mother-and-daughter gastronomic practitioners Christina and Sabrina is skilfully executed, with each layer providing its own level of enjoyment, from the crackling to the flesh to the herb stuffing, precisely what we want from porchetta. A RM140 serving is substantial enough for 10 people.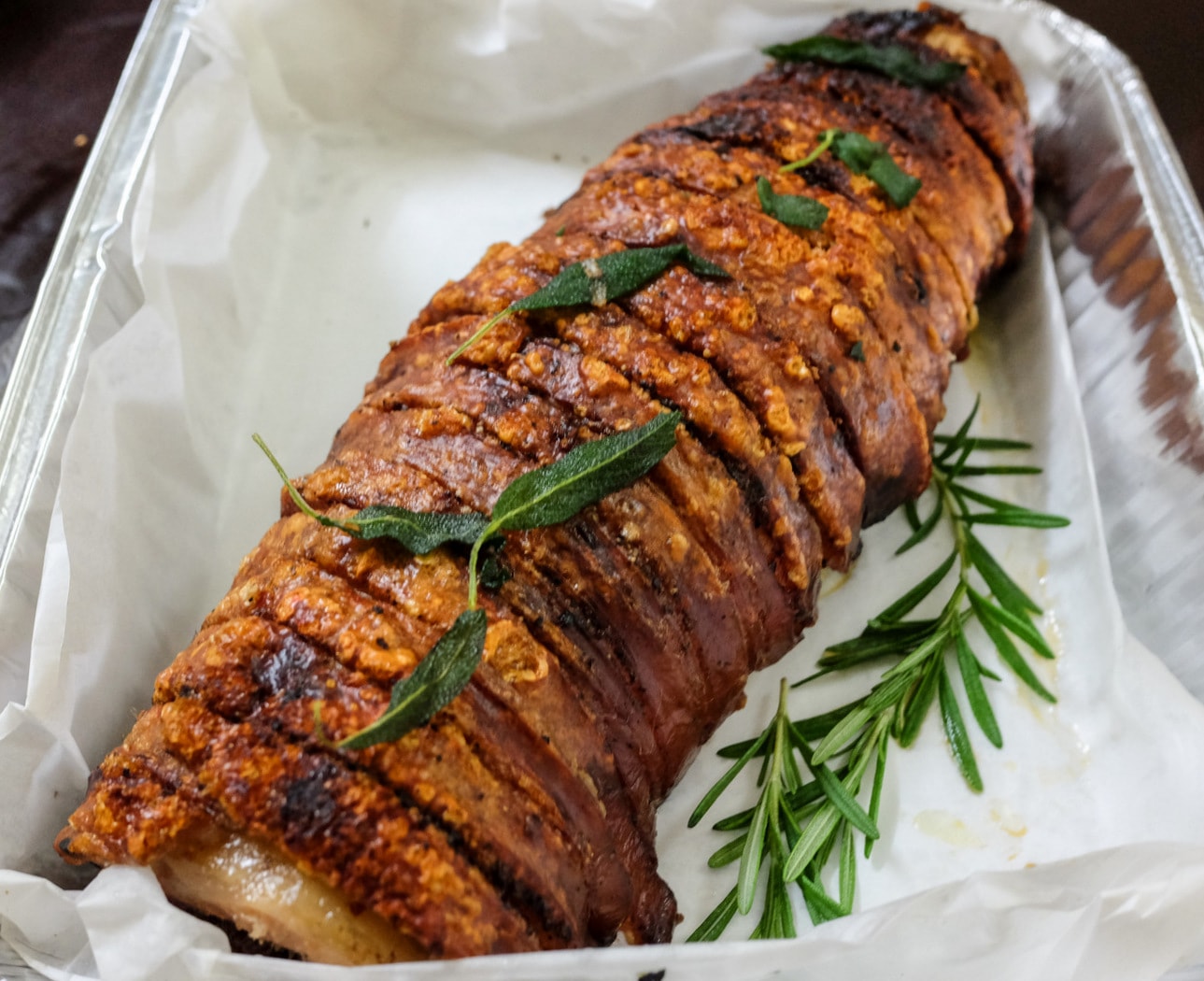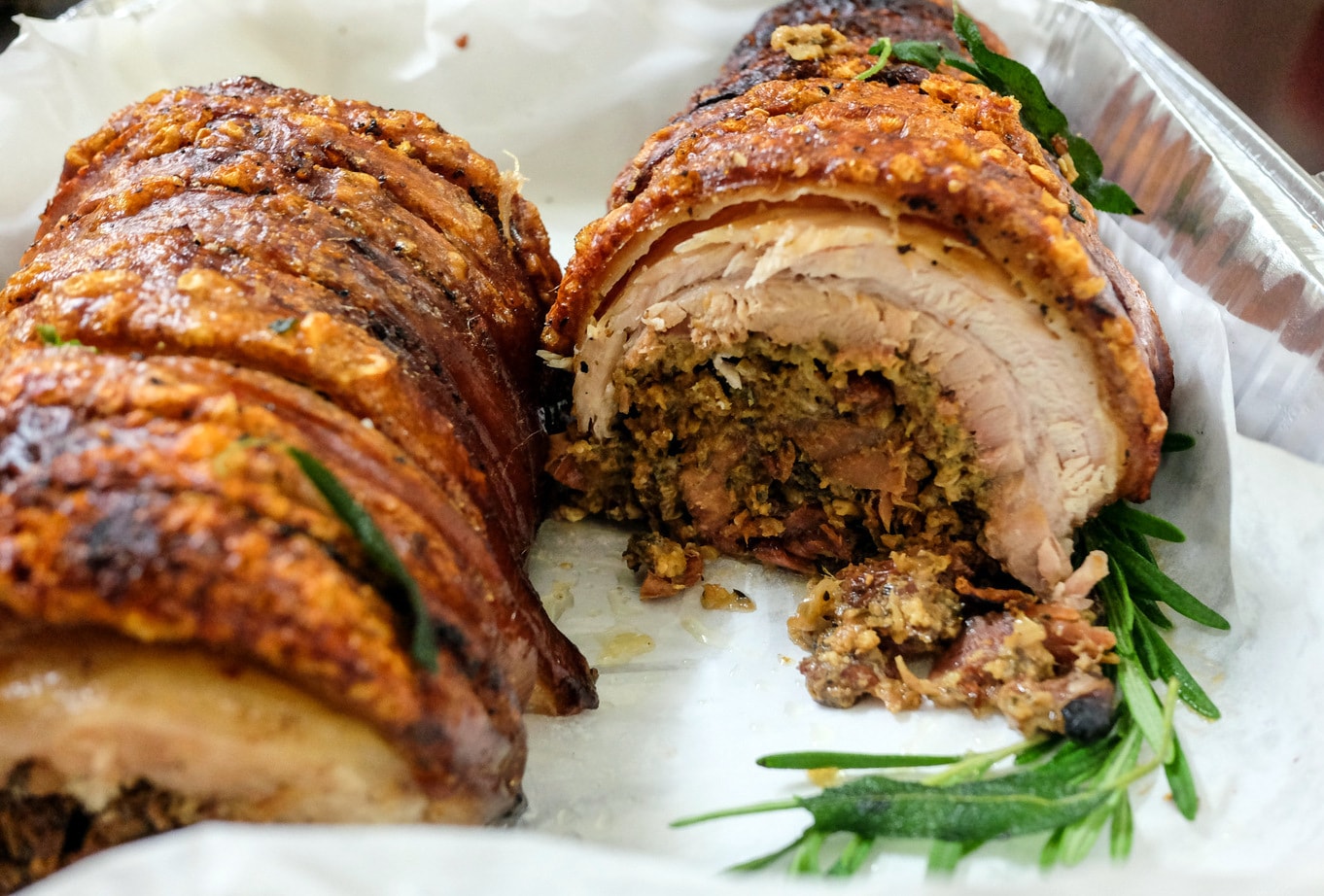 Desserts
Chef Vic strikes again for dessert; his mango pomelo sago pays homage to Hong Kong's Lei Garden restaurant, but this chilled refreshment of diced mangoes, sliced pomelos and sago also proves perfect for Malaysia's endless summer nights.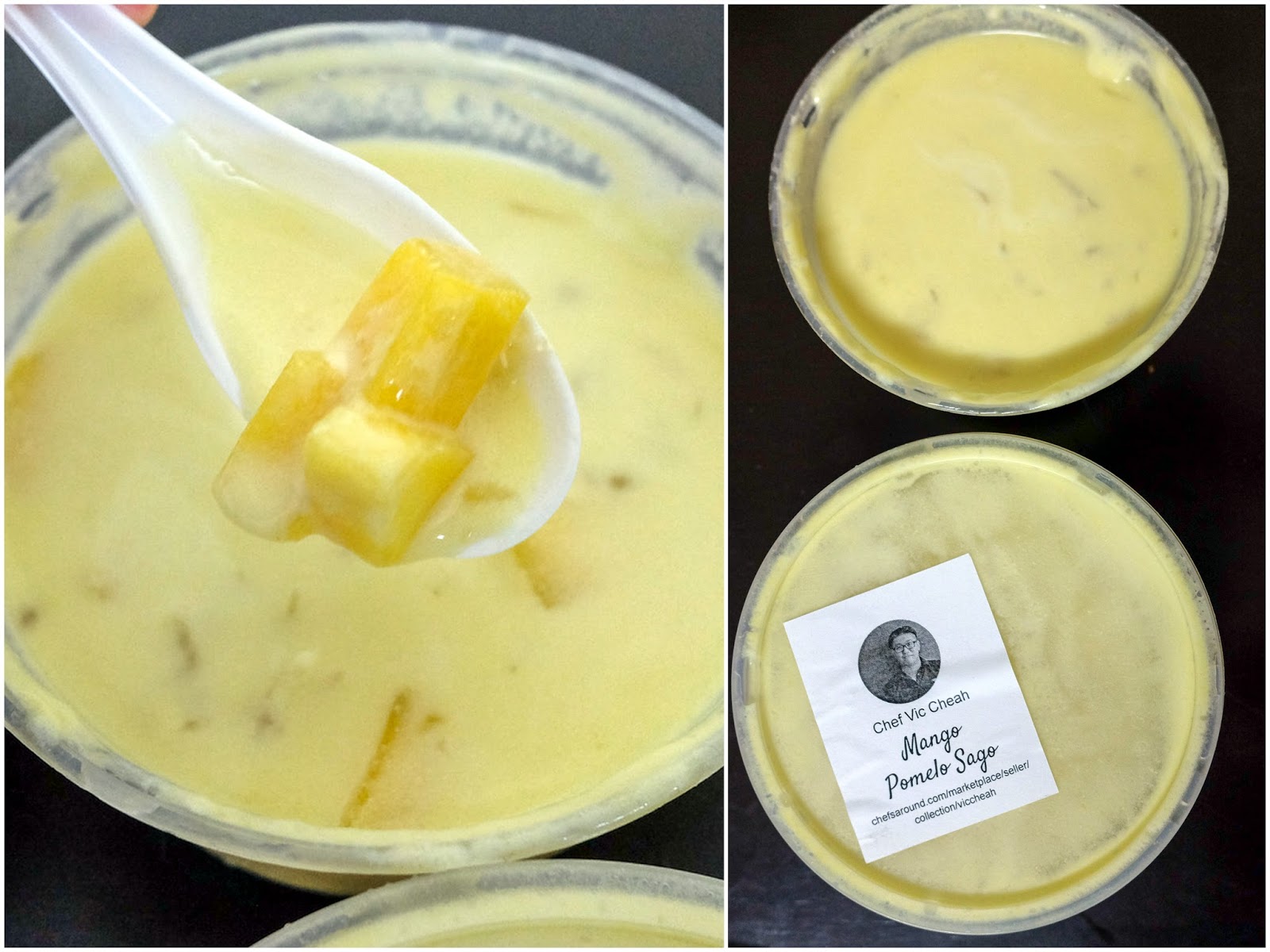 What's in the box? Christina and Sabrina return as well to supply our final encore of a banoffee pie – chocolate-laced buttery biscuit crust, blanketed with bananas and toffee, coated further with a final flourish of coffee-flavoured whipped cream – an irresistible indulgence to the last blissfully luscious bite. Many thanks to the Chefsaround team for feeding us immensely well.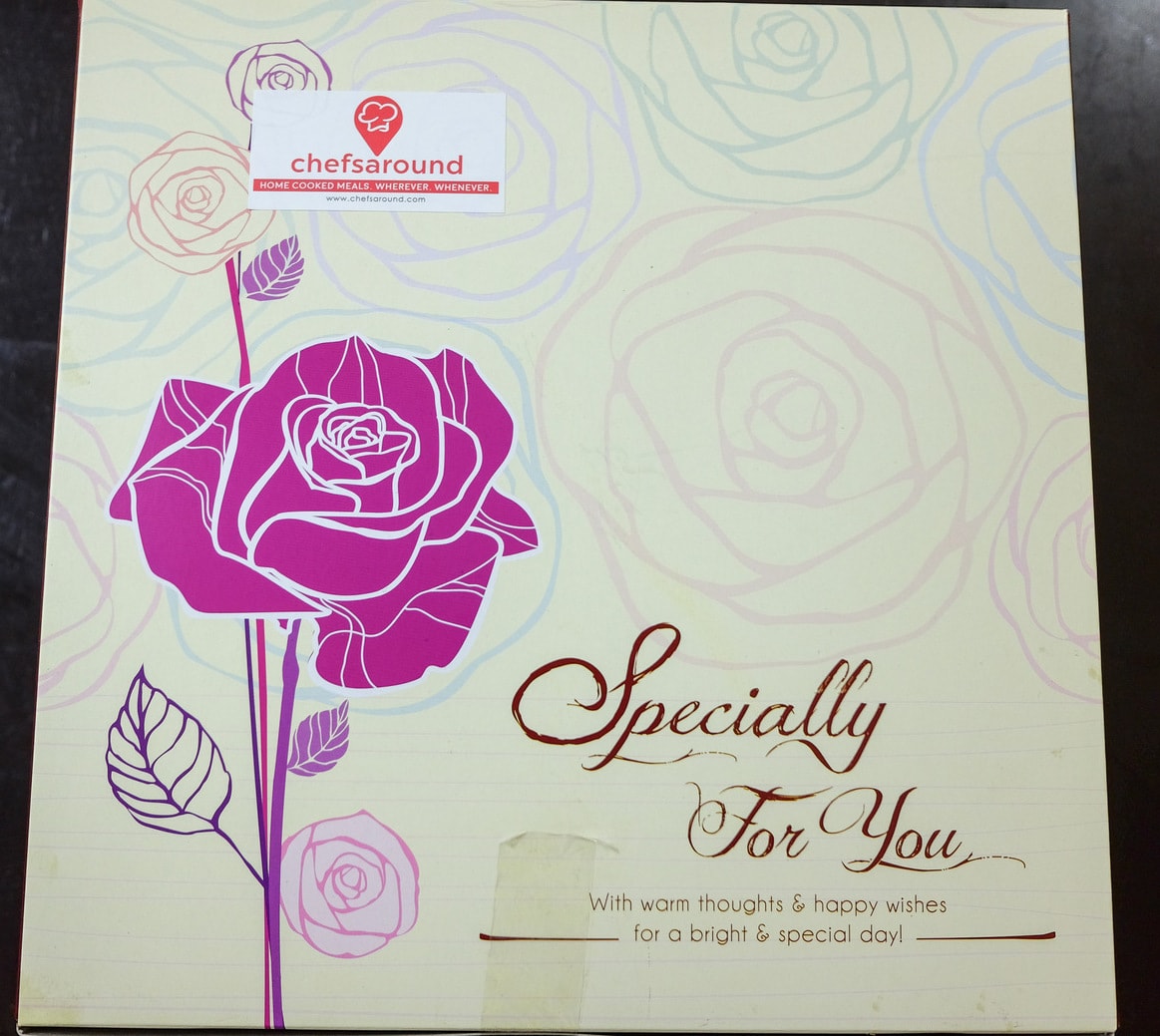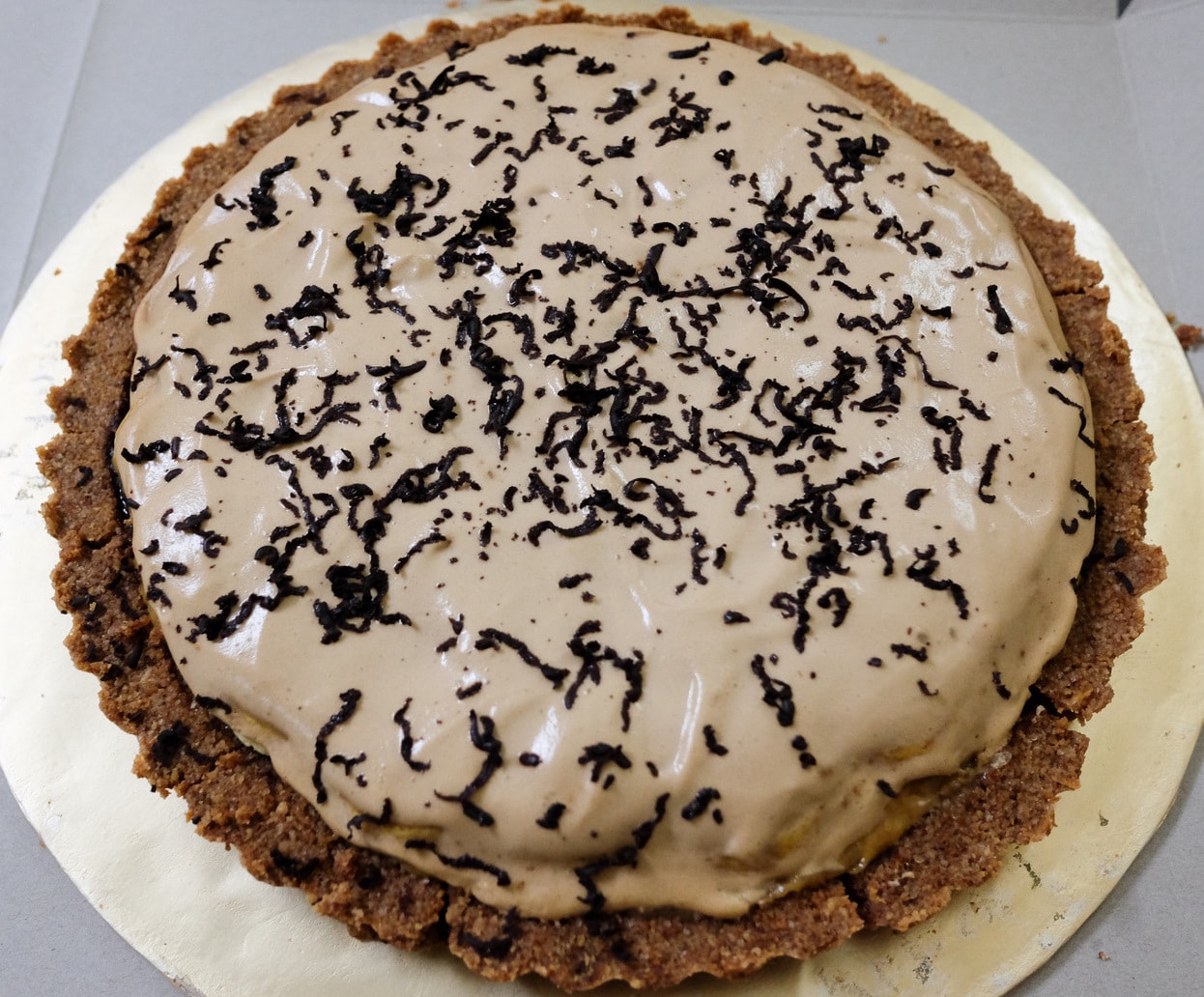 Details
Website: chefsaround.com
Facebook: facebook.com/chefsaround
Instagram: instagram.com/chefs.around/
Interested chefs can opt to register through the website.