Chardonnay: Wine's Versatile White Grape
Chardonnay is a versatile white grape variety that is grown around the globe, where it bears several names. It is commonly planted by viticulturists as it grows well, especially in cold climates. Chardonnay grapes produce a full-bodied, crisp wine that pairs well with food. In Burgundy, it contributes to many opulent and expensive wines, while in some New World countries, it makes good value-for-money wines. It is an essential ingredient in sparkling wines, including one of three grapes permitted in classic Champagne blends.
Old World-style Chardonnay wines from France, such as a white Burgundy, are complex in their appreciation. New World Chardonnays, meanwhile, tend to make for easier drinking than their French counterparts and are a good starting point for wine novices. As soon as you pour a Chardonnay, its aroma of citrus fruits (lemon and a hint of grapefruit) becomes very evident. On a deeper breath, toasted almonds appear. The palate varies, but stone fruits like peach and nectarine tend to dominate. Ageing in oak barrels is common, giving these wines a hint of butter on the palate.
Two decades back, Chardonnay was all the rage until consumers put up their collective hands and screamed, 'anything but Chardonnay!' They were once big, oaky, and buttery wines, but oak ageing has been dialled back by many winemakers now to enable the fruit to do more of the talking. Palates and wine trends change over time, bringing us a resurgence of Chardonnay and we especially like the variety as a food wine.
Chardonnay is best matched with white meat (including fish), but as many Malaysian dishes are spicy, we are happy to report that Chardonnay can also be a good moderator of spice. We tried five global Chardonnays, ranging in price from RM87 up to RM487, though all but one fall under about RM170.
Trapiche Oak Cask Chardonnay
The grapes for this Argentinean wine are sourced from the scenic foothills of the Andes Mountains. A combination of high-altitude sunlight and the corresponding cooler weather concentrate the flavour of the grapes. The wine spent six months in oak casks to add a little finesse to the flavour profile. It has a distinctive Chardonnay aroma of apple pie and toasted bread, and the wine has a well-rounded palate with crisp acidity. We enjoyed this affordable, fruit-forward wine with white asparagus and Hollandaise sauce, but it also pairs well with fish and cream-based pasta dishes.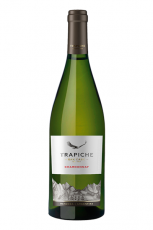 Producer:                            Trapiche                              
Style:                                     Oak Cask Chardonnay                                                   
Region:                                 Mendoza
Vintage:                               2020
Alcohol Content:              13.5%
Closure:                               Cork
Price:                                    RM87
Leeuwin Estate Prelude Chardonnay
Leeuwin Estate is one of the five founding wine estates in this burgeoning West Australian wine region. Margaret River's Mediterranean climate makes it ideal for Chardonnay and is considered one of the world's finest regions for growing premium grapes. The estate champions Chardonnay production, with its Prelude Vineyards label featuring site-specific grapes that showcase the quality of the fruit from vintage to vintage. It is initially aged for 10 months and then at least six months more in the bottle before being released. We noted heightened floral notes of jasmine, lemon, and chamomile along with tropical fruit. The juice was barrel fermented in French-coopered barriques, with 40% being new barrels. After 10 months in barrels, individual parcels were blended before bottling. This is a perfect accompaniment to barramundi (and yabbies if they are obtainable).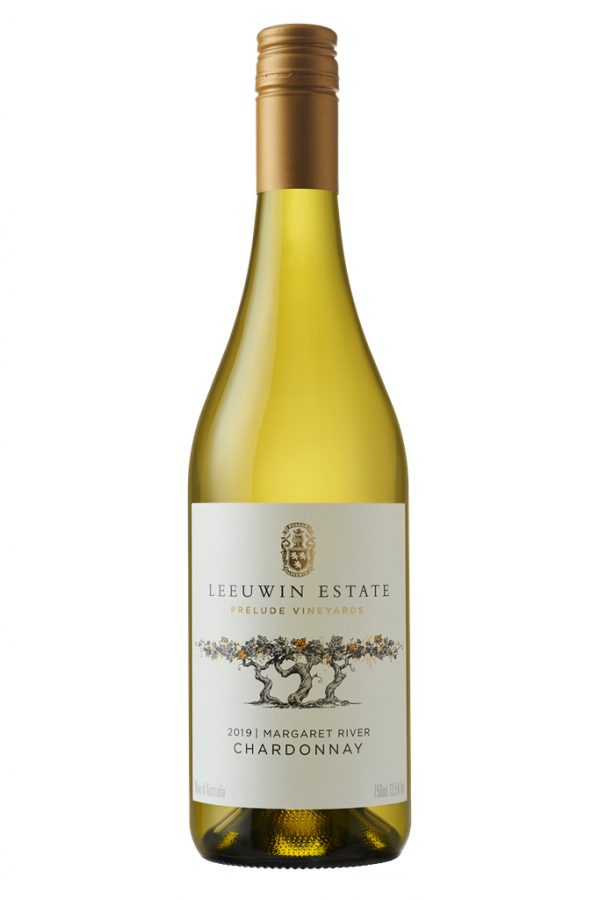 Producer:                            Leeuwin Estate
Style:                                     Prelude Chardonnay                                                      
Region:                                 Margaret River, Western Australia
Vintage:                               2021
Alcohol Content:              13%
Closure:                               Screwcap
Price:                                    RM167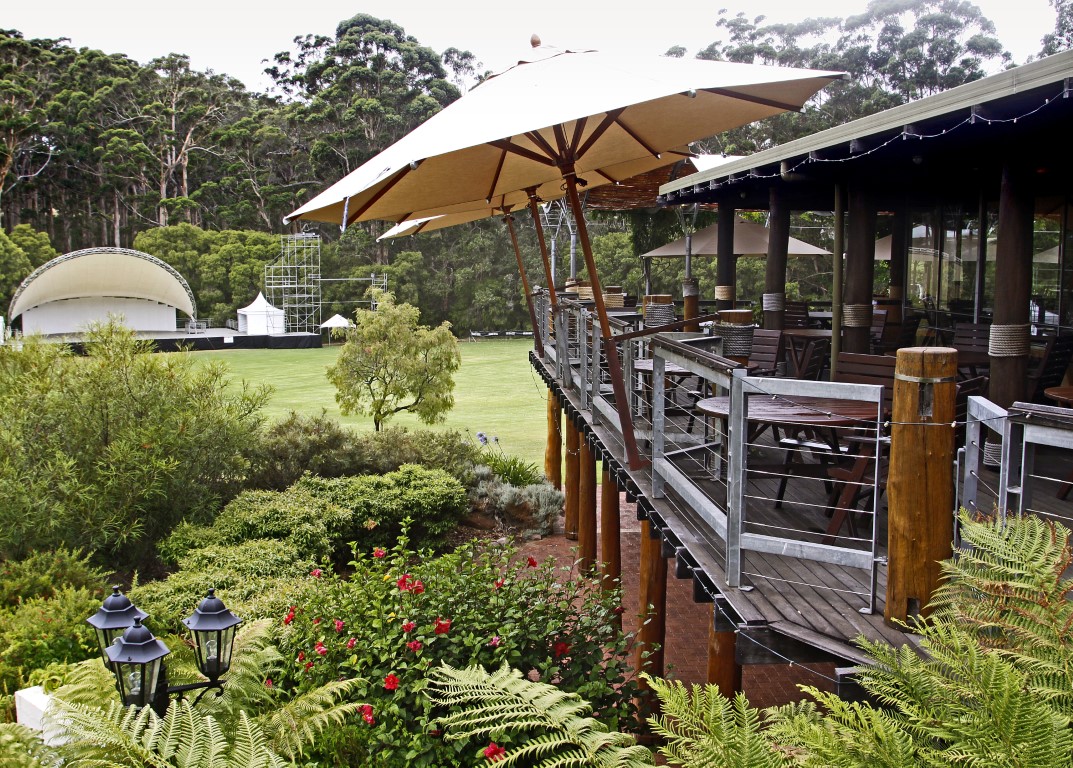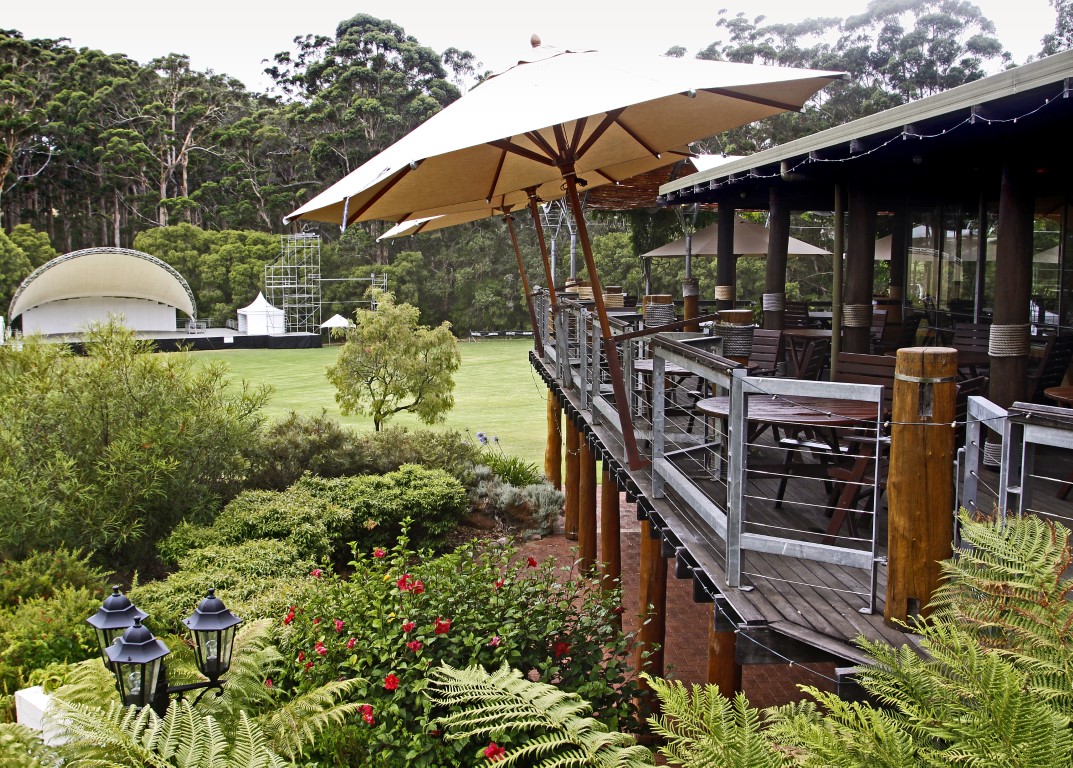 J. Lohr Riverstone Chardonnay
The Chardonnay grapes from this family-owned estate on California's Central Coast thrive in the cool windy Arroyo Seco of Monterey County. Jerry Lohr was among the first to realise the vast, untapped potential of this now-acclaimed region with its loam soils underlain by 'river stones'. Barrel ageing results in a rich and flavoursome wine that has balanced acidity. The Riverstone Chardonnay exhibits youthful hues of light straw. Its enticing aromas are reminiscent of peach, apricot, and orange. On the palate, tropical fruit flavours of nectarine and apricot dominate, making it an ideal wine to accompany bold seafood and chicken dishes. It is rich in texture and quite balanced between fruitiness and acidity, with a hint of oak arising from between seven to nine months of barrel ageing in new and old barrels.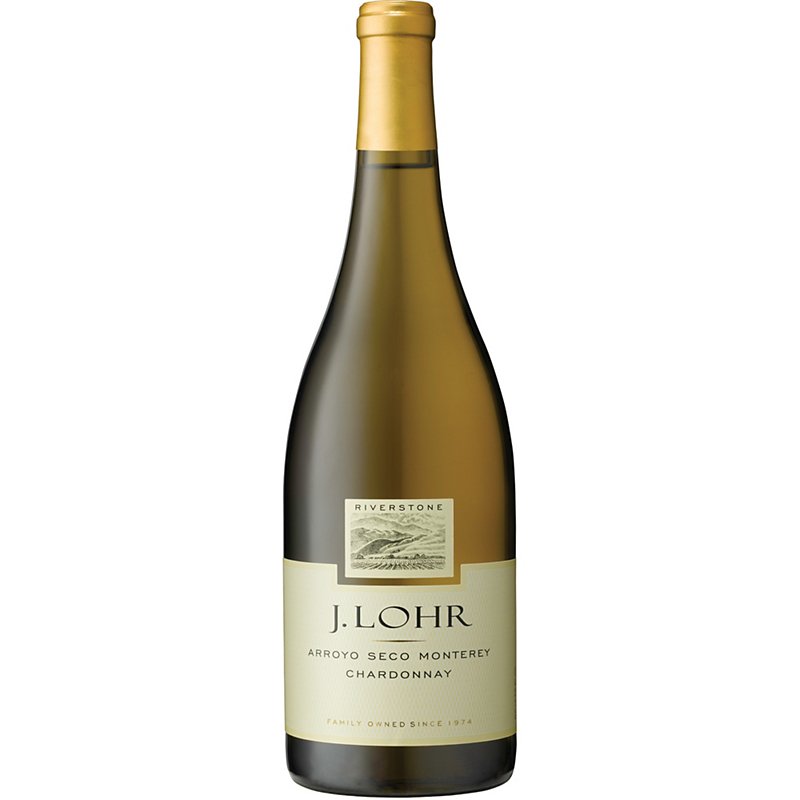 Producer:                            J. Lohr  
Style:                                     Riverstone Chardonnay                                                
Region:                                 Monterey County, California
Vintage:                               2018
Alcohol Content:              14%
Closure:                               Cork
Price:                                    RM132
Escarpment Chardonnay
The fruit for this New Zealand Chardonnay is sourced entirely from the Wairarapa Region (east and north of Wellington on the North Island). The grapes are hand harvested and aged in oak (20% new barrels) for 11 months. The wine is an accurate reflection of the district's unique terroir. Slow ripening of the grapes produces powerful opulent flavours with a flinty mineral backbone, all of which combine beautifully with barrel fermentation to create a Burgundy-inspired Chardonnay that may vaguely remind seasoned wine aficionados of a young Chablis. This wine boasts a complex mouthfeel, and long, commanding finish, allowing it to pair nicely with a good range of entrée dishes and seafoods. It is an accessible wine that can be enjoyed in its youth or allowed to age gracefully.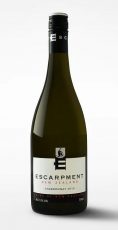 Producer:                            Escarpment       
Style:                                     Chardonnay                                                      
Region:                                 Martinborough, New Zealand
Vintage:                               2019
Alcohol Content:              13%
Closure:                               Screwcap
Price:                                    RM113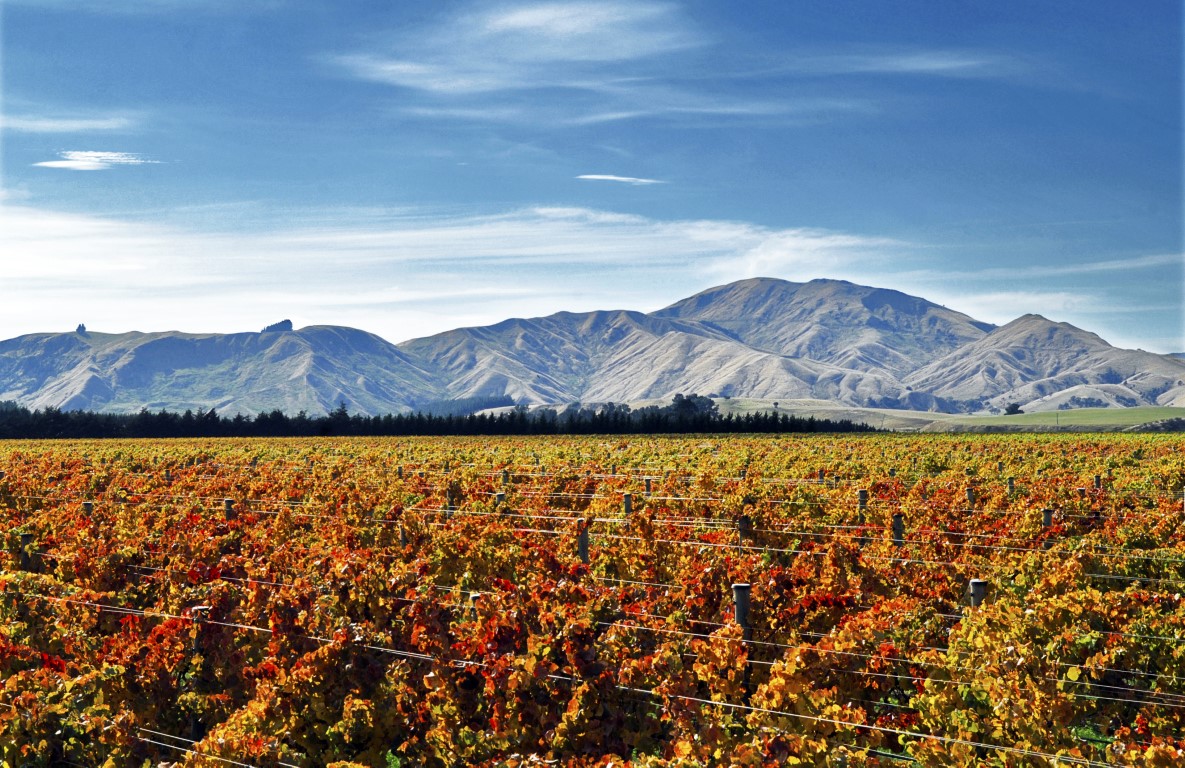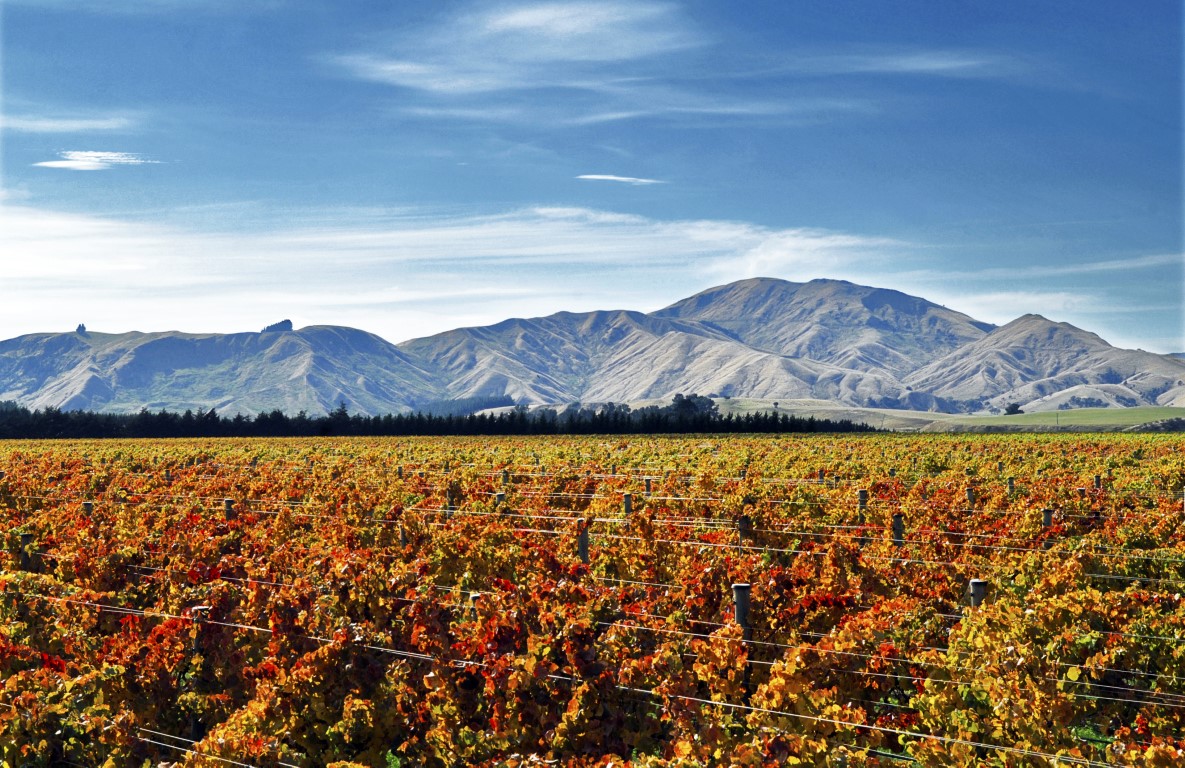 Pascal Bouchard Chablis Grand Cru Les Clos
The grapes for this impressive Chablis are grown on a southwestern-facing exposure above the town of Chablis located between Paris and Dijon. Being Grand Cru, or the best of the best, explains the equally impressive price tag. For those new to wine, save this style until you have acclimatised to the other four Chardonnays. Les Vieilles Vignes on the label means 'old vines', with Burgundy being one of the cradles of viticulture. The Grand Cru Les Clos is a legendary slope, considered by many to be the best in Chablis as it produces great wines that are best enjoyed after several years of cellaring. The result is a wine with aromas of honey and citrus fruit that add to a powerfully intense and concentrated flavour with good structure and evidence of minerality on the palate. The juice was fermented in oak barrels of older age to preserve the minerality that is characteristic of this terroir. It was aged in these barrels for 12 months and then another two in stainless steel tanks. As such, it has excellent ageing potential if you have sufficient willpower to wait, say 10 years, for its flavours to fully unfold. The winemaker suggests pairing this crisp, dry wine with foie gras, oysters, or Bresse chicken if you can get your hands on any. It is best served at 12°C or slightly lower.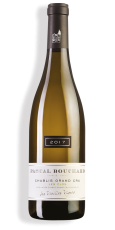 Producer:                            Pascal Bouchard              
Style:                                     Chablis Grand Cru Les Clos                                                          
Region:                                 Burgundy
Vintage:                               2017
Alcohol Content:              13%
Closure:                               Cork
Price:                                    RM487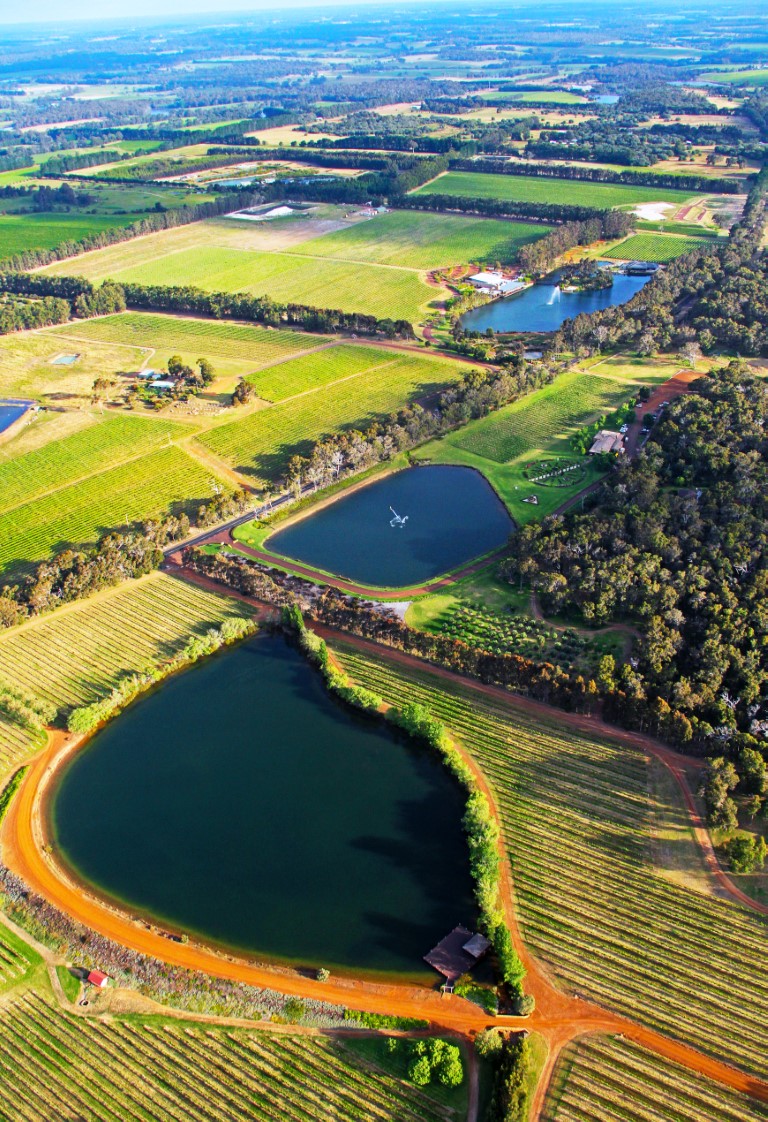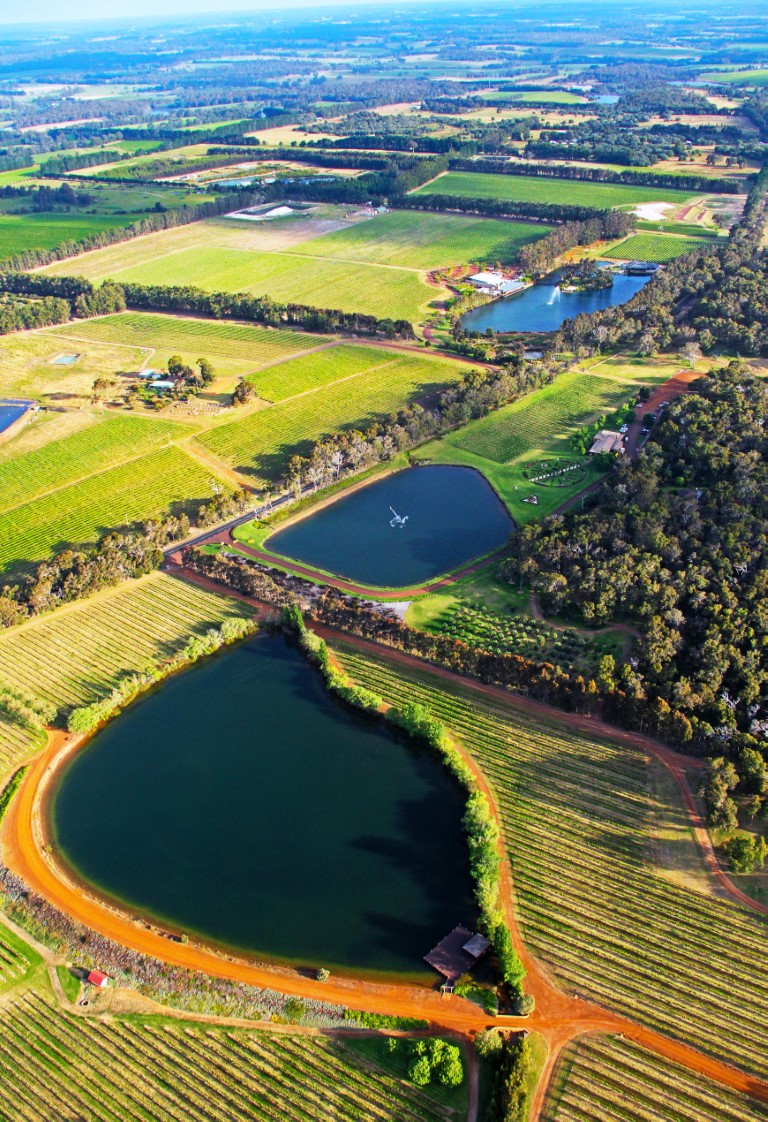 This article contributed by David Bowden