Chapters Urban Bistro at Empire Damansara: Restaurant review
This review is brought to you in part by Chapters Urban Bistro.
Malaysian mamak mee, Moroccan meatballs, Mexican nachos: Chapters Urban Bistro's multinational menu finds inspiration from far across the globe, infused with head chef Vic's founding principle of back-to-basics fare, painstakingly crafted by a kitchen that strives to set strong standards for produce and preparation – even the corn tortillas for the nachos turn out to be house-made.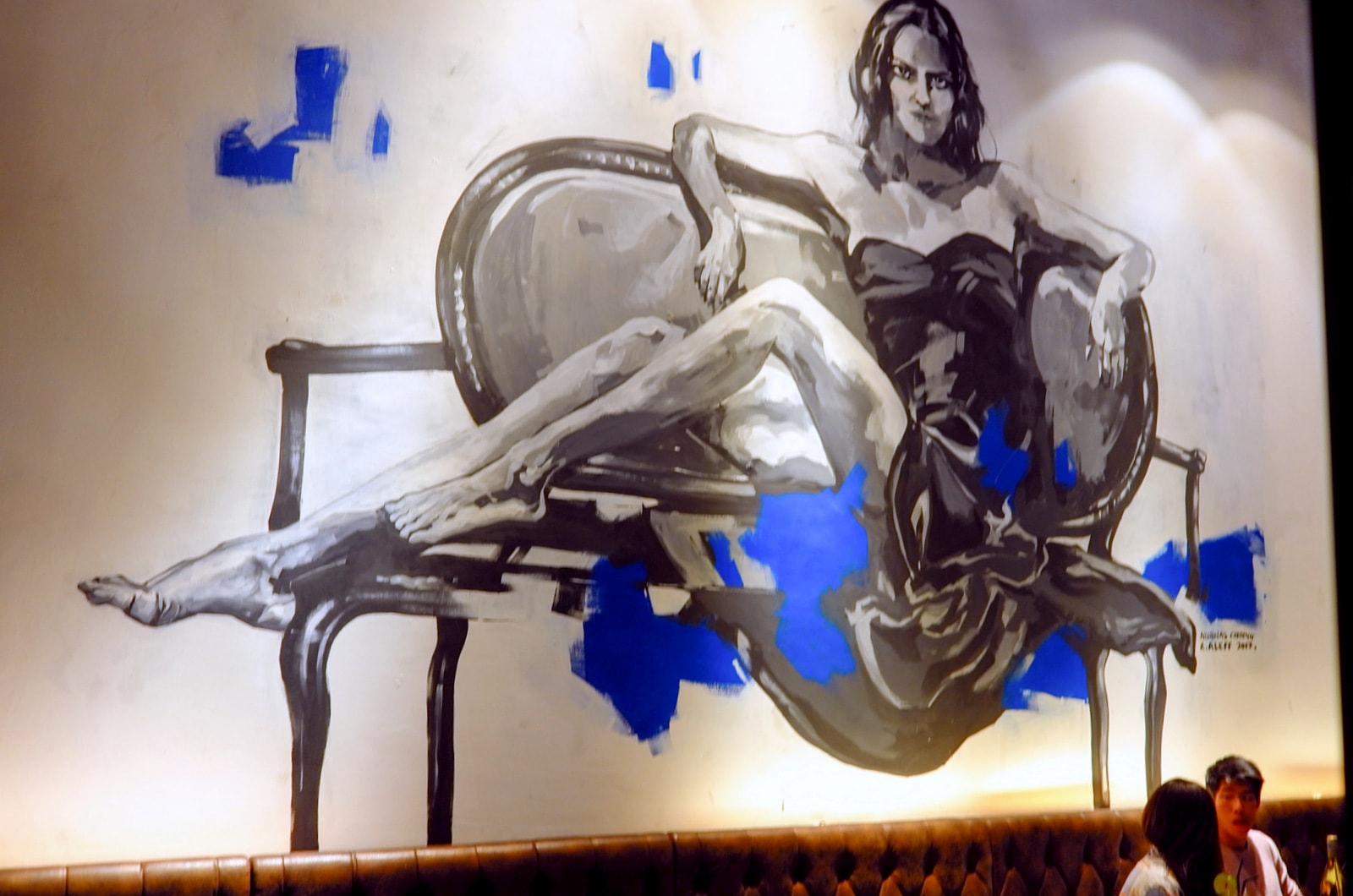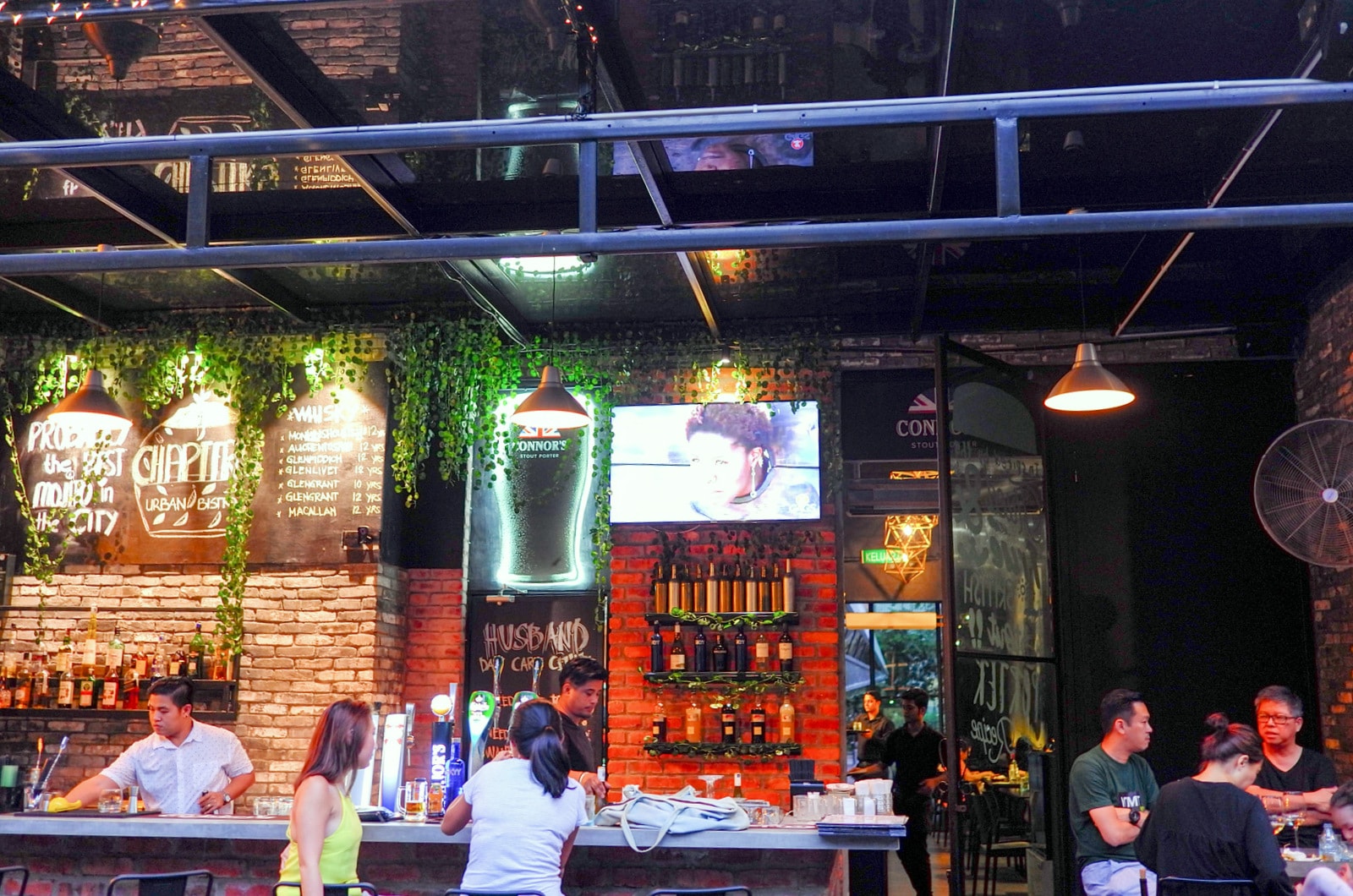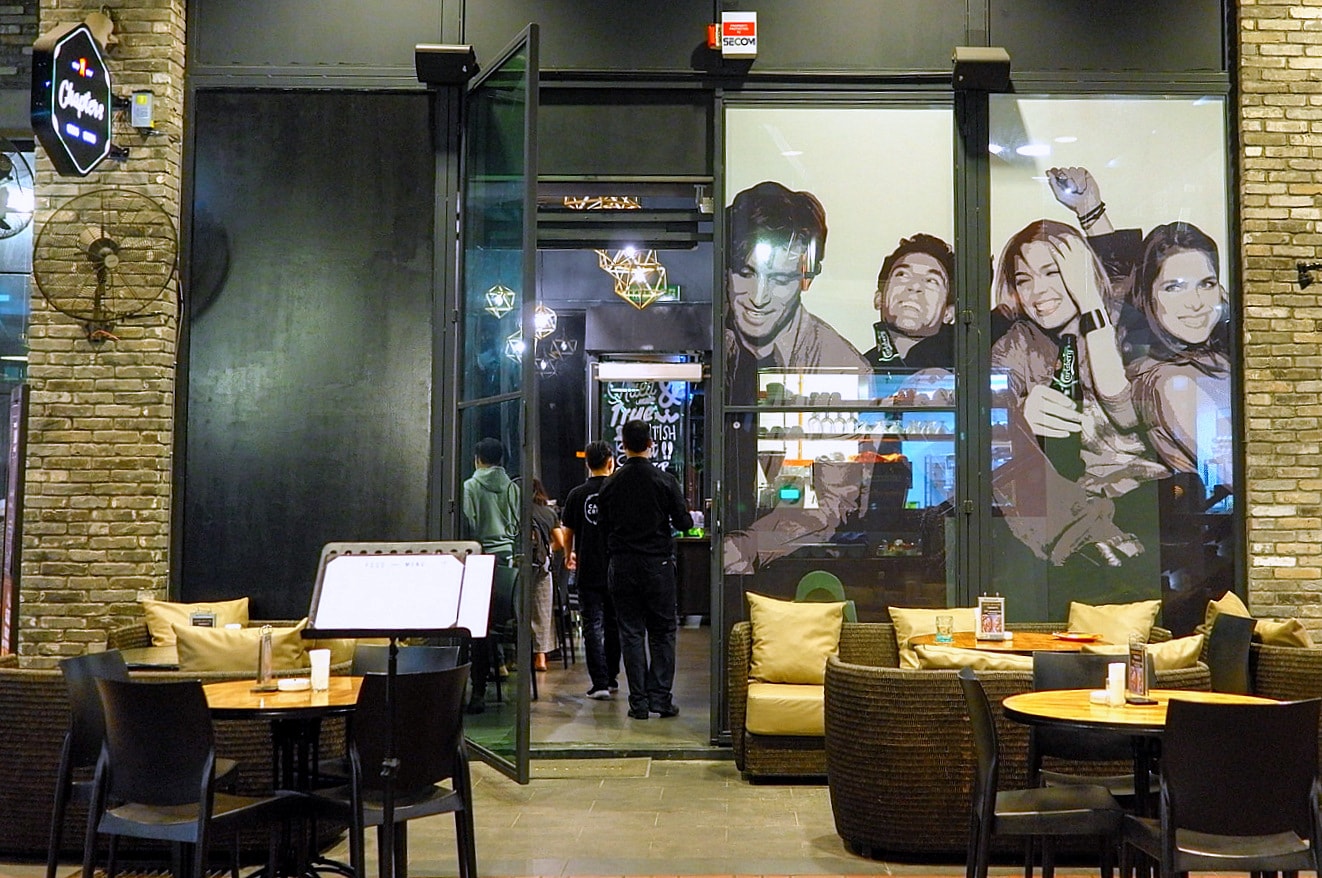 Starters
Kick off your Chapters experience with a salad and a vegetarian starter that shine the spotlight on local harvests: Avocados, herb-marinated mangoes and organic leaves, all Malaysian-harvested (even the avocados), tossed with tangy lime juice and topped with lemon honey vinaigrette (RM18) and quick-blanched okra, crowned with crispy garlic crumbs and rounded out with an umami-rich aged Japanese soy dressing (RM12).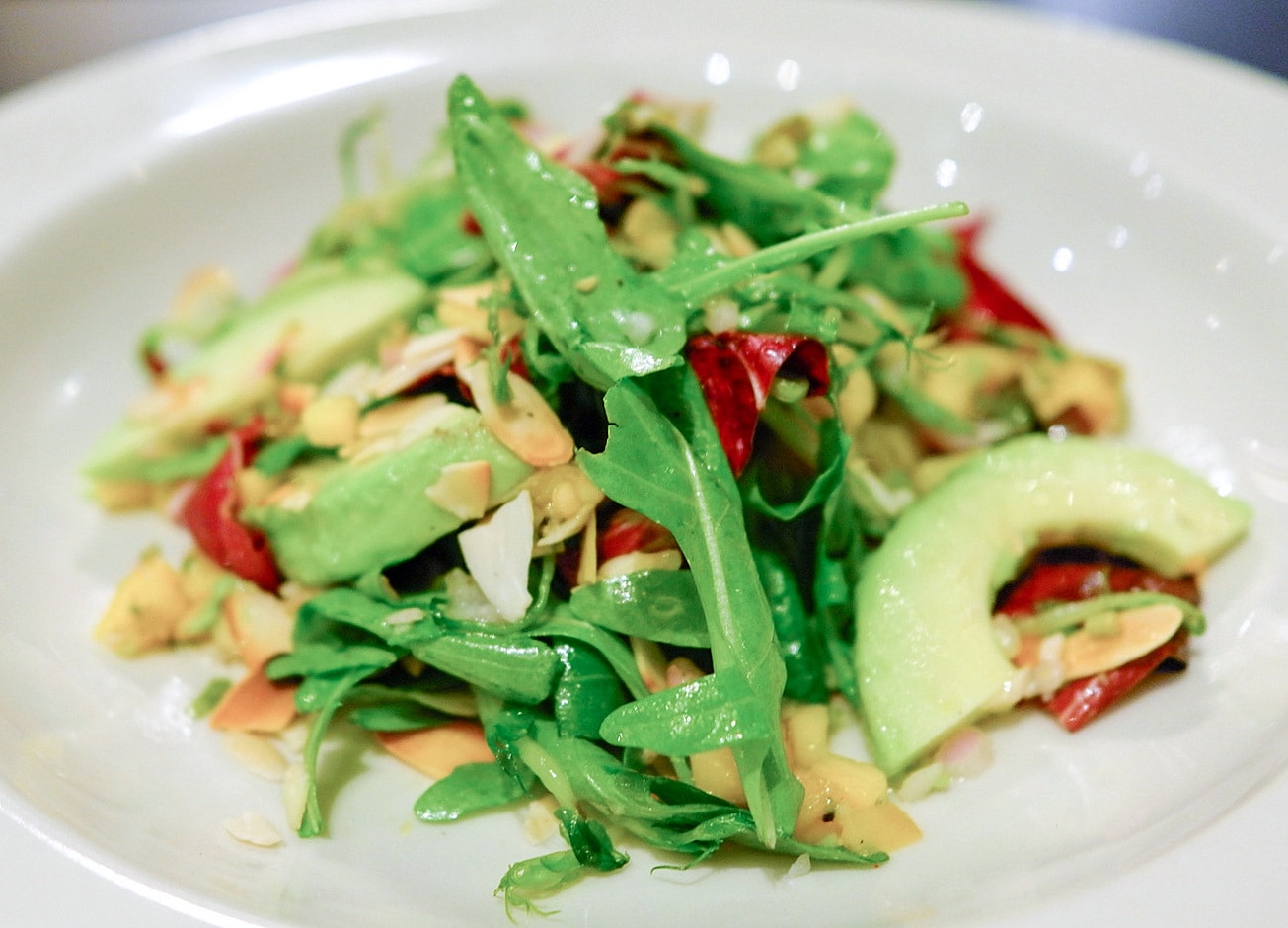 Mains
Protein comes next, powered by a Black Angus striploin that steak lovers can sink their teeth thoroughly into, all 250 grams cooked irreproachably medium-rare, caramelised with herb butter on a cast-iron pan, balanced out with sauteed vegetables and rosemary (RM88).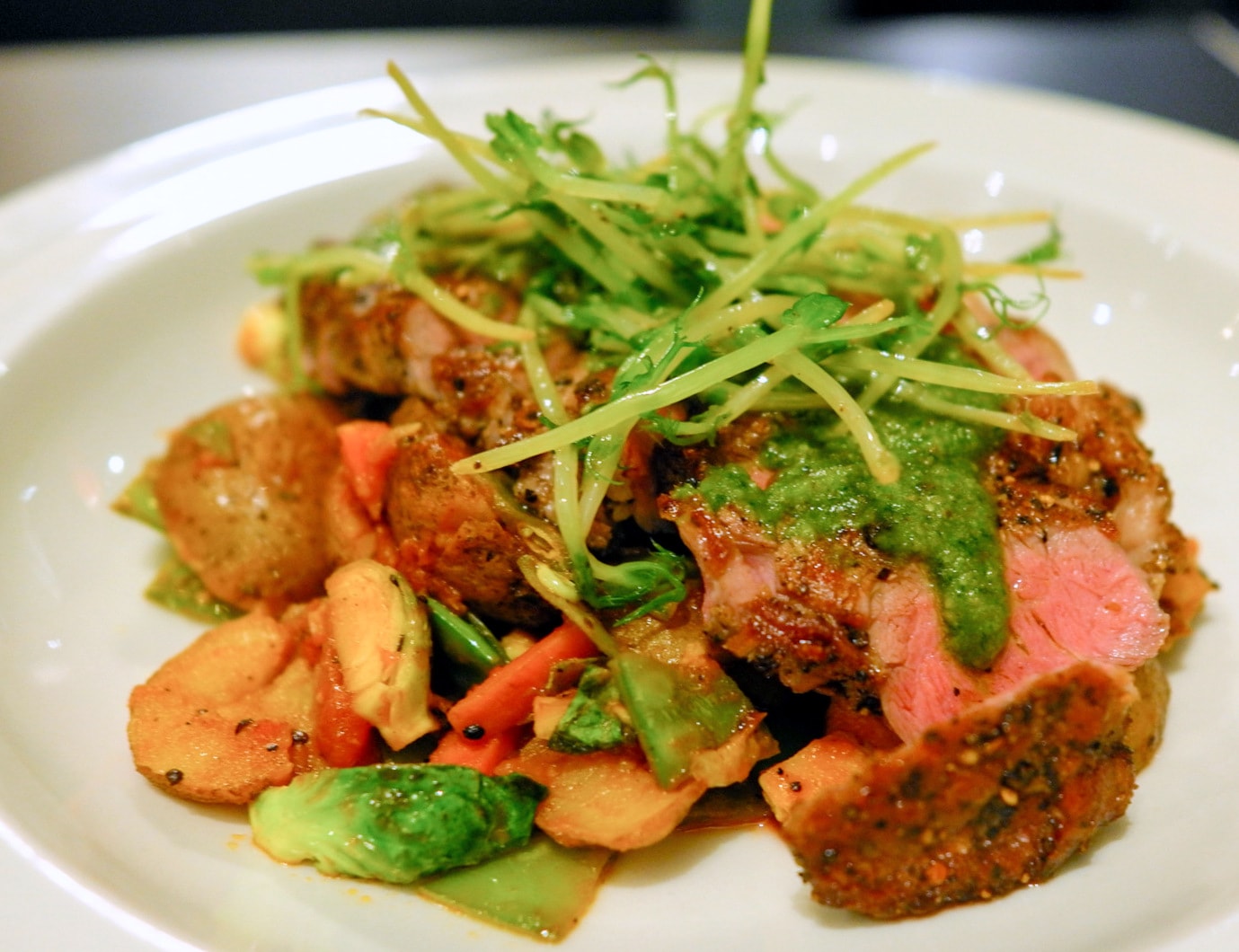 Chicken and fish fans won't be left out – antibiotic-free, probiotic-fed chicken wings are marinated overnight with a Jamaican-inspired spice blend that packs a kick, mellowed by a toasted garlic aioli accompaniment (RM19), while fish and chips secure special treatment too, with the local sea bass dusted with Spanish smoked paprika, ground cumin and dried mustard, coupled with chunky chips (RM34).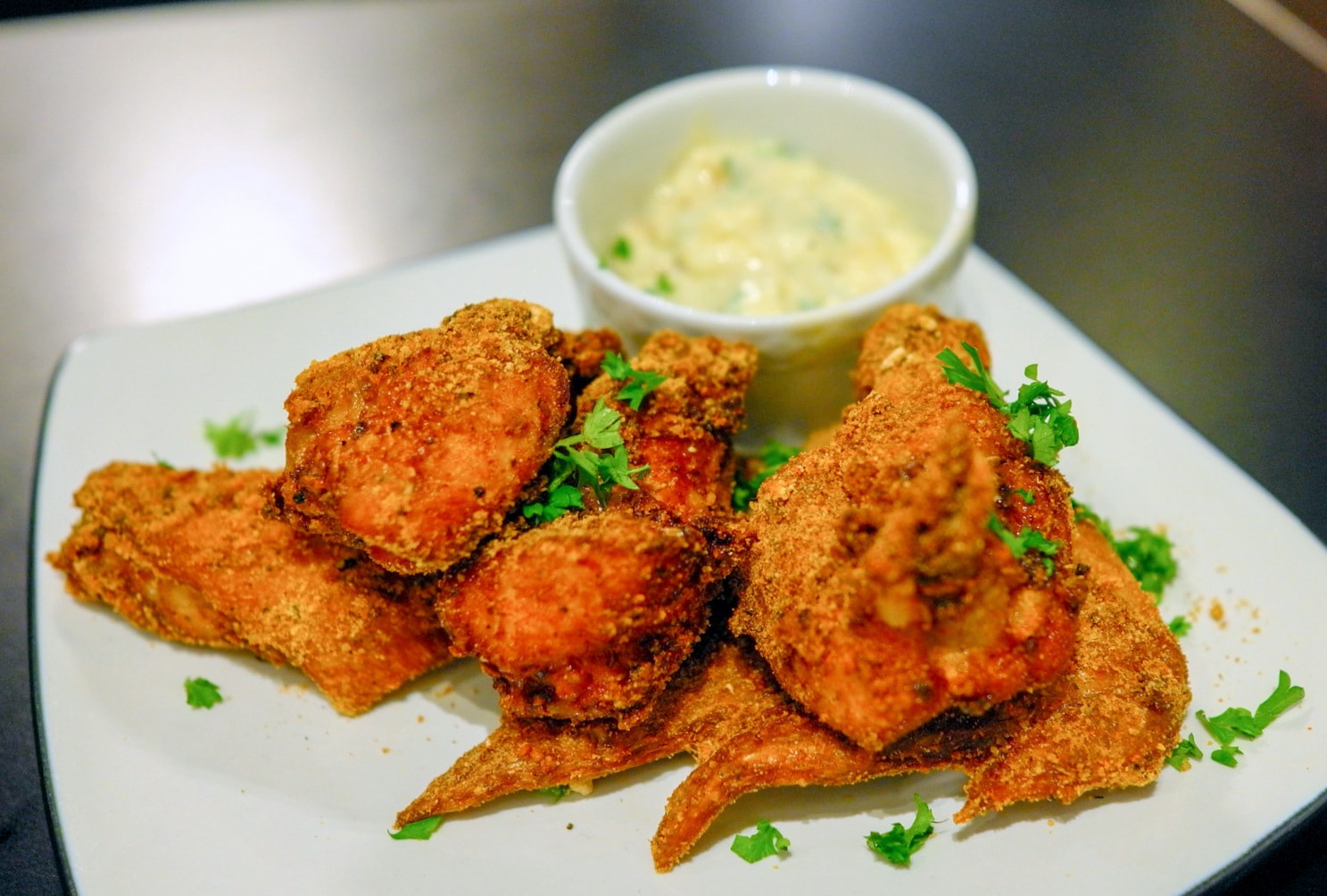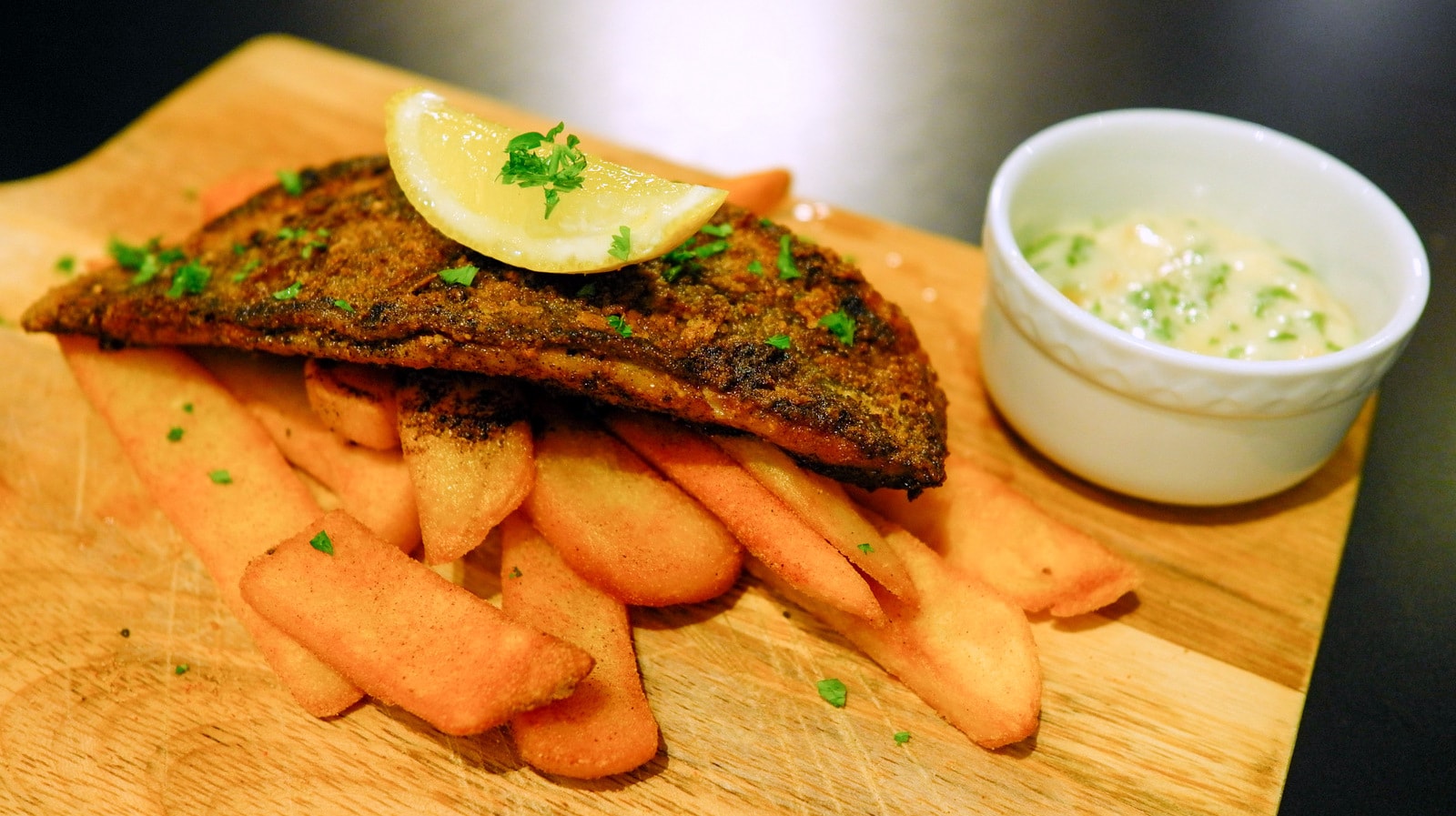 There's still much more for the carnivores out there; we were tempted to check out the Peruvian-style grilled chicken skewers, one-pot New Zealand lamb shank, and four-hour-roasted Australian beef brisket, but those would need to wait till next time.
Sliders, burgers and bagels – you'll find intriguing versions of them all here, from very tasty spice-rubbed sea bass sliders layered with basil pine nut aioli (RM24) to shallow-fried buttermilk chicken leg sandwiched between a brioche bun (RM24) to Chapters' own-baked bagel stuffed with a beef brisket patty, completed with coffee butter, caramelised onions, tomatoes and lettuce (RM26).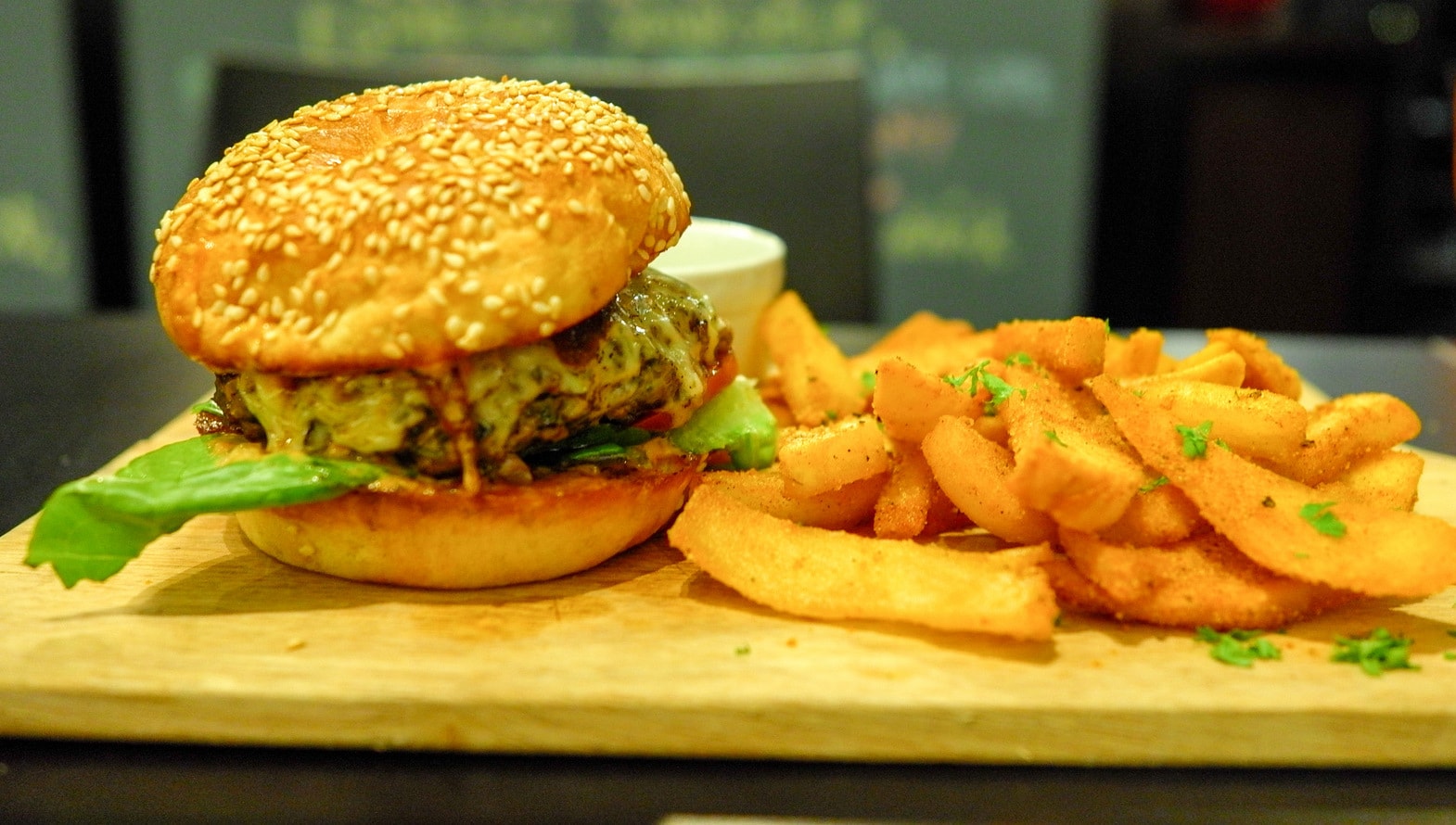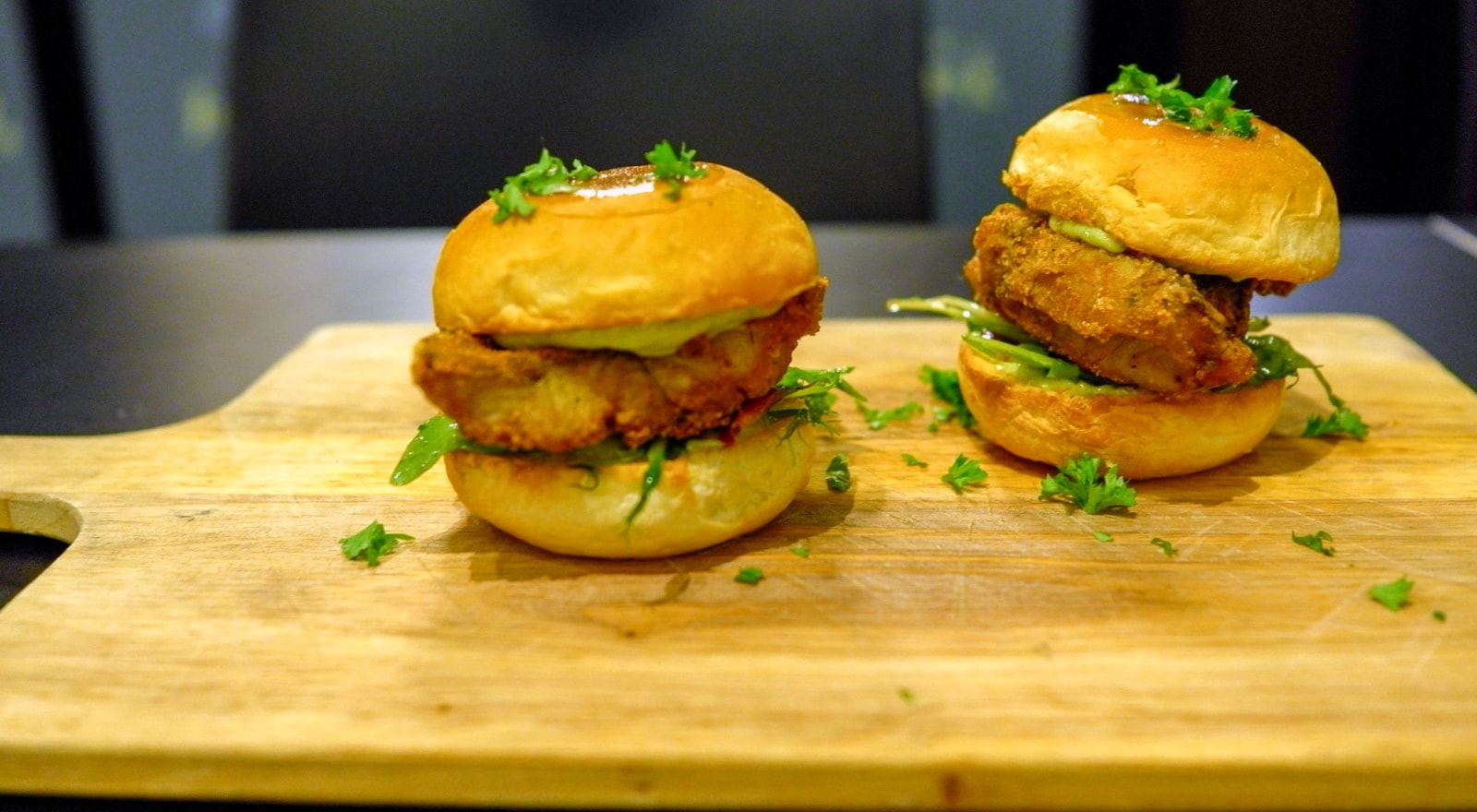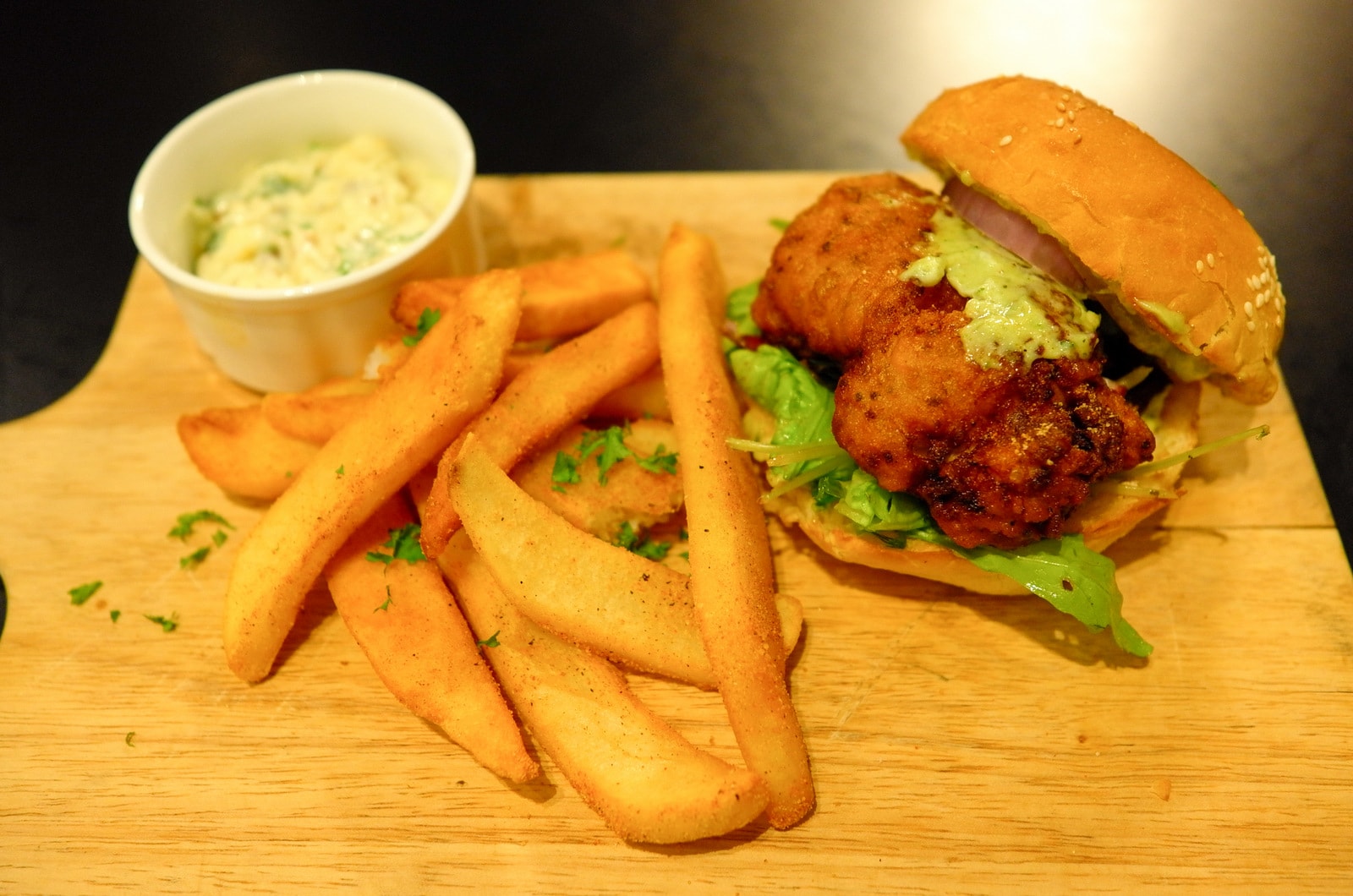 Pastas and pizzas
Pastas and pizzas are respectably represented too – we particularly enjoyed the nuances of the conchiglie with local wild mushrooms, cherry tomatoes and sweet basil pesto (RM33). If you're looking for a light pizza, the fresh-from-the-stone-oven creation with cherry wood-smoked salmon, wild arugula, capers, red onions, basil aioli and kitchen-made alfredo sauce (RM28) would certainly fit that bill.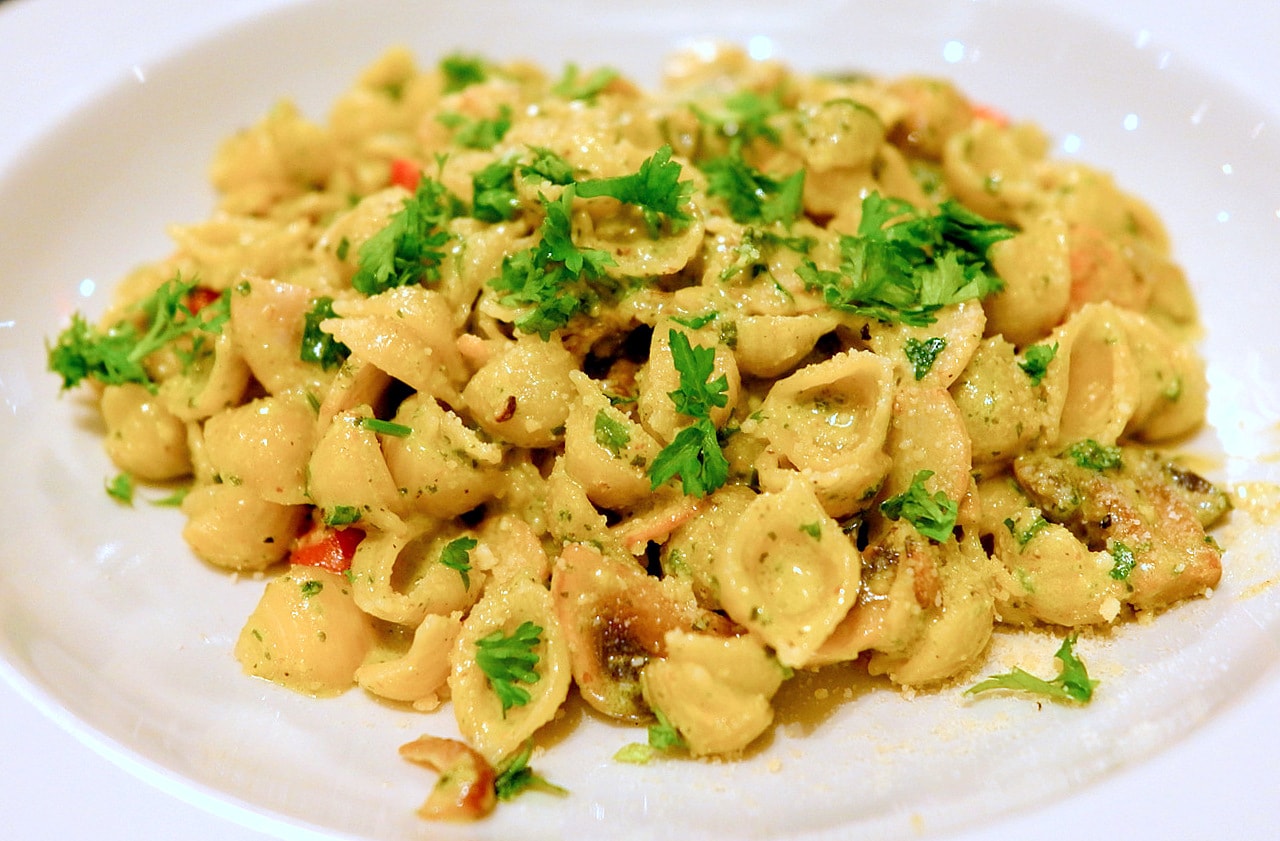 Malaysian delights
For a hearty, single-plate meal, the Malaysian rice and noodle favourites are probably your best bet: The mutton-tossed basmati rice is particularly distinctive, emerging with plenty of tender shoulder meat braised in traditional Indian spices and aromatics, alongside curry leaves, cucumber raita and pickled onions (RM28). The mee mamak is deluxe version, simmered with sea white prawns and squid in Chapters' secret sauce for a savoury depth, pressure wok-tossed with egg noodles and organic egg (RM26).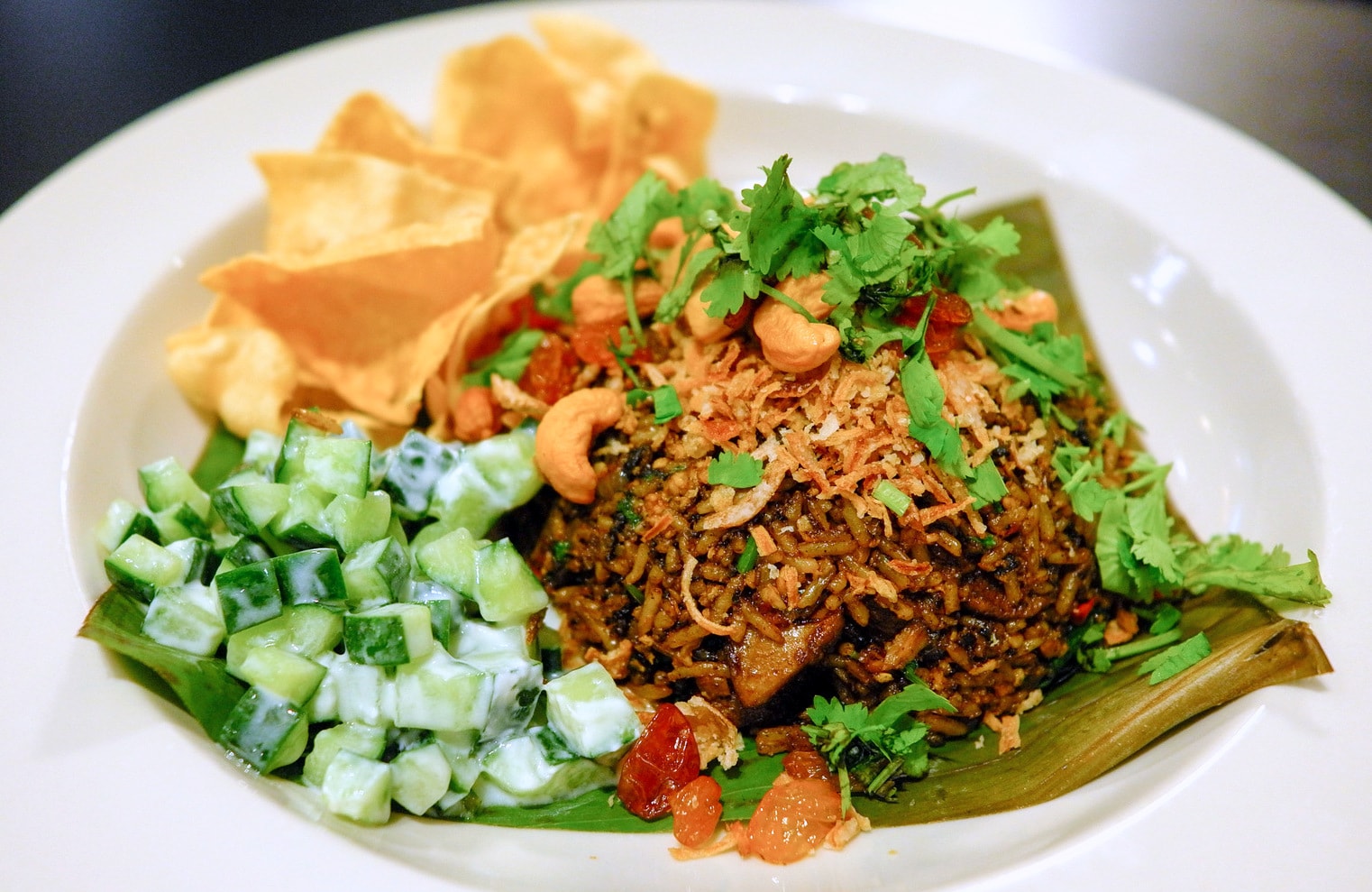 Dessert and drinks
The dessert list is less extensive, but a salted caramel chilled cheesecake (RM18) makes for a rich conclusion.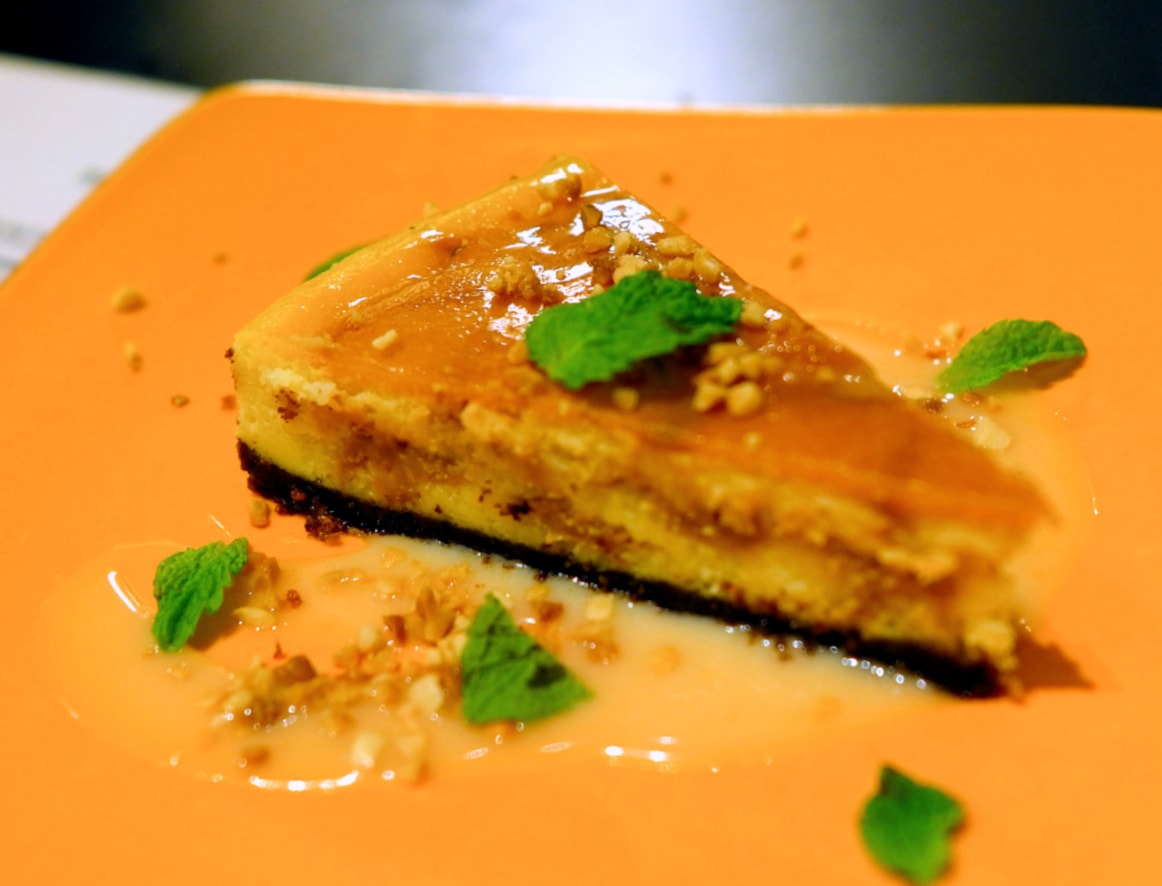 Folks searching for new watering holes in PJ can also count on Chapters to also deliver engaging cocktails. Recommendations among the house concoctions include the Emperor Sirk (RM34; botanical gin, kahlua, campari) and Jazz Jager (RM28; Jagermeister, triple sec, cold-pressed pineapple juice); it's also worth asking for the bar's monthly specials. Many thanks to the Chapters team for having us here.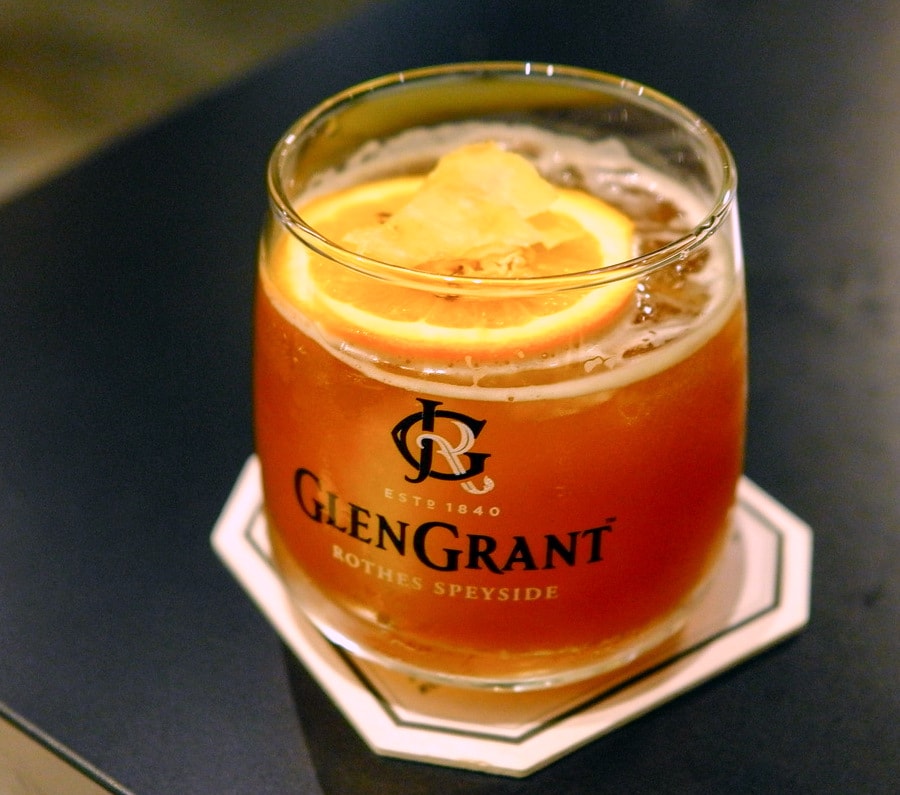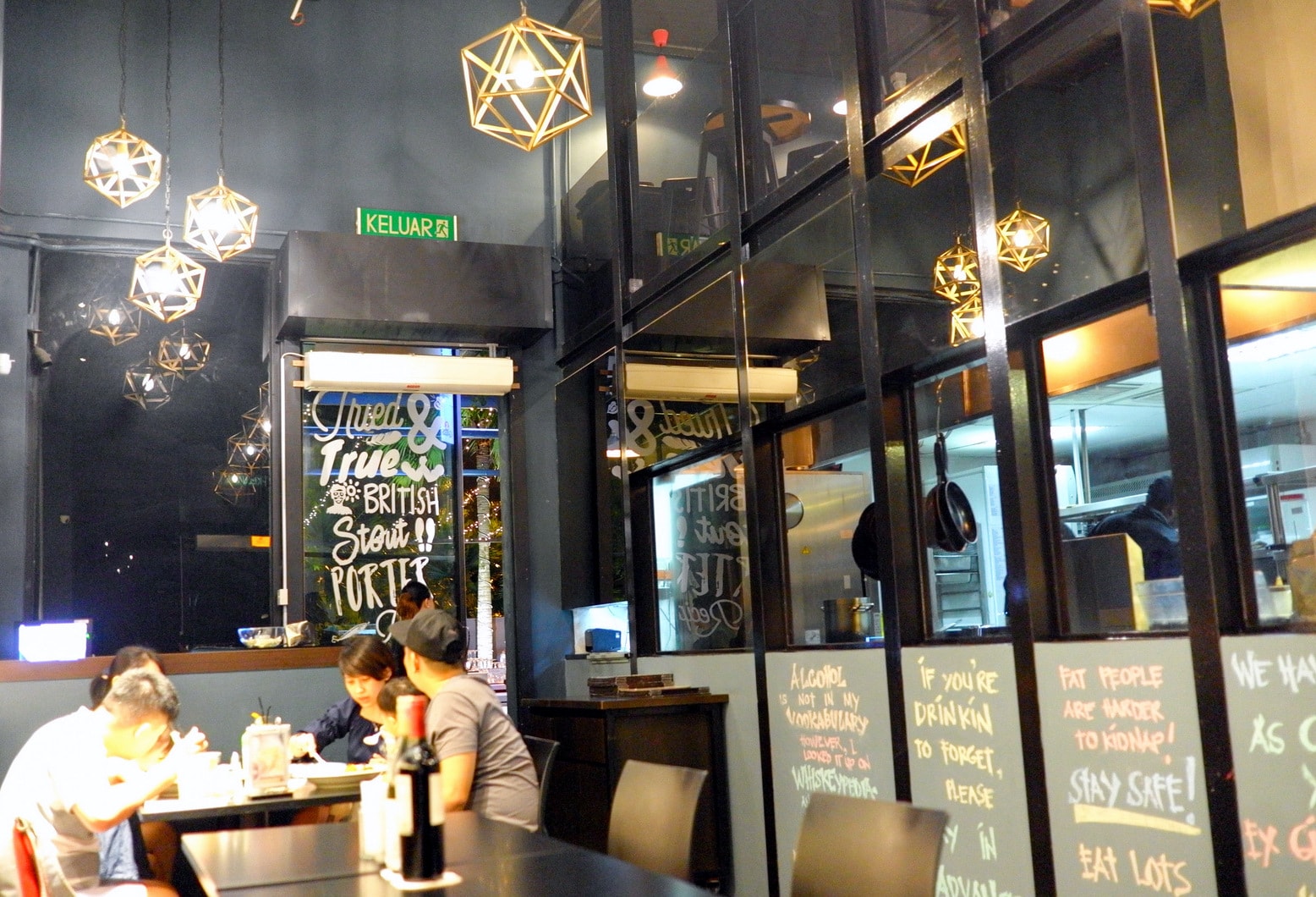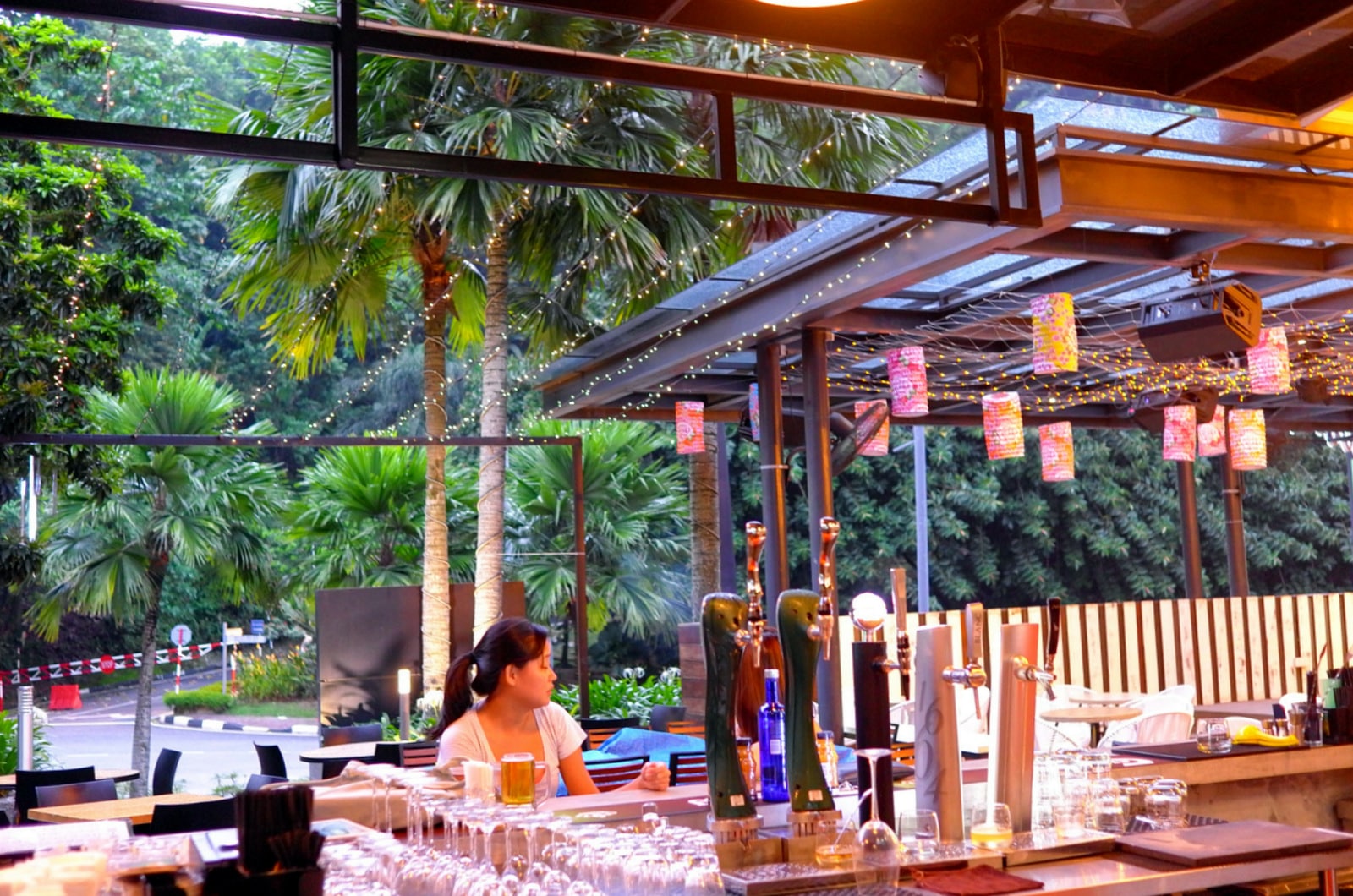 Location & Details
Address: Lot 13, Empire Damansara, Damansara Perdana, Petaling Jaya, Selangor.
Hours: Daily, 1130am-1am.
Tel: +603-7732-9484
Find: View directory for Chapters Urban Bistro here.