Chapter K at Sri Petaling: Snapshot
Special K: This independent Korean-run cafe is a haven for honest home cooking – Chapter K's fried chicken wings are addictive indeed, perfectly crisp and tender, lightly tossed with sweetish soy sauce, garlic and herbs (RM25 for 10 pieces). Also worth savouring for single-bowl meals: Chicken porridge with six-year-old Korean ginseng (RM7) and rabokki, a spicy mix of ramyeon and tteokbokki (RM15), both freshly prepared in the kitchen. The menu is relatively extensive, running the gamut from pork bulgogi to beef bibimbap; service is warm and well-meaning, though patience is necessary throughout peak-hour periods.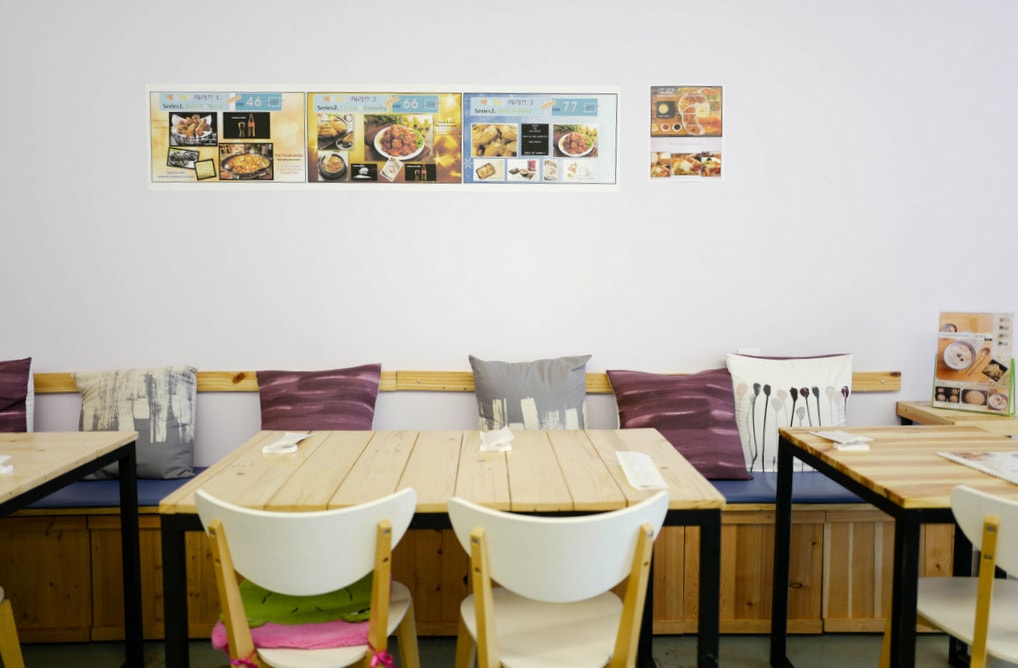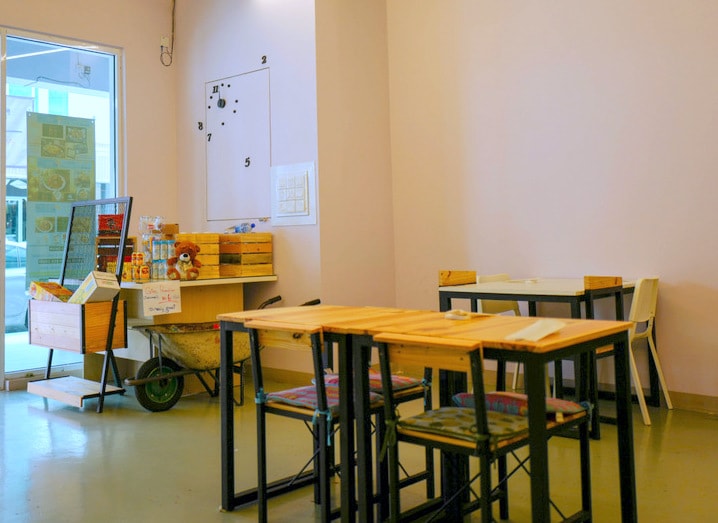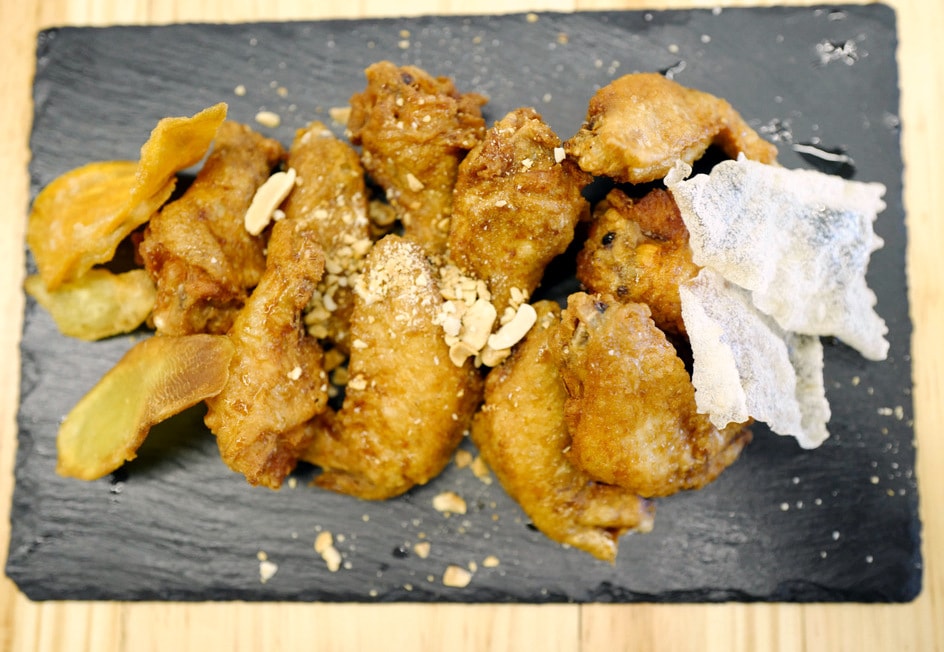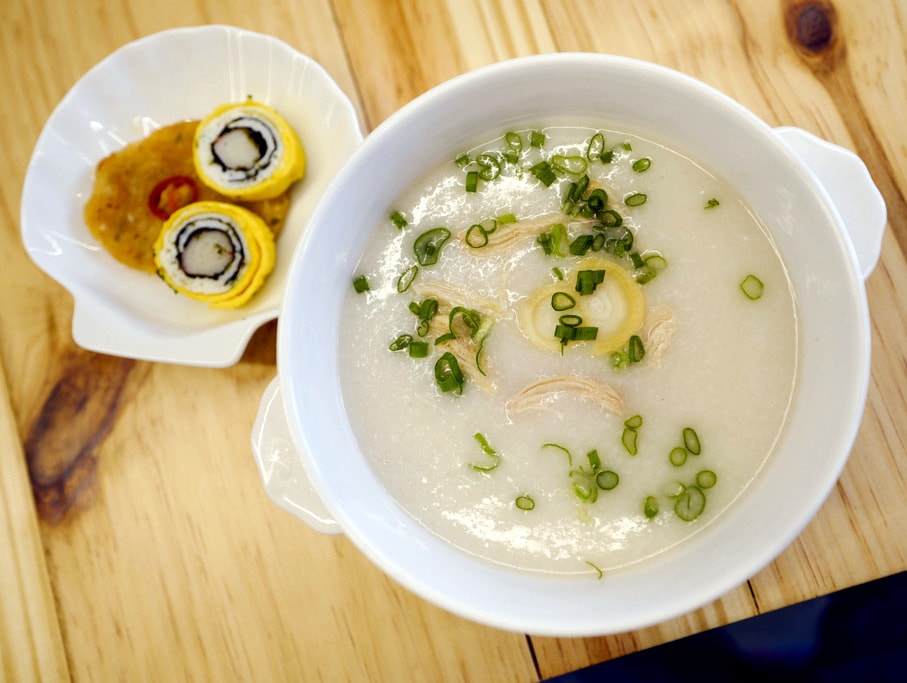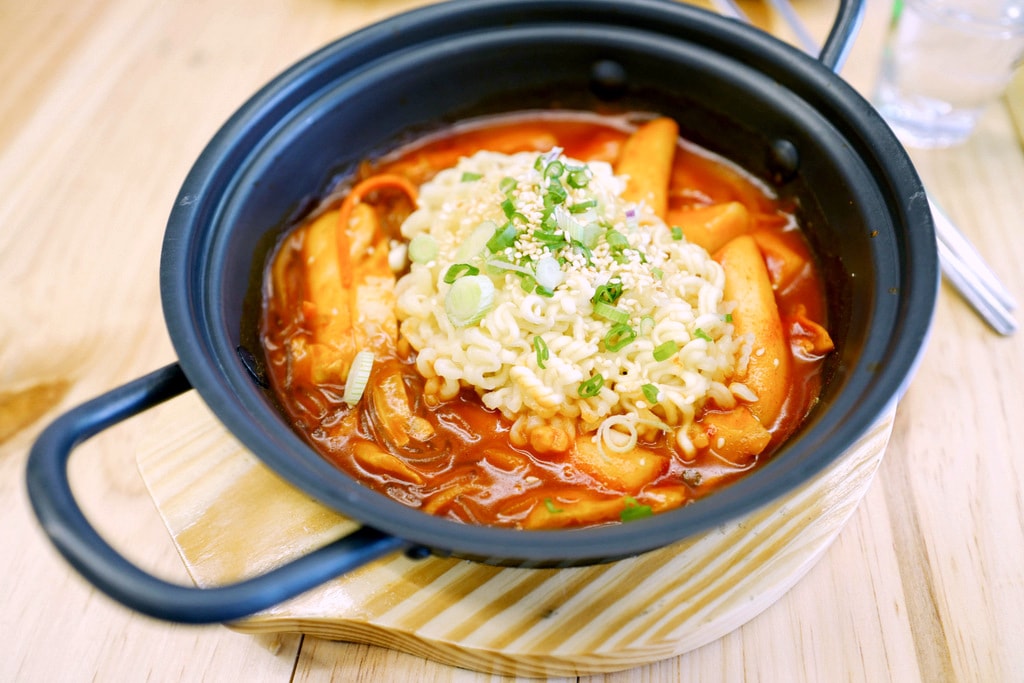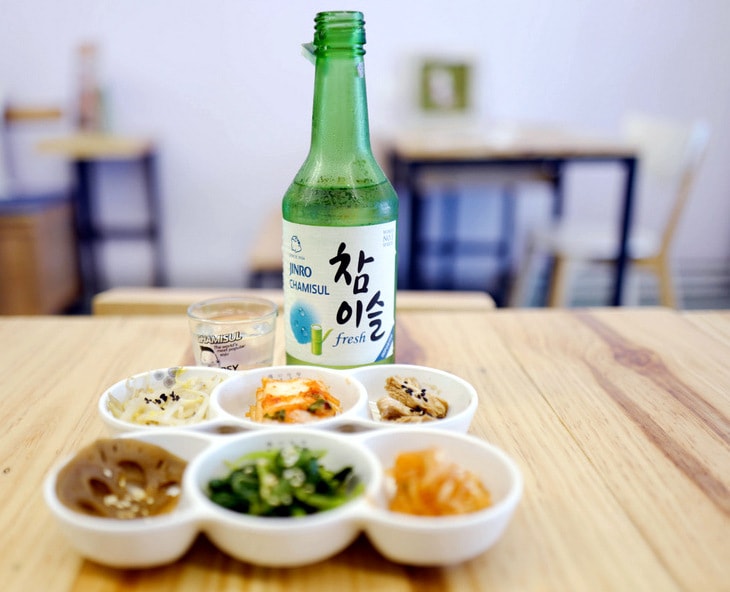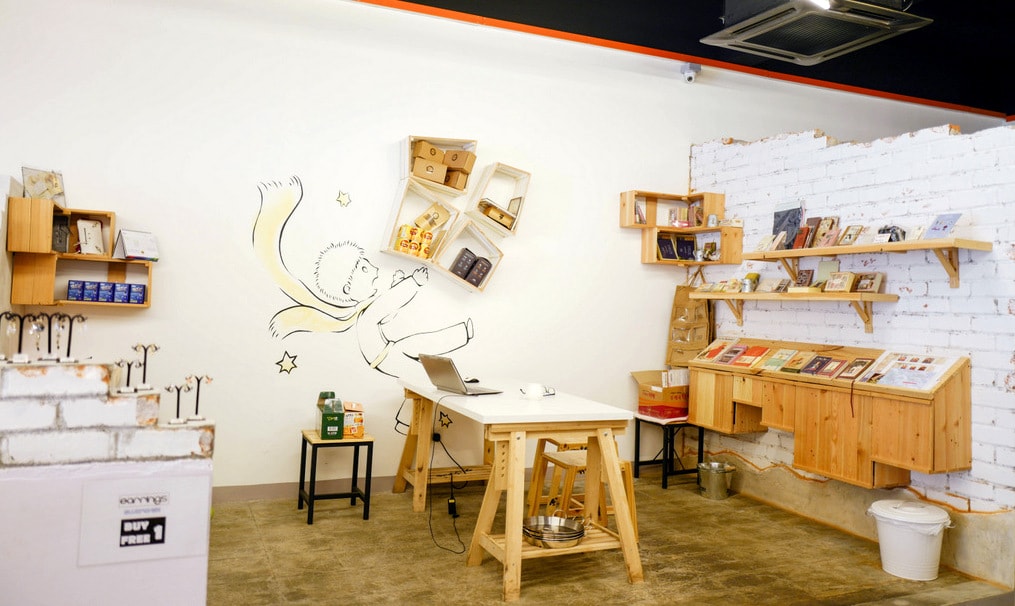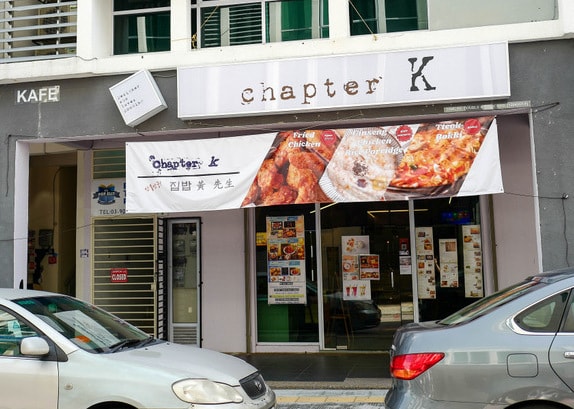 Location & Details
Address: 5, Jalan Radin Bagus 9, Sri Petaling, Kuala Lumpur.
Tel: +603-9054-7734
Hours: Daily, 1130am-11pm.
Find: View directory for Chapter K here.