Champignons at Oasis, Ara Damansara: Snapshot
Champignons merits a look for putting extra effort into its work: For example, the kitchen crafts its own lamb and pork sausages (RM9/RM8) and blood pudding (RM8) to complement brunch fare like bacon-laced potato cakes (RM6). Prices remain reasonable throughout; seared foie gras on brioche with fig jam and red wine jelly clocks in at RM38. For the restaurant's opening promotion (until Feb. 17), dine-in customers in the evening receive a complimentary portion of tenderly grilled U.S. pork ribs with plum sake glaze. Bonus points for the warm, welcoming service.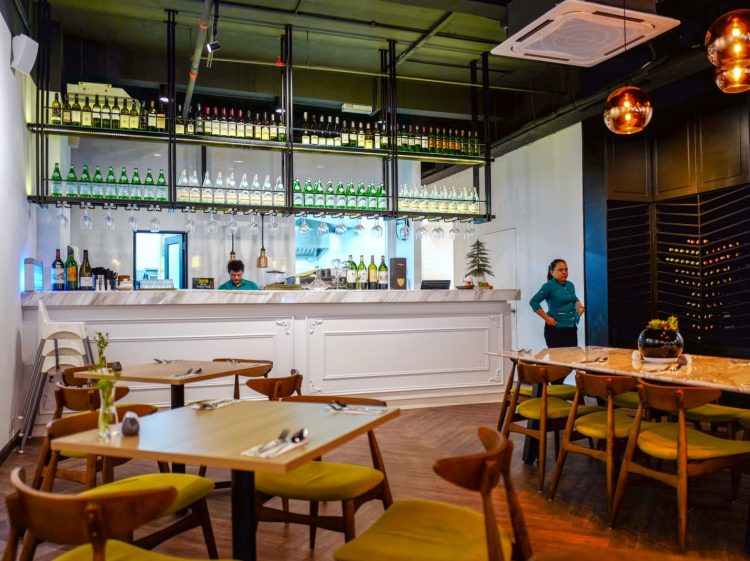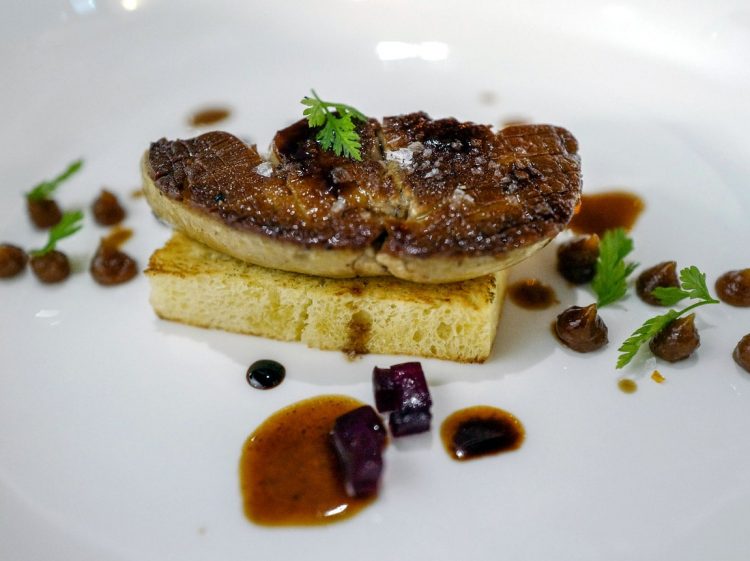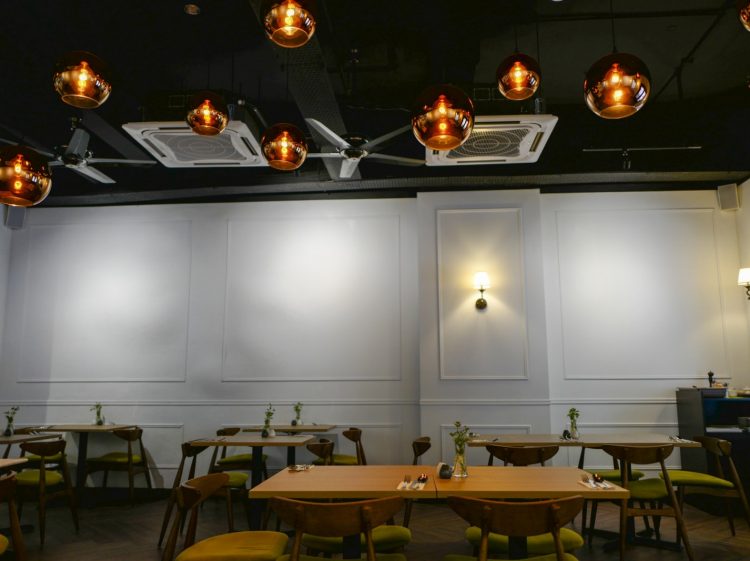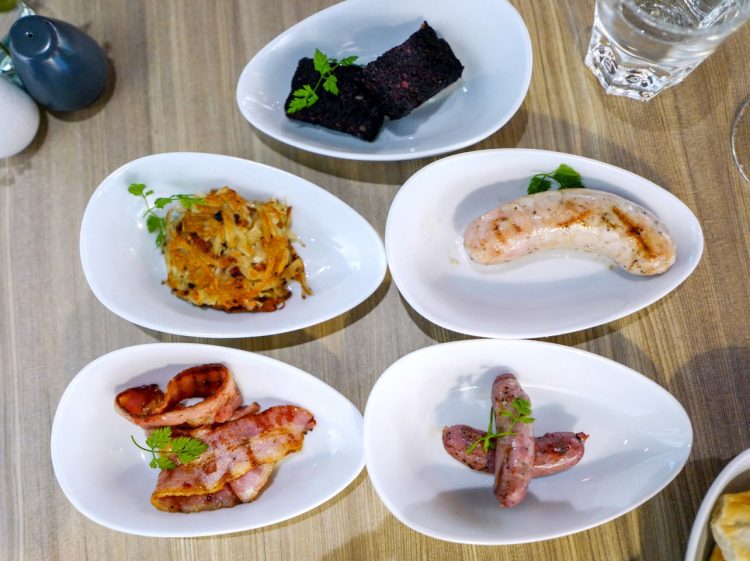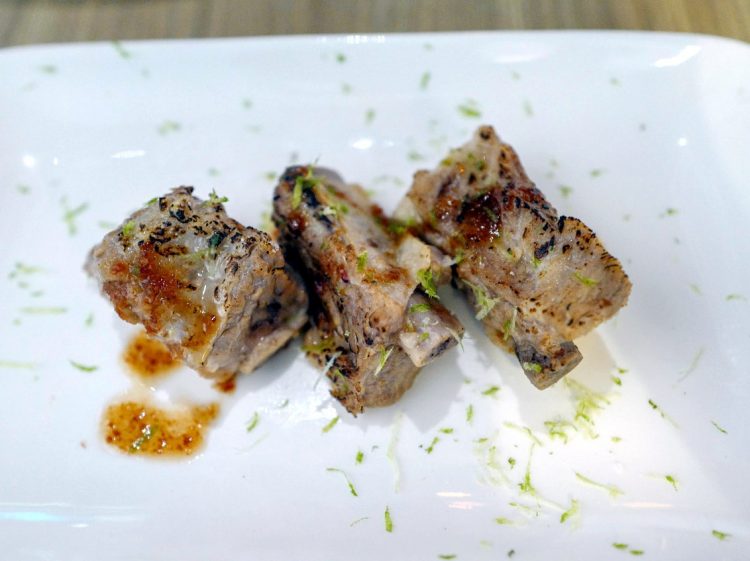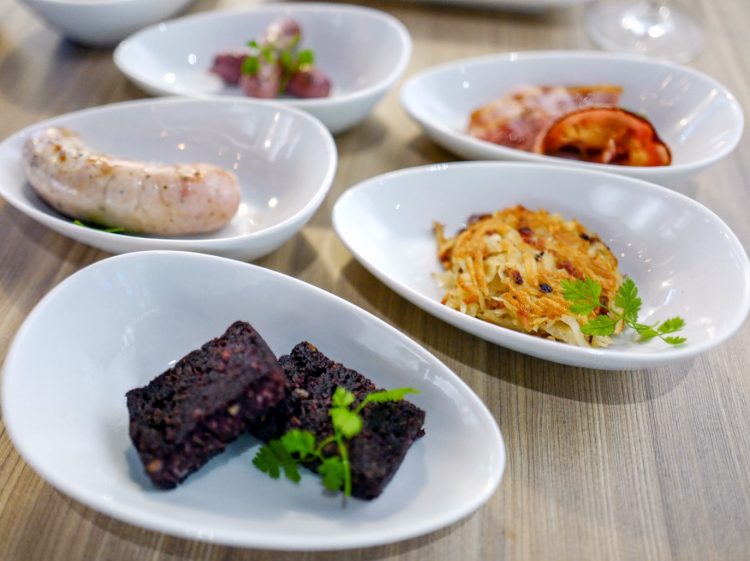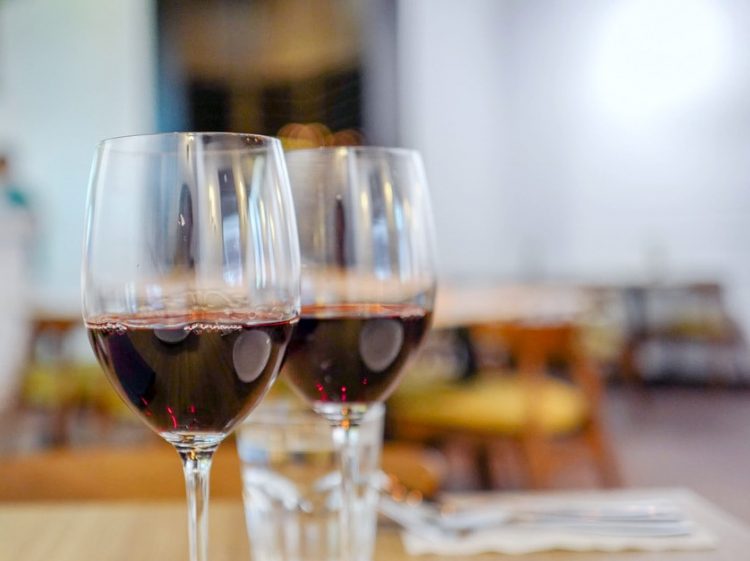 Location & Details
Address: B-G-02, Oasis Square, Ara Damansara, 47301 Petaling Jaya, Selangor
Hours: Mon-Fri, 10am-3pm, 6pm-10pm; Sat-Sun, 9am-3pm, 6pm-10pm
Tel: +603-7832-2629
Find: View directory for Champignons here.