Case Study Bar at APW Bangsar: Bar review
I could drink a case of you, darling, and I would still be on my feet: Joni's lyrics express our feelings about Bangsar's latest watering hole, a true study in the art of compelling mixology – we downed seven cocktails here within an hour, and were still eager for more.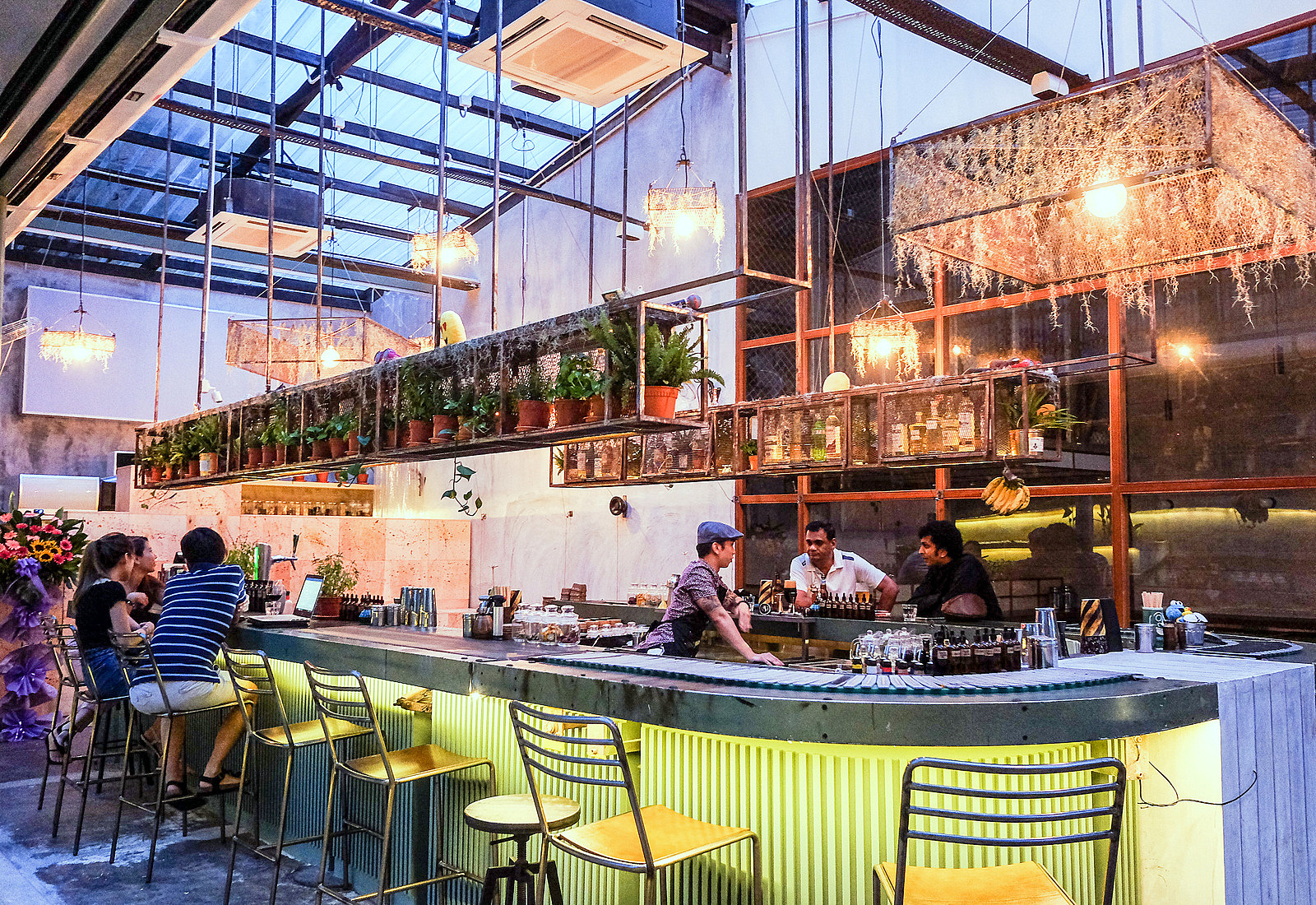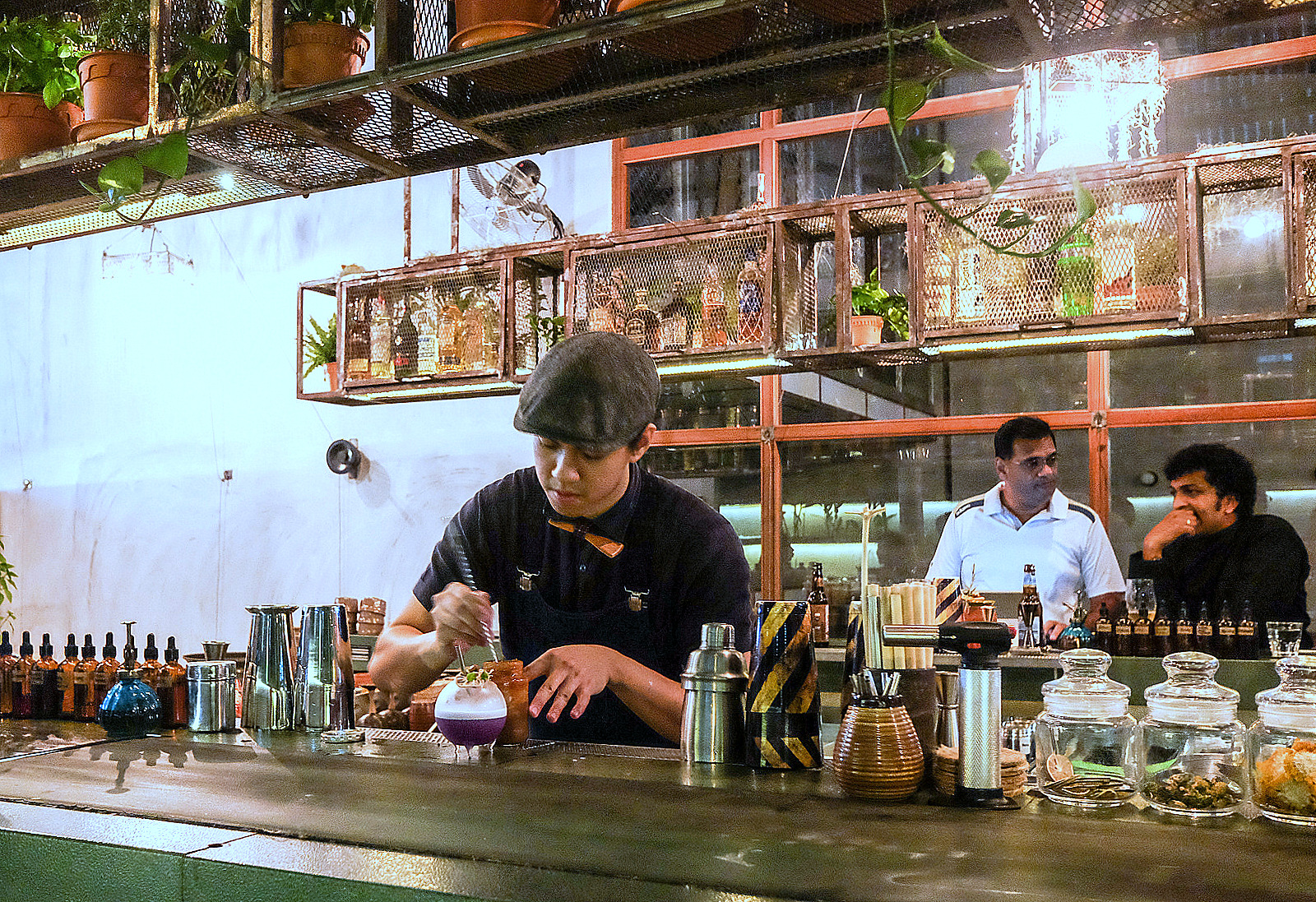 Dapper bartenders Alvin AuYong and Joel Poon have made a meaningful return to Malaysia after years away in Singapore, Bali and Melbourne, offering KL's drinkers an experience that's fresh, relevant and reinvigorating at APW, the former printing factory that's increasingly become a thrilling hive for F&B buzz. Case Study is one of 2016's most enjoyable new bars.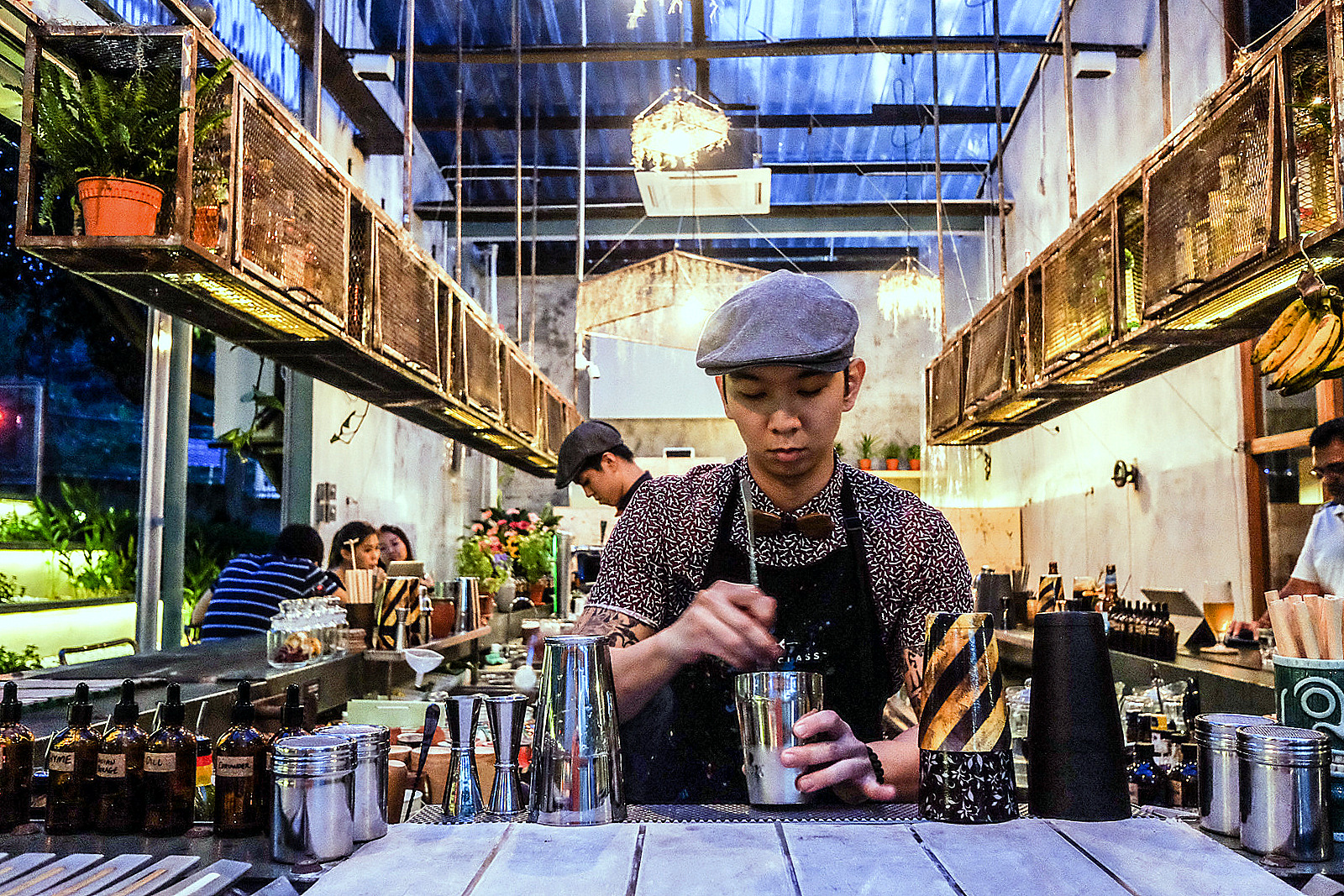 Case Study's oeuvre (sketched out on a menu made of APW's recycled paper) reflects a brazen sense of creativity run wild, blending the familiar with the peculiar to pleasurable effect – case in point, the Mexican Cantarito partners shiitake mushroom-infused tequila with red bell pepper water, salted wildflower honey and aperitivo rinomato for a creation that'll surprise with its citrusy earthiness.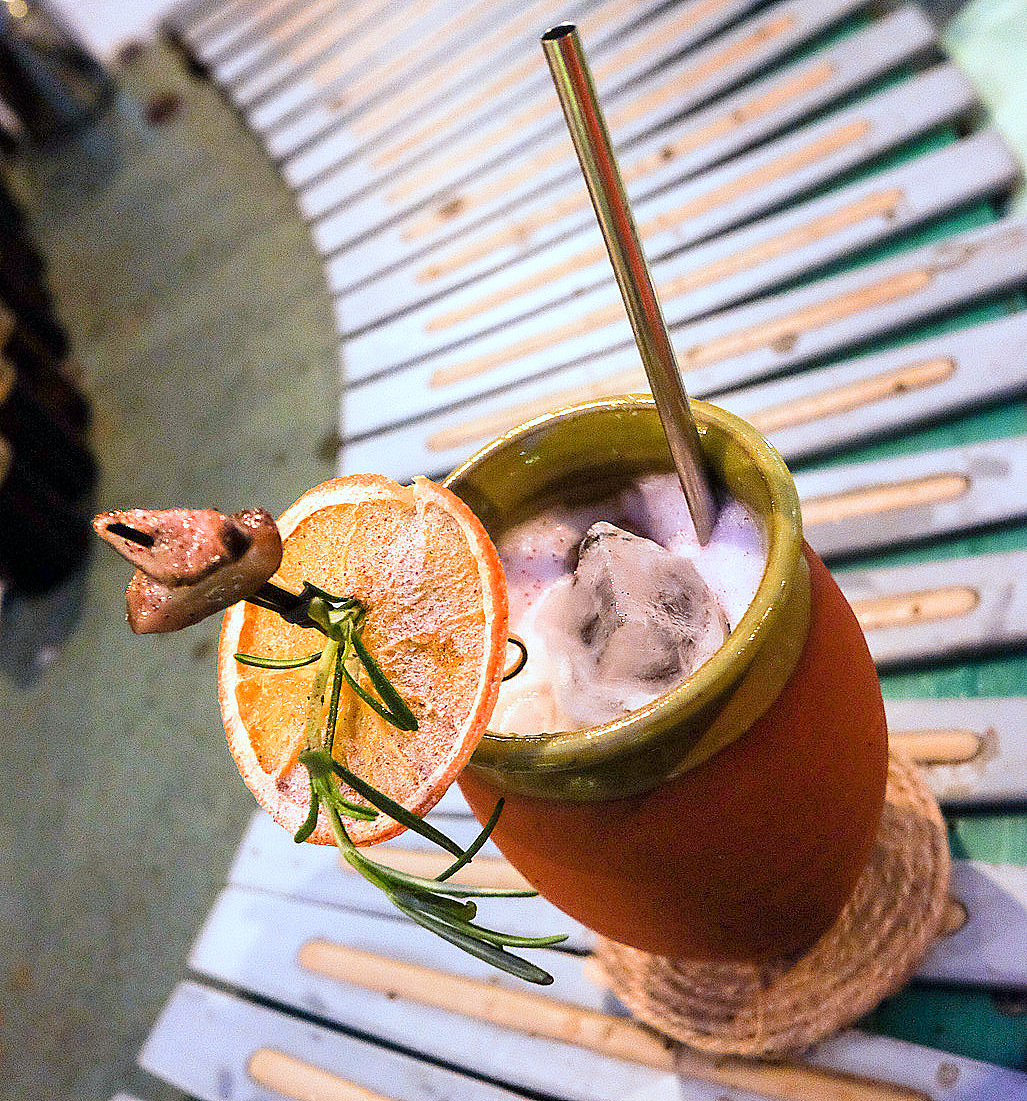 The purple-hued Terrarium (practically every cocktail is named for the vessel that bears it, served on a printing conveyor belt bartop) is also a delight, showcasing lotus root gin with sweet potato, Indian borage tincture, butterfly pea and apricot infusion – Alvin and Joel believe in casting their net as wide as possible for their influences, going beyond purely Asian inspirations in their ingredients. But their nod to homegrown muses remains palpable – Case Study's many potted herbs, flowers and other plants are harvested for its beverages, with pickling, dehydrating and jam-making all also performed on-site.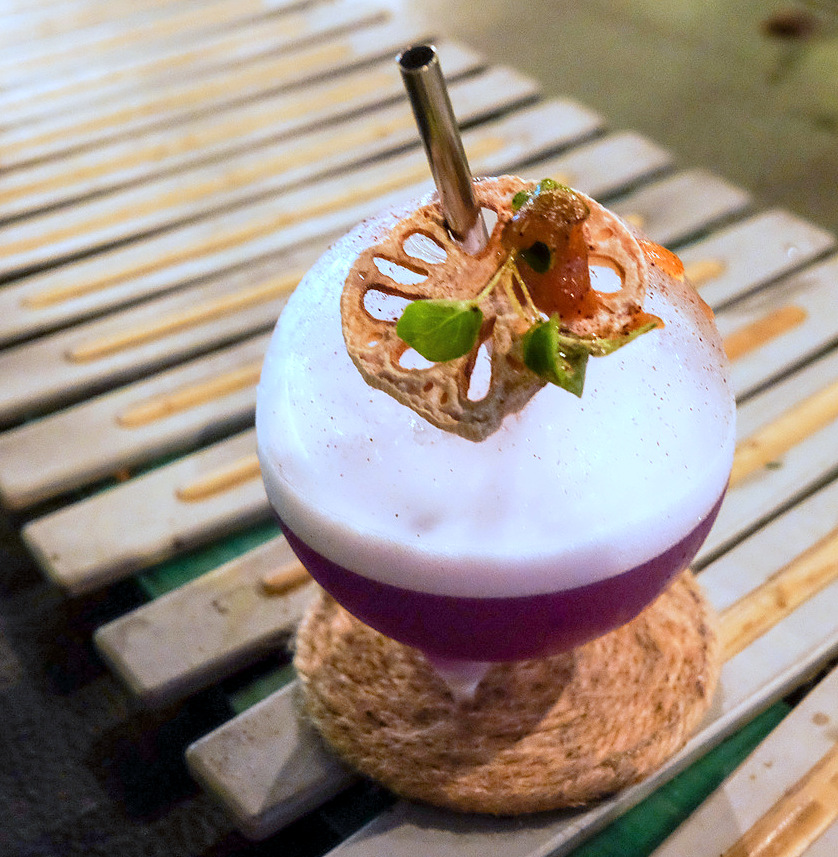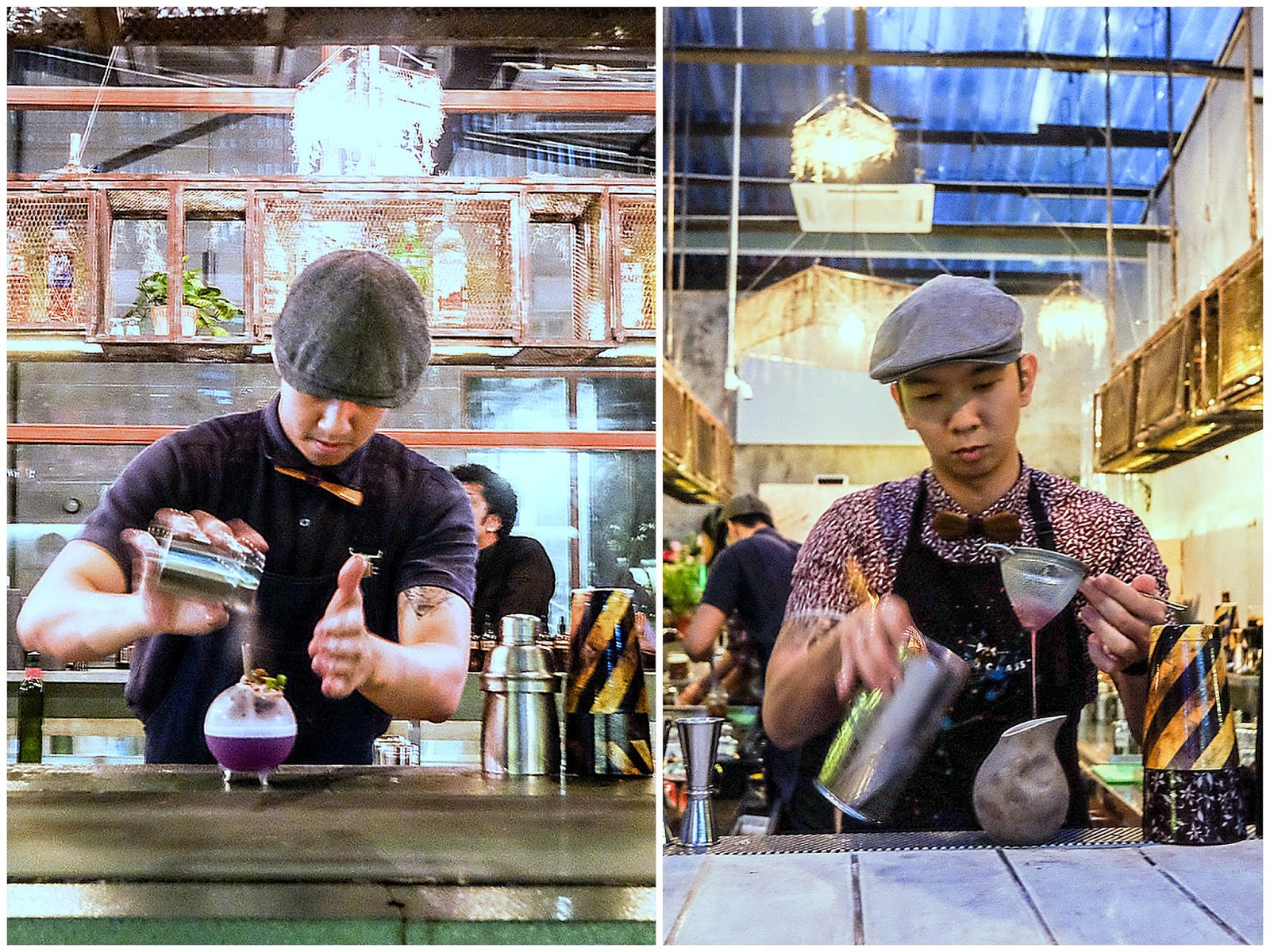 It's impossible to resist ordering potions that sound as exhilaratingly imaginative as the Coconut Coupe (Pedro Ximenez, ghee fat-washed rum, curry yoghurt, pineapple, lime) and the Watering Can (Pisco with burdock root, broccoli and plum wine infusions), particularly since each costs a reasonable RM34 nett.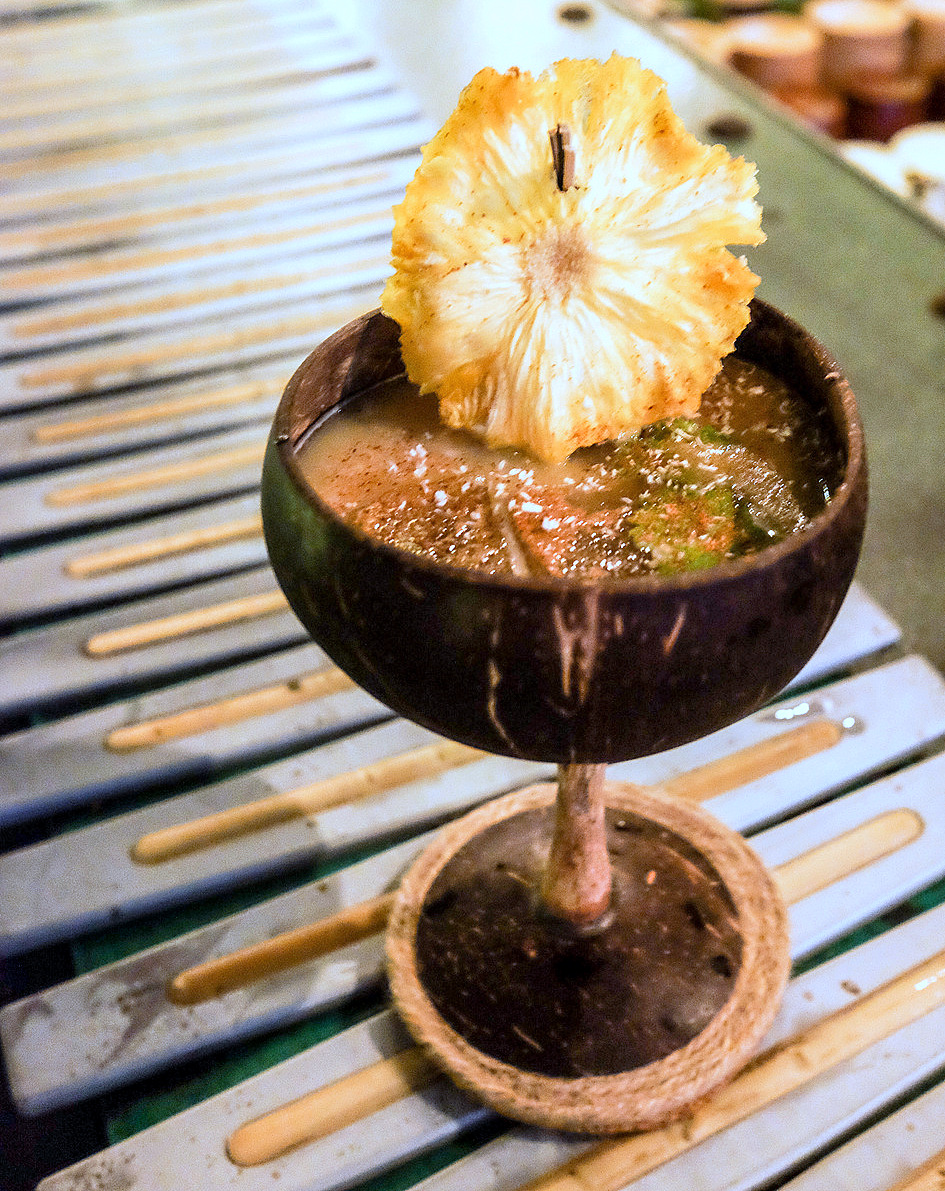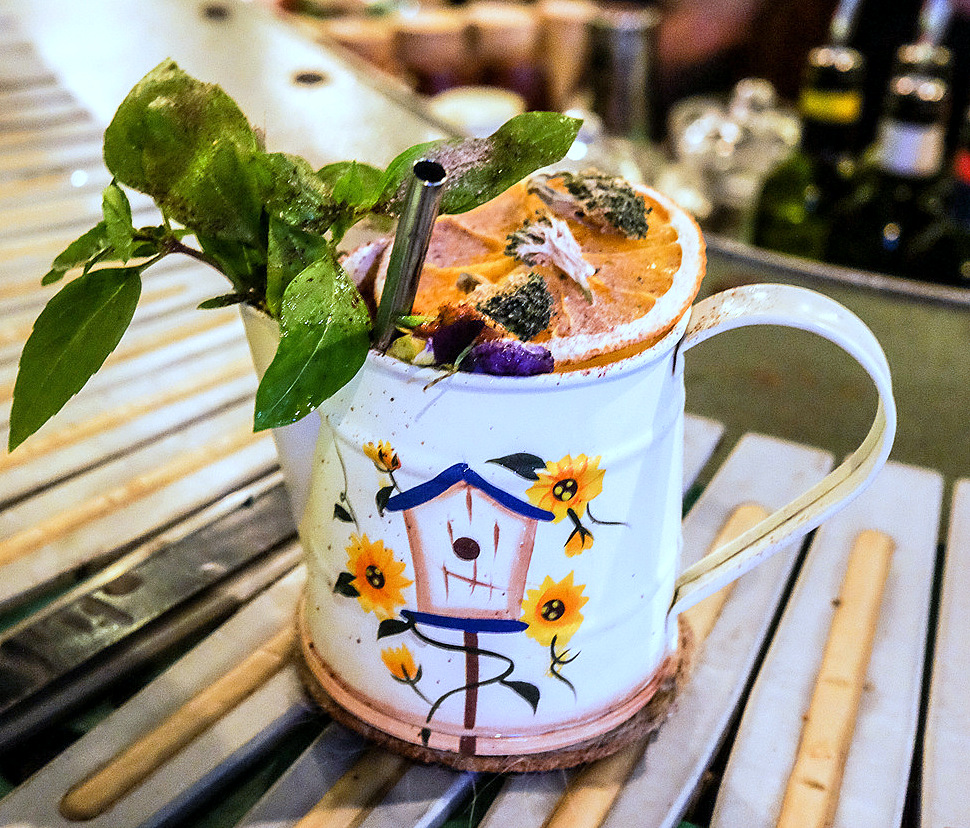 Another of Case Study's charms is its focus on affable hospitality, fusing professionalism with playfulness – Alvin and Joel are a terrific tag team for making both cocktails and friends. If the bar's not too busy, see if Alvin can talk to you about his tapestry of tattoos, which tell a story about the man and his life, his hometown in Ipoh and the friends he lost, his philosophies of carpe diem and rolling the dice (but just don't ask him to bite that tattoo on his shoulder).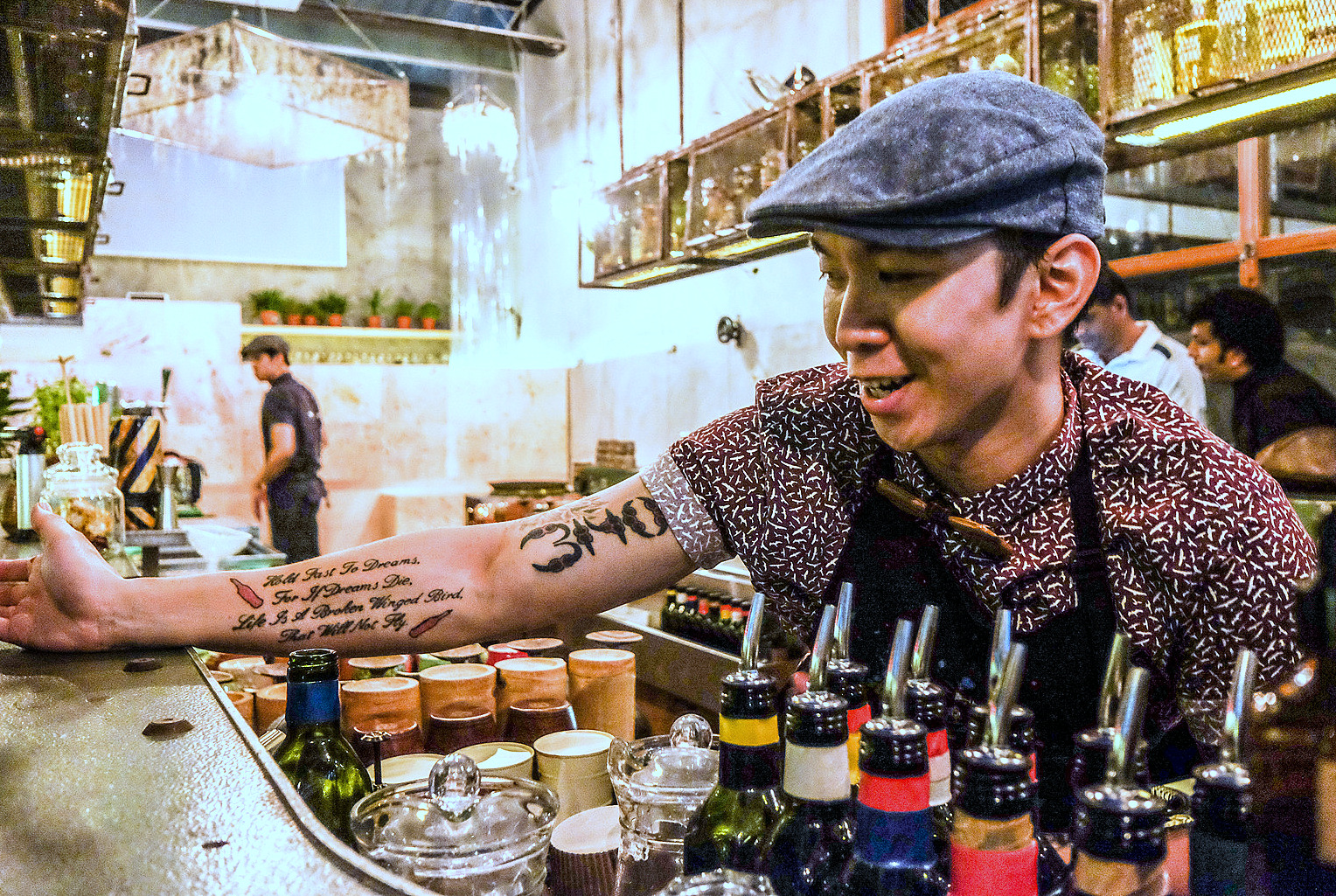 There's a cocktail for everyone here, whether you prefer easy-going flavours that are instantly and gently gratifying (Penguin Jar is a fantastic beast of Islay Whisky, aquavit-inspired infusion, cream cheese, dill tincture, beetroot and pomelo shrub, while Ceramic Cup combines water chestnut rum with a pumpkin pie infusion, pickled pumpkins, Amaro Montenegro and black sesame orgent) or experimentally challenging (Gourd, with seaweed gin, jujube brandy, cocoa and thyme falernum, bentianna and haricot bean escabeche, is an acquired taste that not everyone will love).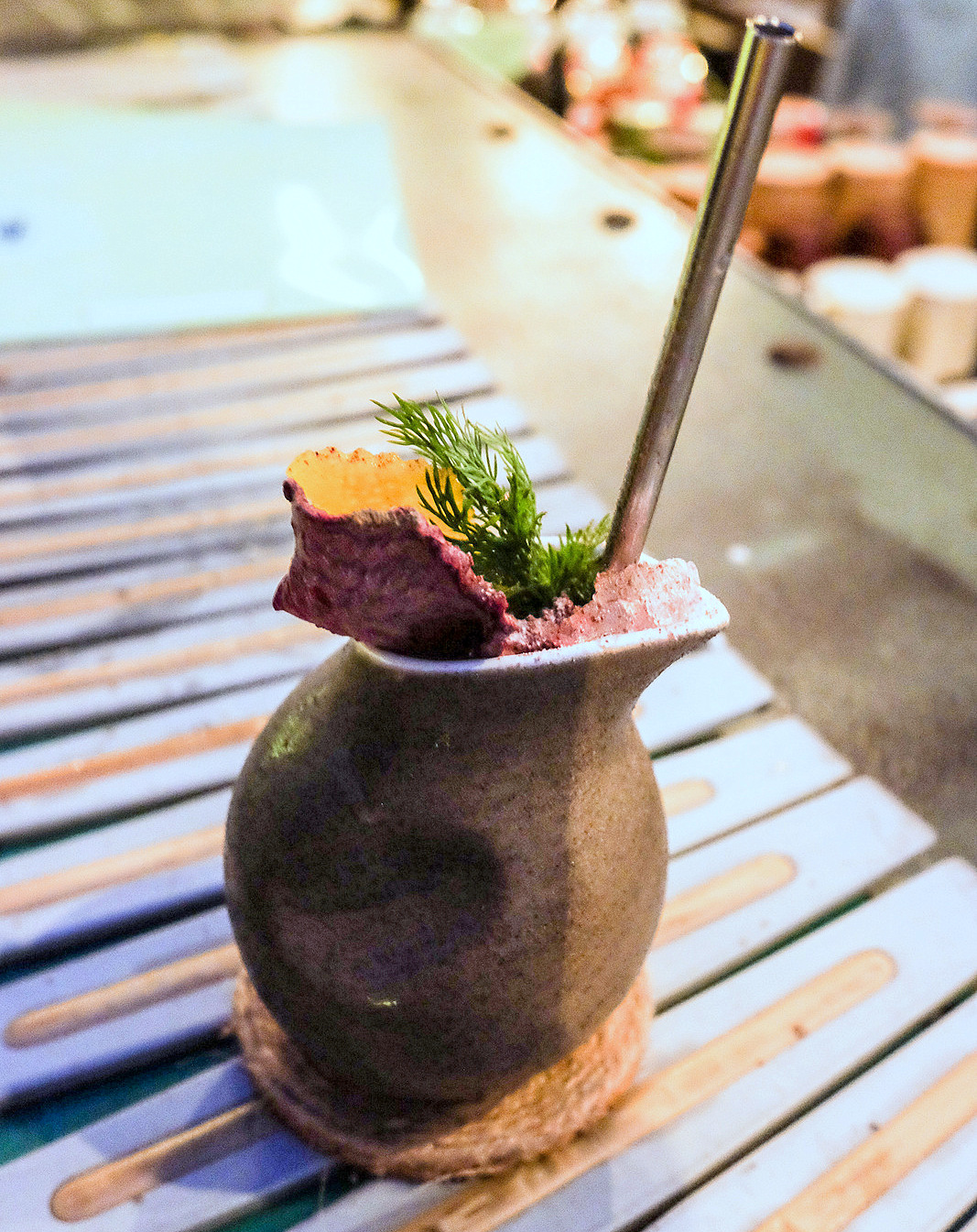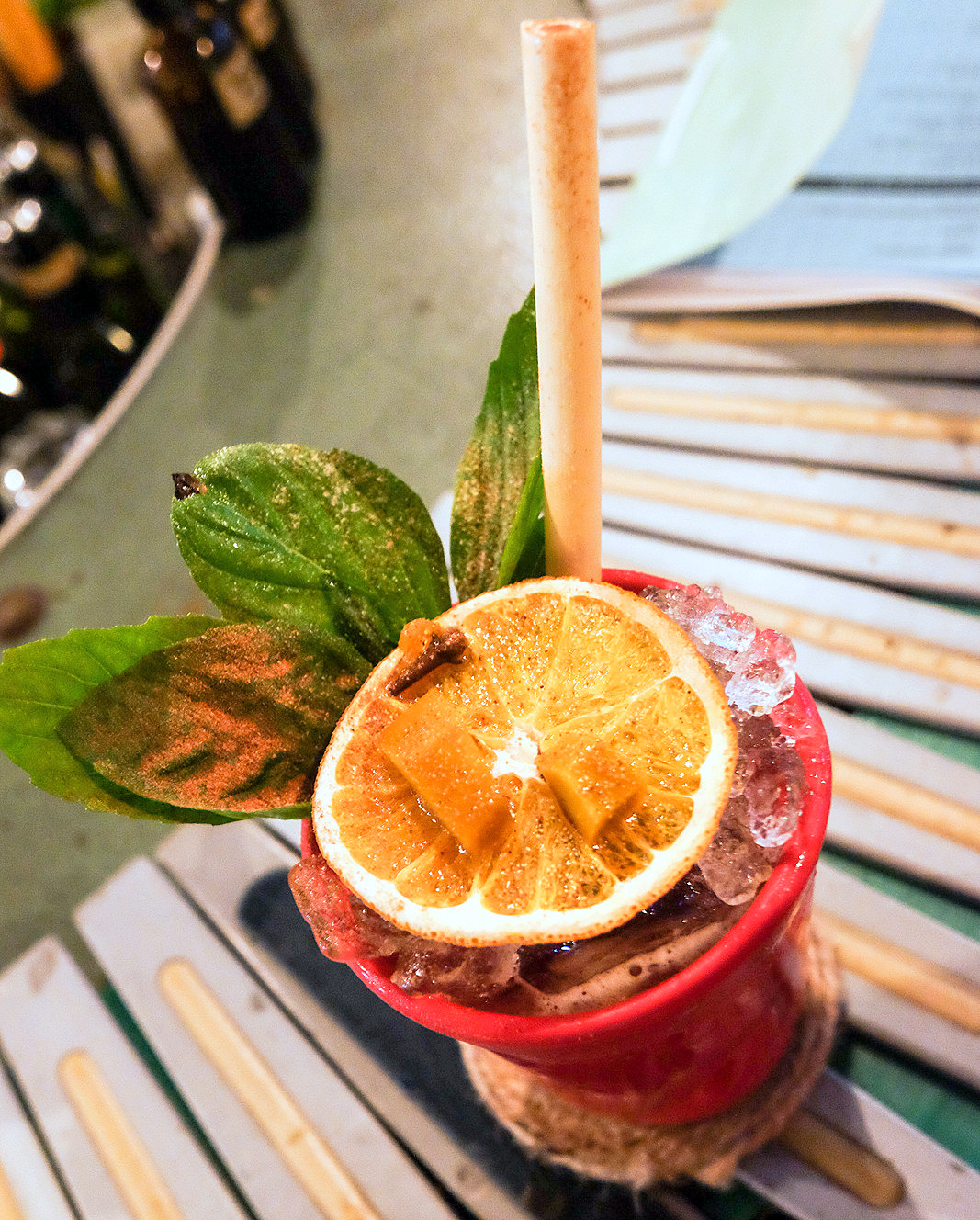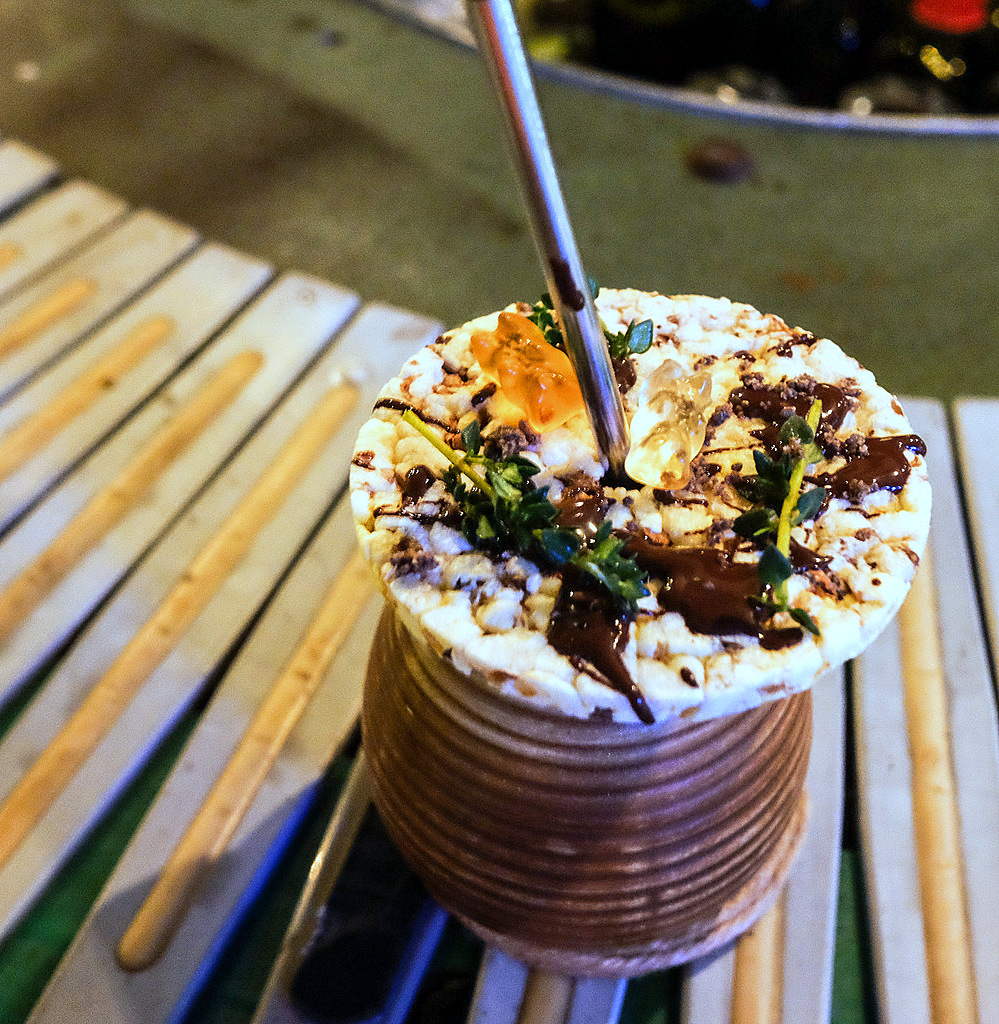 Case Study is poised to be a deservedly major hit, with a semi-alfresco setting that exudes laid-back, backyard-garden vibes – expect to hear heaps about this quirky little bar.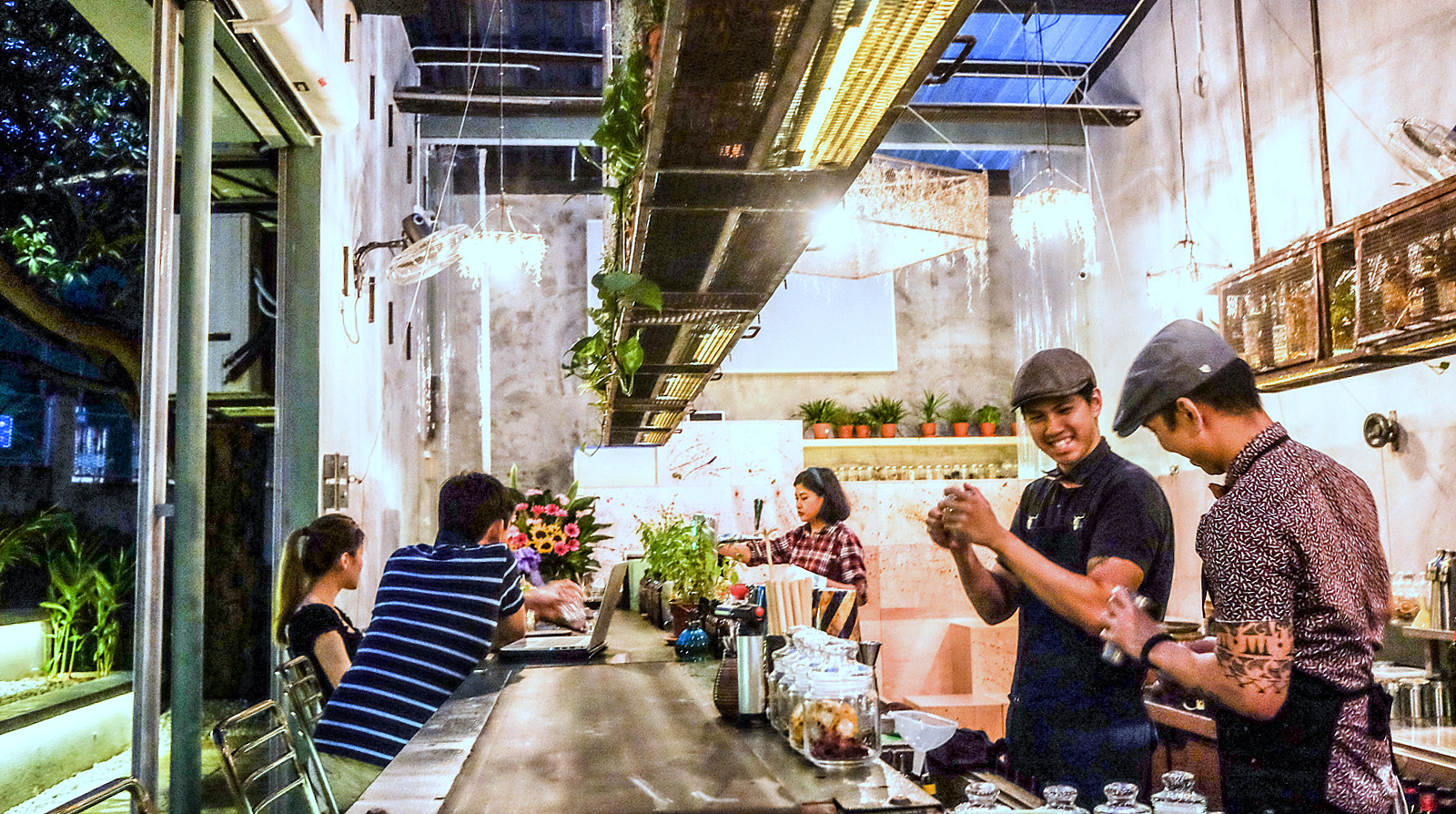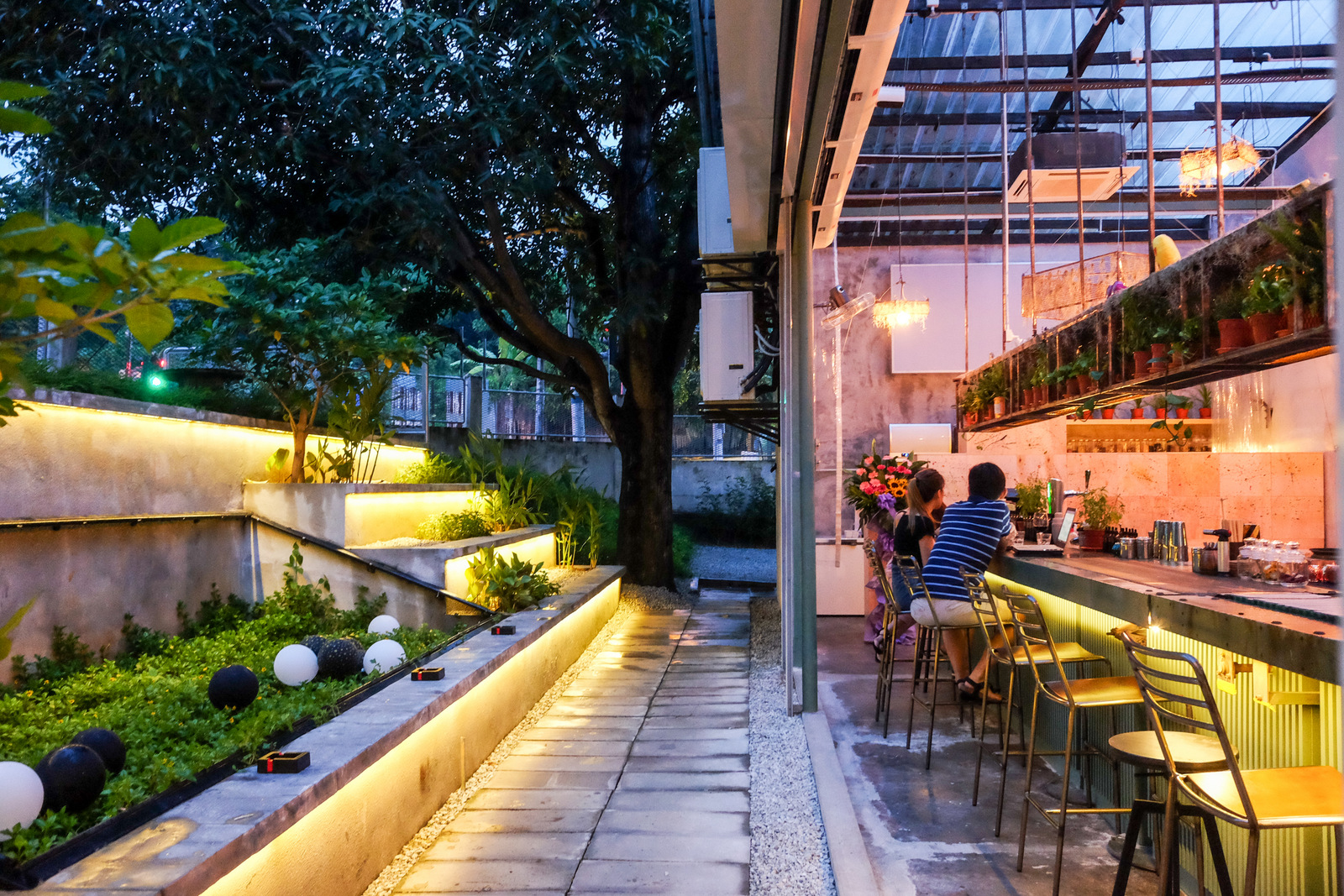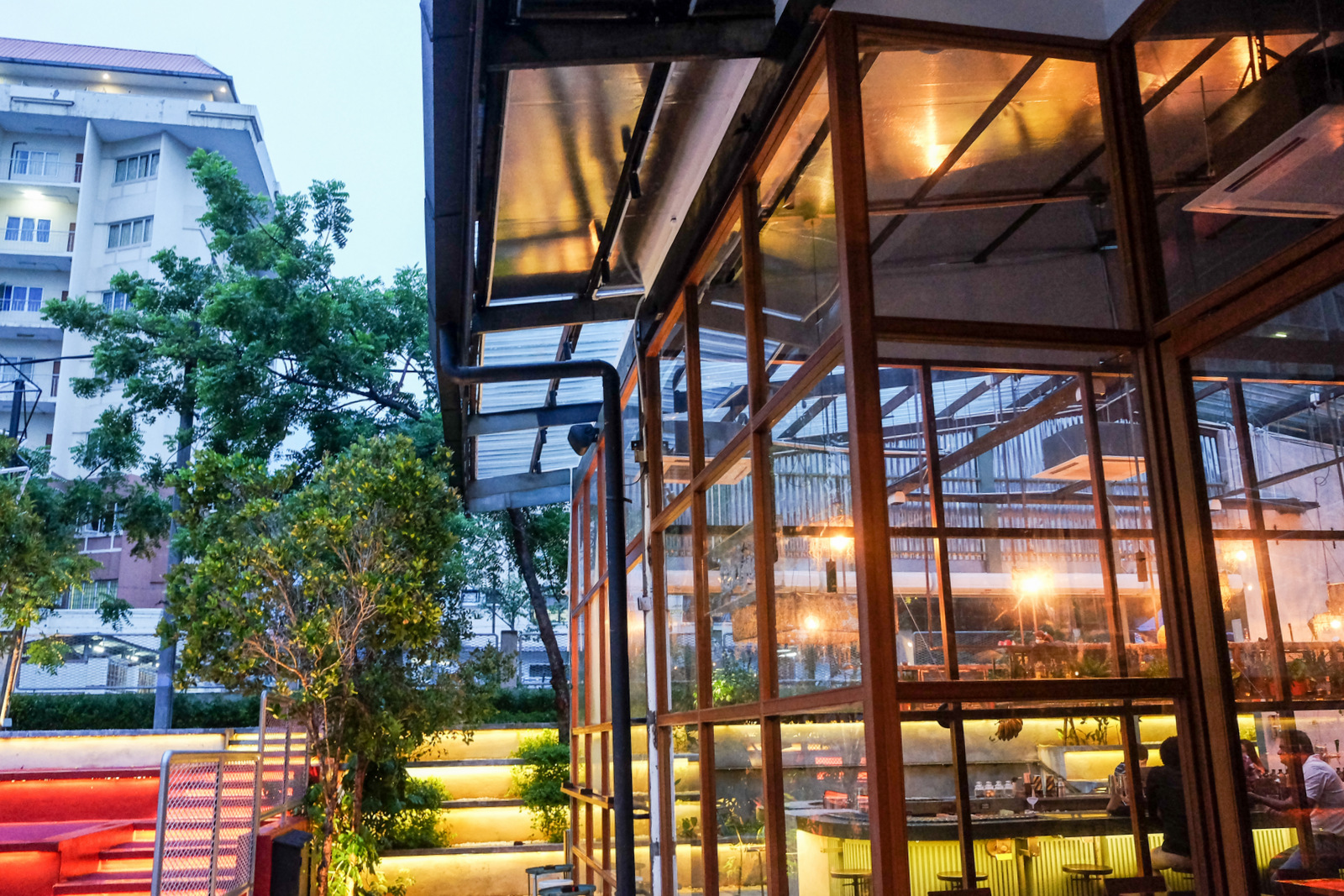 Location & Details
Case Study
Paper Plates, APW Bangsar, Jalan Riong, Kuala Lumpur.
Mon-Sat, 6pm-130am.
Tel: +011-3639-0695