BLVD House at Naza Tower, Persiaran KLCC: Restaurant review
Endowed with a handsomely polished setting that evokes a cosmopolitan brasserie and a pretty tempting food selection that spotlights contemporary-minded fare, BLVD House seems poised to be a seductive destination for restaurant lovers at the recently launched Naza Tower in KL's city centre.
Bean-can roasted free-range chicken
Chef Pele Kuah's menu is extensive enough that three visits might be required to really explore it, drawing from his experience at establishments as eclectic as the Equatorial Hotel, Elegantology at Publika and the Movida Group.
The visual standout is likely the Bean-Can Roasted Free-Range Chicken (RM60), a witty revision of beer-can chicken, featuring a BBQ whole chicken that's set alight at the table, engulfed in flames for spectacular effect before being chopped up and served with baked beans.
Decadent foie gras
But for a meal that leaves a more lingeringly impressive impression in terms of flavour, try the timbale of foie gras and unagi, a luscious liver-and-eel coupling that tastes as memorably ultra-decadent as it looks and sounds; upping the ante, the platter also features a thick, tender slab of grilled ox tongue, balanced out with roasted heirloom cherry tomatoes and cold angel hair pasta with truffle dressing. It costs a budget-burning RM150, but if there's one practical consolation, it can be shared by two patrons.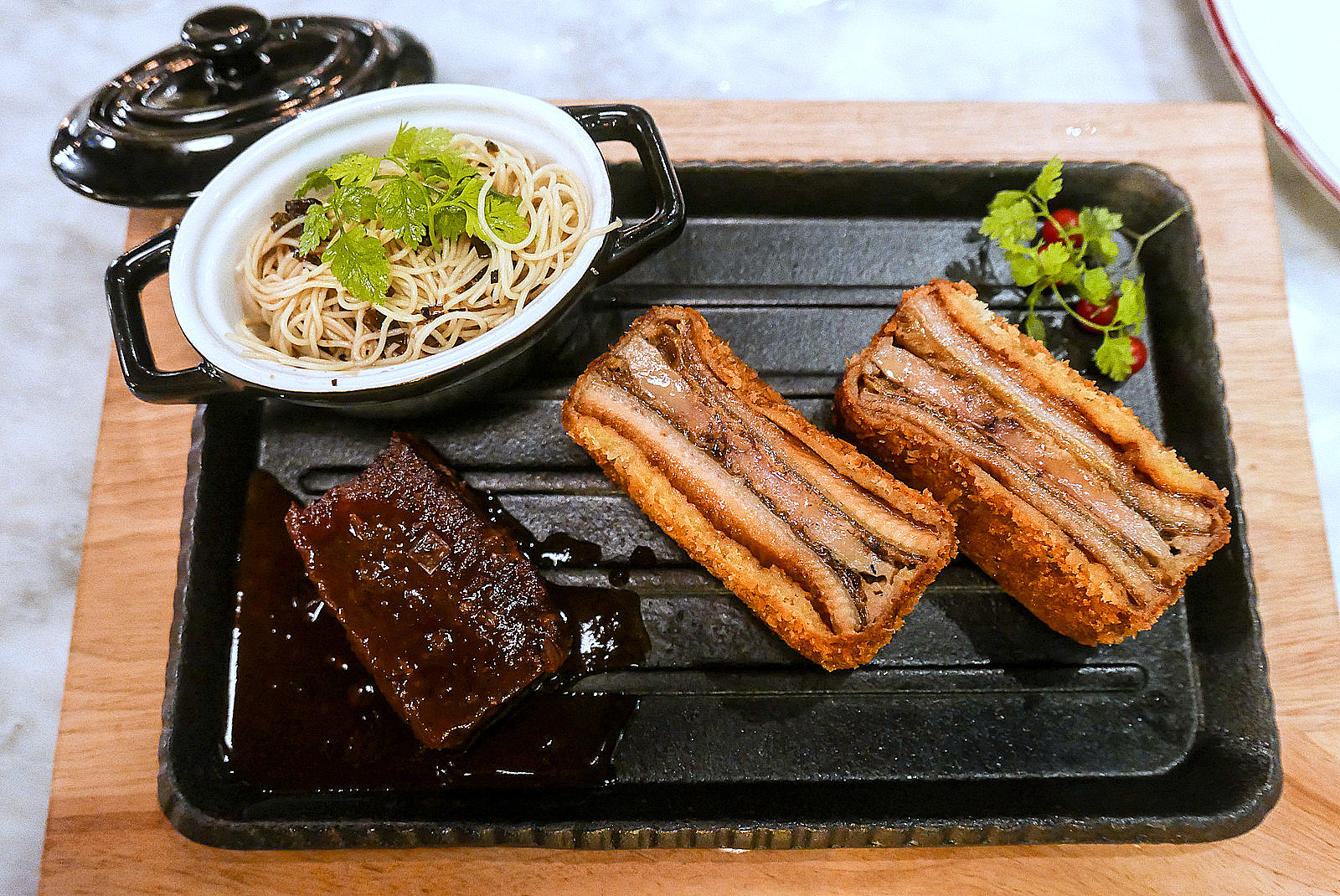 Lamb plate
Lamb devotees can check out the barbecued Denver ribs (RM75), majestically meaty and succulent, with a beautiful sweet-savoury marinade and sauce that's meant to evoke the caramelisation of Chinese char siu.
It had us licking our lips and fingers, almost ignoring everything else on the plate (for the record: masala onion potato mousse, crispy potato nest and mussel ragout).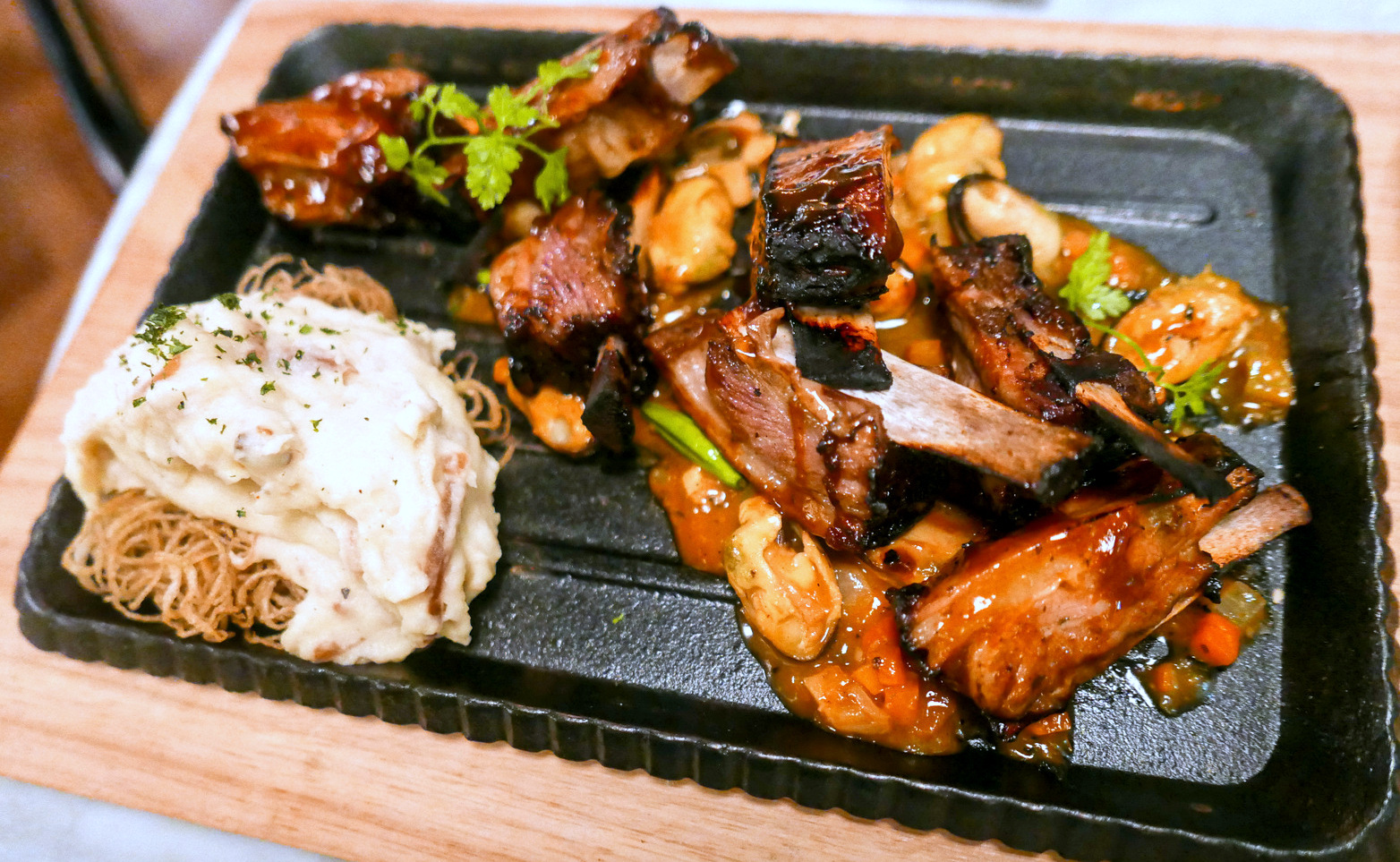 Diet destroyer bone marrow
We have to appreciate a venue that serves caveman chunks of bone marrow, roasted and smothered in oxtail marmalade gravy, accompanied by a leafy parsley salad and house-baked bread (RM35). A diet-destroyer by any sane measure, but so irresistible.
Maine lobster penne
The sole order that missed the mark for us was the Maine lobster penne, suffocated by an Asian-inspired chilli tomato sauce with egg and ginger (think chilli crabs) that did no favours for this particular crustacean (RM65).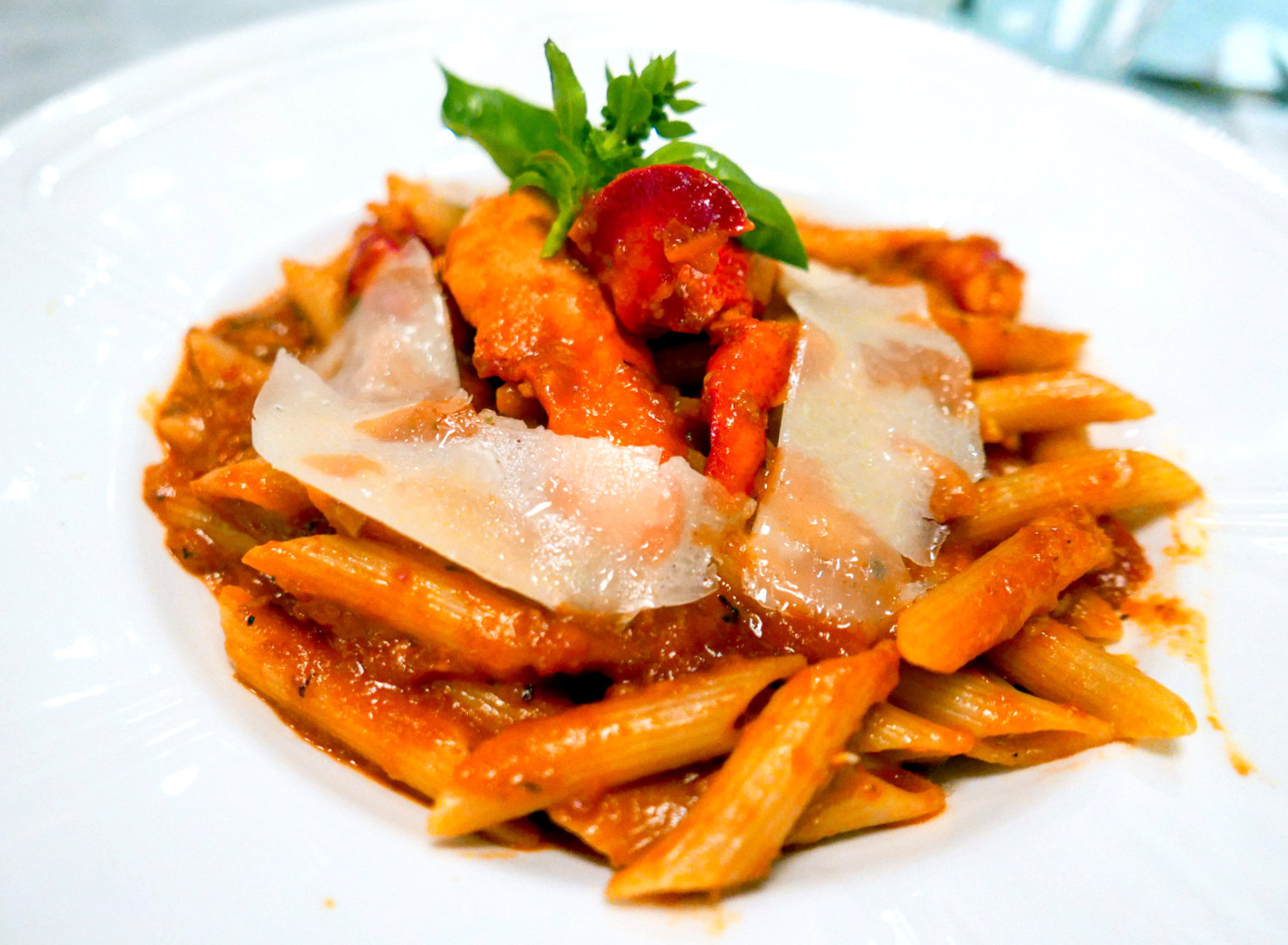 Other offerings
Still, we're curious about BLVD's other offerings, which leap from a New York-name dropping mantou sandwich with lamb sausage, tomato salsa, pepper jack cheese and BBQ sauce to desserts like Ovomaltine beignets and banana jelly-stuffed croissants.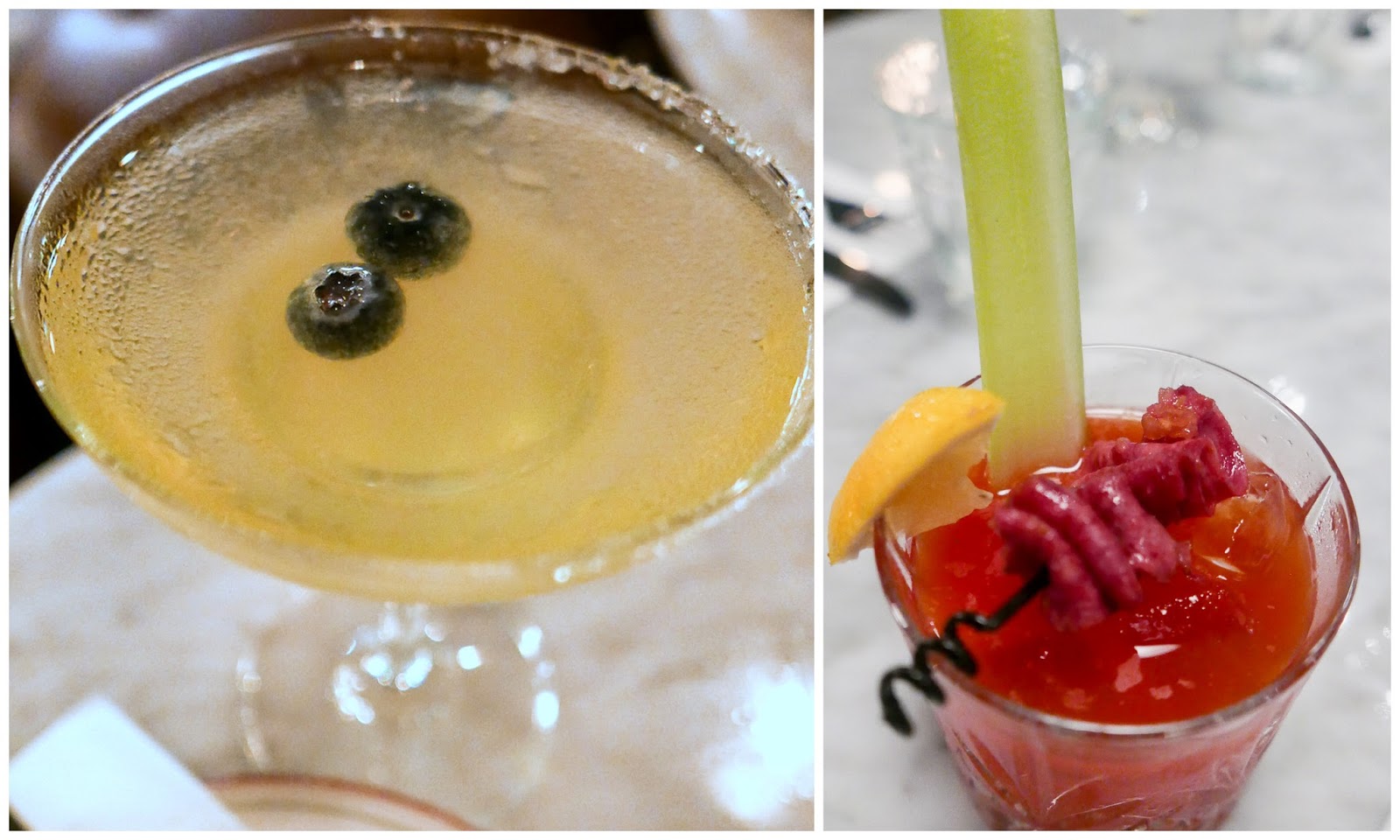 Cocktails also showcase sparks of creativity – Margaritas with blackberries and spicy jalapeno syrup (RM34) and Bloody Marys with streaky beef bacon (RM34).
Location & Details
BLVD House
Ground Floor, NAZA Tower, Platinum Park, Persiaran KLCC, Kuala Lumpur.
Mon-Thurs, 12pm-11pm; Fri-Sat, 12pm-1am; Sun, 11am-11pm.
Tel: 03-2630-9999