Promotion: buy two get one free on Char Siew Pork Ribs
This post is brought to you in part by bluecowbutcher.com.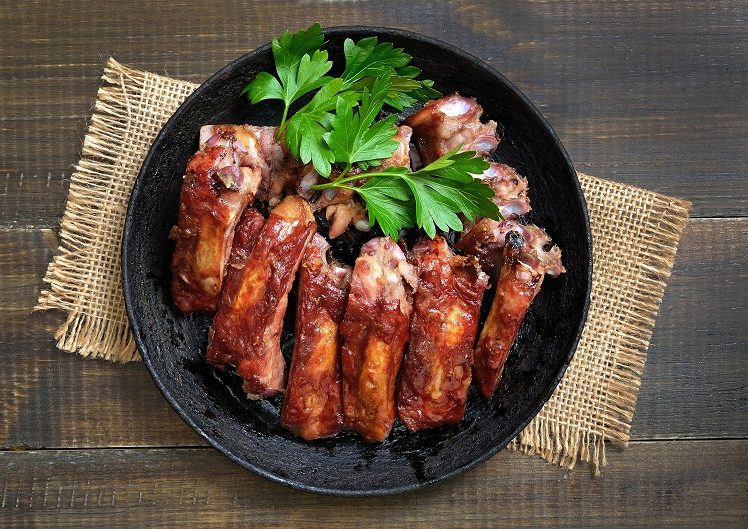 Blue Cow Café & Deli in Plaza Damas has been serving locals and expats in KL for 10 years. Now, to provide added convenience, the company has launched bluecowbutcher.com, KL's first full online butcher shop.
Customers can select the delivery time and date upon checkout, and the delivery driver will call when he is on the way to ensure it is a convenient time to deliver. Blue Cow covers all of KL and the Klang Valley and offers a 100% guarantee on all of its products, as long as customers let the team know of any issues straight away.
The offer: buy two, get one free on Char Siew Ribs in November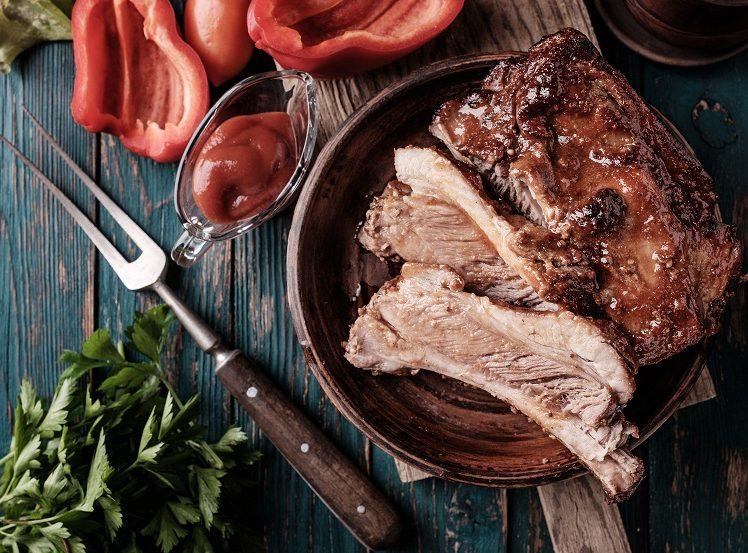 This month, Blue Cow has a discount on their signature pork ribs: buy any two and try their signature Char Siew Ribs absolutely free. The deal is available from 1– 30 November 2016.
To create their ribs, they take the best Iberico pork ribs from Spain, marinate them overnight in hand-crafted marinades, and slow-cook them until they are 'melt-in-your-mouth' delicious. They're completely natural with no artificial additives and come in six tasty flavours: BBQ, Black Pepper, Curry Rub, Spicy Chili, Guinness and Char Siew.
For more information, visit www.bluecowbutcher.com or www.facebook.com/bluecowbutcher.