Butaya Izakaya at Sri Hartamas: Restaurant review
This beautifully atmospheric restaurant is an intriguing addition to the calmer, saner side of Sri Hartamas, bringing the charismatic spirit of a Japanese izakaya to the neighbourhood. Commence your meal here with the kushiyaki – all the smoky, skewered fundamentals are accounted for, from pork shoulder, heart and kidney to chicken thigh, gizzard and liver (RM4 each).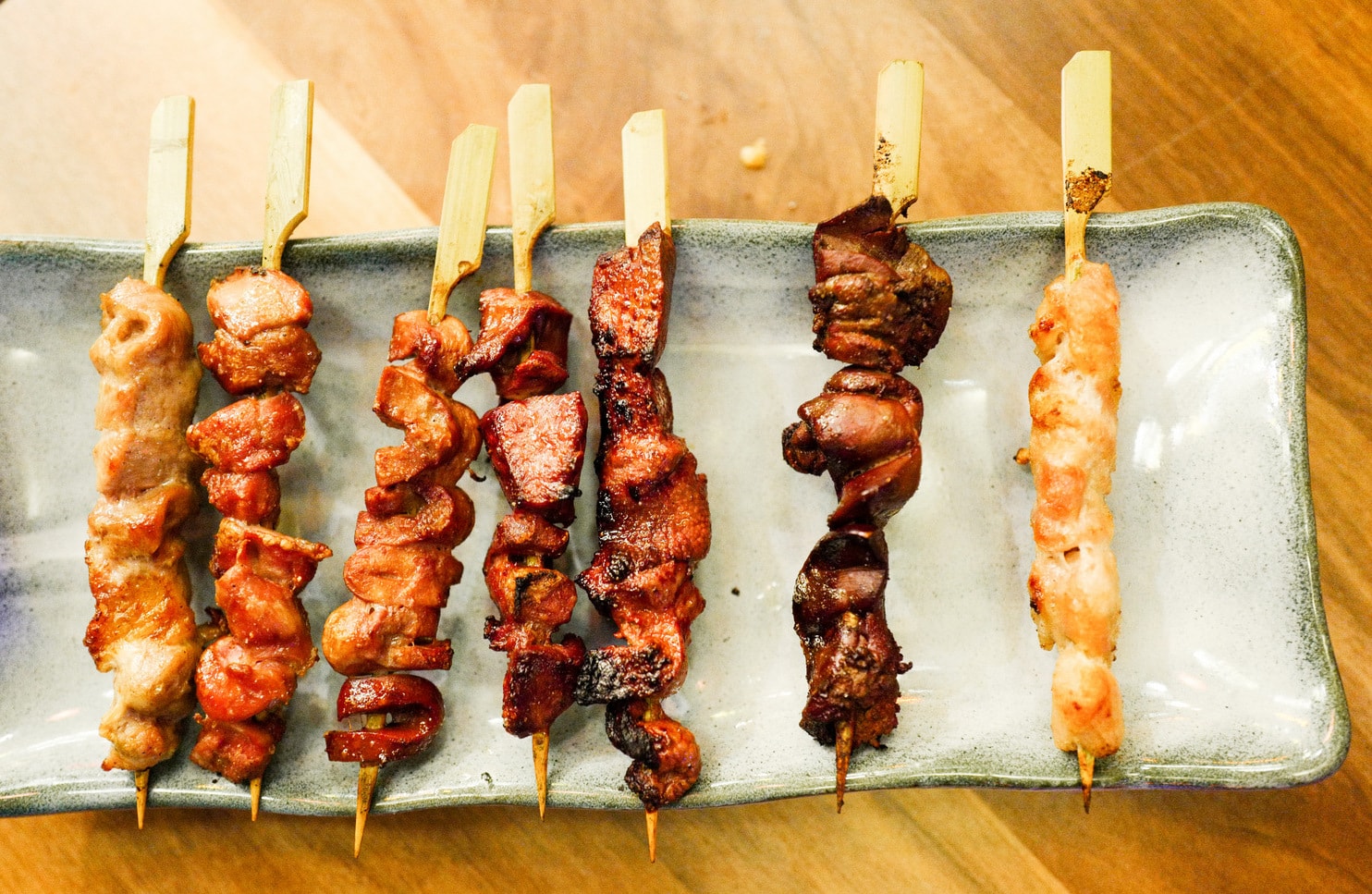 Offal offerings
For offal enthusiasts, Butaya's menu is more than enticing – check out the pork tongue don (RM19), with plenty of firm, sweet-savoury slices of tongue, evocative of Chinese char siew, draped over rice with a runny egg. Another interesting option is the pork-stuffed vegetables, perhaps ideally described as battered yong tau foo, in a way (RM18). The selection is extensive; for snacks, the luncheon meat tamago (RM12) and soybean-whammy of tofu with natto and miso sauce (RM14) illustrate the playful sense of fun here. Sake, whisky and wine are available, with a Saito Karakuchi offered in four serving volumes (720ml is RM85).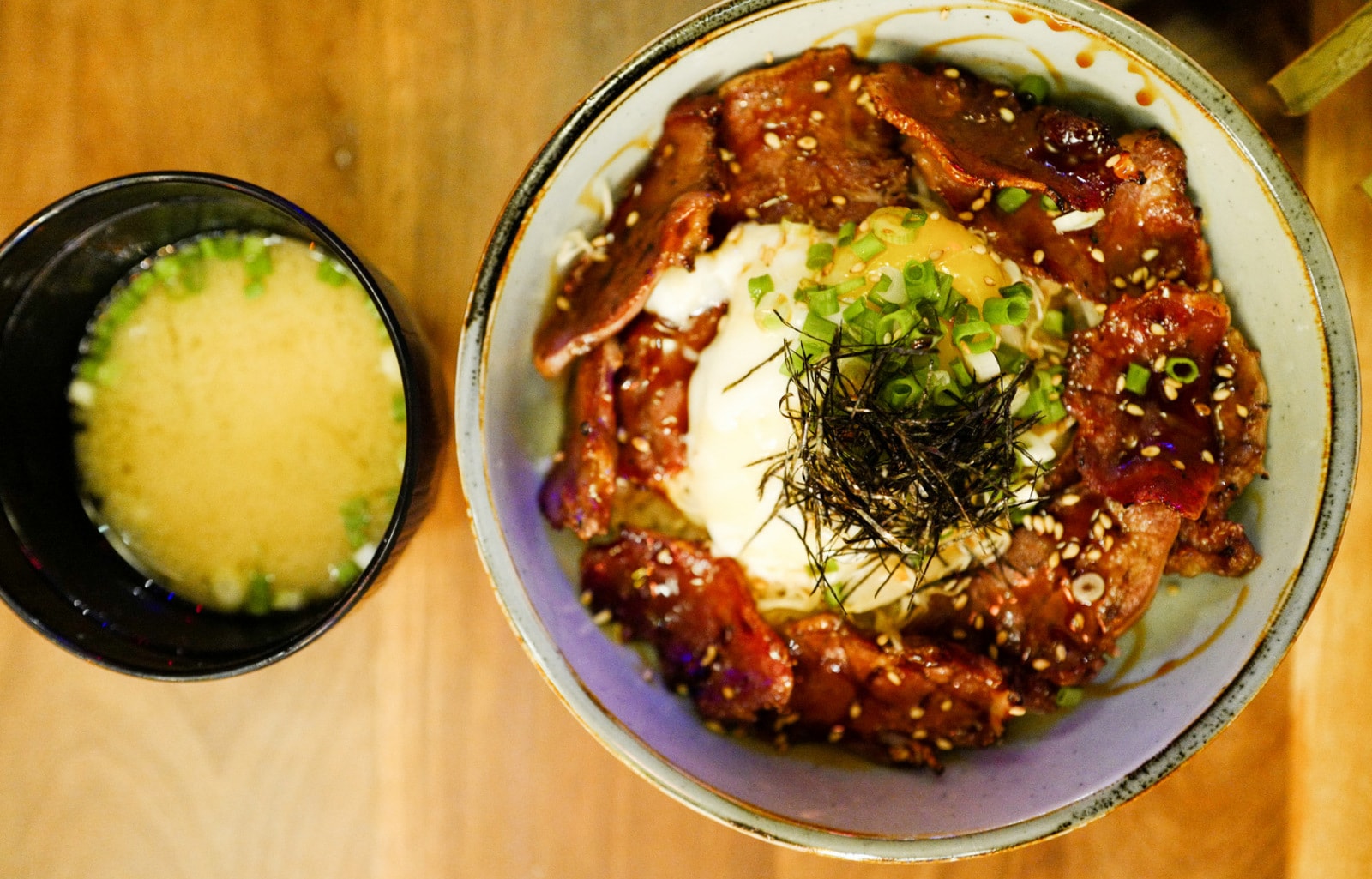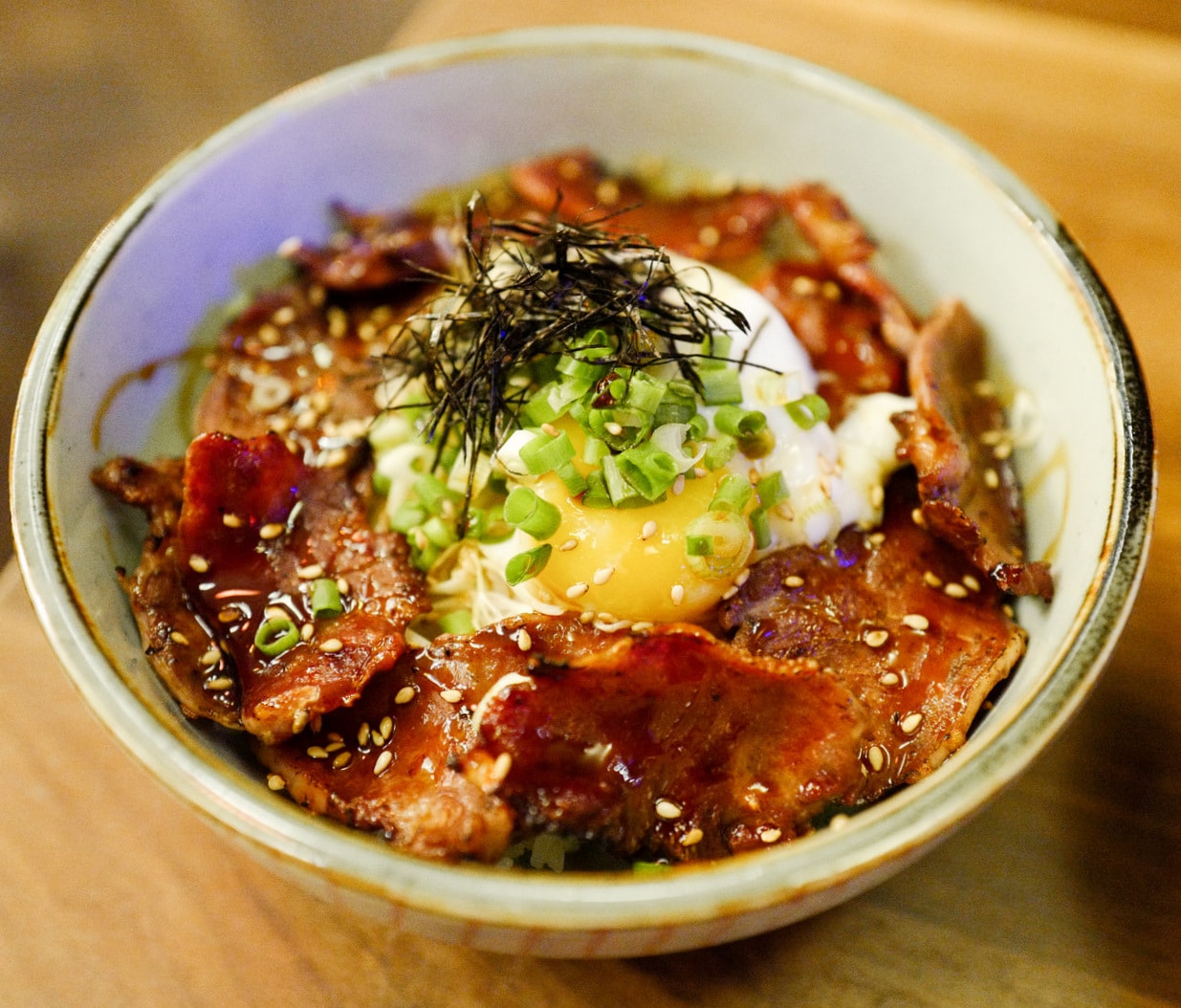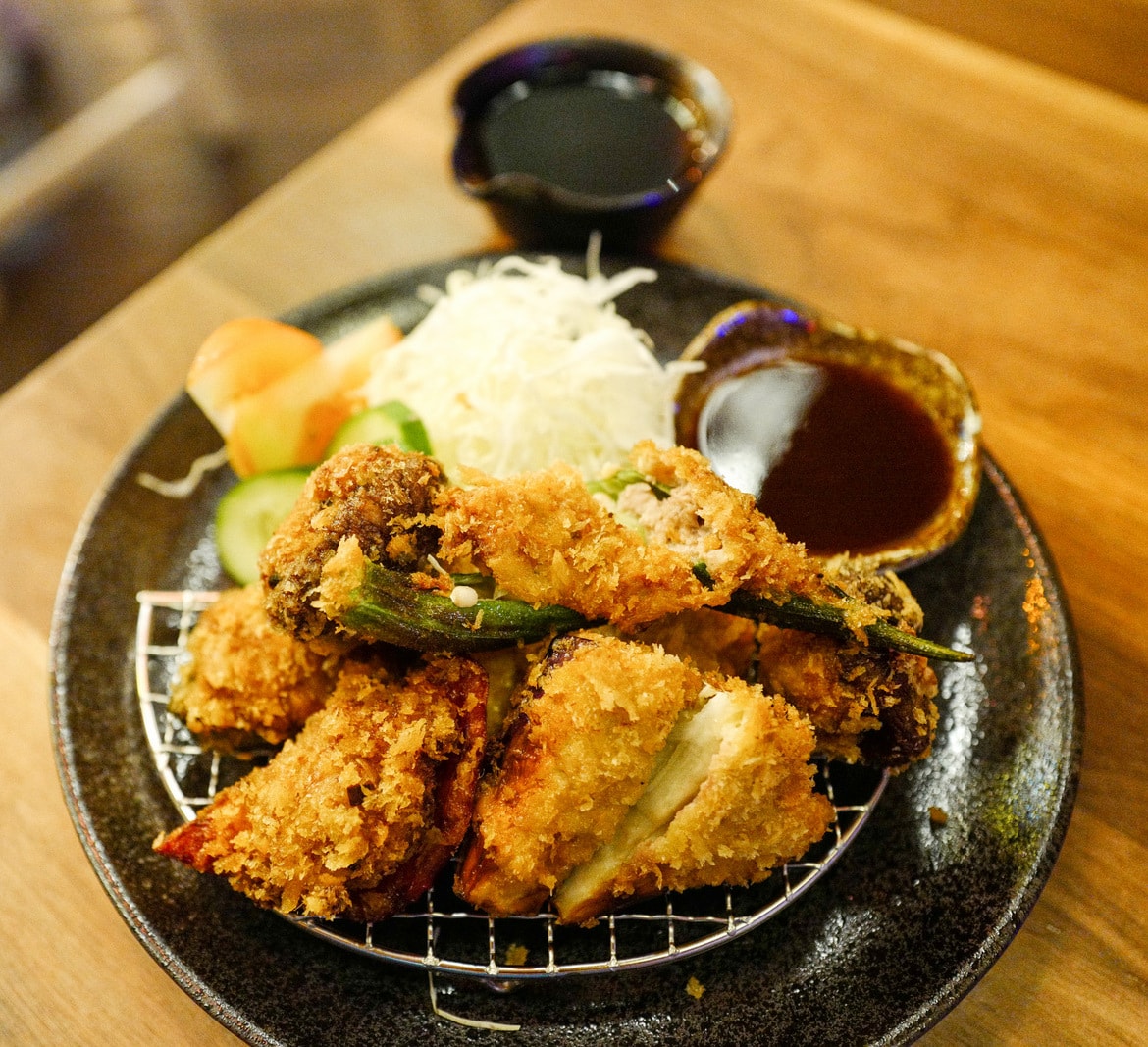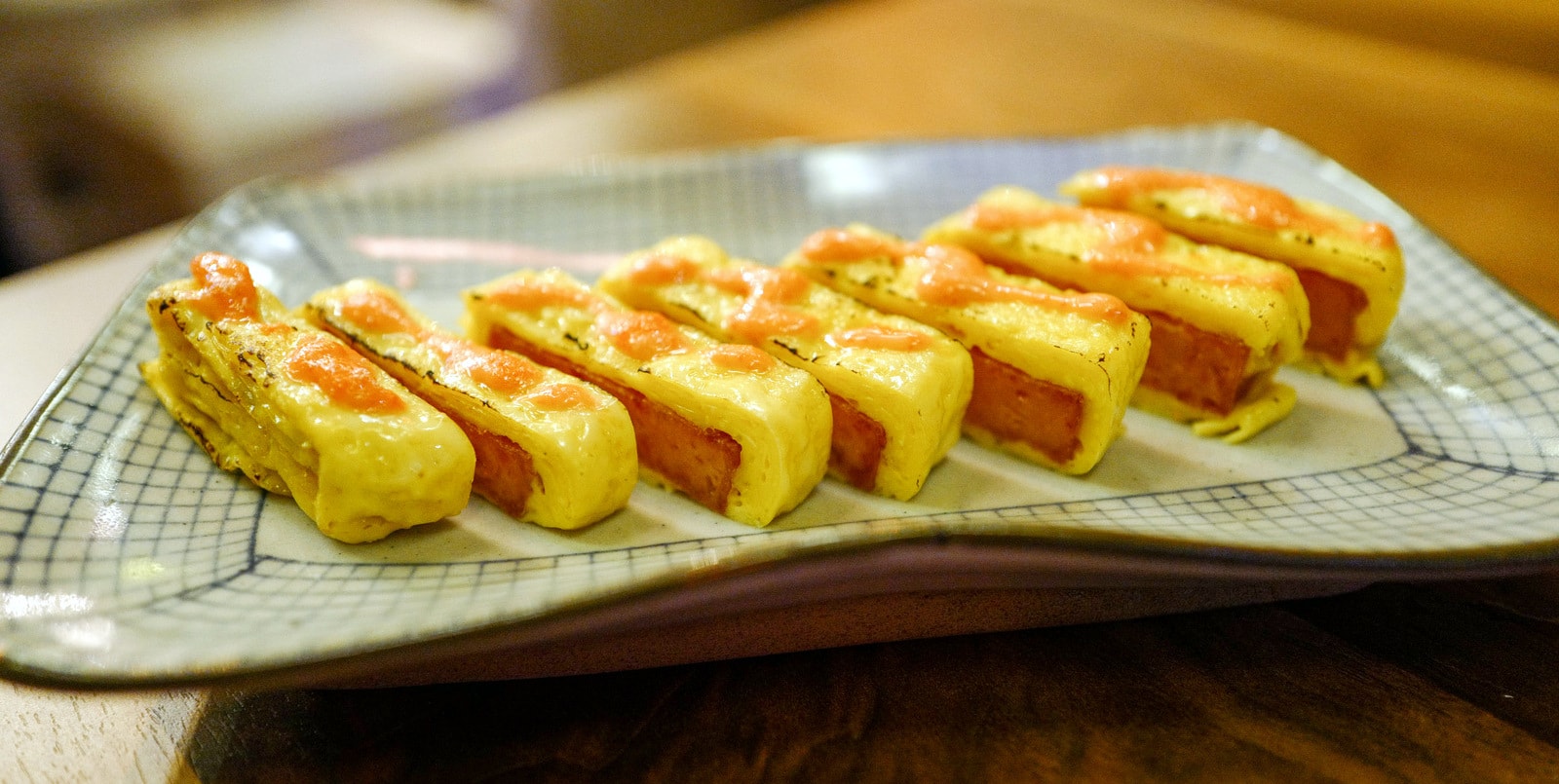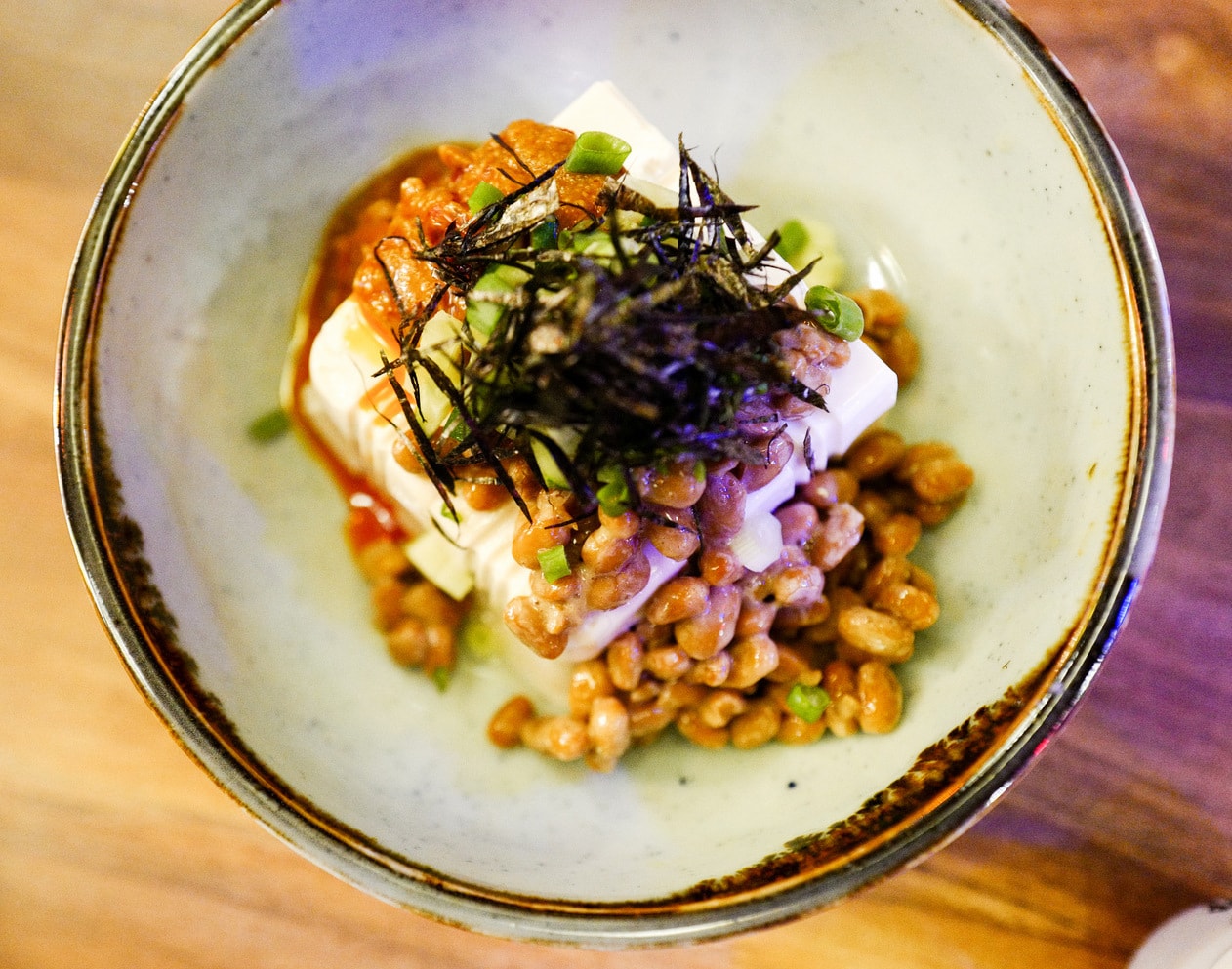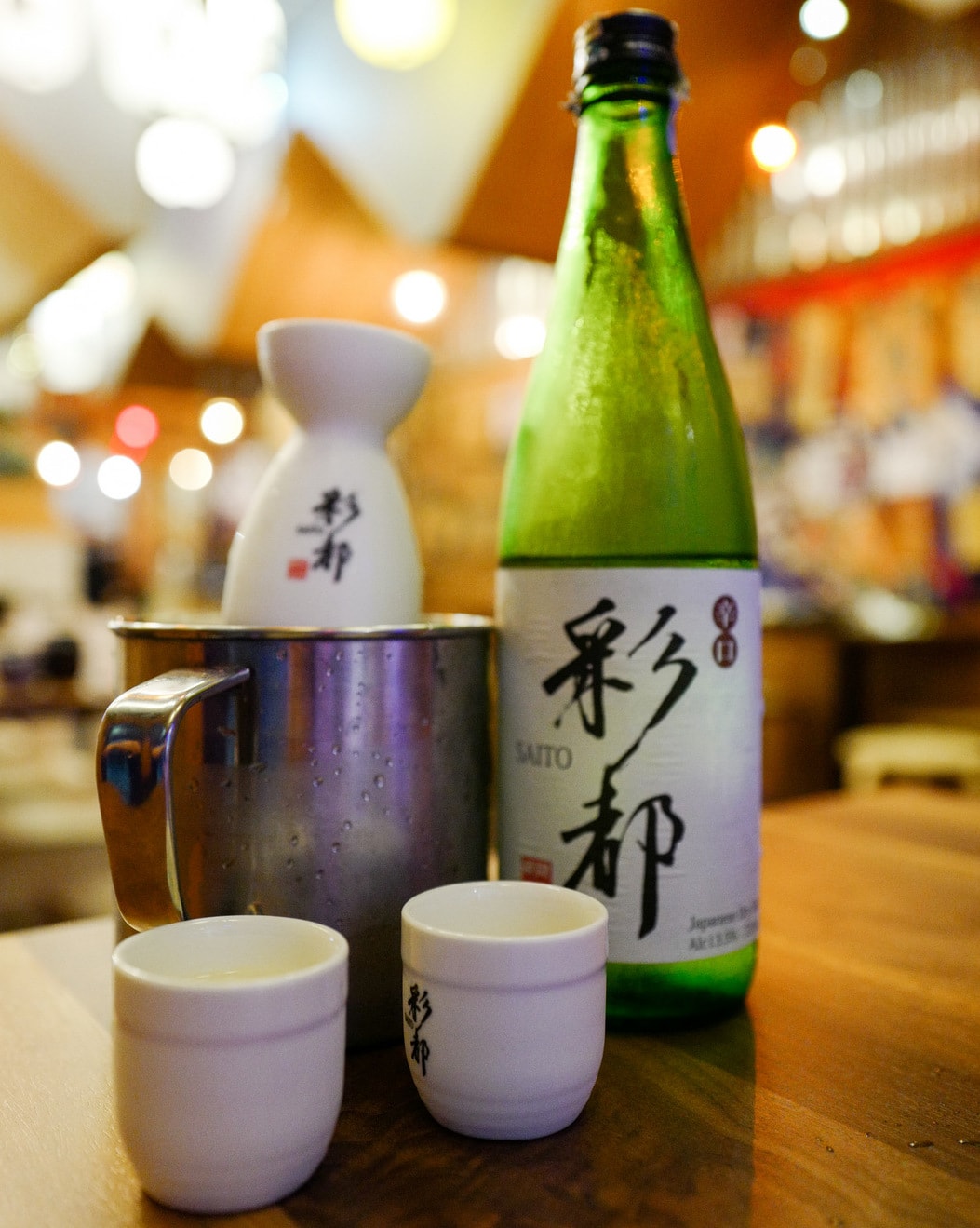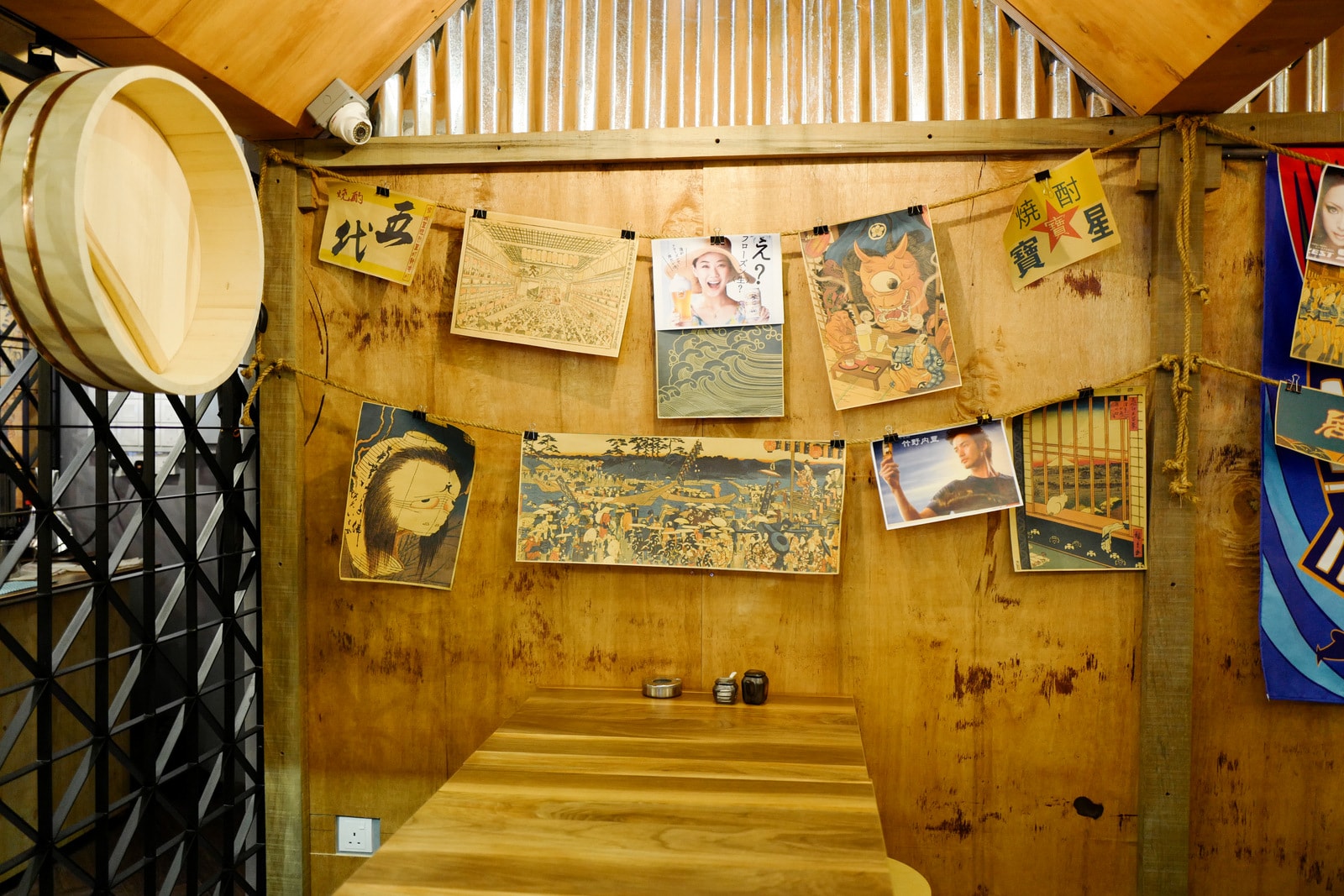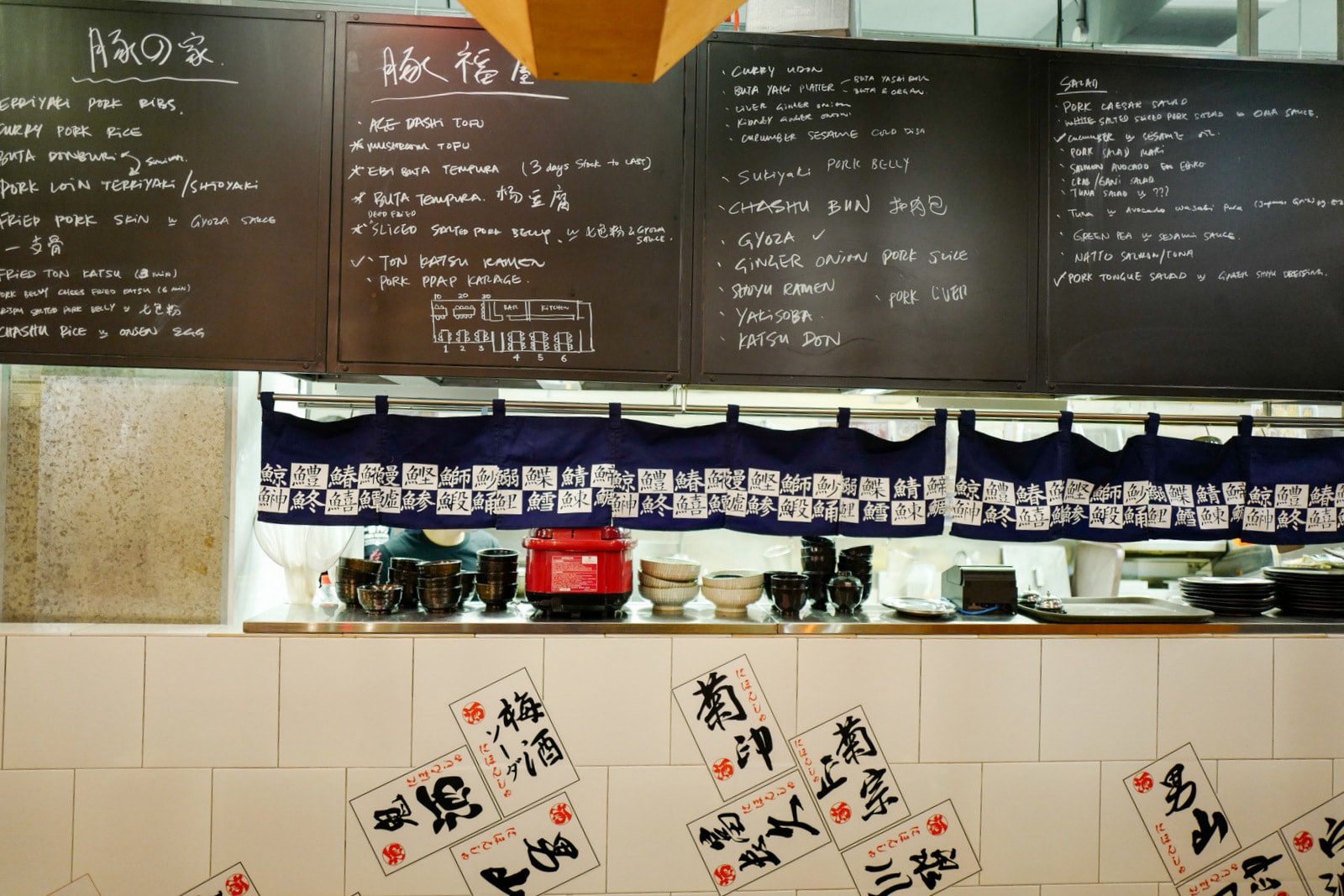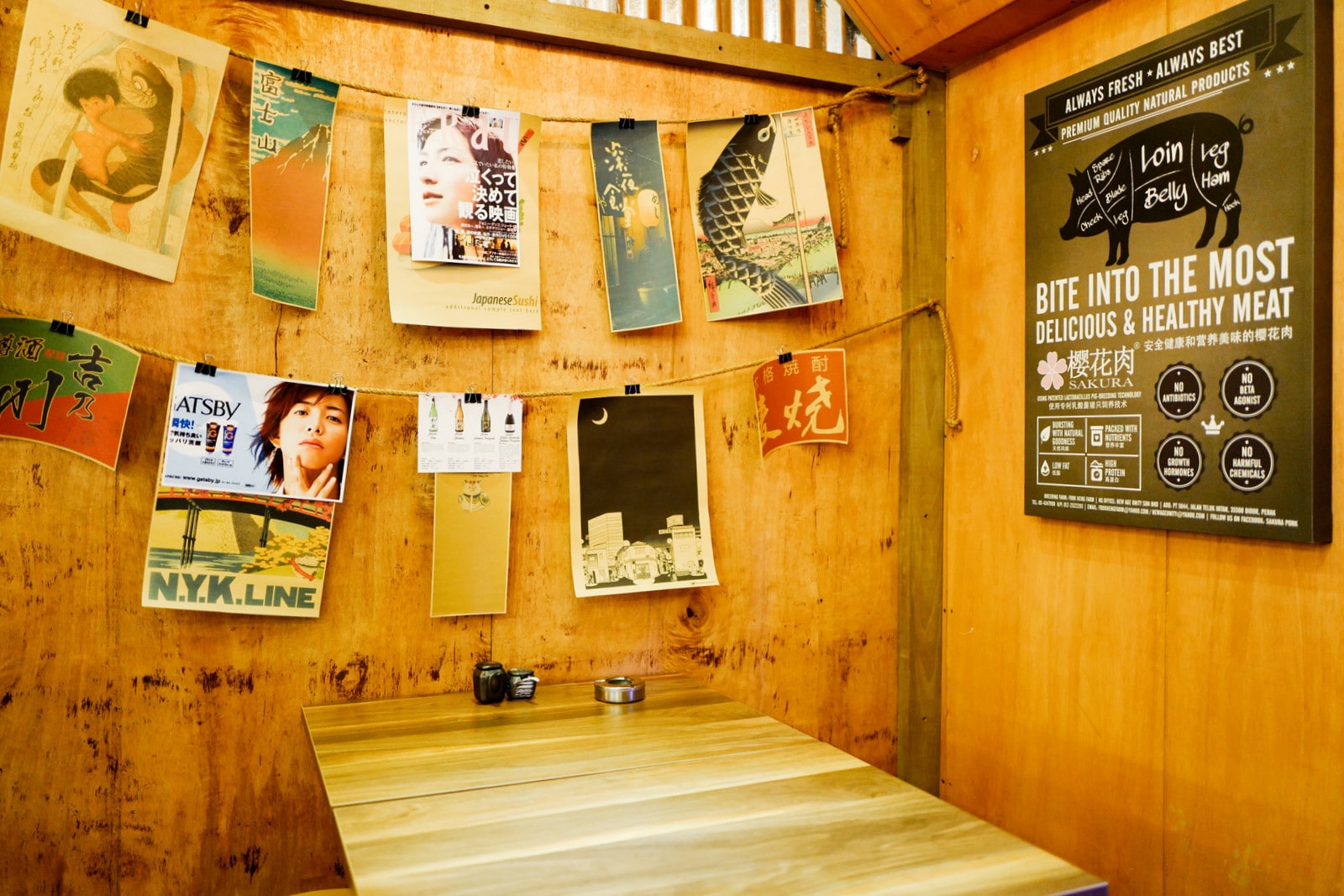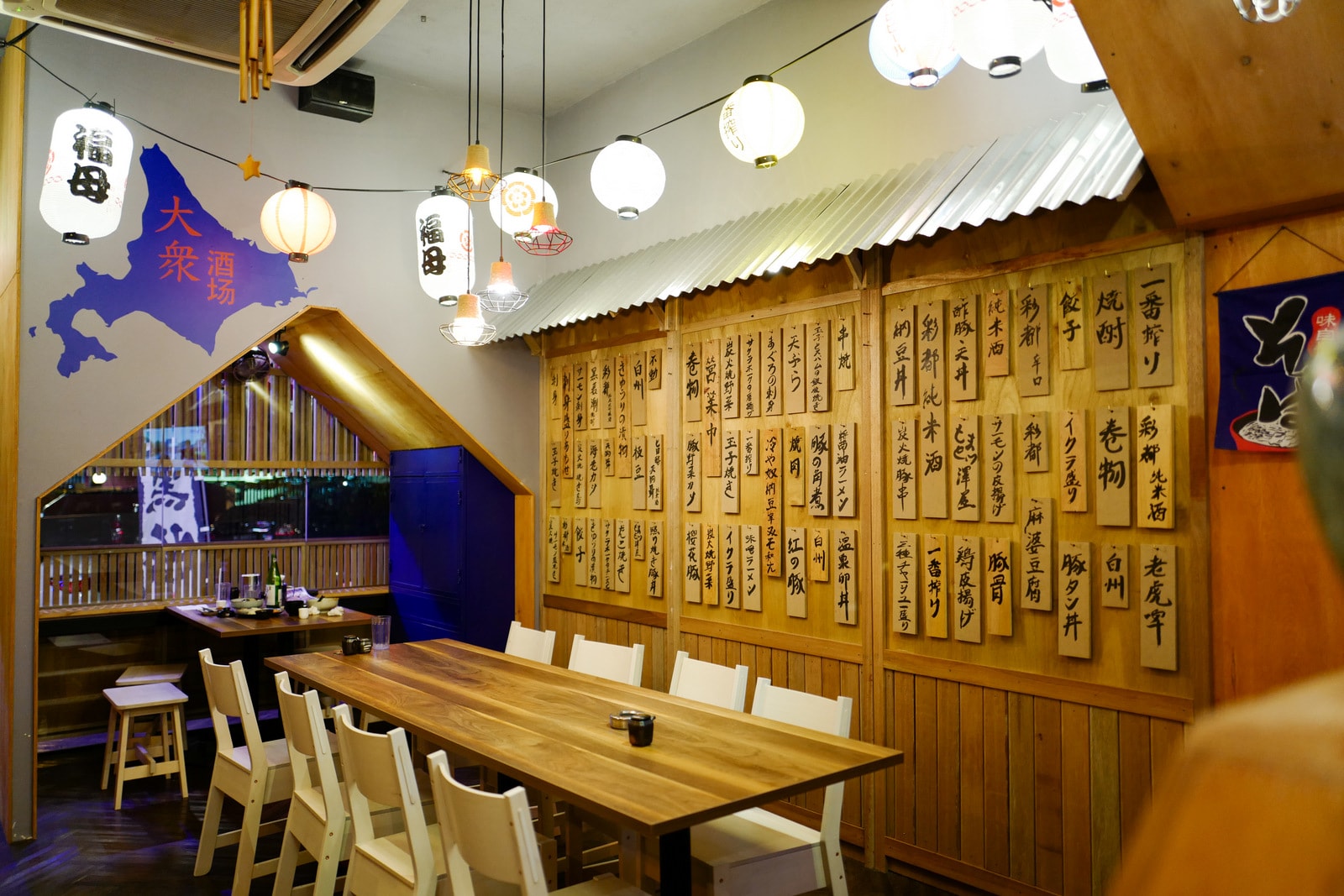 Location & Details
Address: 4, Jalan Sri Hartamas 8, Taman Sri Hartamas, Kuala Lumpur.
Hours:  Daily, 5pm-12am.
Tel: +03-23894172
Find: View directory for Butaya Izakaya here.