Burger & Sushi at G Village, Desa Pandan: Snapshot
As the name suggests, this venue specialises in both burgers and sushi – mainstream crowd-pleasers, competently executed, from chunky beef burgers constructed with Australian meat (RM29.80) to deep-fried sushi rolls that combine roasted unagi with cili padi (RM32).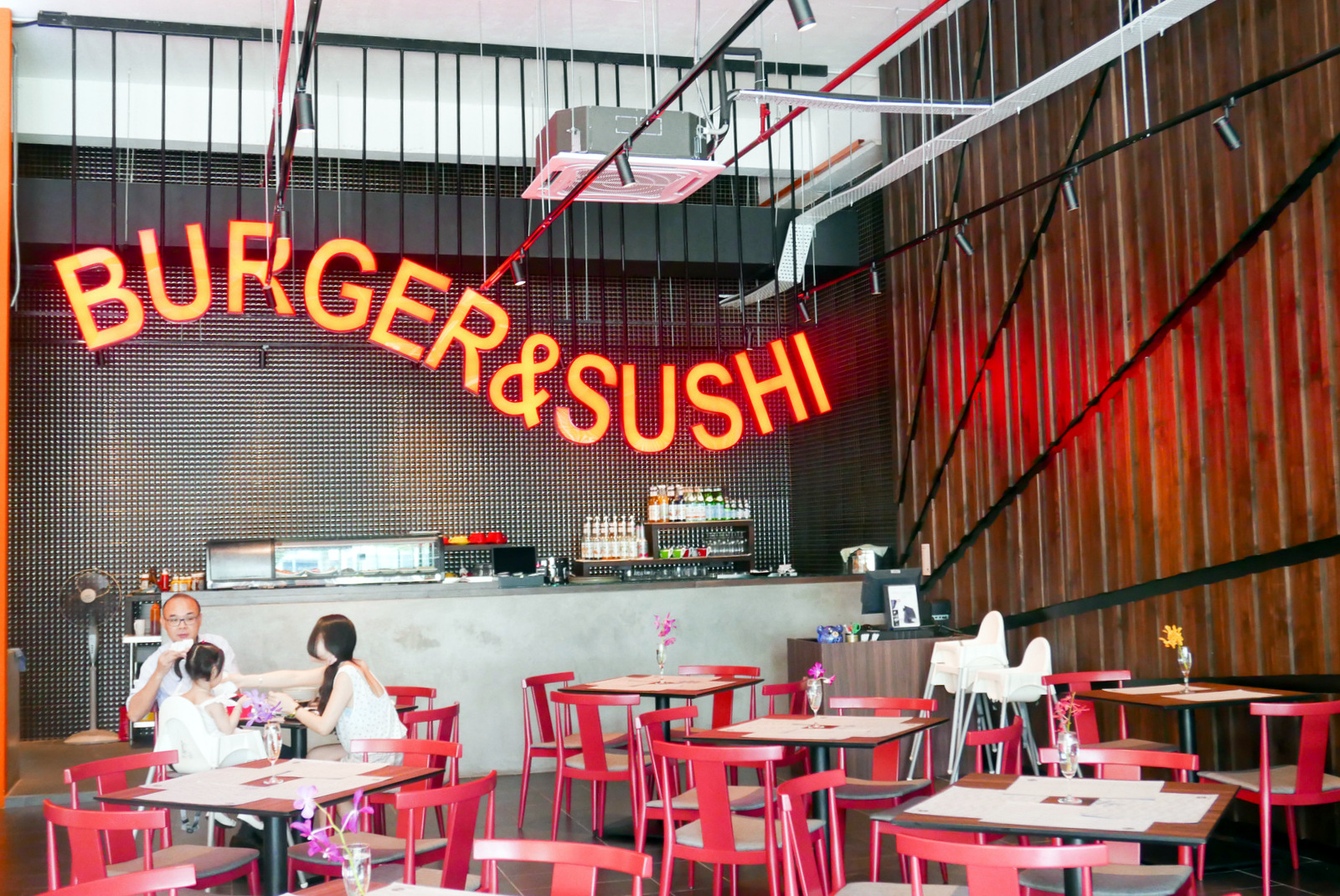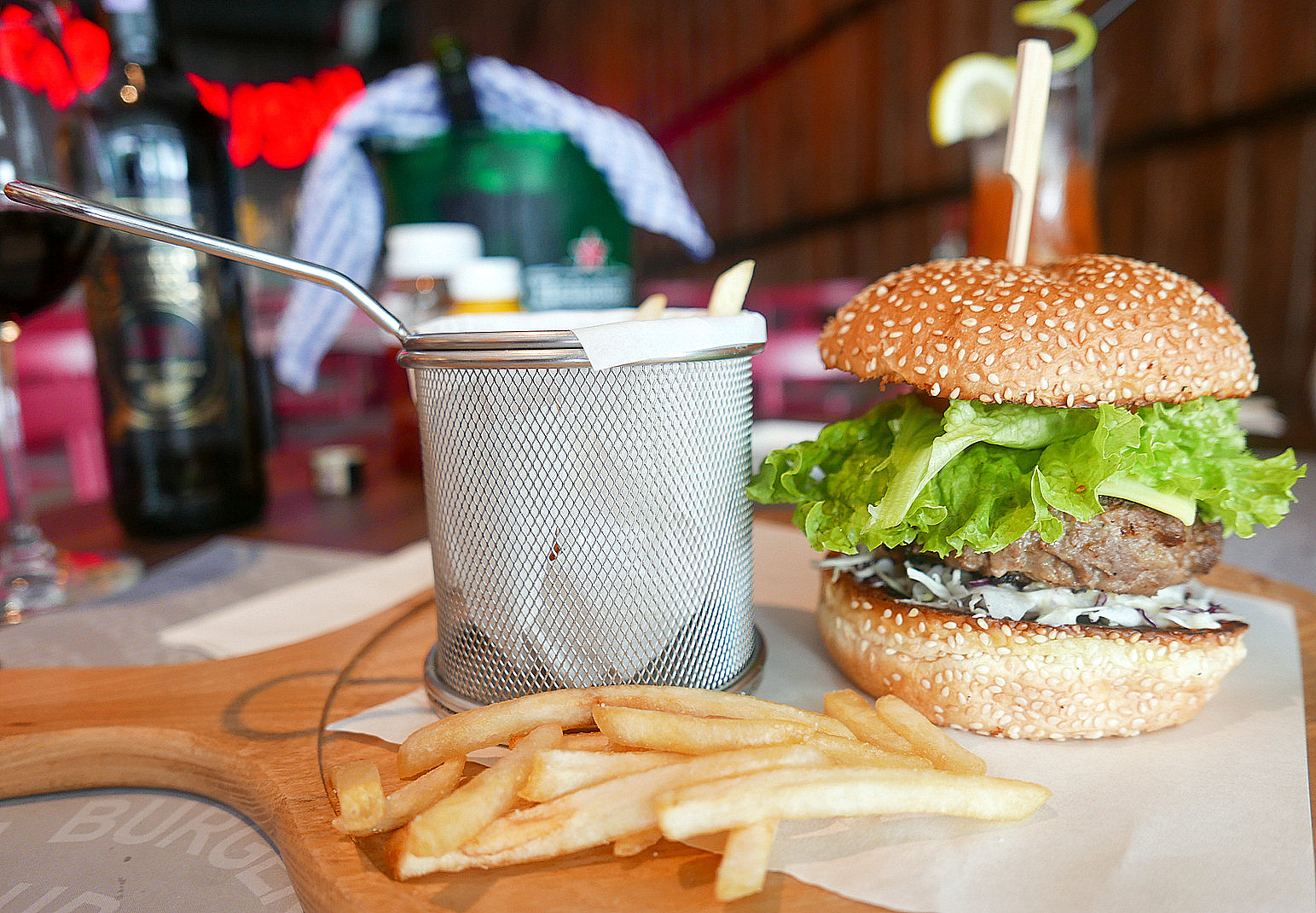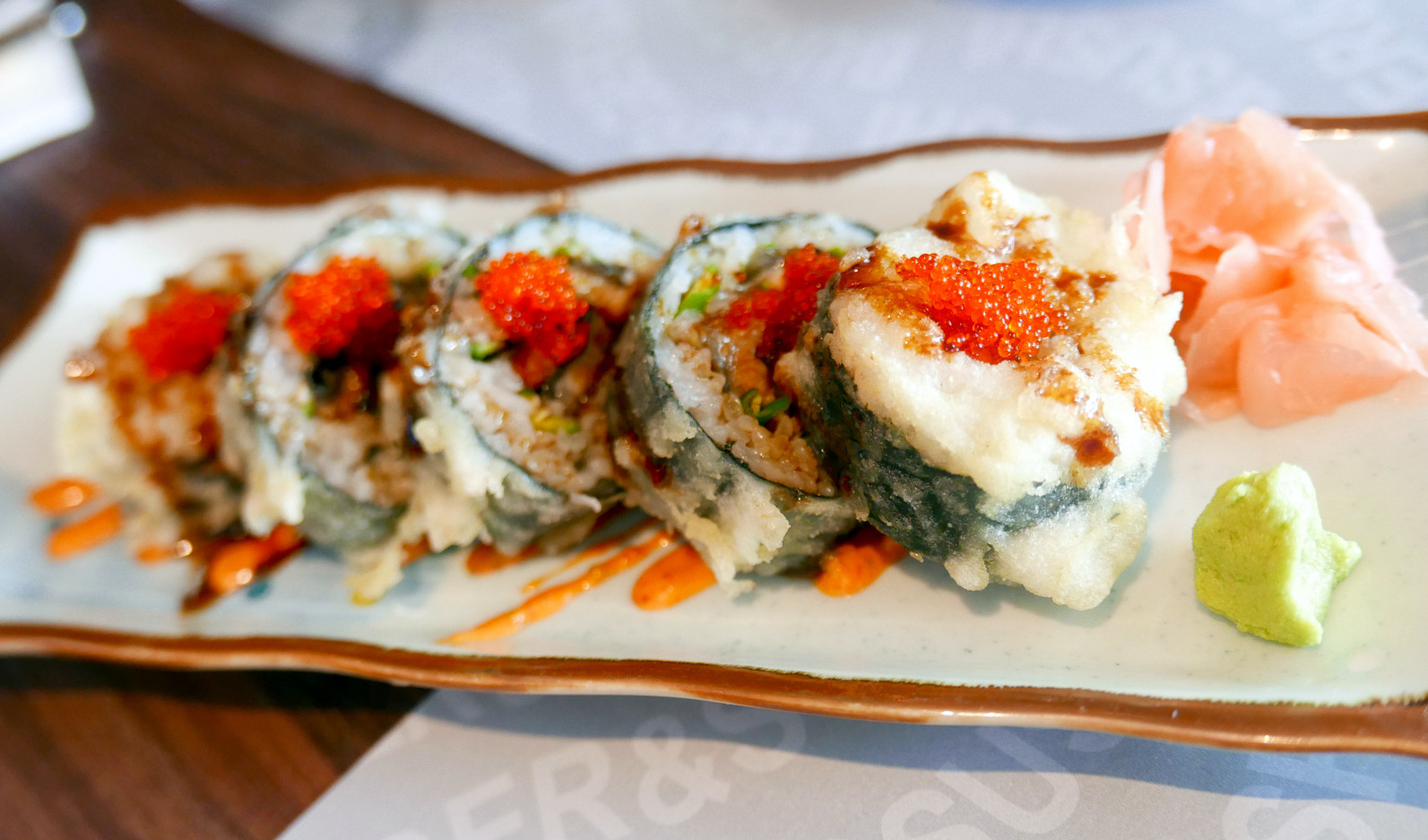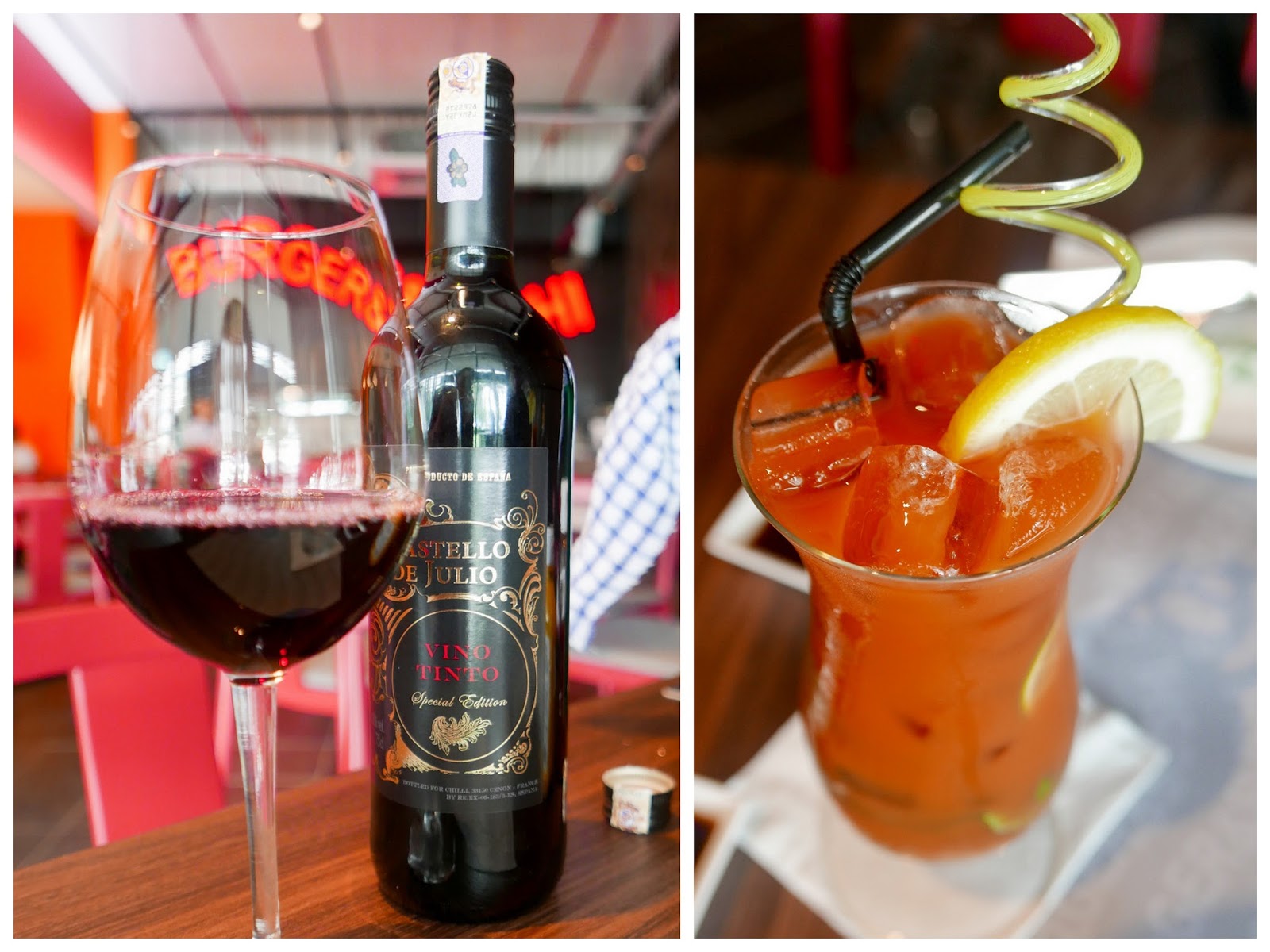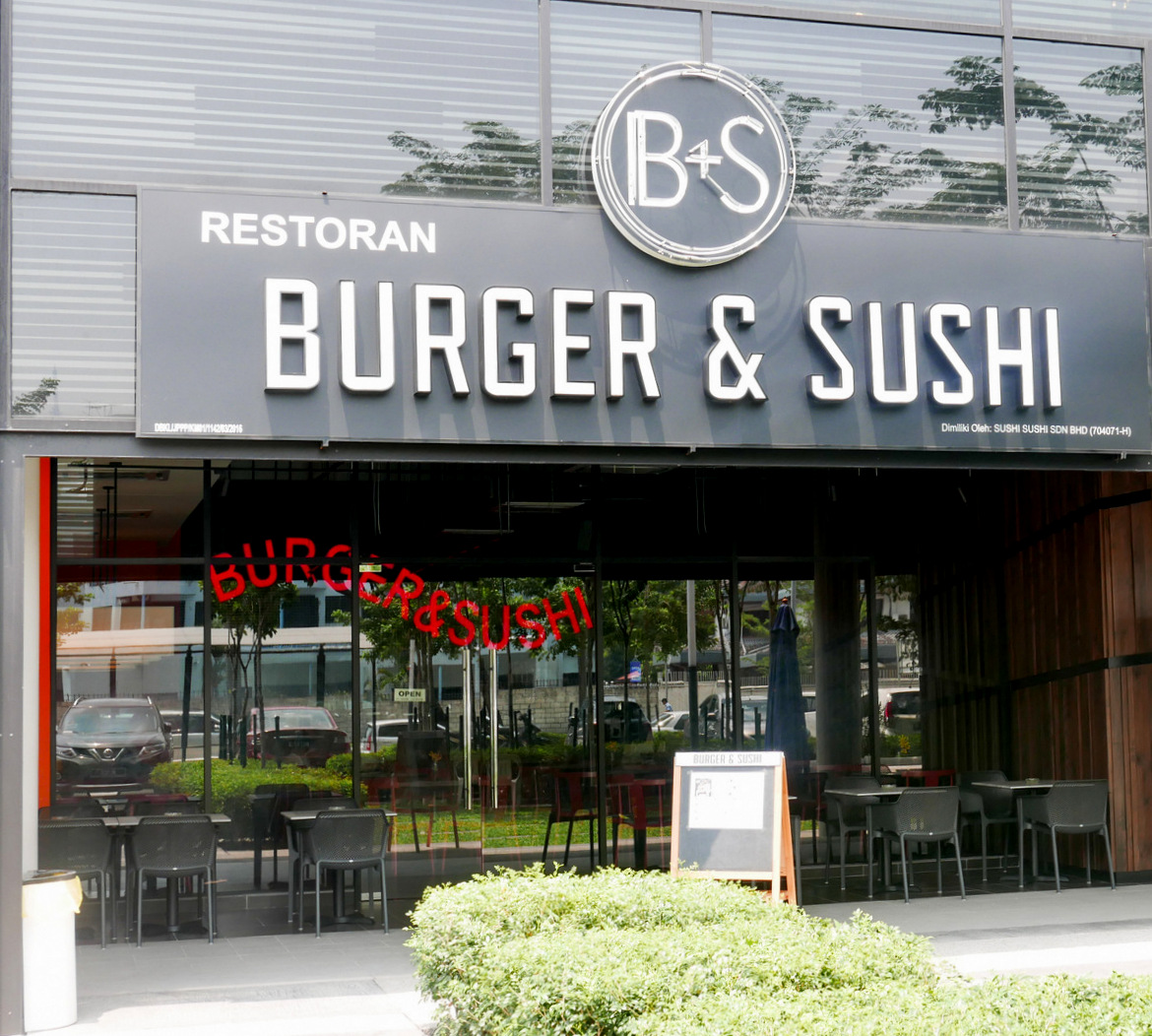 The menu comprises sashimi, udon, teppanyaki and donburi as well – to explain this Japanese inclination, Burger & Sushi's founders also run a sushi outlet in Great Eastern Mall. Service is warm and accommodating; corkage is RM20.
Location & Details
Burger & Sushi
Lot 06, Ground Floor G-Village, Jalan 1/76, Off Jalan Desa Pandan, Kuala Lumpur
Daily, 1030am-1030pm.
Tel: +603-92269788