The Bright Side Sandwich Bar at Ampang Park LRT Station: Cafe review
Working in KL's congested centre might sometimes seem bleak, but it's finally time to look on the bright side: This new sandwich bar outside the Ampang Park LRT station hopes to spread a bit of cheer with bang-for-your-buck creations, warm to the touch, crisp to the bite, tender to the chew.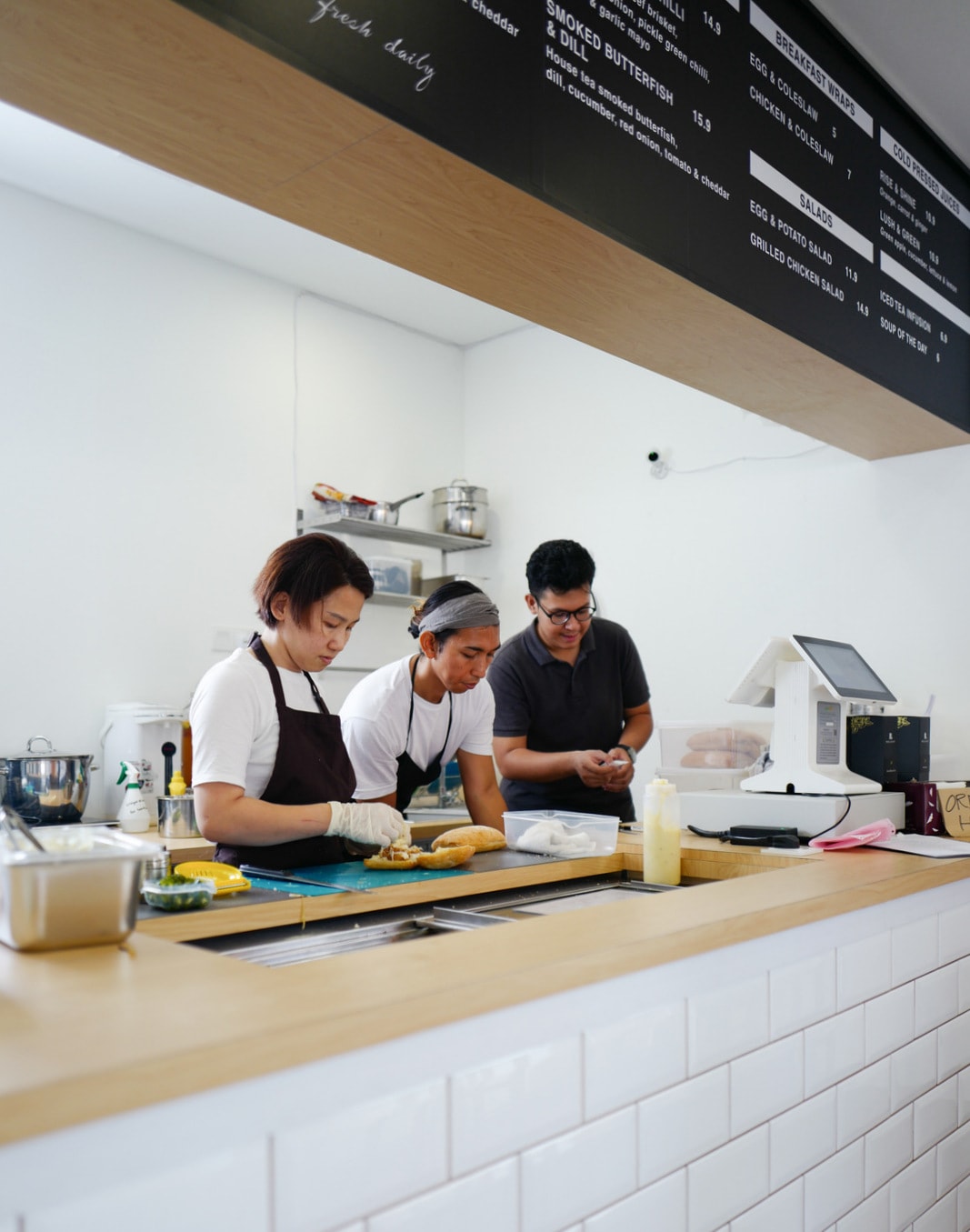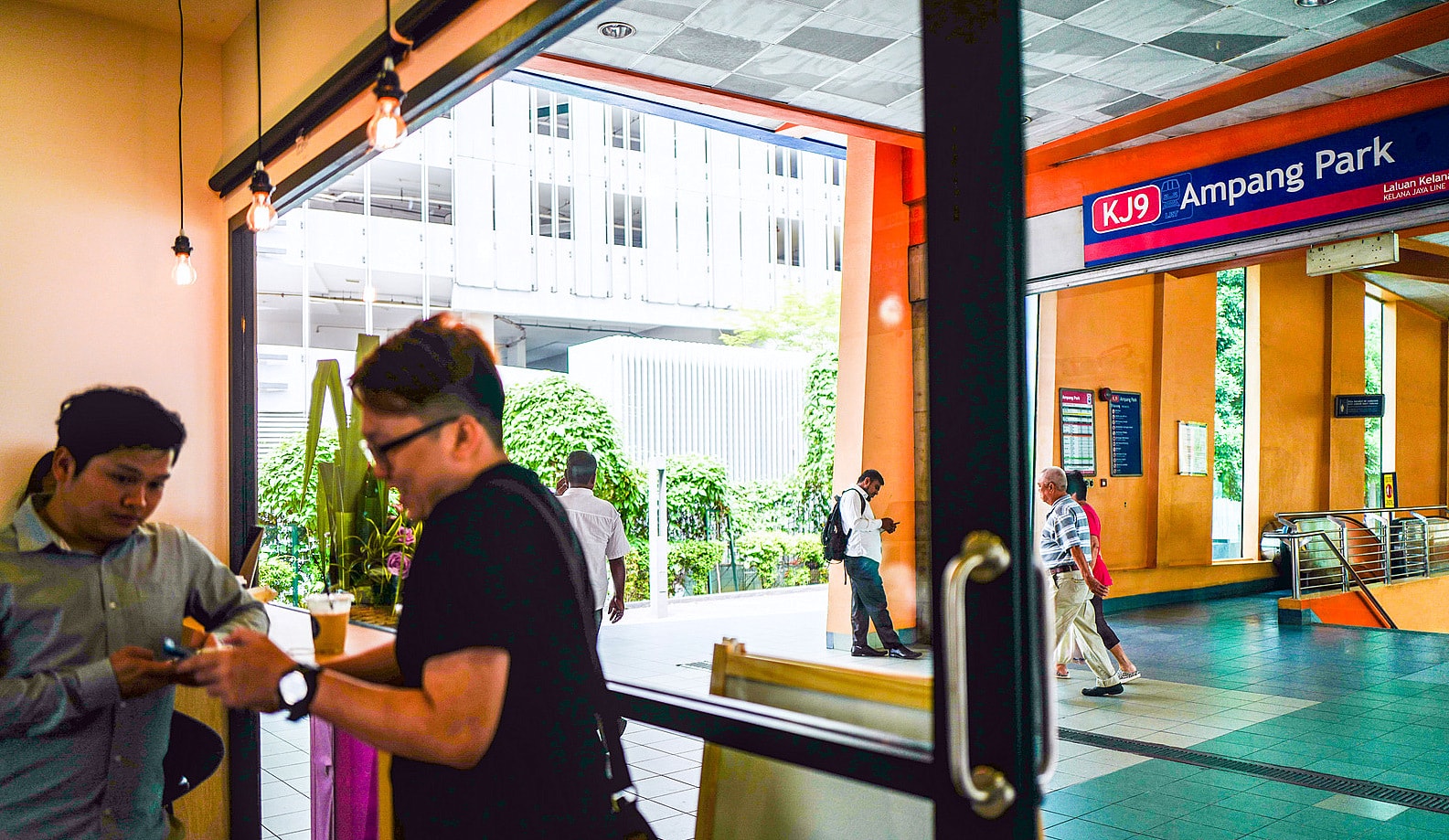 All things sandwich
There's really a sandwich for everyone here, freshly assembled to order, with every square inch inside blanketed with well-proportioned fillings, served in a choice of sourdough or ciabatta. The possibilities are intriguing: Vietnamese chicken (RM11.90; poached chicken breast, chicken liver pate, coriander, chillies, pickled carrots and fish sauce dressing), pulled beef (RM14.90; barbecued brisket, caramelised onions, pickled green chillies and cheddar), tea-smoked butter fish (RM15.90, with dill, cucumber, red onions and tomatoes), roasted vegetables (RM10.90; eggplant, pumpkin, capsicum, hummus and garlic mayo) and more. After trying four sandwiches, it's safe to say the offerings here are nicely thought out and tastily executed. Note: The Bright Side is located right beside its sister outlet, the caffeine-devoted Optimist Coffee, for double the workday smiles.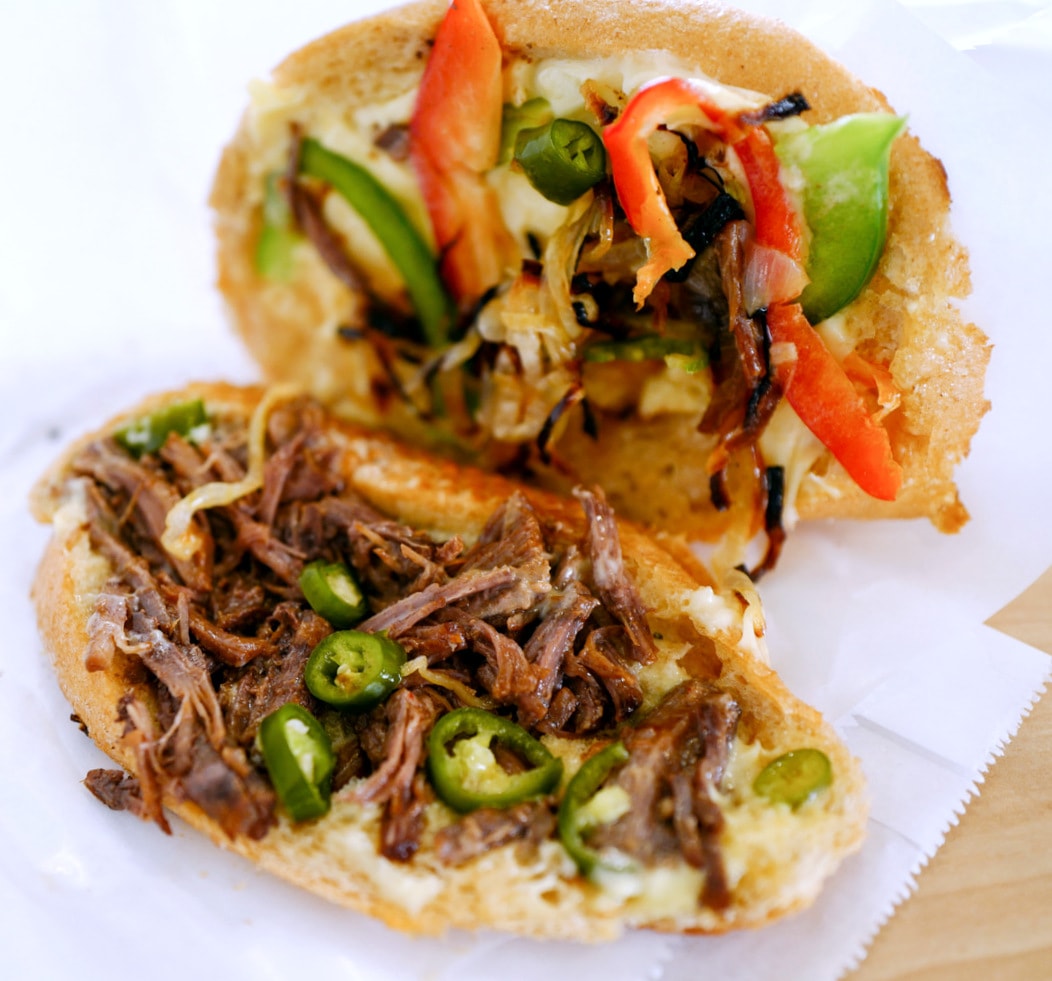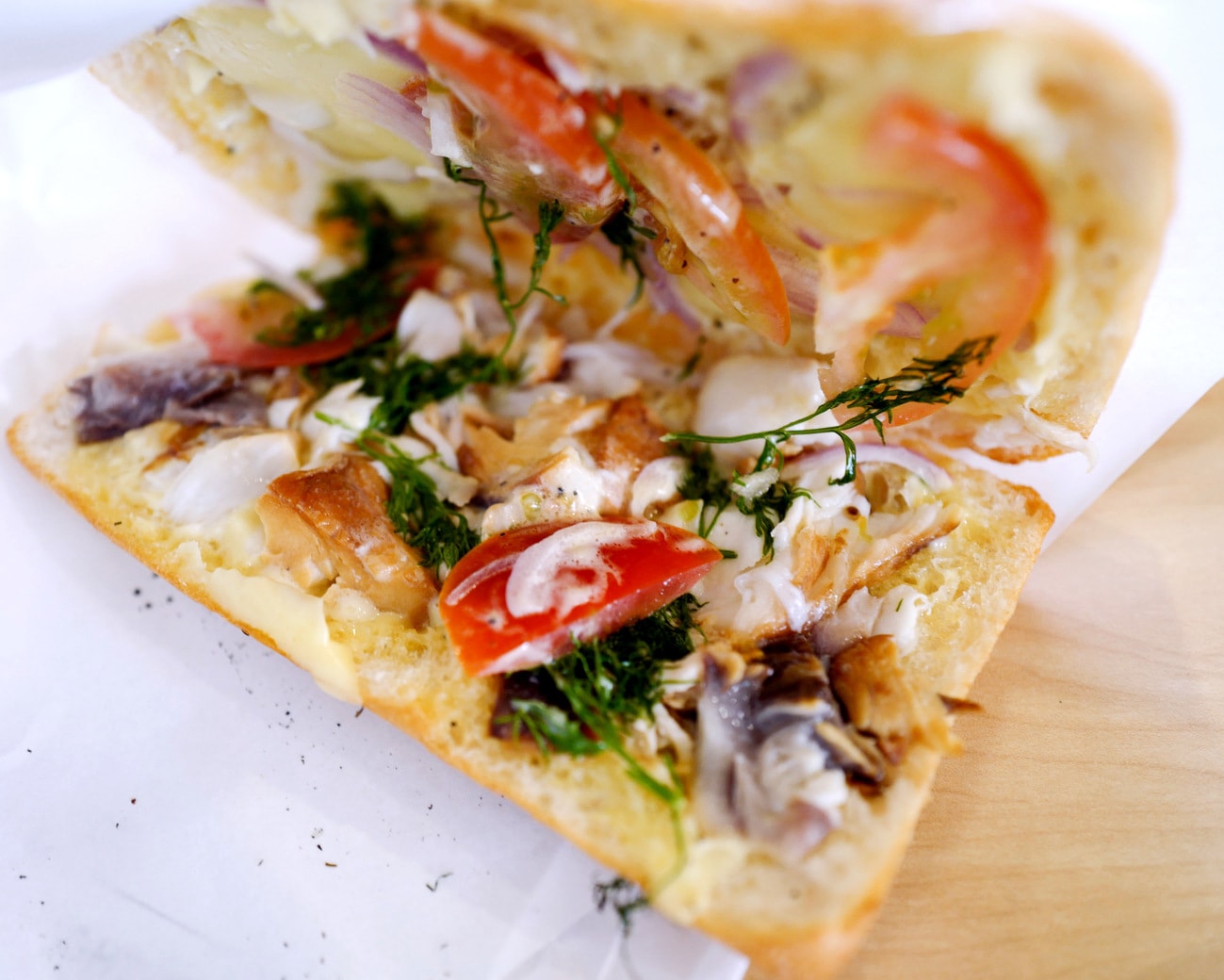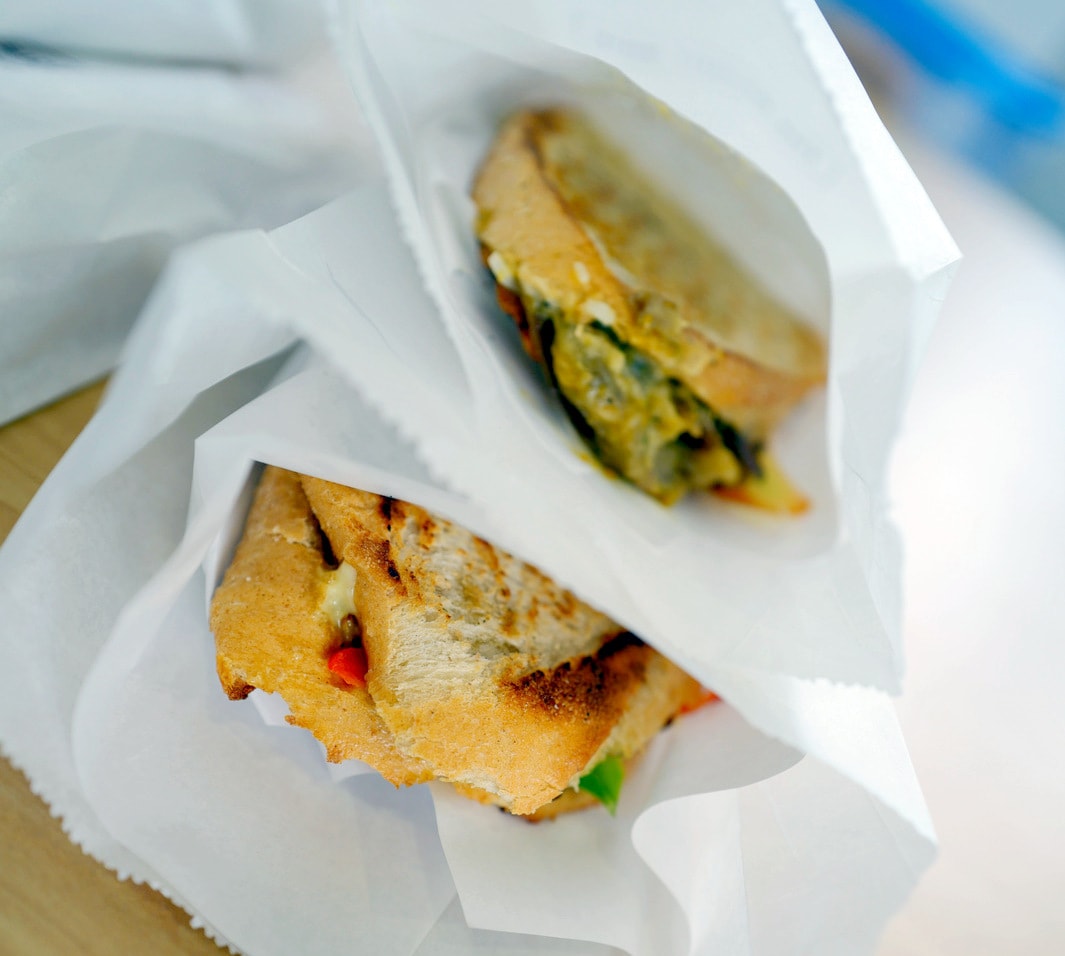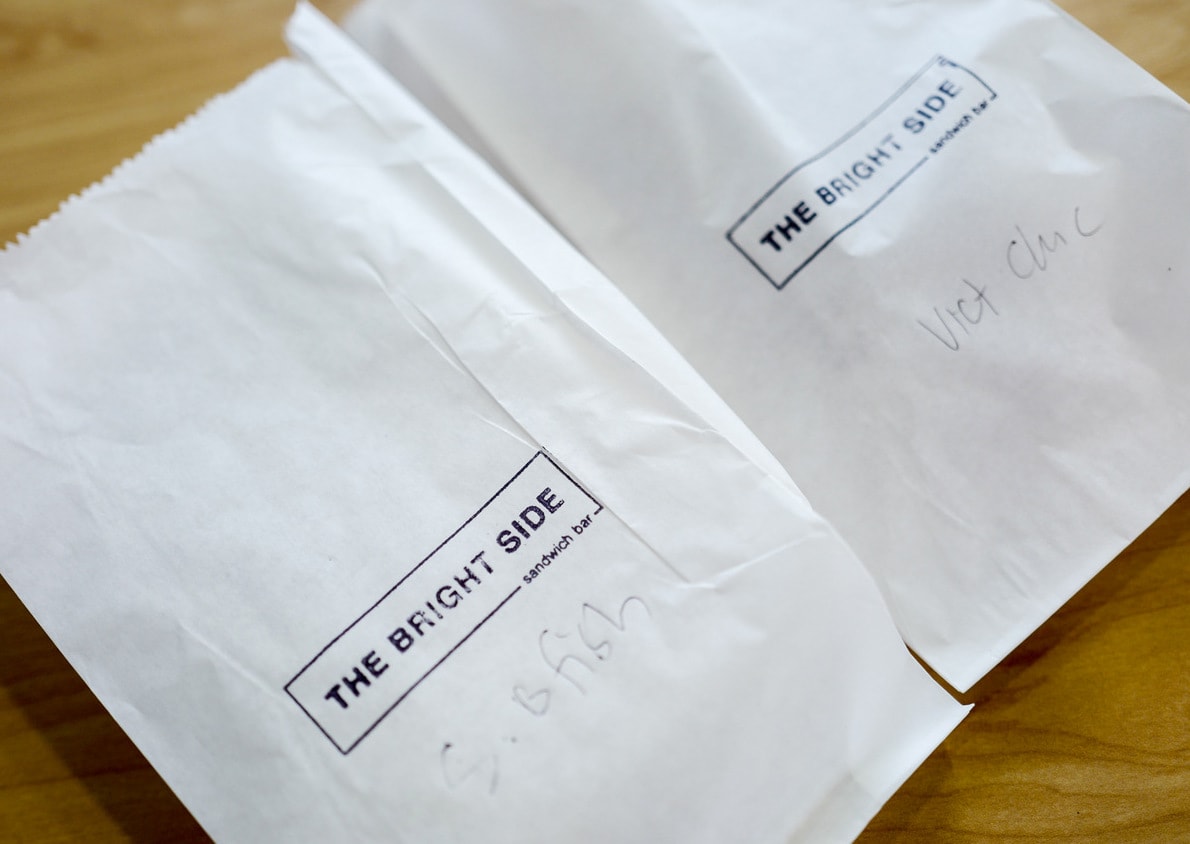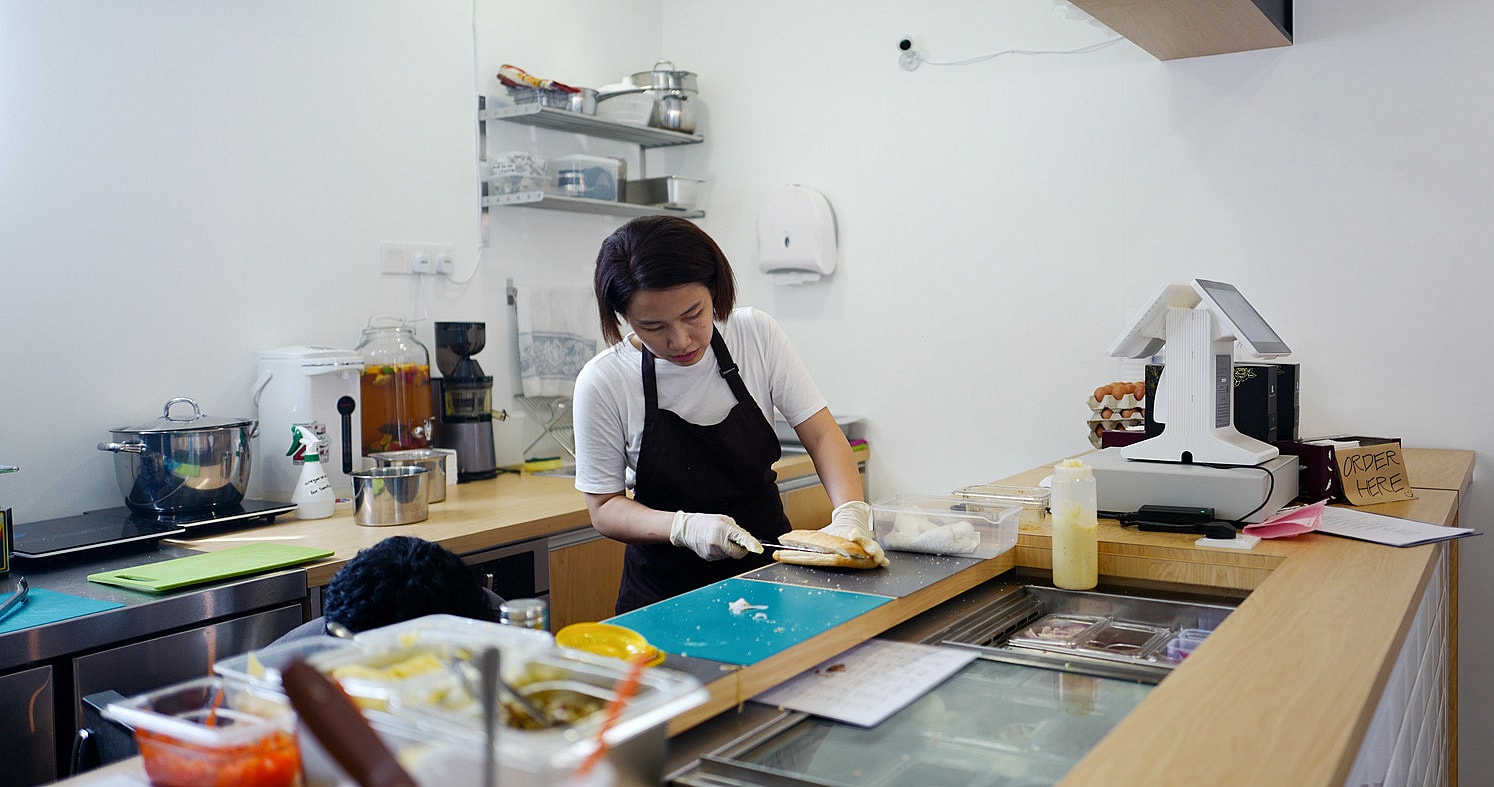 Location & Details
Address: Outside Ampang Park LRT Station, Jalan Ampang, Kuala Lumpur.
Hours: Mon-Fri, 7am-7pm.
Find: View directory for The Bright Side Sandwich Bar here.