Brick Cottage and Dessert Garden at Seri Kembangan: Restaurant review
This review is brought to you in part by Brick Cottage and Dessert Garden. 
This dual-concept dining destination offers double the diversity for customers seeking fun fare inspired by both East and West – Brick Cottage whips up hot, savoury comfort food, while Dessert Garden dishes out sweet satisfaction, each promising a wide range of crowd-pleasers with some thoughtful twists.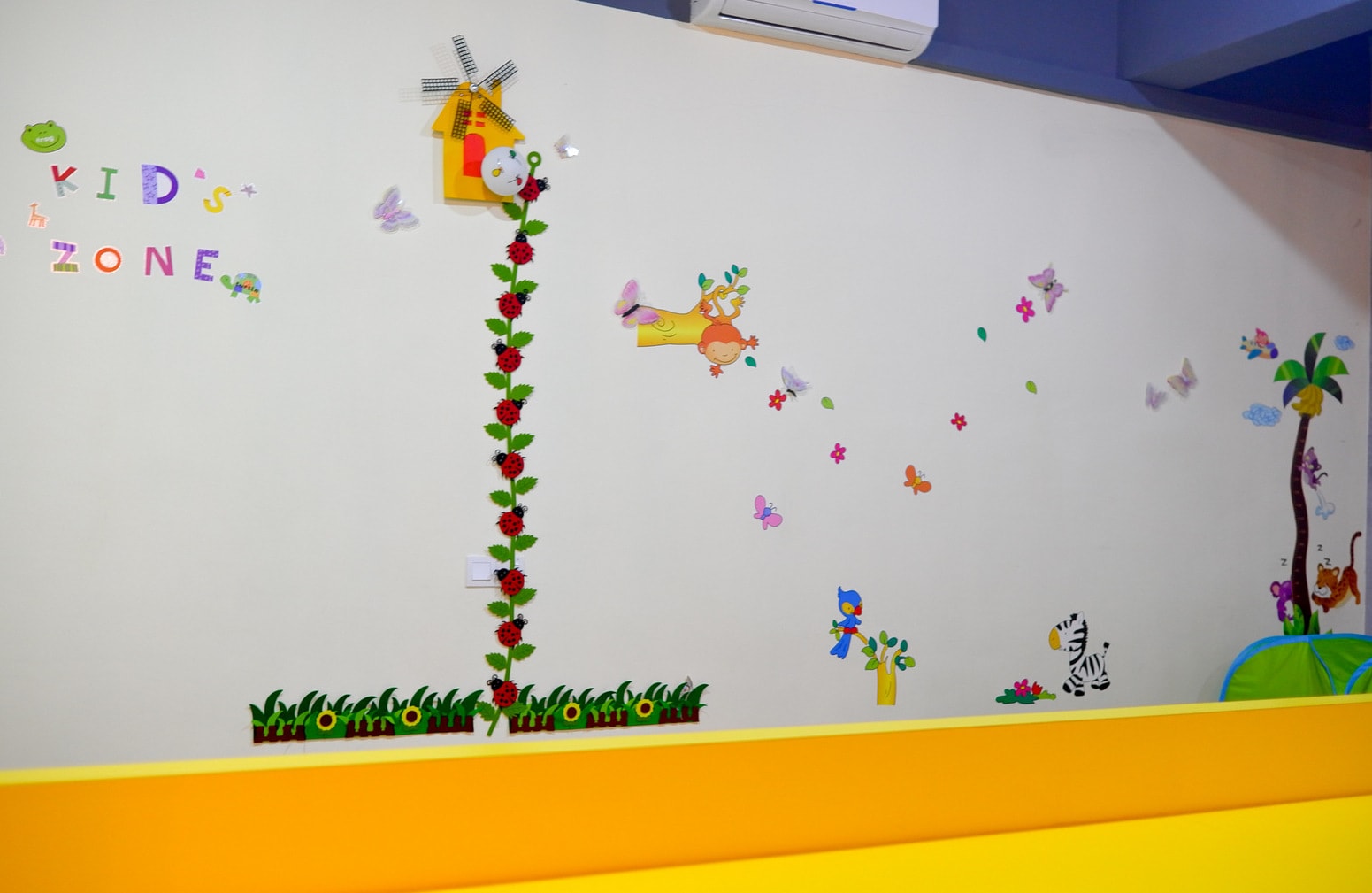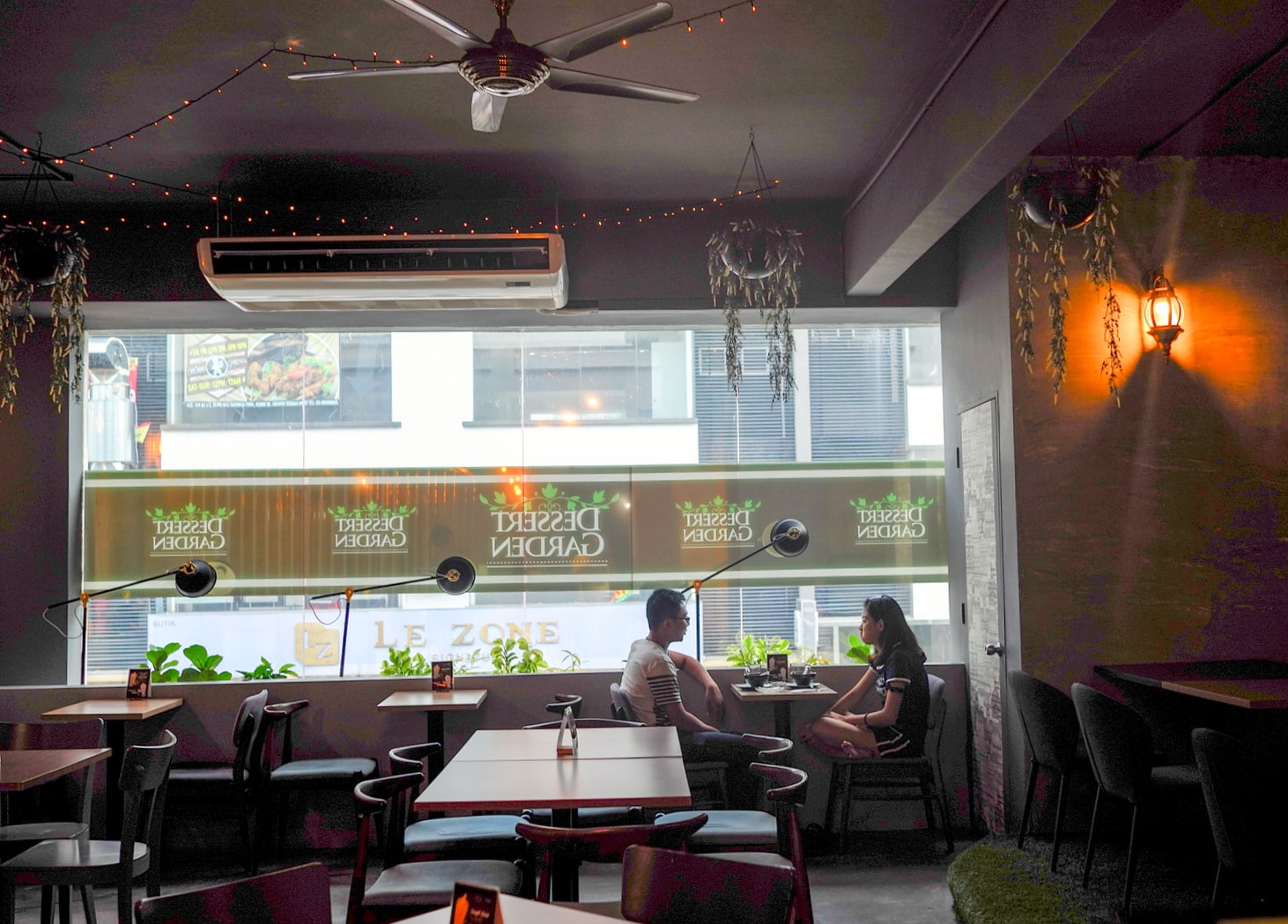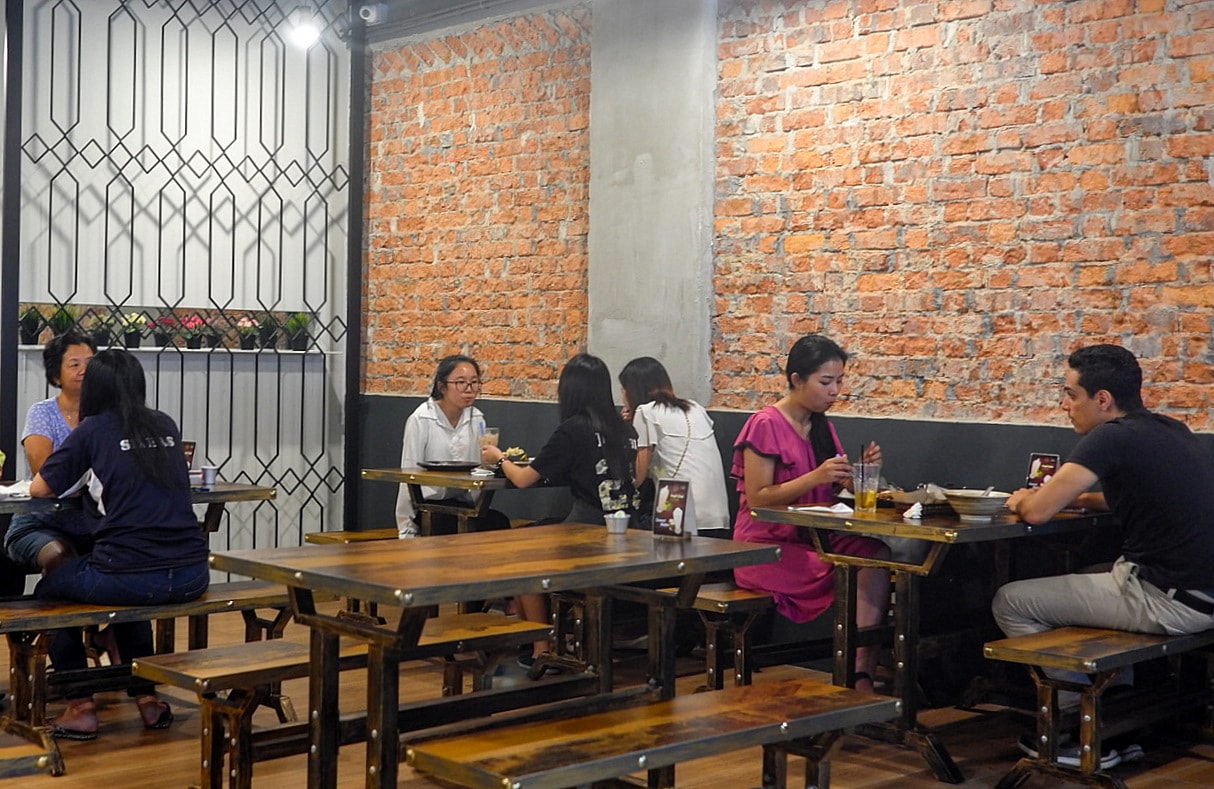 Crustacean delights
The kitchen proves capable of tackling multiple variations on a theme – for fans of freshwater prawns, your crustacean cravings can be satiated by the Italian-style pasta pleasure of Brick Cottage's sang har aglio olio (RM19.90) or the Oriental noodle niceties of the superior chilli sang har mee (RM19.90). We love the latter, with crispy noodles drenched in briny-sweet gravy, crowned with a fresh, fleshy large prawn that makes the price clearly more than reasonable.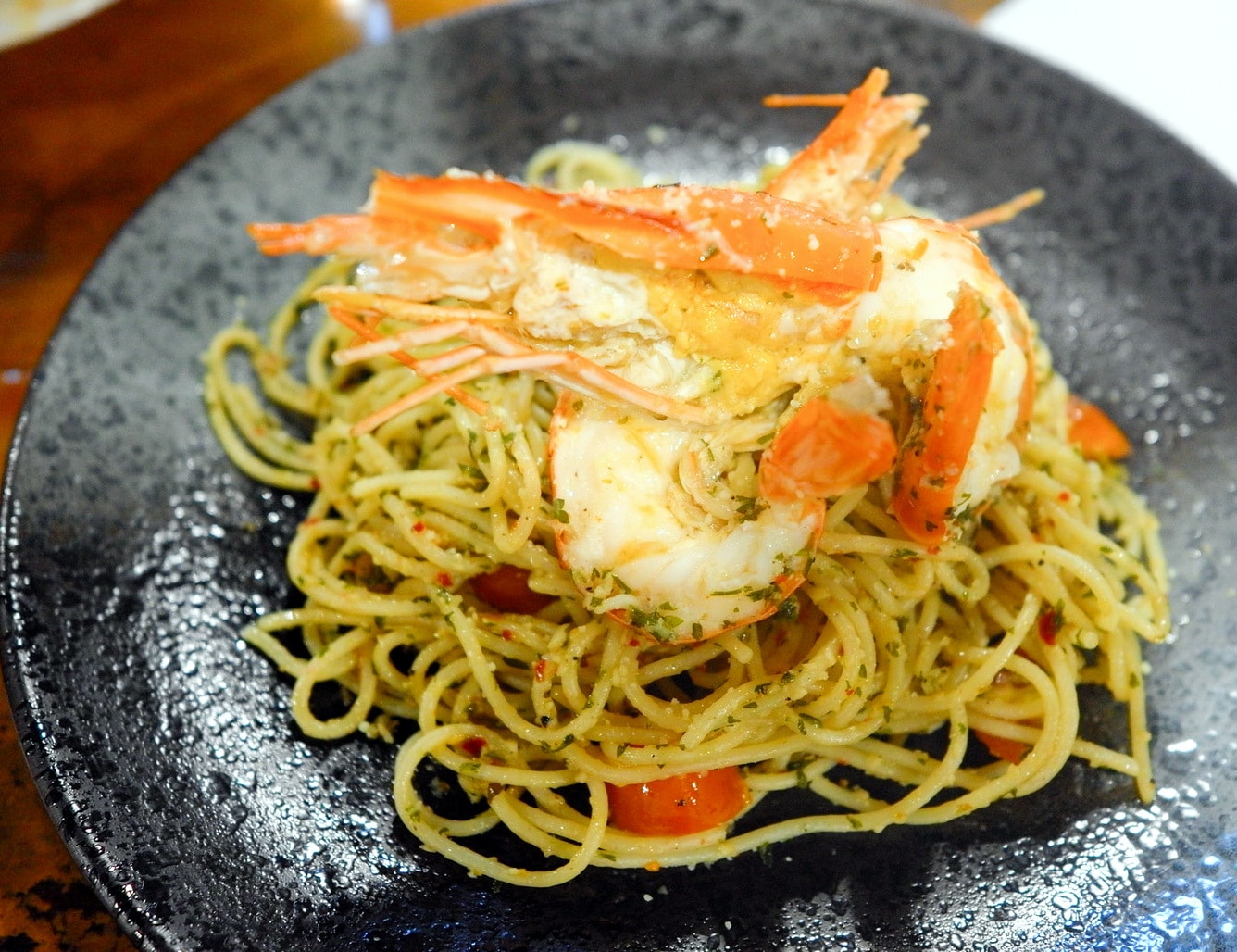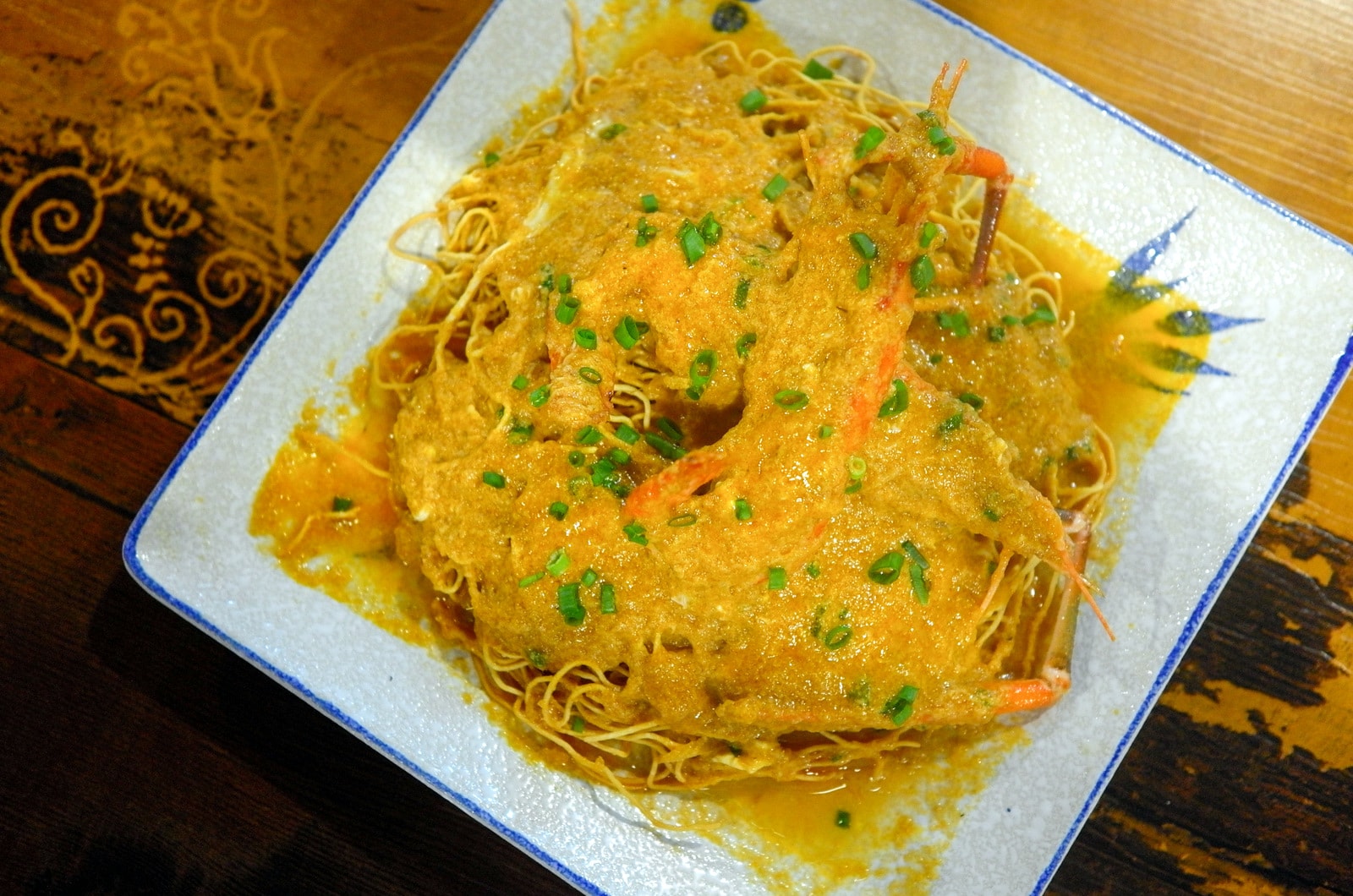 Rice bowls
Rice bowl enthusiasts also have a variety to choose from – fried chicken pieces in rich buttermilk sauce over premium rice (RM10.90) would make for a fuss-free lunch, though once again, prawns prove to be the true stars of this round, this time with torched sea prawns smothered in garlic sauce, the ensemble made extra-rich with an onsen egg (RM11.90).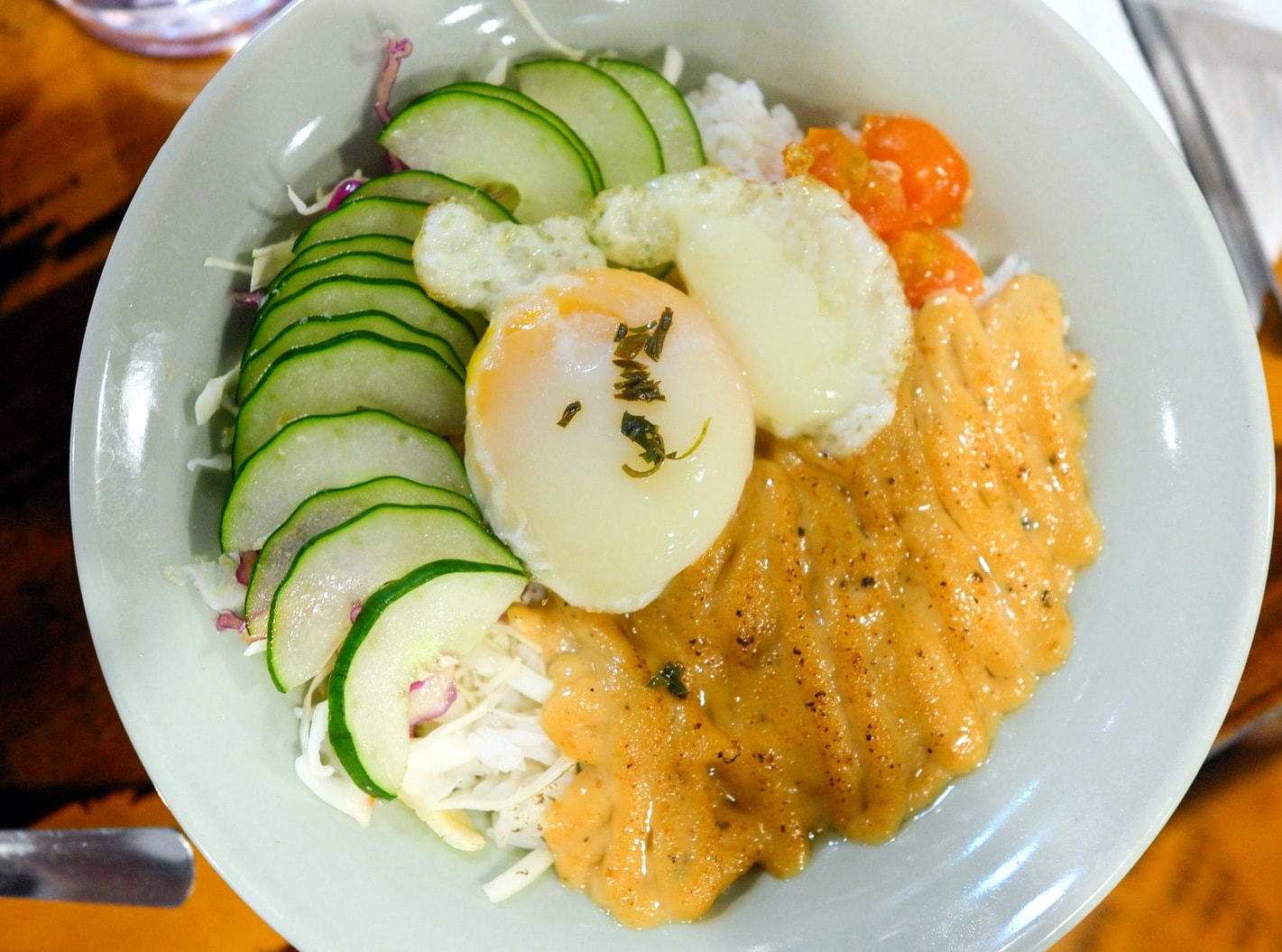 Chicken feast
Chicken is handled in pretty tasty styles: Chicken chops might sound like a cliche, but Brick Cottage's is worthwhile, with the leg meat cured for 24 hours and grilled over charcoal for a lovely smokiness, glazed with good gravy, completed with fries and salad (RM14.90). We're also fans of the satay chicken burrito, a solid example of a successful fusion creation, with the grilled chicken wrapped plumply with flavoursome rice, cheese, onions, cucumber, tomatoes, chilli aioli and satay sauce for a textured treat (RM14.90).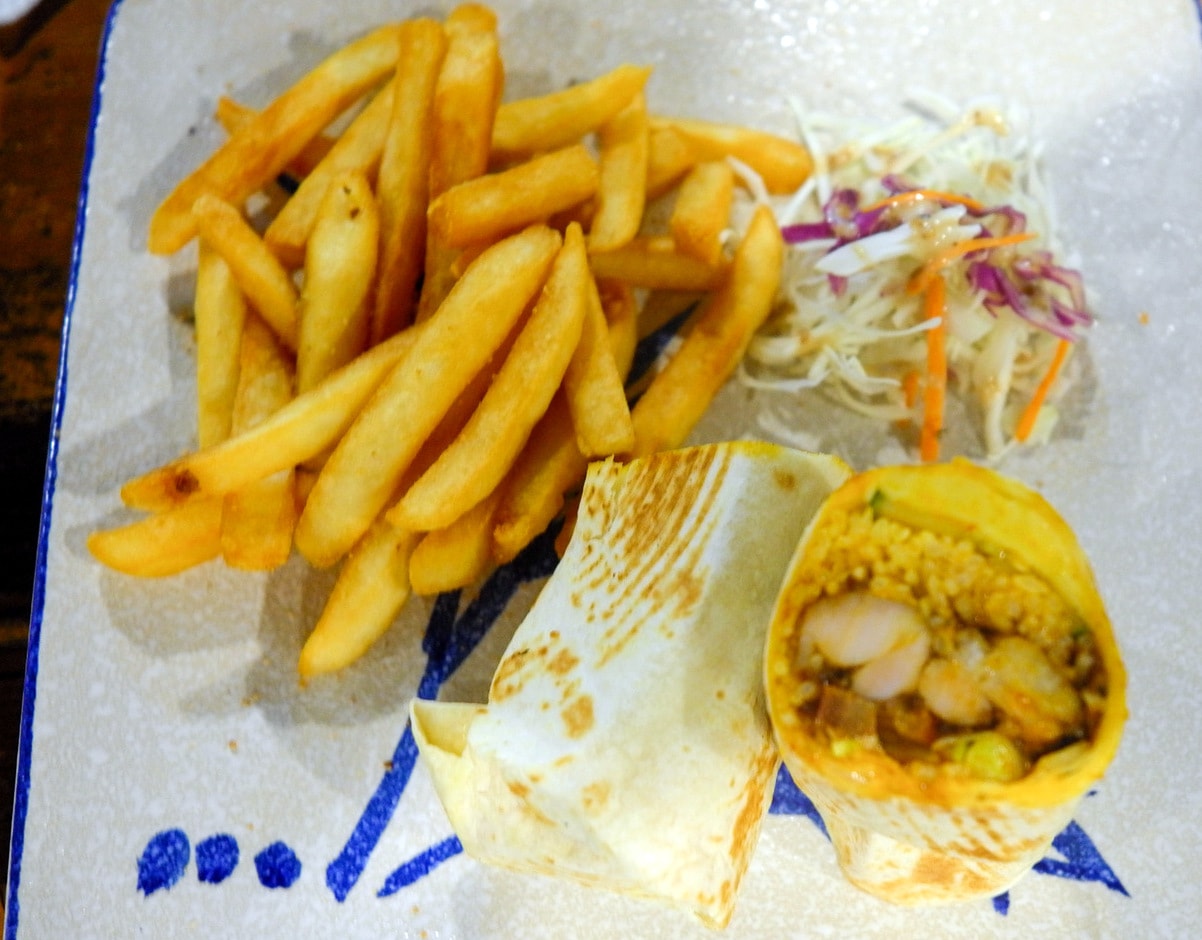 Local favourites
Good old-fashioned local favourites are accounted for too: Brick Cottage does justice to traditional classics like an own-brewed red wine mee suah with chicken, mushrooms and ginger (RM14.90) and Sarawak laksa with prawns, hard-boiled egg and shredded chicken in broth that conveys kitchen-made nuances, displaying the diligent labour of the culinary team (RM14.90).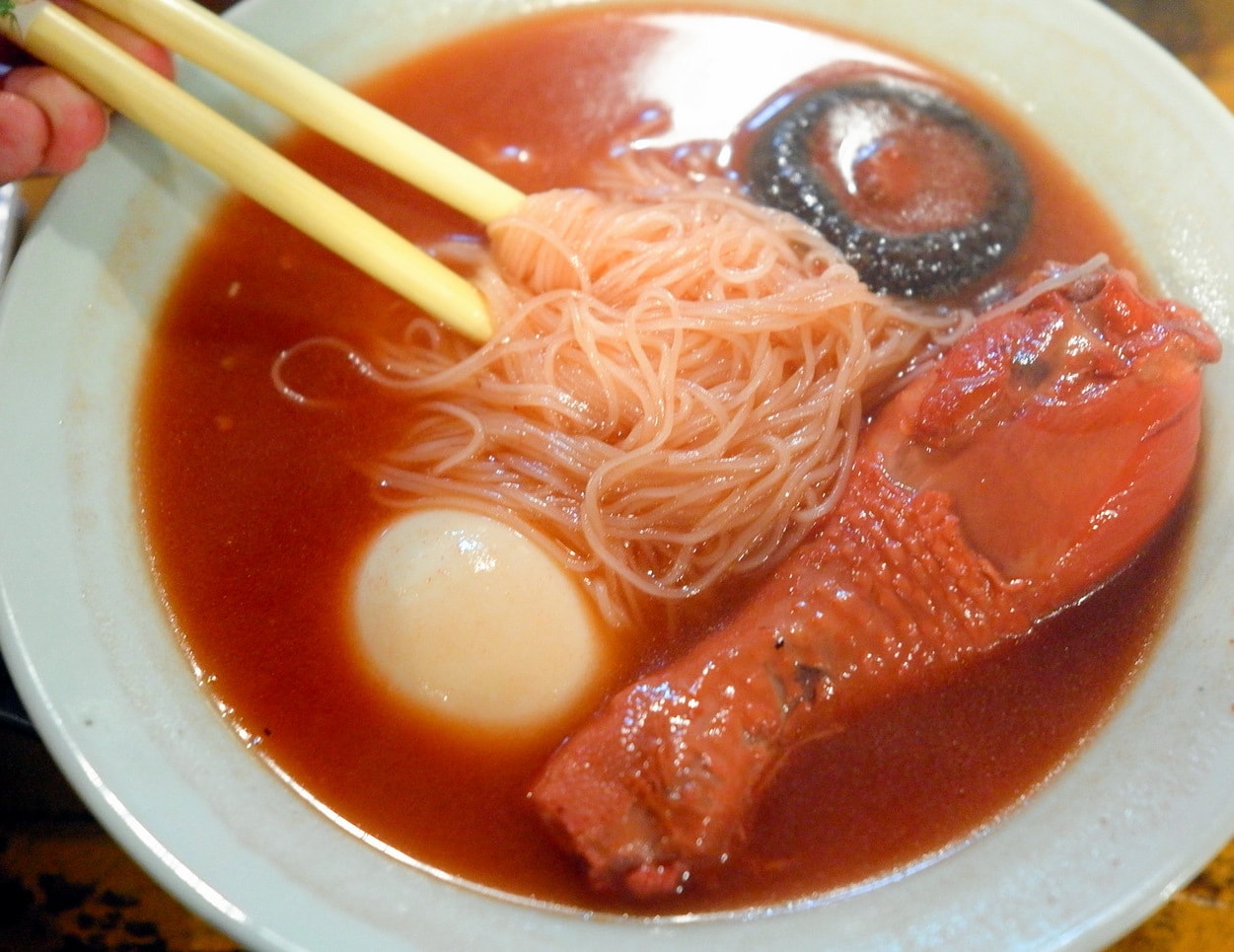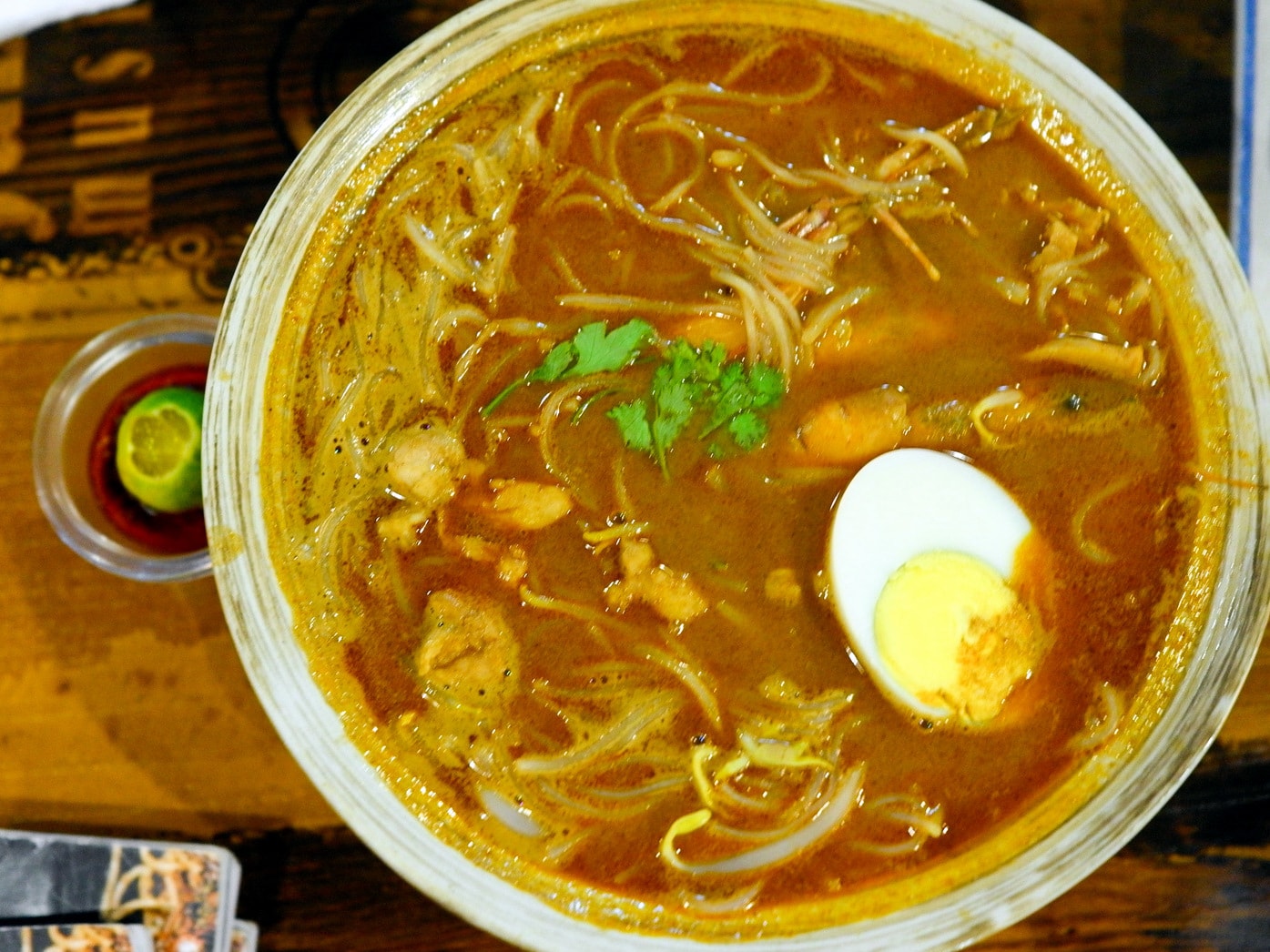 Desserts
By this time, we were too stuffed for too many desserts, but rest assured, Dessert Garden has an extensive repertoire as well. The tip of the iceberg includes a Dancing Durian waffle (seasonal price, with the house-made waffle topped with fresh durian fruit, ice cream, light cream and a sugar dusting), bubur cha cha (RM5.90; weekends only), and naturally, ice-cold cendol, soft and smoothly refreshing (RM15.90). Pleasant-quality stuff. Many thanks to Brick Cottage and Dessert Garden for having us here.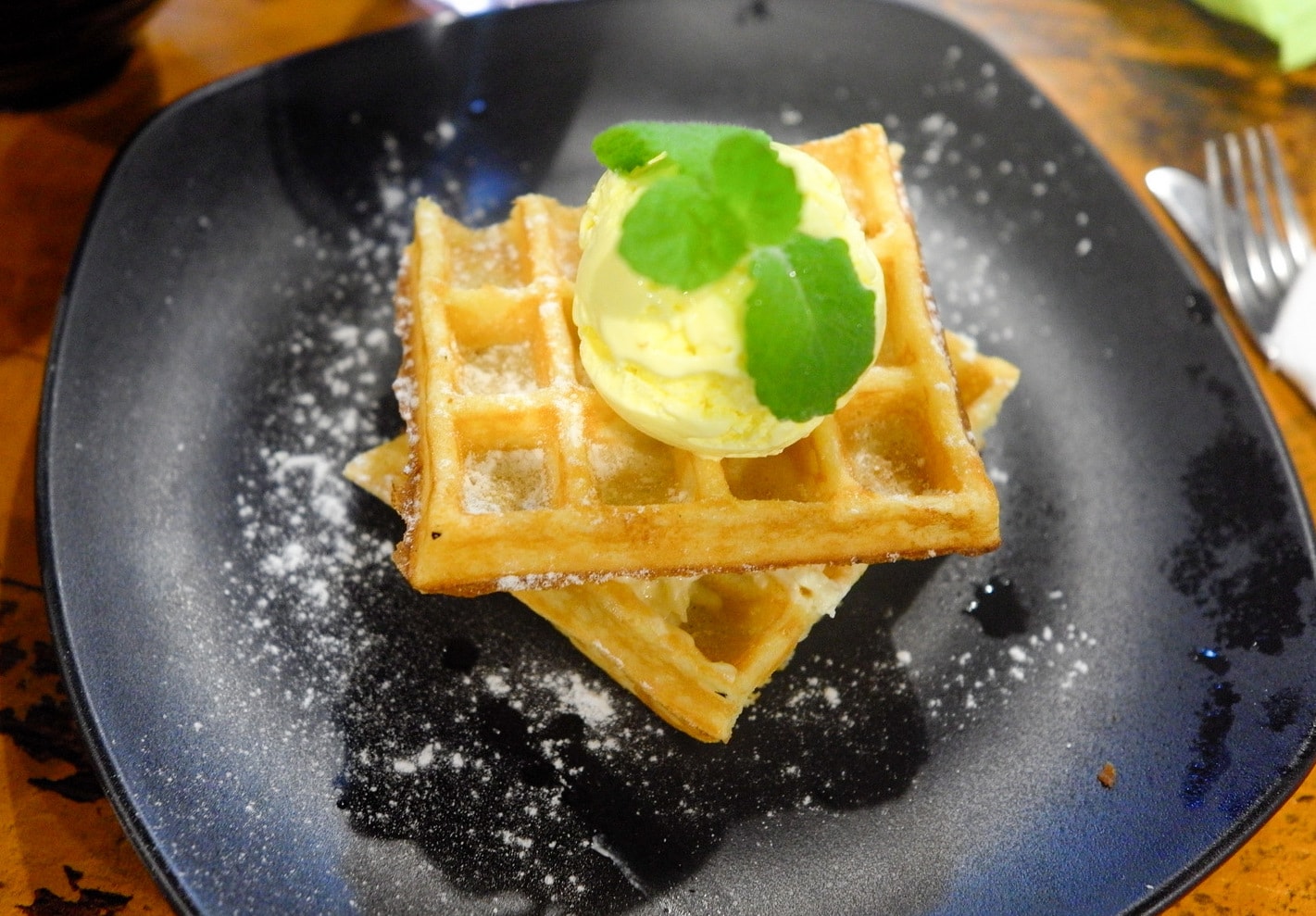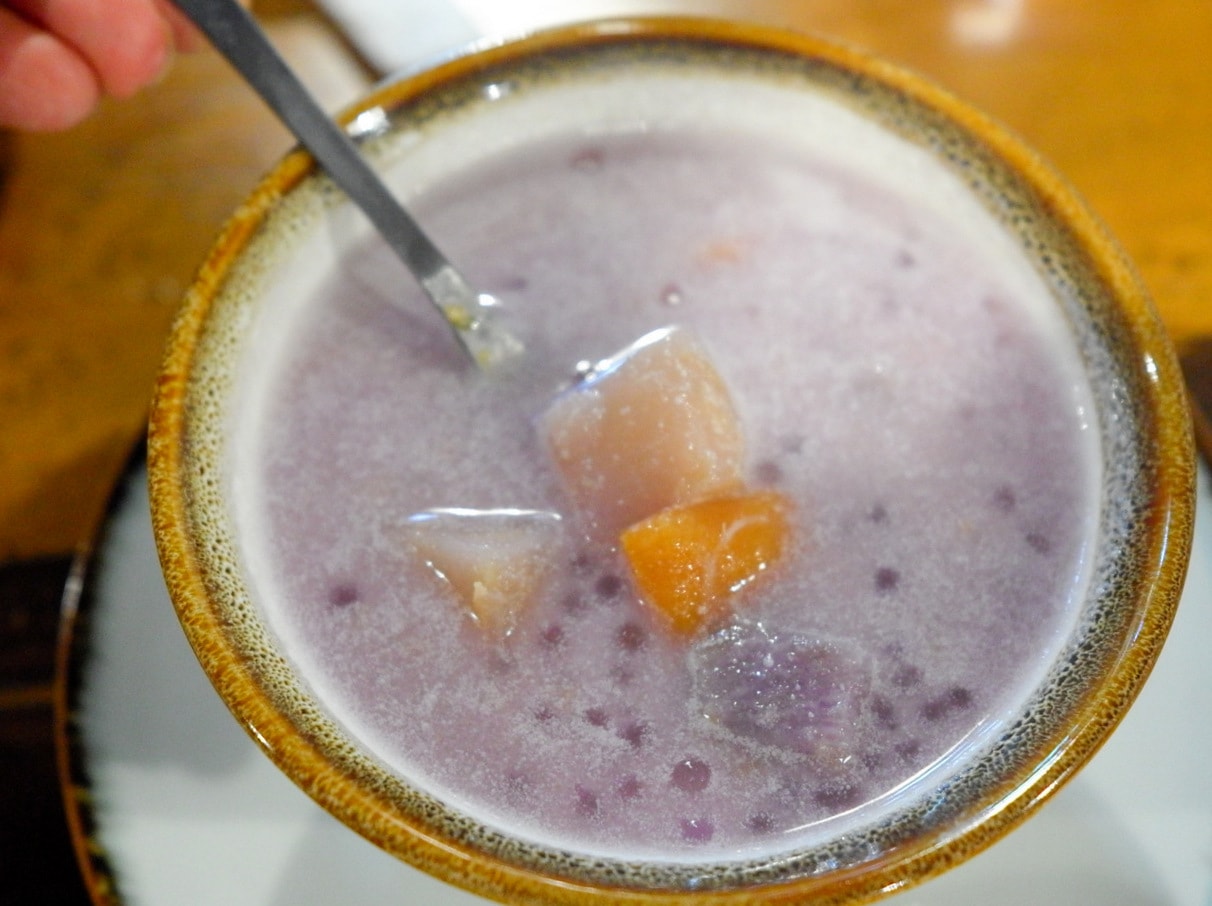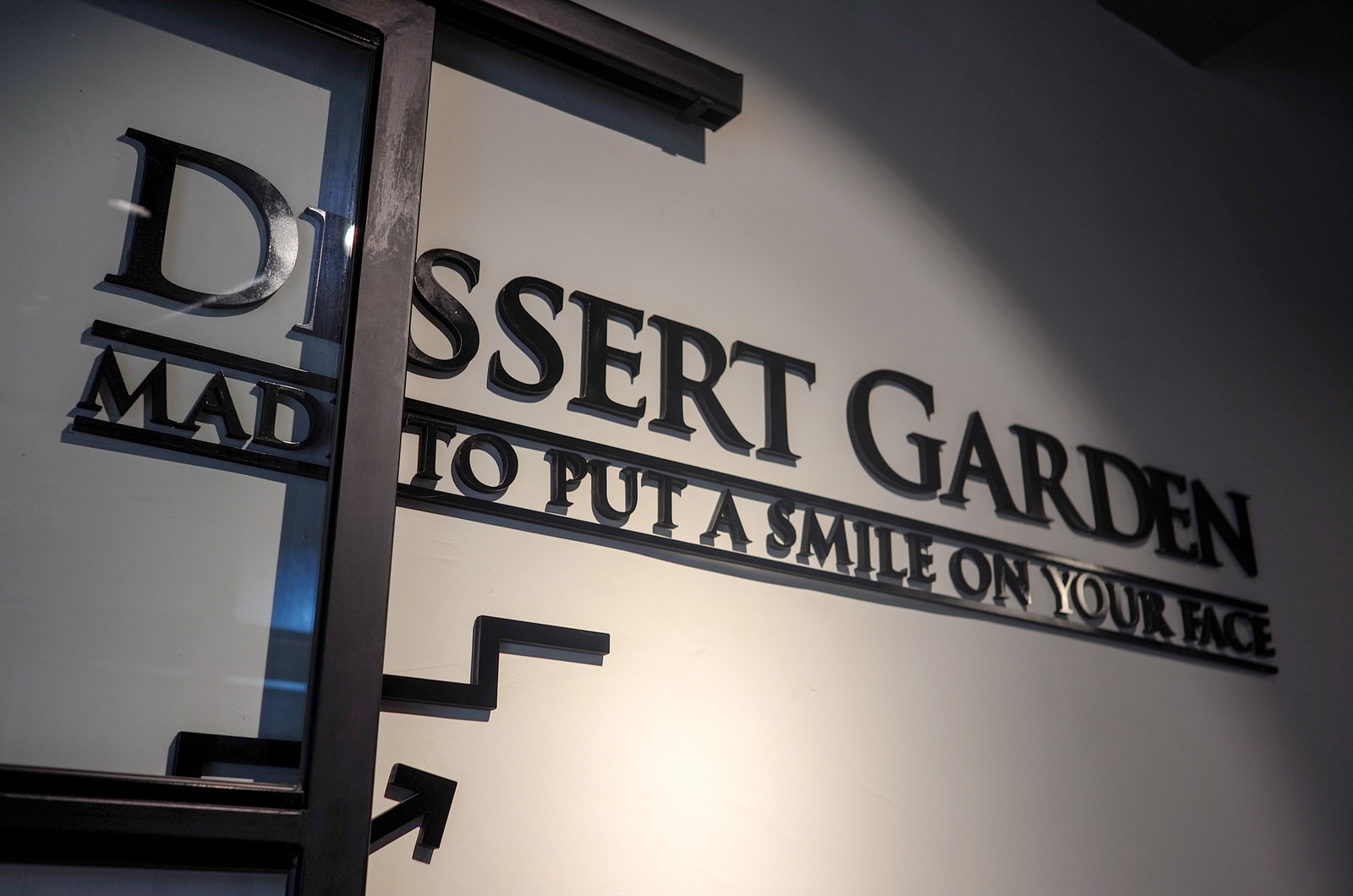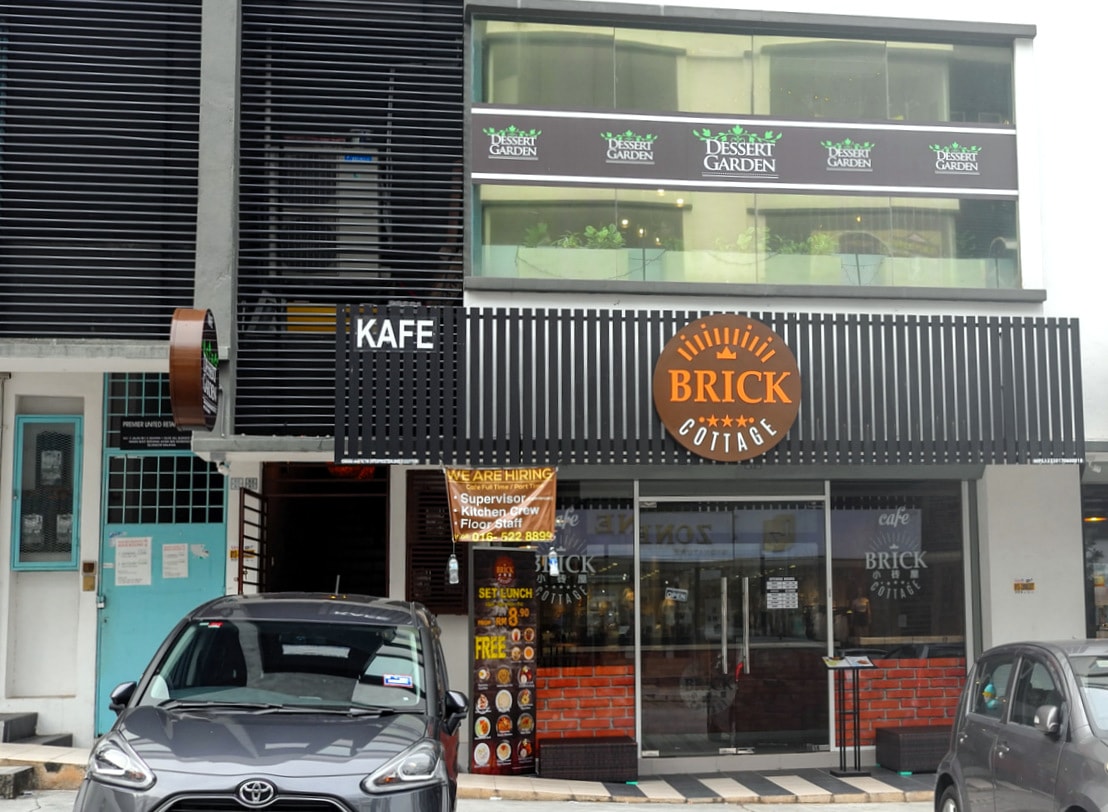 Location & Details
Address: 8, Jalan BS1/3, Olive Hill Business Park, Seri Kembangan, Selangor.
Hours: Sun-Tues, Thurs, 12pm-11pm; Fri-Sat, 12pm-12am.
Tel: +603-8940 0879
Find: View directory for Brick Cottage and Dessert Garden here.