Bottles Up! Dilmah Ready-To-Drink Teas Now in Malaysia
Committed to expanding the availability of its finest Ceylon Iced Tea, Dilmah has officially launched its new range of bottled iced teas here in Malaysia.
Now ready to purchase and drink, these handcrafted premium beverages are already available in premium supermarkets and convenience stores across the country. Further plans to roll-out to additional retailers will be aided by local distributor Berjaya Food Trading, wholly-owned subsidiary of Berjaya Food Berhad (KLSE:BJFOOD).
"Malaysians are known for their love of good food and good tea, and we are therefore particularly excited to bring our authentic iced teas to Malaysia." said Dilhan C. Fernando, CEO of Dilmah Tea.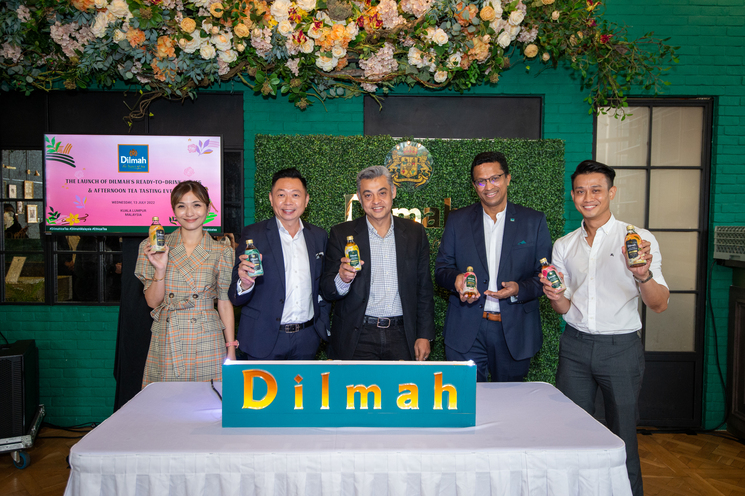 "For years my family has honoured my father's commitment to the finest quality, ethical and sustainable teas. We are very happy to share our passion for tea in this new format that not only provides refreshment, pleasure & artisanal goodness in every sip, but also highlight the natural goodness of tea while showcasing genuinely ethically produced teas."
The Dilmah Ready-To-Drink range of teas is available in four flavours, all with low sugar, real honey, and no preservatives:
Rose & French Vanilla Green Tea – for that elegant and sophisticated taste, perfect for afternoons or after-dinner tea. Medium bodied floral notes, the flavour of rose with a hint of French Vanilla combined with Ceylon Green Tea.
Arabian Jasmine Green Tea – perfection in a bottle. Aromatic fusion of fragrant natural Jasmine blossom, gentle and floral with a subtle sweetness, and fresh exciting finish.
Royal English Black Tea – a well-loved morning tea, this time-tested classic offers a complex smooth and full-bodied signature flavour.
White Peach Black Tea – an ideal luxurious break. Rich flavour and lush undertones of peach provides a delicate sweetness to the refined black tea.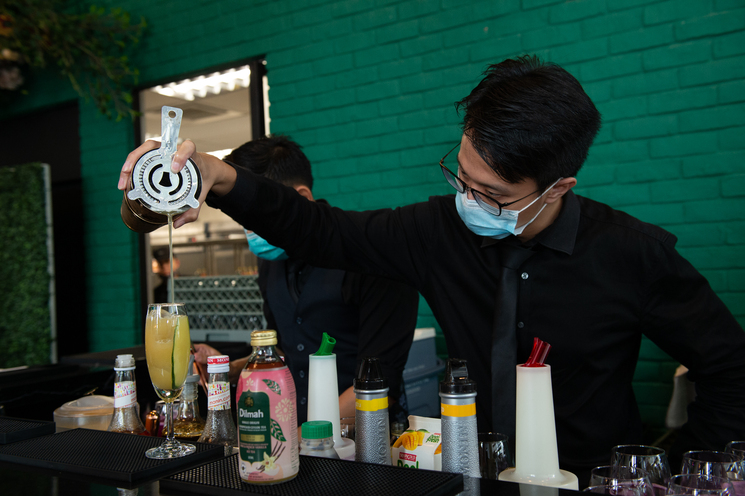 "Dilmah has a long-standing heritage in producing some of the world's finest tea and by bringing their ready-to-drink iced tea into our portfolio reaffirms our continued commitment to expand the functional beverage category within our group's business," said Dato' Sydney Quays, Group CEO of Berjaya Food Berhad.
"We know our consumers are looking for beverages with functional benefits, and the Dilmah Ready-To-Drink series is just what they are asking for – a delicious and refreshing new take on tea that has undergone minimal processing to retain its natural goodness."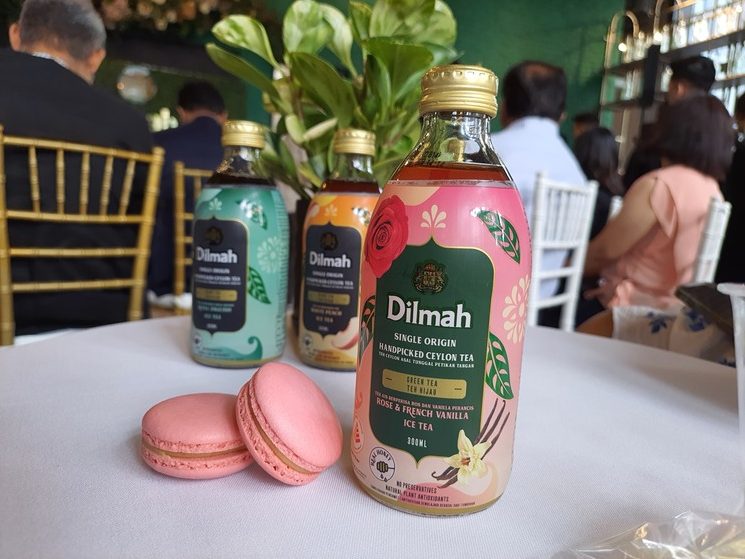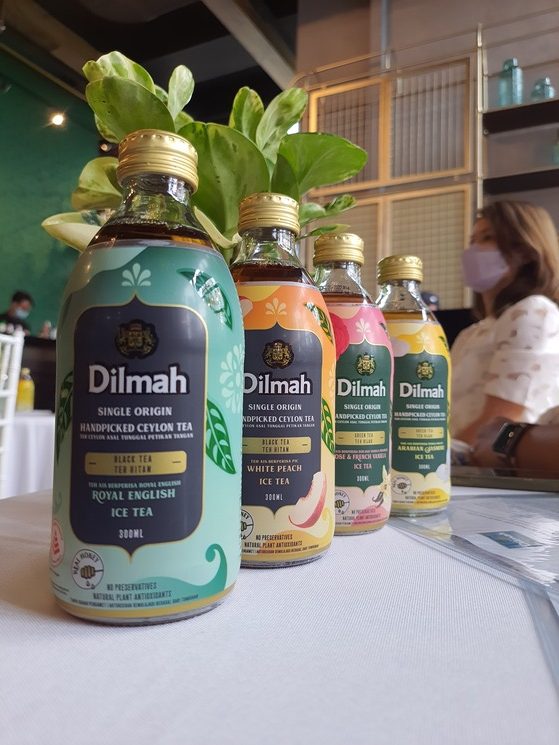 With 72 years of devotion to the art of teamaking, Dilmah founder Merrill J. Fernando offers genuinely ethical, single-origin teas, sustainably and ethically grown, picked and packed at its source. Now joined by his sons and grandson, the family business remains more committed than ever to Taste, natural Goodness, and ethical Purpose.
For more information on the Dilmah Ready-To-Drink series, please visit www.dilmahtea.com.