Botanica Deli at Bangsar South: Deli review
Lots of space, light and leaves make Botanica Deli a pretty appealing new lunchtime retreat for Bangsar South's office workers.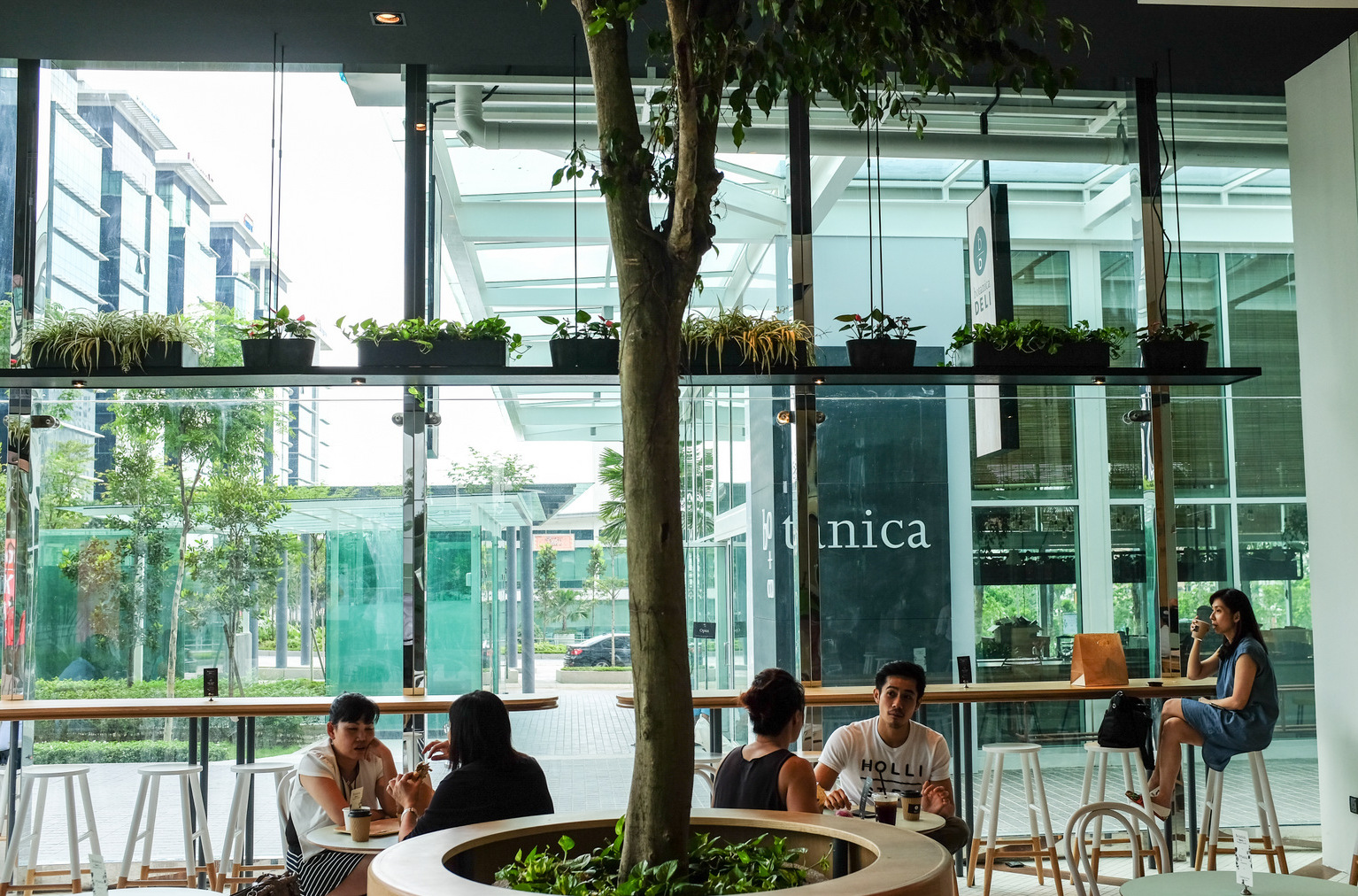 The deli specialises in salads, sandwiches, soups, pastries and coffee: Possible orders include the turkey avocado salad (RM19.50; turkey roast, avocado, cranberries, apples and grapes) and prawn-and-crab sandwich (RM19.50; with paprika, scallions, celery, honey and dill mayo).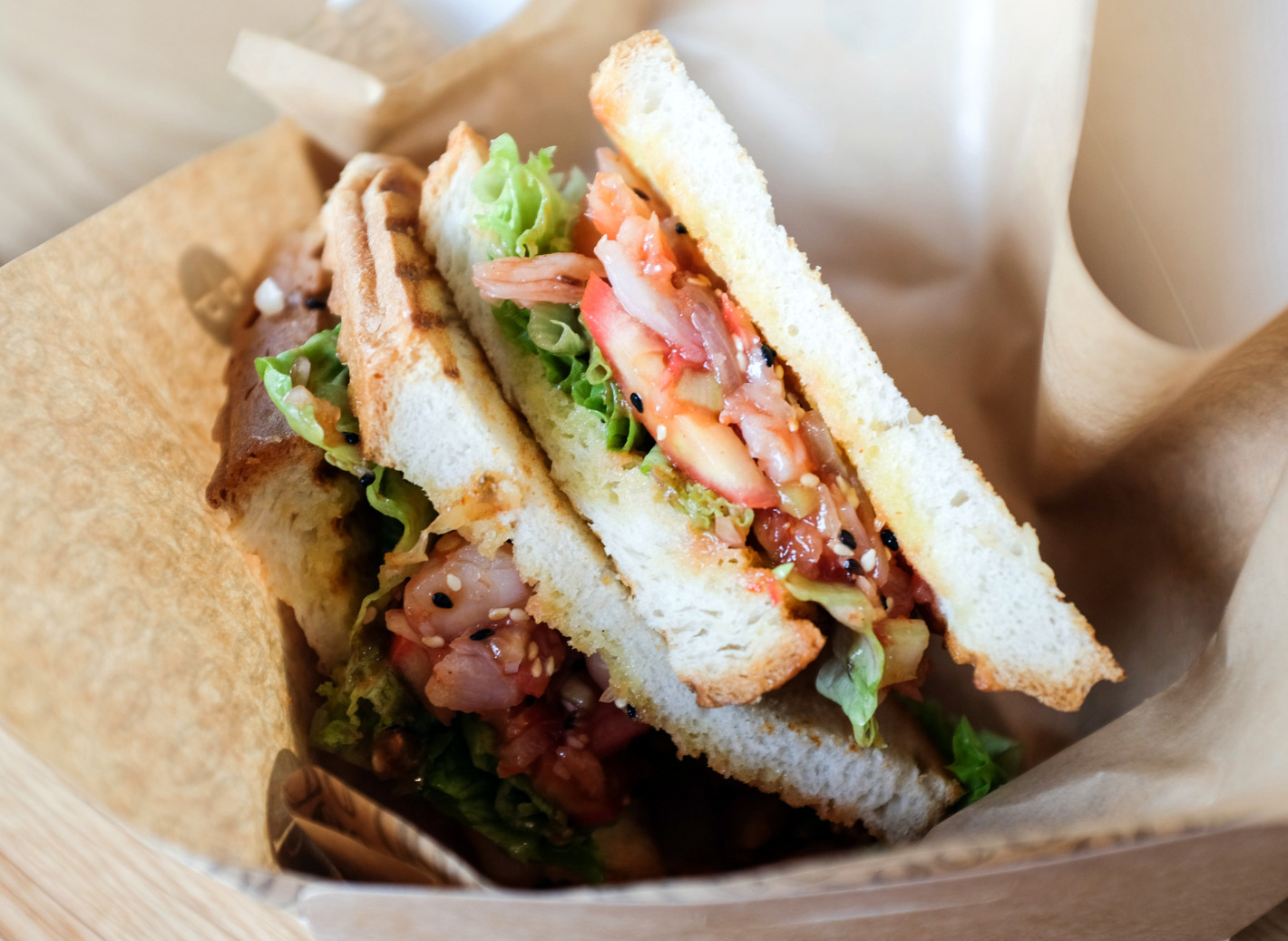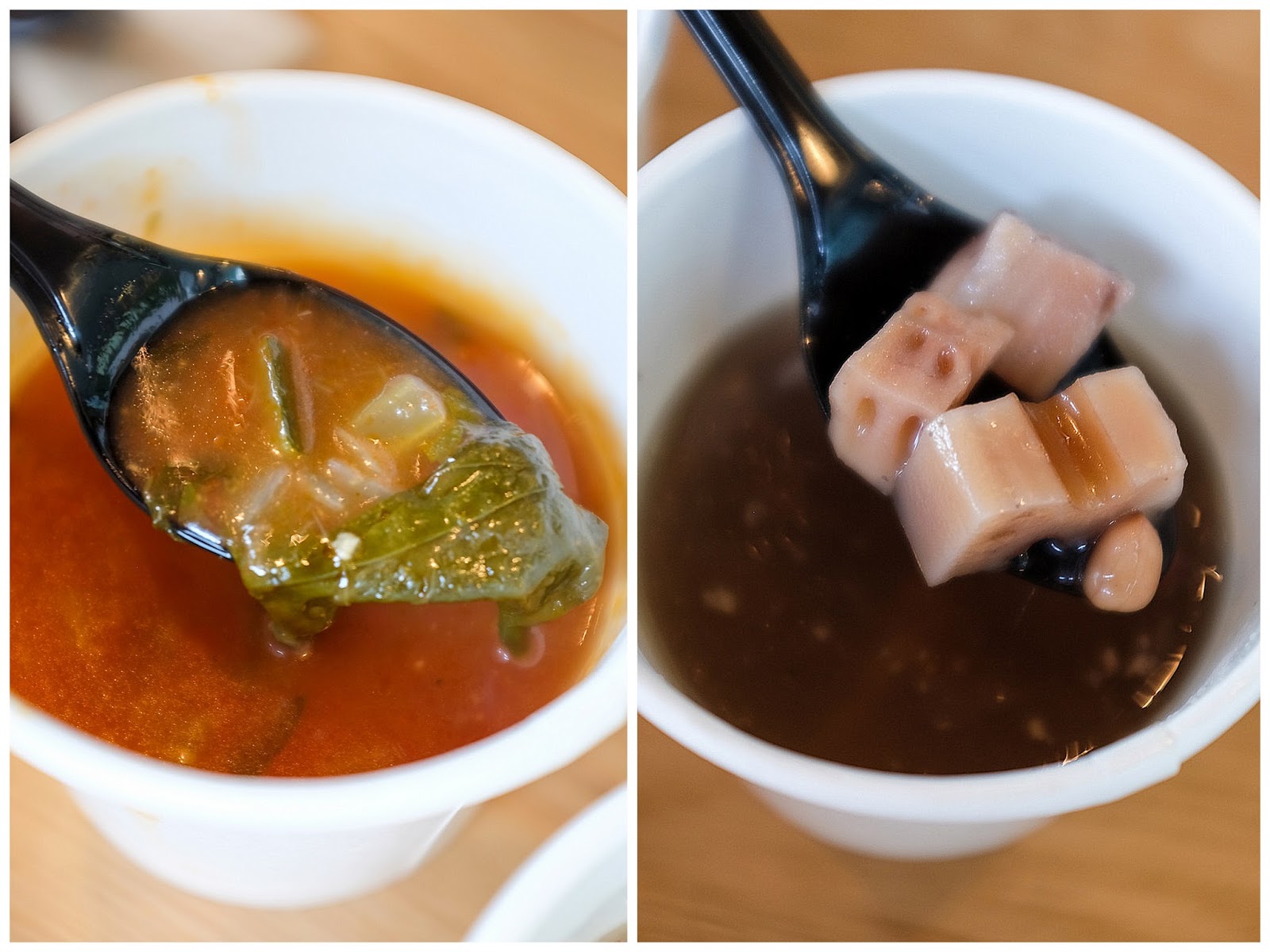 Add RM5 for a small soup, such as minestrone or lotus root; if you're super-hungry, you may be tempted by a pecan pie or house-made muesli.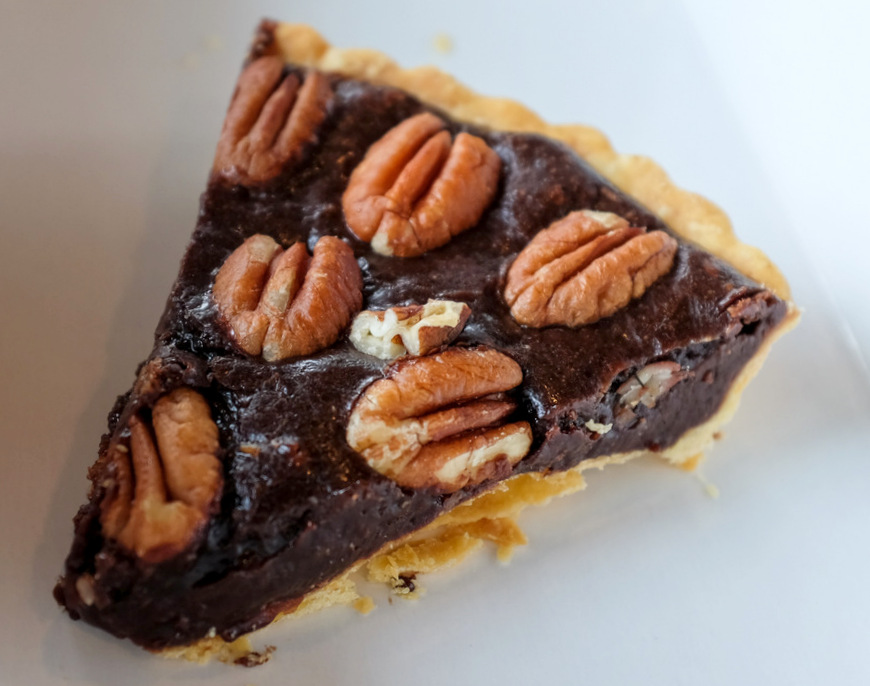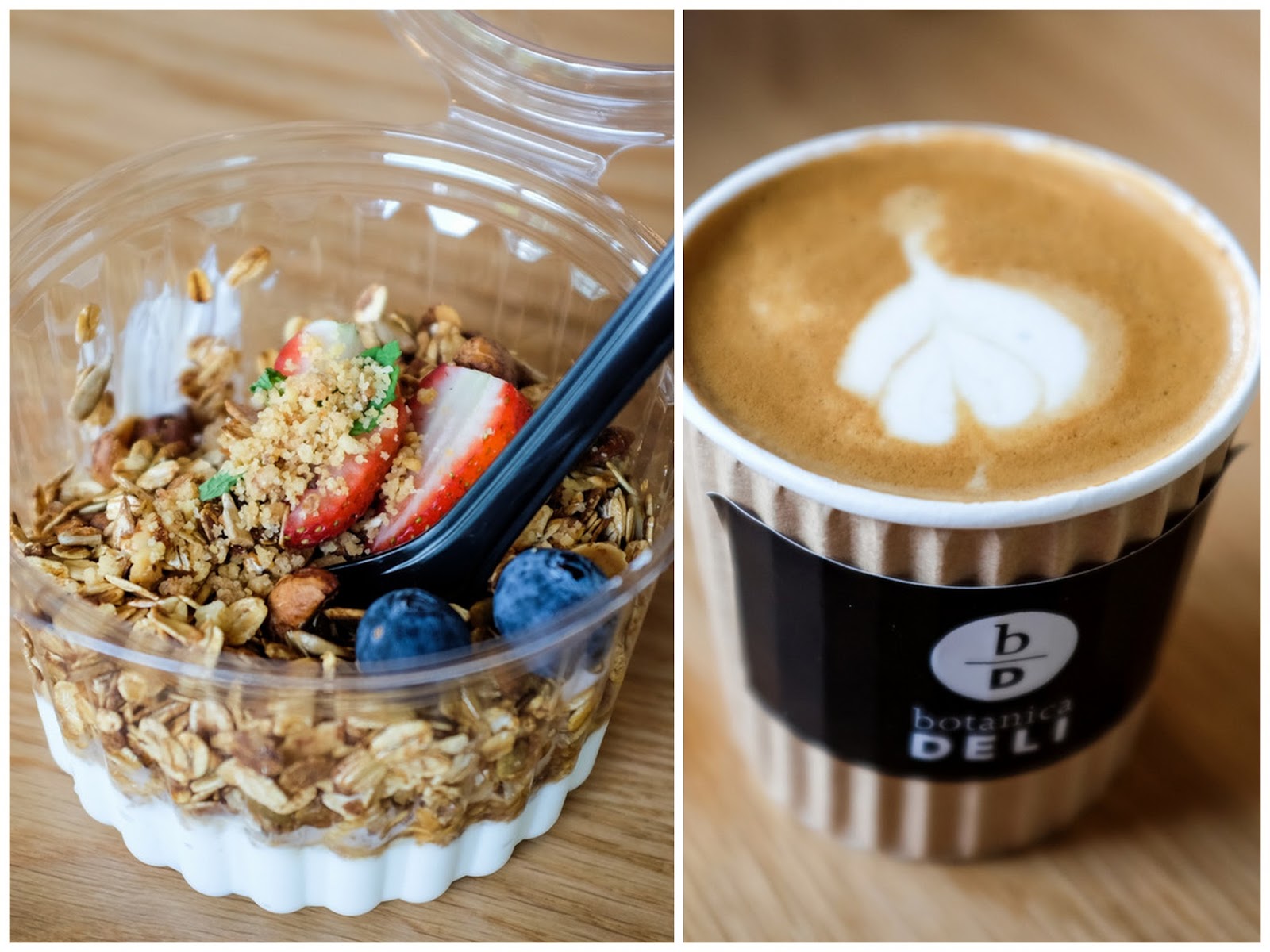 It's safe, hassle-free fare, served by a cheery, welcoming team, but what we're really looking forward to is Botanica Deli's upcoming sister restaurant next door, Botanica & Co, touted as a botanics-inspired, greenhouse-themed setting, tackling the likes of pizzas and pastas. Expect to hear more about the Botanica brand.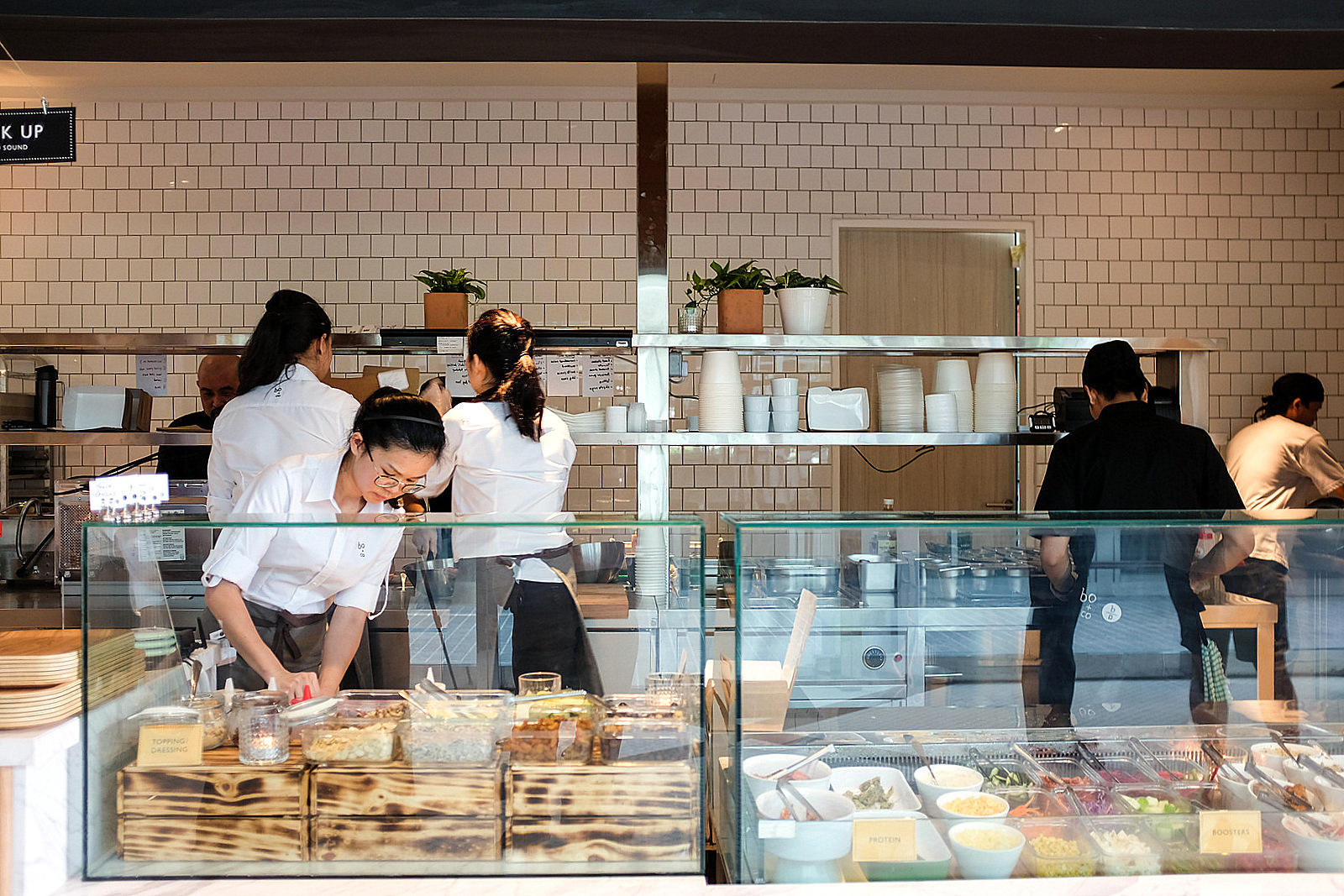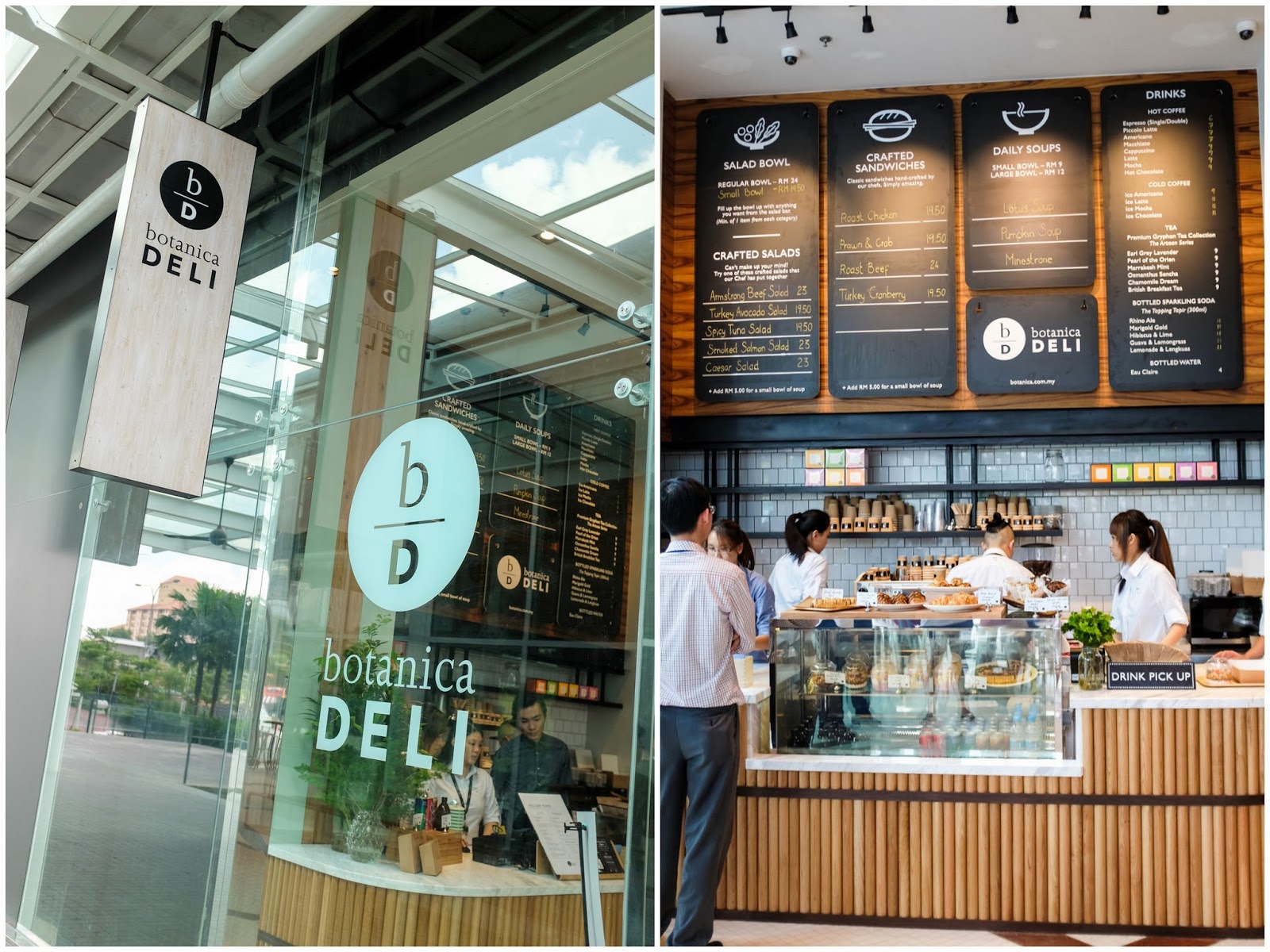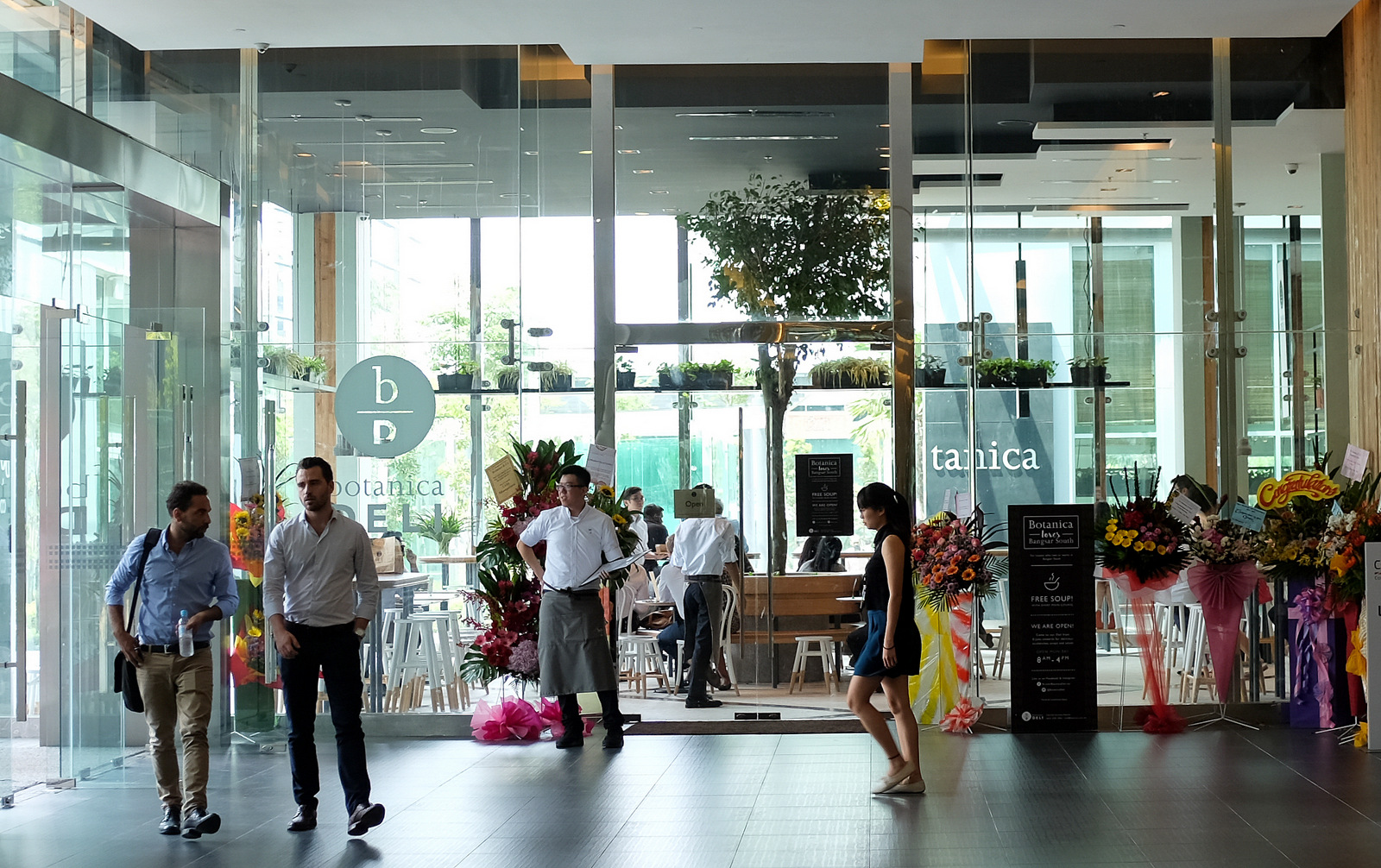 Location & Details
Botanica Deli
Ground Floor, Vertical Podium, Bangsar South, Kuala Lumpur.
Currently open 8am-4pm, Mon-Sat; expected to extend hours eventually.
Tel: +603-2282-5066