Born & Bread at Titiwangsa: Cafe review
Born & Bread has a fun concept, featuring sandwiches from across the globe – Louisianan po' boys, Philly cheesesteaks and English salt beef sandwiches share the spotlight with Cuban medianoche, Austrian schnitzelbrotchen and Vietnamese banh mi.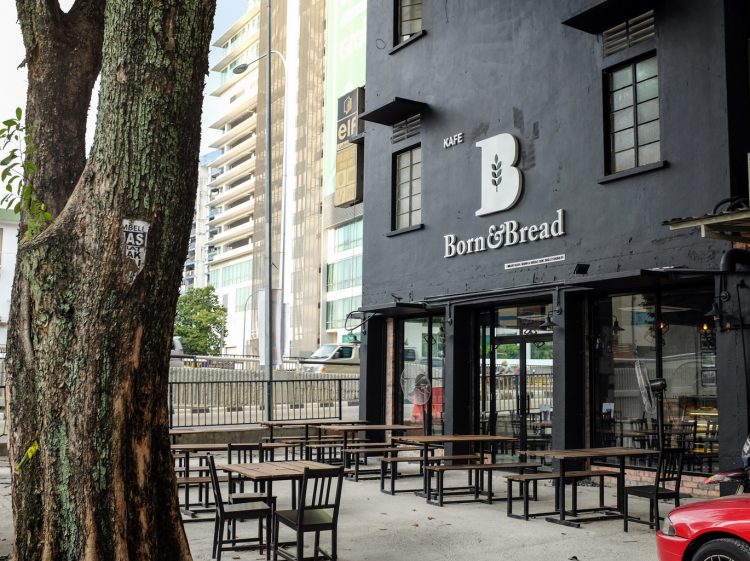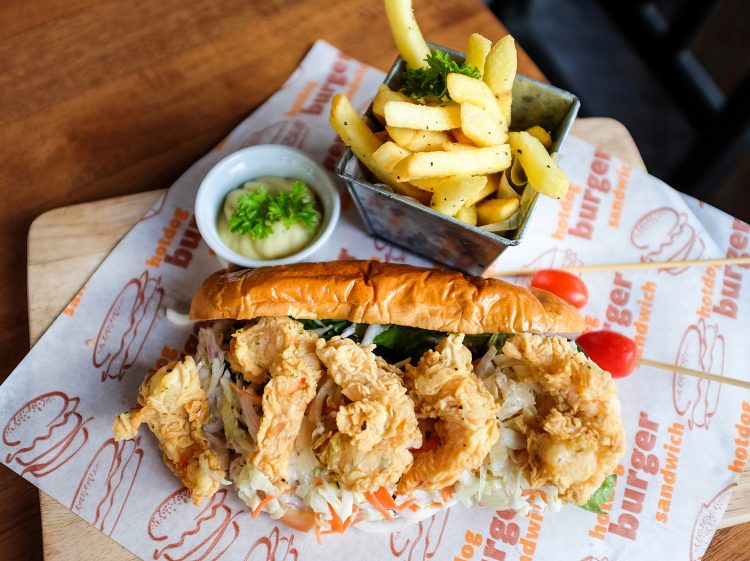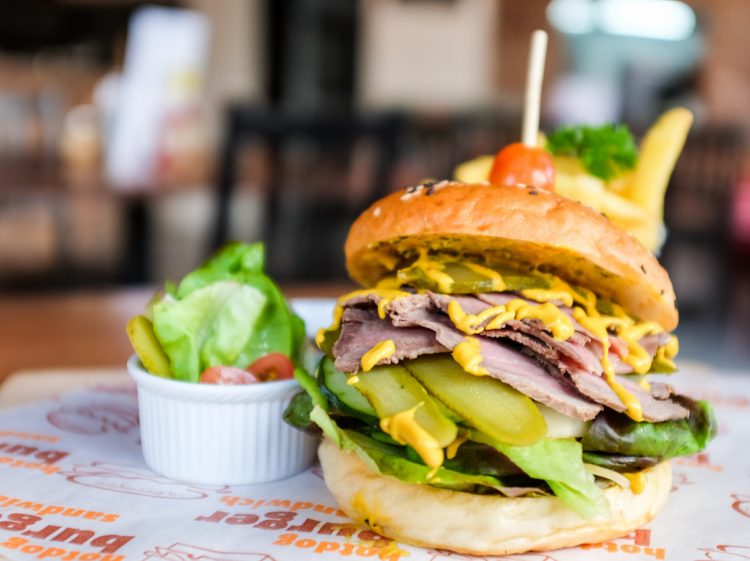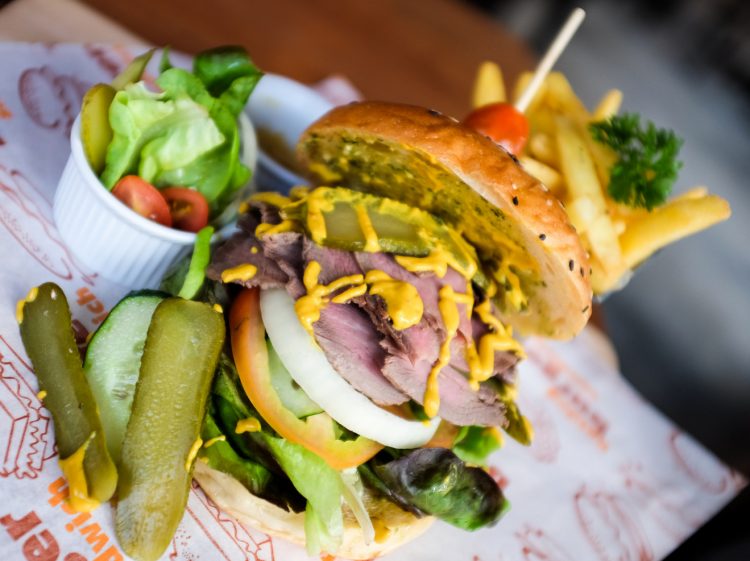 The sandwich servings are staggering, more than sufficient for sharing; quibblers may lament that Born & Bread's offerings fall short of full authenticity, but it's clear the cafe has devoted effort into creating sandwiches that local folks in this neighbourhood might enjoy.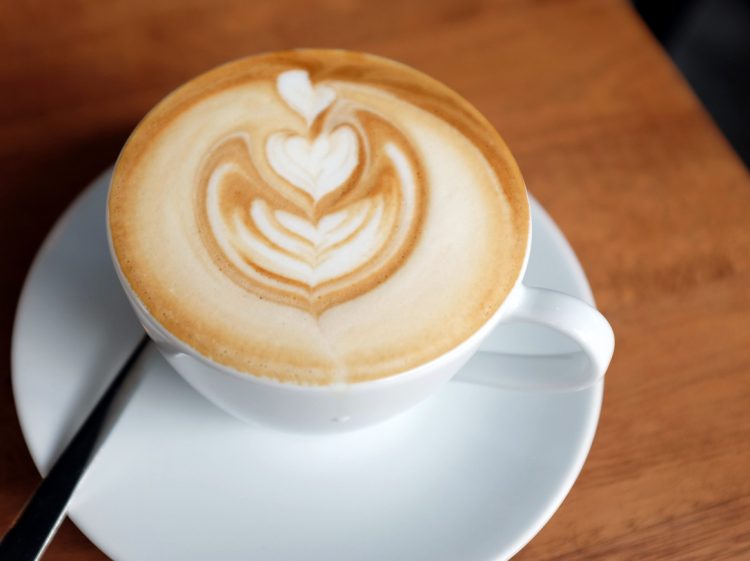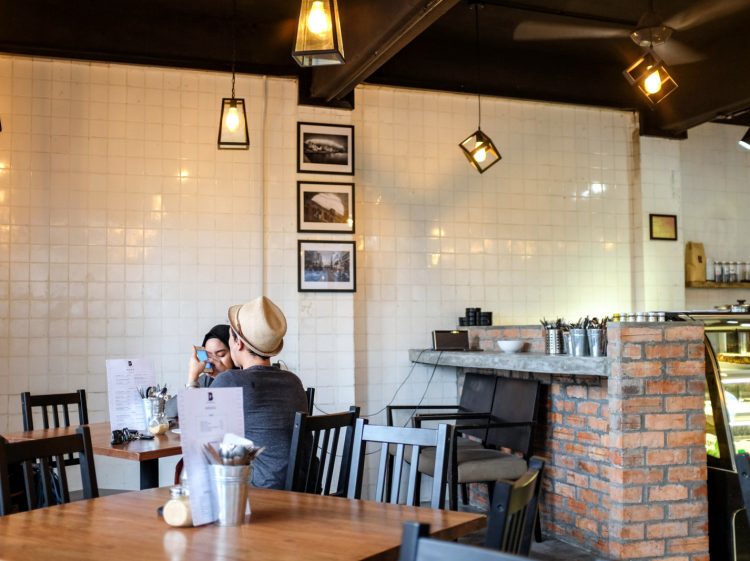 Satisfaction will vary – we thought the batter-fried shrimp in the po' boy (RM23.90; served in a toasted brioche bun instead of the typical baguette) could benefit from more flavoursome seasoning,.
The cured topside meat in the salt beef sandwich (RM29.90; smeared with mustard and packed in a soft poppyseed bagel) tasted more like roast beef than meltingly tender brined beef, but neither was a travesty. Note: Our visit here was several months back, but this place showed potential.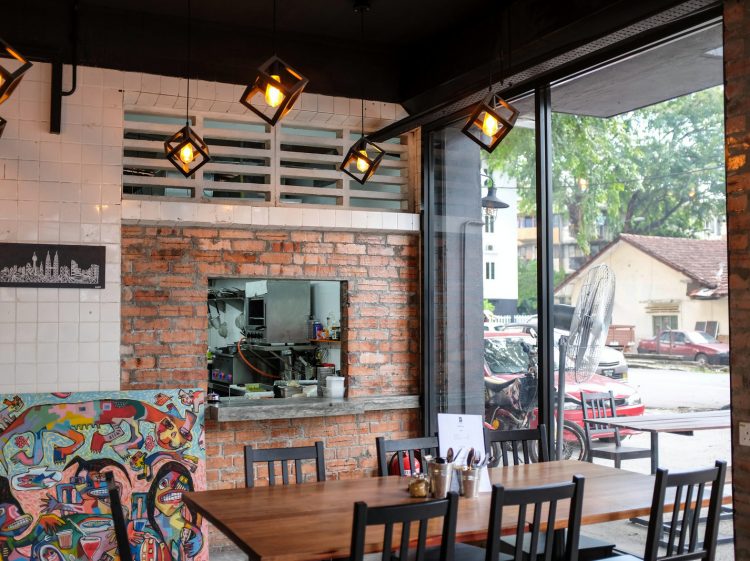 Location & details
Born & Bread
23, Jalan Larut, Off Jalan Tun Razak, Kuala Lumpur.
Tues-Thurs, 11am-12am; Fri, 3pm-1am; Sat-Sun, 11am-11pm