Bonfire at The Starling, Damansara Uptown: Restaurant review
The place is lit: A restaurant that plays with fire without burning its patrons, this family-run venue fans the flames of cooking with integrity and imagination, harnessing the heat of wood and charcoal ovens to grill its steaks, bake its watermelons, char its corn and roast its potatoes.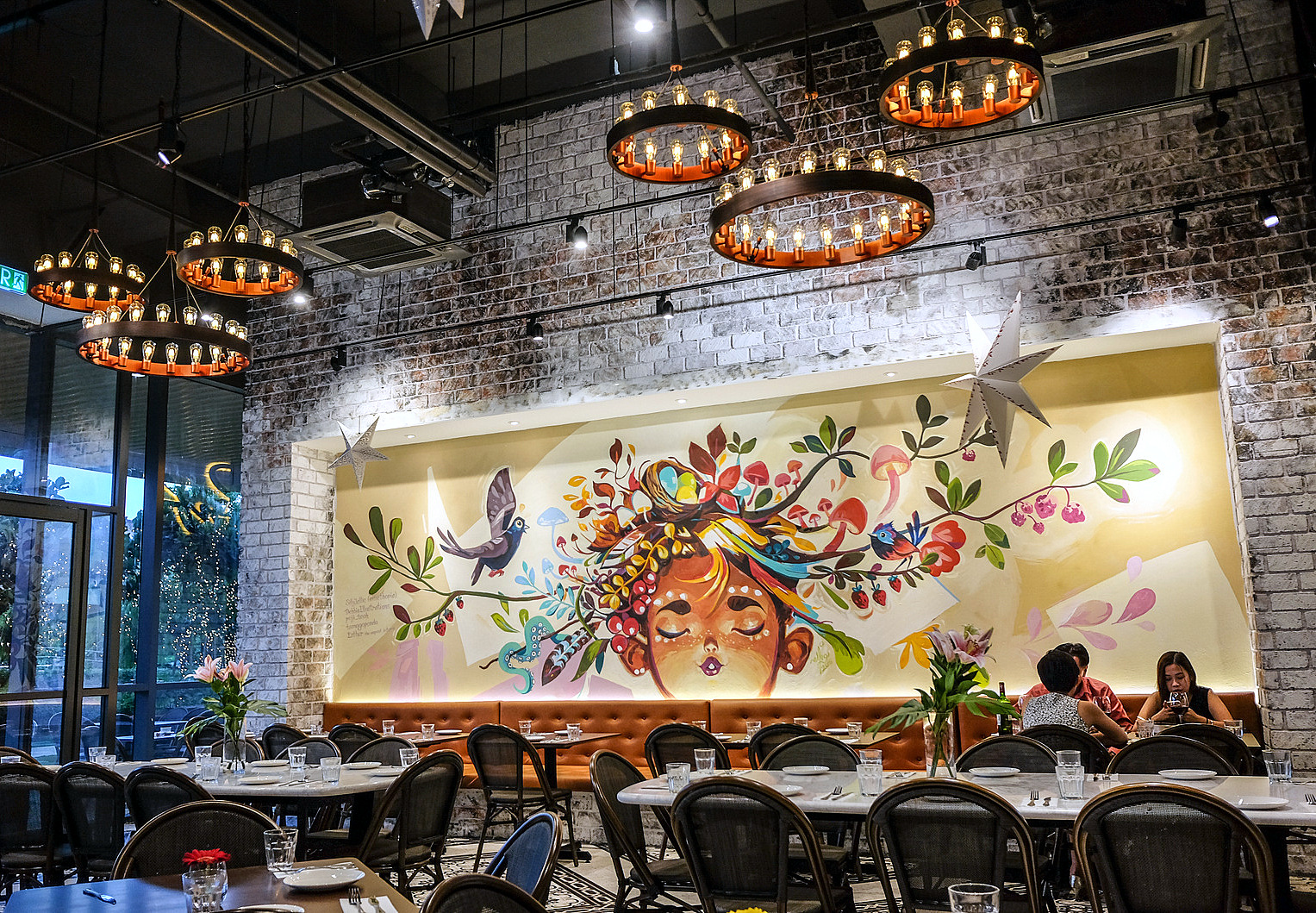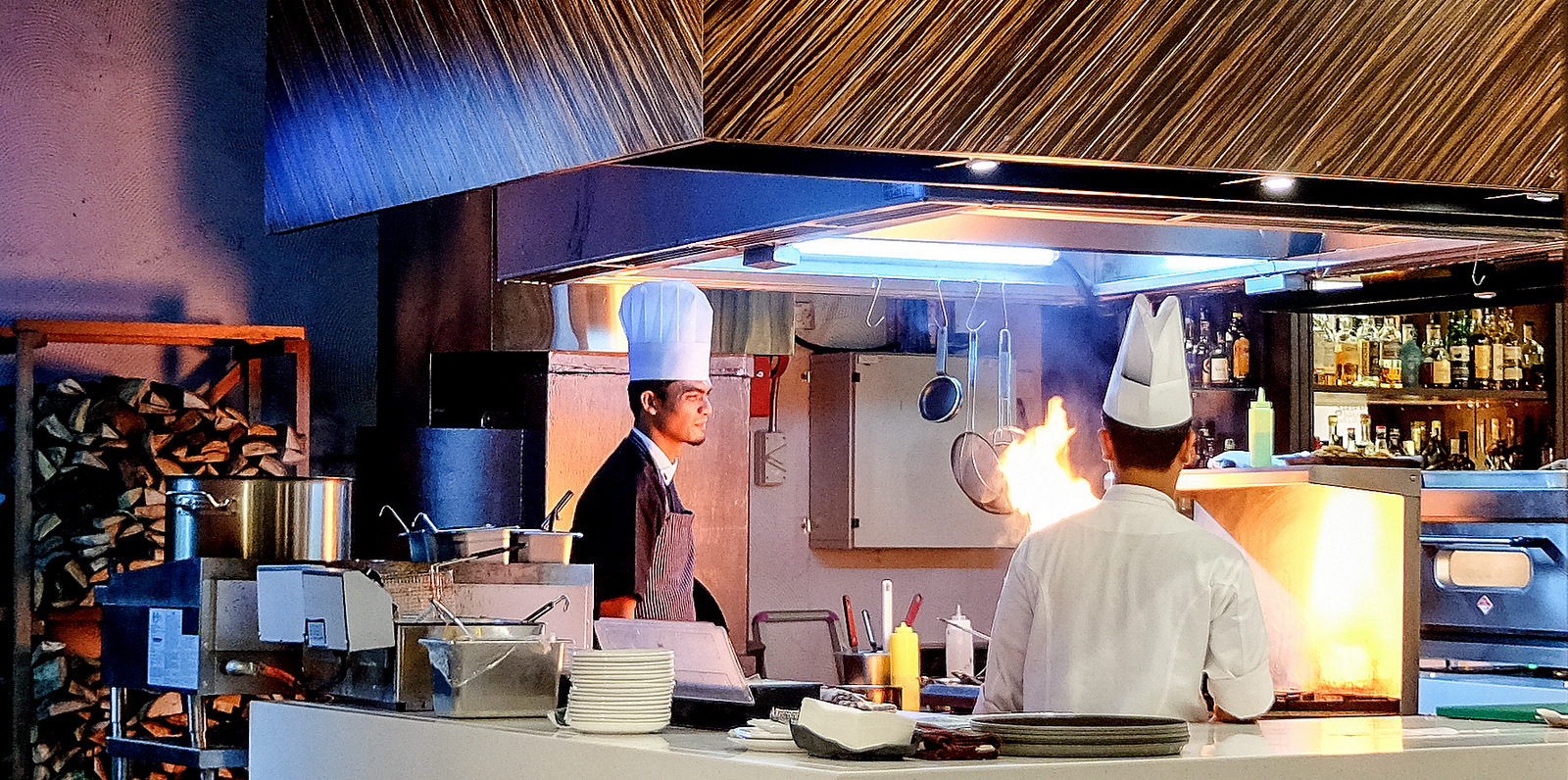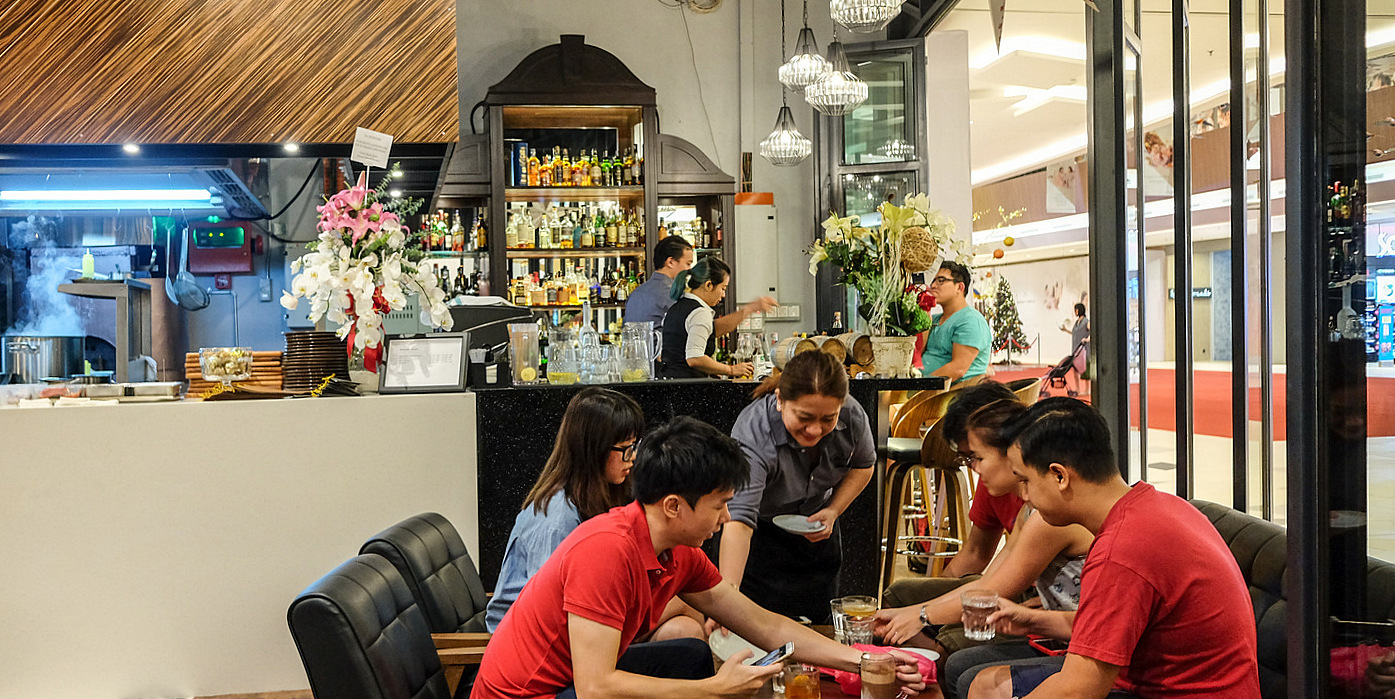 BonVivant cocktail lounge
Steal in before sundown and start your Bonfire experience with a couple of hyper-creative cocktails at the restaurant's lounge, BonVivant, the reincarnation of Damansara Uptown's Lou Shang Bar: Head potions mistress Demitria remains a blazing star, with standout signatures like Heart Of Tiffin (RM32; a luscious, lip-smacking riff on kuih seri muka, with coconut milk and pandan foam echoing the familiar flavours of the local layered dessert, spiked with seven-year-aged rum, soursop and lime juice) and Demi Cinta Laksa (RM45; a now-notorious, cheeky reconfiguration of asam laksa into a tipple, with jelly strands in a complex chilled brew of dry gin, tamarind water, torch ginger flowers, ginger juice, lime juice and pineapple puree).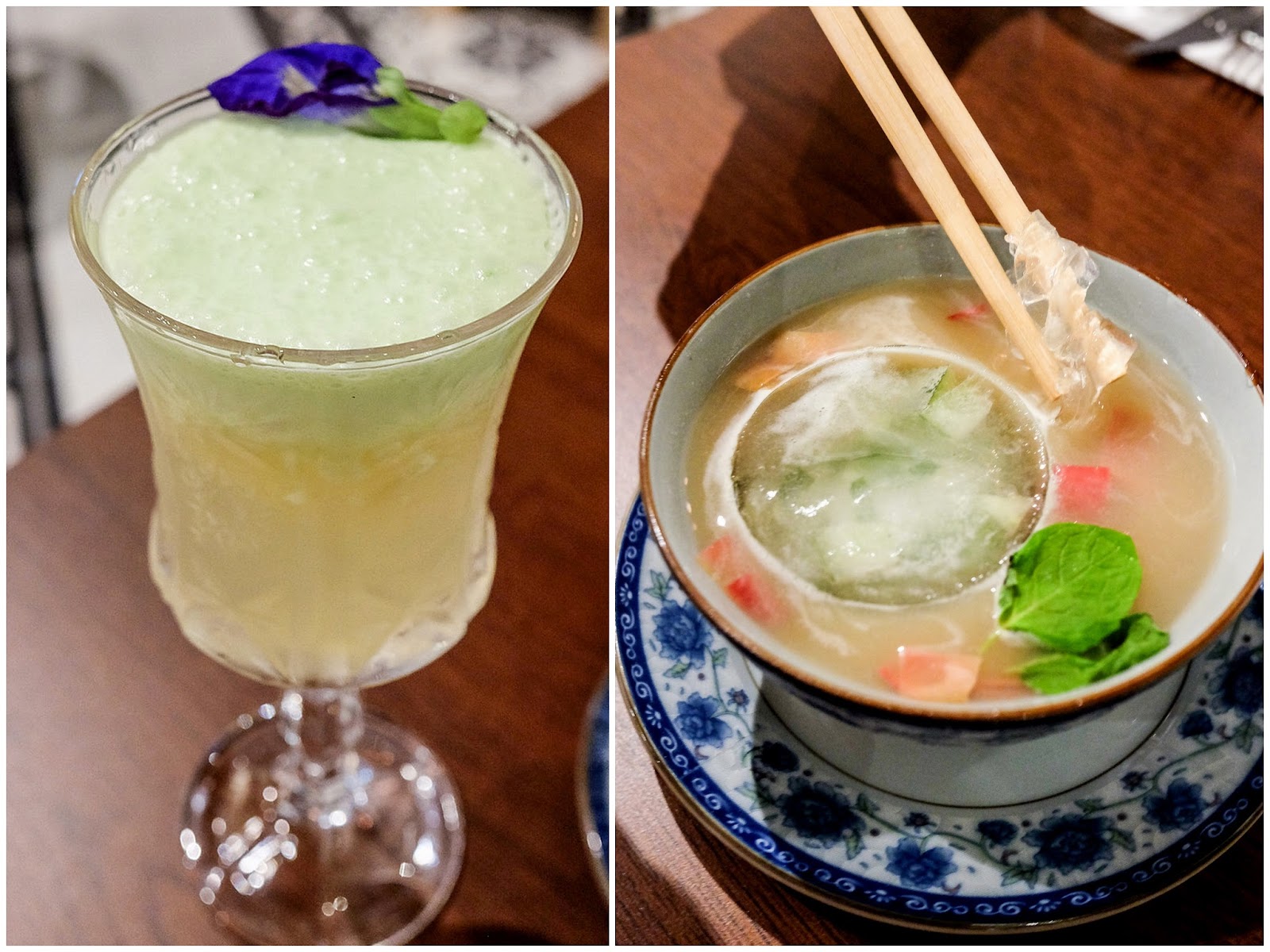 Fish and chicken
With Bill Withers and Louis Armstrong crooning from the speakers, move on to fish and chicken: The red snapper (RM58) is a heat-seeking missile of flavour, packed with nuance in each heady bite of its flesh, firmly on the right side of tenderness.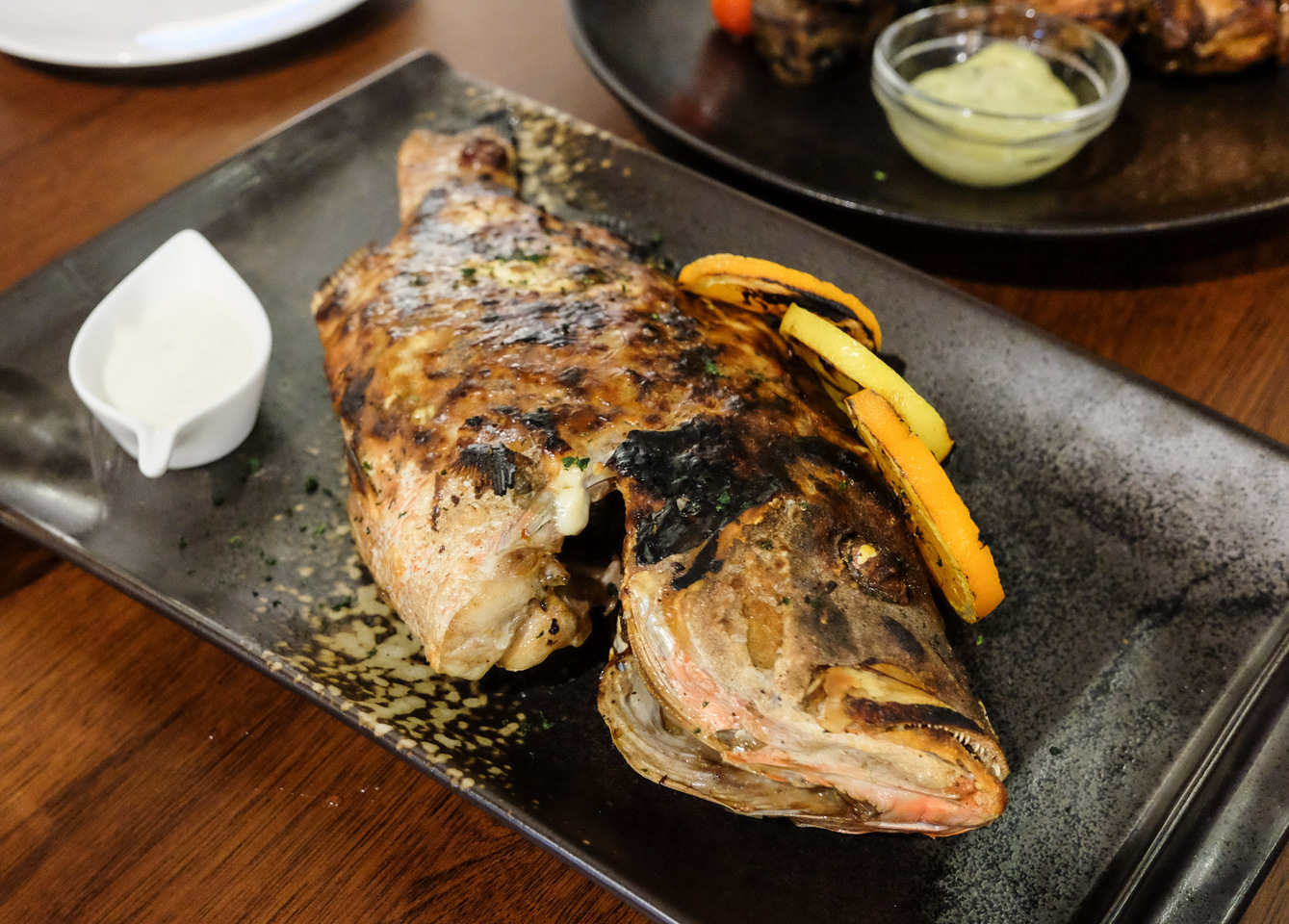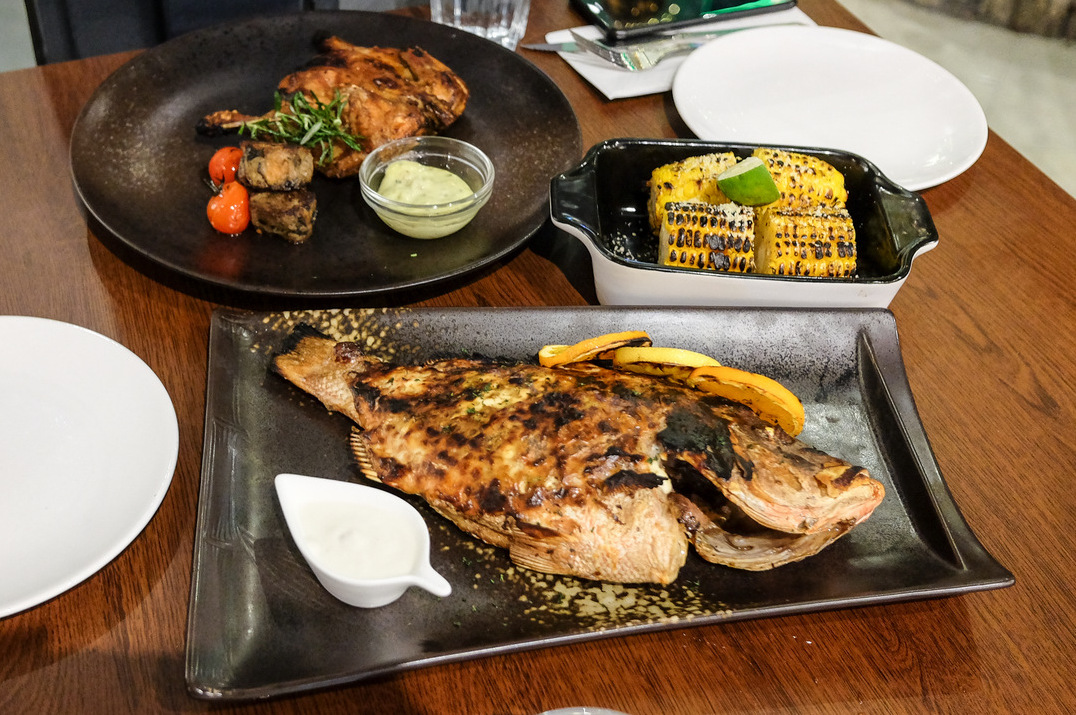 The spring chicken (RM42) may taste less explosive in comparison but is still a paragon of succulence. Couple up with some drinks: Bonfire offers top-flight pairing recommendations of cocktails and wine – a vivacious Chateau Fondarzac complements seafood.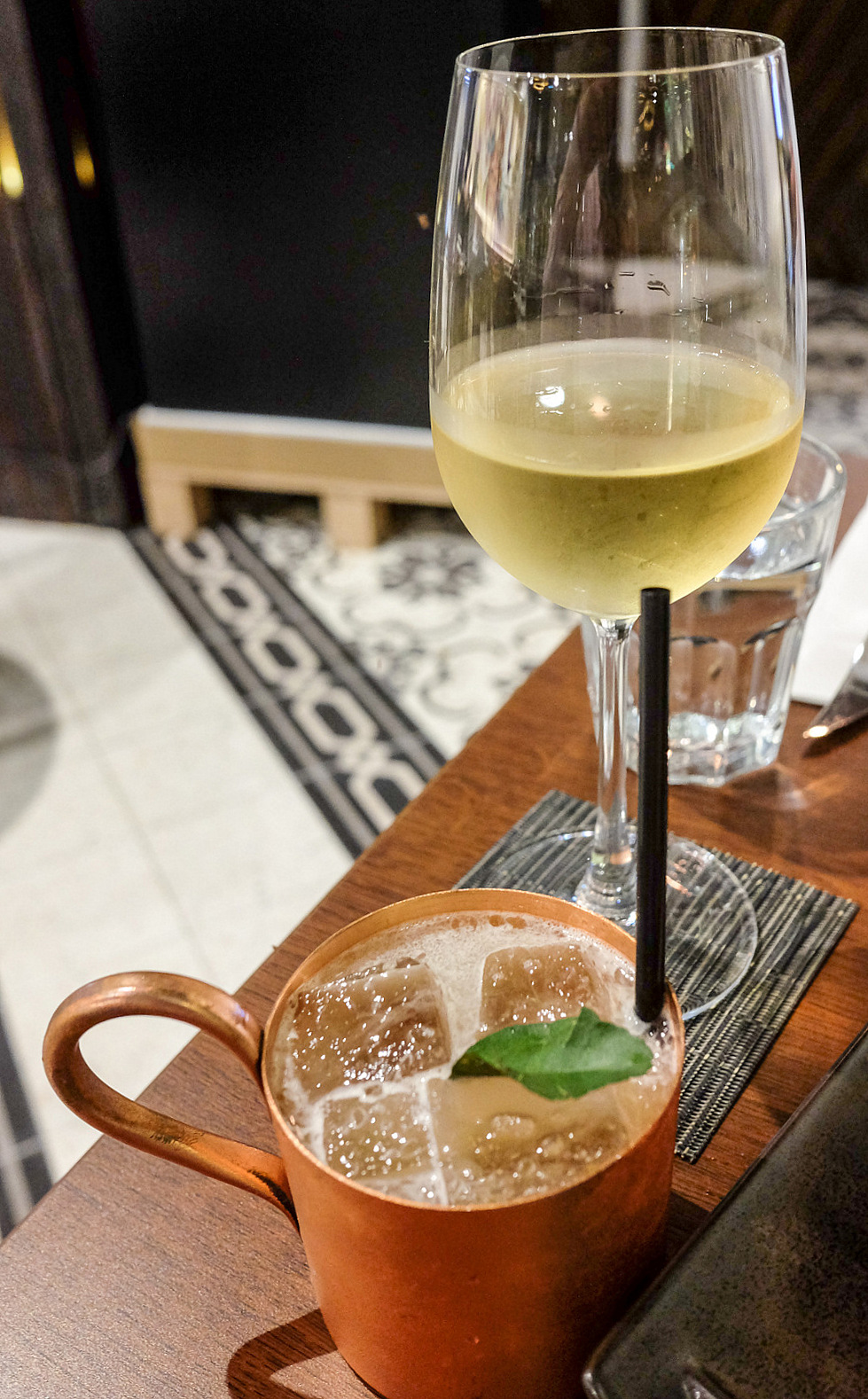 Meat
Red meat, represent: Braised Wagyu beef cheeks with fried egg, pumpkin puree, crispy shallots, broccolini and mushroom pudding (RM42) are the stuff that brilliant brunches are made of, moreish to the max, even if we're convinced that gelatinous meat would yield greater carnal pleasure than the smooth, firm cut served here.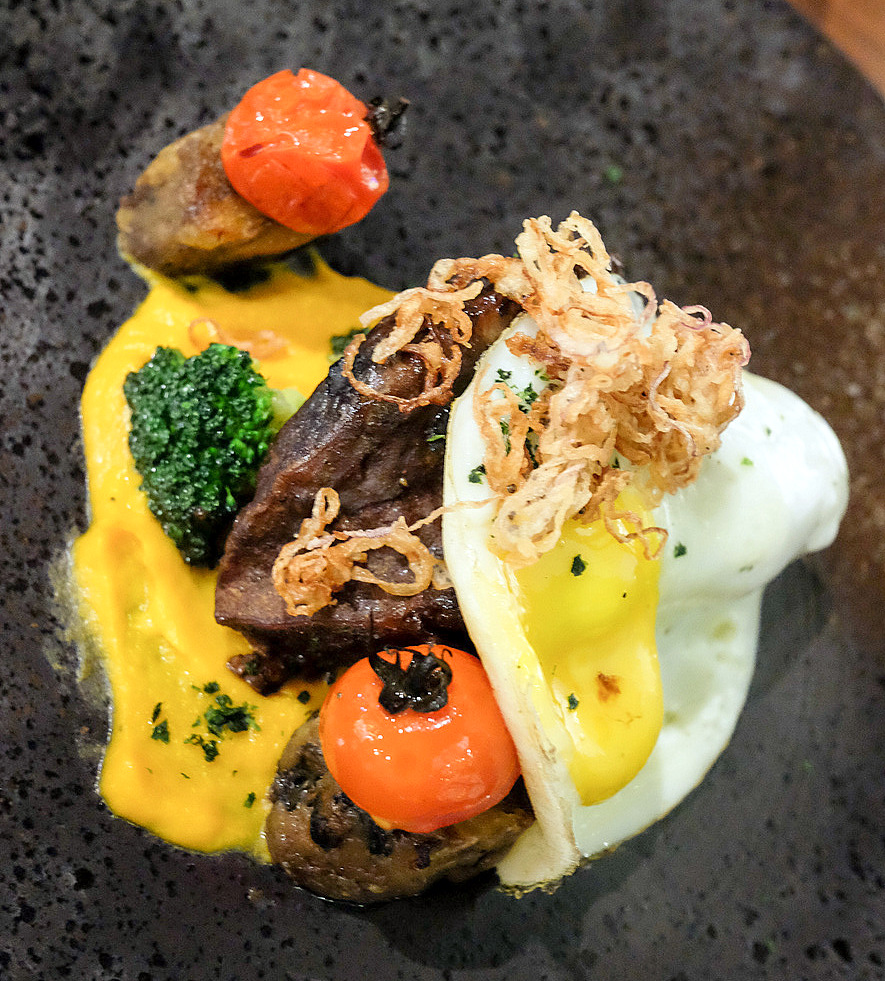 The smoked lamb tenderloin meanwhile makes for a harmonious marriage with a crisp kerabu-inspired salad (RM25), with clean, pure flavours taking precedence.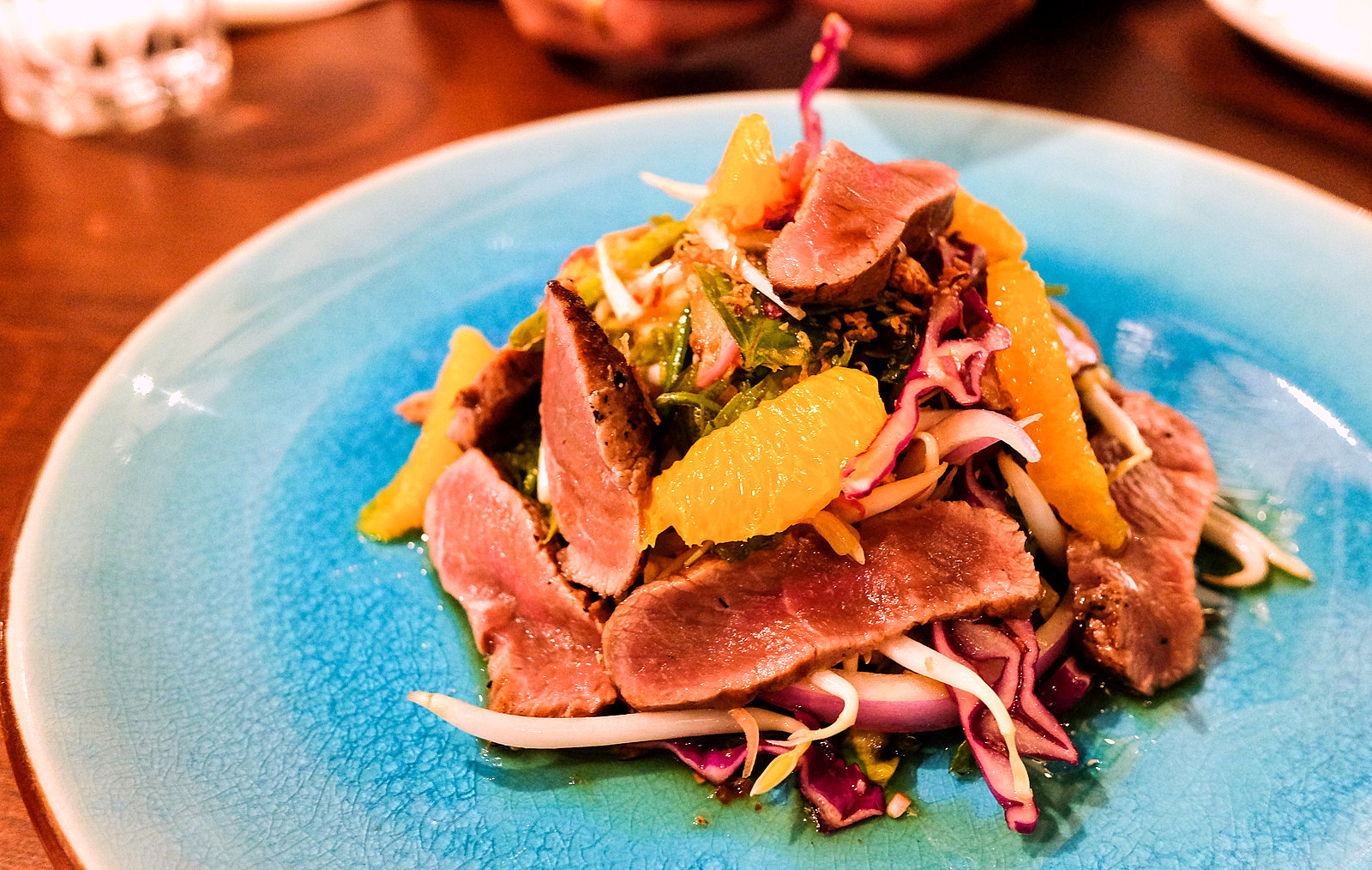 Desserts
What's a bonfire without marshmallows? Finish with the flourish of baby-food-soft marshmallows with cocoa soil, chocolate shortbread and gingerbread, blanketed in vanilla anglaise, ignited at the table (RM26), with the all-fired-up theme persisting to a more-sweet-than-bitter end of burnt milk panna cotta with a Nutella cigar, red berry coulis and pink guava puree (RM19).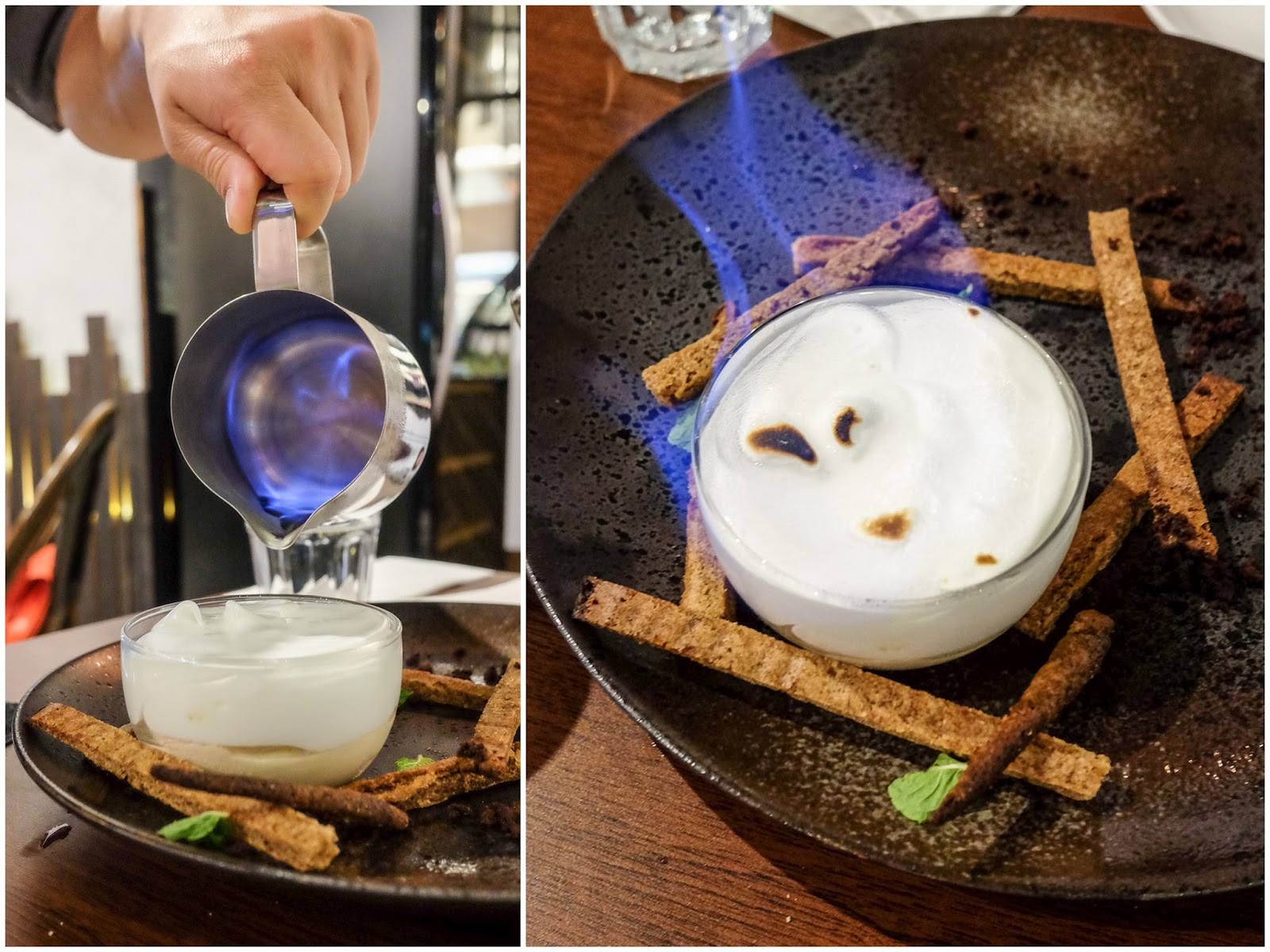 Match those with a frangelico-based Chocolate Butterbeer for your nightcap (RM40). Service is wonderfully warm and proficient; while some of its execution could benefit from either more forcefully intense flavours or smokier feel-the-burn subtleties to make them indelibly memorable, Bonfire nonetheless has sufficient potential to become one of The Starling mall's sterling eateries.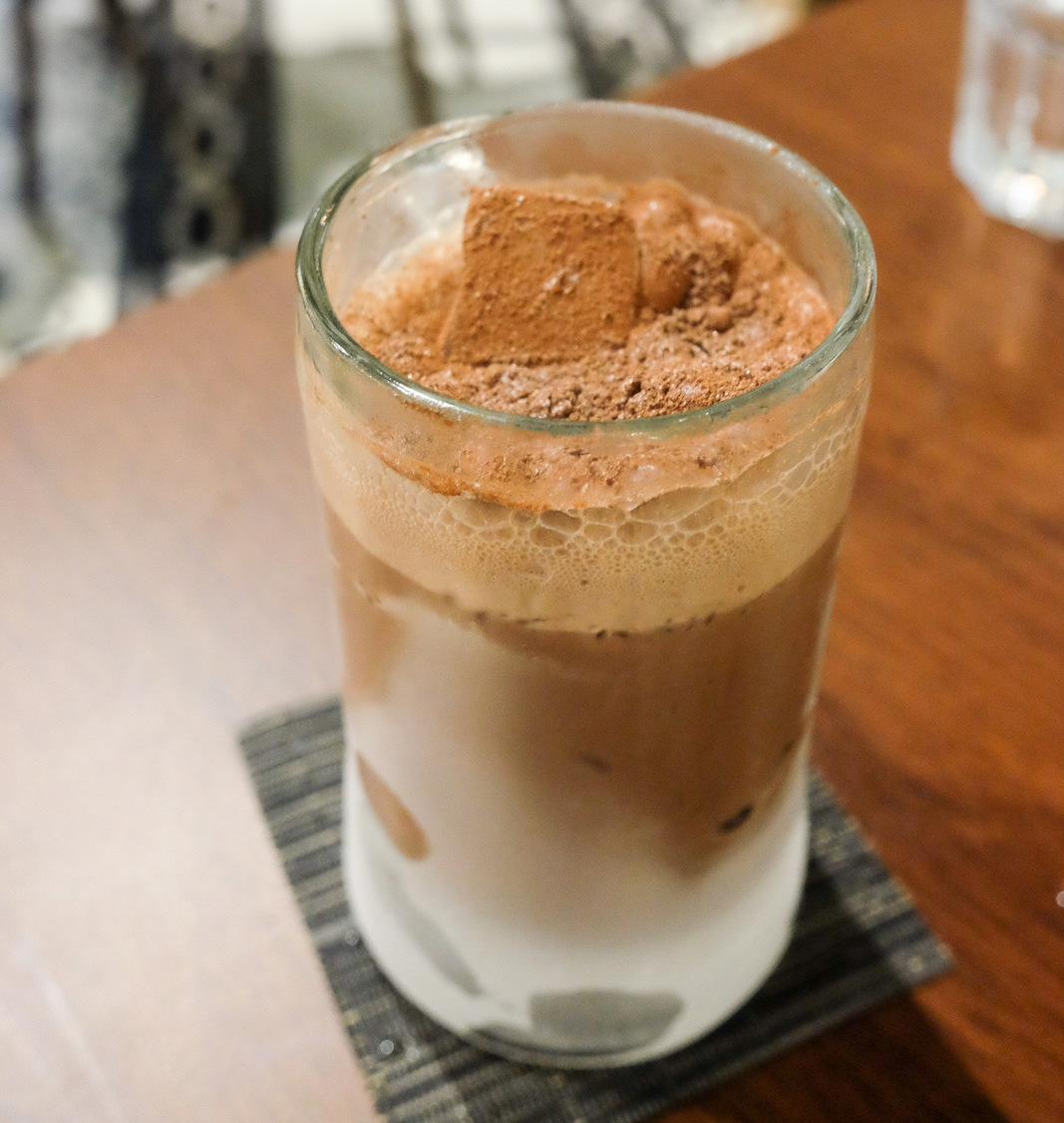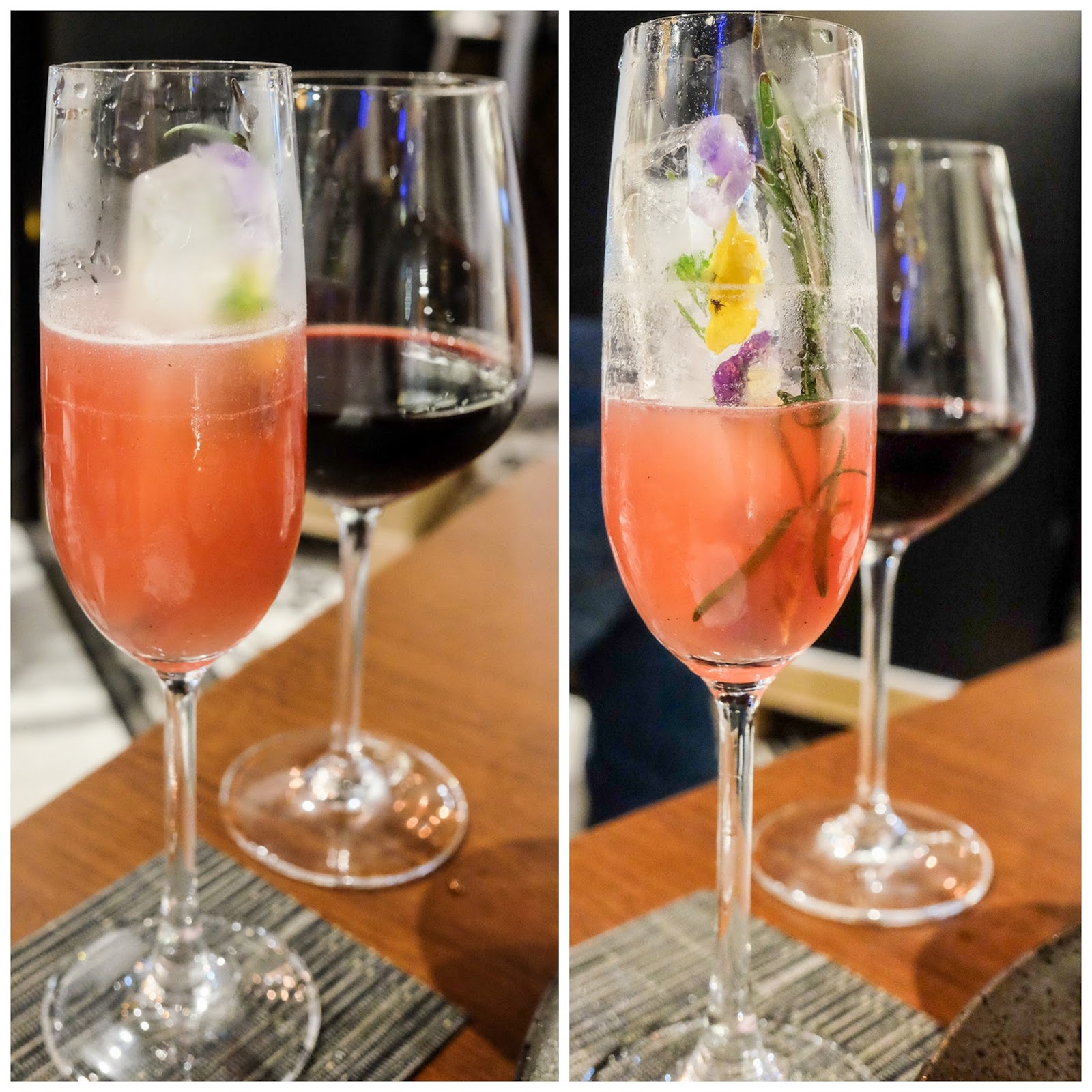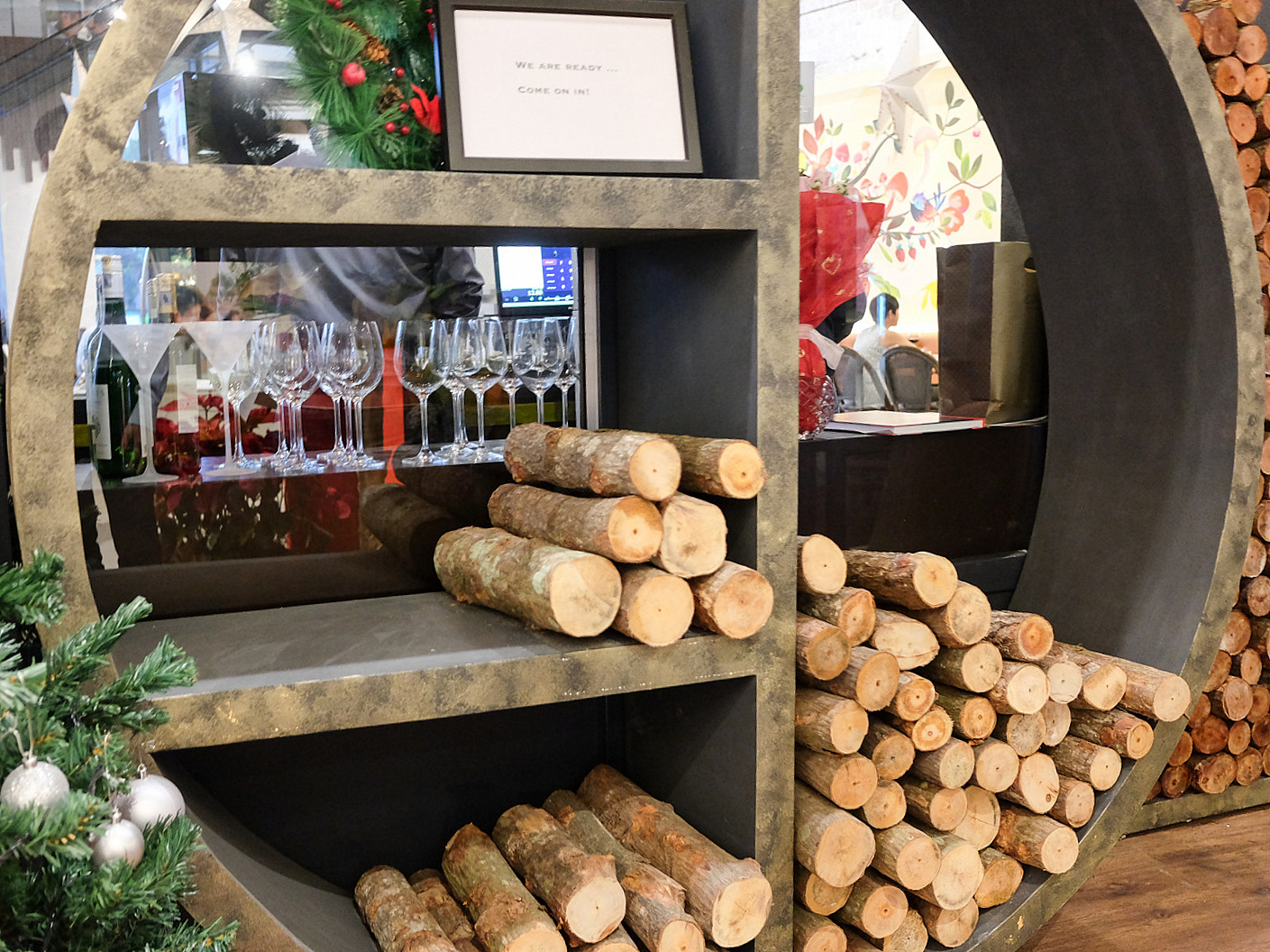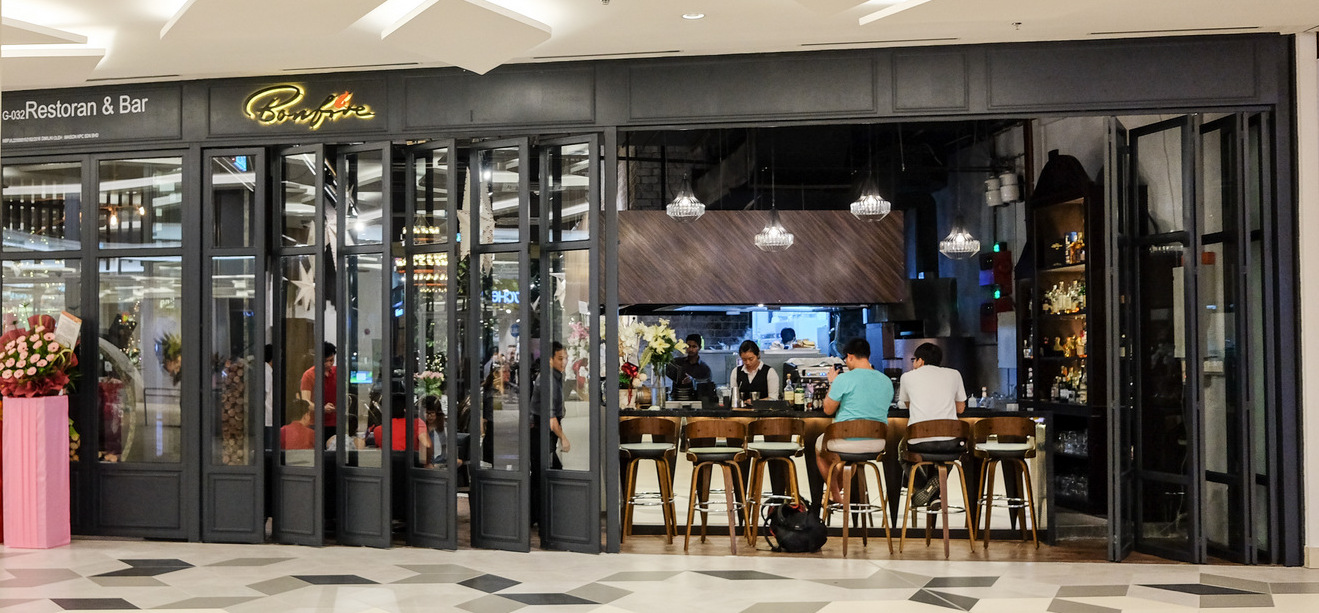 Location & Details
Address: G-032, Ground Floor, The Starling Mall, Jalan SS21/37, Damansara Utama, Petaling Jaya, Selangor.
Hours: Sunday to Thursday, 10.30am – 12am; Friday, 10.30am – 2am; Saturday, 9.30am – 2am
Tel: +6018-919-8226
Find: View directory for Bonfire Restaurant & Bar here.