Big Singh Chapati at SS15 Subang: 2017 menu
When we visited Big Singh Chapati for a basic lunch in October 2016, we knew we had to return for a more comprehensive probe of the restaurant's prowess – this latest feast confirmed our suspicions: The food here is lip-smacking, promising robust flavours and rich textures, perfected by a terrific team that has mastered the cuisine of the Punjab region of India and Pakistan.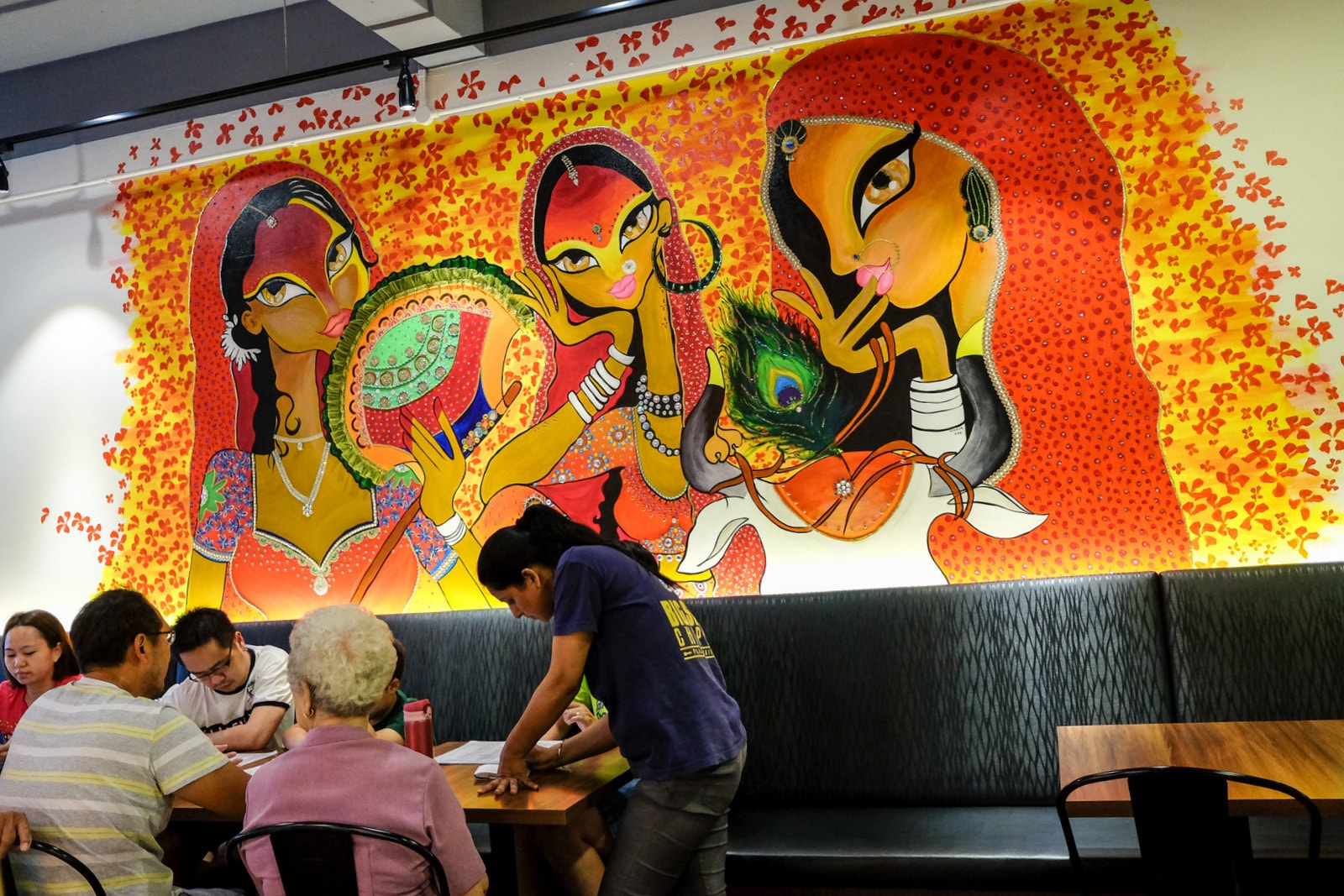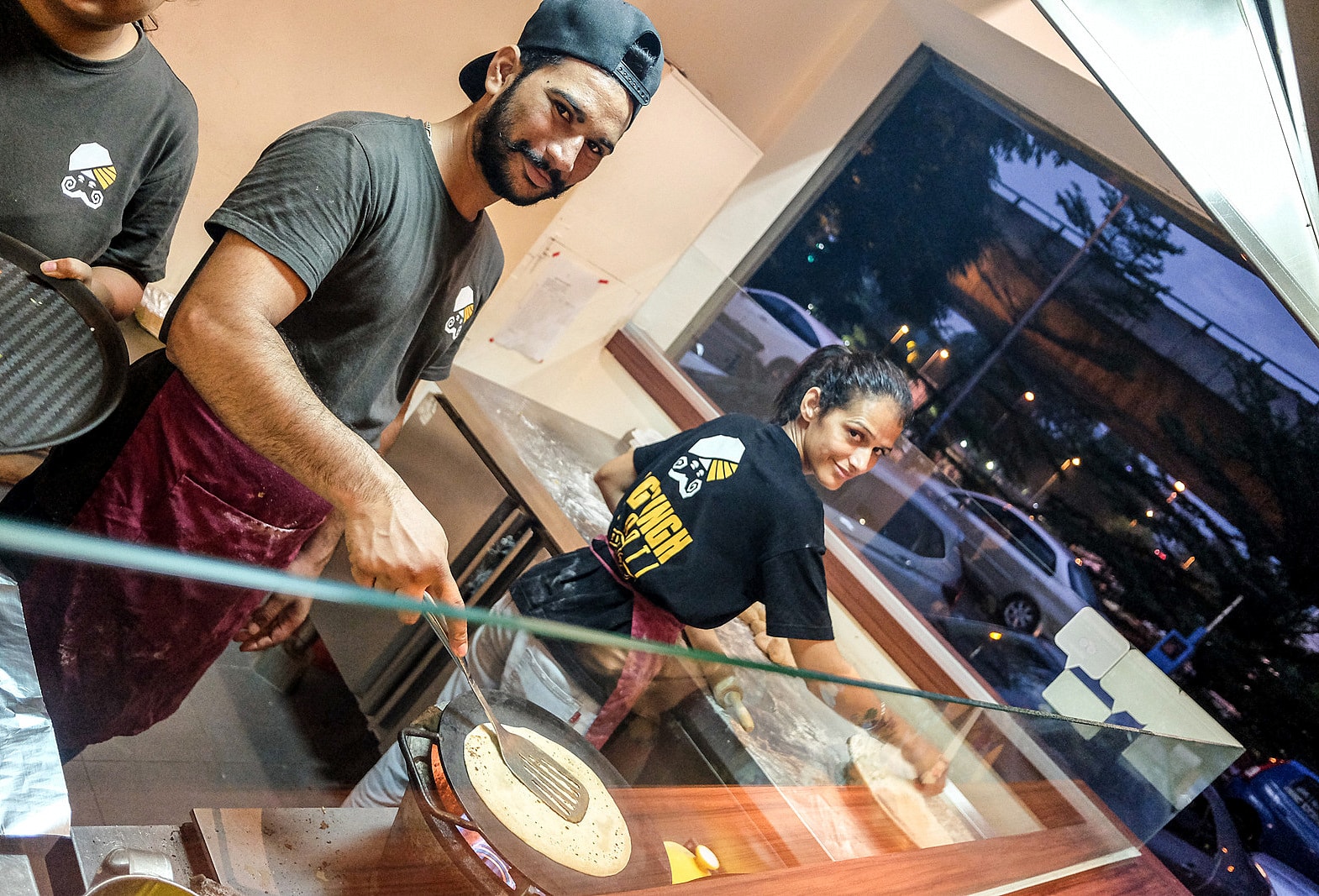 Curries and sauces
Big Singh caters to big appetites, with a wide array of authentic recipes that are cooked to order, conveying a discernible freshness that makes a marked difference.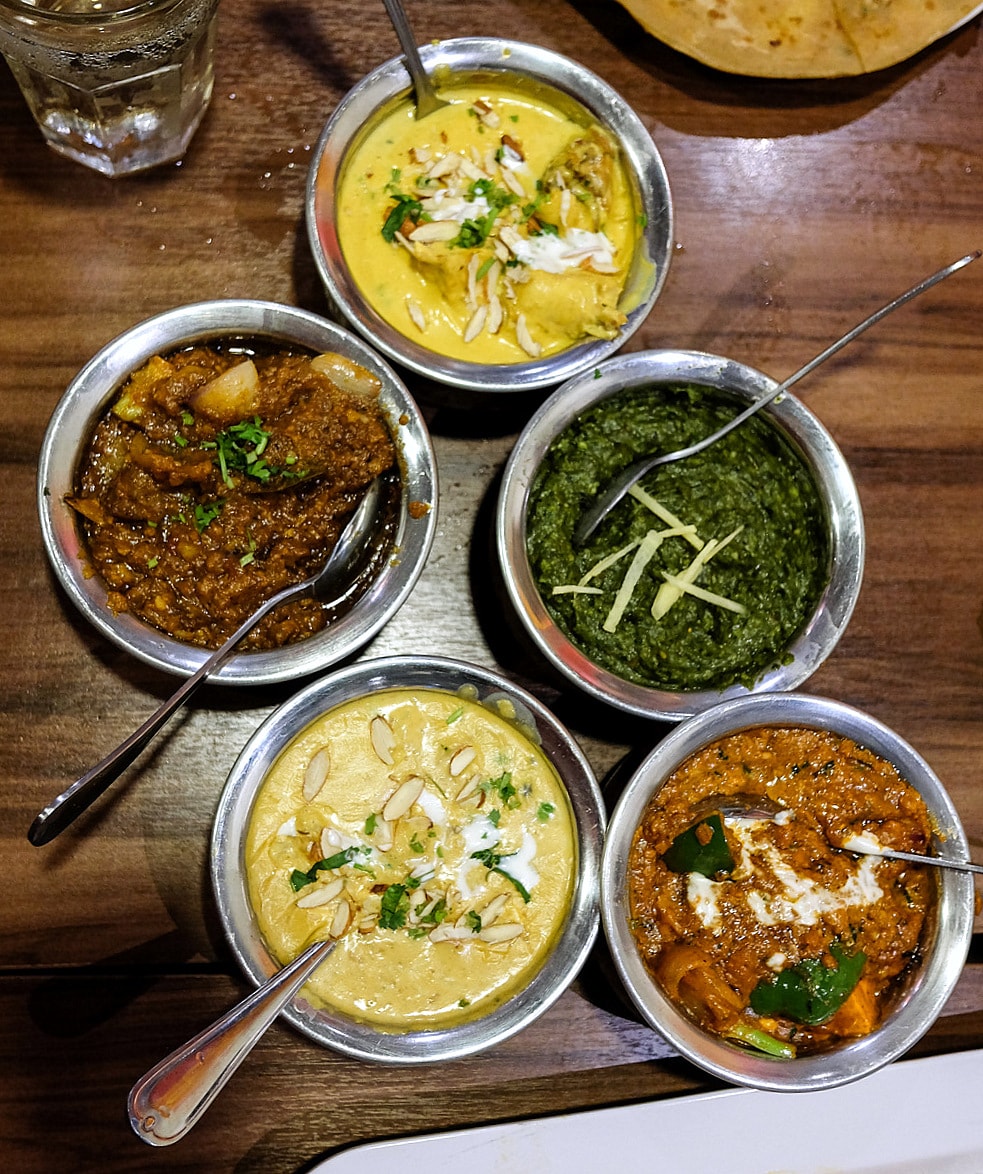 Mutton dopiaza (RM23.90) is based on an onion-heavy dish believed to have been created nearly five centuries ago in the palace of the Mughal emperor Akbar – the modern version here is intensely full-bodied and finely balanced for maximum satisfaction.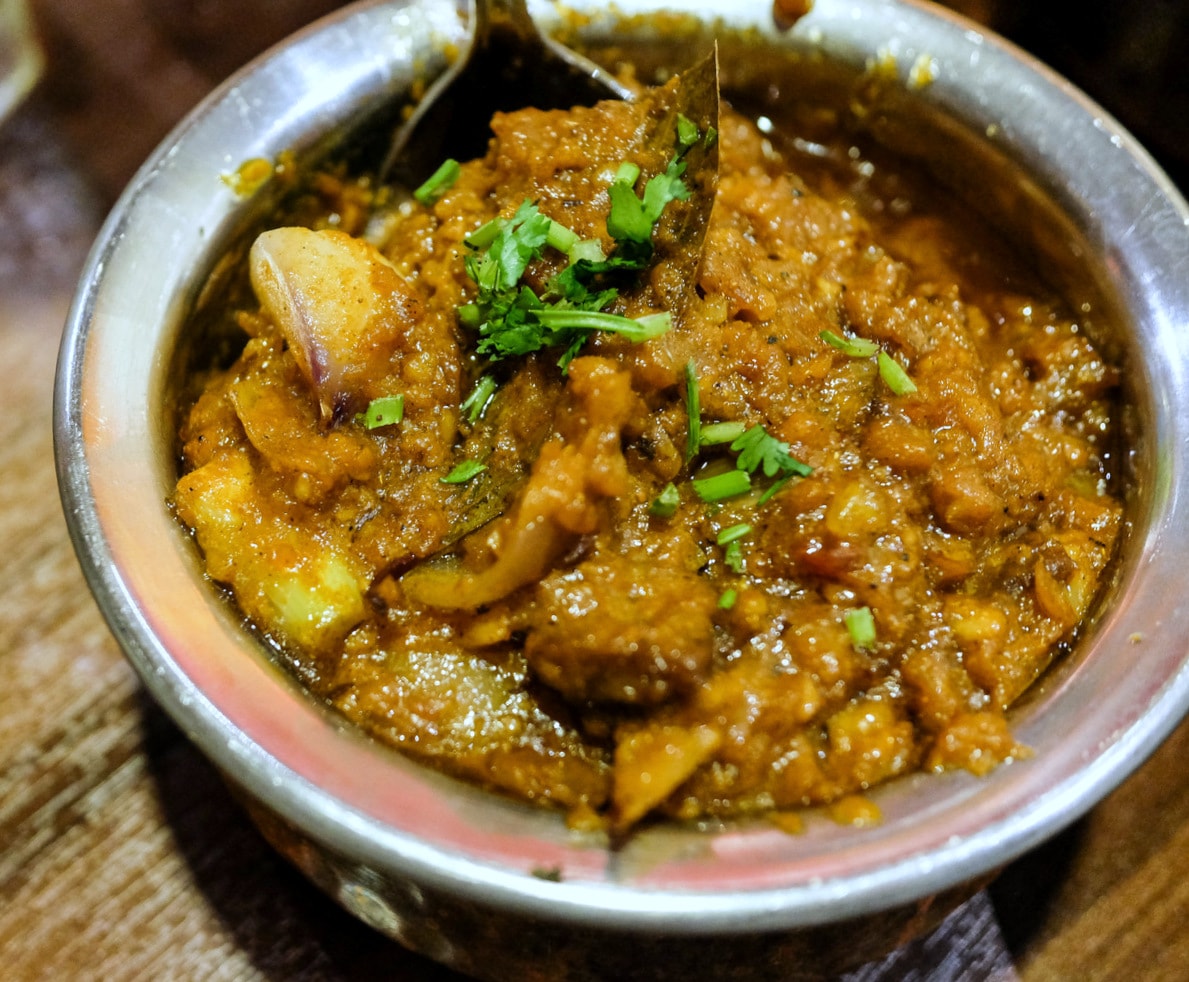 There's no lack of chicken specialities; the mushroom-filled methi malai (RM19.90) is one possibility for patrons who crave something mild-tasting but creamy.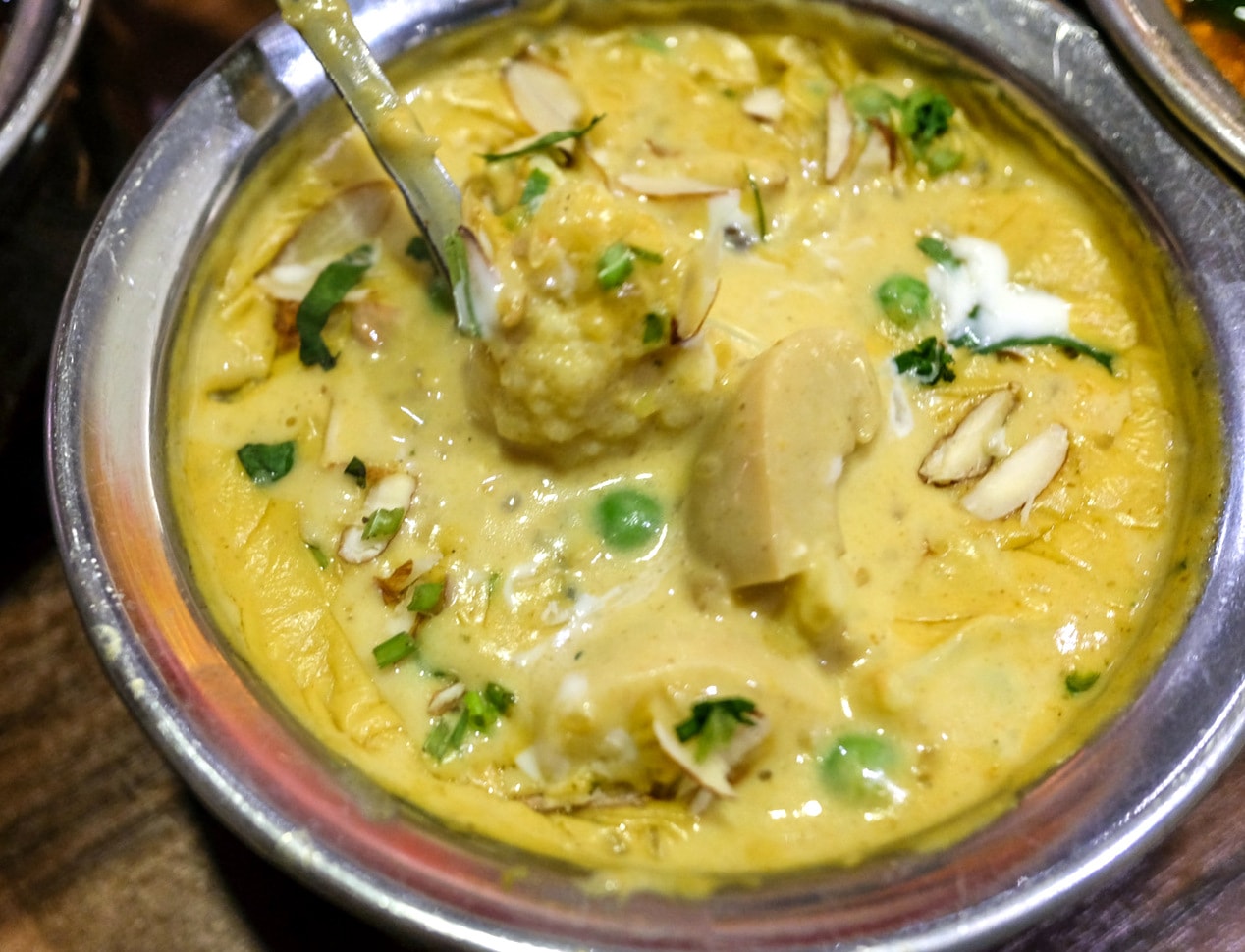 Vegetarians have choices galore too, with traditional favourites such as paneer tikka butter masala, loaded with chunks of cheese (RM18.90), the cashew lover's navrattan kurma (RM15.90), and our top pick, sarson da saag, mustard leaves with a melt-in-the-mouth lusciousness (RM12.90).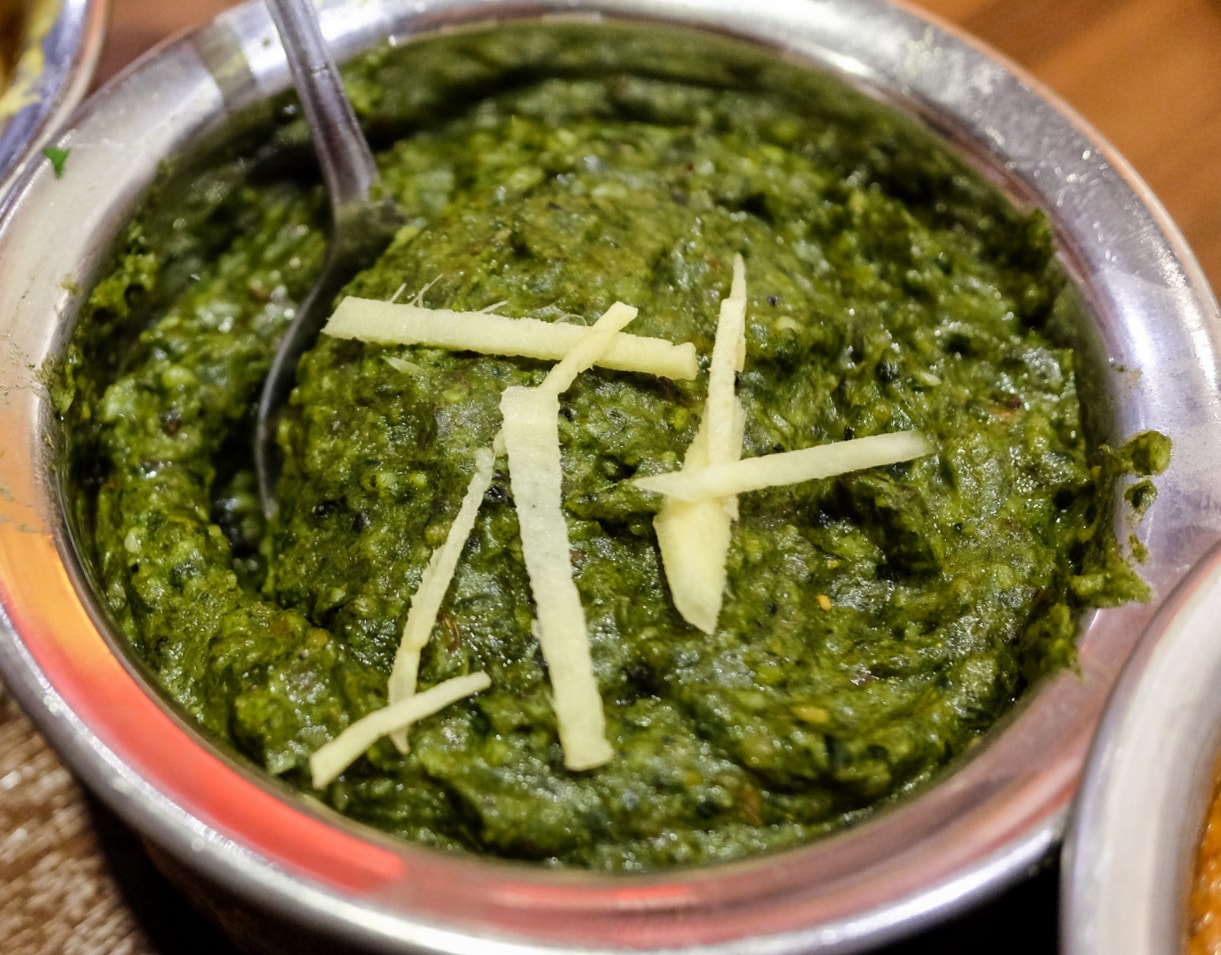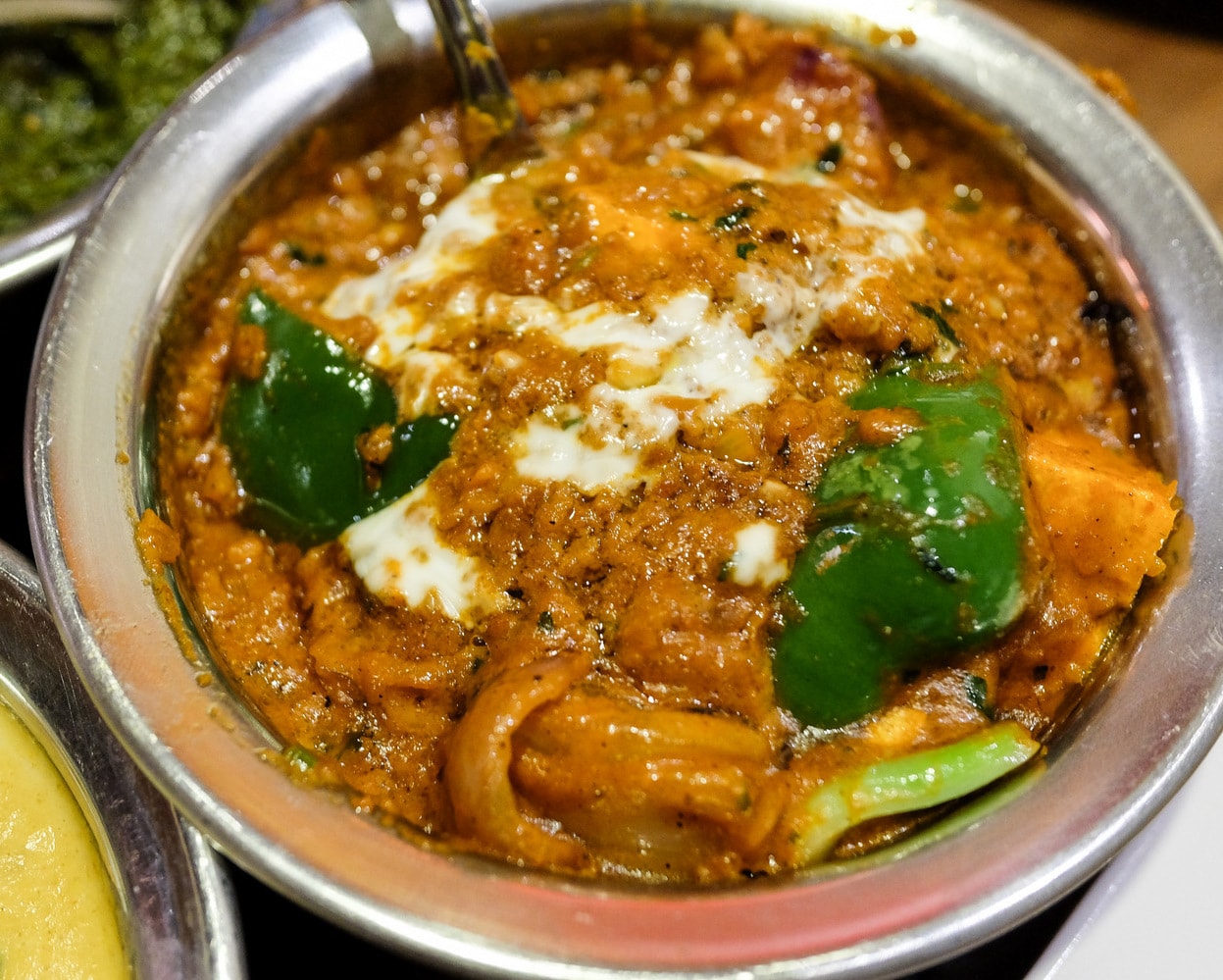 Parathas
Soak up the sauces with Big Singh's impressive ensemble of paratha, flavoured with everything from methi (fenugreek) to mooli (radish), potatoes to cauliflower to cheese (RM5 to RM5.90), furnishing a fulfilling chew that merits the carbs and calories.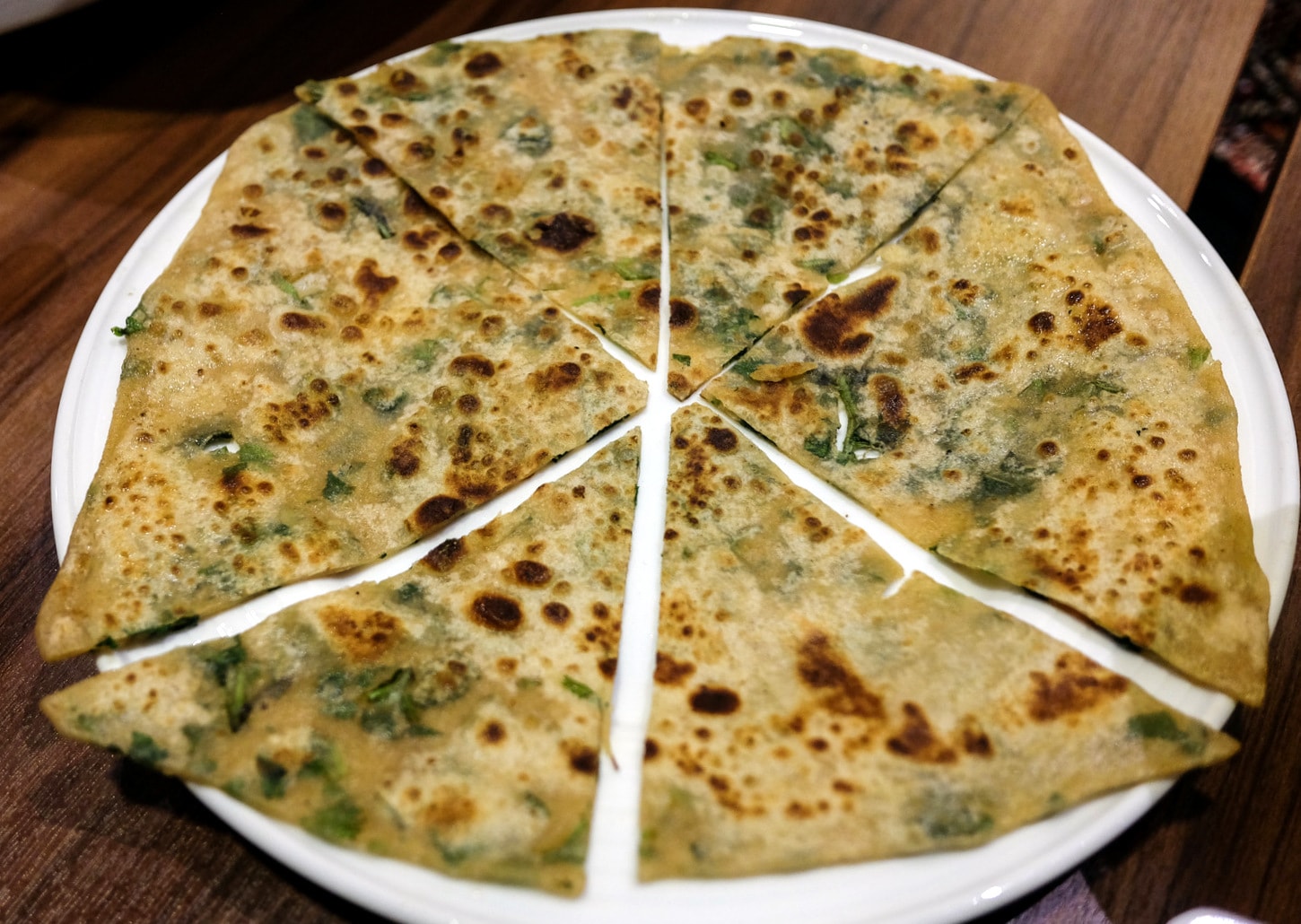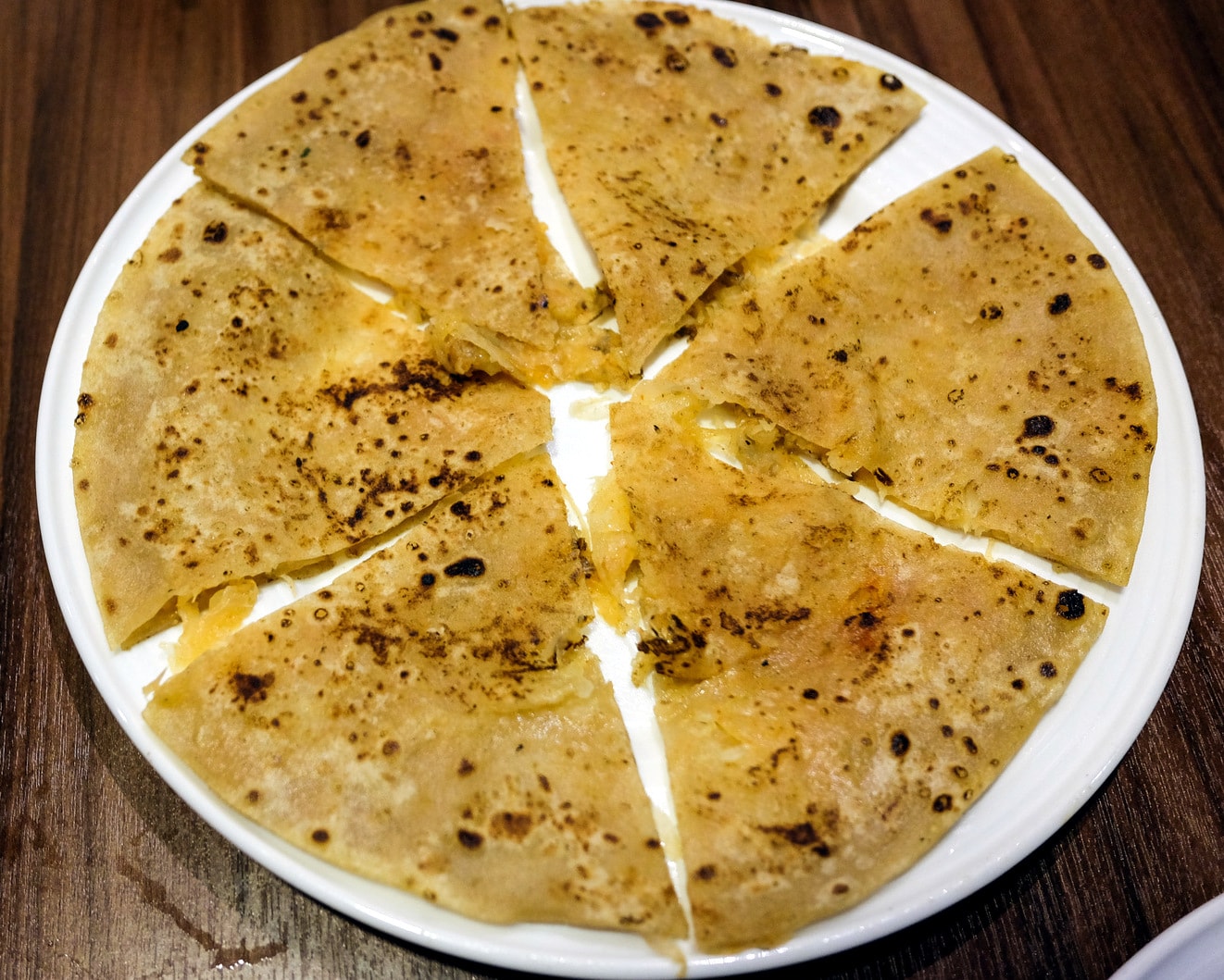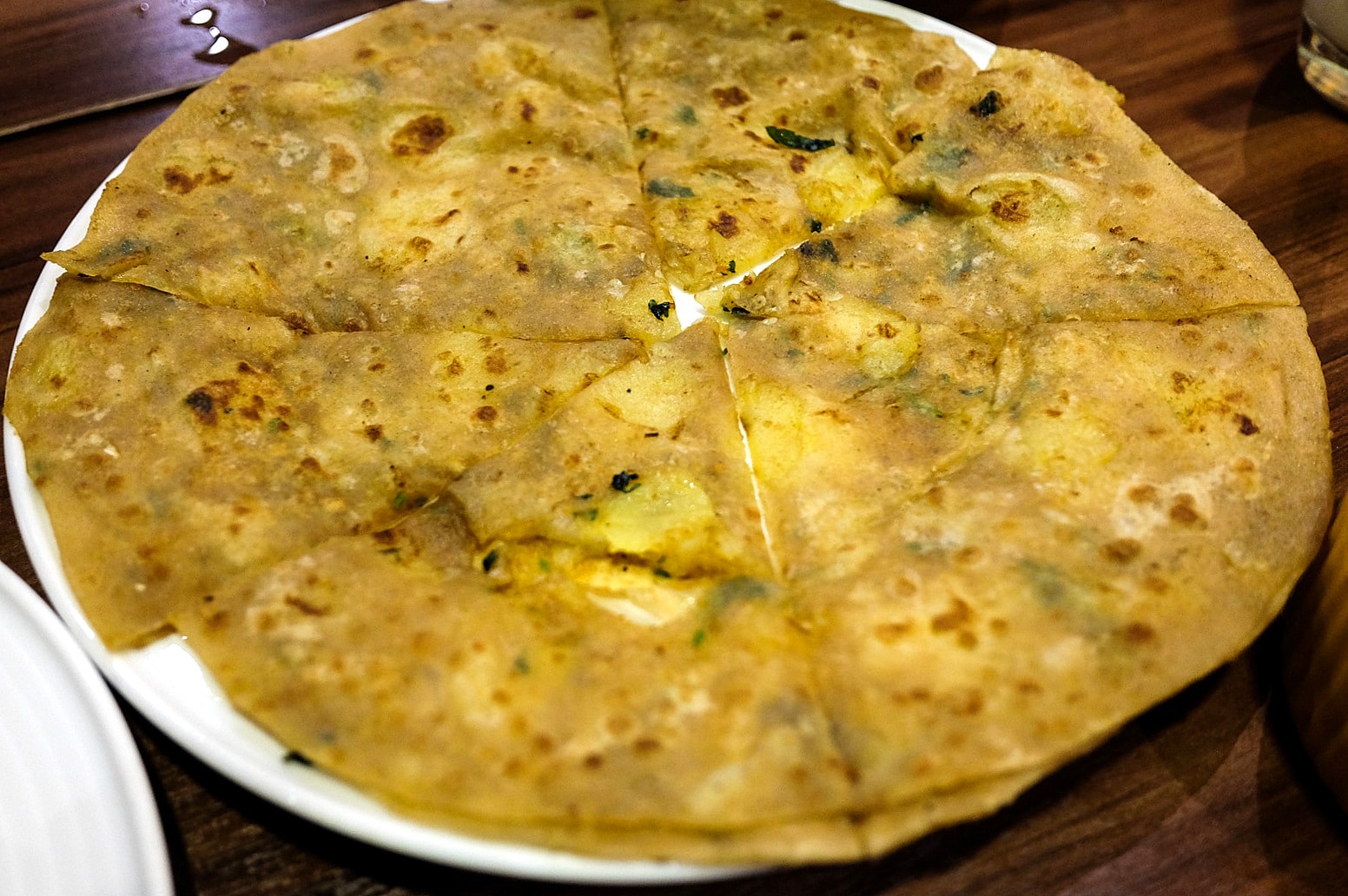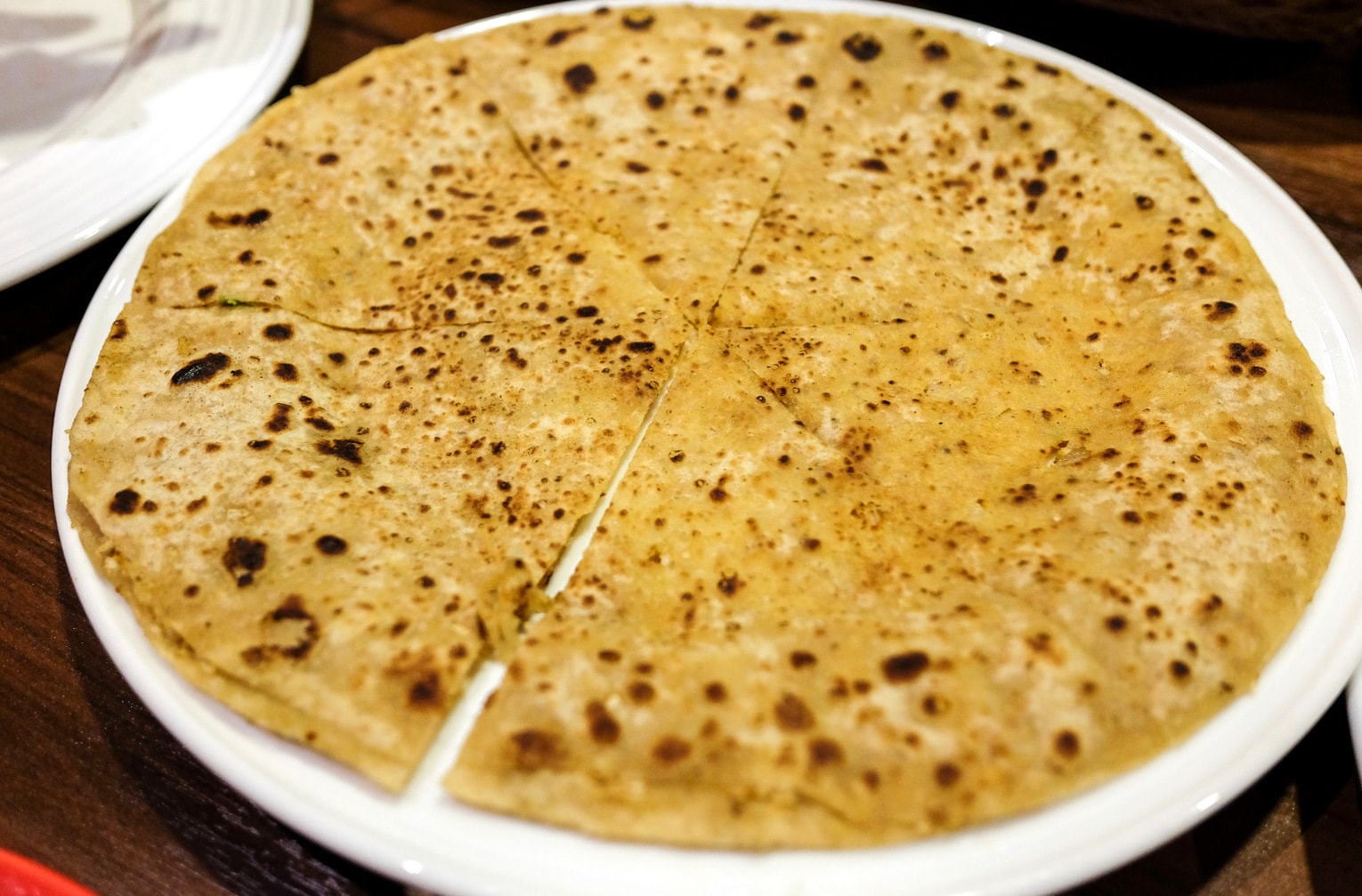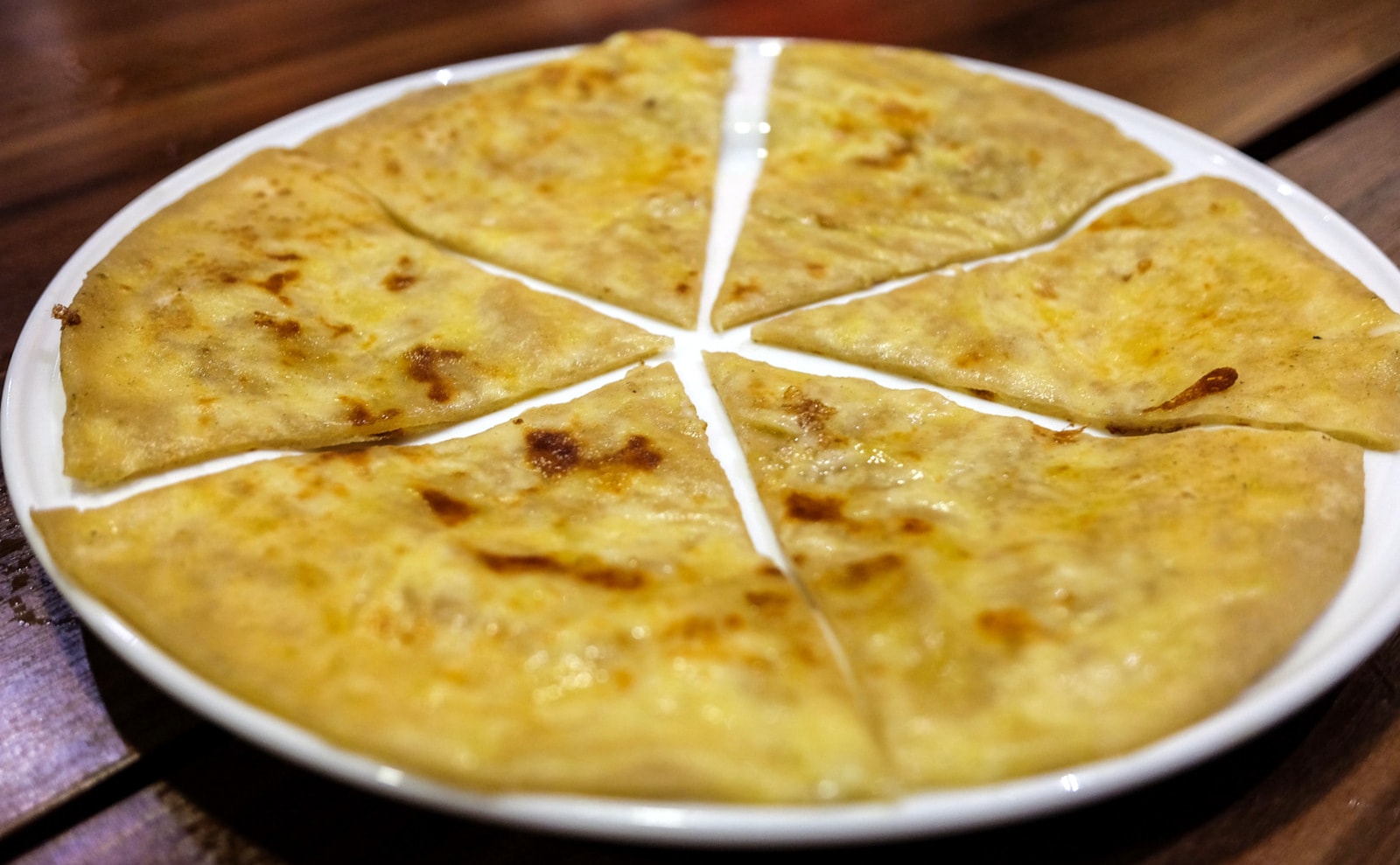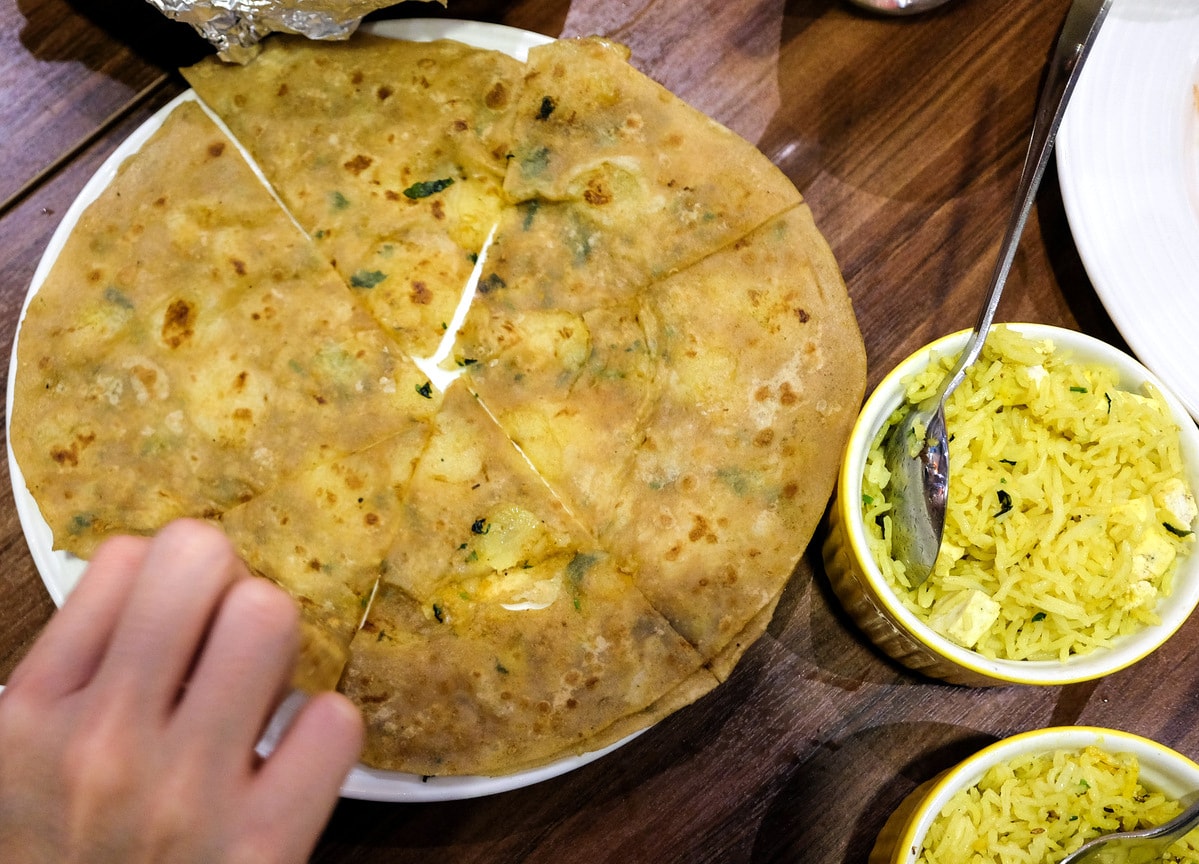 A complete meal
There's a reason Big Singh's regulars keep coming back – it's impossible to savour the entire selection here in one sitting. You could construct a complete meal for two people with these next temptations: Patiala chicken, featuring dry-curried minced meat with a smooth rolled omelette (RM24.90), hariyali chicken, tenderly tandoor-grilled and made green with coriander, mint and chillies (RM15.90), a spiced salad of crisp carrots, cucumber, onions and tomatoes (RM7.90), plus a trio of impeccably seasoned pulao rice (cumin, peas or paneer, RM2 to RM4 per serving pictured) and the outlet's namesake butter or ghee chapati (RM2.50).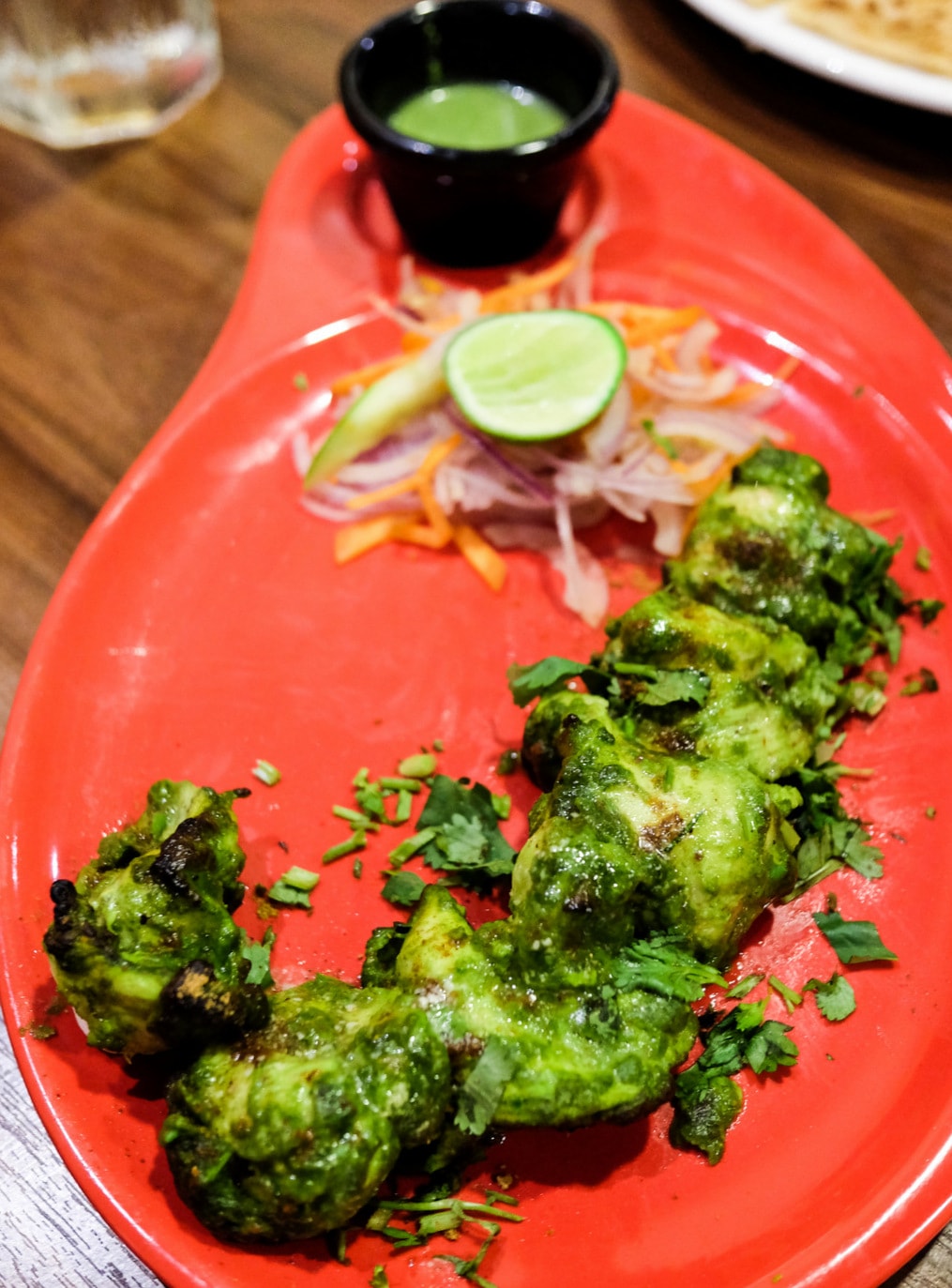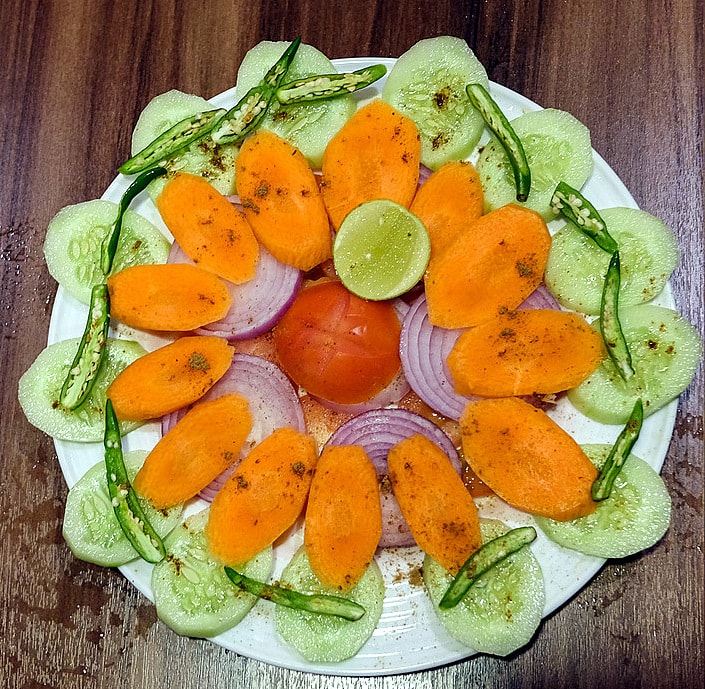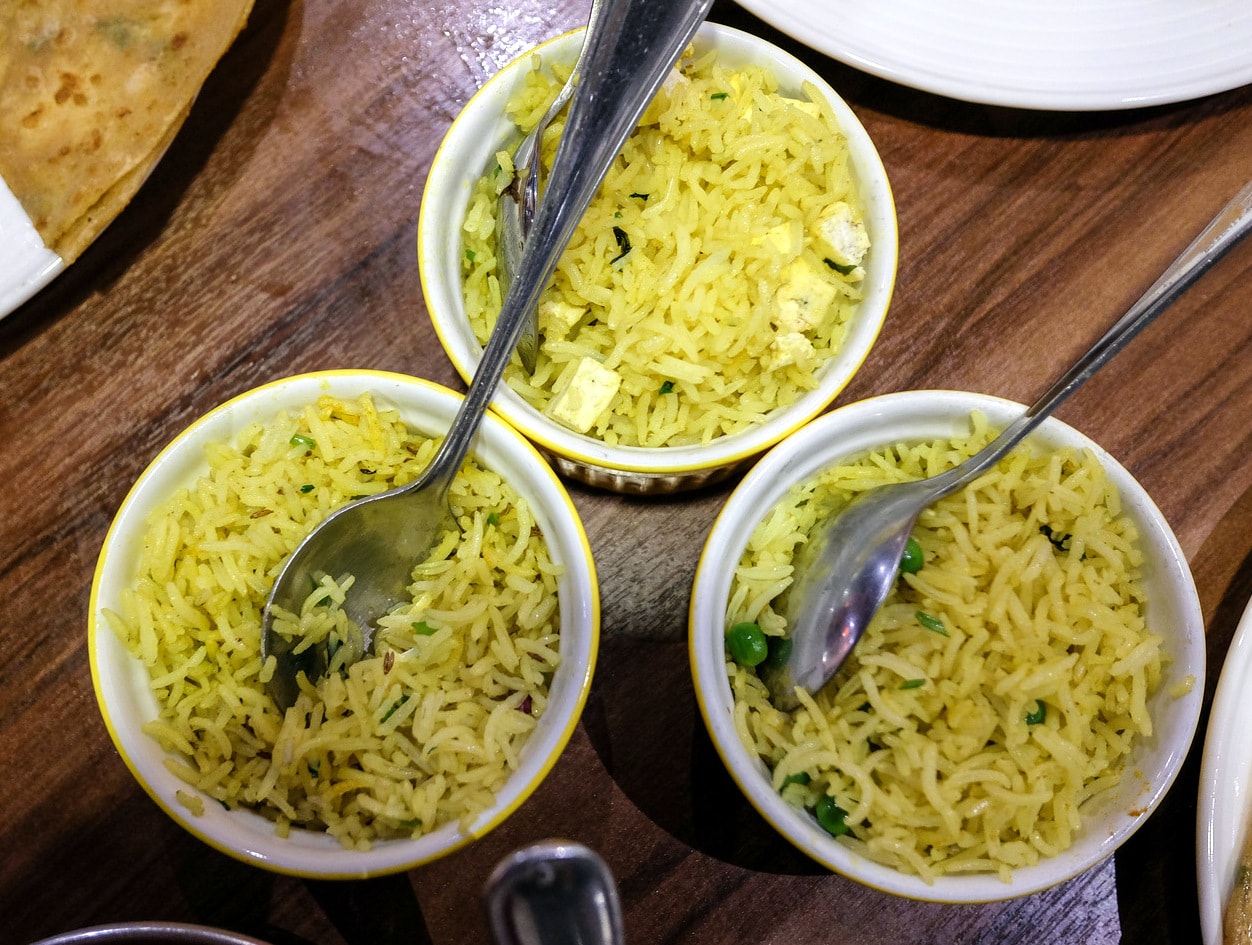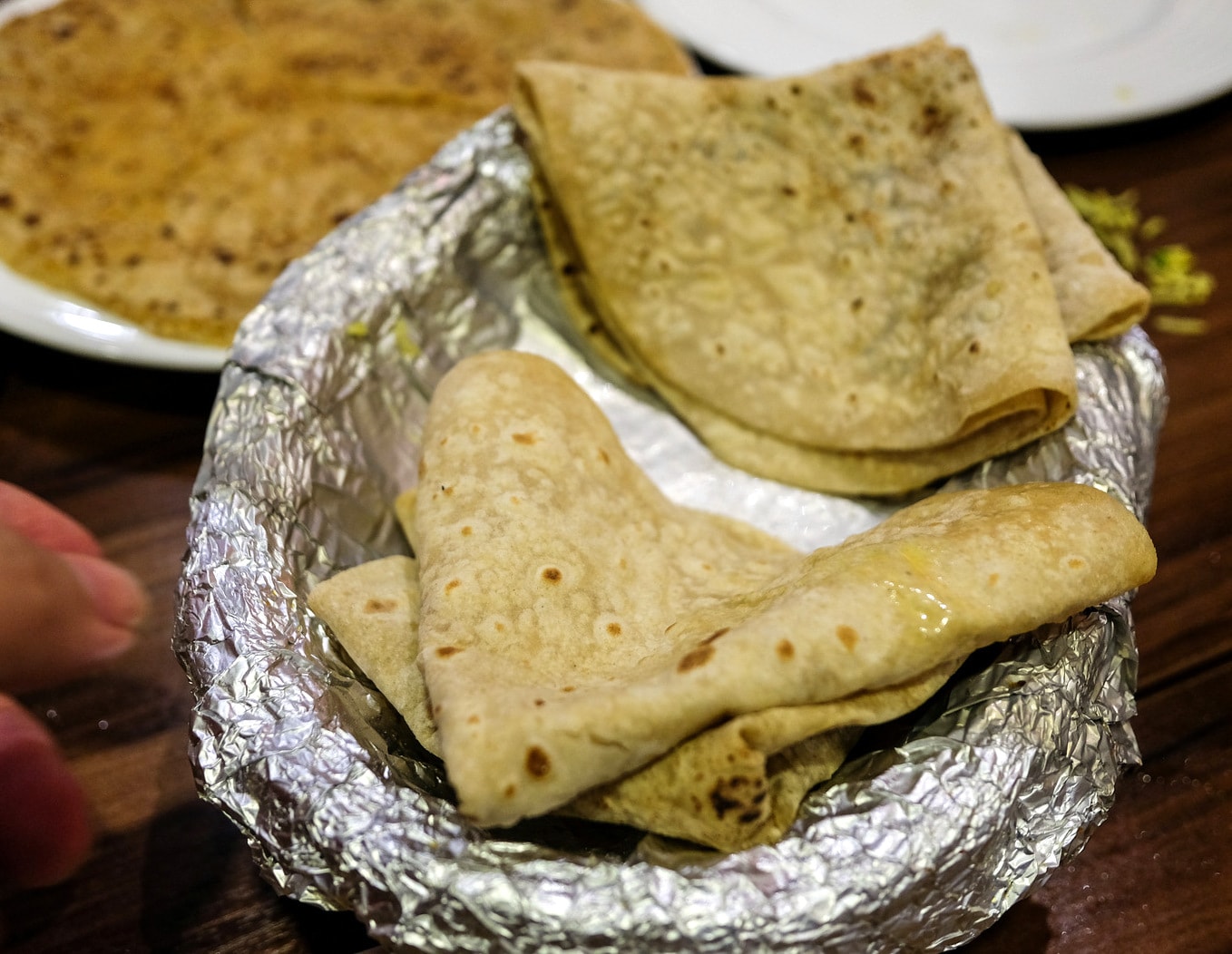 Sweets and sips
Desserts and drinks keep the flag flying high, with sweet staples such as gulab jamun, carrot halwa and coconut candy set to be washed down with hot masala tea, mint lassi and fresh cow's milk. Thanks to the friendly folks of Big Singh for having us back.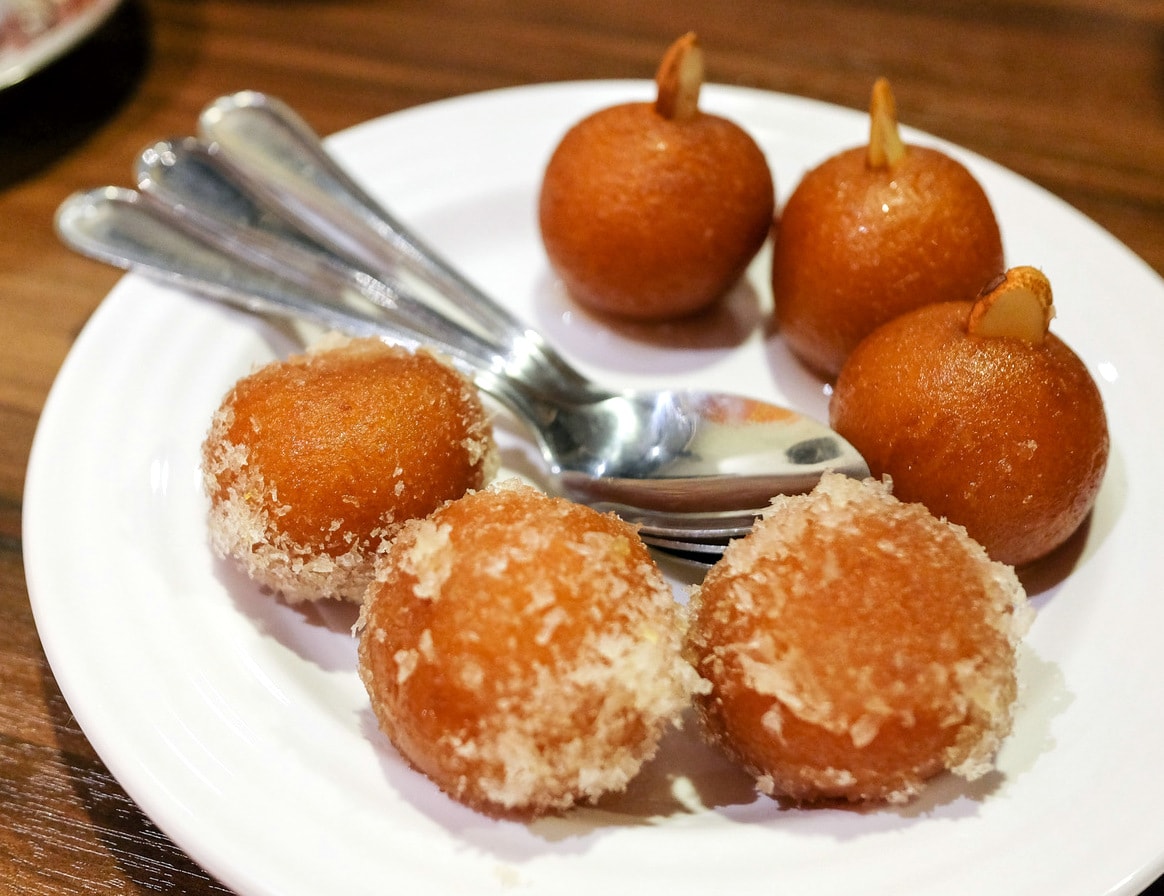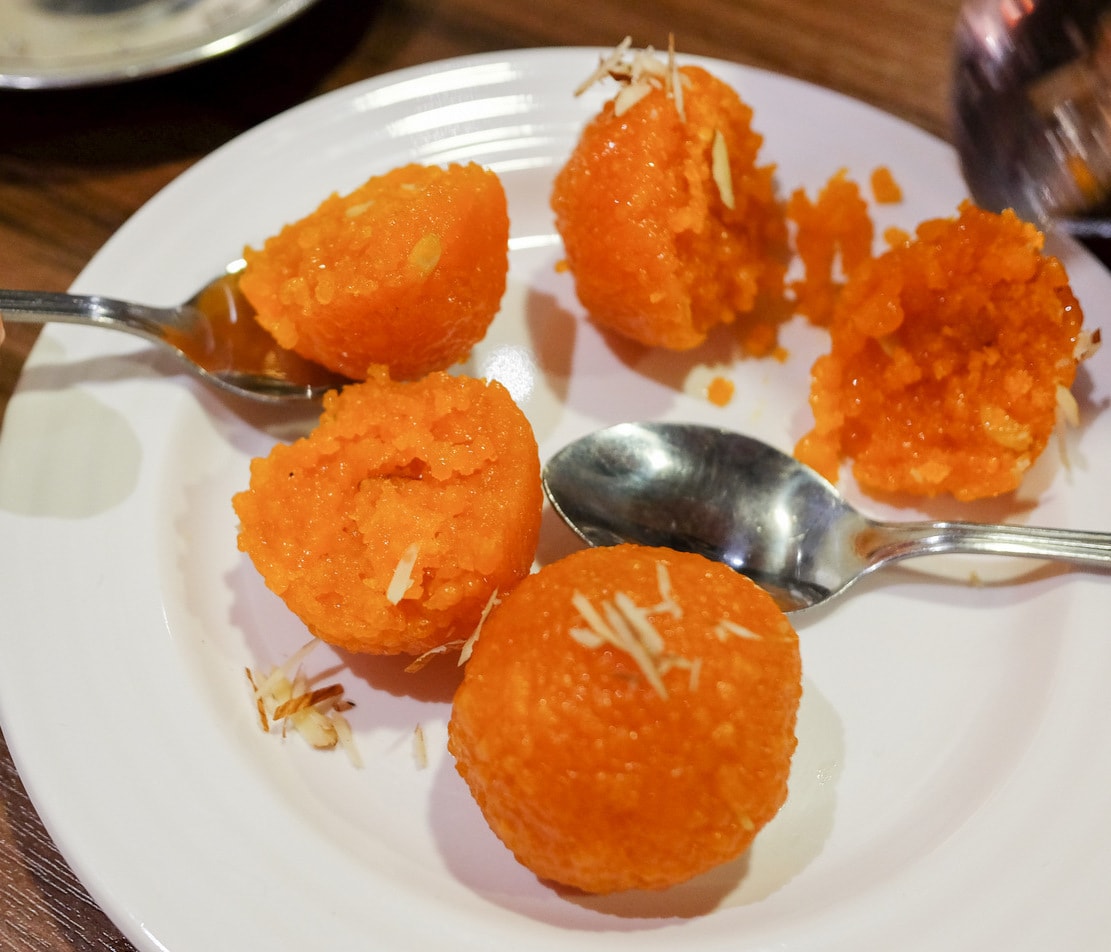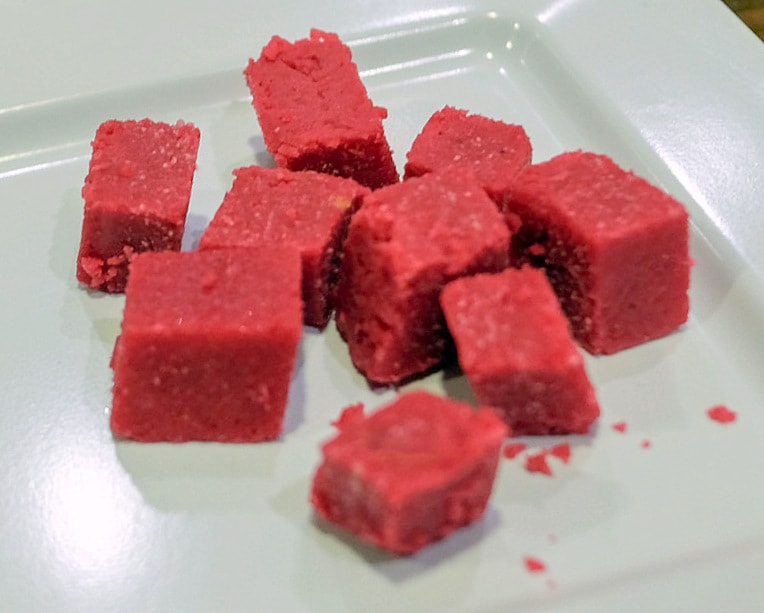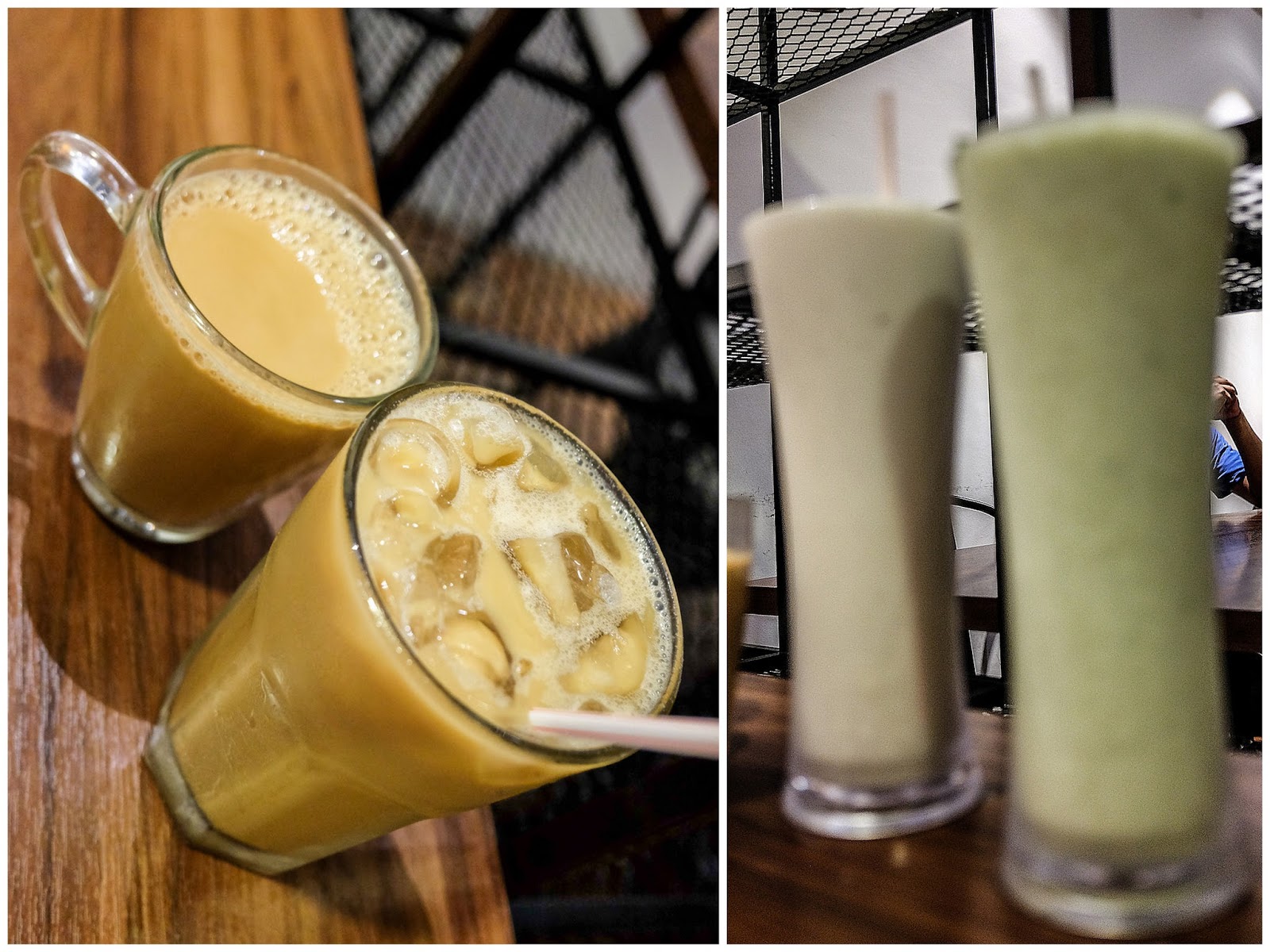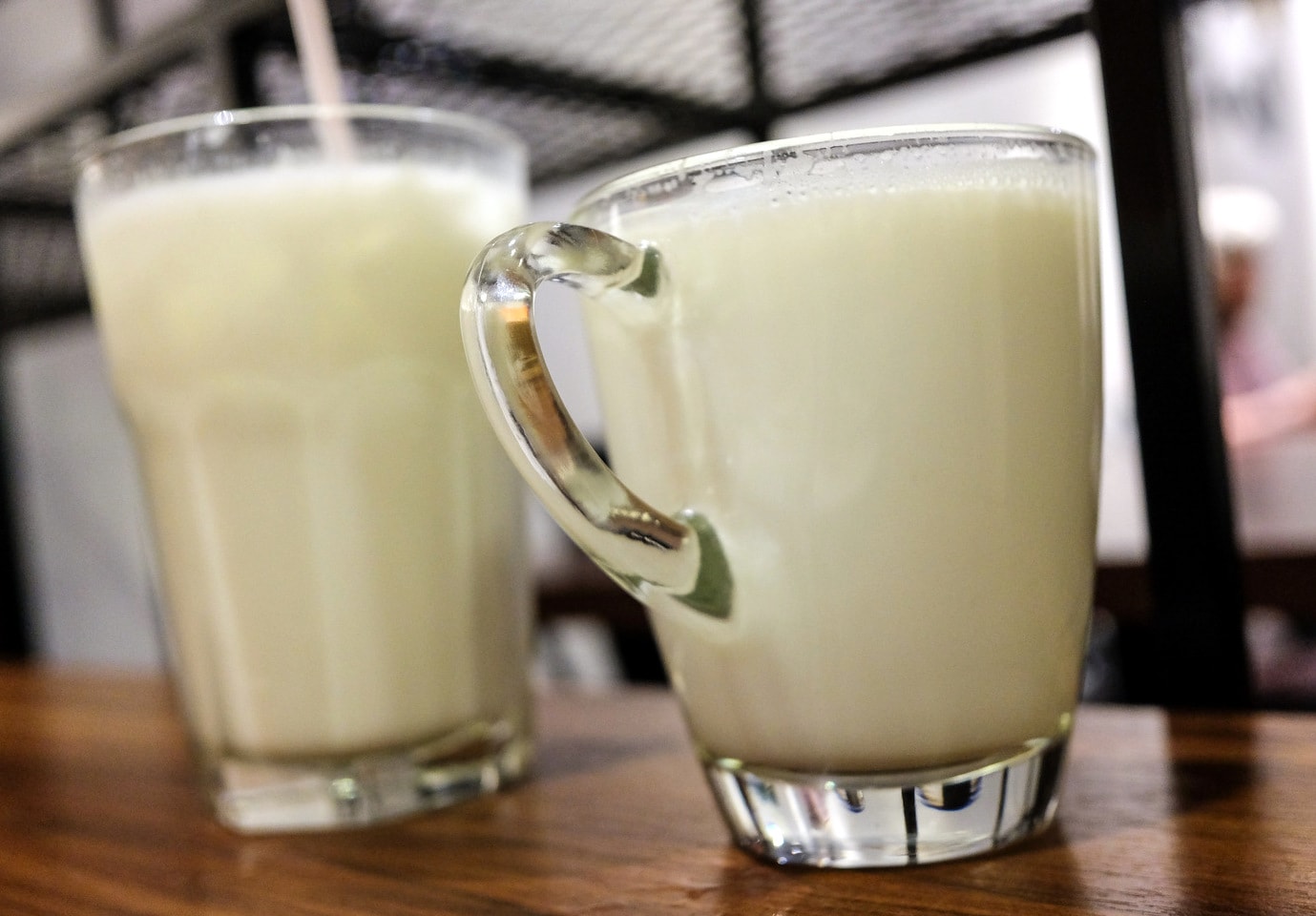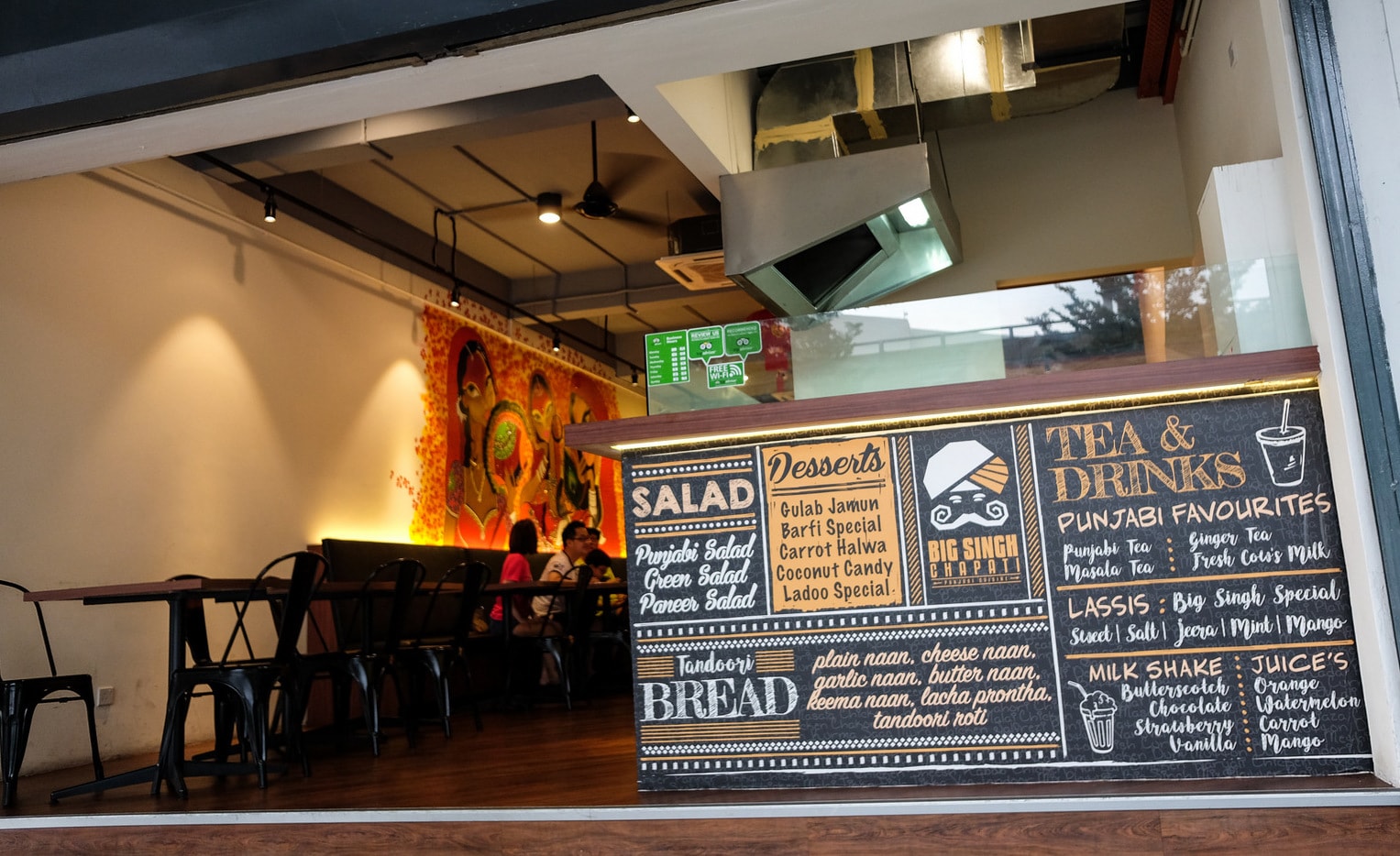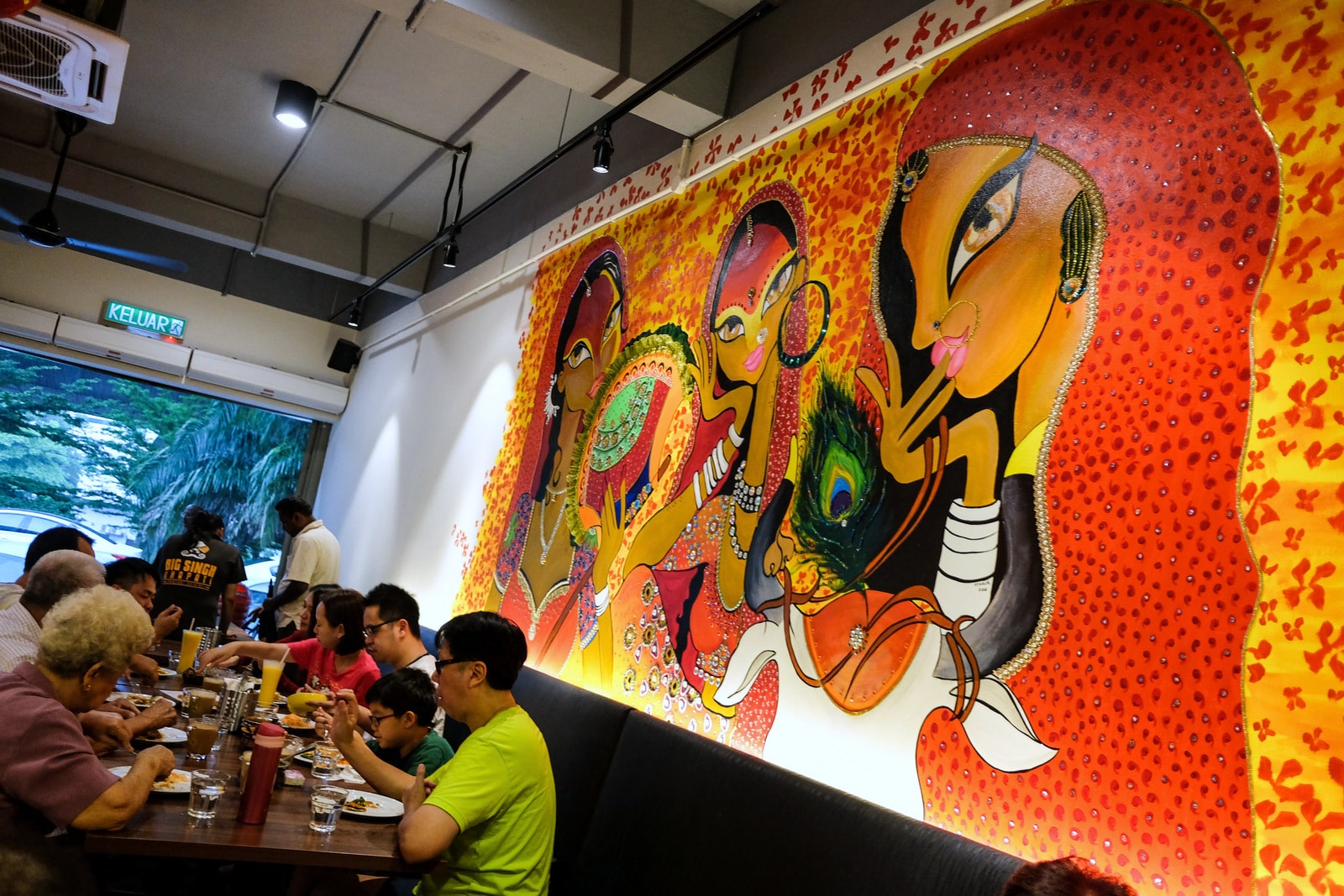 Location & Details
Address: No.41 Jalan SS 15/5A, Subang Jaya, Selangor.
Hours: Daily, 11am-11pm.
Tel: +6012-601-6130
Find: View directory for Big Singh Chapati here.